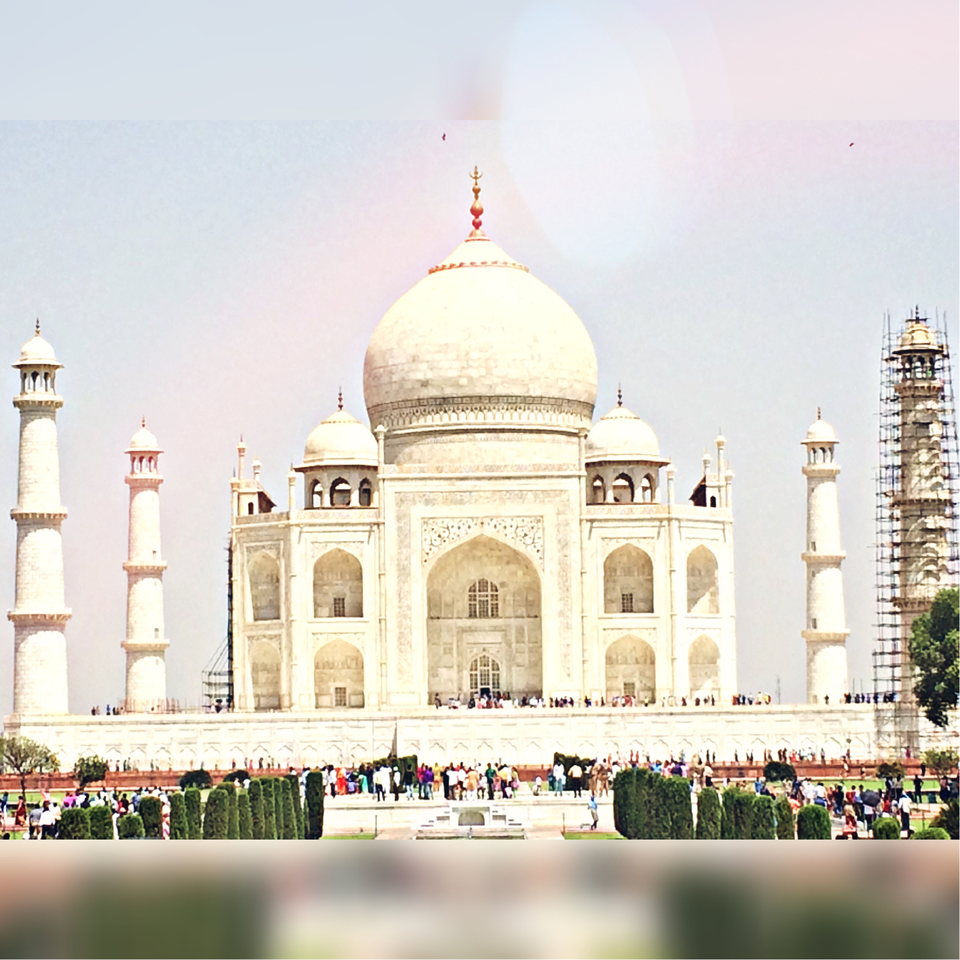 Some important information.
1. You can visit Taj Mahal by air,train or bus . Nearest railway station is Agra Cantt, Nearest Airport is Agra, Nearest Bus depot is Agra ISBT.
2. You can easily book your Taj mahal ticket online on archeology of india web site to prevent a huge queue.
3. Luggage are not allowed inside Taj Mahal.
4. Taj mahal remains Closed on fridays.
5. Nearest Source to Taj mahal is Agra cantt Railway station.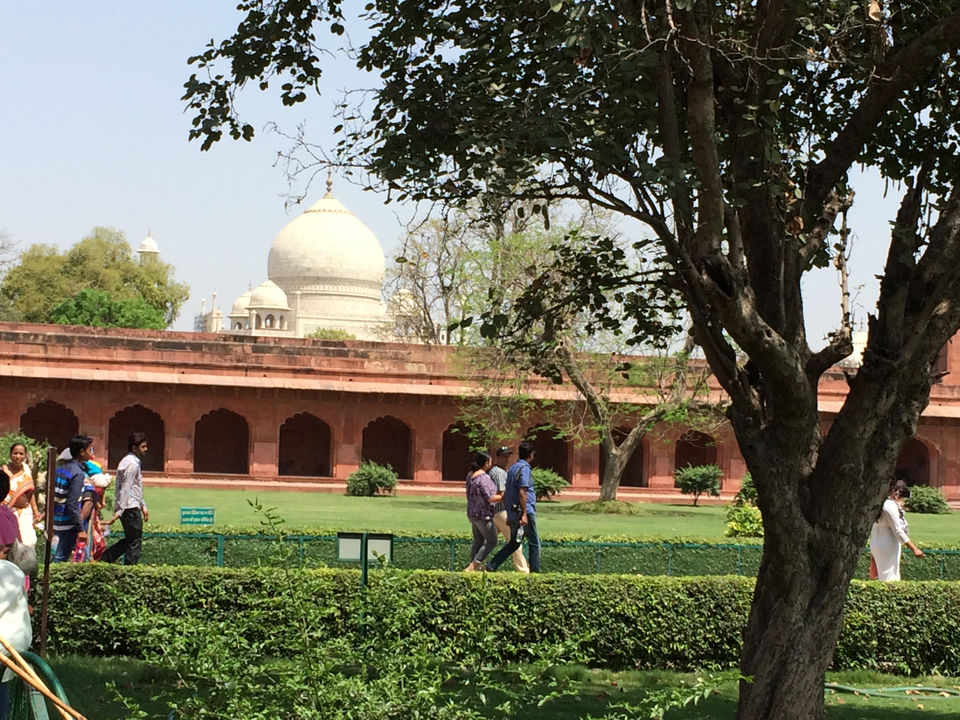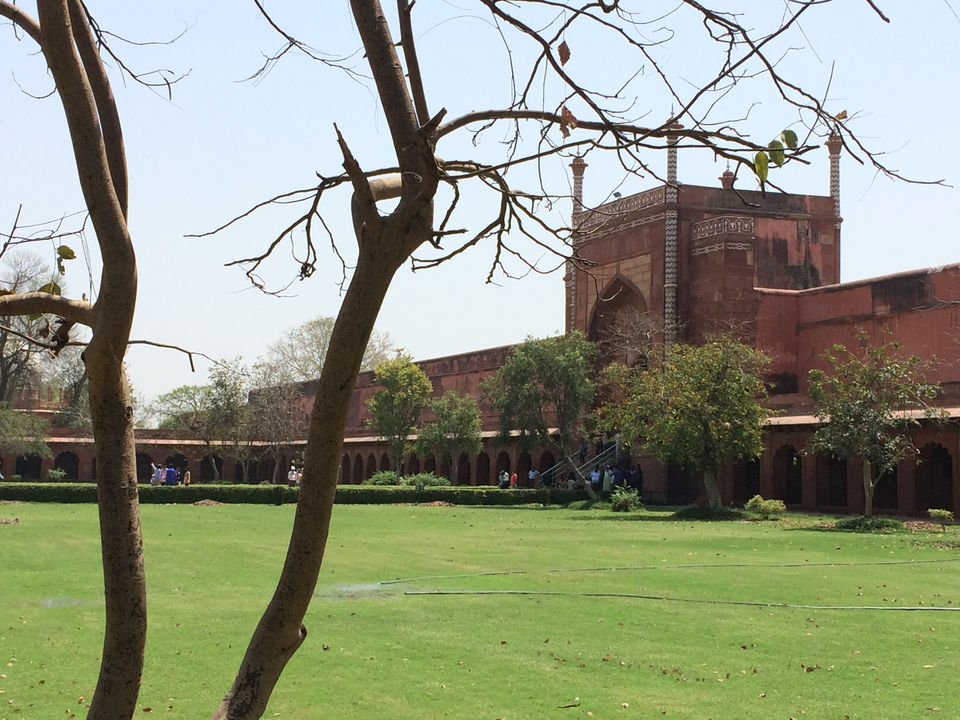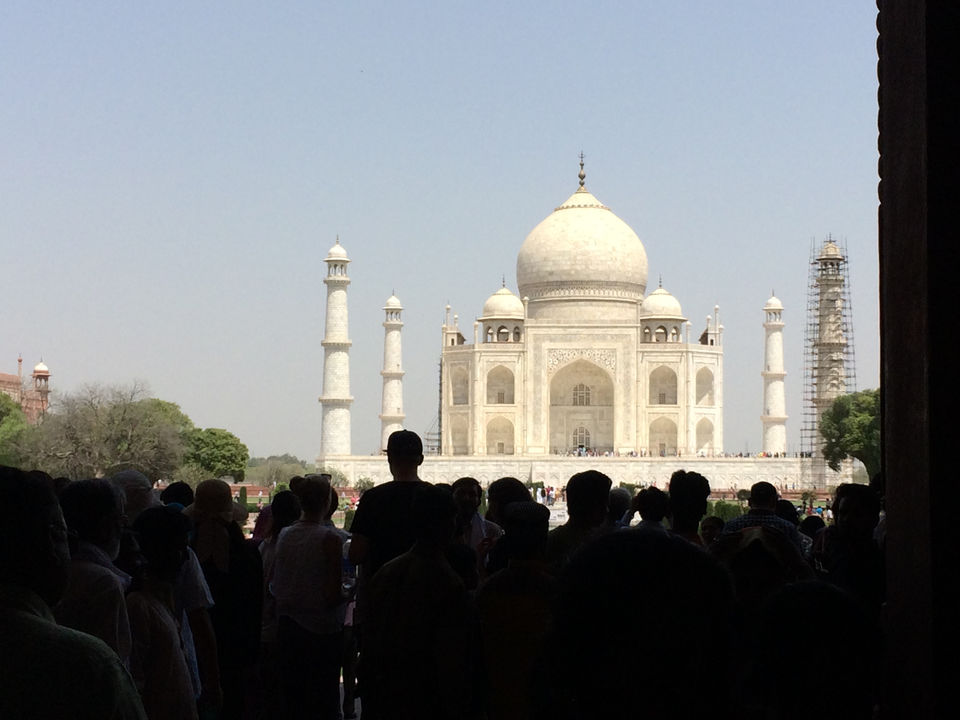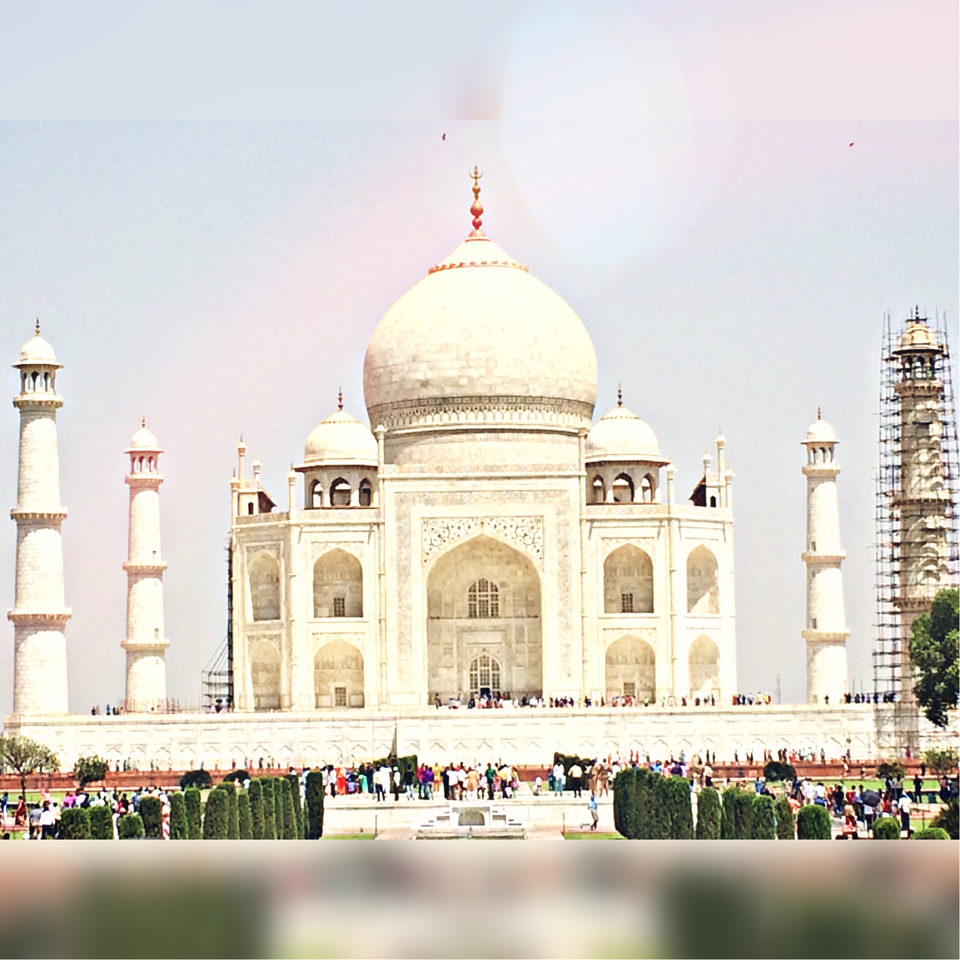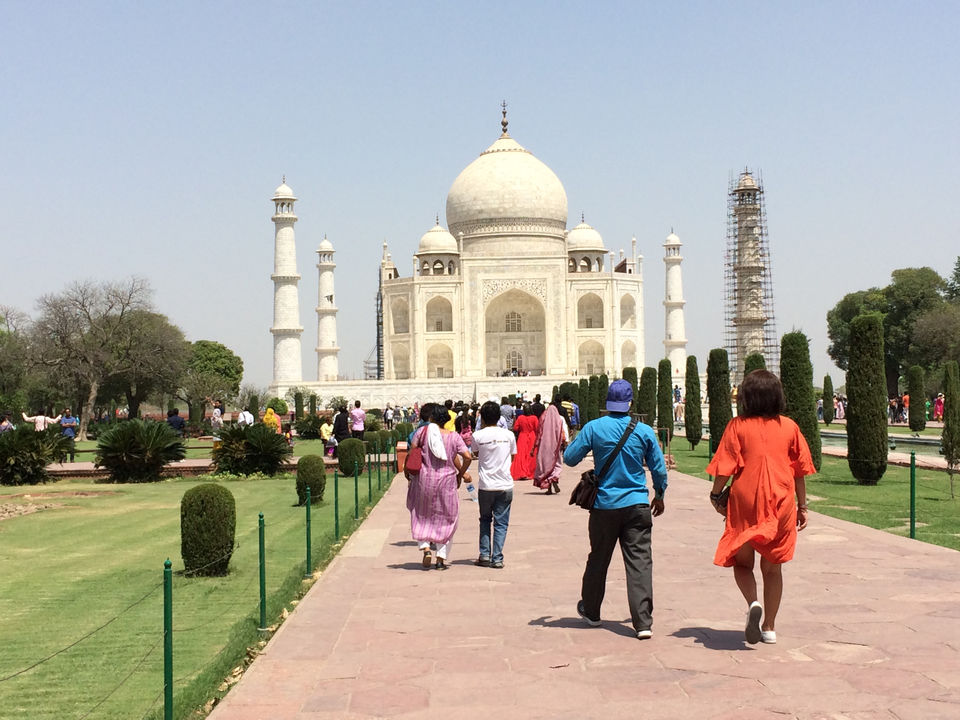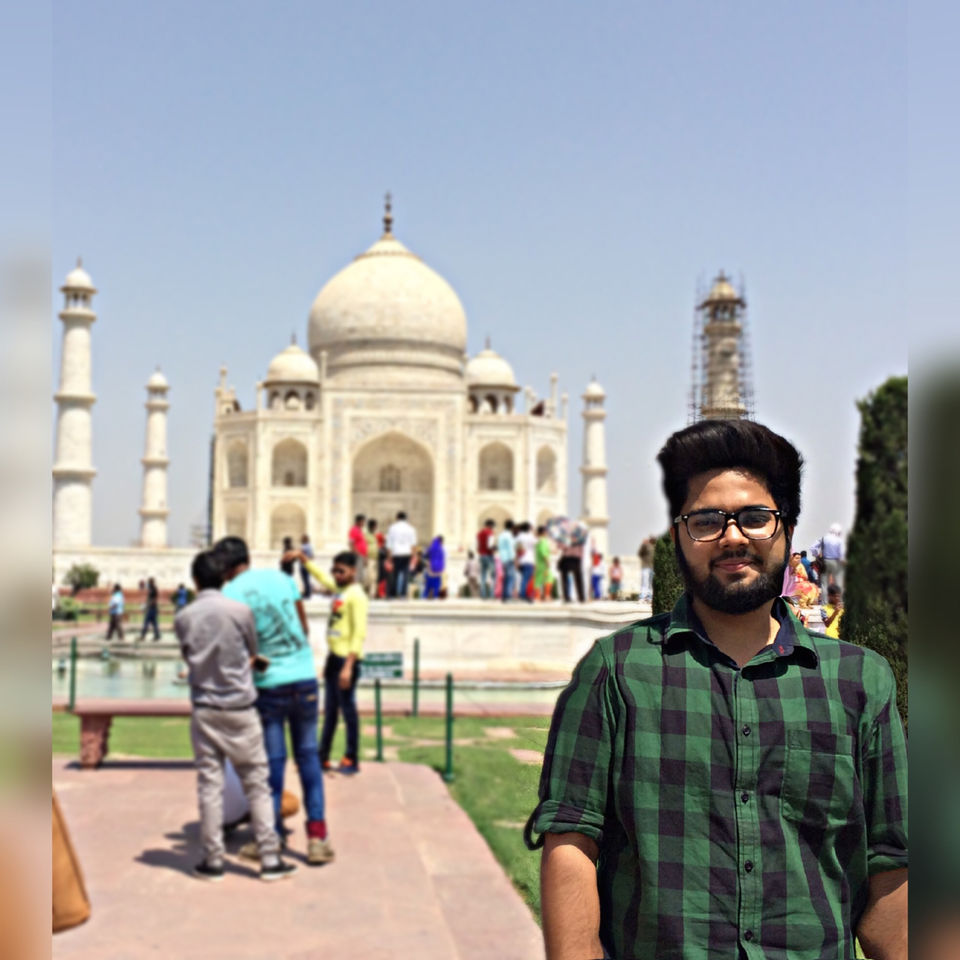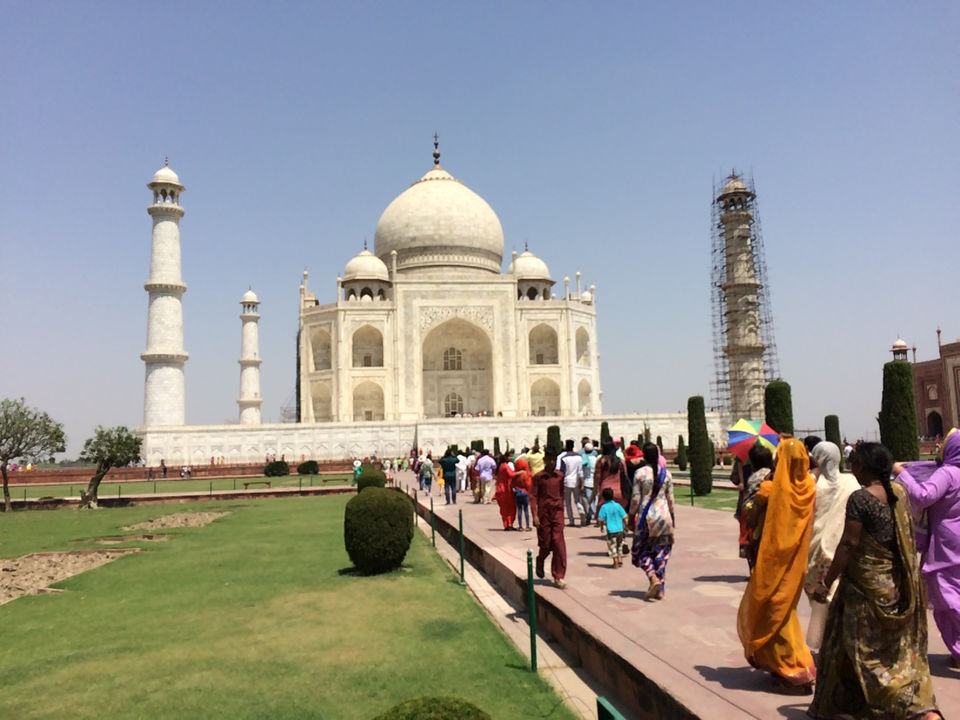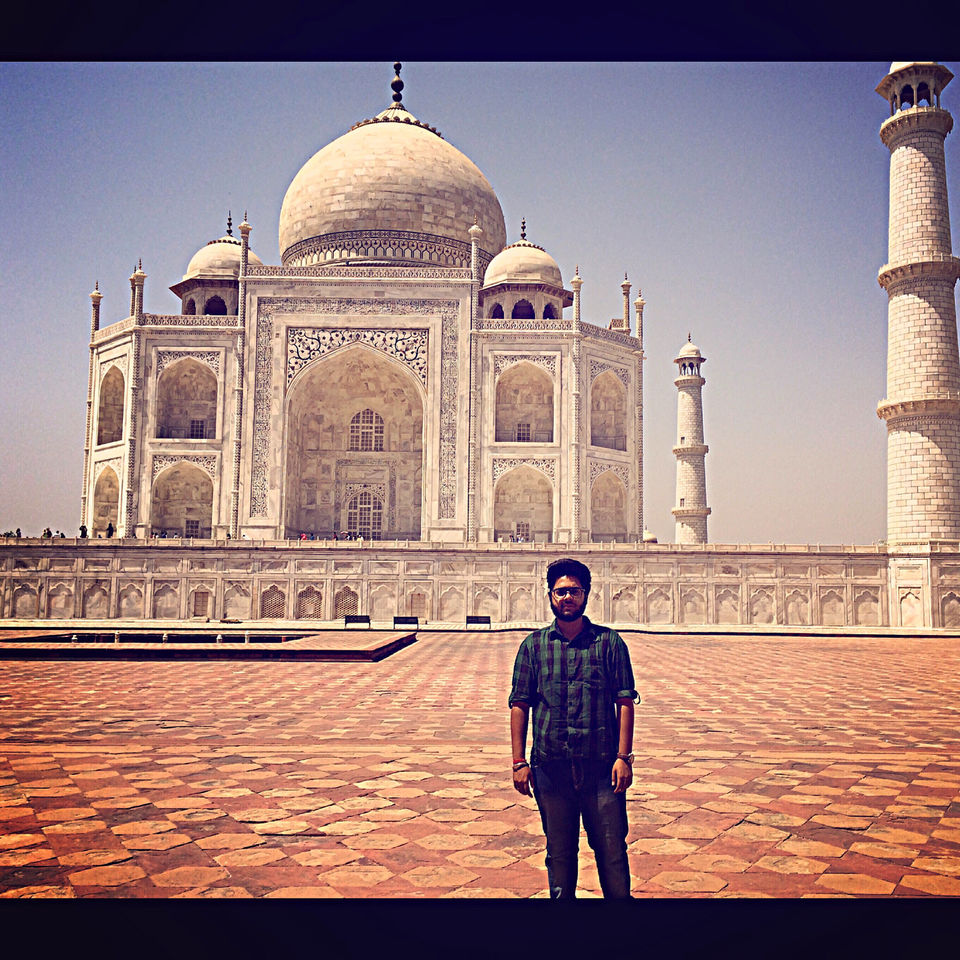 So it was like i have to take break from my schedule , so i have planned to visit the majestic master piece of india i.e Taj Mahal , i've chosen this because it is near to my home location (Delhi) So its easy to travel there in weekend.
August is like full of monsoon weather was pleasant that day i have went there by train . It was like 3 hour journey of train and yes boss i must say the beauty of taj will definetly take your stress away and will boost you. It was like so mesmerizing that i will never forget that view in my whole life.❤️