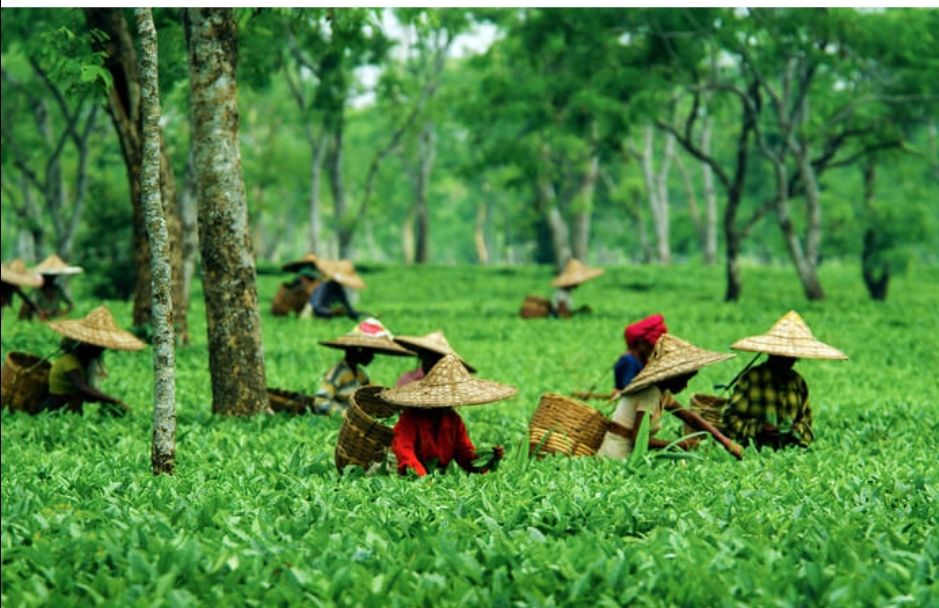 1. Kaziranga National Park
Kaziranga wild life sanctuary is the home for one horned Rhino found only in Assam. It is only a 5 hours drive  situated at around 200km from Guwahati. One of the most beautiful and  visited places in Assam which has many resorts to make your stay at Kaziranga memorable and pleasant.
It has several activities ranging from Jeep Safari , Elephant Safari, Bird watching and so on.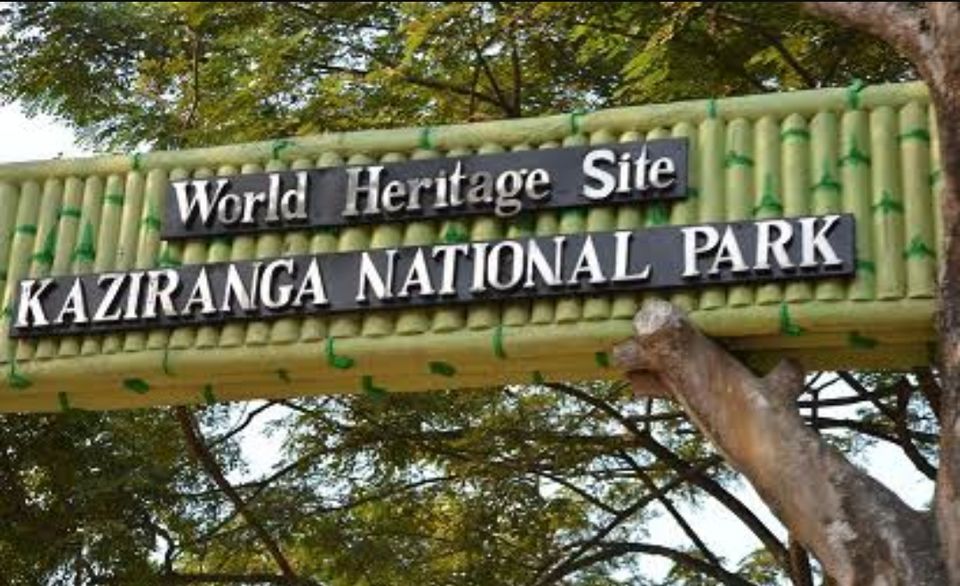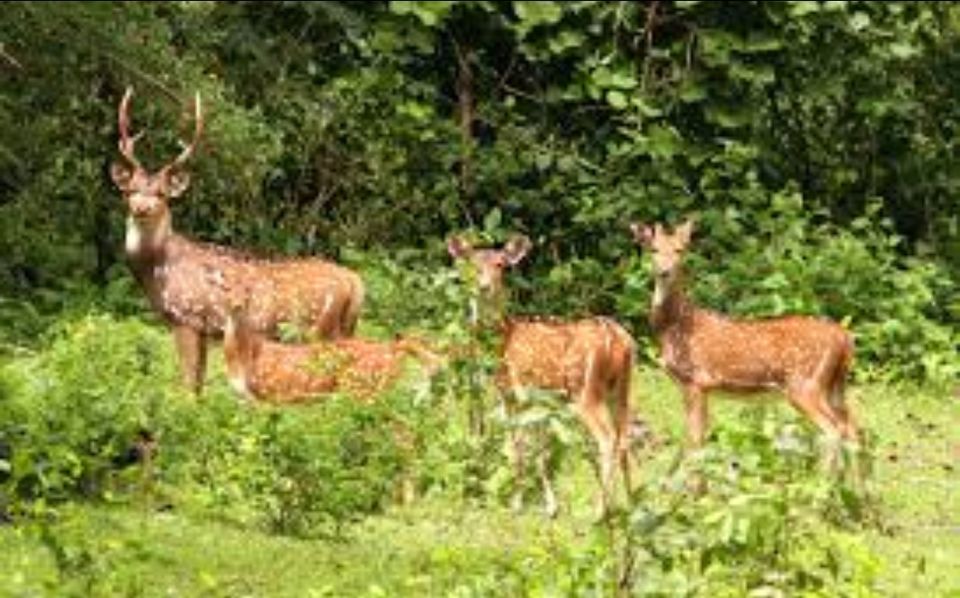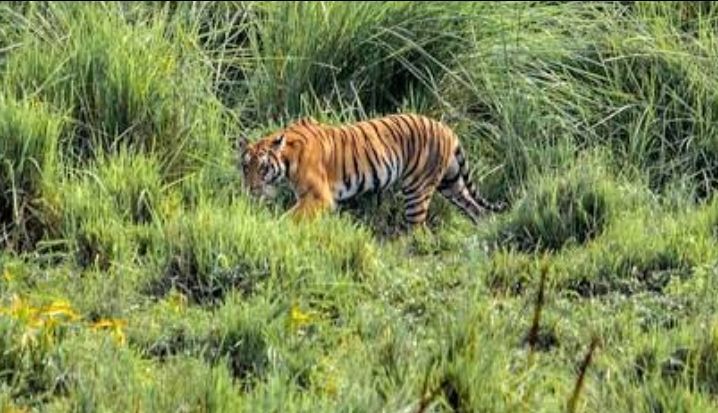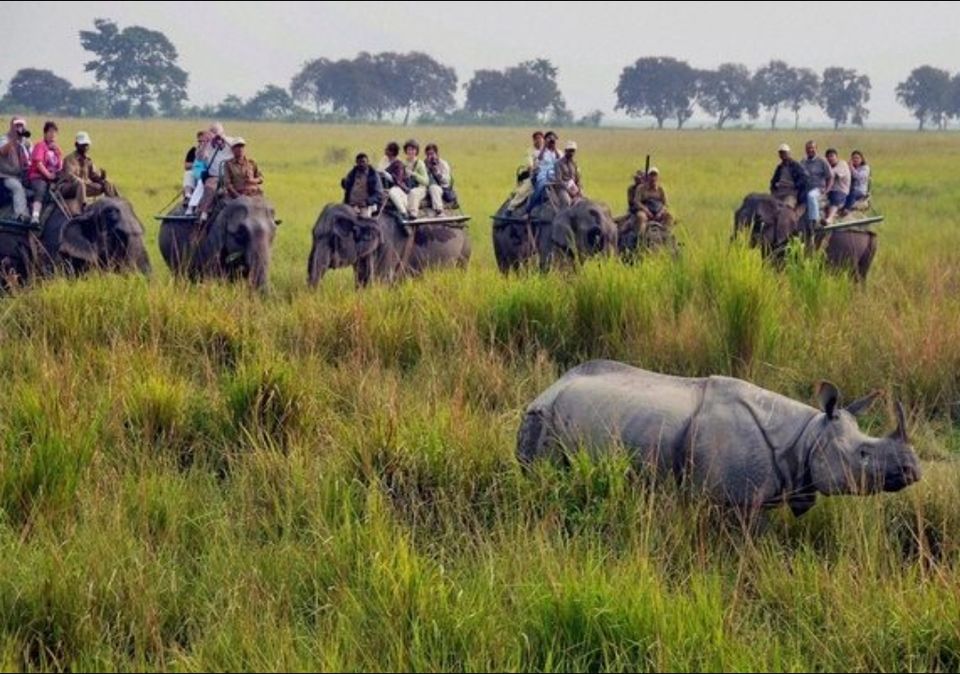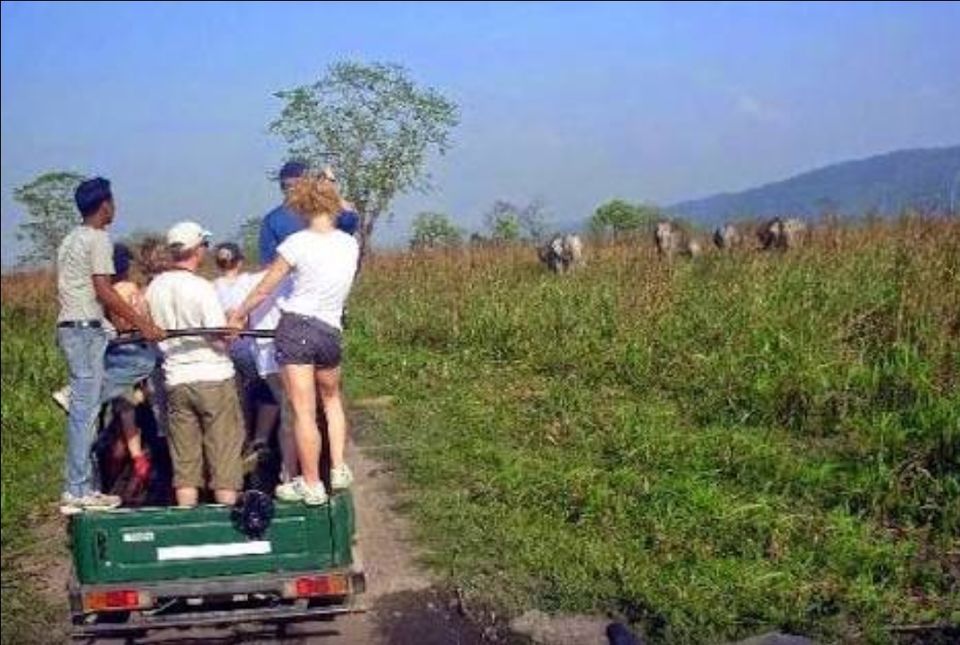 2. Mayong Magical spooky village
A day trip to sleepy mayong village situated at 1 and half drive in Morigaon district is a must visit place. A drive through the lush greenery inbetween the hills and rivers will mesmerize you with it's magnificent beauty. The village is known to be spooky place for its black magic that villagers used to practiced but it has become extinct. Some of the people say it still exist and show it to the outsiders. It was for the good medicine for the village in the form of magic bit latter on it was misused by the evil minds.
Adjacent to the village has the Pobitora Wild Life Sanctuary where we can spot one horned Rhino, Deer, Buffaloes, Birds, etc. It's also offers Jeep Safari, Elephant Ride, Boat ride and many other activities starting from the month of October to February. The place also has few good resorts near the sanctuary which need to be booked in advanced if you one to stay overnight and enjoy the tiwa tribal cultural inhabited in that area.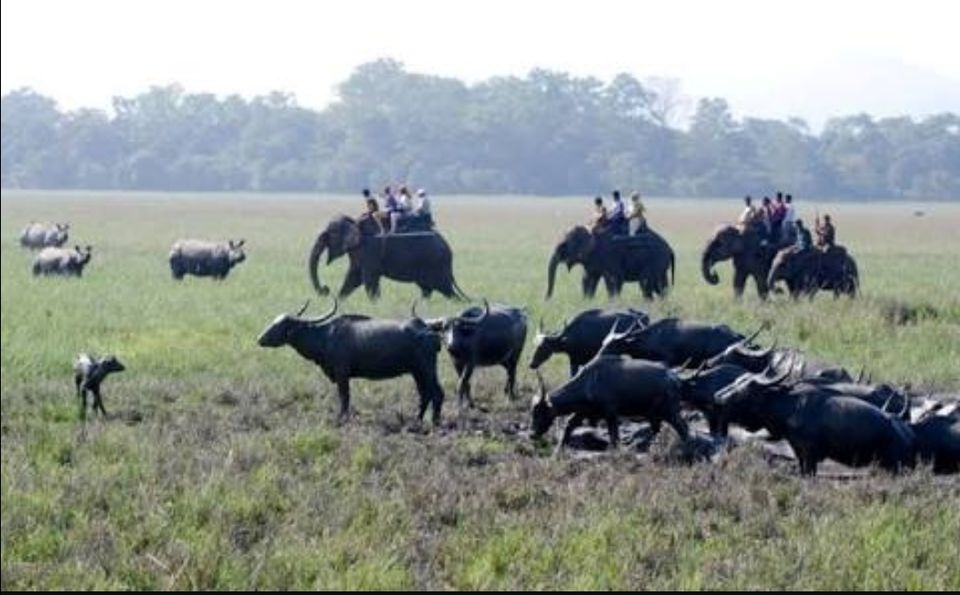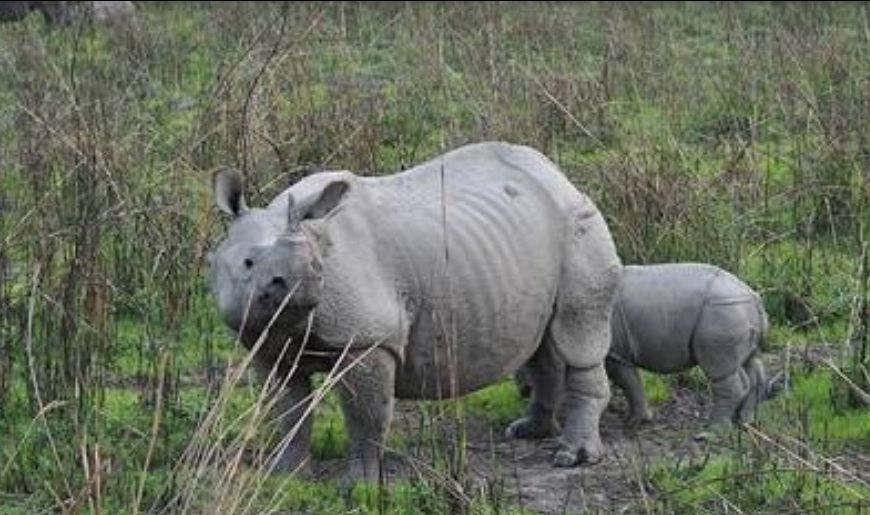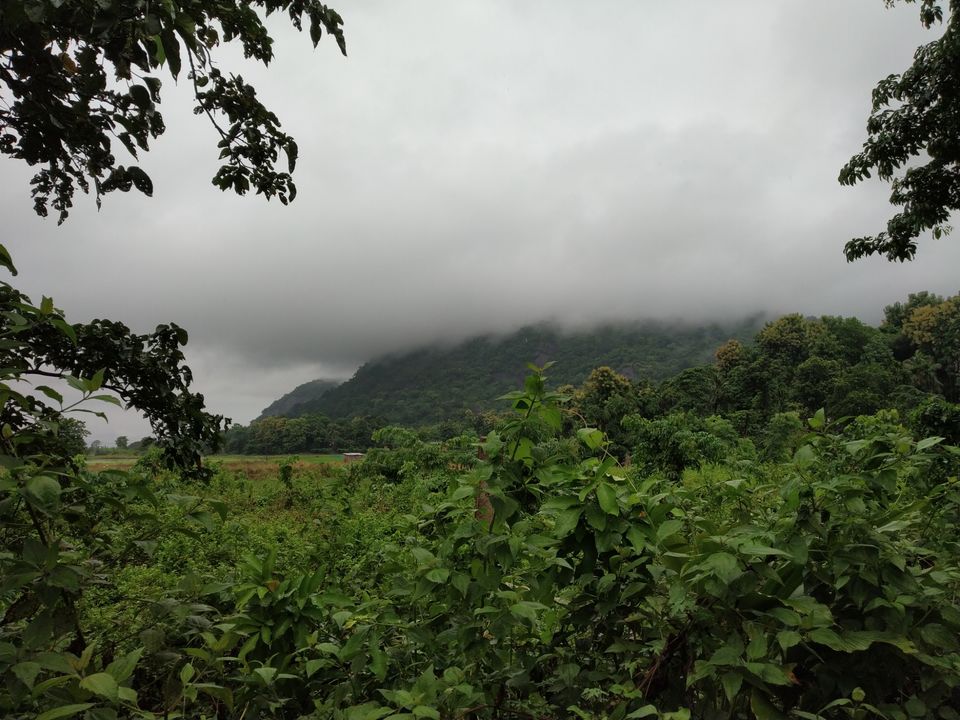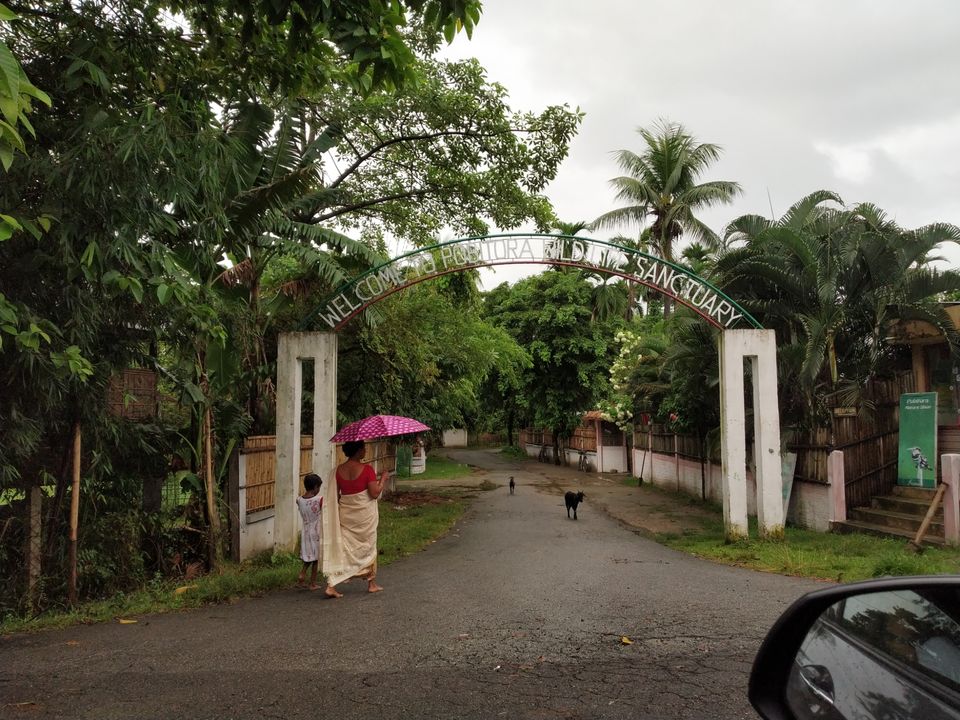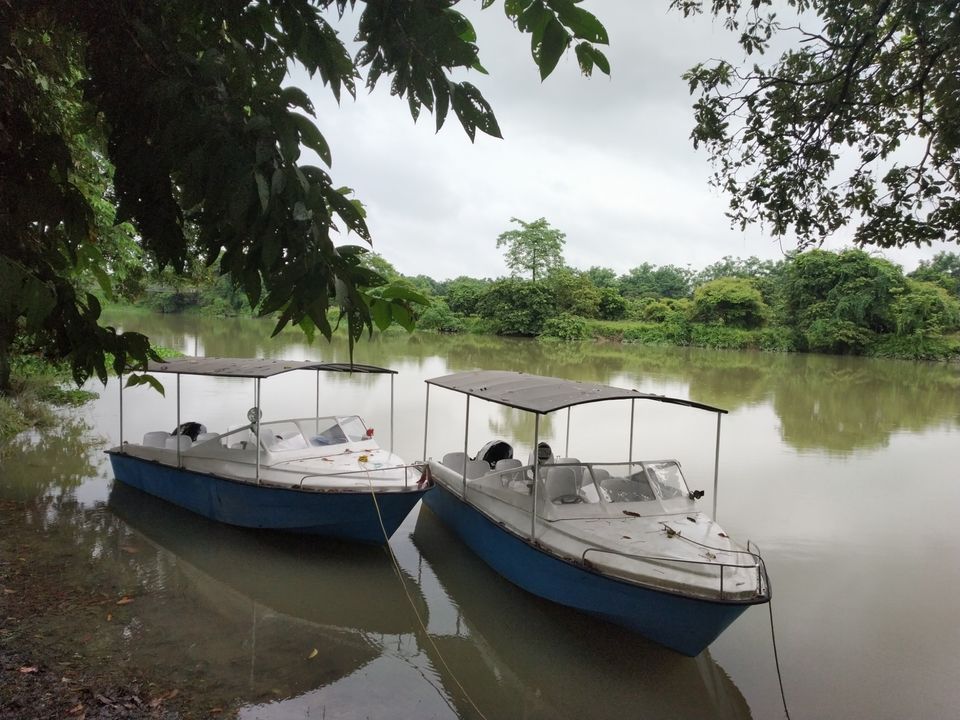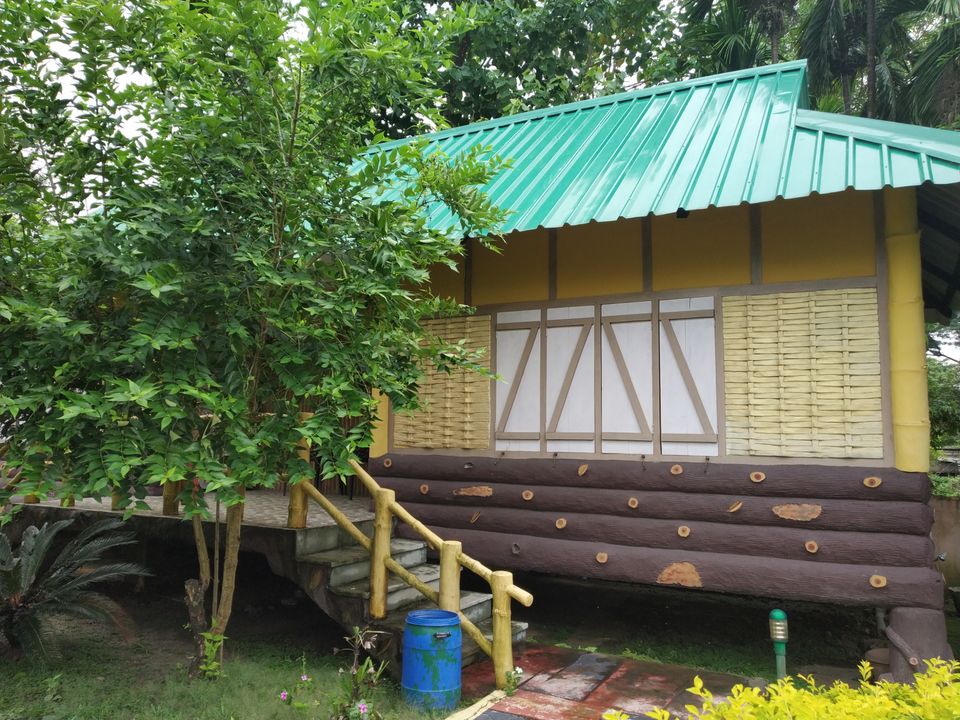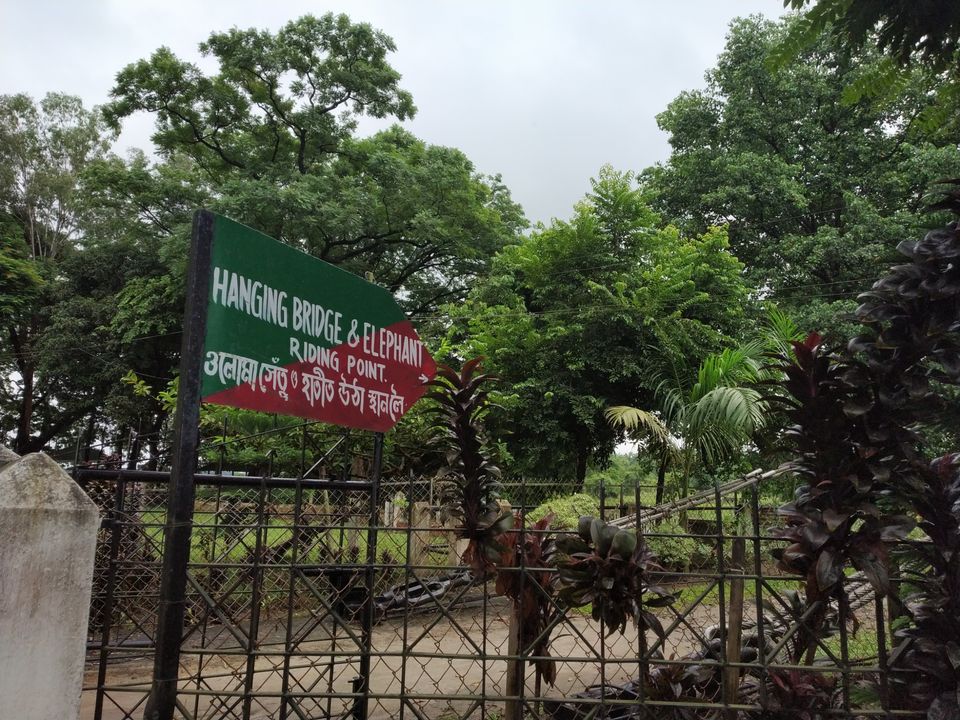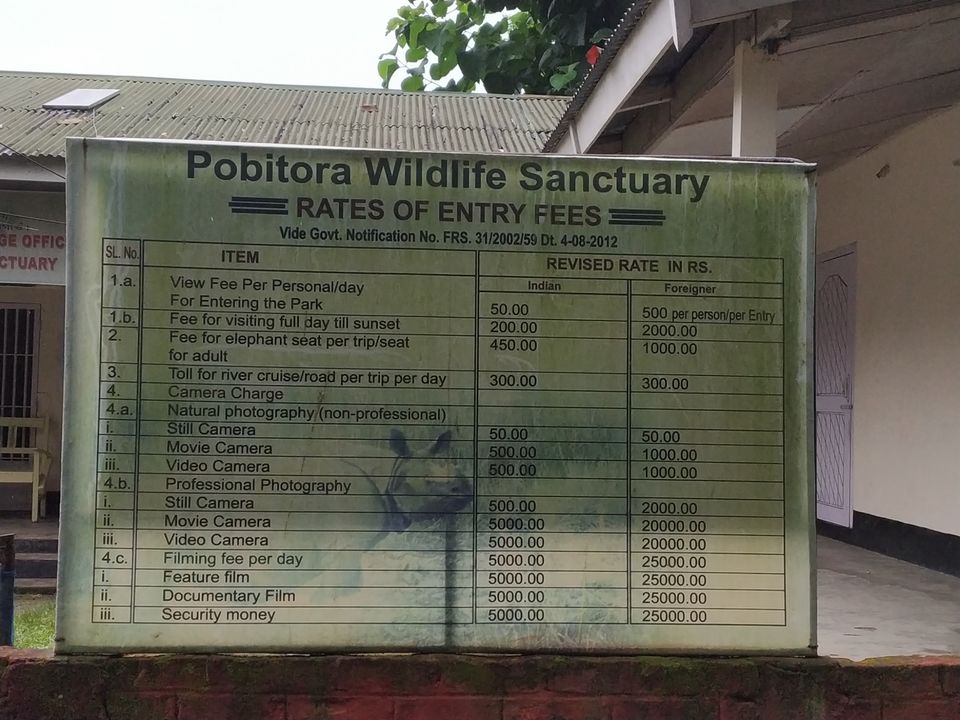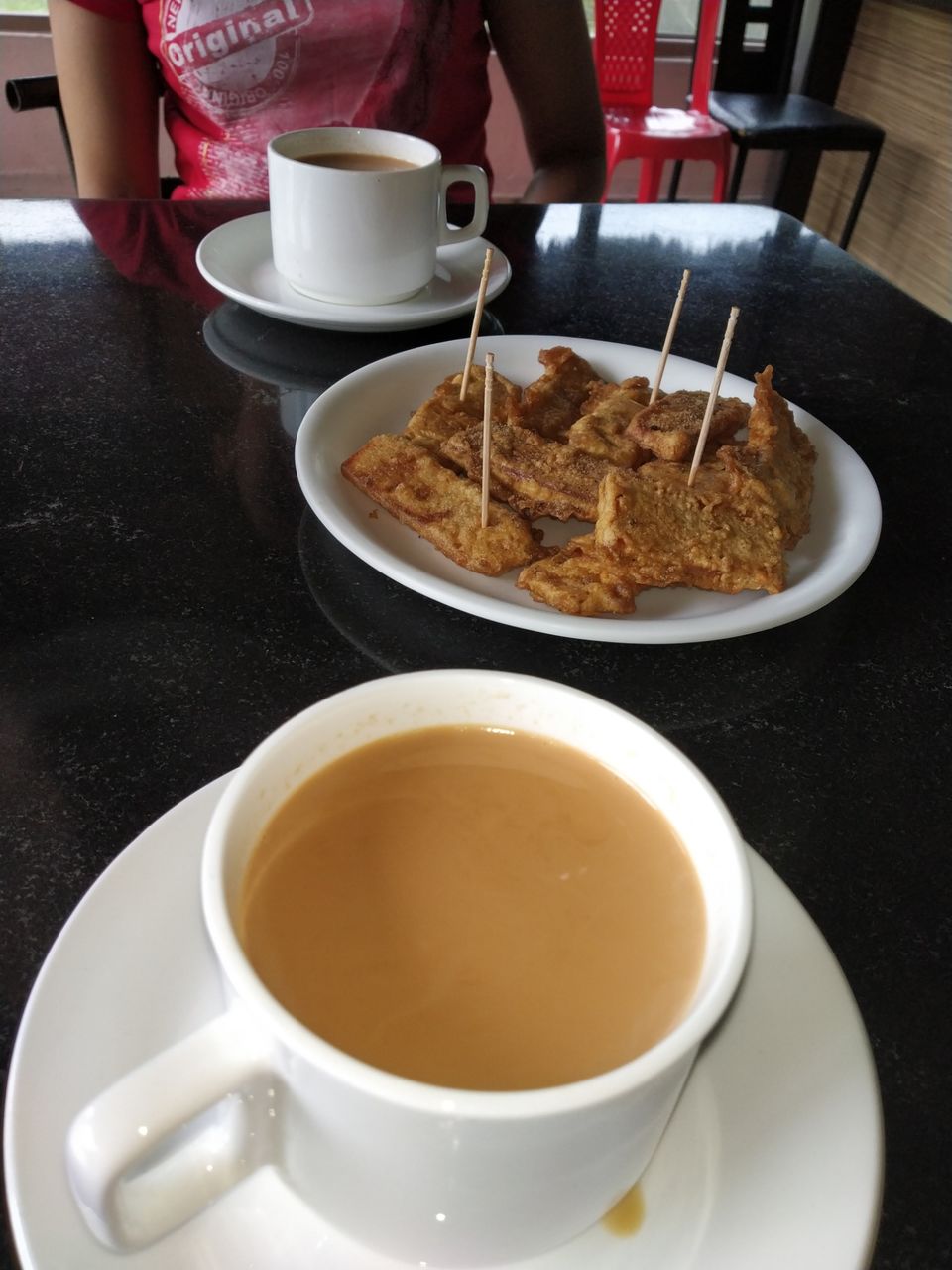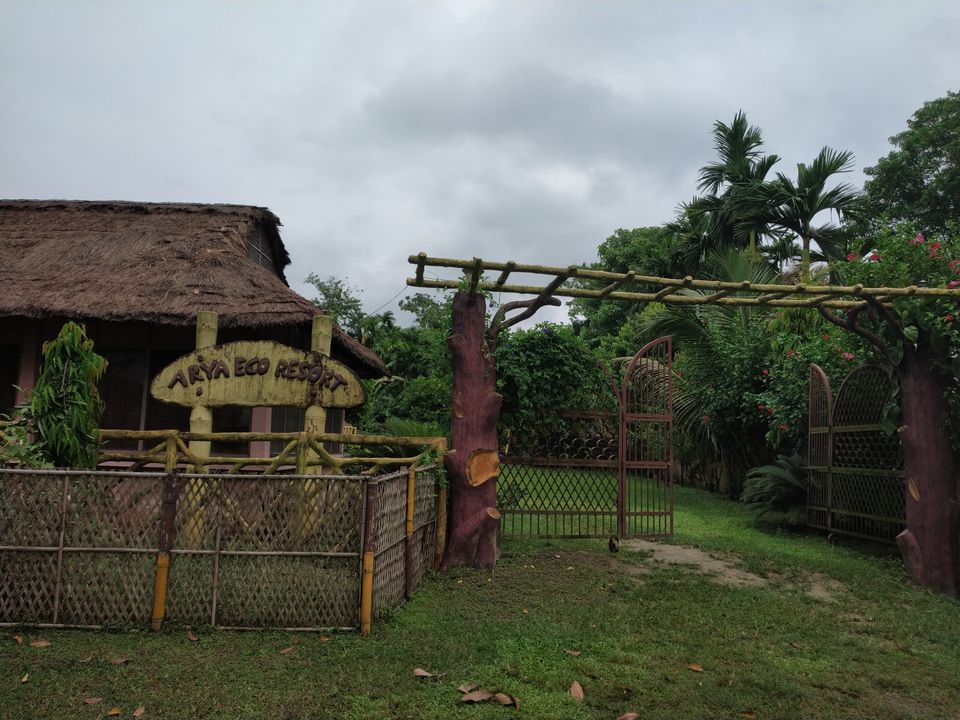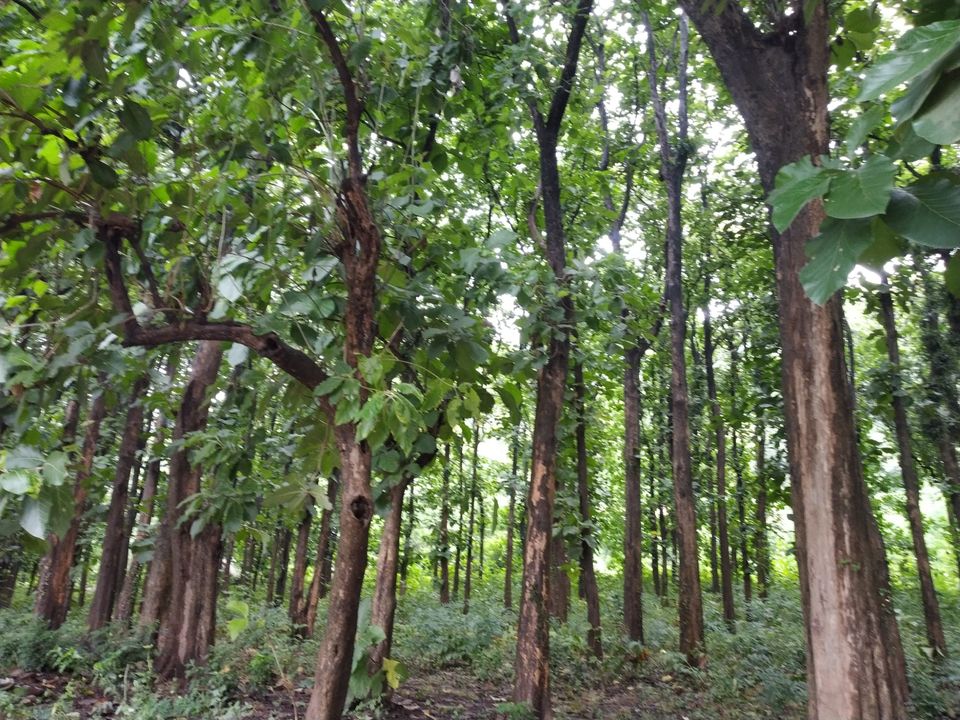 3. Kamakhya and Umanada Island
Kamakhya Temple of the shakti peeths is the most visited pilgrimage destination in Guwahati known as bleeding Goddess which is located in the lush greenery in the hills beside the Brahmamaputra river. Seek the bleeding of the maa Parvati and gain the insights of Kamasutra which are inscribed in the walls of the Temple.
Umanada Island also known as Peacock Island because of its shape is another most visited sacred place in Guwahati situated amidst the Brahmamaputra River. This Temple is dedicated to Lord Shiva which is believed that the Temple was built for the happiness of the beloved wife Parvati where Uma is another name of Goddess Parvati and Amanda means happiness.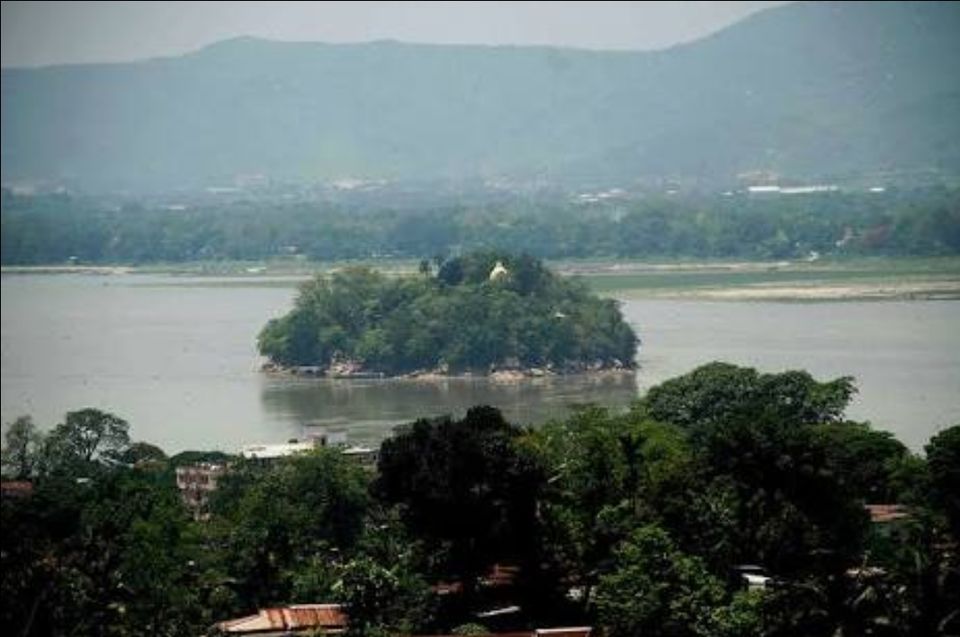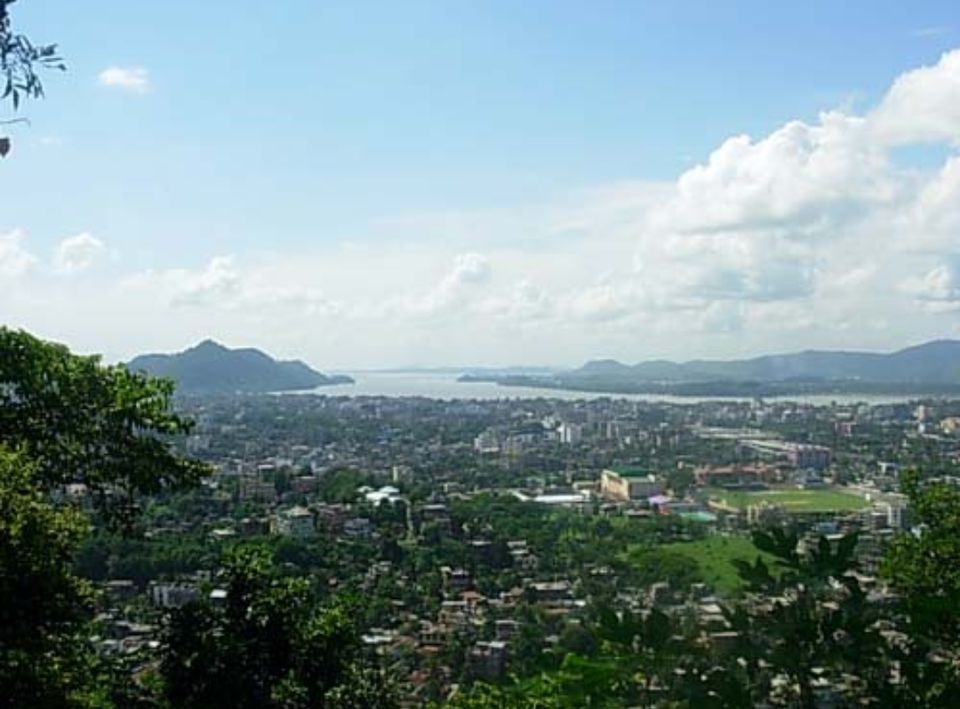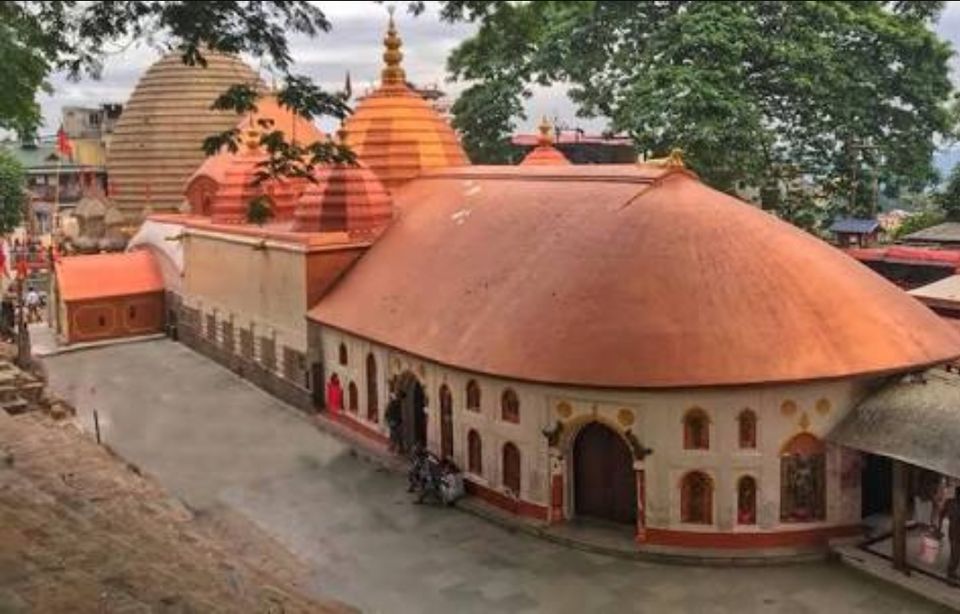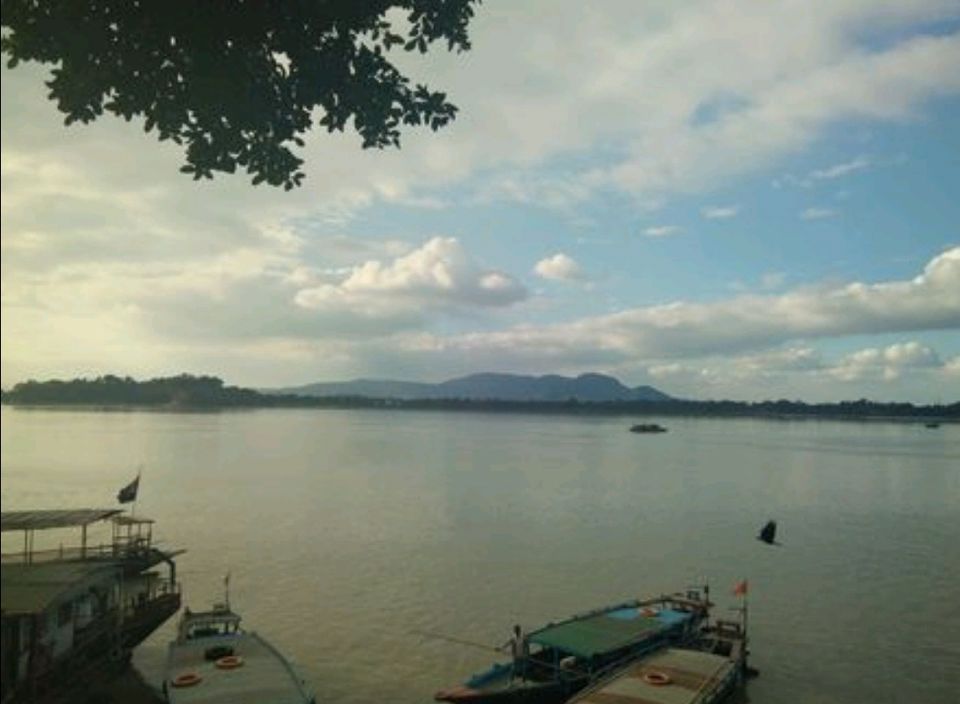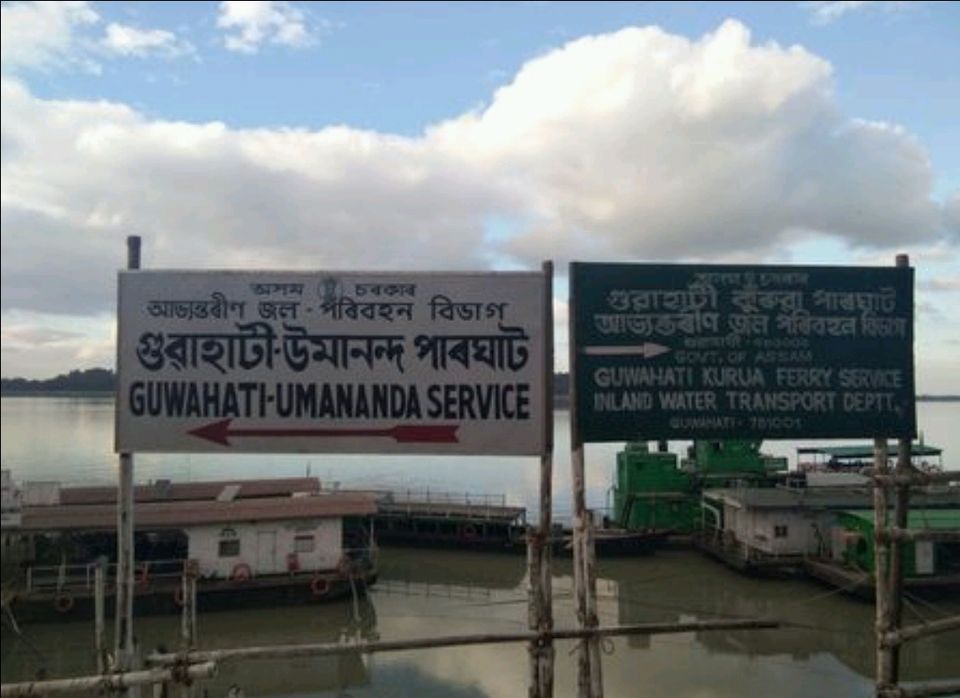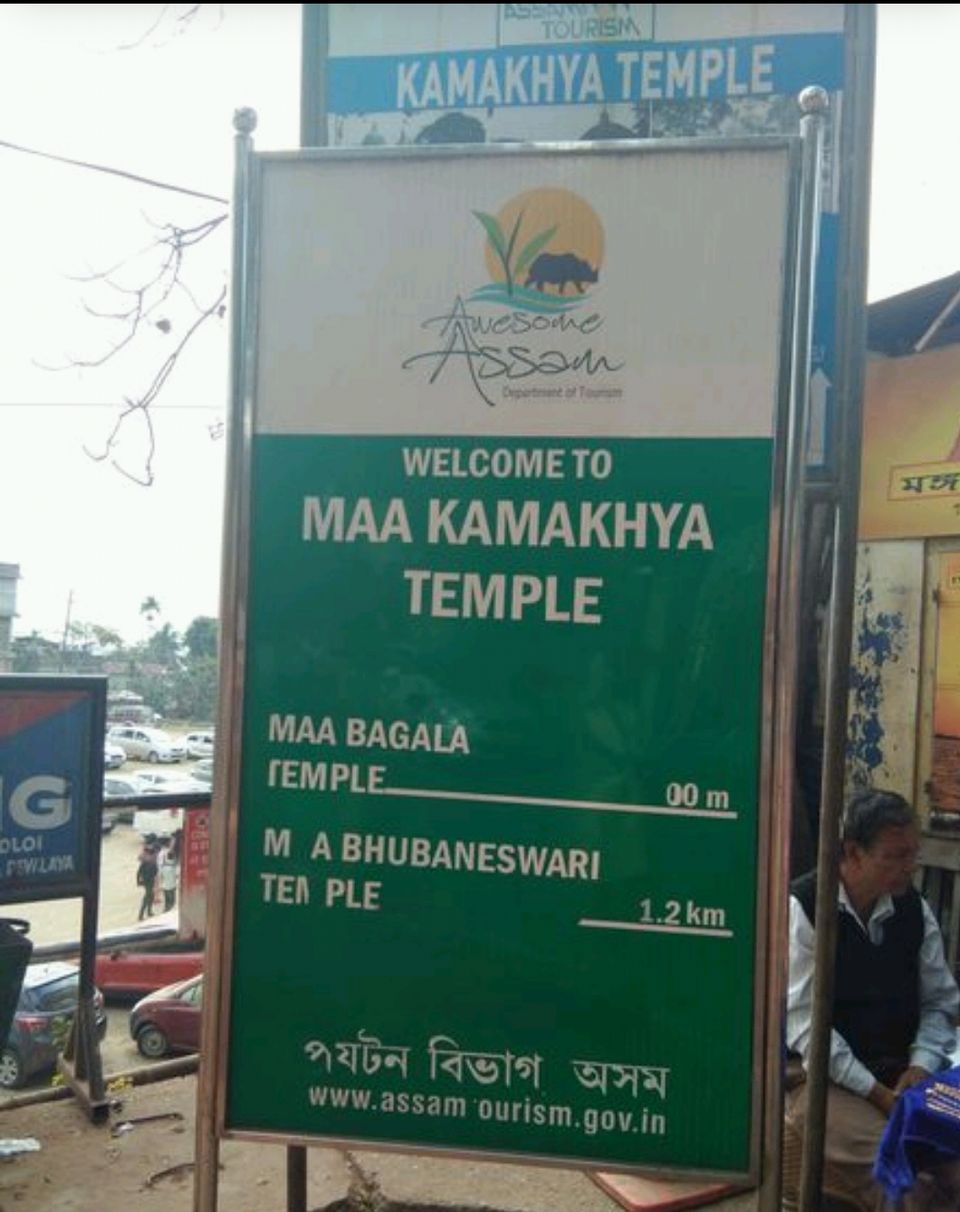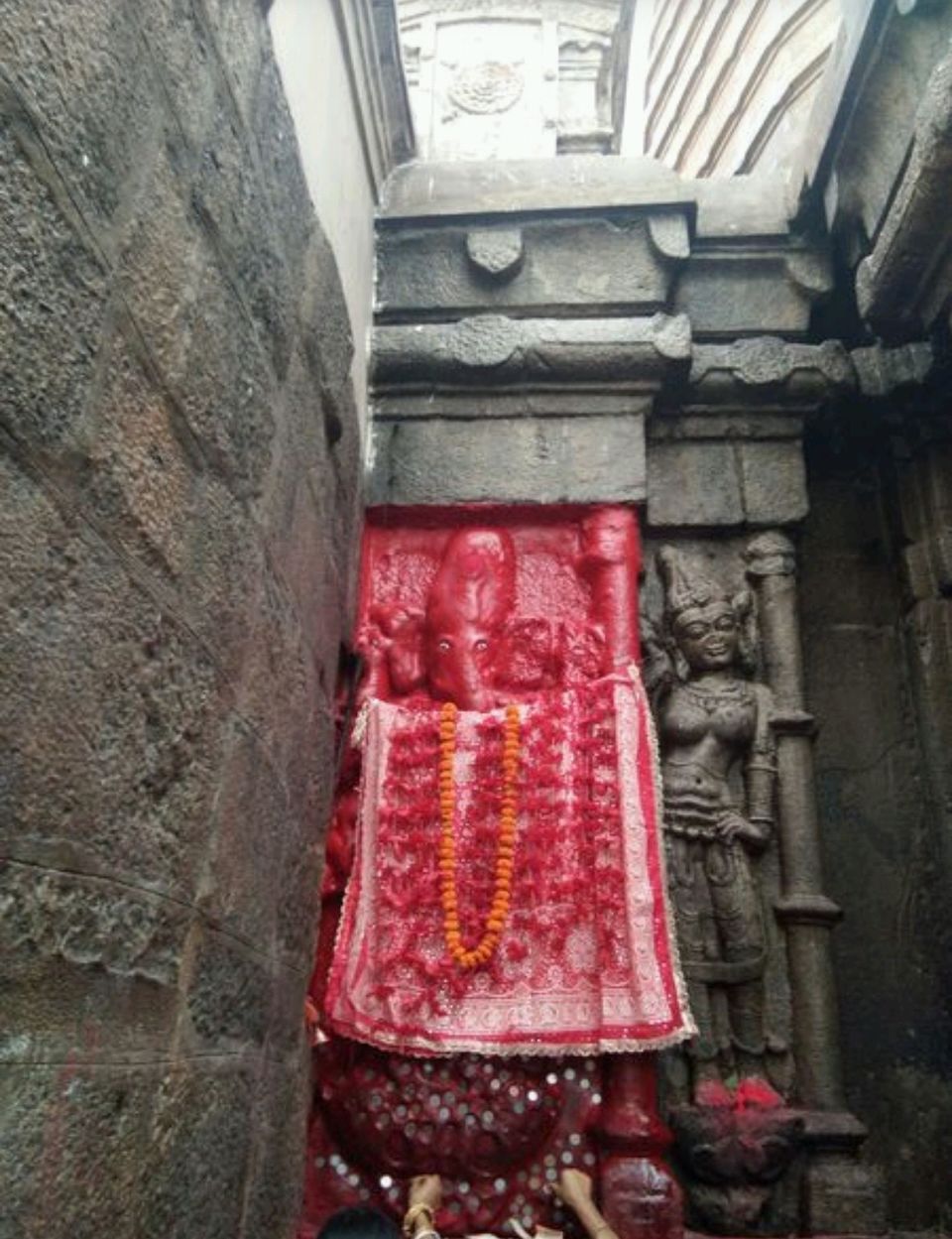 4. Bharamaputra River Cruise with Alfresco Grand.
Love river cruise then this is one of the must things to do activities if you are in Guwahati and to have the glimpse of mighty Brahmaputra from very close.
This cruise offers different types of river cruise like Morning Cruise to have the glimpse of run rise, Afternoon Cruise, and many other combination with live music and local cuisine.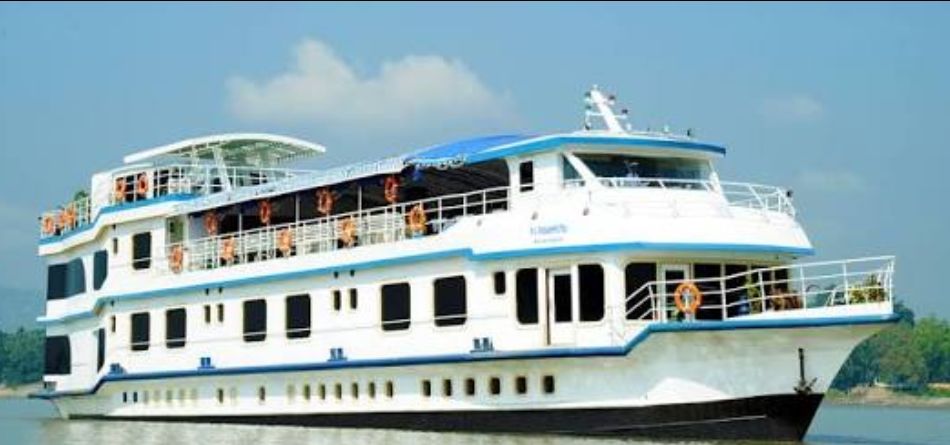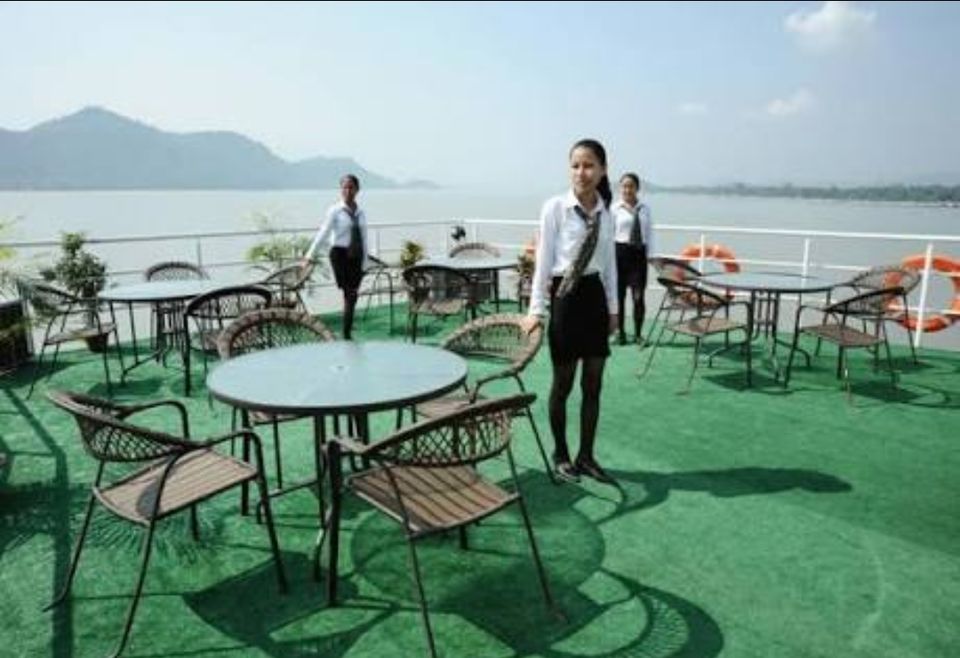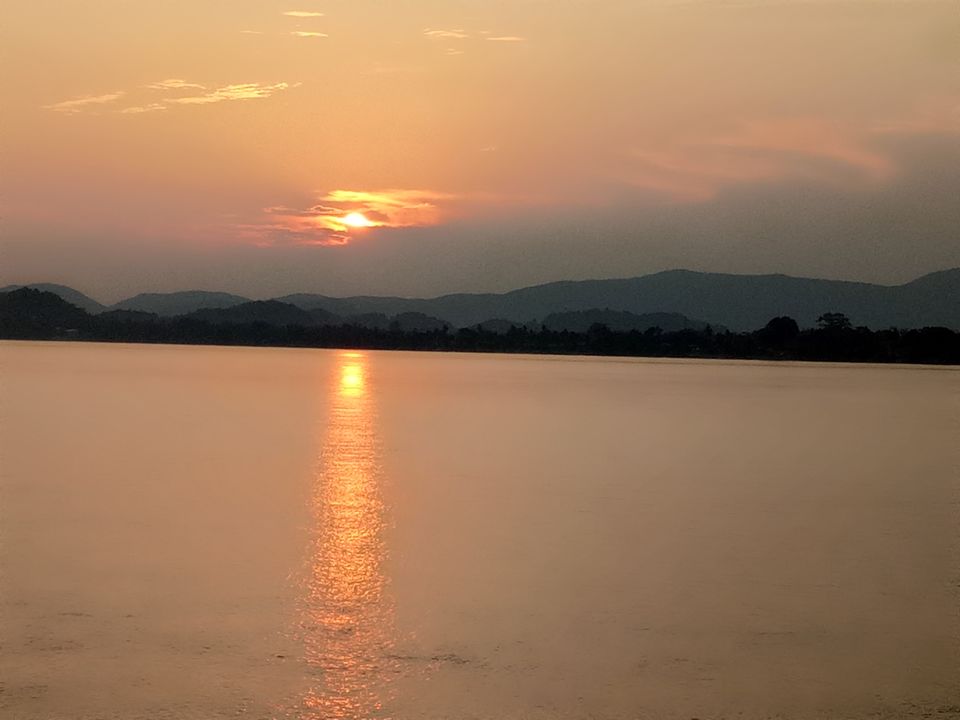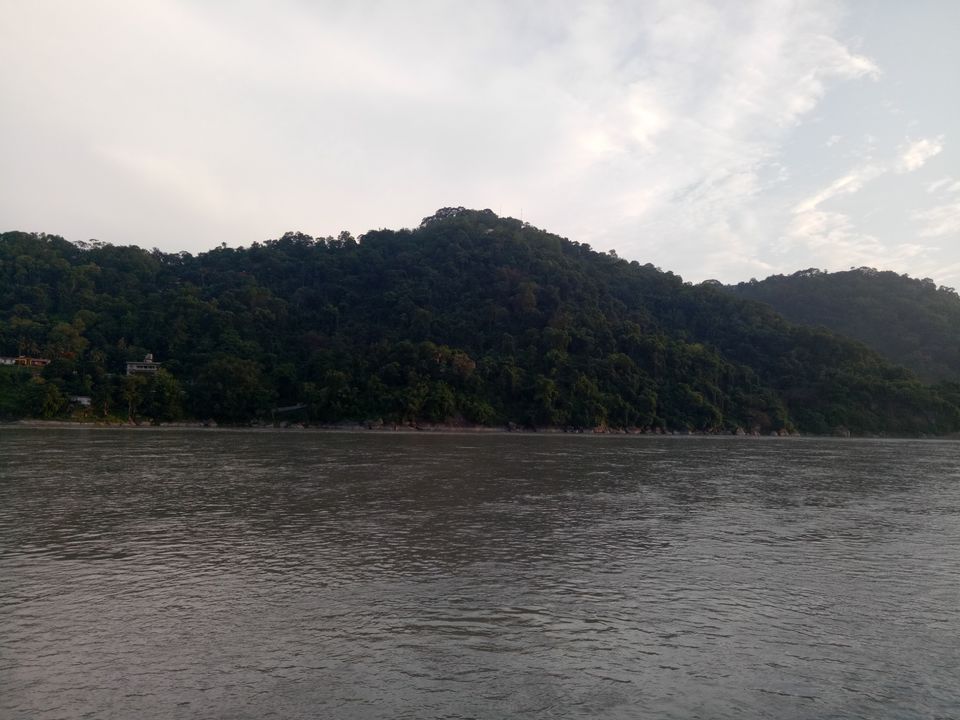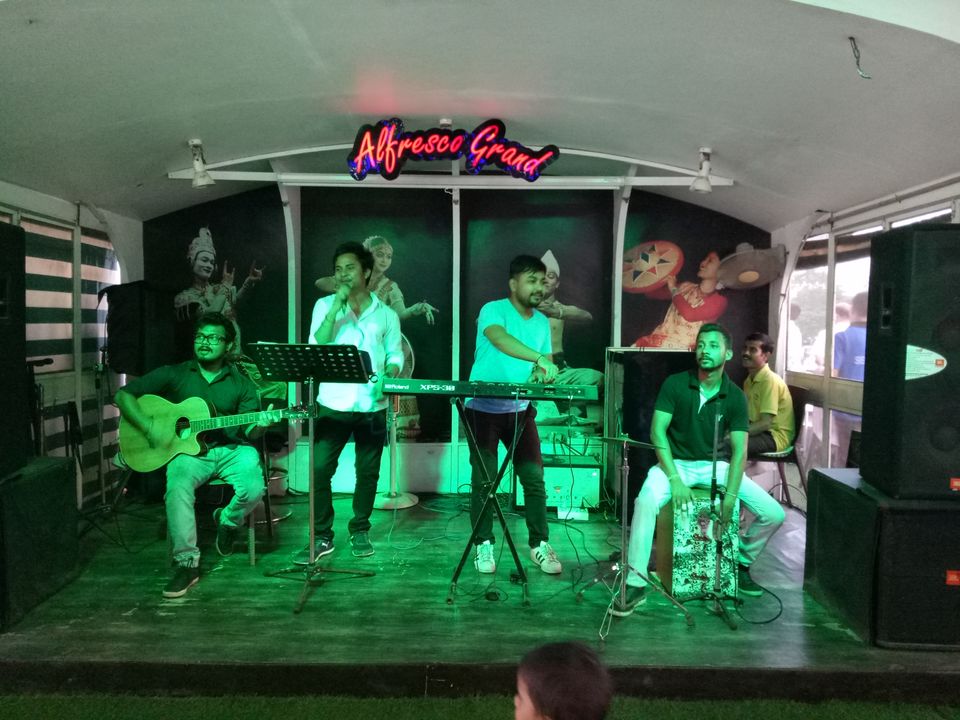 5. Cafe Hendrix with life music in Guwahati.
Cafe Hendrix will give you the glimpse of night life in Guwahati. Named after the famous guitarist Jimi Hendrix known as cafe Hendrix is one of the laid back bars with life music performance which is popular among the young hearts. Good food, Beer and Music to make yourself live and stress free from your hectic week days and relax with your friends.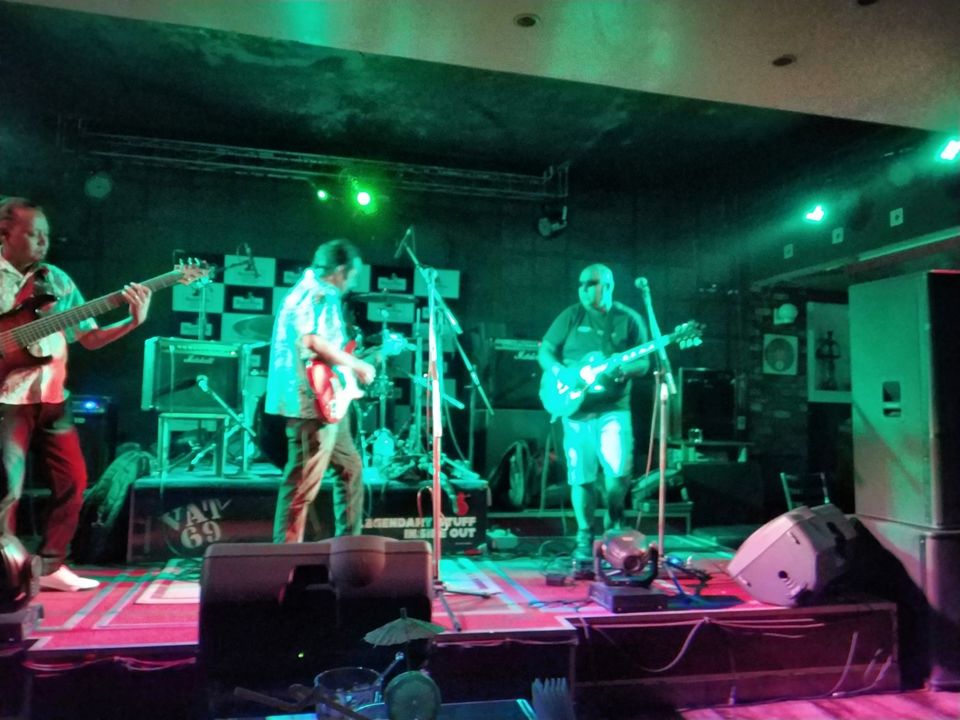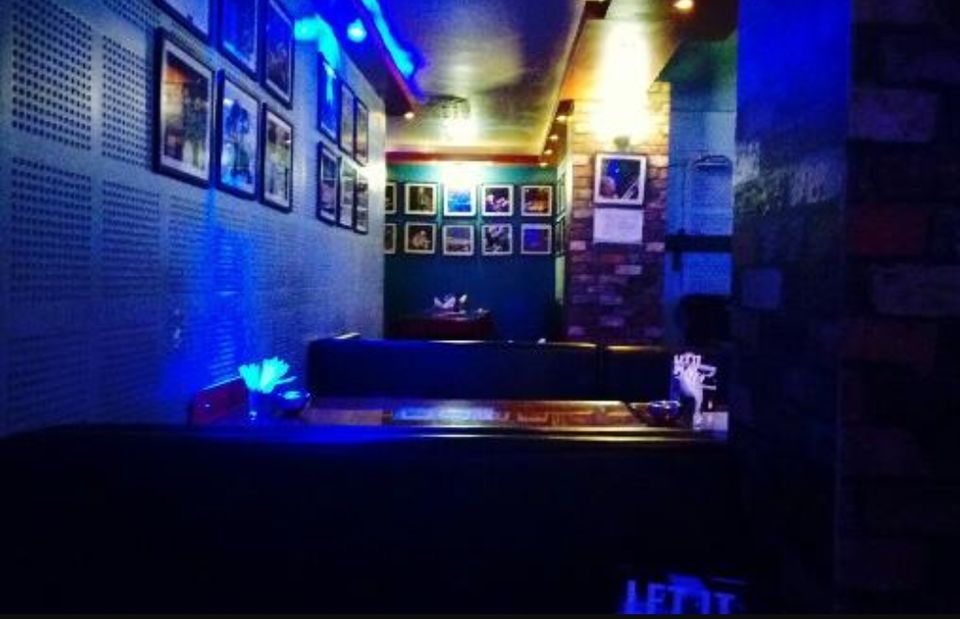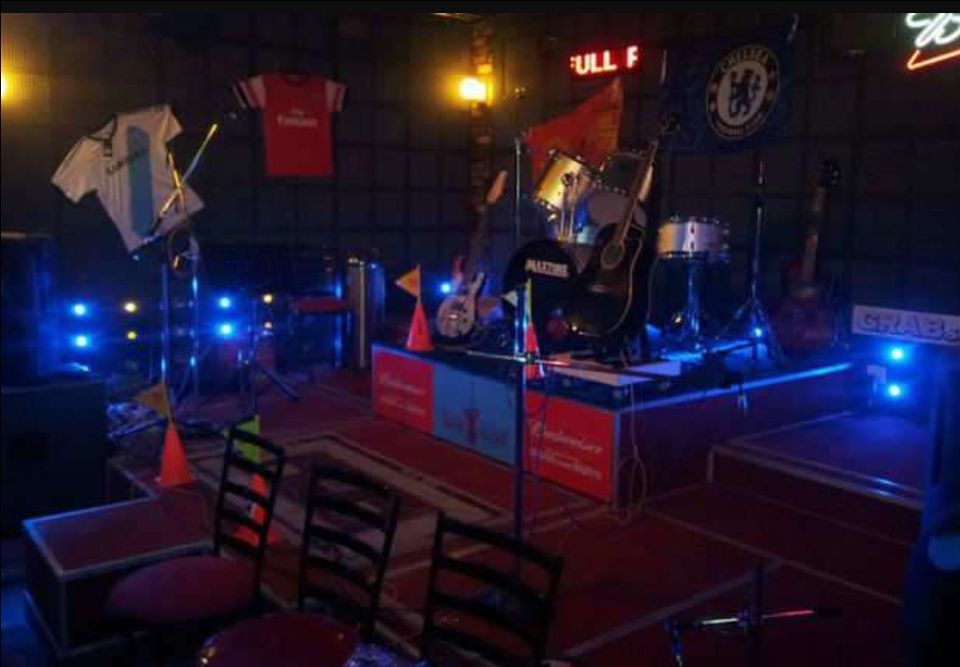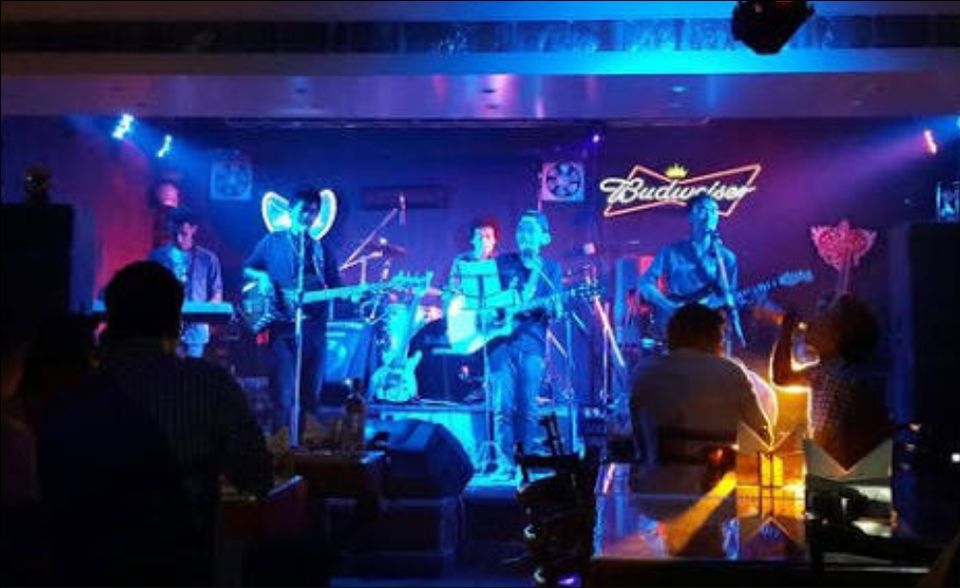 6. Ghograjan Tea Estate
Dreaming yourself to wake up in the morning with the tea in your table and have a view of fresh lush green tea estate then head to Assam. Assam has many tea estate Ghograjan is one of them to make your dream come true and experience it in your life time. The story of the Ghograjan all started with the sapling planted near the small river Ghora and Jam means small river so is the name of the estate.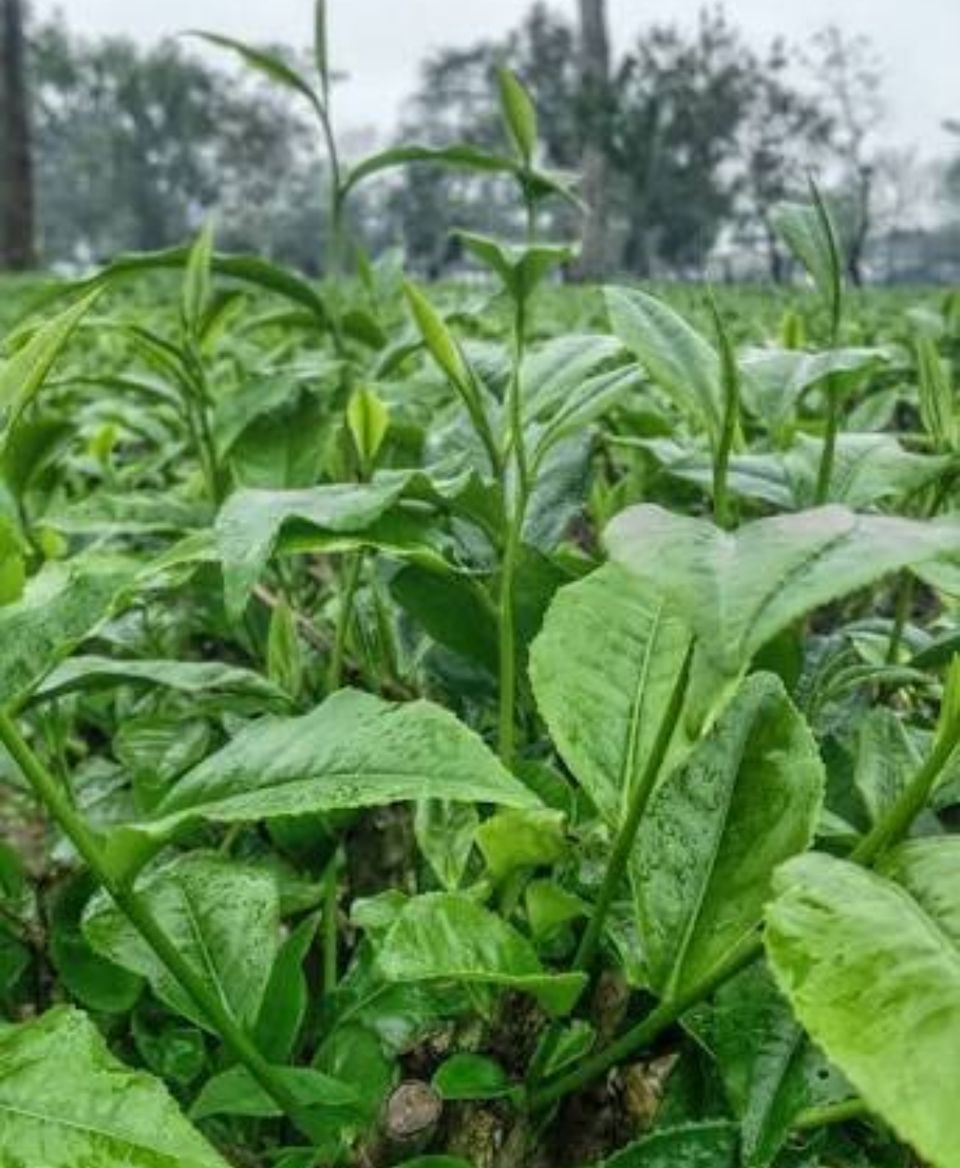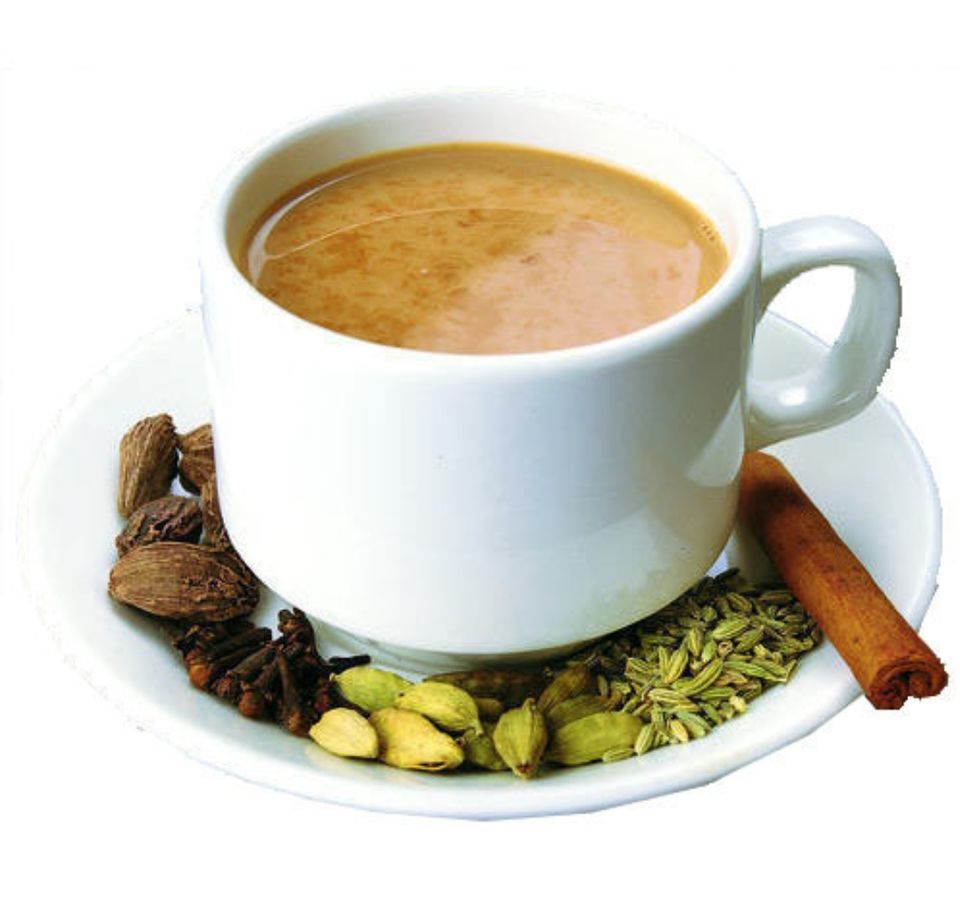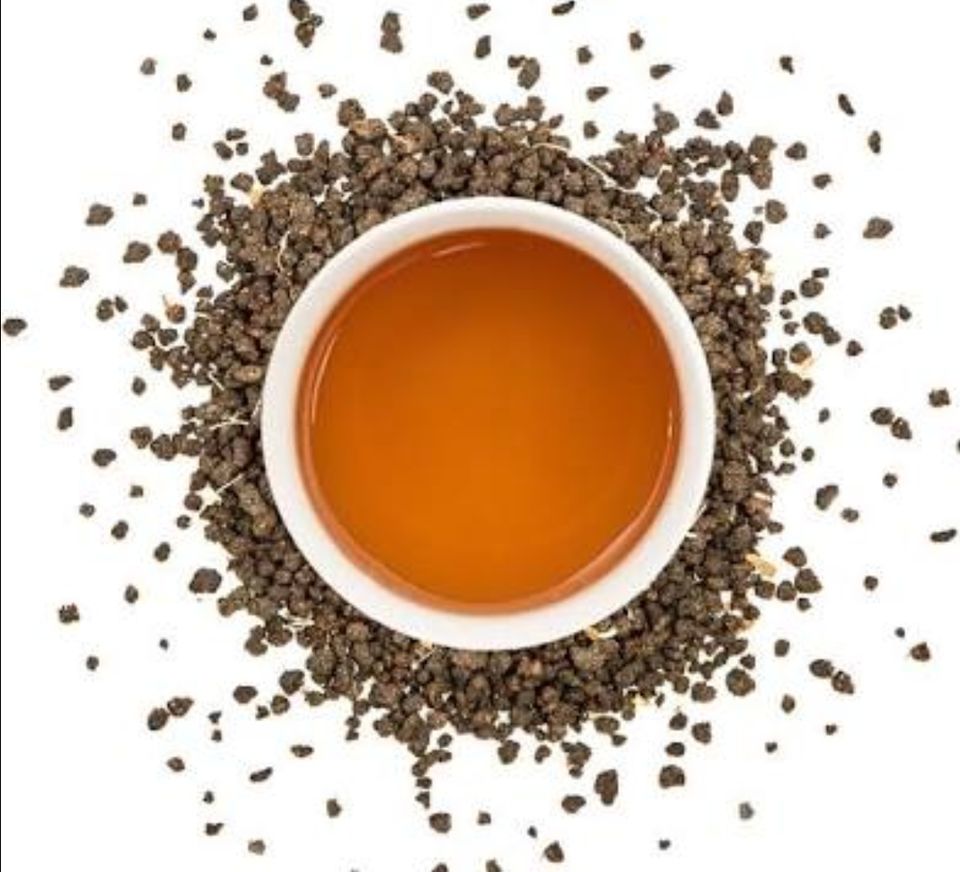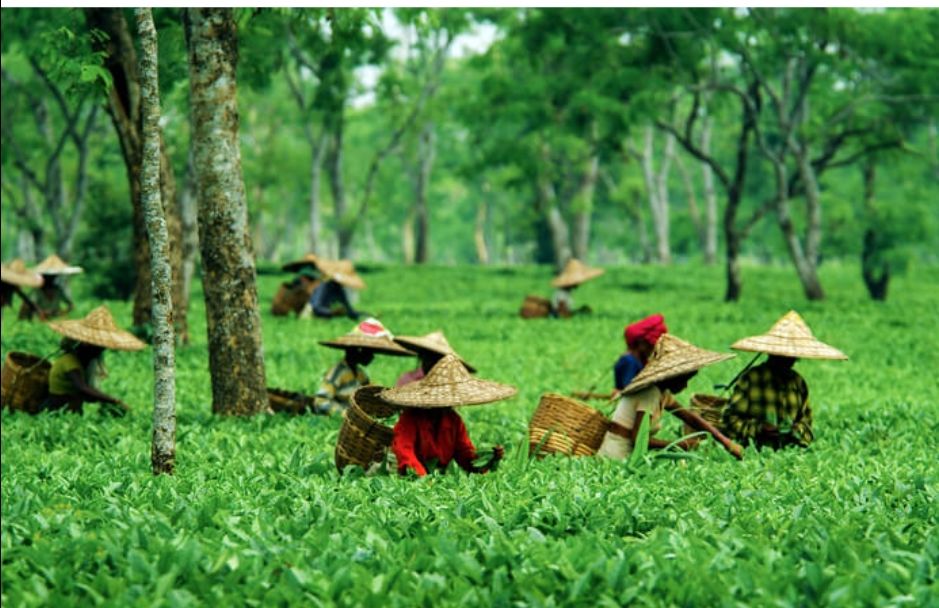 7.  Shillong the nearest weekend gate away from Guwahati.
Shillong is one of the most favorite holiday destinations in Northeast which the nature has many magics to satiate your wanderlust for picturesque landscapes, hills, clouds, water falls and the never ending lists of blissfulness.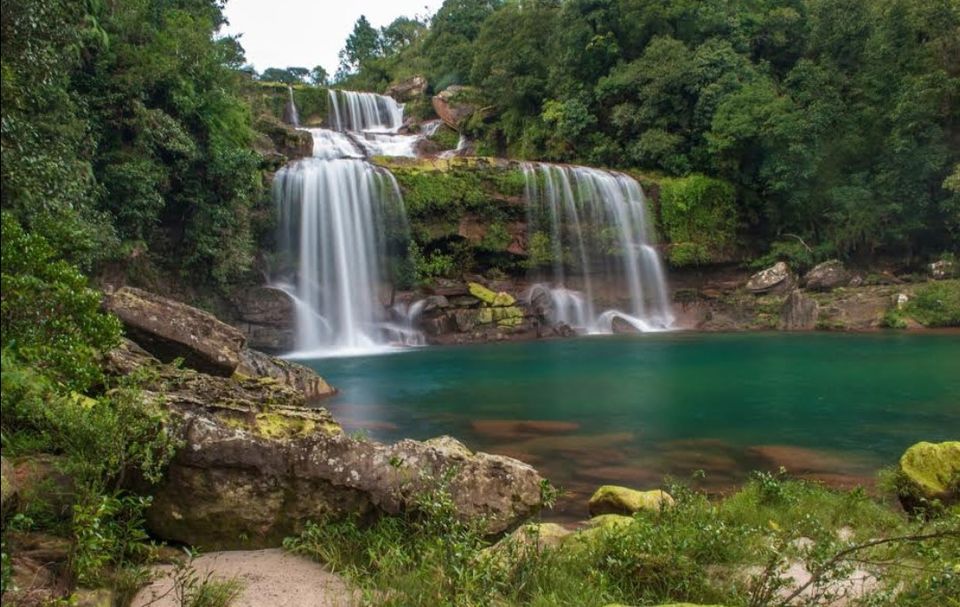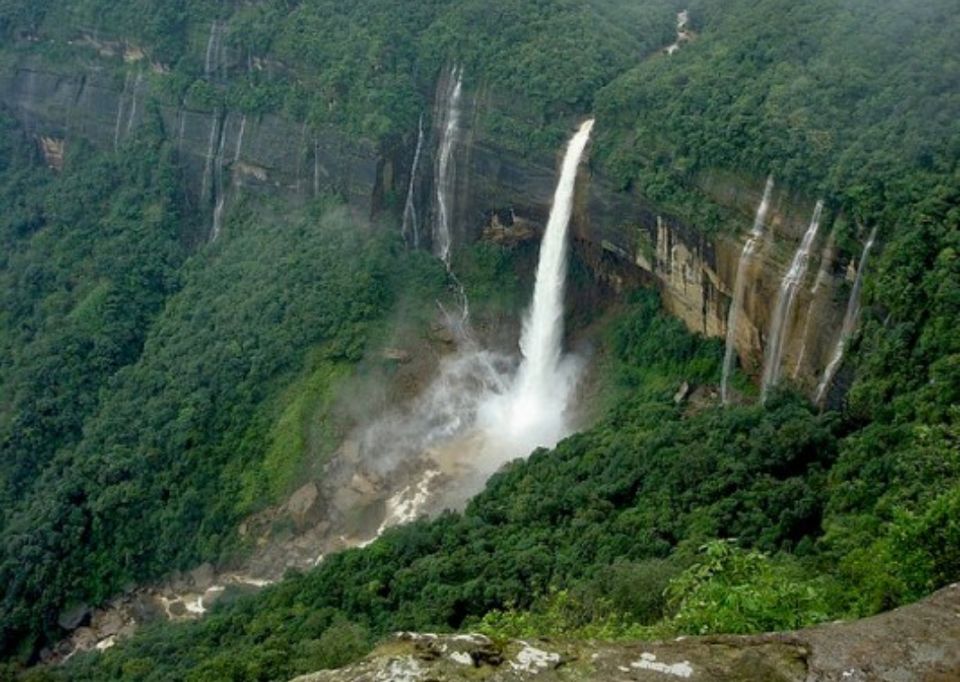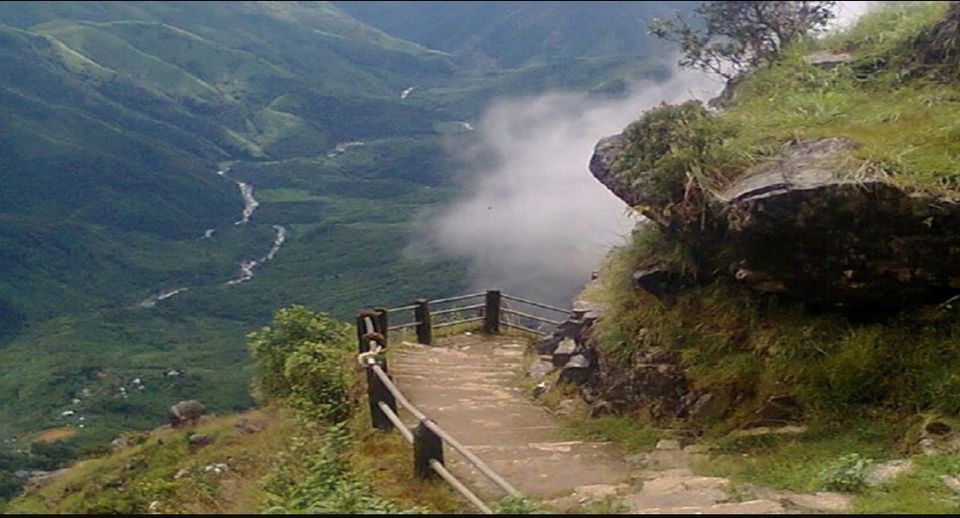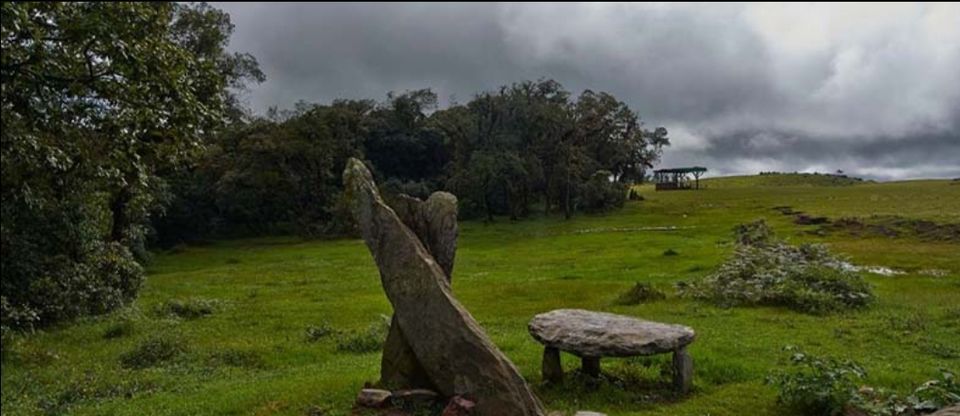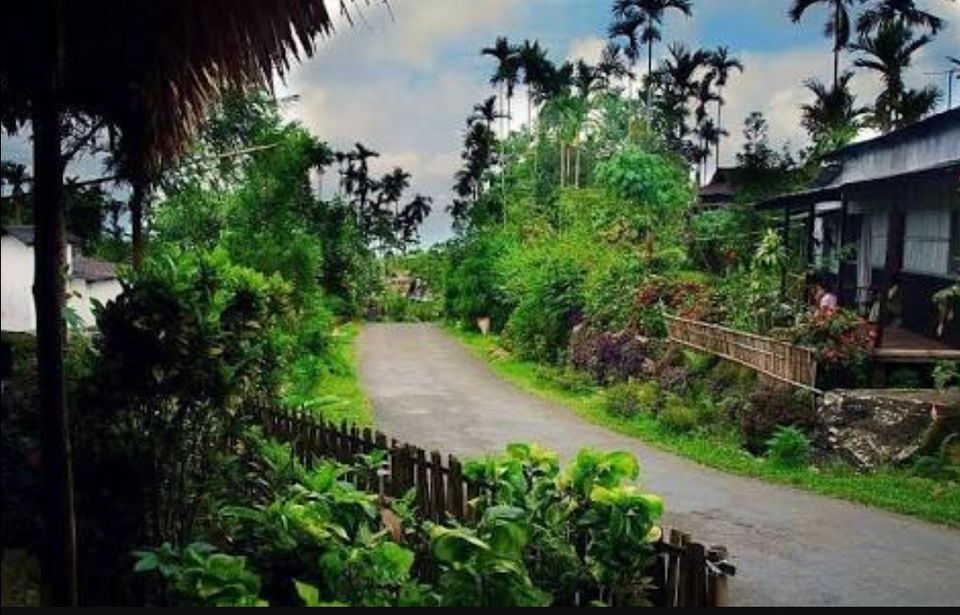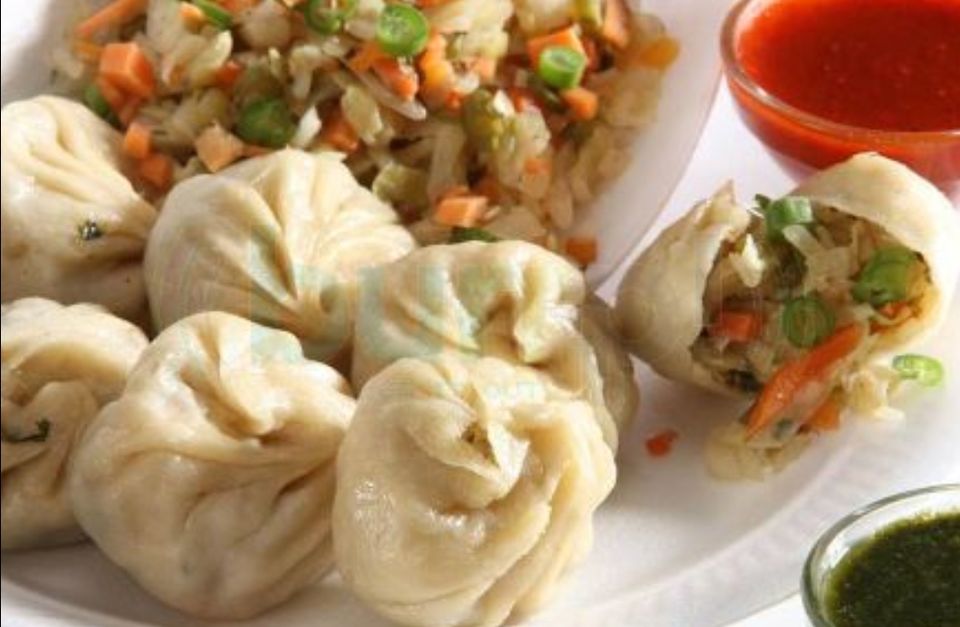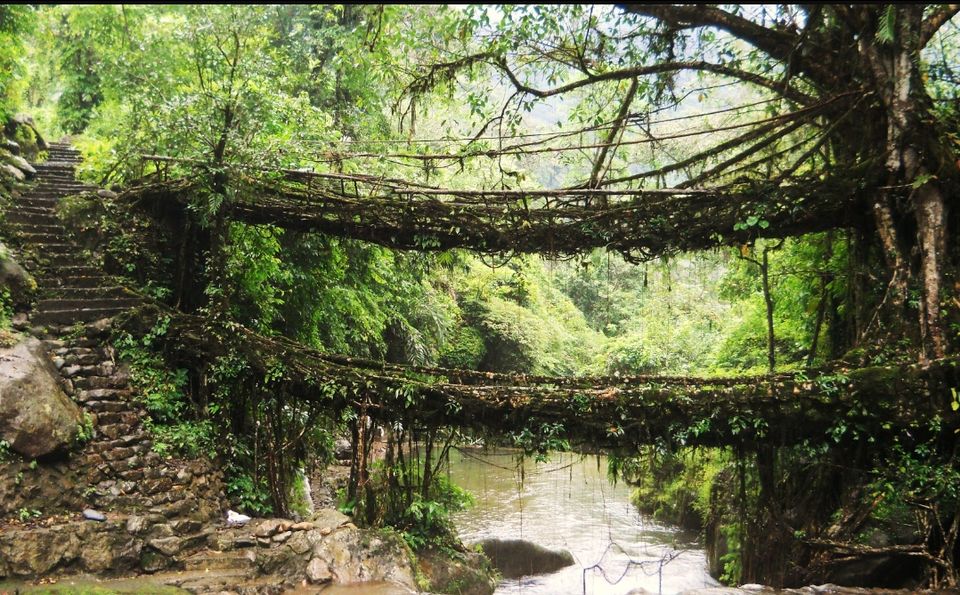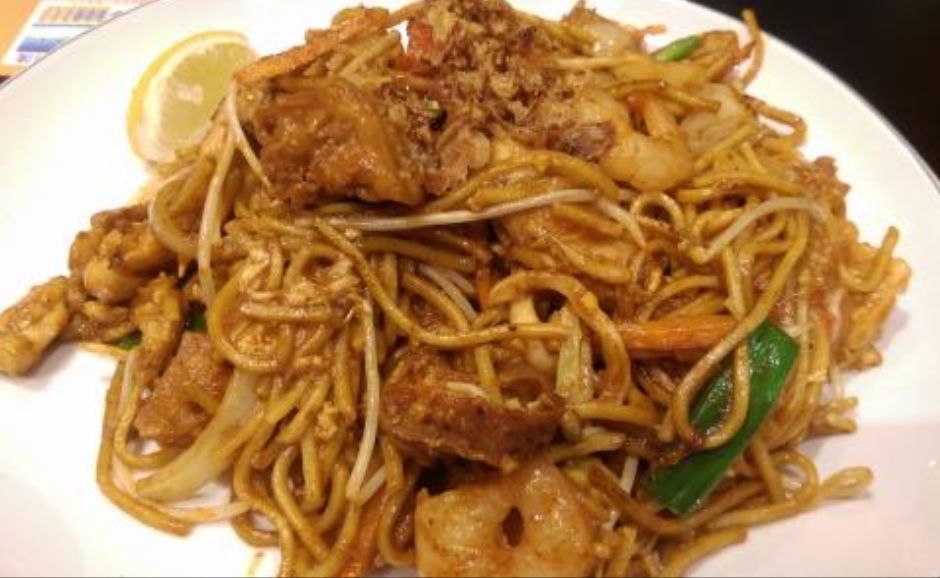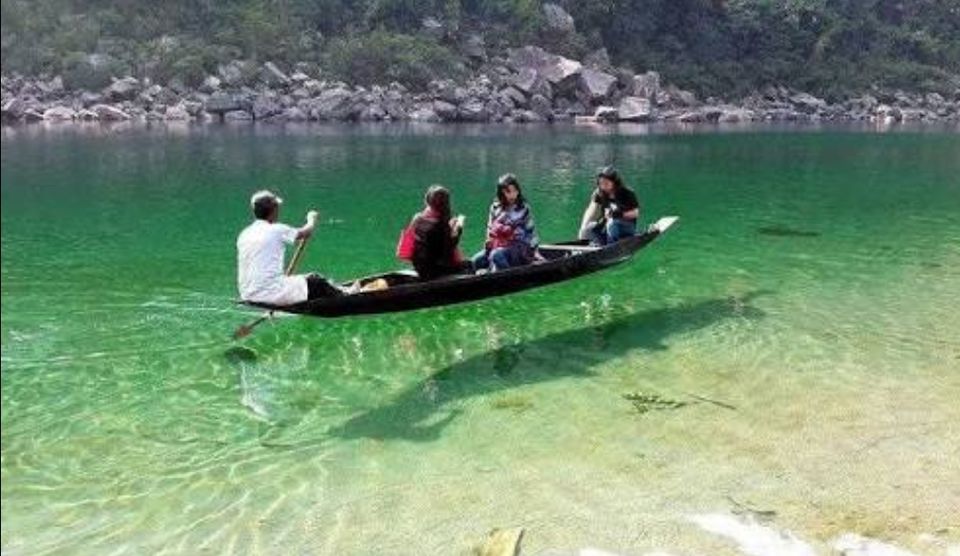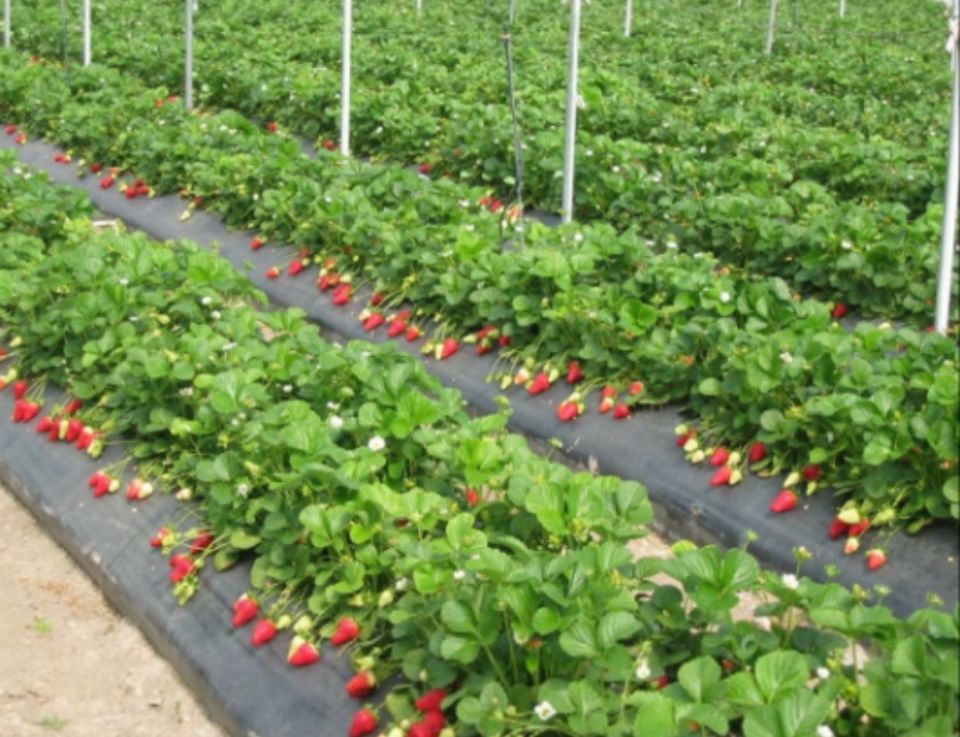 8. Gelephu Bhutan nearest International destination from Bongaigaon.
Looking for international road trip with peaceful nature Gelephu can fulfil your wish. From Bongaigaon it is only 50km drive and many buses / trains are available till Bongaigaon. Bongaigaon is a small town with many luxury hotel facilities so one can make a day road trip to Gelephu Bhutan to escape from your busy city life into the serene nature.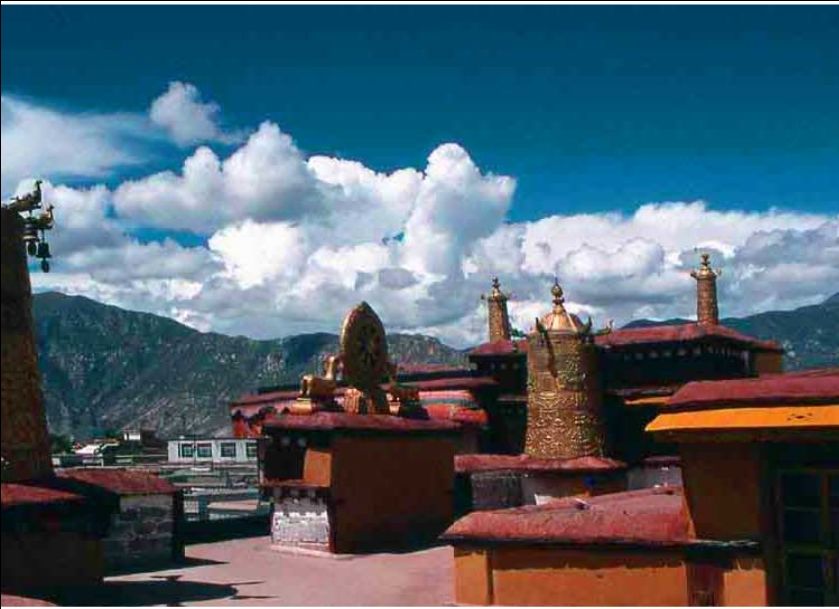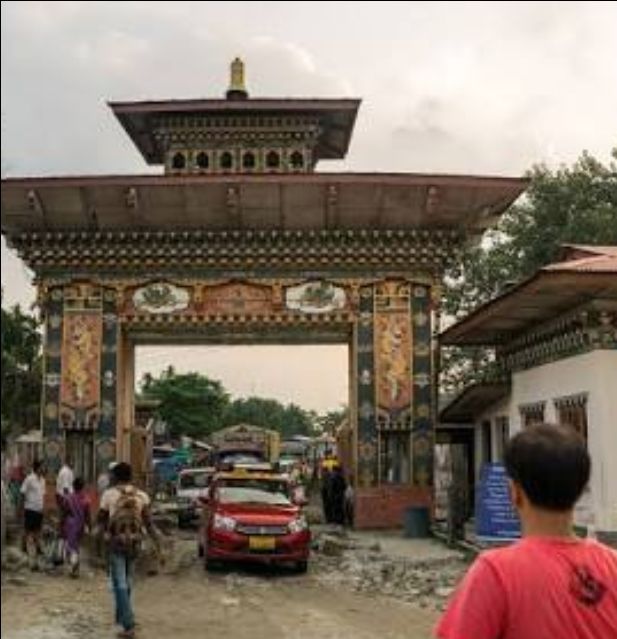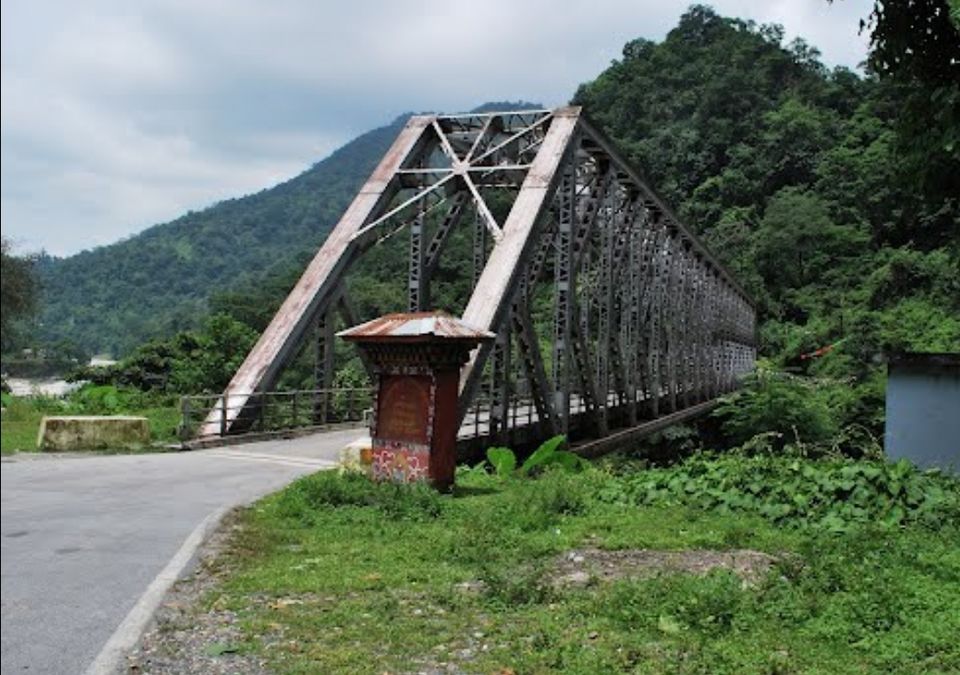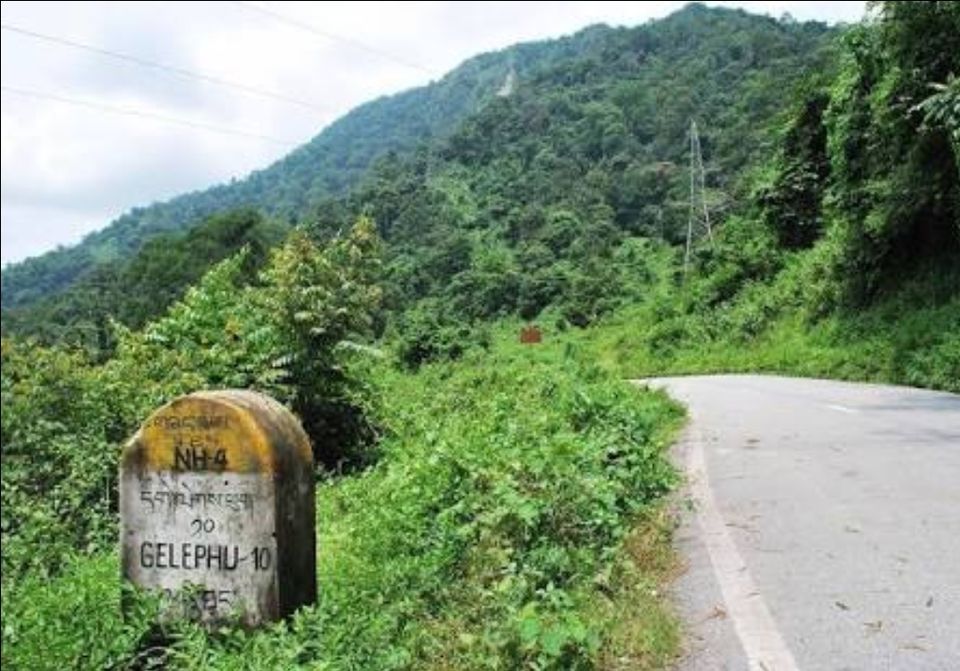 9. Tawang Arunachal the nearest gateaway from Tezpur Assam
Arunachal Pradesh will mesmerize you by its spell bound nature's wonder be it snow, mountains, monestaries, apple orchid, poppy garden and what not. It has all the natue's gift to make you feel like you are in heaven with it's awestruck backdrops and landscapes.
It can be reached from Guwahati via Tezpur to Tawang which is around 319km and travel time takes approx 10hours. Inner line permit has to be obtained before in hand to enter this destination.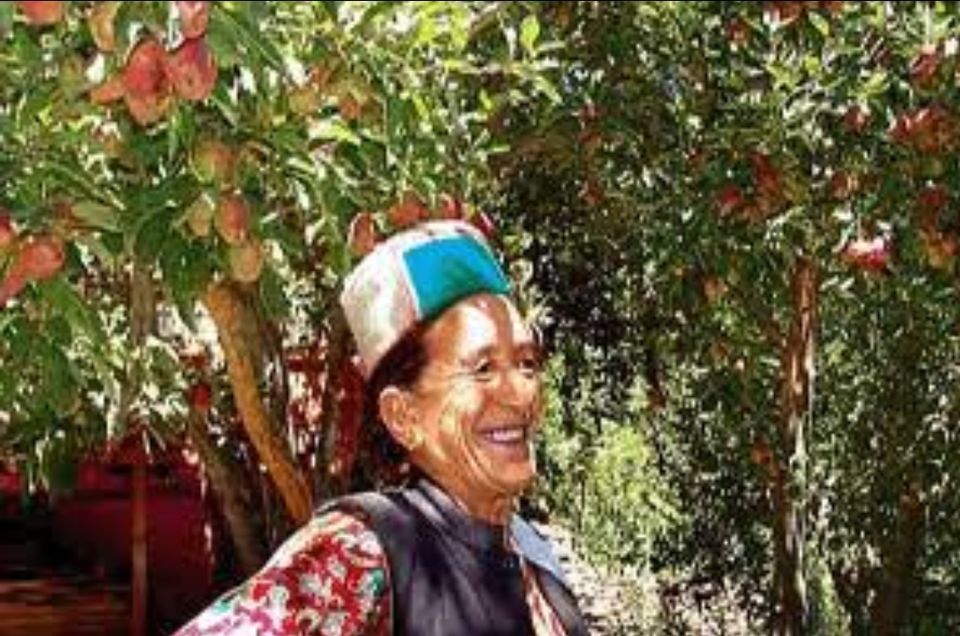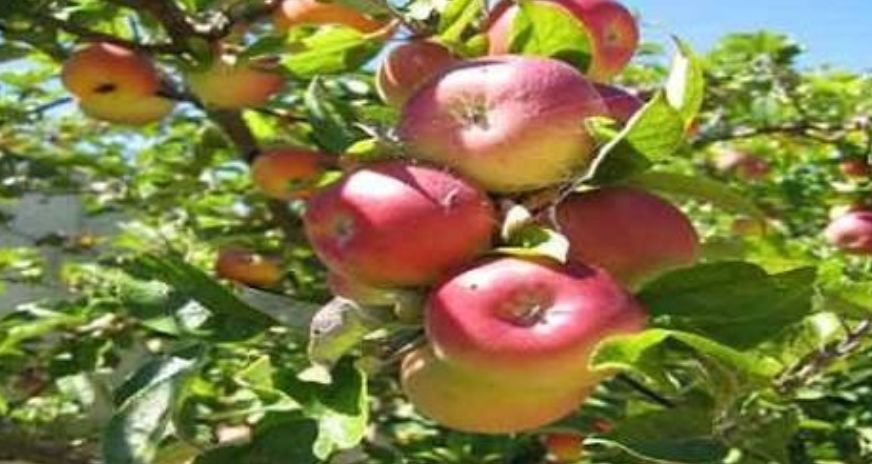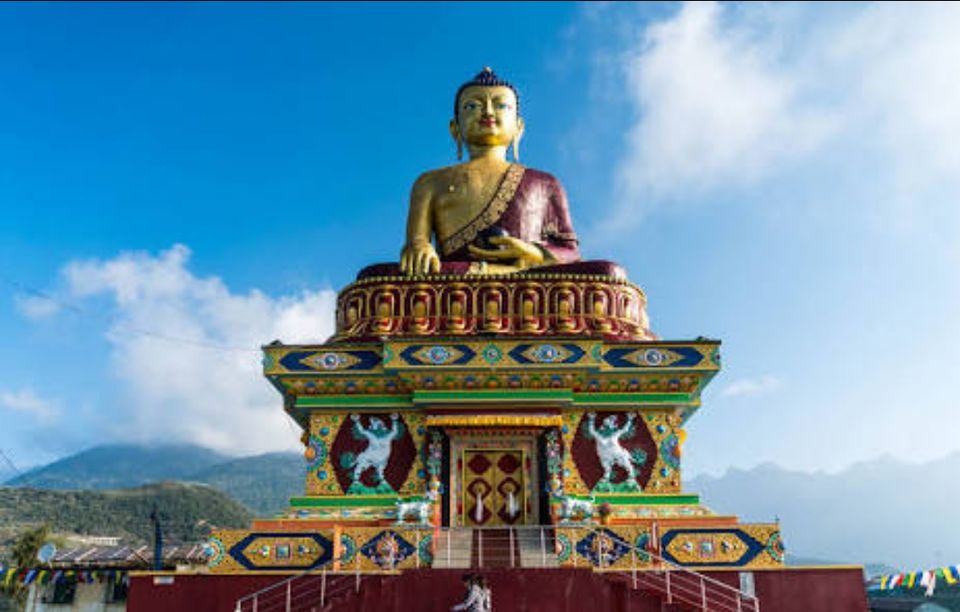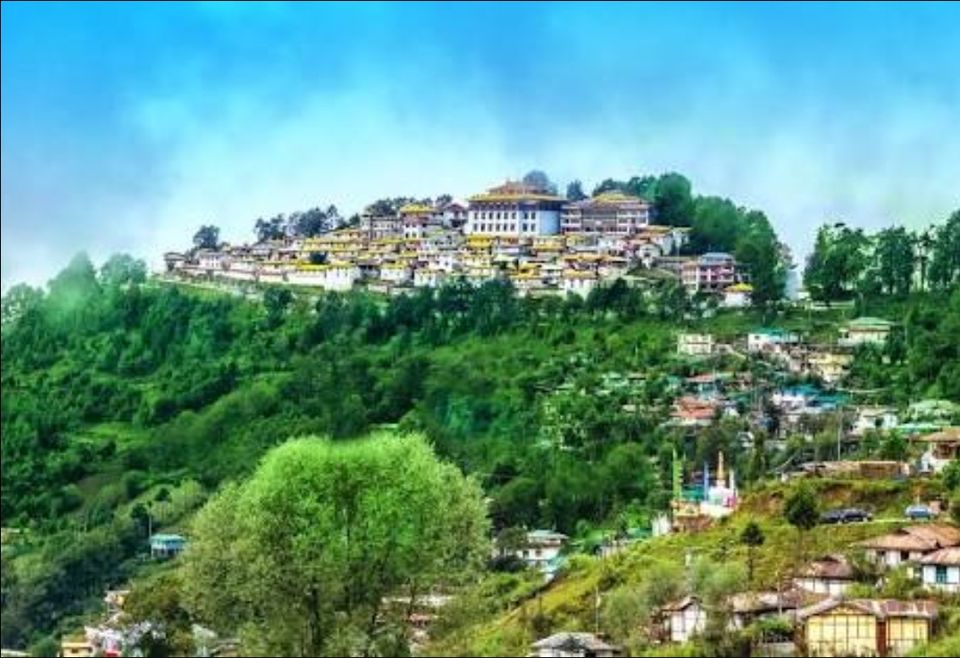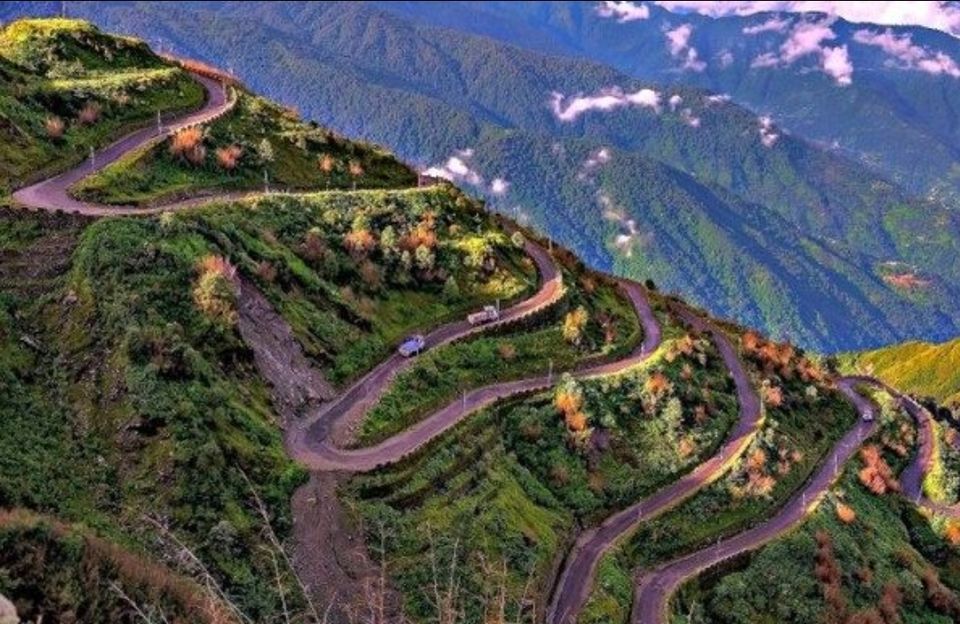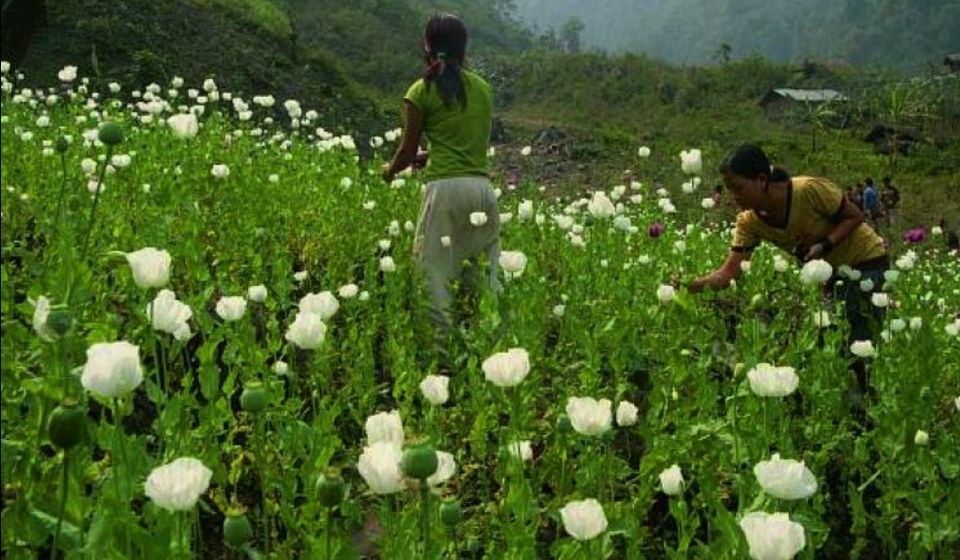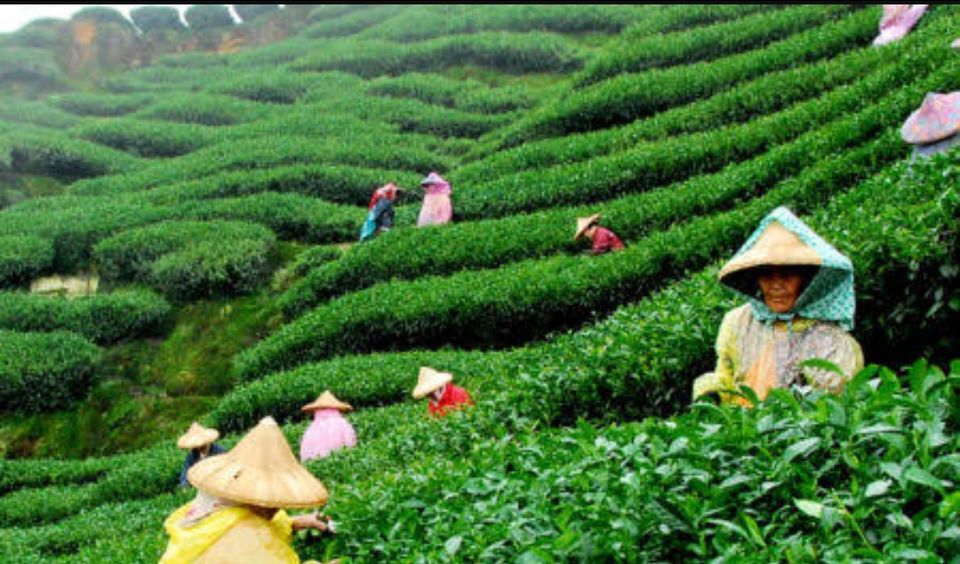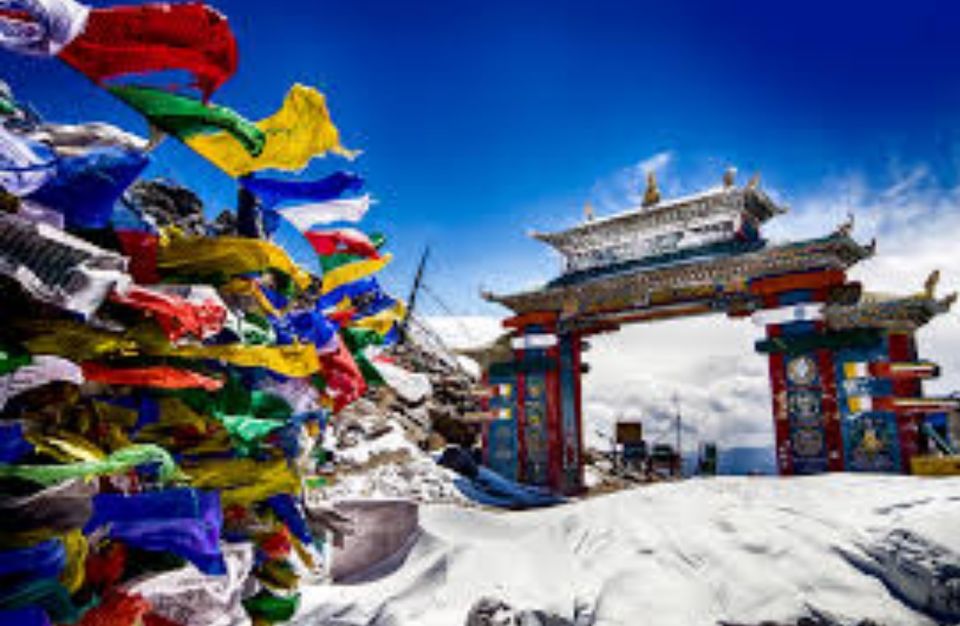 10. Phungseling Bhutan another nearest International destination from Guwahati.
Another nearest International tourist attractions Phuntsholing is 357km from Guwahati which takes around 6hours by train till Alipurduwar and many buses are available till Gate. It requires entry pass to enter the Bhutan and can be obtained at the gate itself. The chance to experience the Royal life can happen in Phuntsholing with nature's blissfulness with giant monestaries, prayer wheel, flags, hills and the humble people.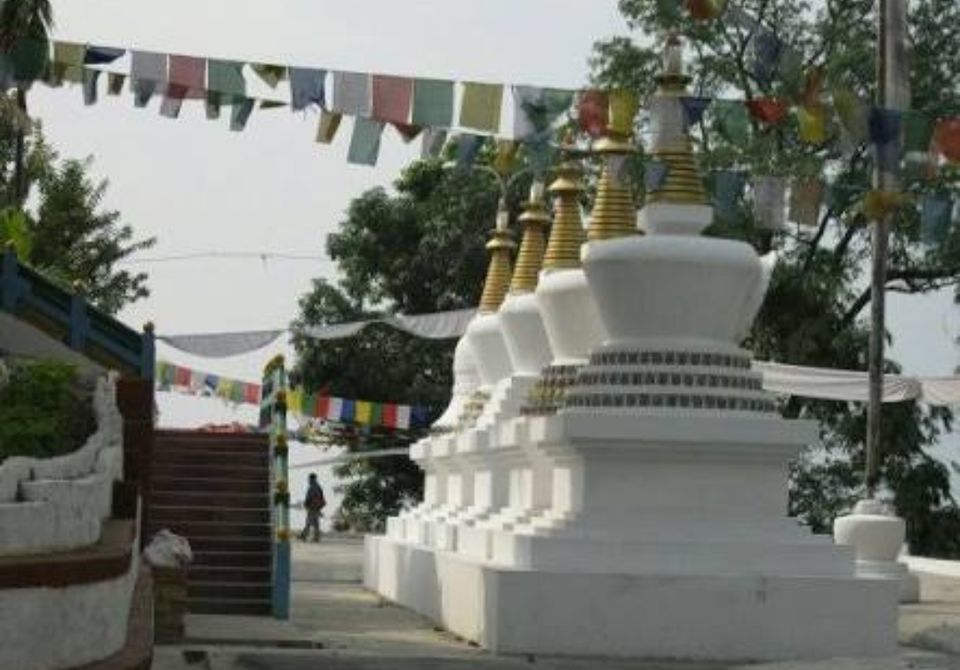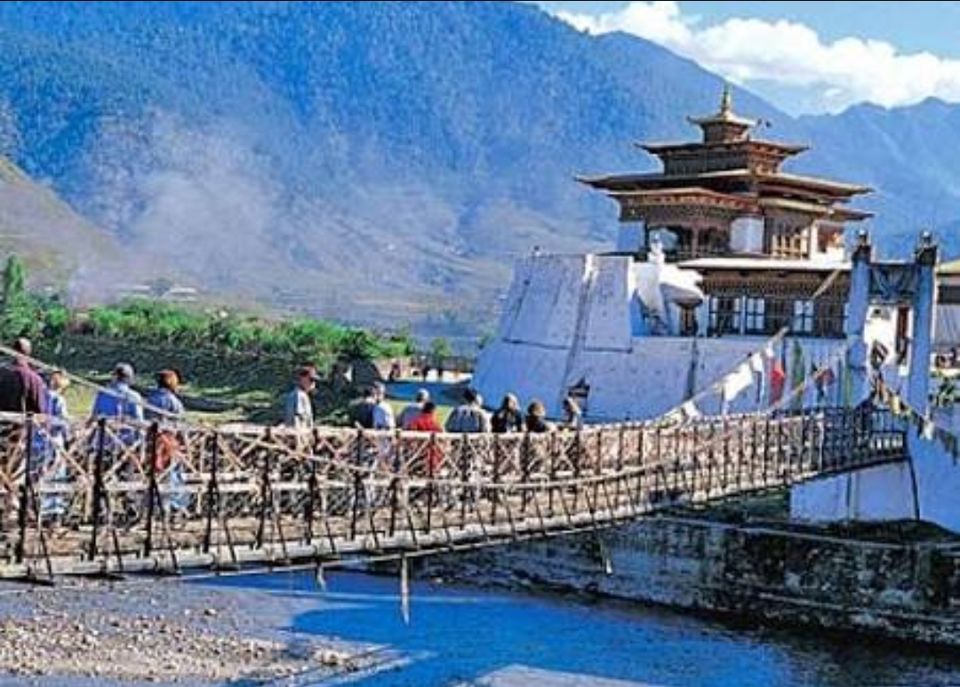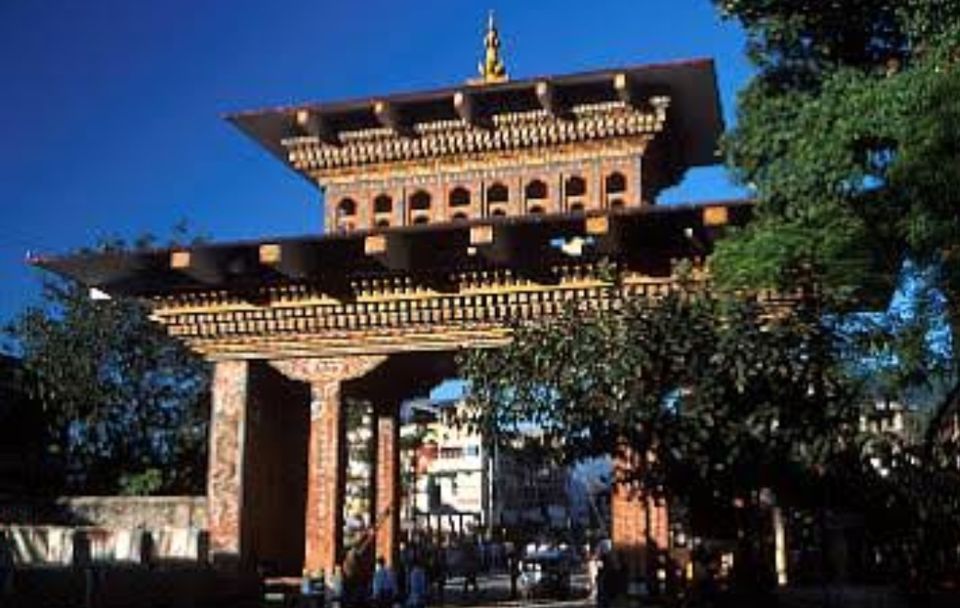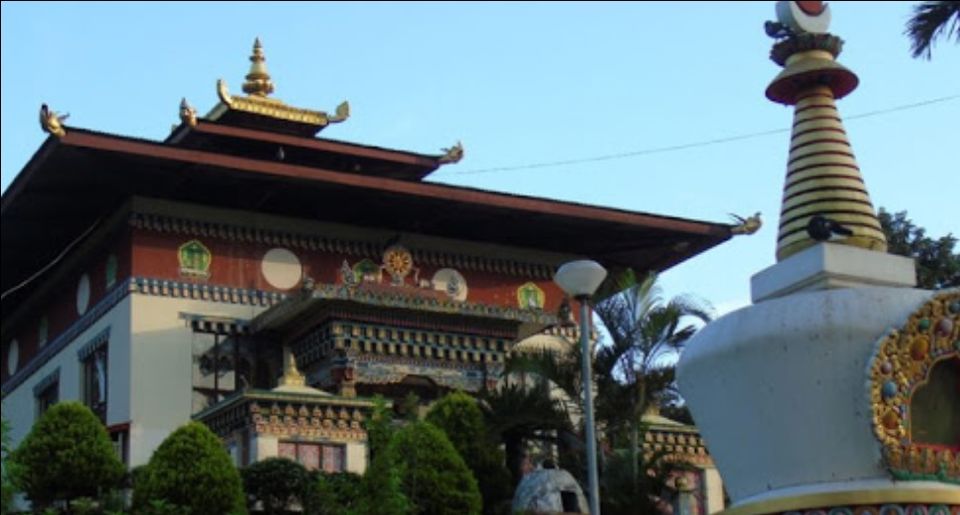 Happy Blogging! Happy Travel!