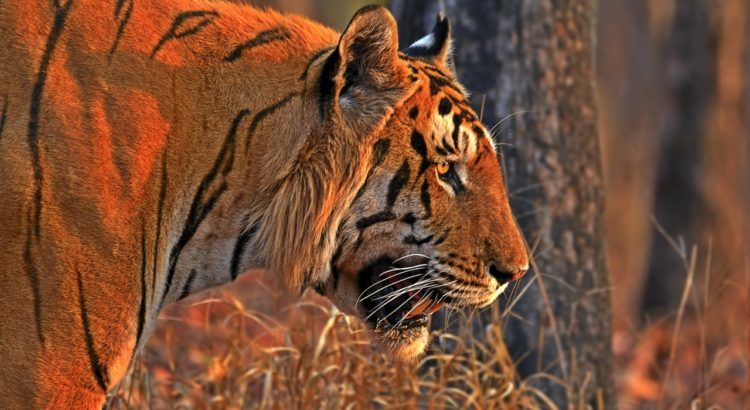 Pench National Park is located on the boundary of Madhya Pradesh and Maharashtra and derives its name from the river Pench that flows through the park. This park encompasses Birds, Wild Animals, Flora and Fauna in abundance. Our very own childhood hero, "Mowgli" from "The Jungle Book" by Joseph Rudyard Kipling also has a deep connection with this park since the original setting draws inspiration from this wildlife destination.
Already have enough reasons to visit this destination? Sure, you do.
Here are a few more reasons why you should visit Pench National park this vacation.
Pench National Park Wildlife Safari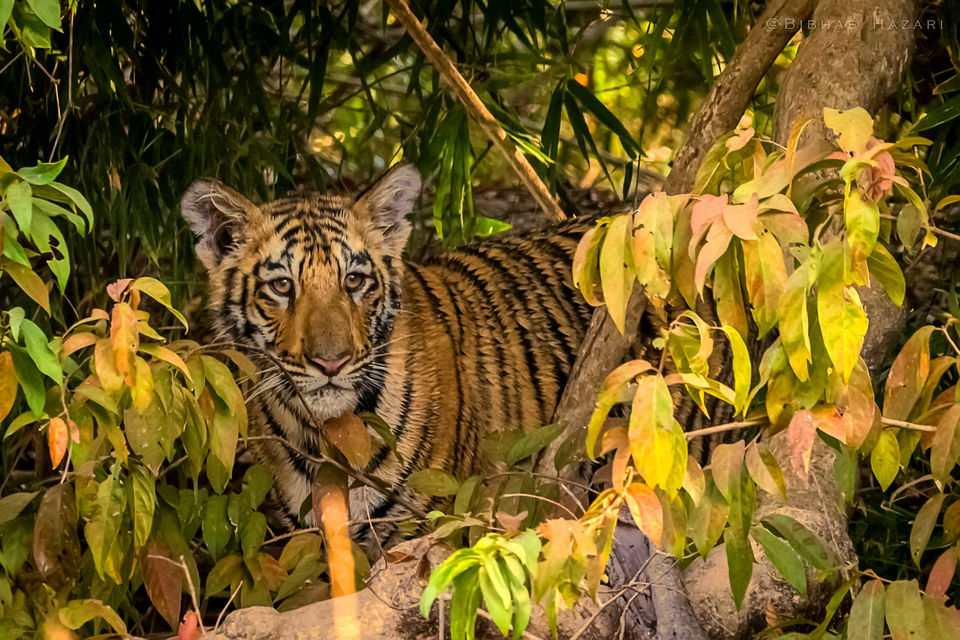 Pench National Park is one of the well-known tiger reserves in India. The big cats here are known to be healthy and not as endangered as in the other National Parks across the country. Pench National Park is also rich with respect to other wildlife such as Deer, Wild Boar, Gaur, Chital and Sambar which you can spot in good numbers. Isn't it time for a Pench National Park Wildlife Safari?
Hotels and Resorts in Pench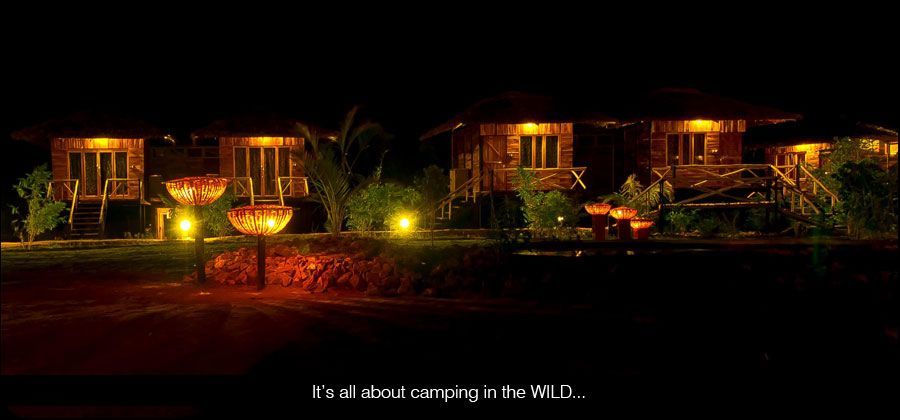 When you are in Pench, you just don't have to bother about your stay. There are a number of Hotels and Resorts in Pench and you are actually spoilt for choices when choosing them. They are all located within a few miles of the jungle, snuggling in its natural beauty where you can hear the birds chirping and wake up to an amazing view amidst the fresh green jungle retreat.
Elephant Ride at Pench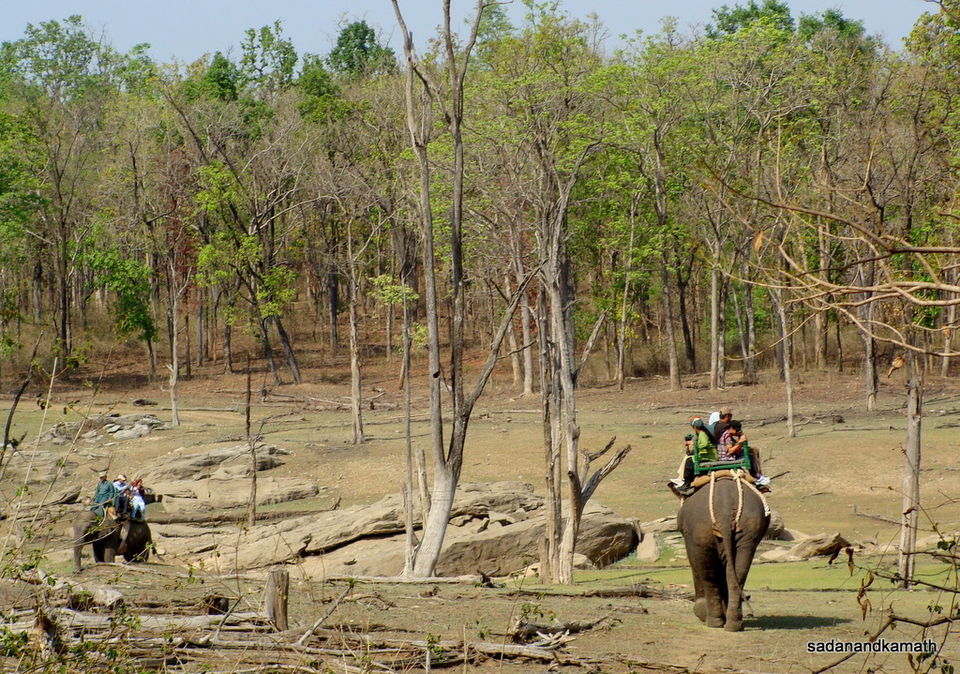 Have some fun and also catch a glimpse of the wild cat from a good height. The Elephant ride at Pench is as delightful as other things that you can do at the Pench National Park especially if you have any toddlers around you. Wouldn't they love it?