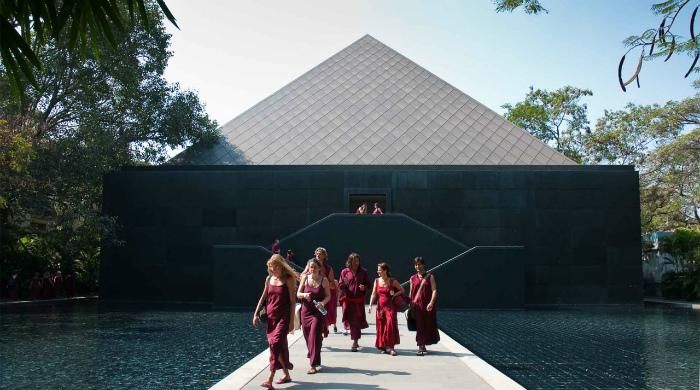 A Deccan odyssey to the Maratha Empire of western Maharashtra, Pune is a city that goes by multiple pseudonyms and stands erect against its fast-paced counterpart, Mumbai. Over the years, it has become more open to different mindsets and more acceptable towards other cultures and traditions. It welcomes you, teaches you and raises the bar high instead of just being acknowledged as the ultimate underdog in Maharashtra. 
It is where the zealous souls travel to for one helluva mind and body nourishment and promises to bring out the best in you. Read on the amazing reasons why Pune has ruined you for life!
1. From being a massive Maratha Empire to a swinging cosmopolitan, Pune has paradoxically both separated and merged with the concrete jungles of Maharashtra.
2. Because being surrounded by the lush oasis of the Western Ghats has its own perks ̶ the mesmerizing beachscapes and challenging trekking trails has spoilt Puneites for choice.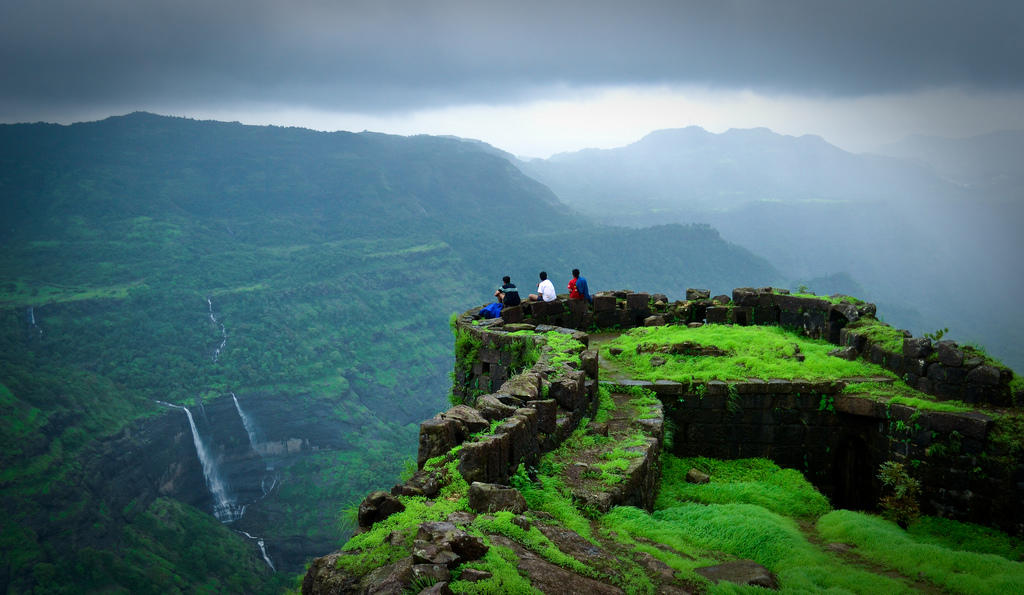 Image Credits
3. Because it's a meditation wonderland! Beating stress the right way.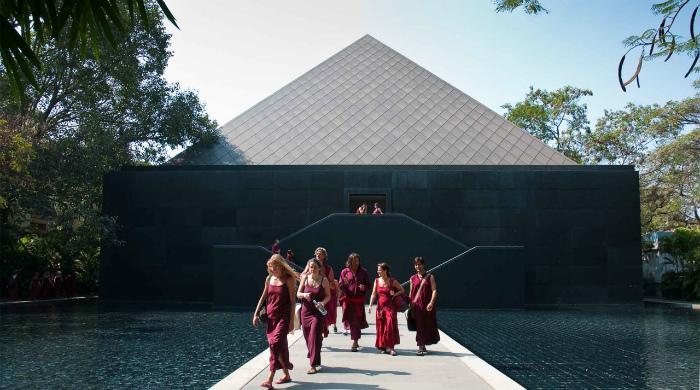 Image Credits
4. Because burning the rubber down the spectacular Konkan Coast is something every Pune Wallah swears by.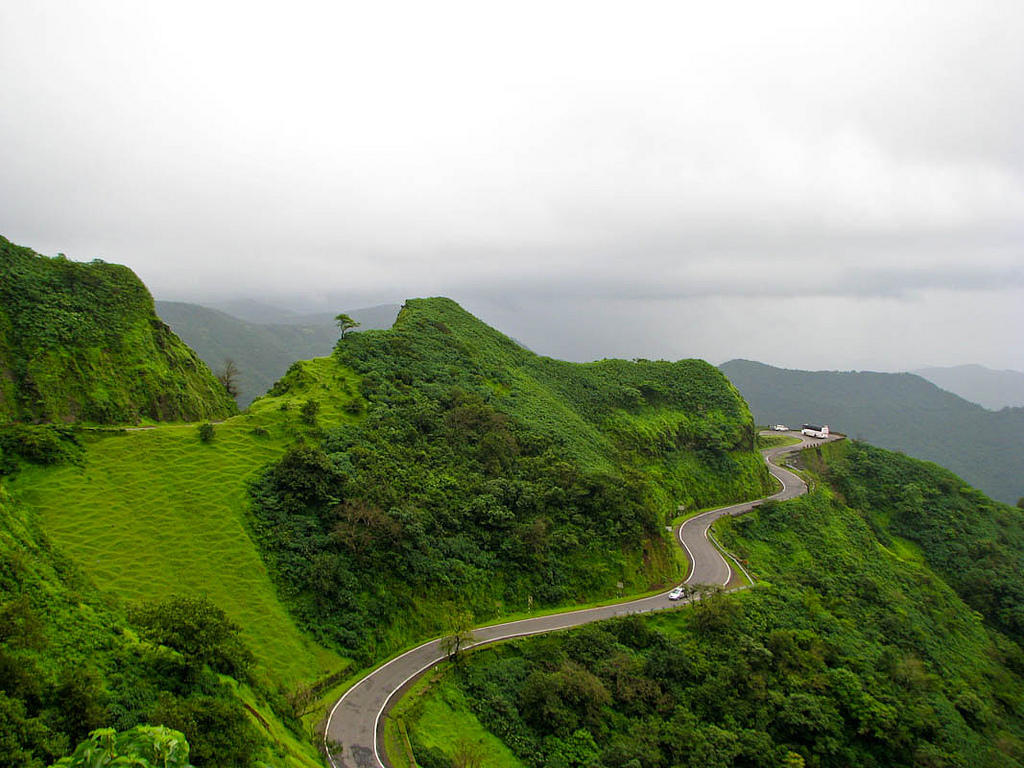 Image Credits
5. Because if education is trending, you'd be hashtagging Pune!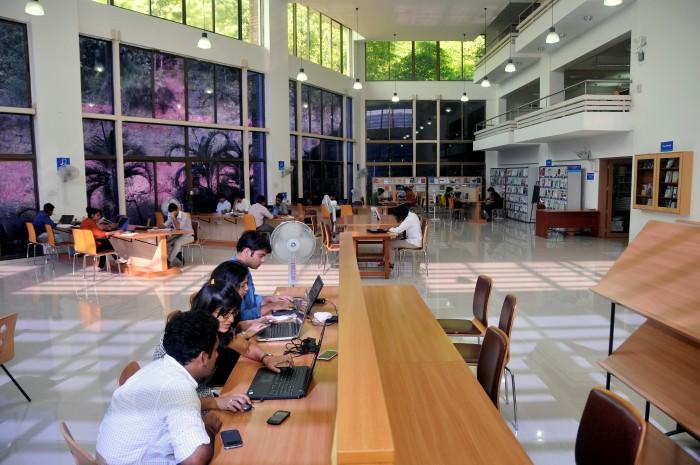 Image Credits
6. Because despite what other cities claim, Pune is the real Vada Pav centre of Maharashtra.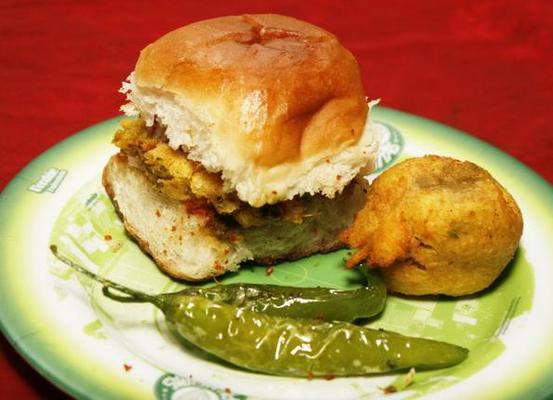 Image Credits
7. Because, weather! You'll breathe the fresh air, not pollution.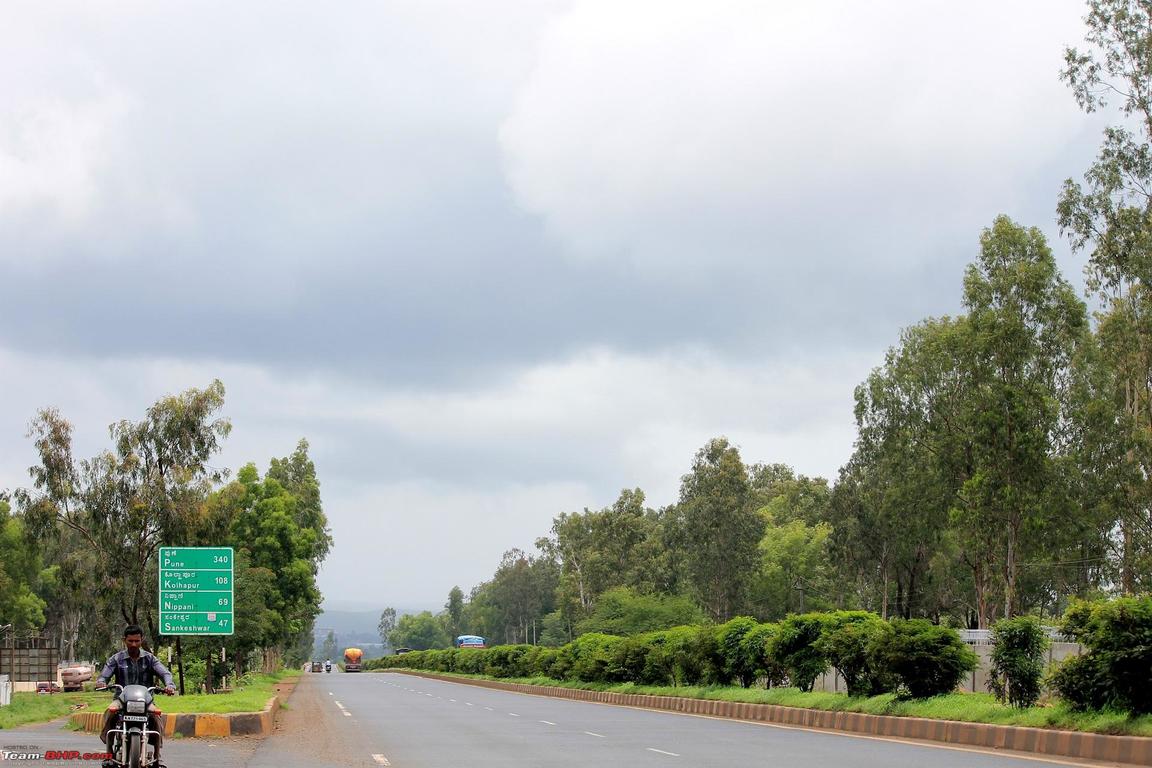 Image Credits
8. Because Metros or auto rickshaws are just too mainstream, here the local means of transportation is a classic two wheeler.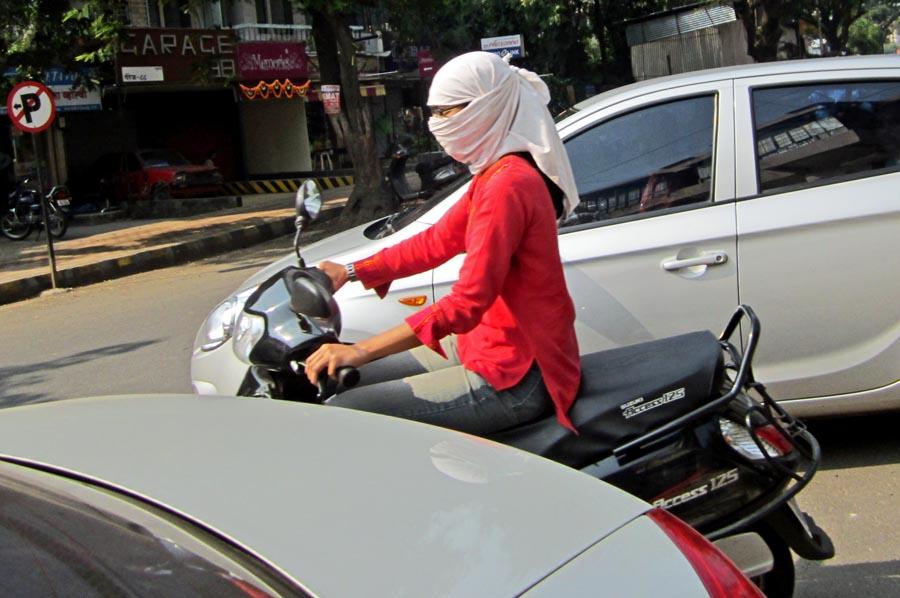 Image Credits
9. Because the food is incomplete without Kothimbir and Pyaaj will eventually be replaced by 'Kandha'. 
10. Because bakeries or biscuits; there is no dearth of sweetness in this city.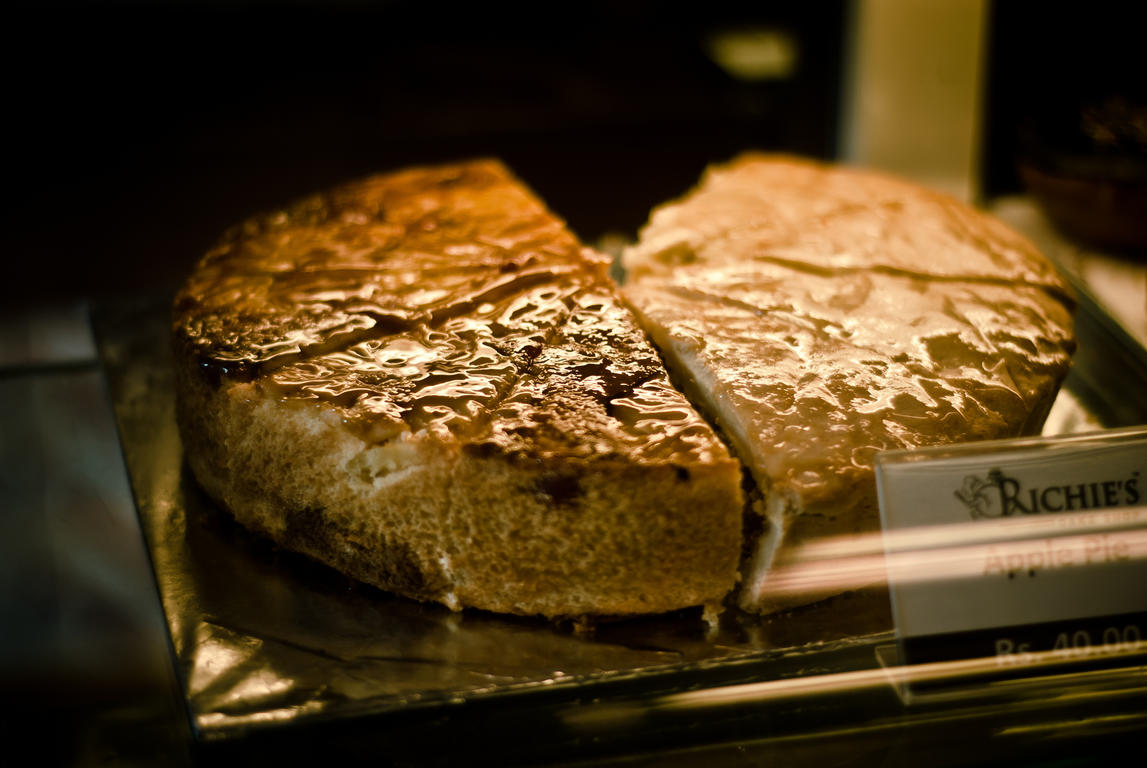 Image Credits
11. Because Puneites know how to keep the tradition alive!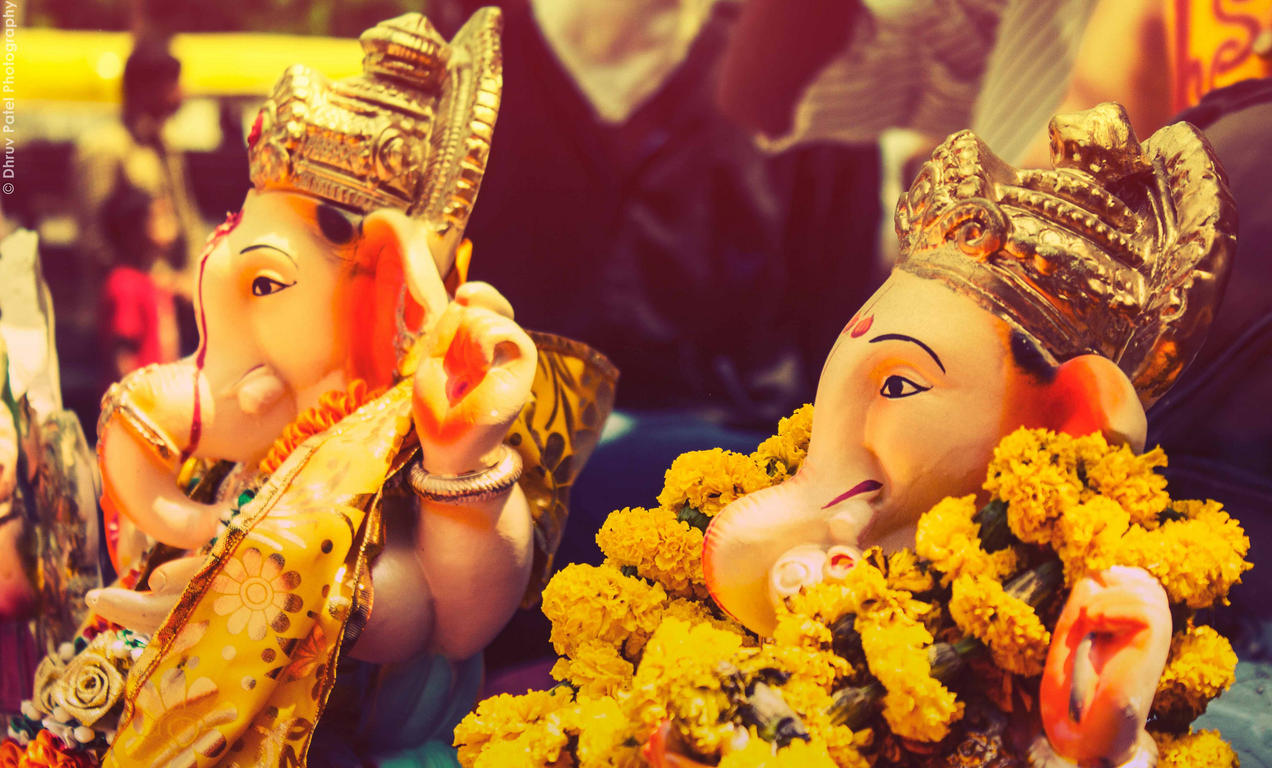 Image Credits
12. Because Koregaon Park is where you splurge on a tempting gastronomical tour and feel the dancing strobe lights, hence the lifeline of its youth. 
In high spirits and glory, the city knows how to celebrate life and enjoy its shortcomings.