Roads are the system that connects us to the towns and cities....even in the most difficult terrains. When we talk about a trip, Road trip is the best part of it.Here are the reasons why.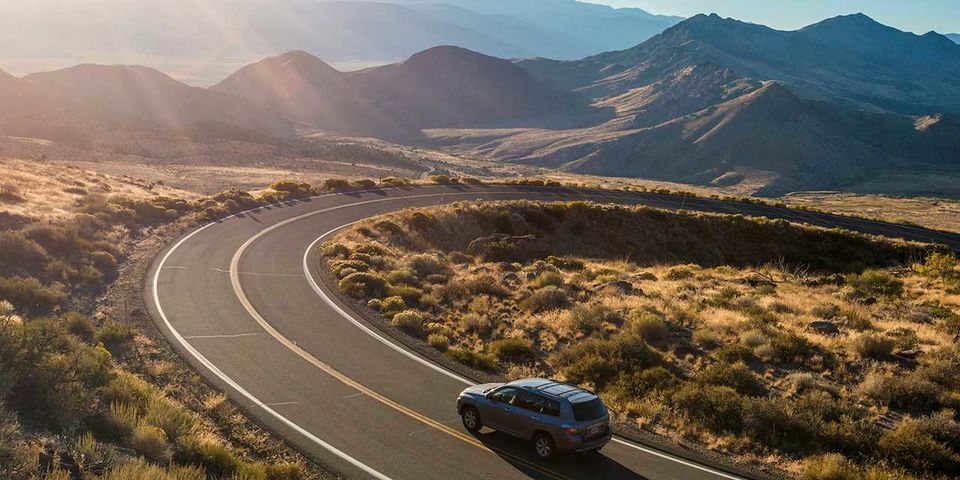 1.NUMEROUS VIVID SCENES - Sometimes when you travel,it happens that the roads which lead you to your destination are more interesting than the actual destination.You come across different scenes of mountains,valleys,rivers,trees... etc and the whole cinema is so mesmerizing that you like to capture it all in your memory.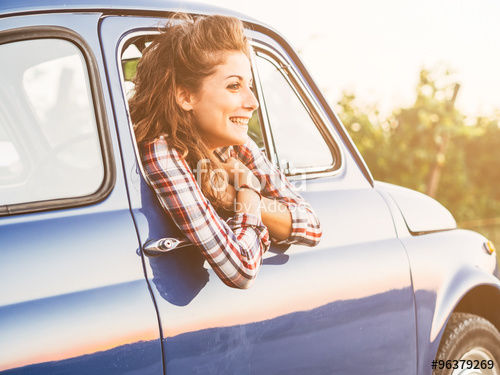 2.EXCITING EXPERIENCE- When you are travelling by car, especially with your friends and family, road trips allow you to enjoy time along with ride.Enjoying music on road trips is something that makes you feel cherished and relaxed.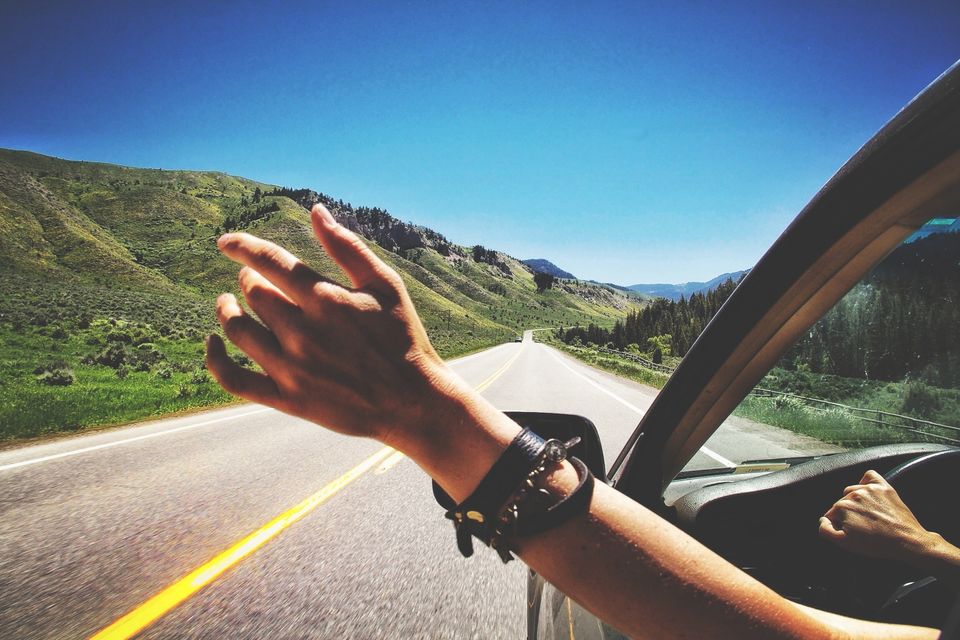 3.BEST PHOTO SHOOT - Since you are travelling, you can't resist from clicking pictures, Roads provide you a perfect background along with varieties for your clicks. Road trips can be enjoyed to its fullest by capturing all sweet memories.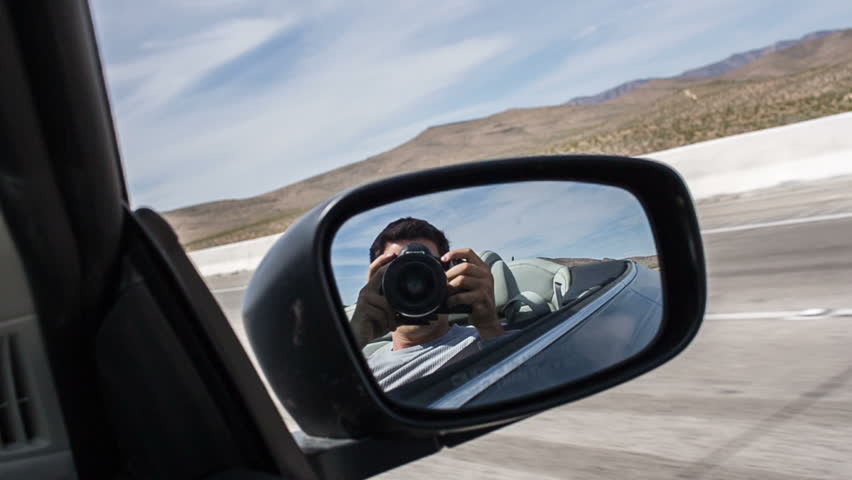 4.MOOD REFRESHMENT -Generally, people travel to get rid from their regular buzz....Road journeys are so relaxing for such people. Whether you are travelling through the curves of hilly ranges or crossing the silent river in bridges or passing through the shades of trees in the forest....Each and every moment is so special and tranquilizing.