Scotland is one of the most spectacular countries in the world. Also, it is very peaceful. The country provides a lot of benefits for the citizens.
Hence, it has become the destination for many migrants. Thousands of people come into the country every year for permanent settlement.
I will discuss the reasons that will certainly motivate you to move to this paradise. Let's have a look at them:
1. Free Education
At present, education is not cheap in most of the countries. Some European countries have decided to go against free education.
But Scotland is very keen to continue its free education system. You may consider this country in the number one option for education. It has many universities and colleges that rank high in the world rankings.
2. Free Healthcare
You will get free health care facility in this country. It is an amazing facility. By contributing a small portion of the money to the government fund, you will get many healthcare facilities.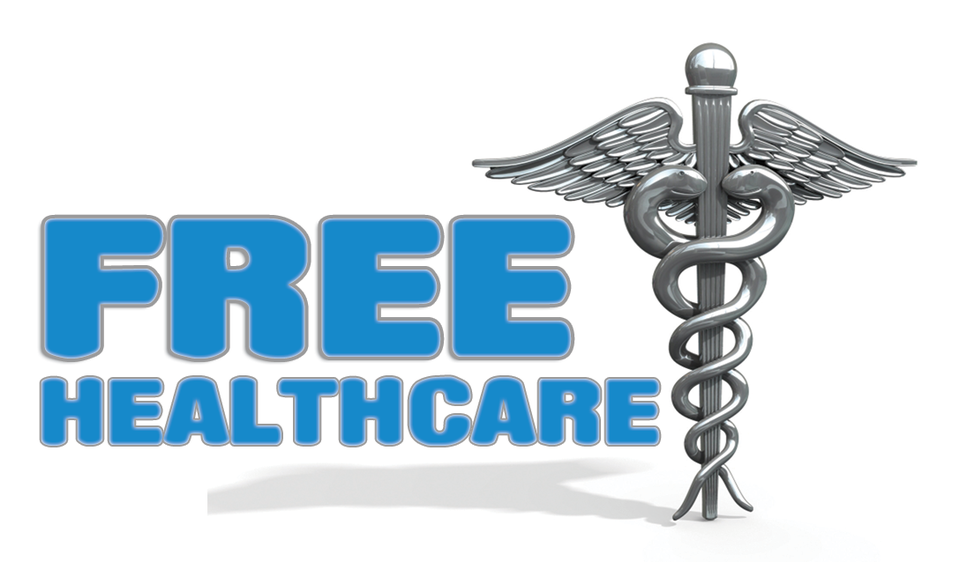 Most of the citizens get up to 600 pounds for paying the medical bills. The students moving to Scotland need to contribute to the government fund to get this opportunity. Hence, they can get completely free medication and health care services.
3. Backyard Adventures
The country is filled with many sites suitable for adventuring. It is a small nation. The communication system is also very fast.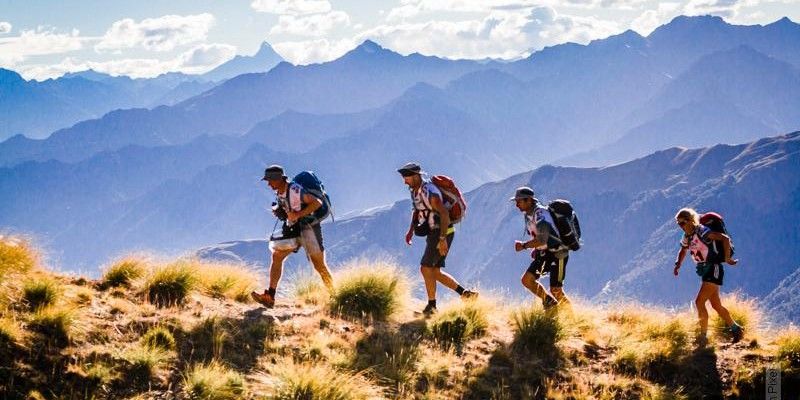 Hence, you will be able to go in the sea and hilly areas very rapidly. You may visit the highlands and the west coast islands for adventure. You will find all the tools there. I have been a kid of nature, and I find Scotland a paradise for the adventurists.
4. Environmental Consciousness
The Scottish people are very environment conscious. So, they dislike polluting the environment.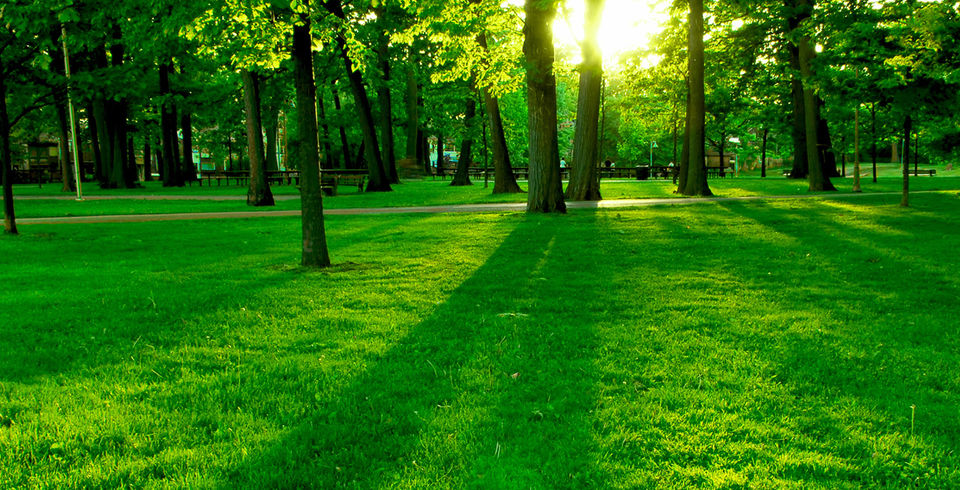 It has been possible because of years of effort by the government. Moreover, the government is using many strategies to protect the environment of the country and the whole world. The country's 60% of the energy comes from the renewable sectors. Therefore, by living in this country, you will not waste the world resources.
5. Cultural Hub
The Scottish people are very amicable. You will be able to make a lot of friends and relatives easily. Moreover, it is a country of various festivals.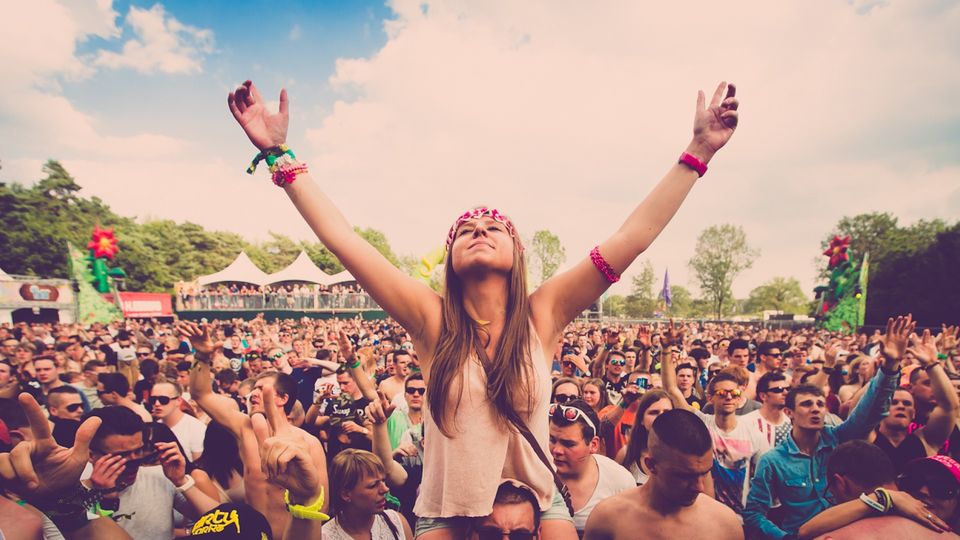 You will be able to become part of each festival. Also, the country has many musical talents. You will be able to enjoy their performance in the opera houses and the concerts. However, if you are social, you will be able to participate in many cultural communities and build networks easily.
6. Easy Immigration Policy
Scotland has a very congenial immigration policy for the migrants. So, you will not have to fall into any trouble when you come in the country. It will always welcome you.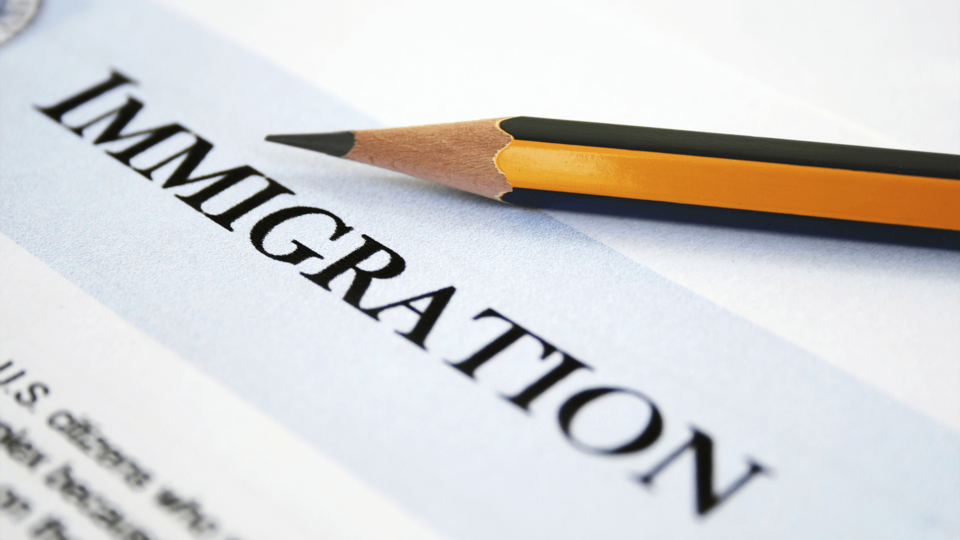 In conclusion, before moving to Scotland, you will have to do a little research. Moreover, you should put effort to know about the culture, language, and, likes and dislikes of the people.