1. You will get to know yourself better.
Be it interests, the kind of people you might love to hang out with, dislikes, food habits and what not.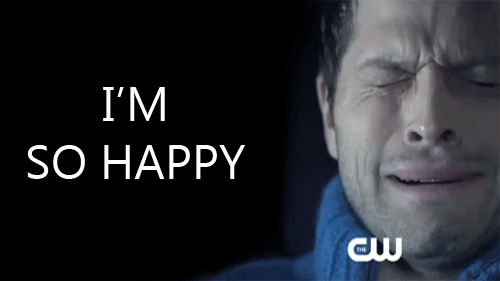 Source:confessionofabookgeek.wordpress.com
2. You get a different perspective about the places that you visit.
There are many things that one can learn about a place rather than reading it in a book.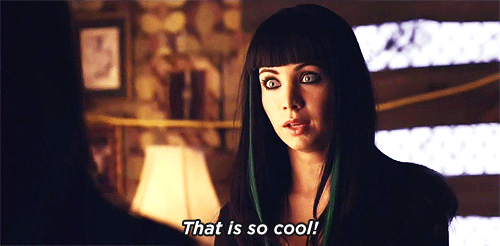 Source:imgarcade.com
3. You will end up being less fussy.
You will no longer care about what clothes you want to carry, where you would end up staying, what food you would be eating.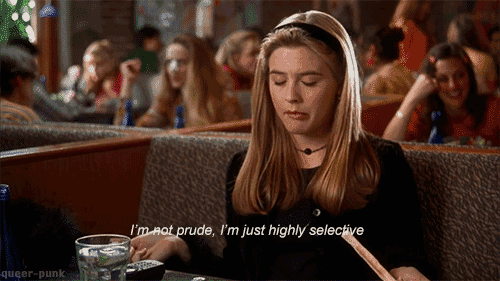 Source: theprodigalblogger.wordpress.com 
4. You get to make new friends.
Even if you are not the type to make friends, you will anyway end up feeling happy if the people warm up to you.
Source:bollywoodfairytale.tumblr.com
5. Every place will have something unique to offer. You will appreciate life better.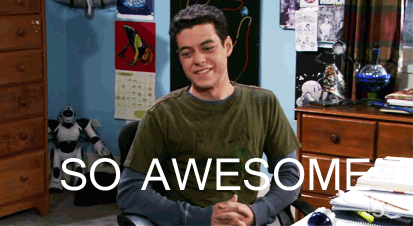 Source: berry.com 
 6. You will always carry back with you the best of what the place had to offer to you.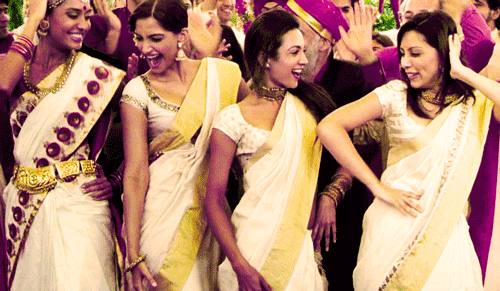 Source: www.India-forums.com 
7. You end up rich in terms of travel experience, memories and the various emotions that you go through in each travel that you make.

8. You will learn to manage your finances better.

Source: www.goodreads.com 
9. You will learn about new cultures and history.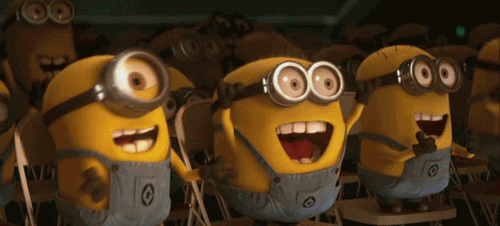 Source: chocolateandcreamcake.com
10. You get to visit beautiful places and you may be amazed to know that such things even exist!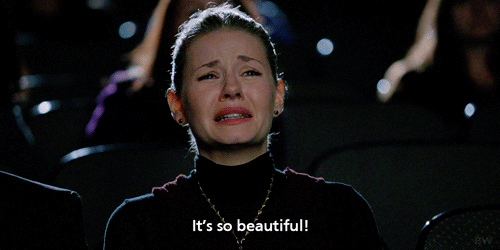 Source: www.thegloss.com 
Cheers,
Let's Head Out !