Not many are aware of the captivating beauty of the northeastern region of India. Although the northeast is not among the mainstream holiday destinations in India, it beauty surpasses the rest. Right from the mesmerizing views of the Himalayas to beautiful rivers and wildlife sanctuaries, the north east gives you an exotic mix of destinations to explore. Collectively referred to as the seven sisters of India, the north eastern part of India includes the states of Arunachal Pradesh, Assam, Meghalaya, Manipur, Mizoram, Nagaland, and Tripura.
Not only are all of these places divinely beautiful, they boast of a diverse culture that is totally different from the rest of the country. If you are planning a vacation, here are some reasons why you should go on a North East Tour soon!
Sela Pass Arunachal Pradesh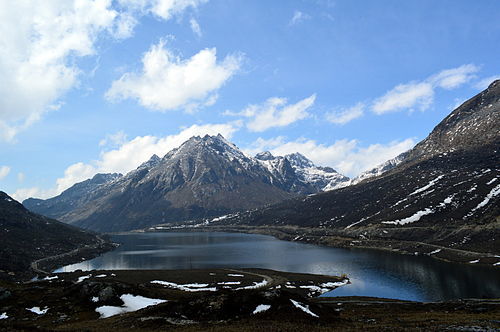 Arunachal Pradesh is home to one of highest Mountain passes in the country. The Sela Pass in Tawang valley is located at an astounding altitude of 30,000 feet. If you hike to the pass, you can witness the breathtaking views of the lofty Himalayan Mountains.
The Brahmaputra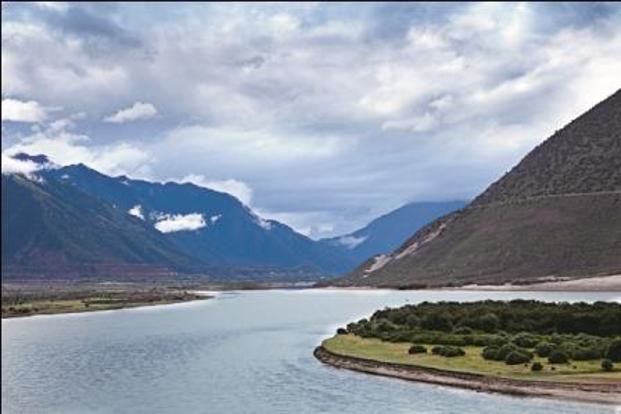 The mighty Brahmaputra River is the widest river in the world. A cruise through the beautiful river is the best way to explore the state of Assam. If you are lucky, you can also spot rare creatures such as the river dolphins in the river.
Kaziranga National Park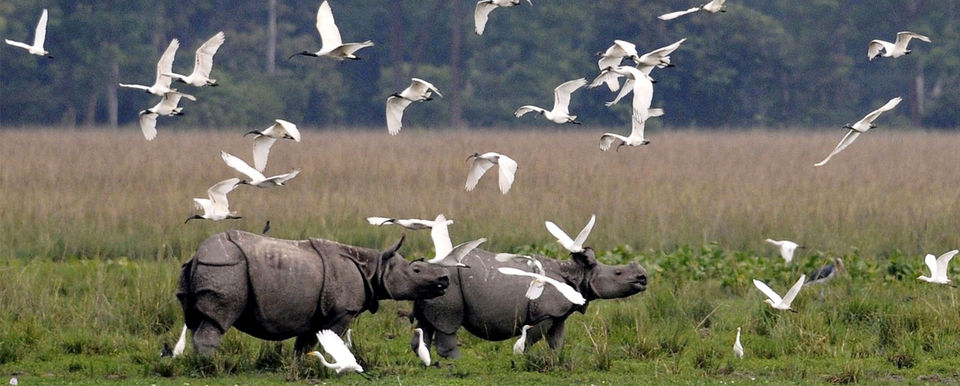 The Kaziranga National park is renowned for housing the largest population of the armored rhinoceros in the world. An elephant jungle safari is the best way to explore the beautiful forests of Kaziranga and get up close and personal with the Rhinoceros. You can also spot other species of wildlife such as Bengal tiger, barking deer, and wild boars.
Tea gardens of Assam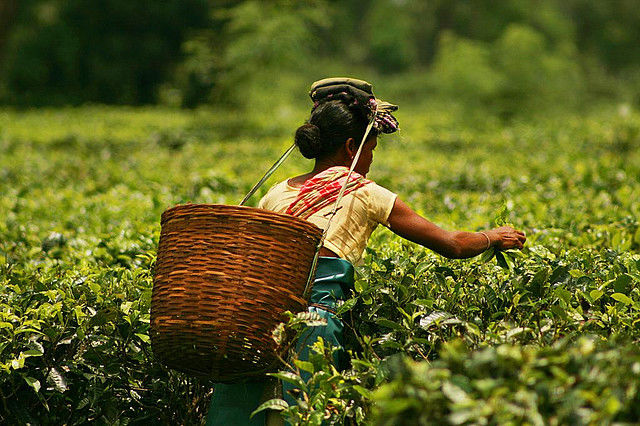 Assam tea is famous all over the world for its rich aroma and fine taste. Behold the sprawling tea gardens that span into the horizons while sipping on a cup of freshly brewed tea.