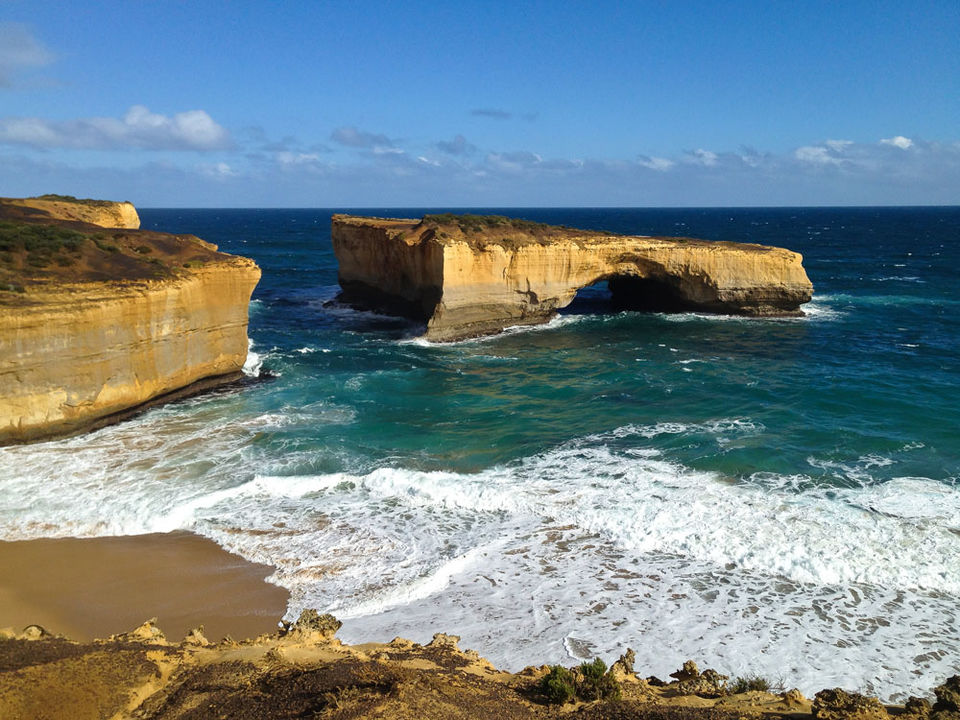 When I was a little girl, my childhood passed in the east side of Geelong, a small town near Melbourne, Australia. I think it was the best childhood ever. I did all the things that modern kids  have never imagined that they would do. But I guess this is all because of the great, loving family I have.
I still remember the beautiful white house, two floors, with a wide driveway and flowers all around the huge front and backyards. But when I graduated high school in Geelong, I was admitted to study at the University of Melbourne and lived in the big city for six years until I got my master degree at business management. I met my husband Robert in the third year of my study in Melbourne, and ever since we are living together. We decided to move to my birthplace in Geelong only a month after he proposed to me on my final year in the university. It was a hard period for me, but thank God I had my parents, Rob and a specialized help with the cleaning and moving part, so that the whole process and the change of environment passed My parents insisted to pass the house on us and dwelt in а village, located 60 km away from Geelong, in a small one-floored house, with a huge garden, where my mother could grow her favourite flowers and shrubs.
I remembered how beautiful my childhood was in East Geelong and I wanted my children to have the same for themselves. I got pregnant soon after we lived there and since our little sunshine Nikki turned 2 we are exploring Geelong's sights like I have never did before. Rob and I are likewise in many ways, and travelling is our mutual passion. We make our weekend getaways at least once a month and each time I'm even more delighted by the beauty of my hometown and the surrounding Australian nature.
I remember our first trip after we moved to Geelong. We travelled along The Great Ocean Road and every thought in my head was overtaken by the breathtaking beauty of the ground, meeting the ocean in a fairy, yet calming way.
Starting from Torquay and ending at Allansford, the road is 243 kms long and offers lots of wonderful views and attractions that await you at every turn to make your journey unforgettable. If you are living in the area, or you just love to drive and enjoy the beauty of our nature from behind the steering wheel, it is definitely a must-see. The one thing I will never forget are the 12 Apostles, limestone crumbling pillars that are standing in the ocean and during sunset are colored in gold. I can hardly find words to describe this astounding body of nature. You have three options of enjoying them -- by boat, from shore or from the air by a helicopter flight.
It is up to you find which way works for you, but in any case you will not be disappointed.