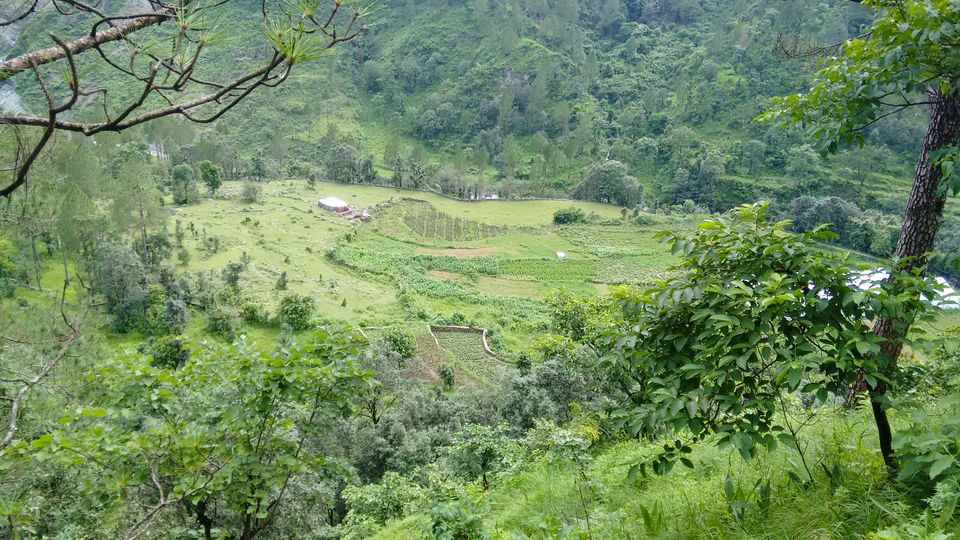 Travel to a story whose roots dates back to 400 years ago when a family migrated from their village in search of water and livelihood.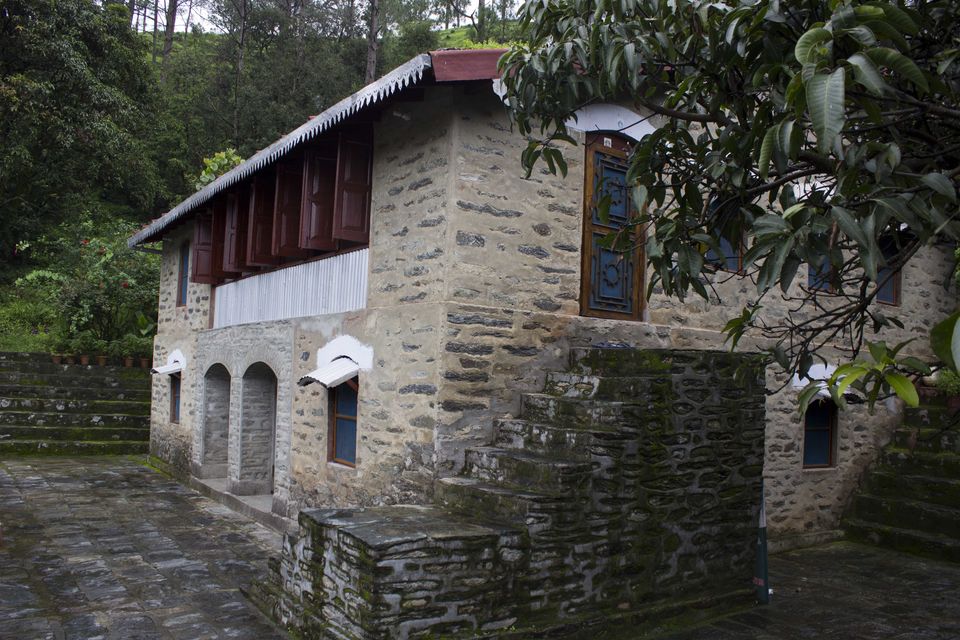 This journey is about the Upreti family who escaped from village Kheti to village Alchauna as a result of the invasion by the Nepal Kingdom and in search of livelihood. Earlier, Alchauna belonged to the Alchaunis (Rajputs), and Upretis settled in the village as priests to Alchaunis to carry out the holy rituals. Over generations, family evolved as nomadic farmers and later on built a colonial house to settle in. Listen to the nomadic adventures of the family over snacks and bonfire. You will be thrilled to see how they survived some harsh conditions while they were migrating from their original village.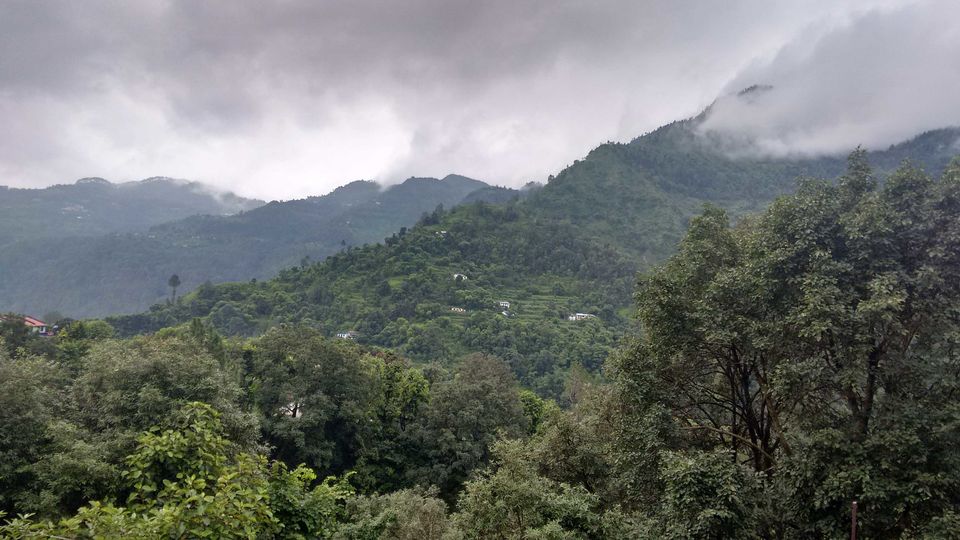 The homestay is a 100-year-old Bungalow, which is a part of an exquisite 100-acre estate, set amidst the lush green mountains. With Kalsa river flowing down along with estate makes it a perfect place to enjoy both the mountains tops and the valley. It's one of those perfect places to unwind yourself where you can rejuvenate yourself near natural clear water pools, gaze at majestic mountains, visit a rose farm, or play with village kids, while getting a taste of timeless village life in lower Kumaon hills.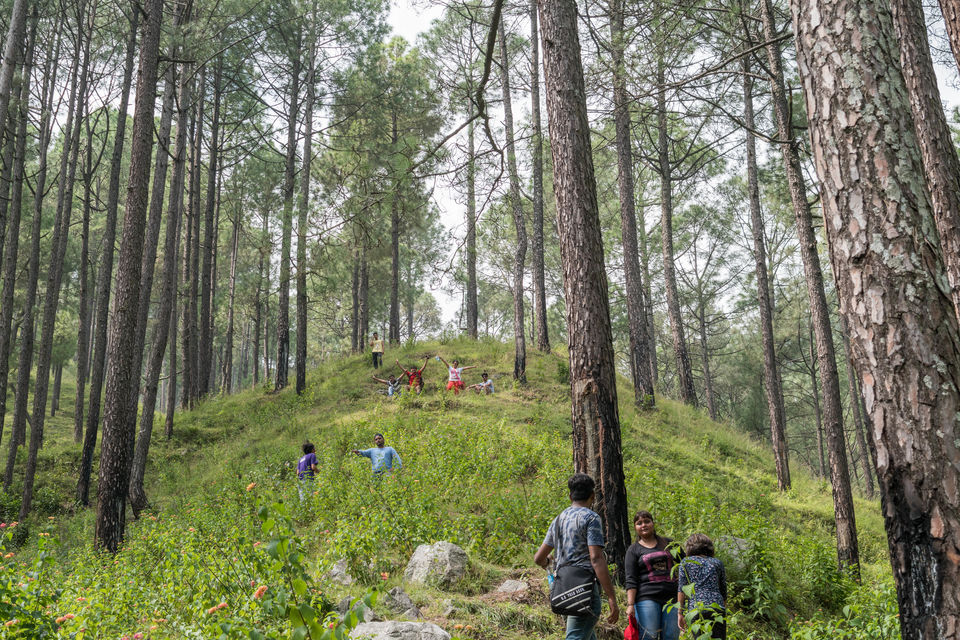 For more details, check here: Dash to Himalayas