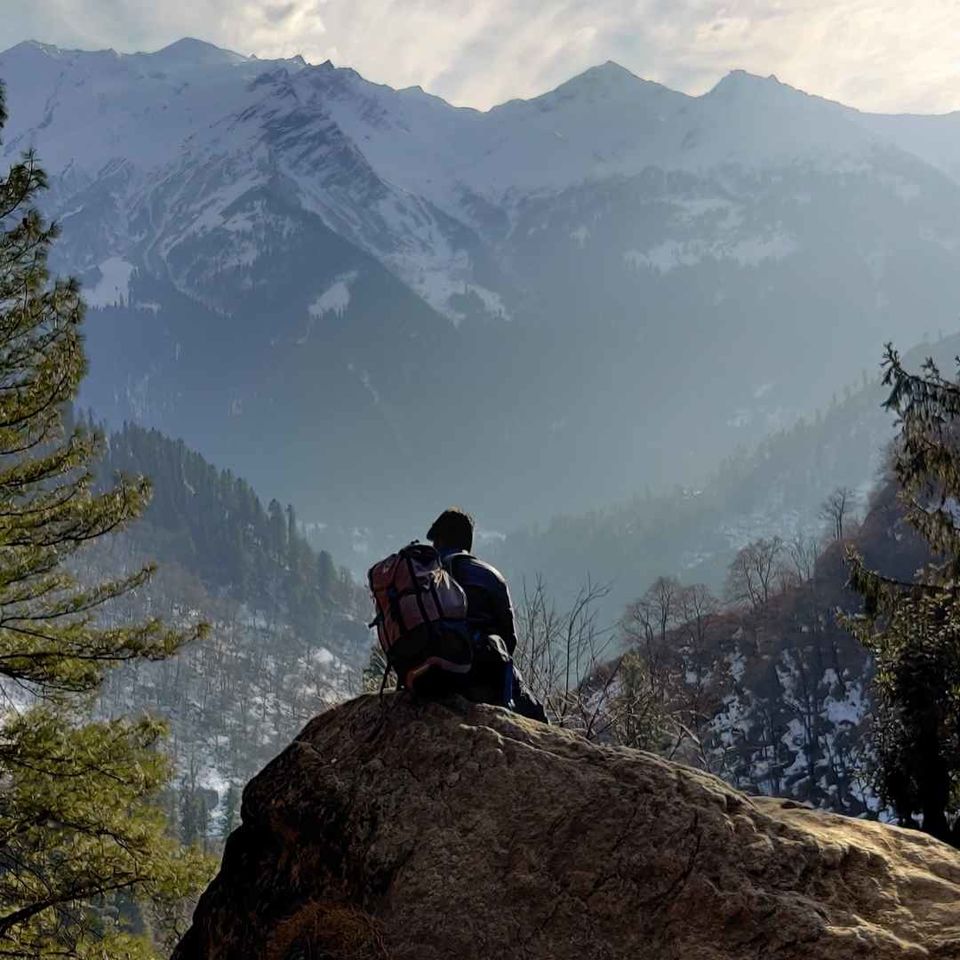 The year 2020 began with my New Year trip in the true beauty of the Paravti Valley. The trip was one of the best I ever had and the heart was wanting more this year. With the Present situation, going out is not an option but you can always enjoy the memories you have built and cherished.
So, enjoy the breathtaking views of different landscapes which I have enjoyed in the mountains.
The view of Paravti Valley from Village Kutla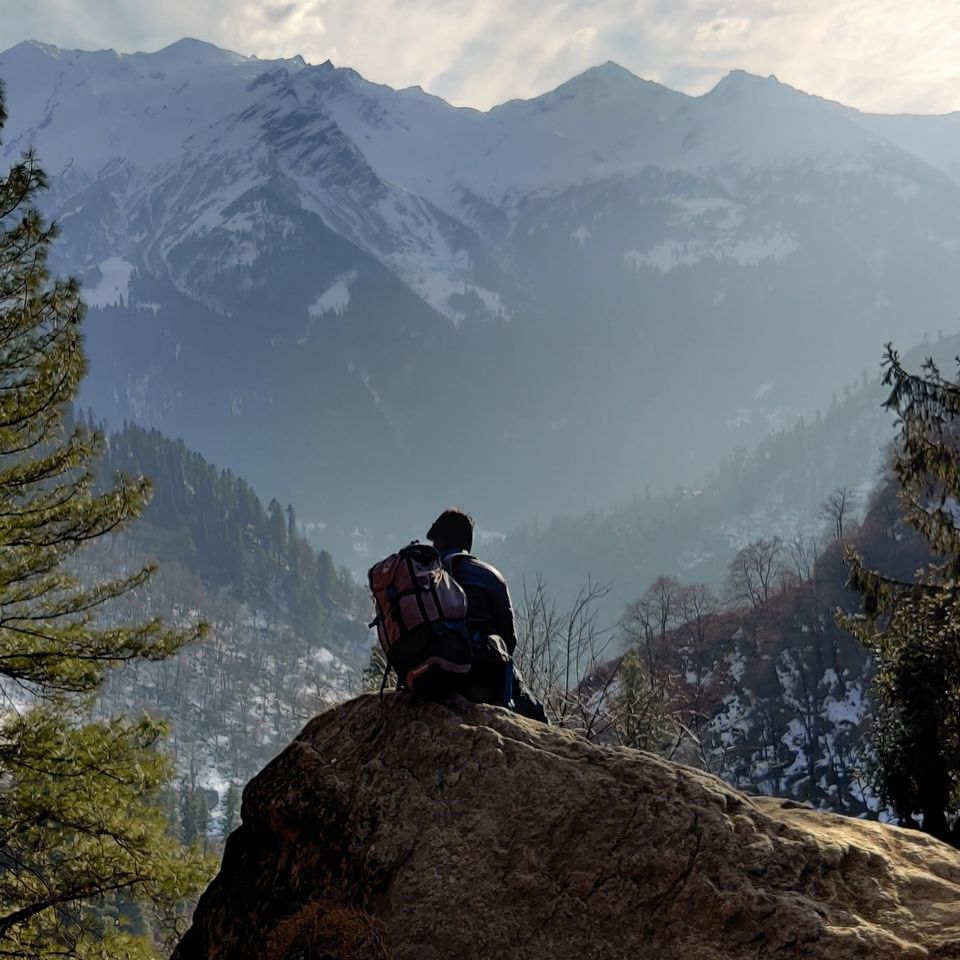 Snow Capped Triund Peak and view of Dauladhar Range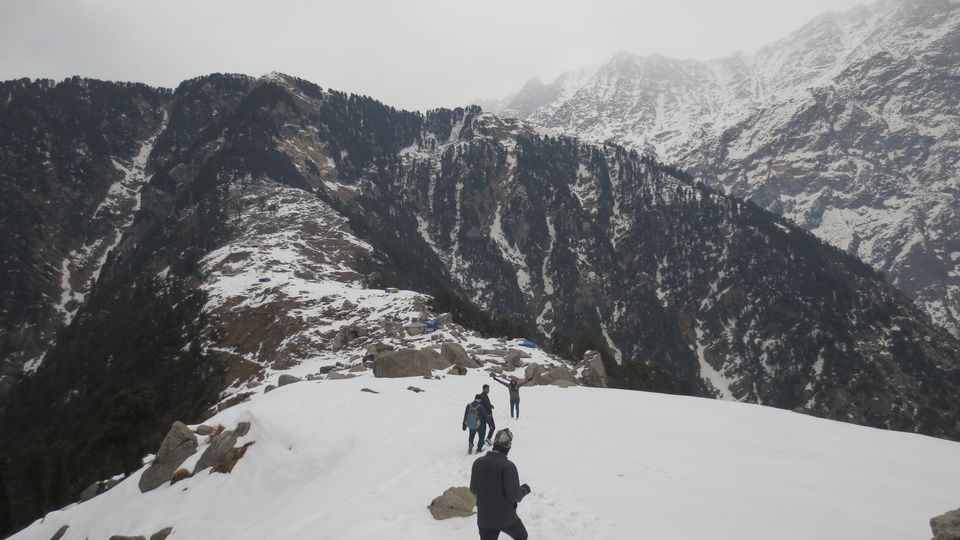 Serenity of the Dharamkot Village (Dharamshala)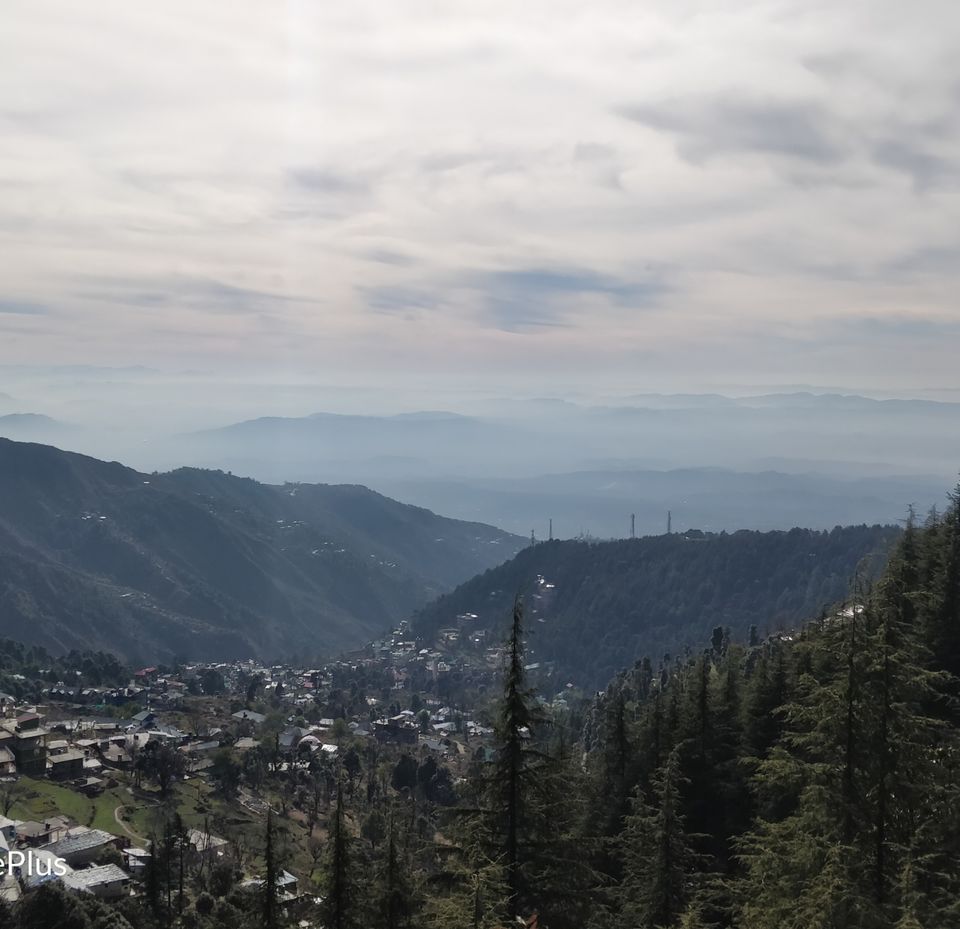 Tekking Trail of Kheer Ganga (Kasol)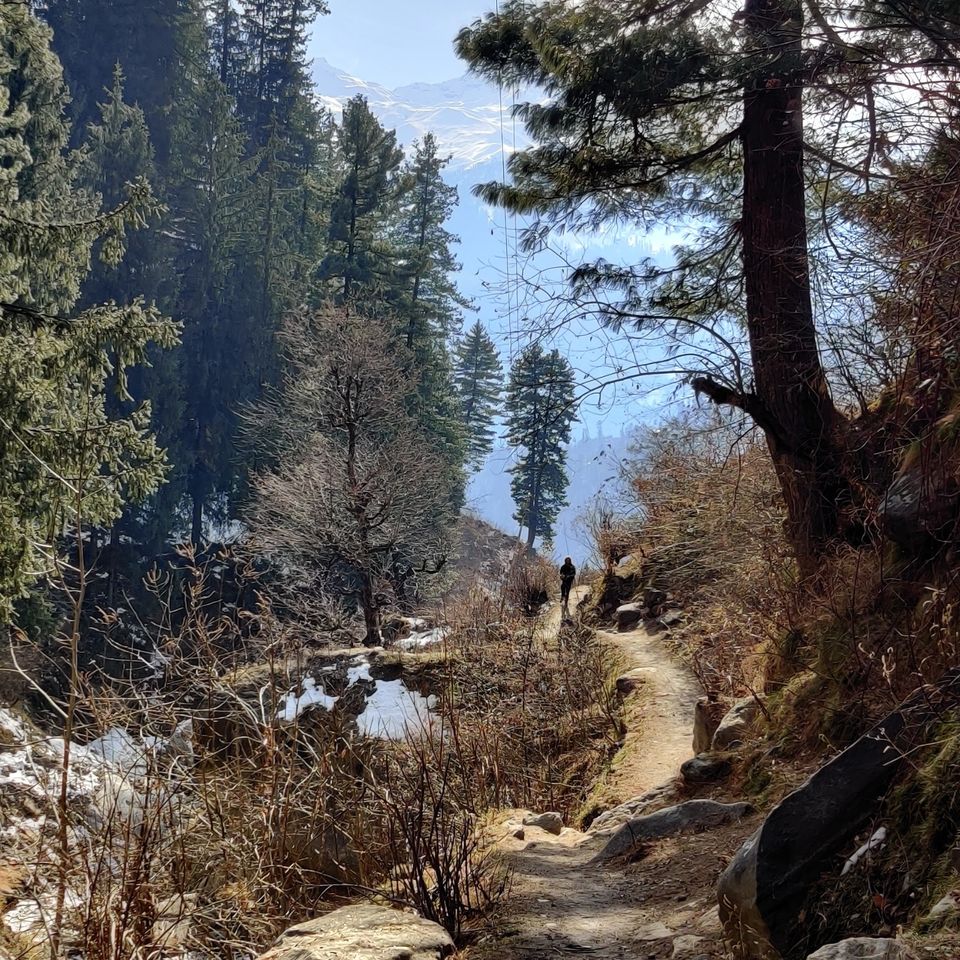 True beauty of the Parvati River (Kasol)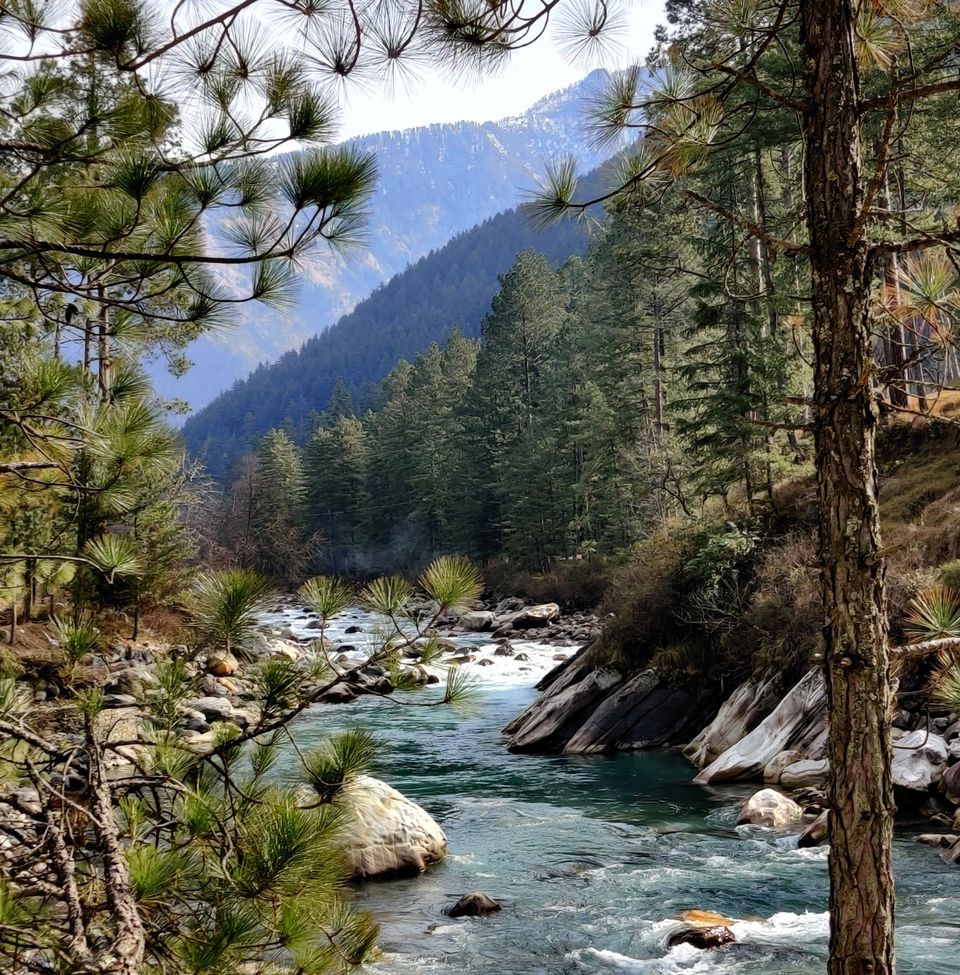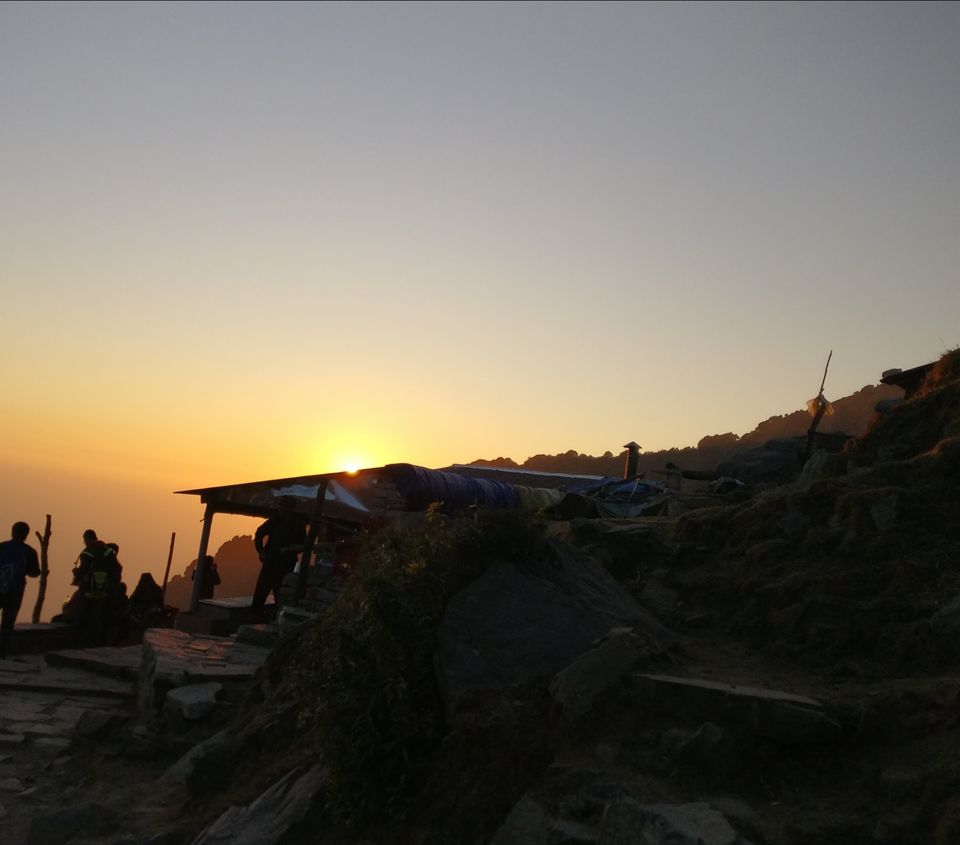 The place you fell sitting at the "Top of The World"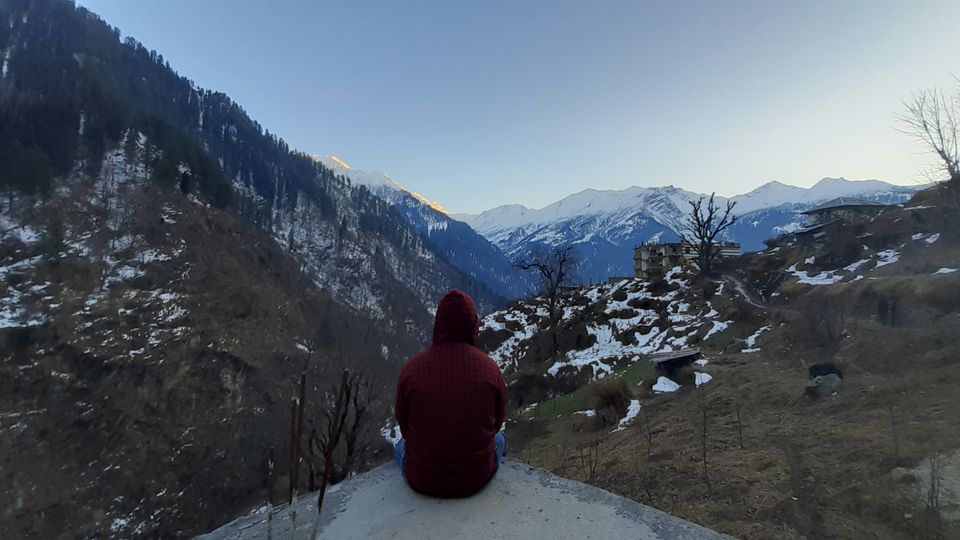 The Majestic Mountain view from Tosh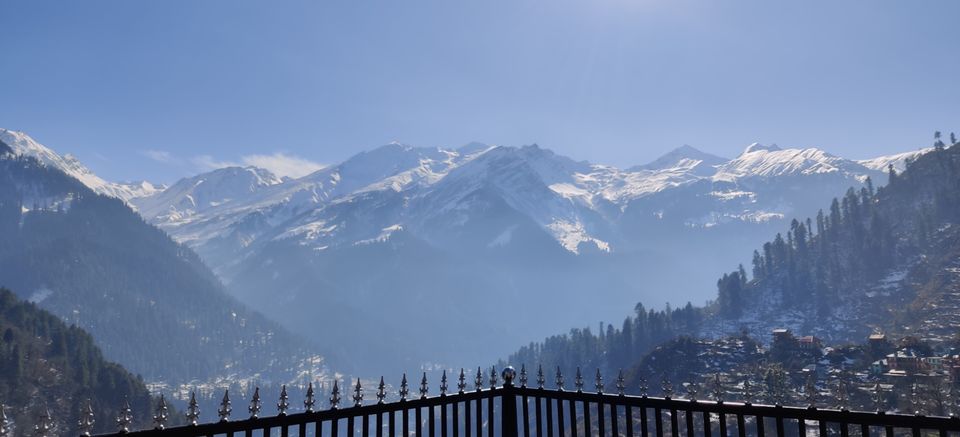 Camping with a view you cannot forget