Tripura, one of the sister states of northeast India, is often ignored in the tourist map of a typical traveller. Maybe this can be the perfect reason for you to visit this small hilly state, venture into the unknown and discover the unexplored. Here are 10 reasons why you should book your next backpacking adventure to this uncharted unspoiled place:
1. Location: Tripura is most probably the remotest state of India, if you look at the map. Even in northeast, it is barely connected by a small strip of land to the mainland of northeast India. You can see that it's almost inside Bangladesh. Maybe that's why very few people venture into this small state. But you're not like many people, are you? You're an adventurer, a traveller, an explorer of the unknown.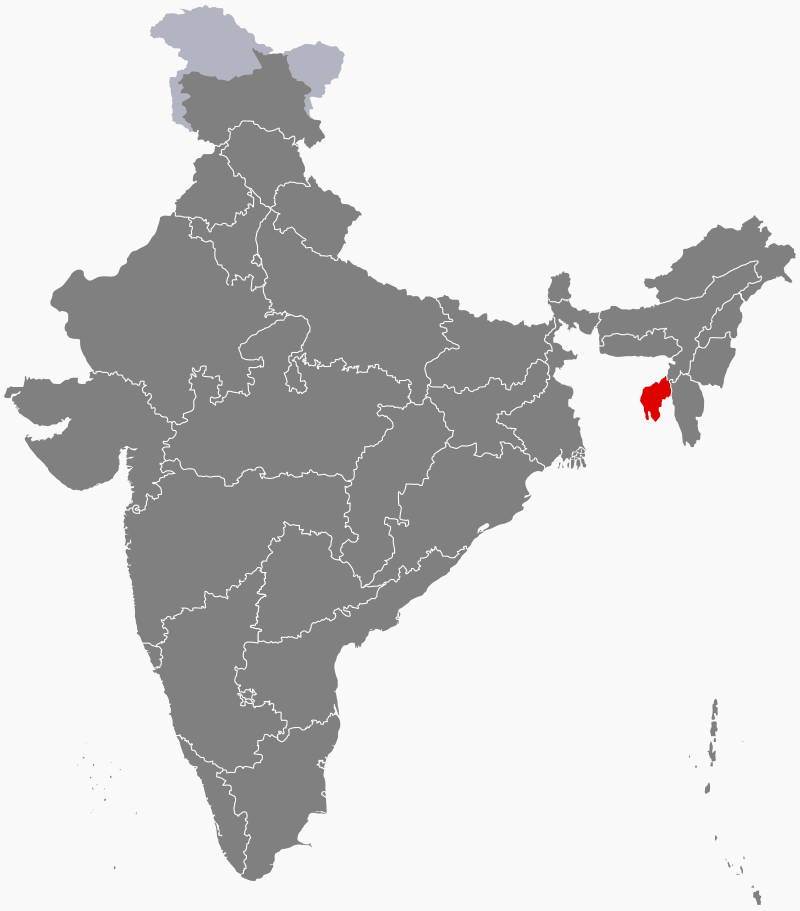 2. Transportation: Even if it's location puts the state in a disadvantage, it still boasts a good communication with mainland India. Capital Agartala is well connected by broad gauge railway with daily trains from Guwahati and for the more adventurous ones there is also a weekly train all the way from Delhi.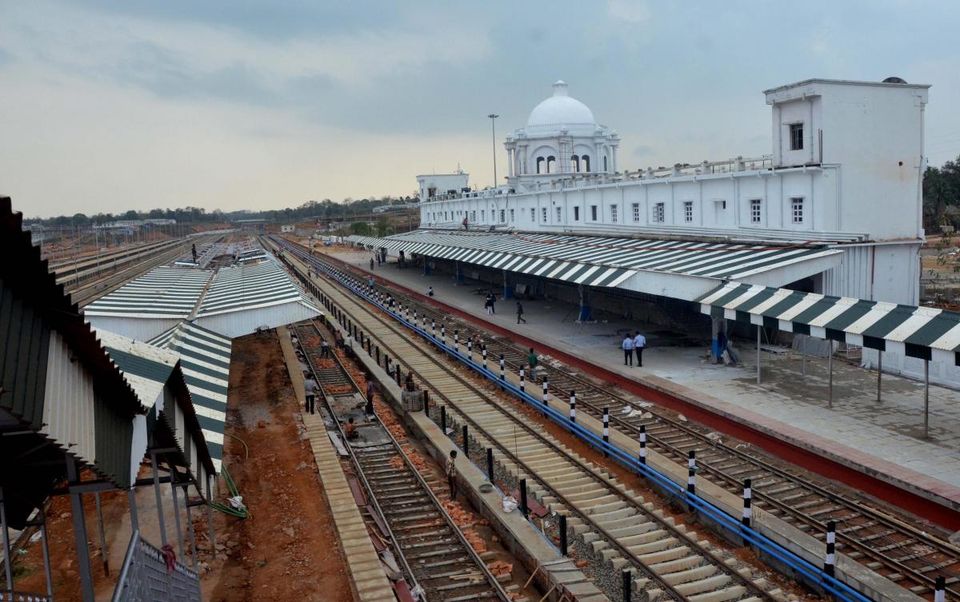 Alternatively, you can always take a direct flight from Kolkata or Guwahati. Prices can be as low as 3500 rupees for a return ticket from Kolkata. Connecting flights from Delhi costs around 7000-9000 rupees.
3. History: Tripura has rich independent history and for the most part independent from mainland India as during the British time Tripura was still an independent princely state. It only joinned India on 1949.
According to Rajmala, the chronicle of Tripuri kings, Tripura had in total of 179 kings. Check you the history of this ancient state at Tripura Government Museum located inside Ujjayanta Palace.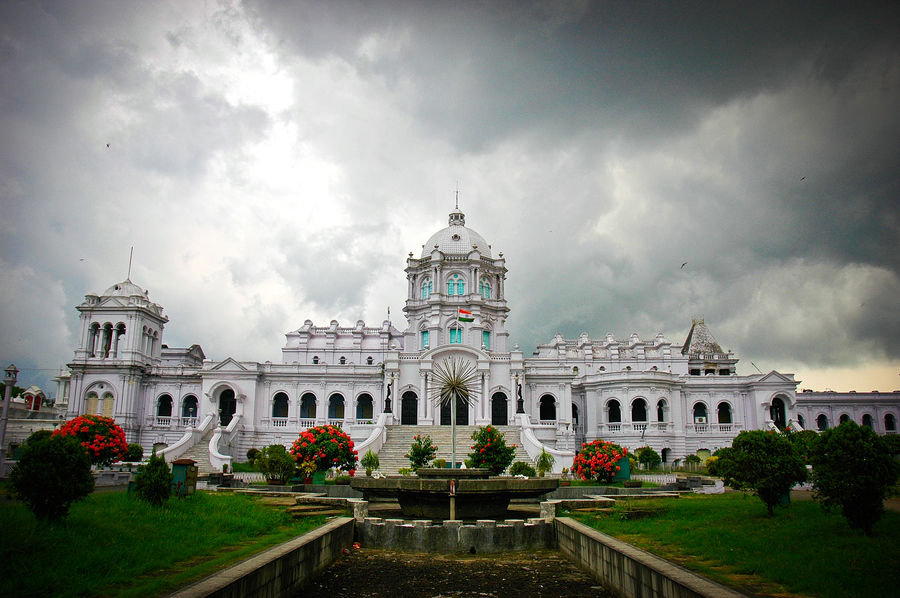 4. Mixed Culture: Tripura has a mixed cultural population of both tribal and non-tribal Bengali population. Tripura is the land of as many as 21 tribes and each of them has their own distinct culture, language and food habit.
Even with an history of ethnic violence here and there in the past, the state population lives peacefully and in harmony among each other. This mixed culture makes Tripura one of the most unique places to visit in India.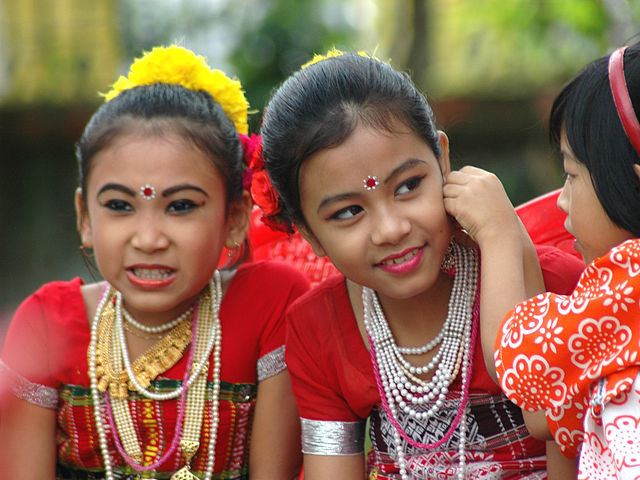 5. Unique food: Here you can find food from typical Bengali cuisine to more exotic traditional food known as Mui Borok. Try food made from bamboo shoots or the all time favourite of both tribal and non-tribal people, the spicy street-side 'Sukorer bhorta' or better known as 'Suorer bhorta' made from Pork meat.
6. Traditional alcohol: The state has a rich tradition of home-brewed alcohol. These rice based alcohols can range from mild 'Langi' to very strong 'Arak'. You can safely say that the people of Tripura knows how to have a good time and for sure you'll as well when you visit here.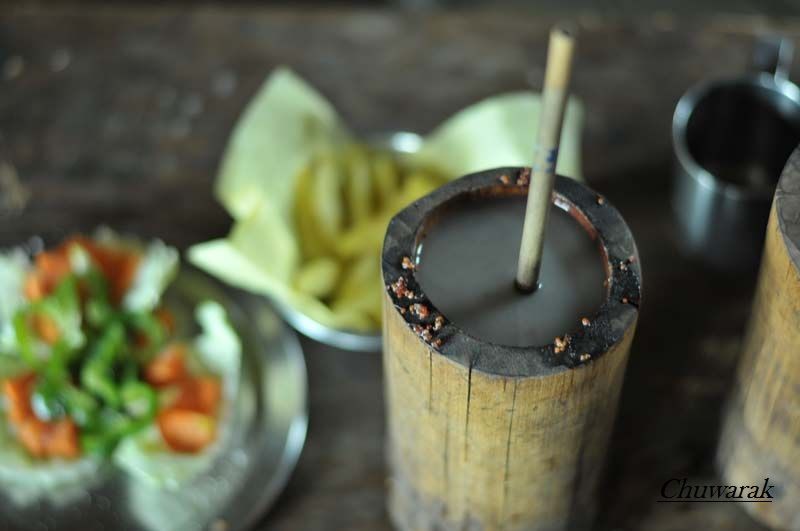 7. Famous Tourist places: There should be a whole another post about the tourist places in the state. There is Unakoti, a Shaivite place of worship, with a huge playground of rocks and surrounded by rock sculptures of several Hindu gods and goddesses. The number of those sculptures are said to be 1 less than a crore.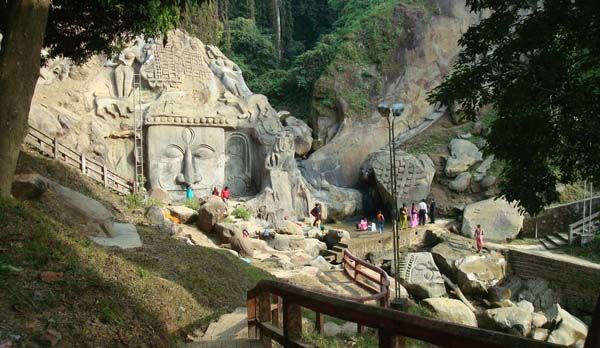 Then there is Neer Mahal, old royal palace surrounded by a vast lake. Sipahijola Wildlife Sanctuary and Zoo, where you can see the Dusky leaf monkey or better known as Spectacled monkey which is unique to Tripura. There are countless other places to visit.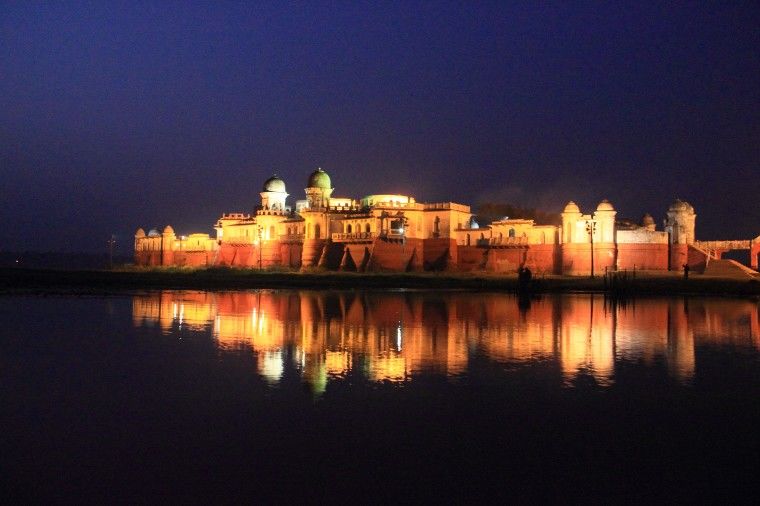 8. Bamboo as a lifestyle: Tripura is famous for it's bamboo art and craft works not only nationally but internationally as well. Bamboo is a way of life here as almost every household items can be prepared from bamboo. You can find functional building materials from bamboo like fencing, wall partitions to extremely detailed and exquisite home decors made from bamboo. These bamboo home decors are awesome idea for souvenirs.
9. Easy laid-back lifestyle: Here you can experience an easy laid-back lifestyle with is a bang for your buck. You can decide to stay in the tourist guest houses near the main tourist attractions or in hotels that are pretty cheap. Food is dirt cheap compared to the metropolitan cities in India.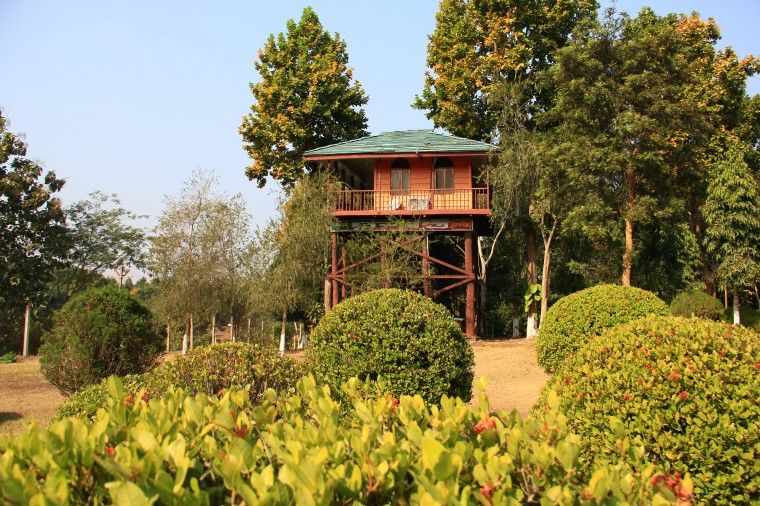 This place has the perfect mixture of mainland India and Southeast Asia. If you wanna get the vibe of hilly southeast Asian countries for much cheaper, and also have the conveniences of all things India, then you gotta come to this remotest state of India!