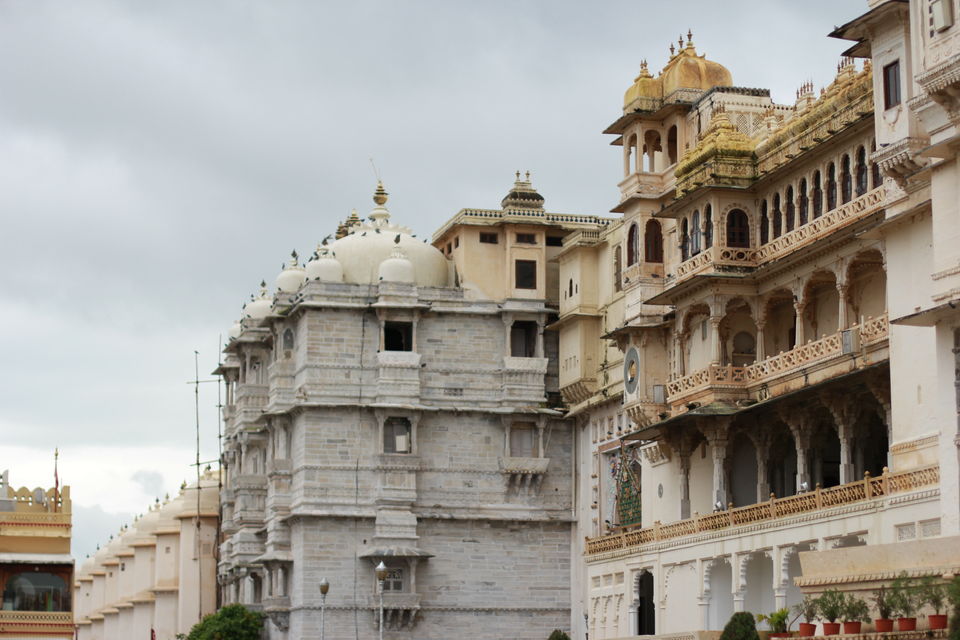 I had a rather studious life till almost the age of 24 and never had much of a chance to travel. After my graduation, my efforts had always had always been directed towards saving my pocket money and stipend in each way possible for small trips, around Delhi.It is from that time, I developed a pure love for travelling and exploring new places.Enjoying some quite time away from the city hustle-bustle, enjoying some quite time to think clearly, enjoying the natural beauty etc are amongst a few things I really cherish.One place that I really been wanting to visit since, a very long time was Rajasthan because I follow quite a few photographers and travel- lifestyle bloggers and Rajasthan appeared to be nothing less than a real treat to the eyes and taste buds!! I am quite a foodie, you see!!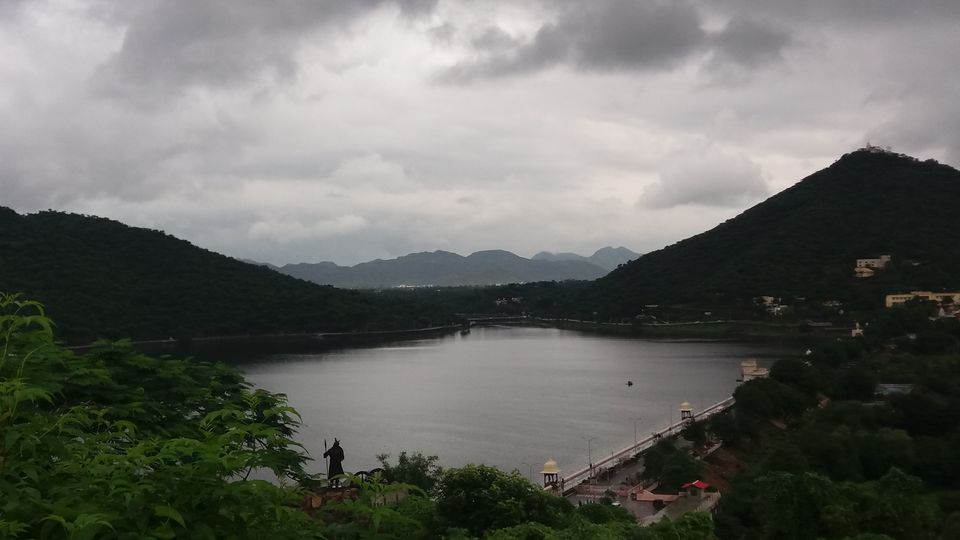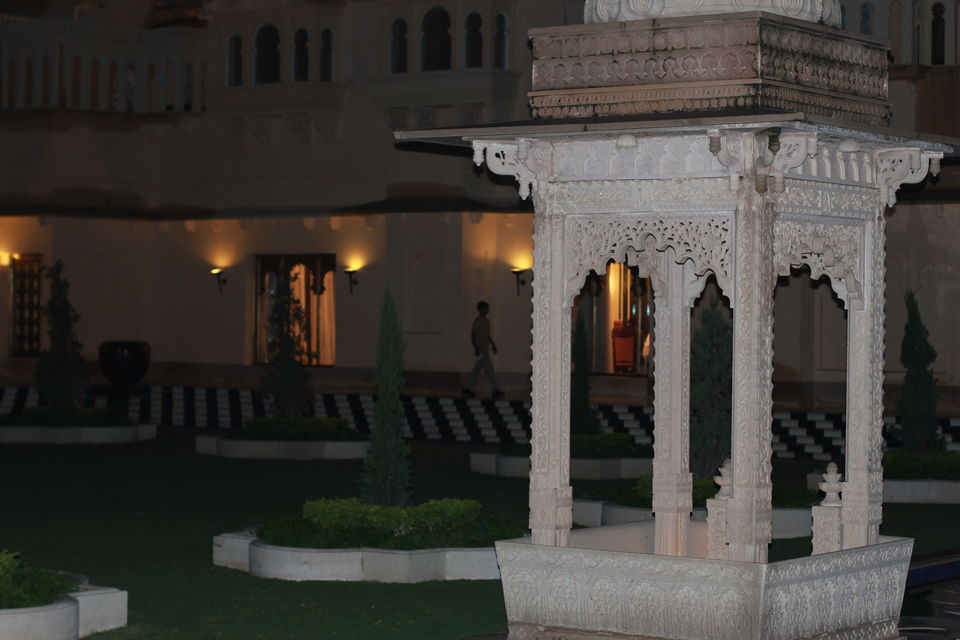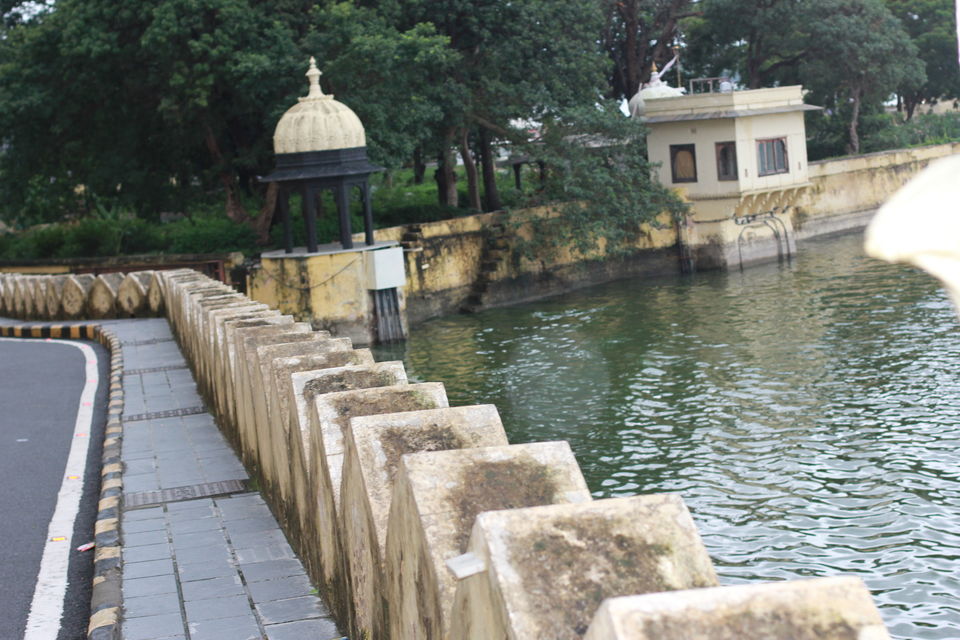 I shared my wish with my husband and we planned an impromptu trip to the City of Lakes, Udaipur.Rajasthan happens to be a huge state and it is only possible to cover it city by city because, due to our hectic work schedules, it is not possible to take a break for more than a 3 to 4 days at a stretch.Pushkar, Jaipur, Jaisalmer as well as Jodhpur and definitely on my list of next travel destinations.
Let us talk about Udaipur a bit more now!! Well, the city of Lakes was really kind to us.We visited around the starting of August and the Monsoons were pretty much in full-swing around that time so, the the weather was nothing short of awesome.It was pleasant all day with intermediate showers, spread out throughout the day.There are many lakes in Udaipur, out of which, we visited the Fateh Sagar Lake and Lake Pichola, the chief tourist attractions.Lake Pichola runs along the City Palace of Udaipur. Visit the City Palace to get an insight into the rich heritage of Udaipur and good idea of the history and royal lineage of the Place.You can later on enjoy a serene boat ride in the Lake Pichola.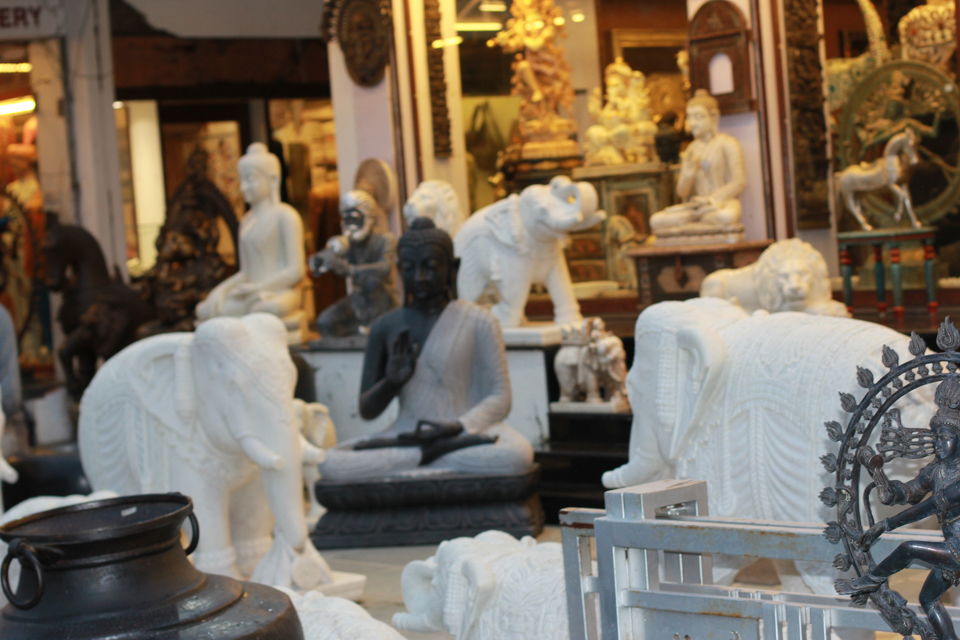 Another thing you must not skip is the Historical light and Sound show at the City Palace.For those, who want to indulge in luxury and pure indulge,the Udai Vilas palace by the Oberoi ground of hotels is a must-visit.Walk in for a cup of coffee or a session at the spa and request for a walk around the hotel.It is one of the costliest hotels in India and offers un-matchable hospitality, cuisine and architectural grandeur.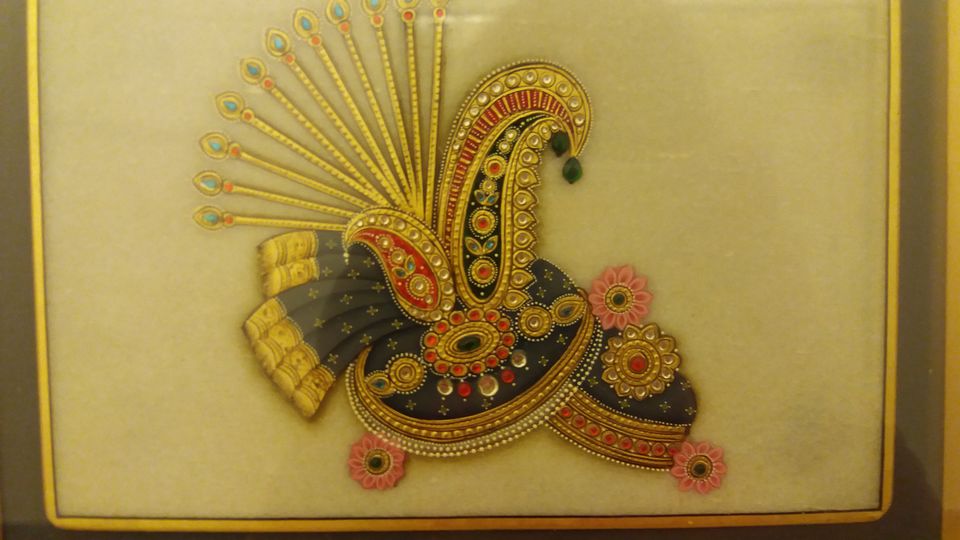 If you are visiting with your spouse, you can also book a candle lit dinner by the lake side at the Jag Mandir Palace, which lies right at the centre of Lake Pichola and needs to be visited by a boat.On a cool evening, it is something you would cherish for a lifetime for it's views and sheer ambience.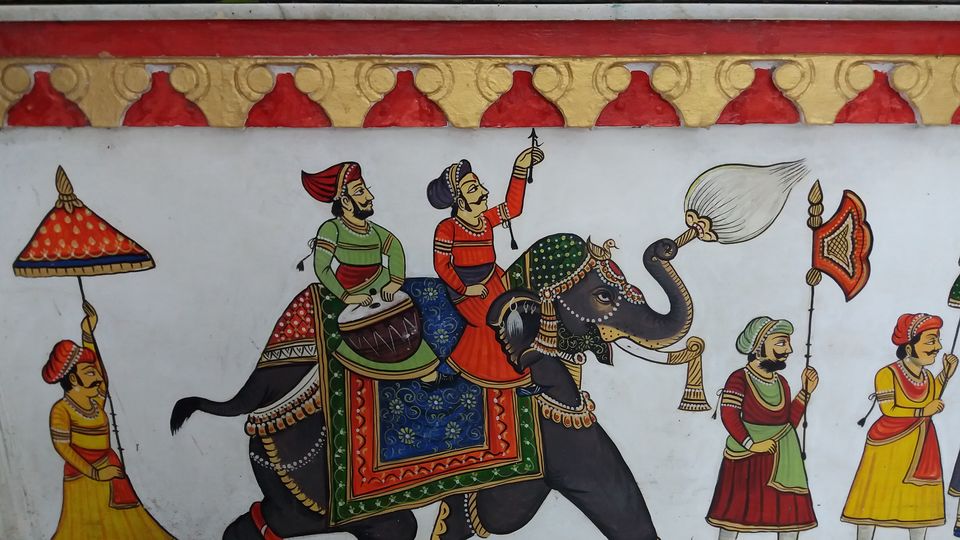 For those, who have keen interest in history and want a deeper insight into the dynasties that ruled and fought for Mewar, visit the Maharana Pratap Smarak for sure.This place has numerous paintings that have stories to tell include those of the bravery of Maharana Pratap and Panna Dhai.
Udaipur is a heaven for photographers because there is so much to capture from the grand architectures of the city Palace, Monsoon Palace, Sajjangarh fort to the natural beauty of the various Lakes to the delightfully colourful local bazaars.For evenings, the Sahelio ki baari where the royal ladies used to come for bathing to the chaupati style stalls along the Fateh Sagar Lake are great to spend some fun time.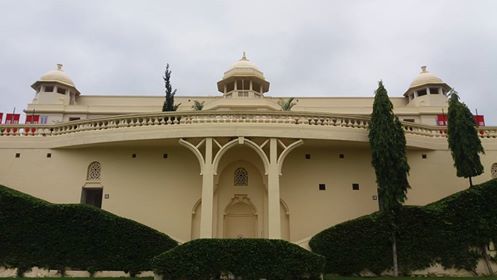 When in Rajasthan, do not forget to catch a puppet show at the Lok Kala Mandal. If you somehow miss that out, there are hotels which offer in-house puppet shows, Folk dance and Music performances for the guests.I stayed at the Laxmi Vilas Palace and was lucky enough to catch all these performances which depict the rich culture and the very essence of Rajasthan.
For the cuisines, it is mouth-wtering, especially if you like Chat-pata, spicy stuff.One dish not to miss when in any part of Rajasthan is the famous, Daal-Baati-Choorma.Apart from this Rajasthan offers to be a great and quite an economic place to shop for Handicrafts, Paintings and Laheria print Sarees and Kota Silk sarees.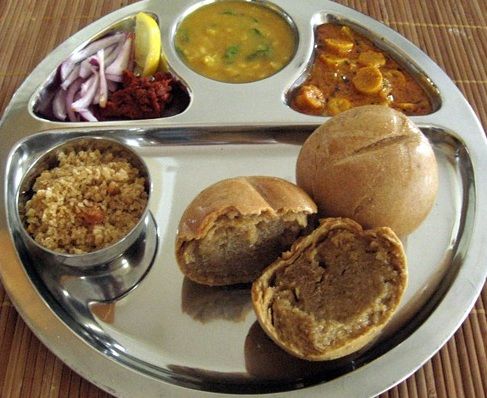 In short, Udaipur was a perfect blend of awesome mausam, Luxury, Hospitality, Sight-seeing, Shopping and delicious food for me.After such a fulfilling trip, I really look forward to visiting Rajasthan soon and this time,I am going to plan a trip to Pushkar,the city famous for it's Lord Brahma temple and ghats. Another interesting event in Pushkar that I would love to be a part of is the Pushkar Mela.I have read and learnt a lot about this Mela where buying and selling of Livestock including Camels, Cows, Goats etc takes place.There are many fun competitions like aCamel Race, moustache competition etc take place.It is also an affordable place to buy ethnic Rajasthani jewellery, handicrafts and fabrics.Of course, there are food stalls,too.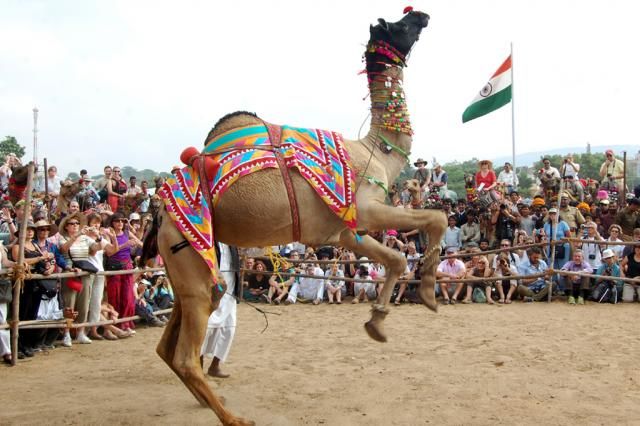 For more trips visit www.thesplendidlifestyle.com