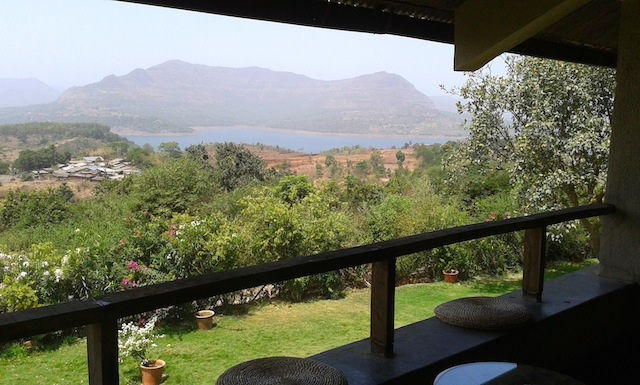 Looking for a relaxing, tranquil getaway to soothe your nerves and get away from the traffic and pollution of the city? Look no further. We booked a room at Malhar Machi, a boutique resort near Mulshi lake. It is a 5 hour drive from Mumbai, and a 2 hour drive from Pune. Pro tip: The last few km of road leading to the resort is rough and gravelly, so make sure your tyres are good.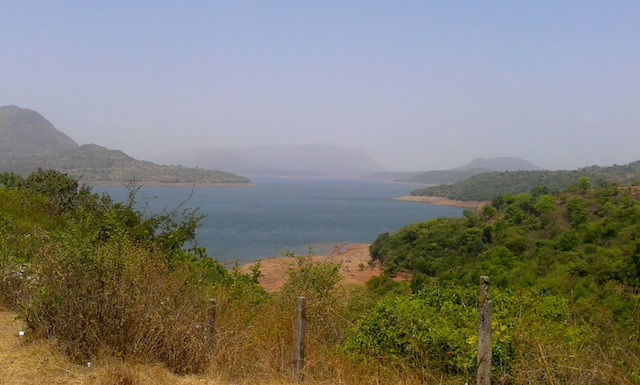 Upon reaching, we were immediately soothed by the rolling green Sahayadris and the vast expanse of the lake. We had gone during the monsoon, which made all the greenery look lush and verdant.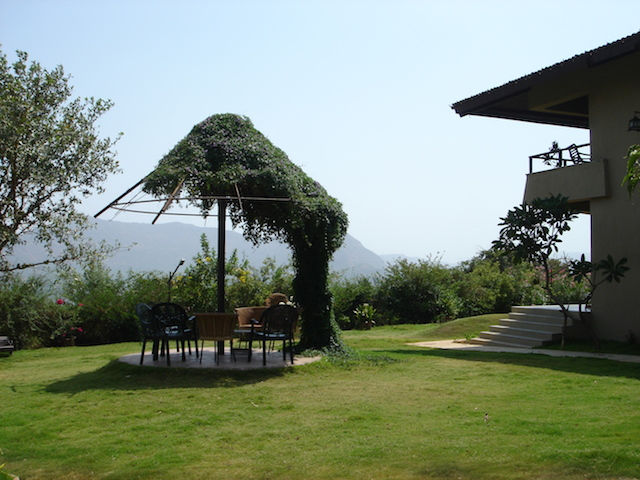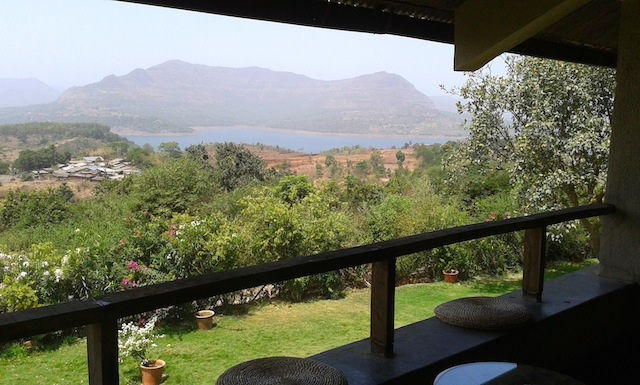 They have different types of cottages, we took the Maharaja room which is prefect for a couple. With its wooden balcony sit-out, its the perfect spot for an evening cup of chai. The bed looked regal with its 4-poster design.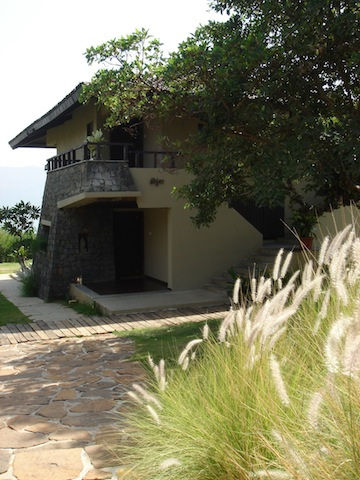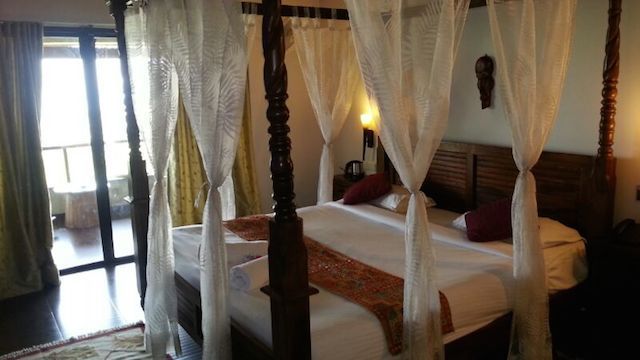 We didn't do much but enjoy the cool weather and the amazing views. Exploring the resort was a lot of fun. they had leafy shaded pathways, bridges over ponds, hammocks between trees, and lots of artistic statues hidden around the property.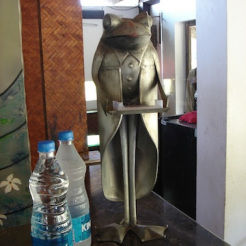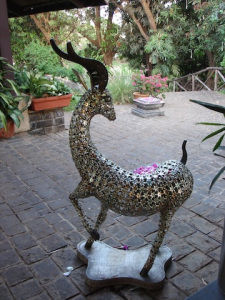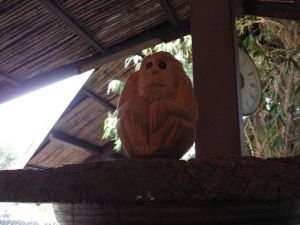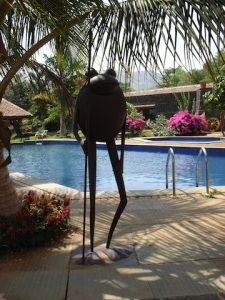 There was a game room for kids with snooker, carrom, foos ball, table tennis and board games, and a swimming pool.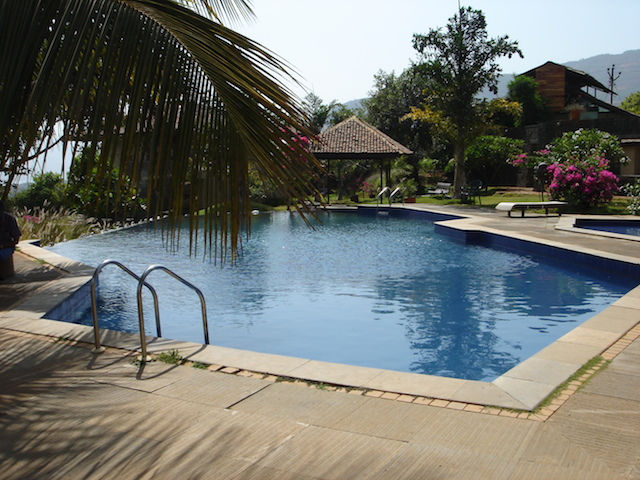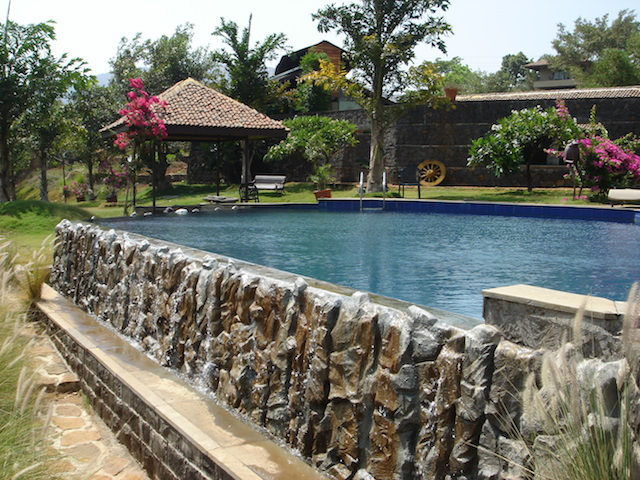 The only thing we did not enjoy that much was the food. Lunch and dinner are buffet-style only, and was not that great - the usual dal, rice, roti, sabzi, papad, pickle, gulab jamun and icecream. One evening they had a live barbecue with grilled items, which was better.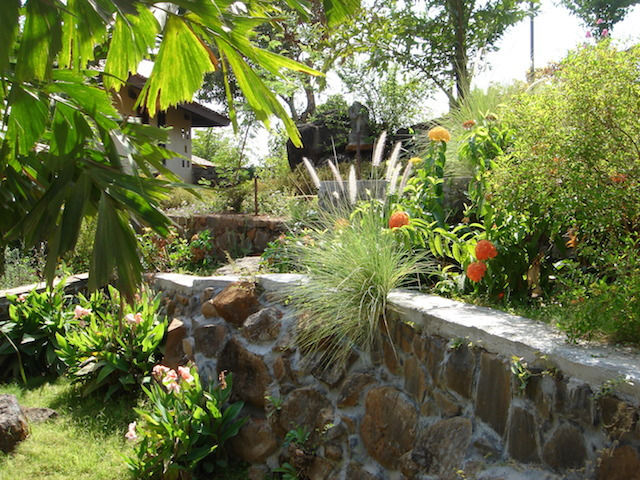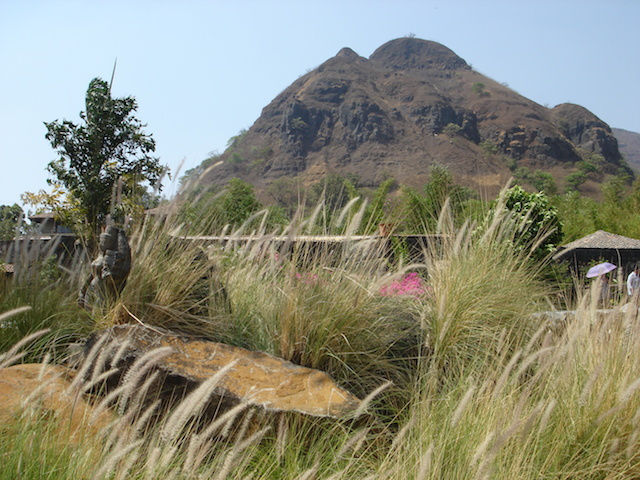 Overall we enjoyed our little getaway in the hills, and recommend this beautiful resort for those looking for some peace and panoramic pleasure.