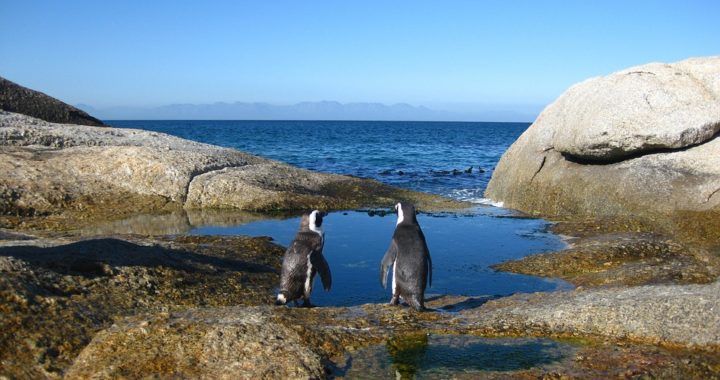 "My body may not be young, but the youth in me is still alive. I may have dedicated myself to others, but the life is still mine. Enough of paying for others, now it is my time"
Having wrapped up my daughter's wedding a few months ago, I was finding it difficult to concentrate and keep myself involved, a sense of purpose was lost and time galore. A break from routine was desperately needed; therefore I and my husband contemplated a vacation.
We wanted to go to a laid back destination which coupled luxury and personal attention and soon suggestions started pouring in from my children and friends. Many options were explored before we zeroed in on South Africa. Enticed by everything that the African Lands had to offer, the only task left was to identify an organizer.
Well known service providers offered personalization, no more than their printed brochures; however we were fortunate to come across #SelfieTales, a group of travel enthusiasts specializing in personalized and group tours for travelers of my age and beyond to whom we listed our necessities and they crafted an itinerary impeccably suited to our preferences and tastes.
The visas were overseen and we headed to Johannesburg sooner than we anticipated.