The 'Great Australian Airfare Sale' has kicked off again!
Introducing lucrative deals on flights to Australia from leading airports in India, the 'Great Australian Sale 3.0', seeks to encourage Indian travellers to explore Australia. With India being the ninth largest tourist market for the country, and with Indians planning their winter vacations at the moment, the sale has already gained plenty of traction.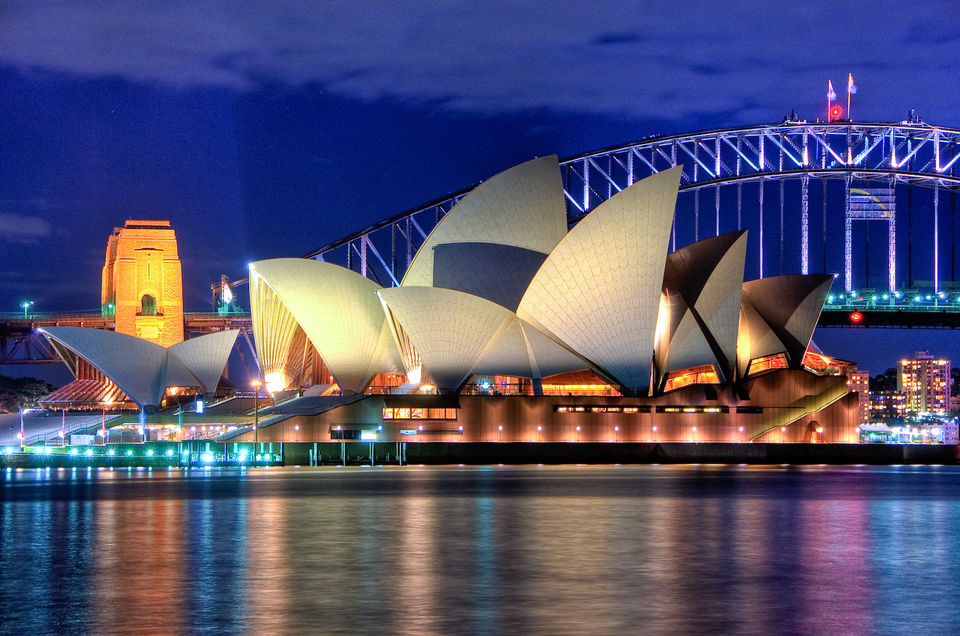 The airlines participating in the 'Great Australian Airfare Sale 3.0' are: Air India, Air Asia, Cathay Pacific, Malaysia Airlines, Qantas Airlines, Scoot, Singapore Airlines and ThaiAirways.
The airfare sale is from November 1 to 21, 2017, and fares are valid on travel till November 2018.
Here are some of the lowest prices offered on round trips:
• Bengaluru to Perth – ₹17,311 (Click here to select other cities)
• Jaipur to Gold Coast – ₹19,964 (Click here to select other cities)
• New Delhi to Melbourne – ₹20,216 (Click here to select other cities)
• Hyderabad to Sydney – ₹20,335 (Click here to select other cities)
• Chennai to Brisbane – ₹21,445 (Click here to select other cities)
• Mumbai to Adelaide – ₹27,690 (Click here to select other cities)