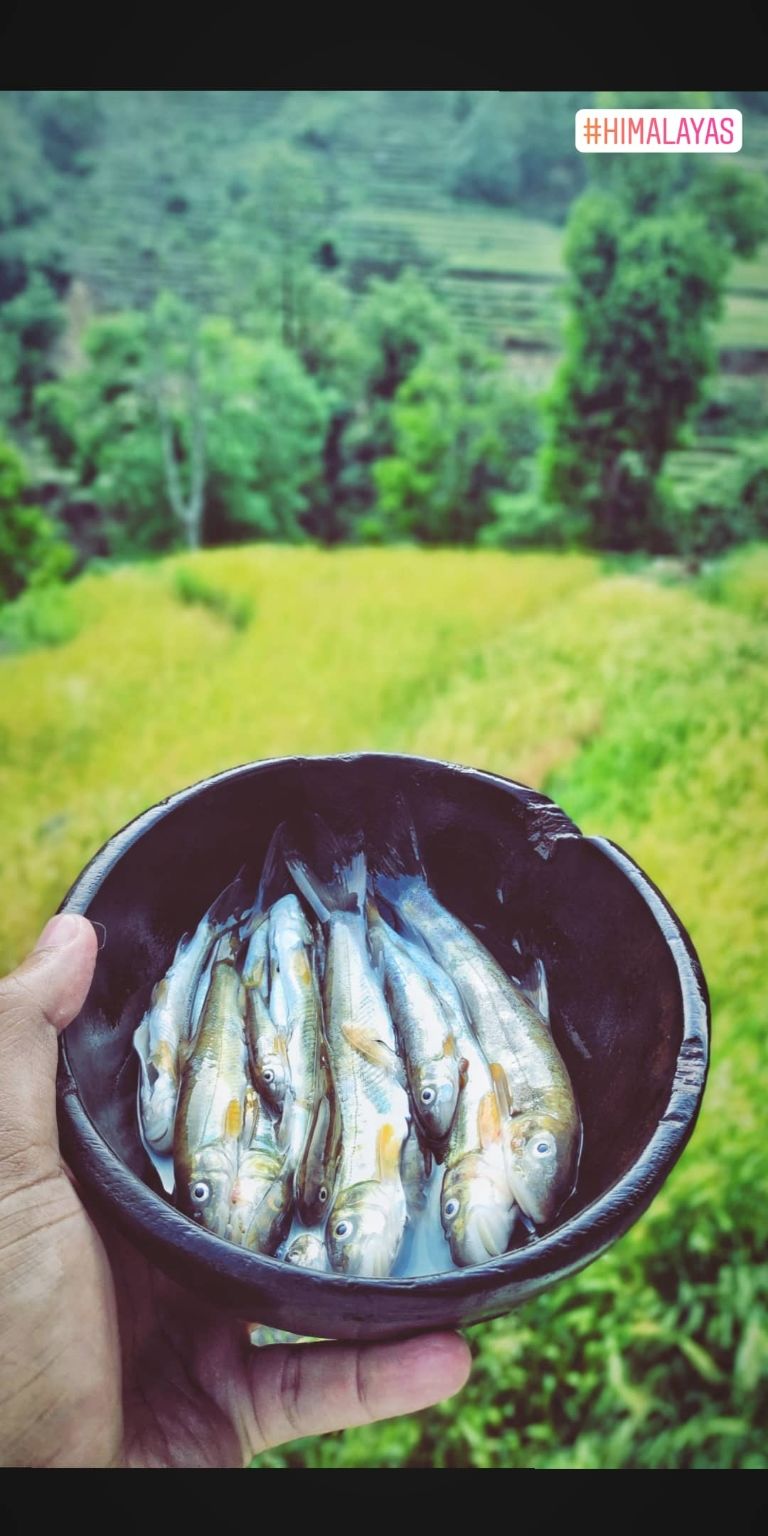 Going for fishing and a small walk to entirely favorite place here. Some everything and morning view are here.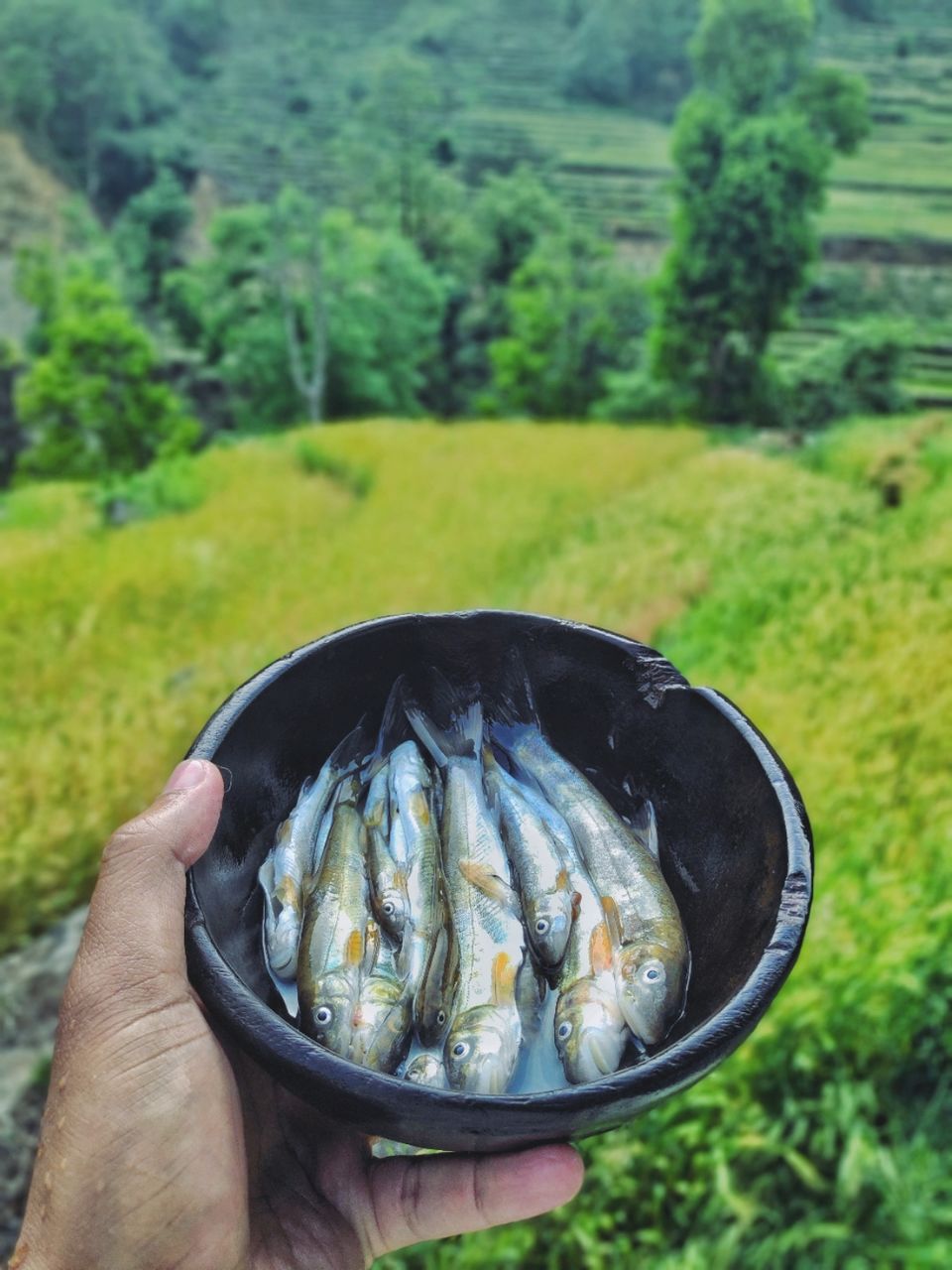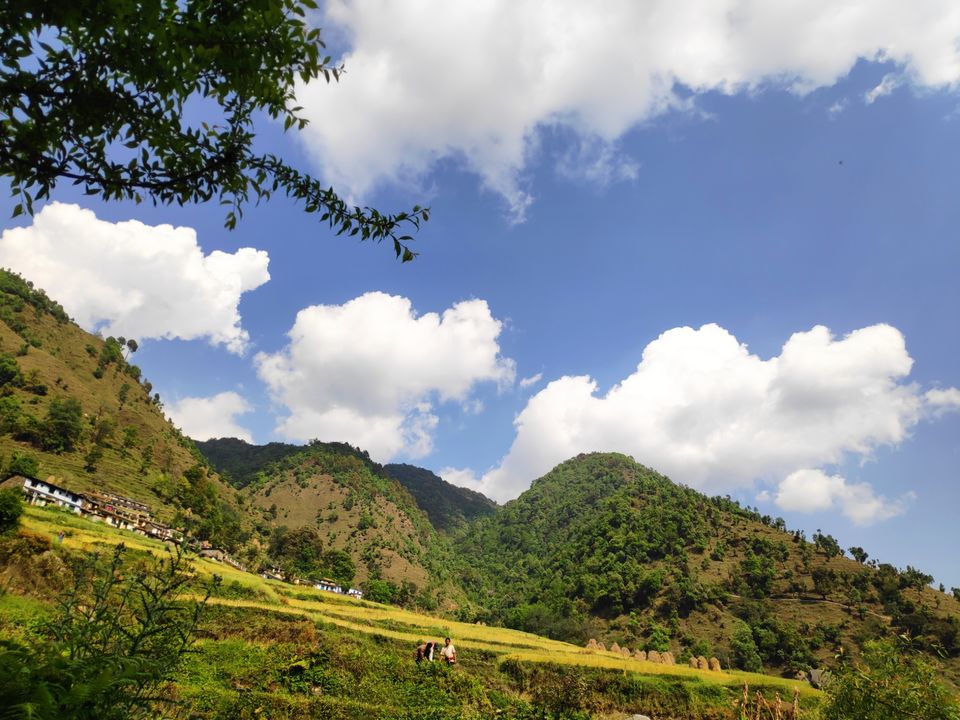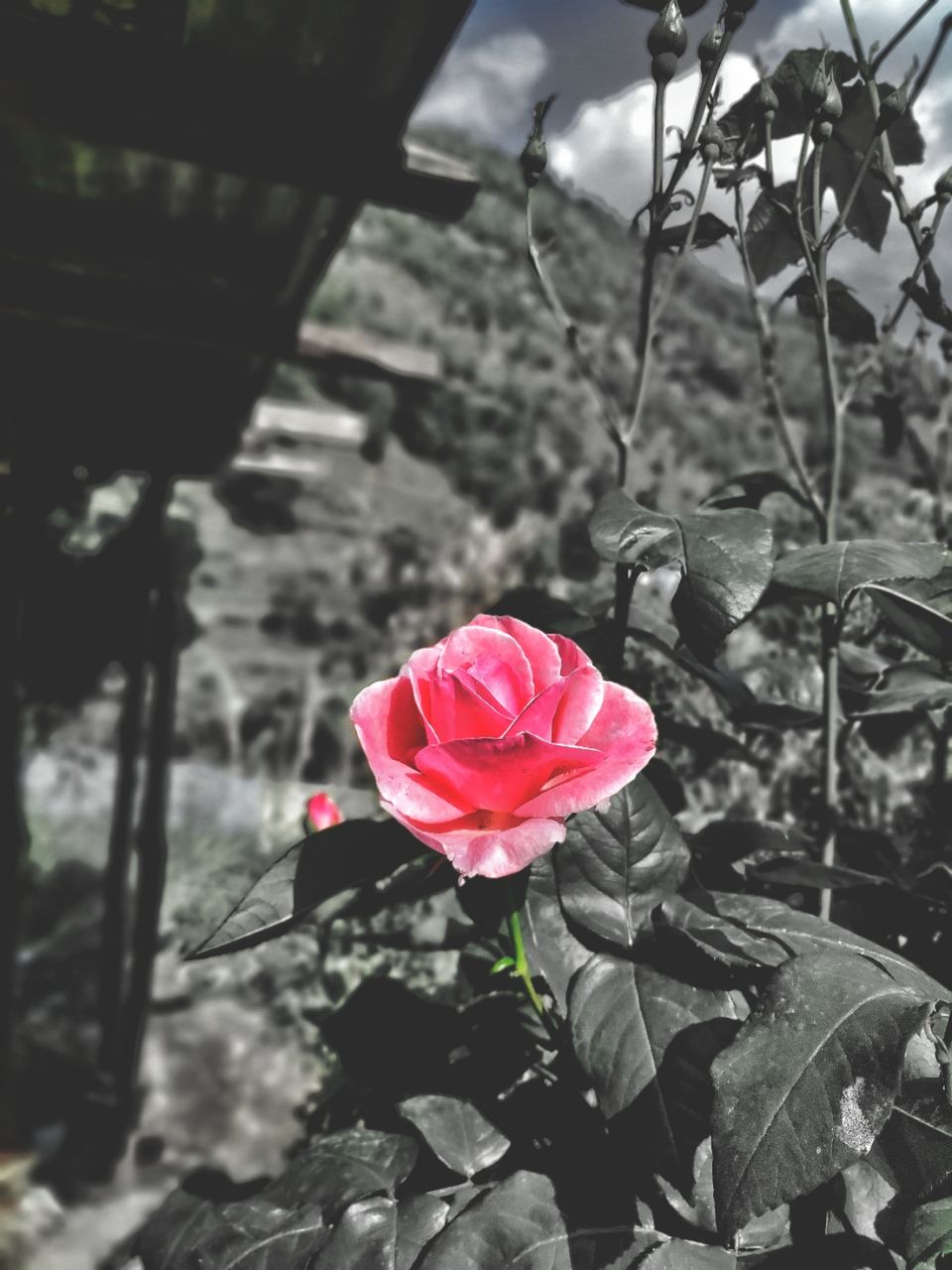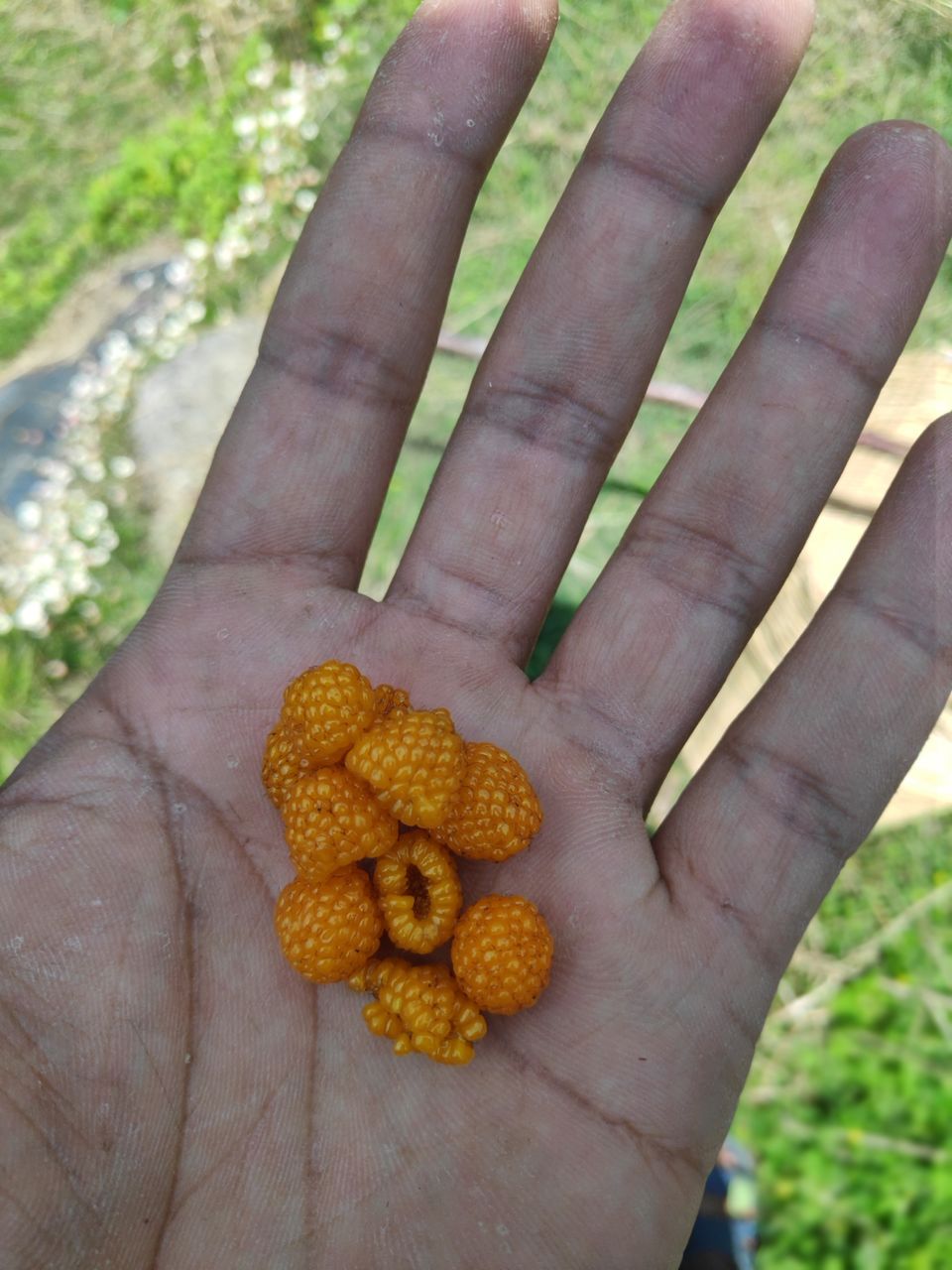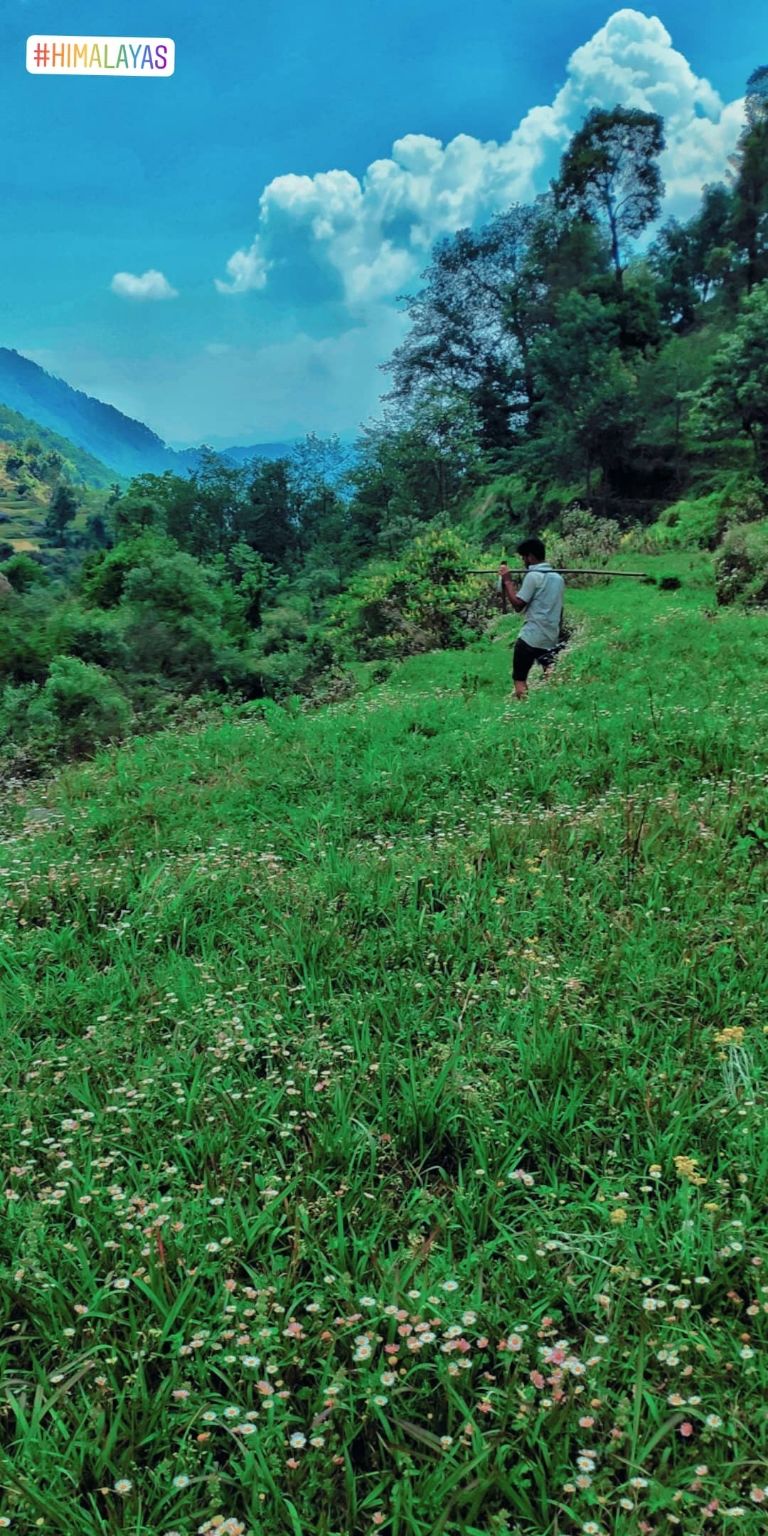 For an evening walk and seen the phases of sun and the blooming clouds around here. He sit here and spend time with nature. Wind is waving its vibes to him. These evening are surreal.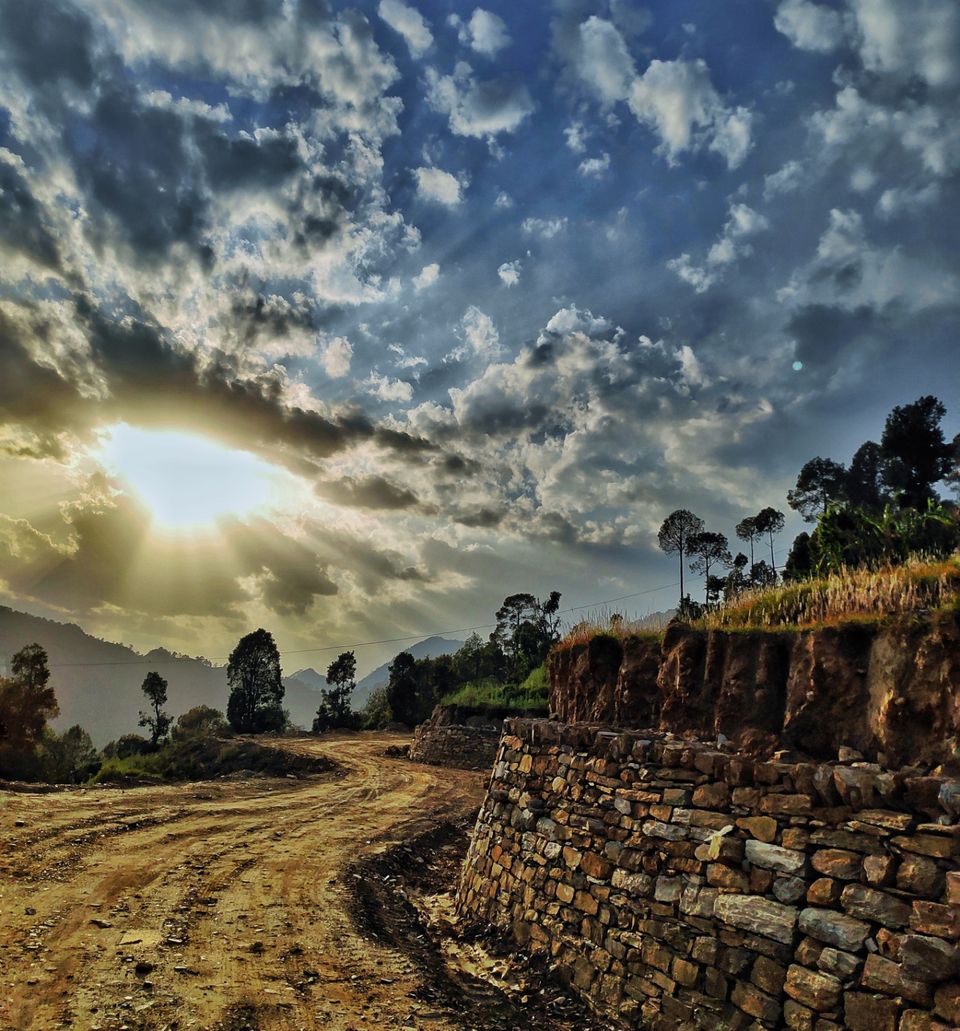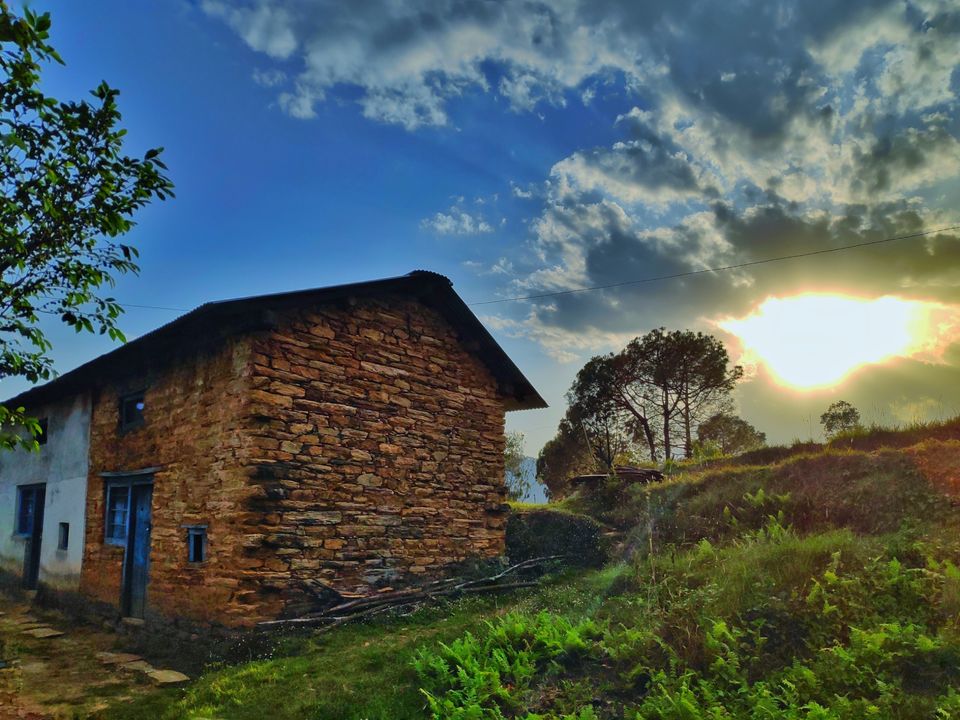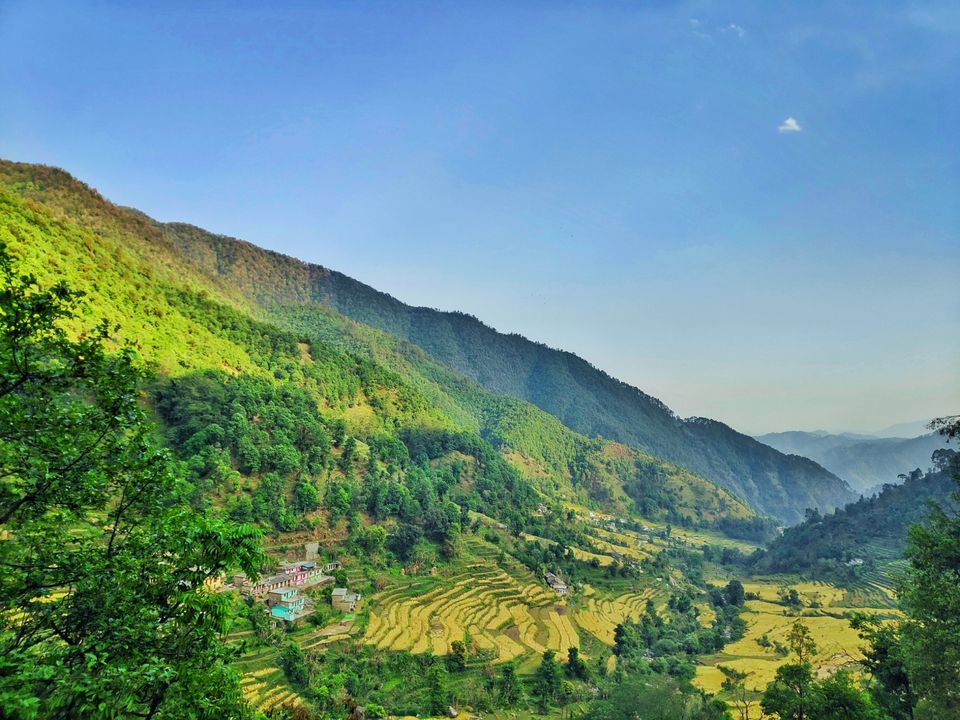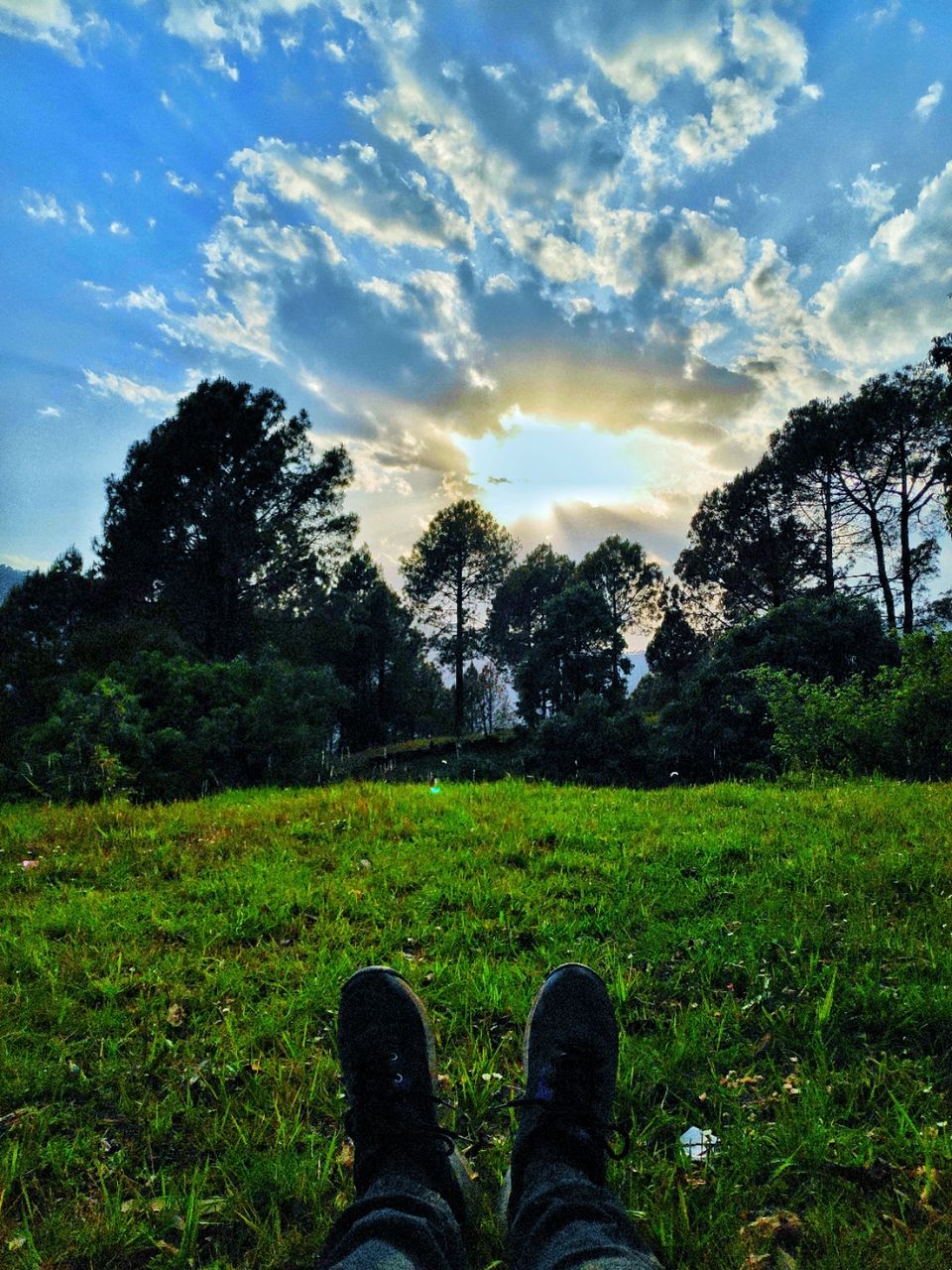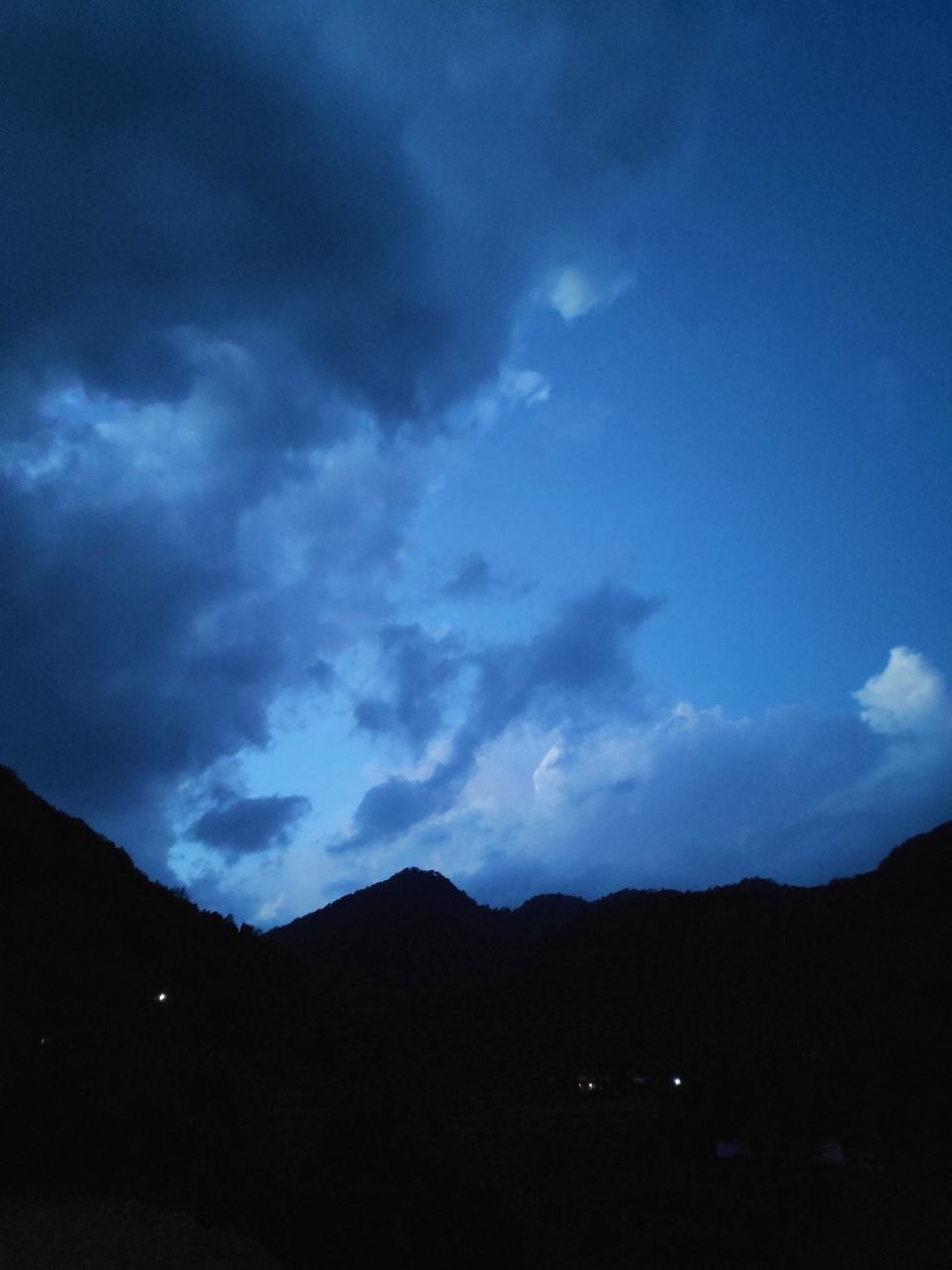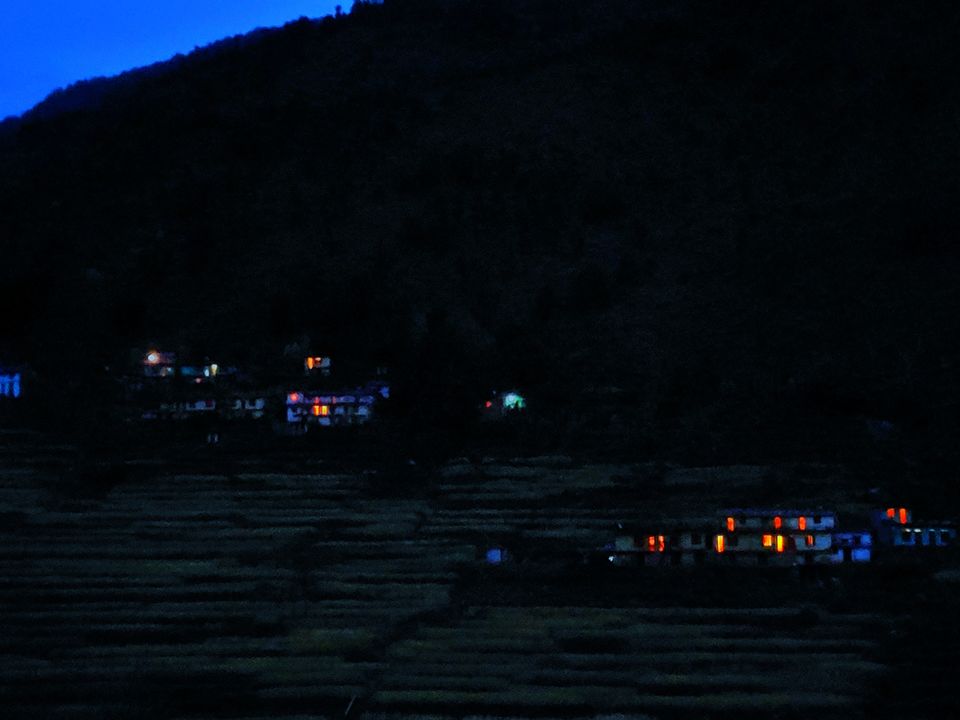 He wandering here and found something excited you will love to see that, He feel the nature, evey moments or change of surrounding is very relaxing and healing from the roots of Himalayas.