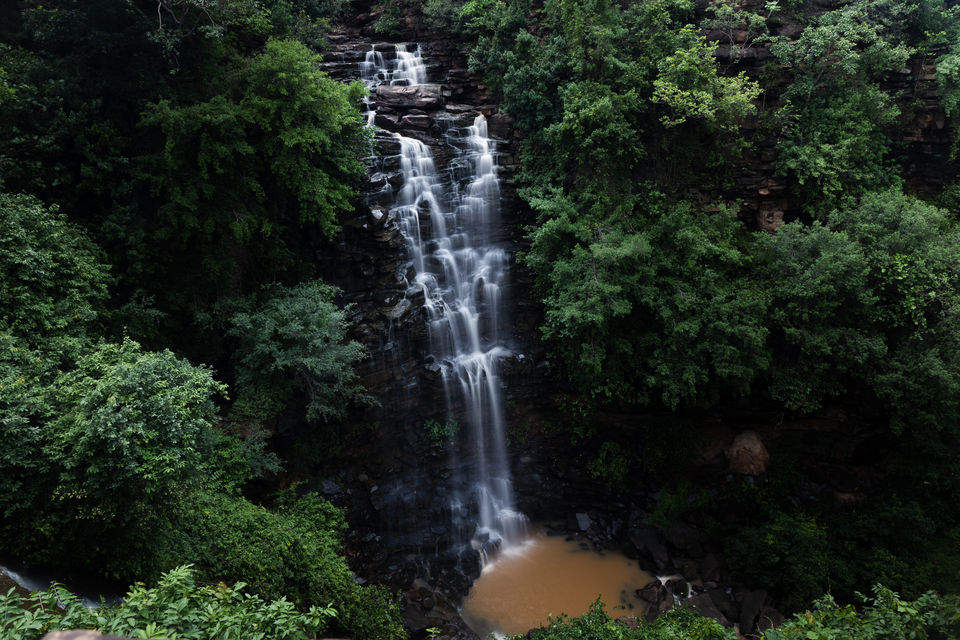 One fine day, you are in your city. The weekend is approaching and your brain is fried working for the whole weekend. Any more work and you will snap ! You seriously need a weekend getaway to leave you in a sense of calm. Where do you go ? Will if you look closely, you don't need to go that far ! Coz places that send you into a world of calm and serenity are usually around the corner ! And this is exactly the case with these two amazing destinations near Rewa that must be on your list if you just want to loose yourself in the lap of nature and let that tranquillity take over you.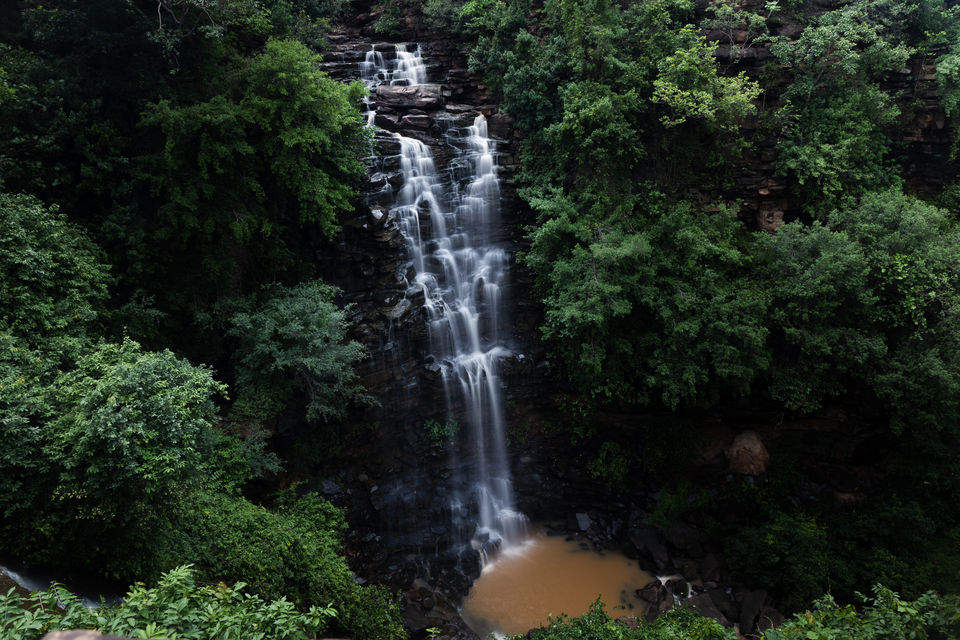 1) Ghinuchi Dham
This is the first place out of the two serene places we are going to visit today. This amazing spot goes by the name of Ghinauchi Dham and is situated 44 kms from the city of Rewa and is a place which has something for everyone. IF you are a photographer, you will love it, if you are a nature lover , you will be mesmerized by the beauty of it and if you are a someone who is looking for a soothing getaway from the hustle bustle of the city life, then you are at the perfect spot. Buried cosily in the lap of nature, it is a perfect spot if you have a few hours and need a perfect getaway. A bit of off road and a 2 minute walk from where you park your vehicle and then you finally reach this amazing spot.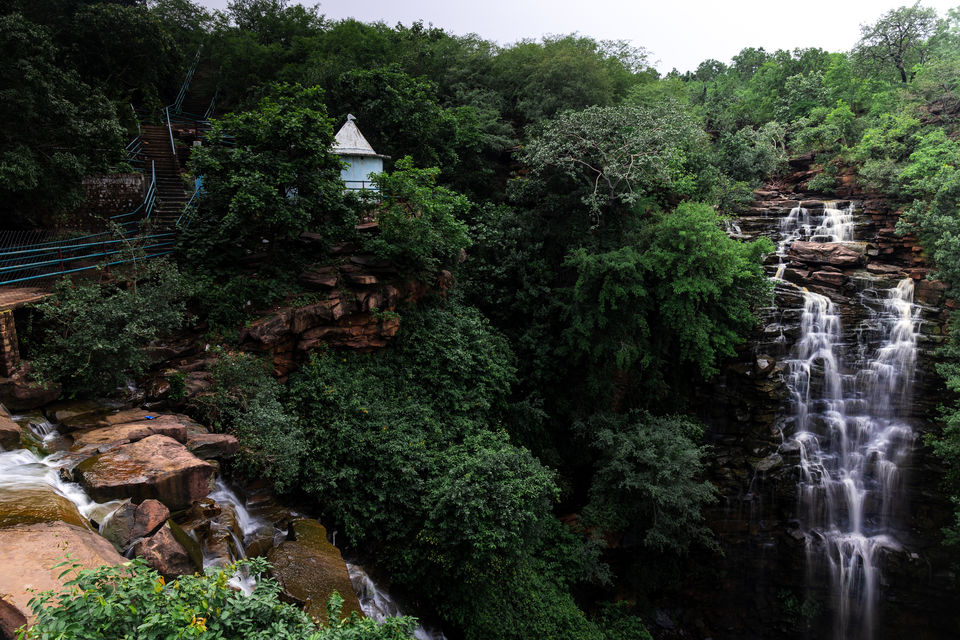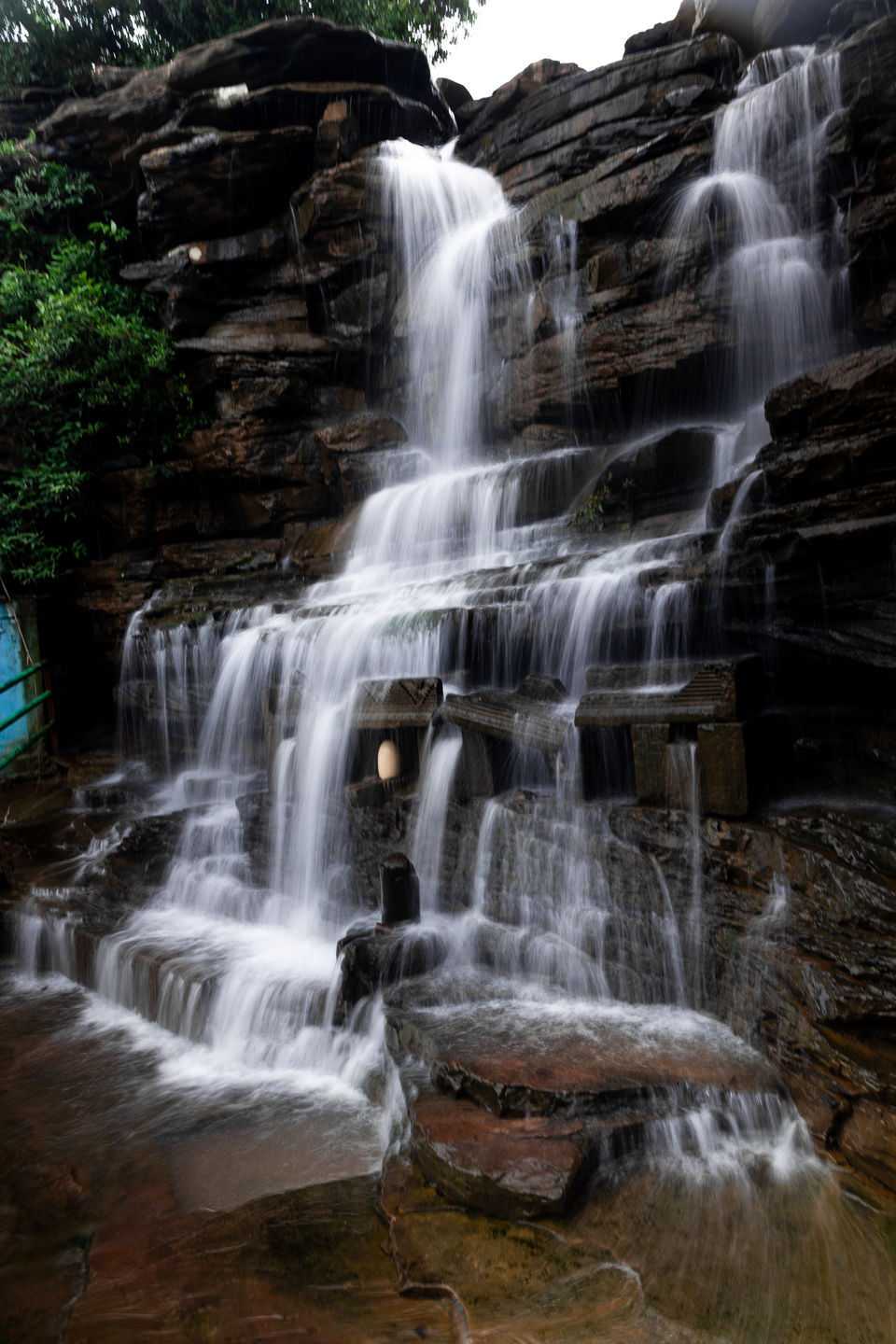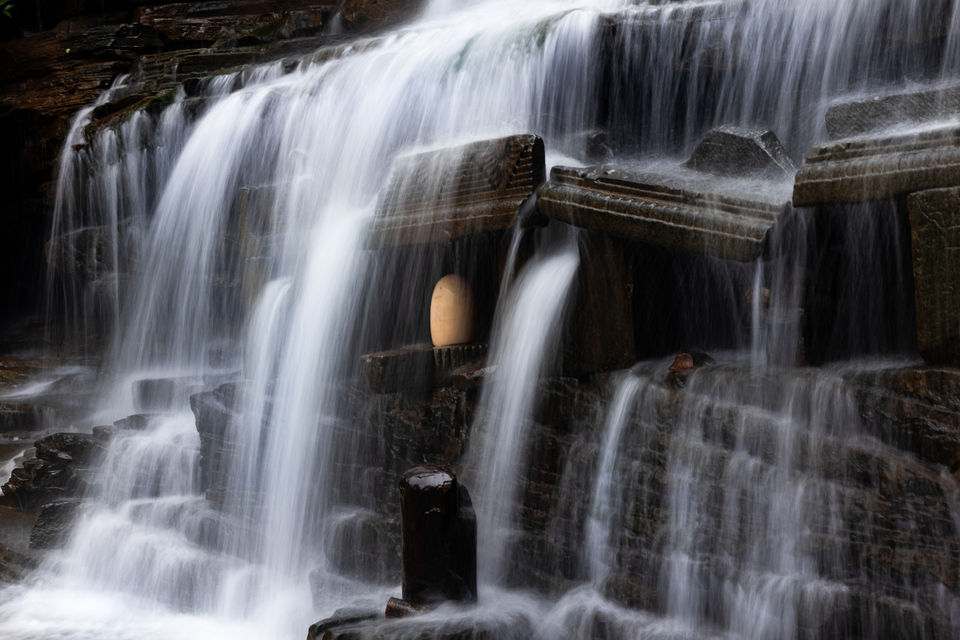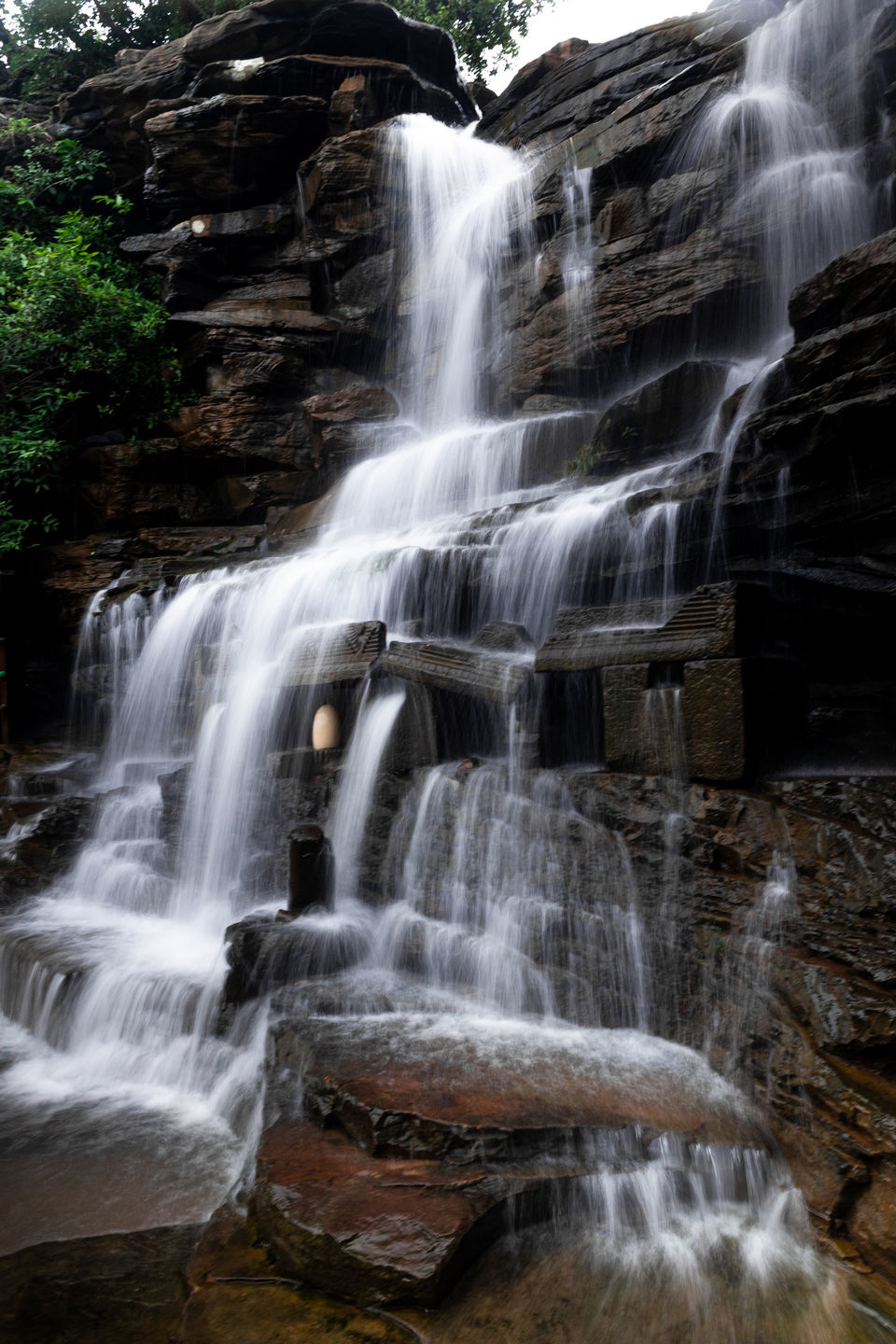 2) Deur Kothar Buddhist Stupa
Second place on our list today is a place which will definitely tickle your brain if you are a history nerd and stories from the past excite you. I sure am and I loved this next spot ! This spot goes by the name Deur Kothar and is located 67 kms from the city of Rewa. It is a spot of great religious significance for the people who follow Buddhism. It is believed that Lord Buddha stayed at this place for a night when he was on his path to enlightenment. He build all the Stupas which you can find here in one night and rested at the caves located a few meters from the stupas, which BTW give a breath taking view of the Vindhyachal ranges. You have to be here to experience and if you had to listen to my advice, you should !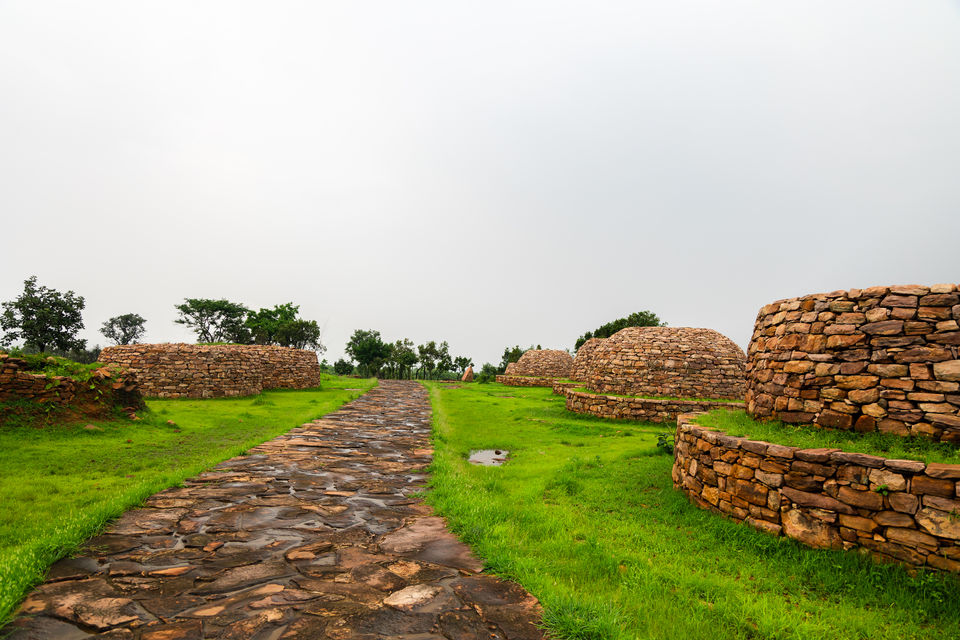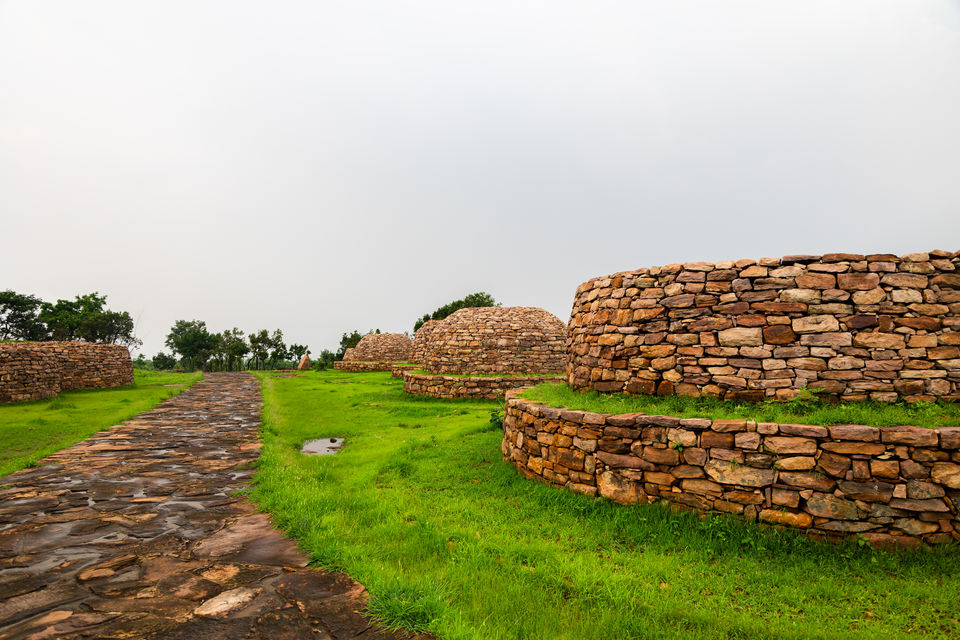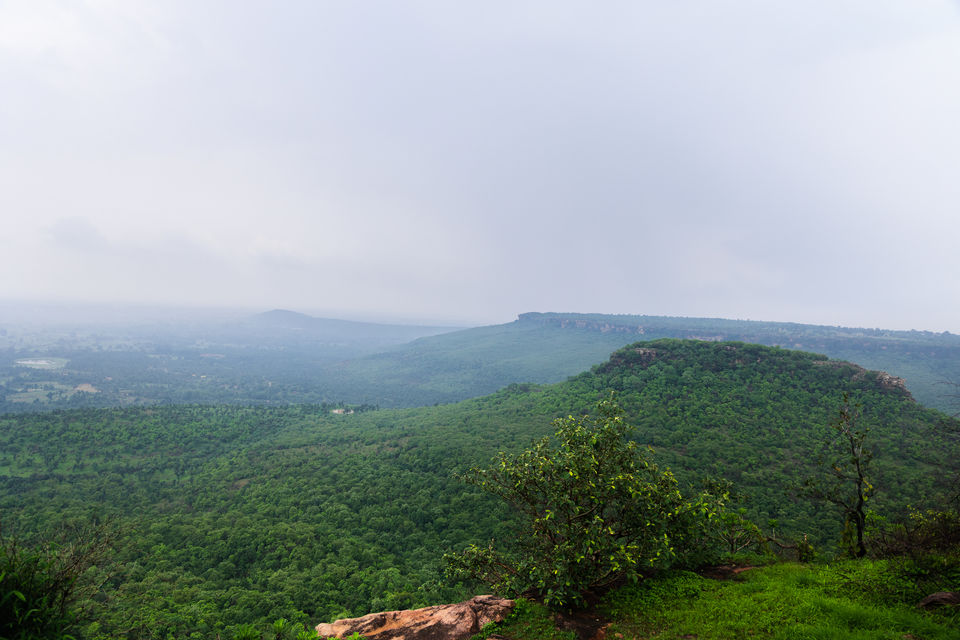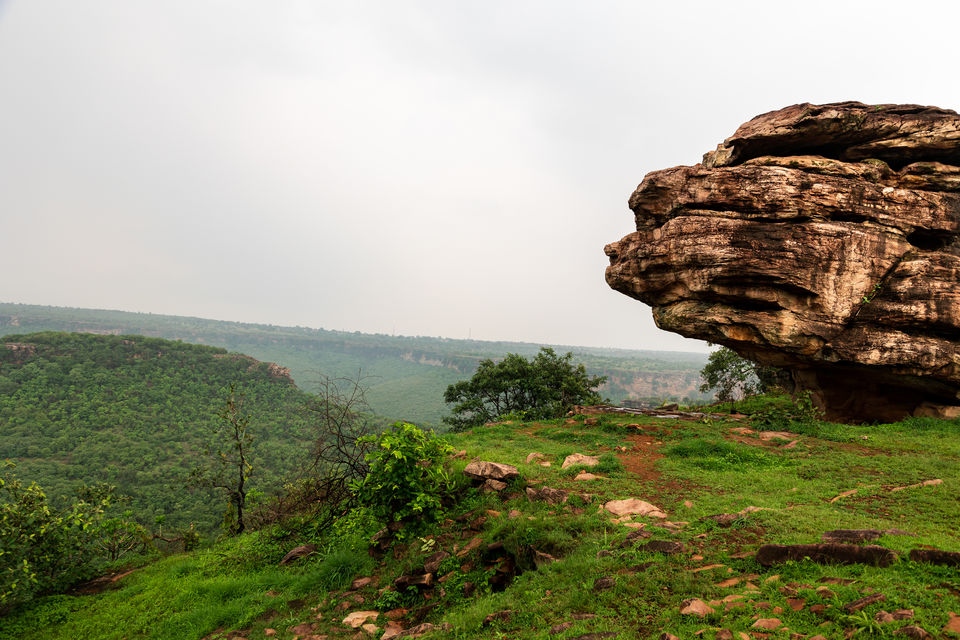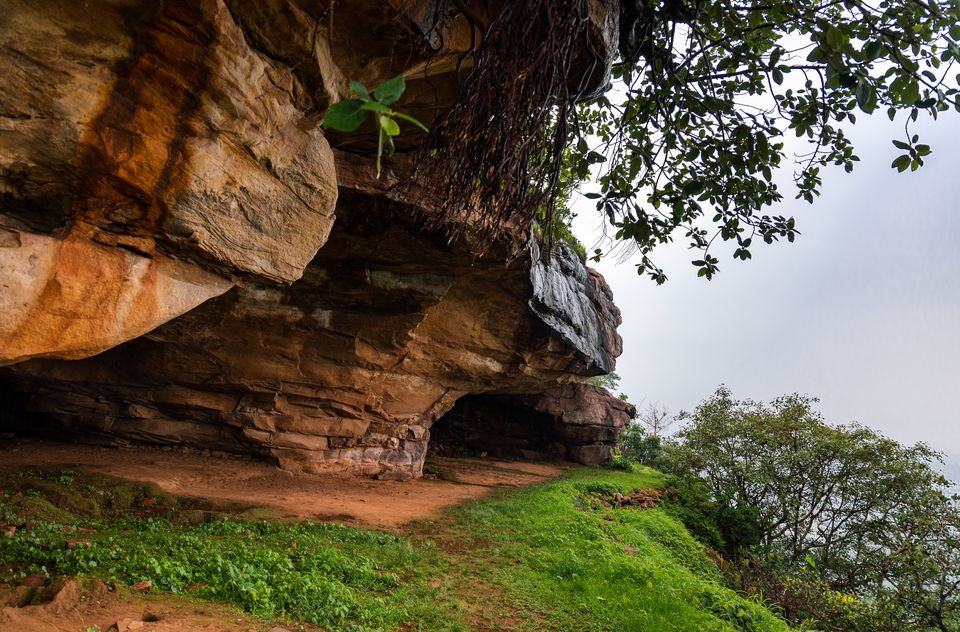 These two spots are the hidden gems of Rewa which will surely provide you with the time off you have been looking for to get your thoughts aligned and get that peace of mind. When in Rewa, don't forget to visit these beauties !