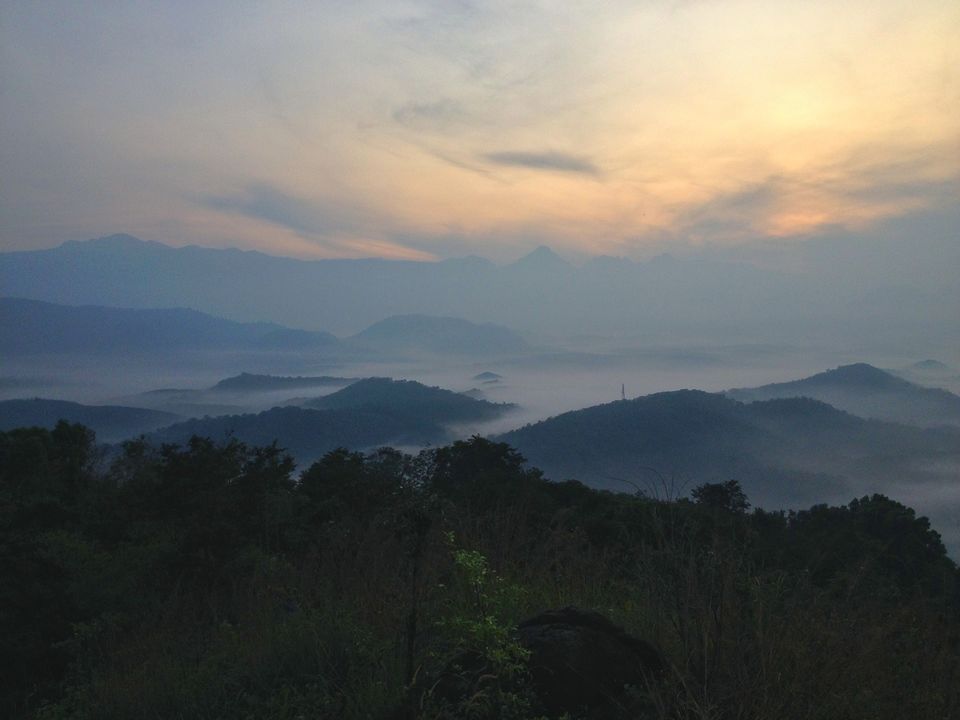 Western Ghats also known as Sahyadri is a mountain range that runs parallel to the western coast of the Indian peninsula, located entirely in India. It is a UNESCO World Heritage Site and is one of the eight "hottest hot-spots" of biological diversity in the world. It is sometimes called the Great Escarpment of India.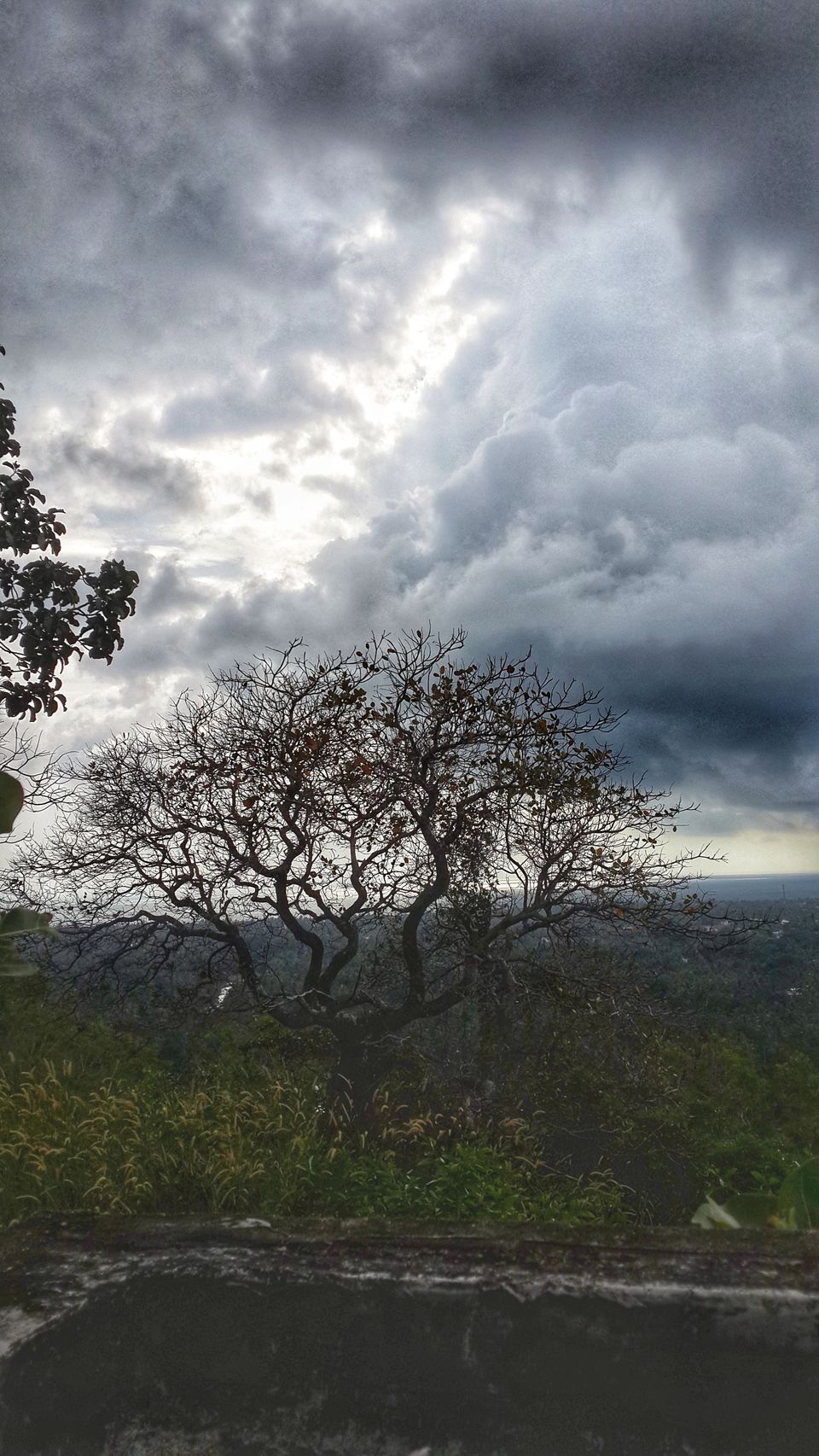 Beautiful view of the Trivandrum city in a single point.The main places of interest & Buildings in city, Airport, and the Arabian sea can be viewed clearly from the top.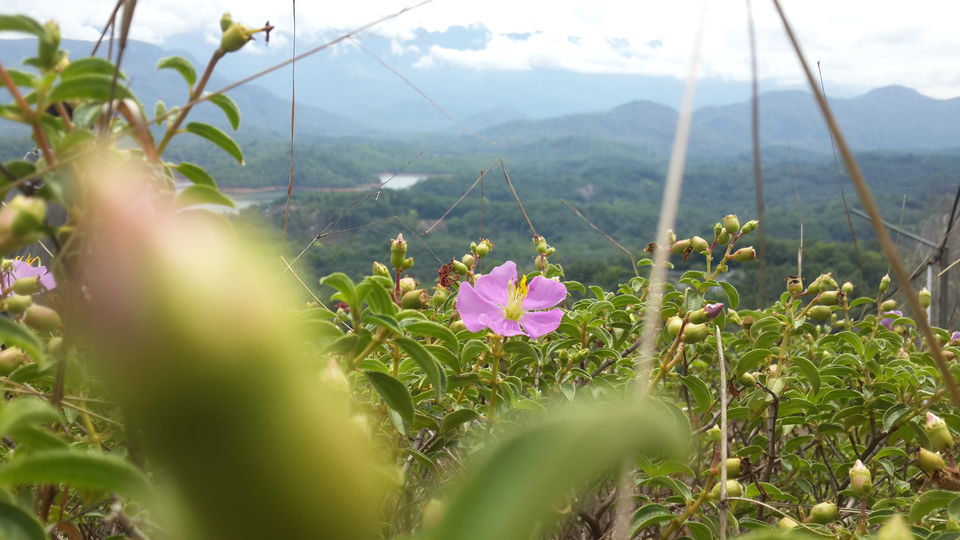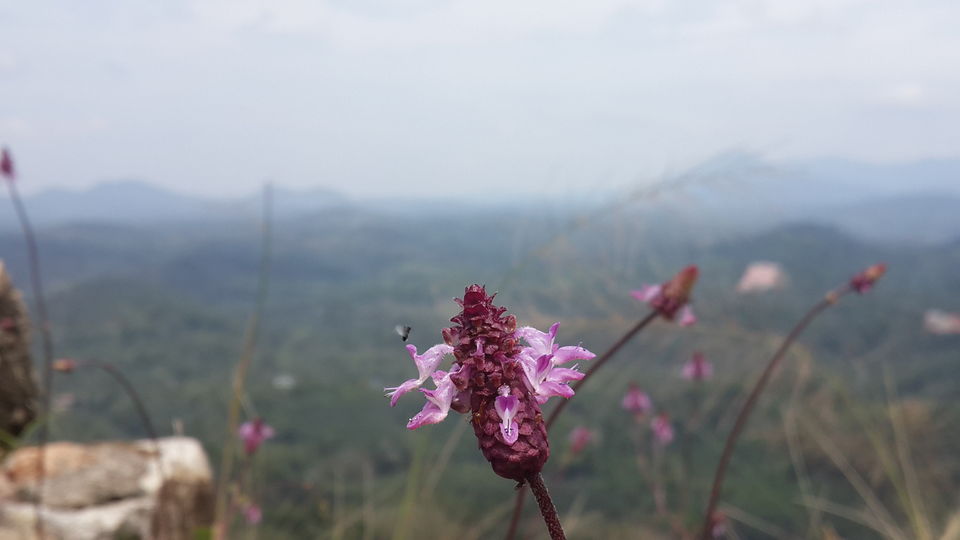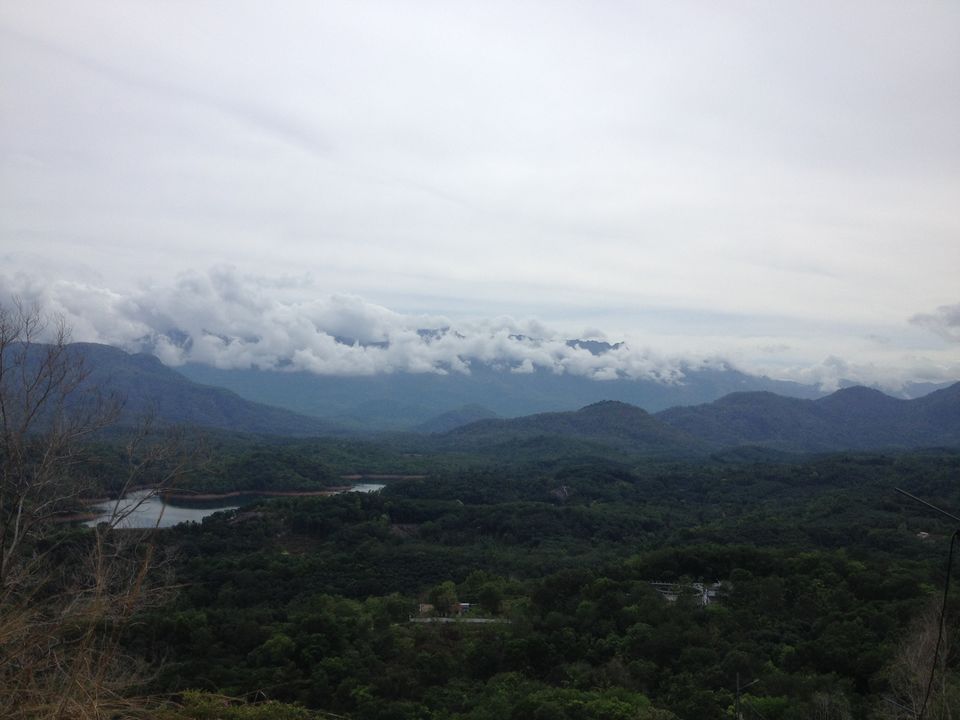 The Kalipara Hill has a height of approx 3000ft. A temple is situated on the top of the hill " Kalipara Lokambika Temple". Devi Kali is worshipped here. The worship is only on Tuesday and Sunday. All the other days, temple remain closed. From the top of hill a beautiful view of whole Trivandrum city can be seen. The sunset and sunrise are also very beautiful when viewed from there. But the climb is somewhat adventurous .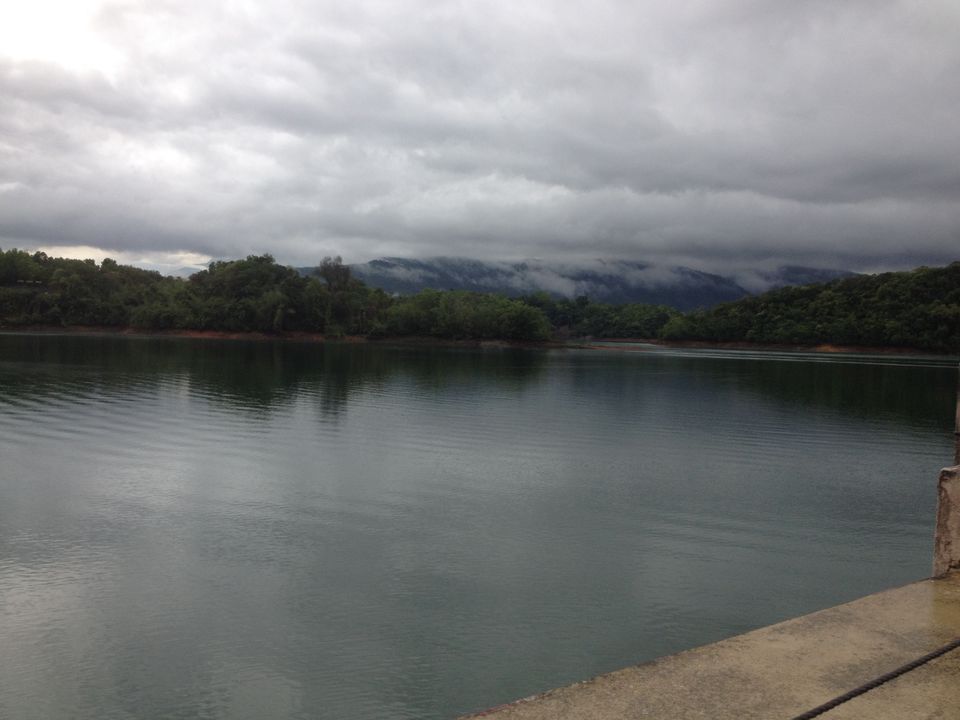 Neyyar dam is a gravity dam on the Neyyar River in Thiruvananthapuram district of Kerala, South India, located on the foot of the Western Ghats about 30 km from Thiruvananthapuram. It was established in 1958 and is a popular picnic spot. Lying against the southern low hills of the Western Ghats, Neyyar Dam has a scenic lake.
Peppara Wildlife Sanctuary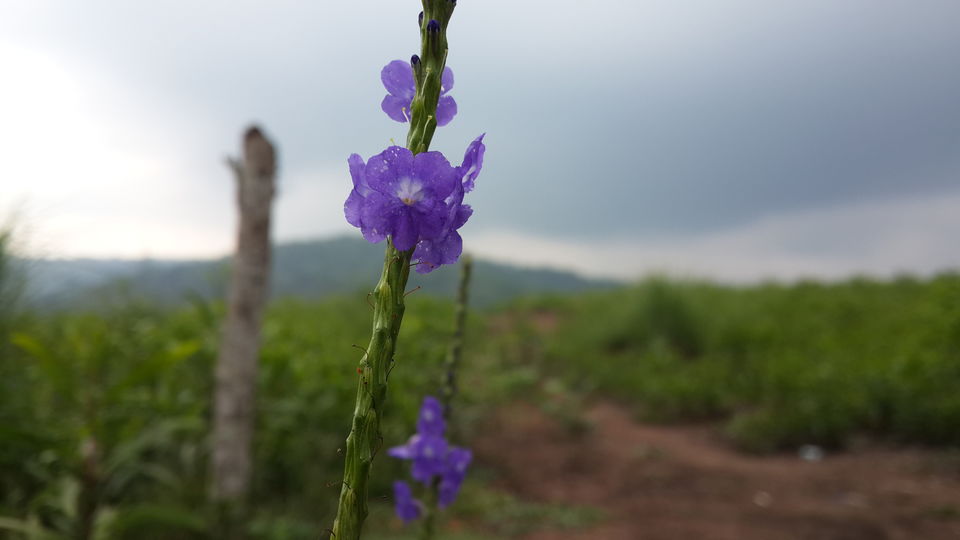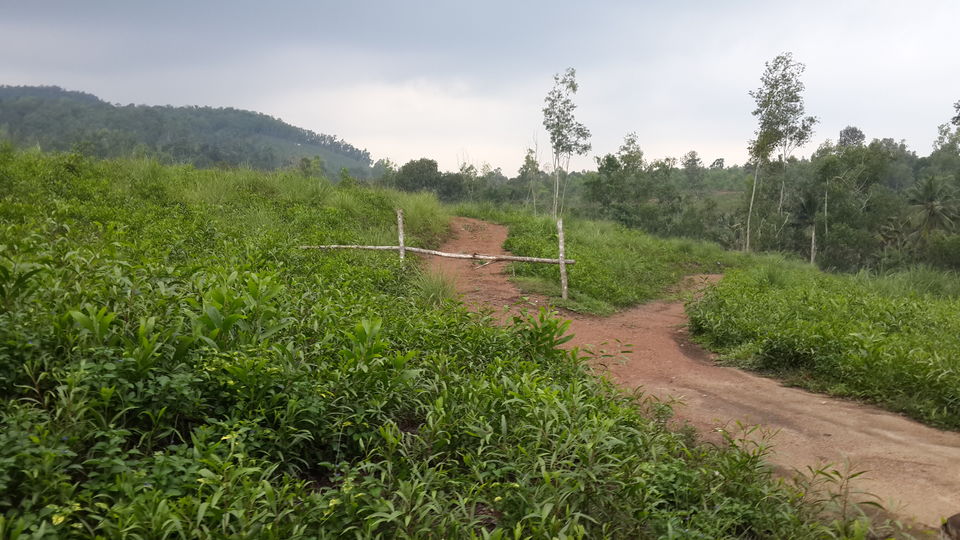 The Peppara Wildlife Sanctuary is a wildlife sanctuary near Thiruvananthapuram in southern Kerala, India. It consists of the catchment area of the Karamana river, which originates from Chemmunjimottai, the tallest hill within the sanctuary. The sanctuary is named after the Peppara dam, commissioned in 1983 to augment the drinking water supply to Thiruvananthapuram city and suburban areas. Considering the ecological significance of the area, it was declared a sanctuary in 1983. The terrain is undulating with elevation ranging from 100 m to 1717 m. The area of the sanctuary is 75 km2 with tropical moist evergreen forests and myristica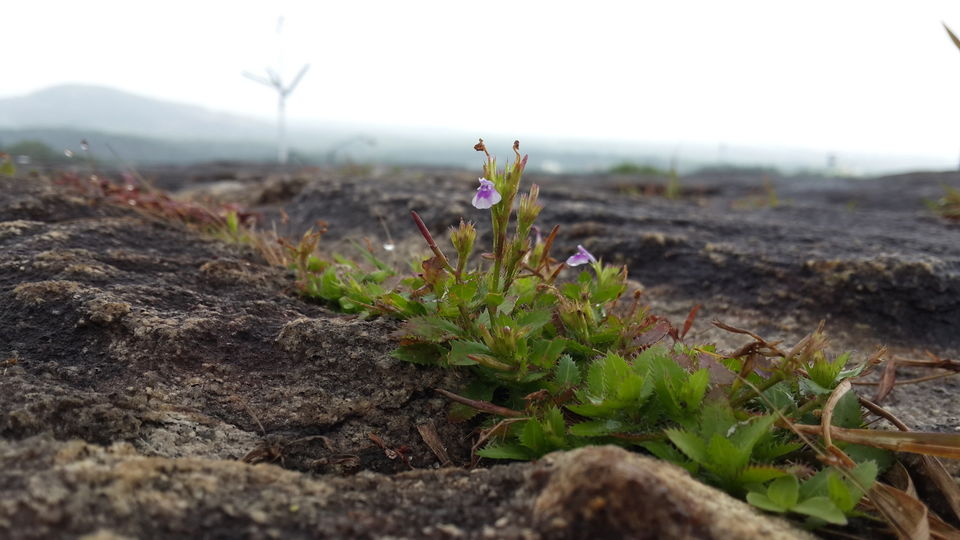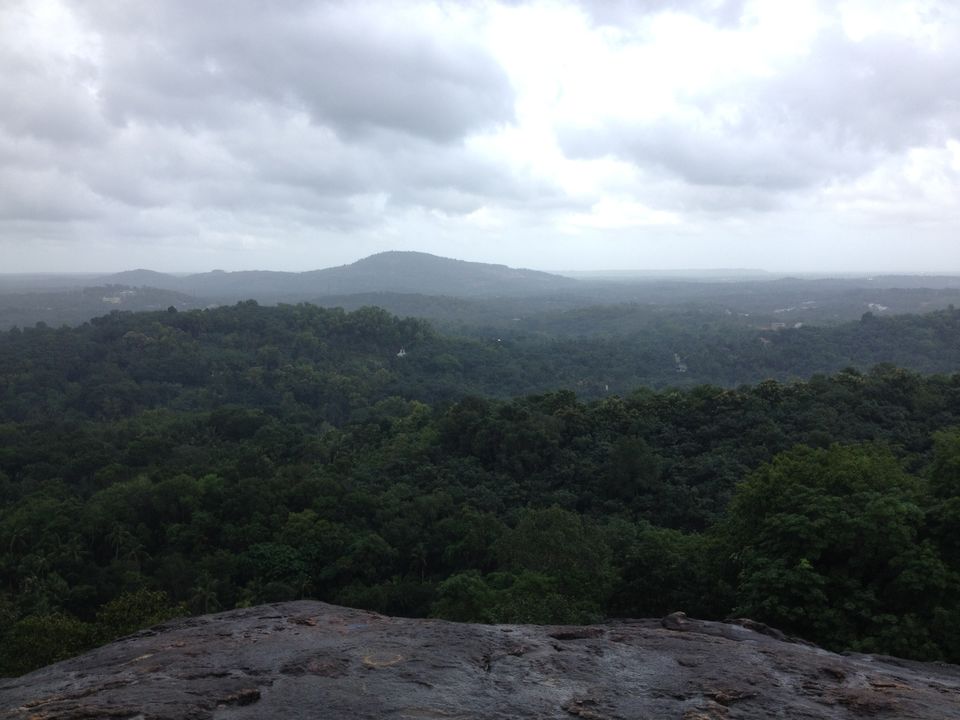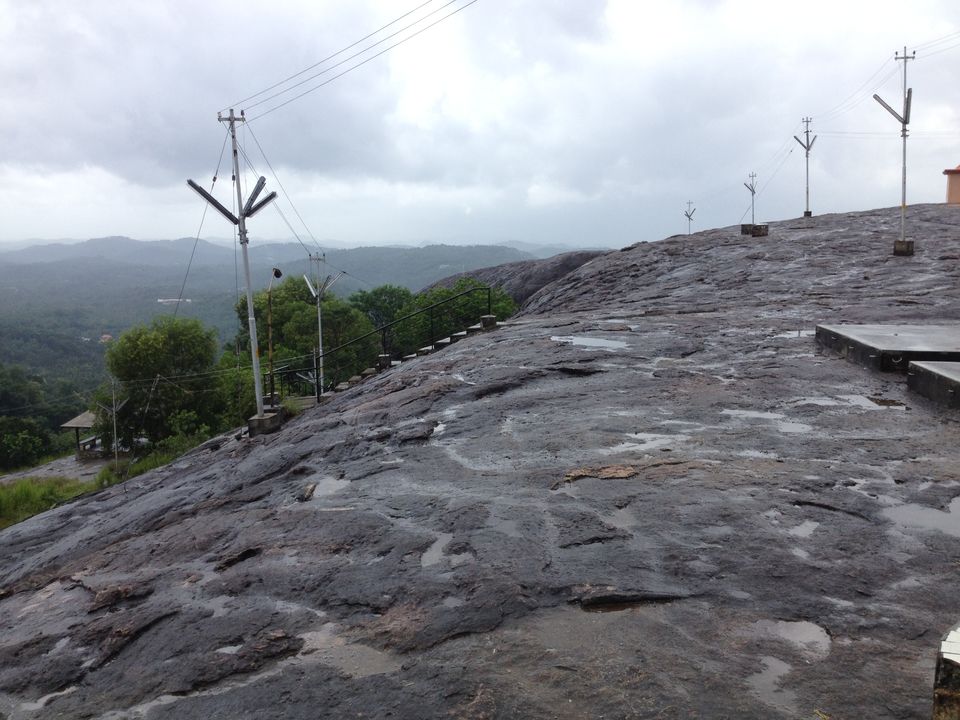 Sasthampara is a hillrock destination. It is 14 km away from Thiruvananthapuram town.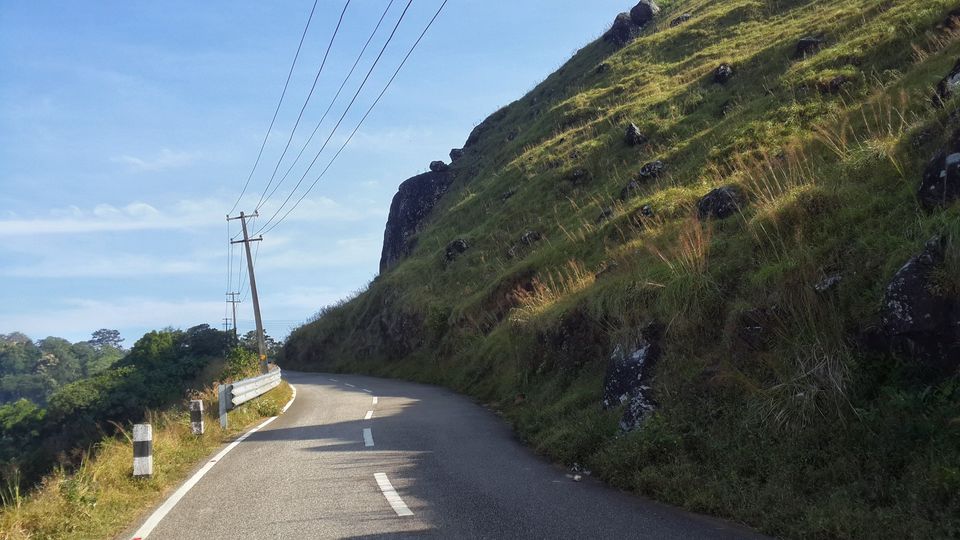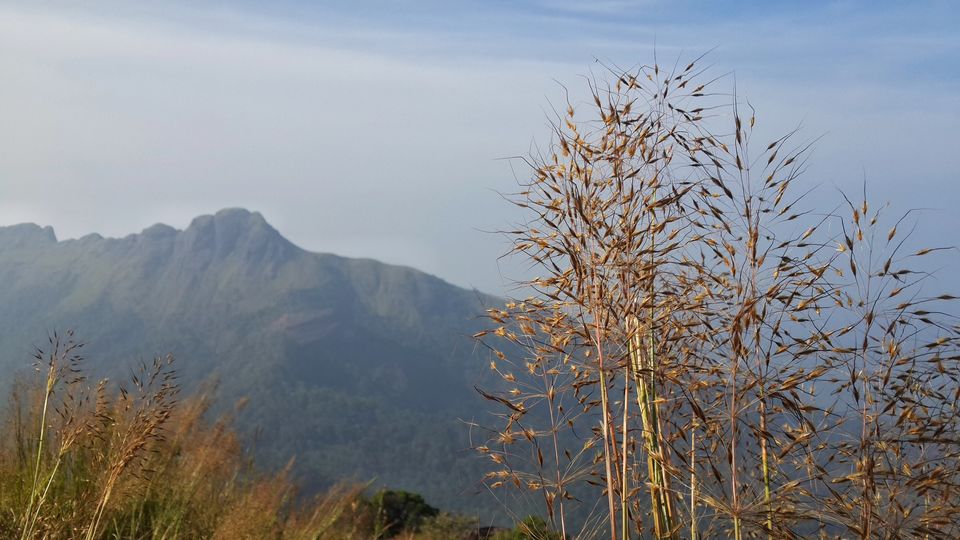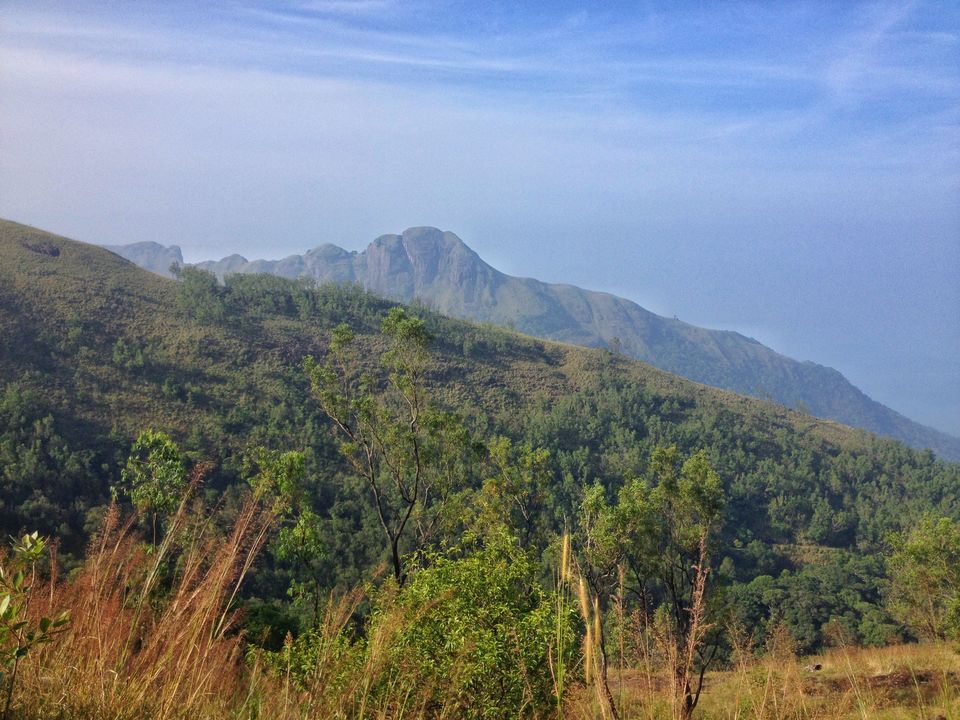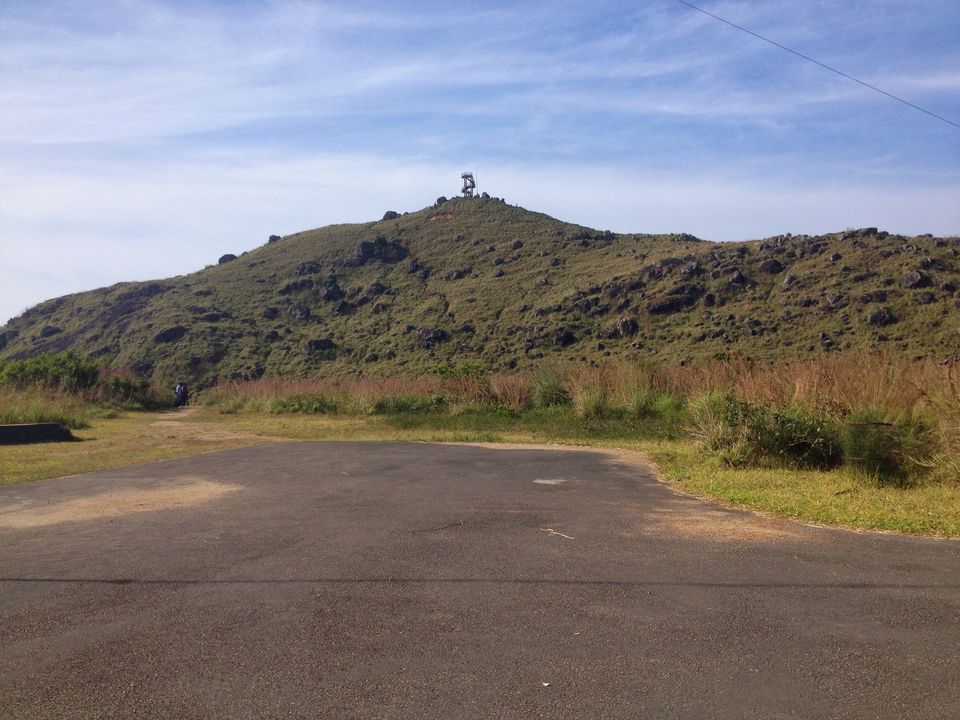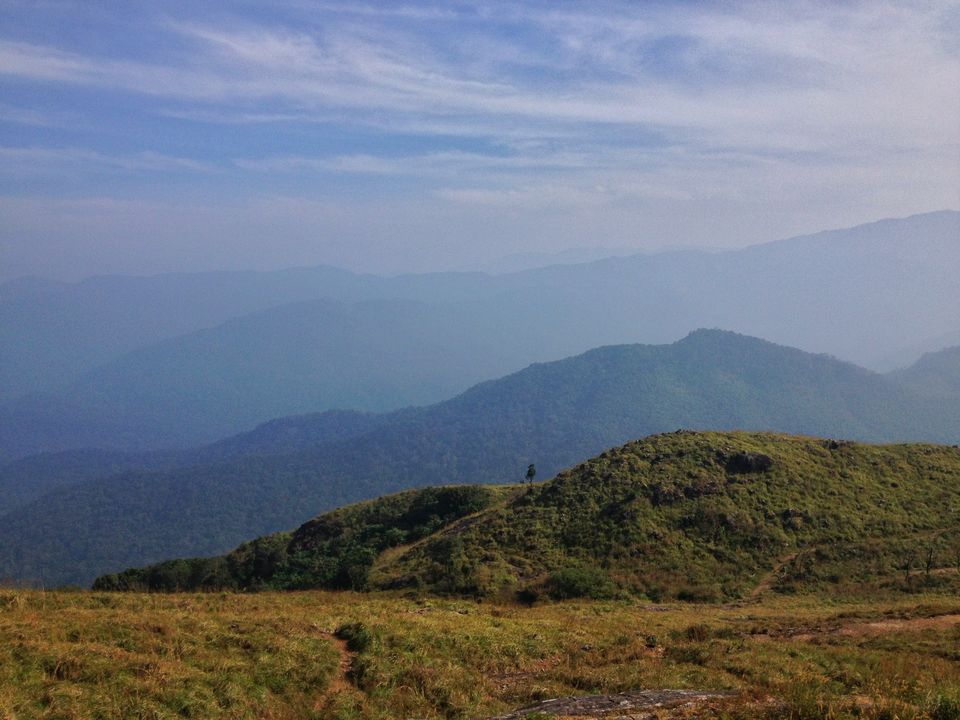 Ponmudi is a hill station in the Thiruvananthapuram District of Kerala in India. It is located 55.2 km north-east of Trivandrum City at an altitude of 1100 m. Ponmudi peak is a part of the Western Ghats mountain range that runs parallel to the Arabian Sea.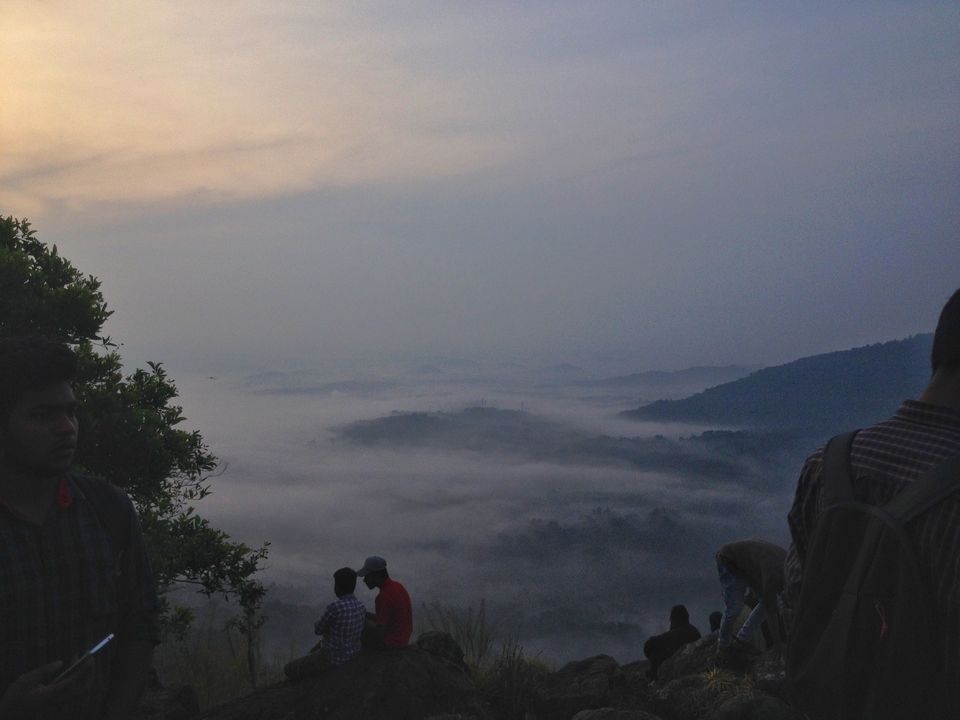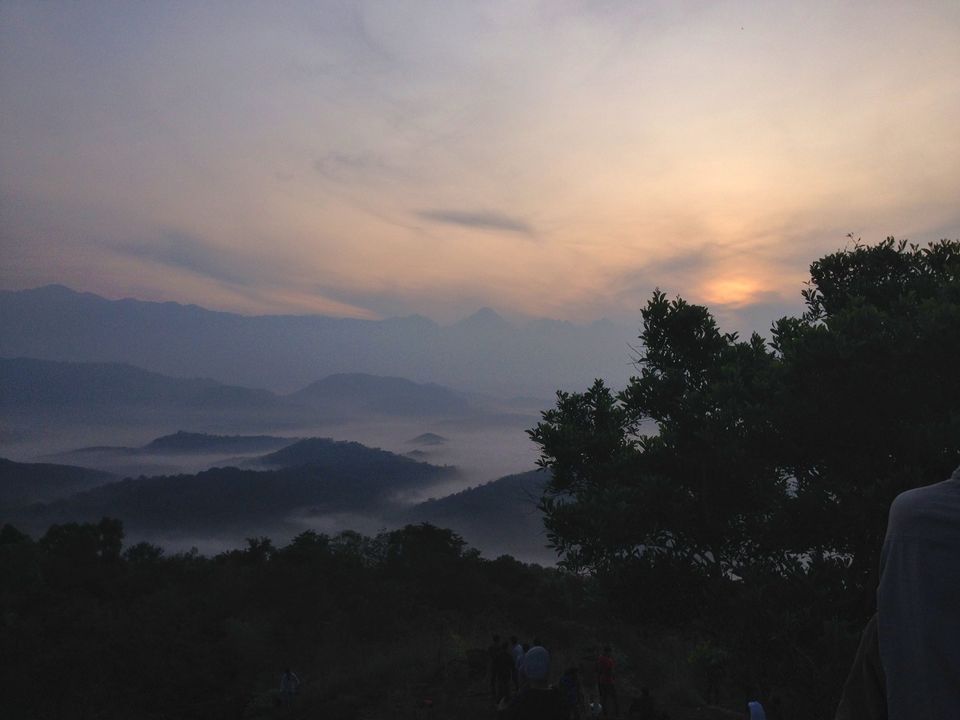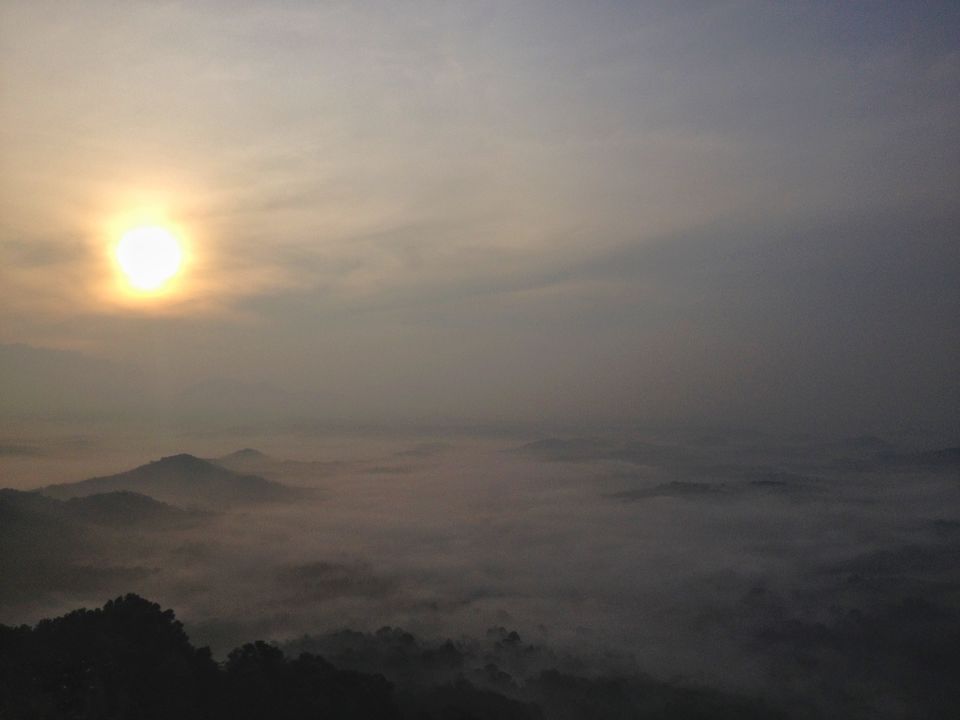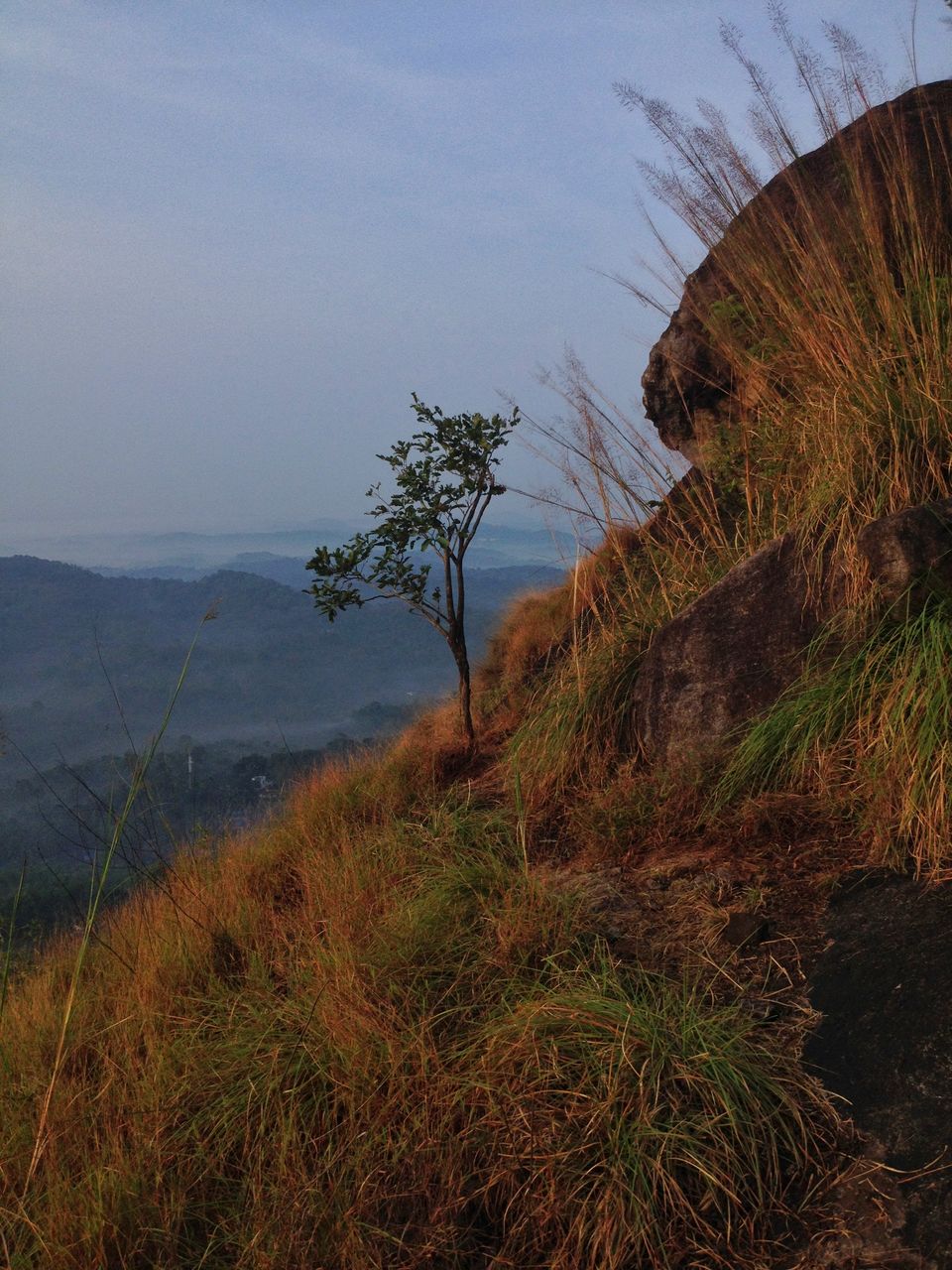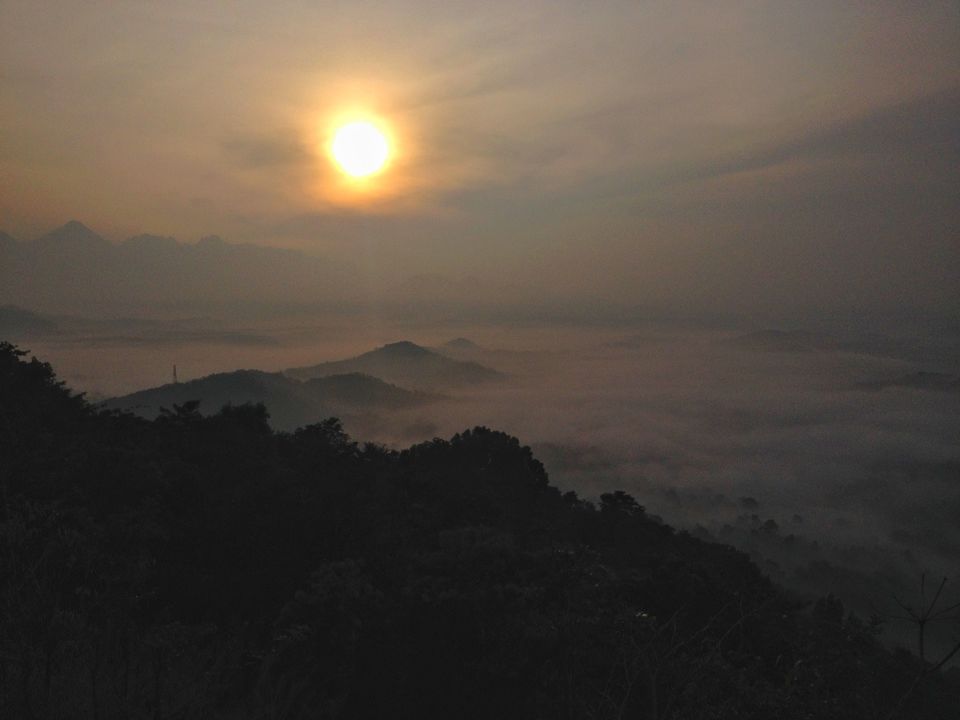 Chittipara is a solid granite peak that pokes out of the landscape at the very foothills of the western ghats. It stands out like a sore thumb in the surrounding heavily vegetated landscape. It is located on the way to the touristy Ponmudi when traveling from Trivandrum. Beyond locals, the rock is not frequently visited.