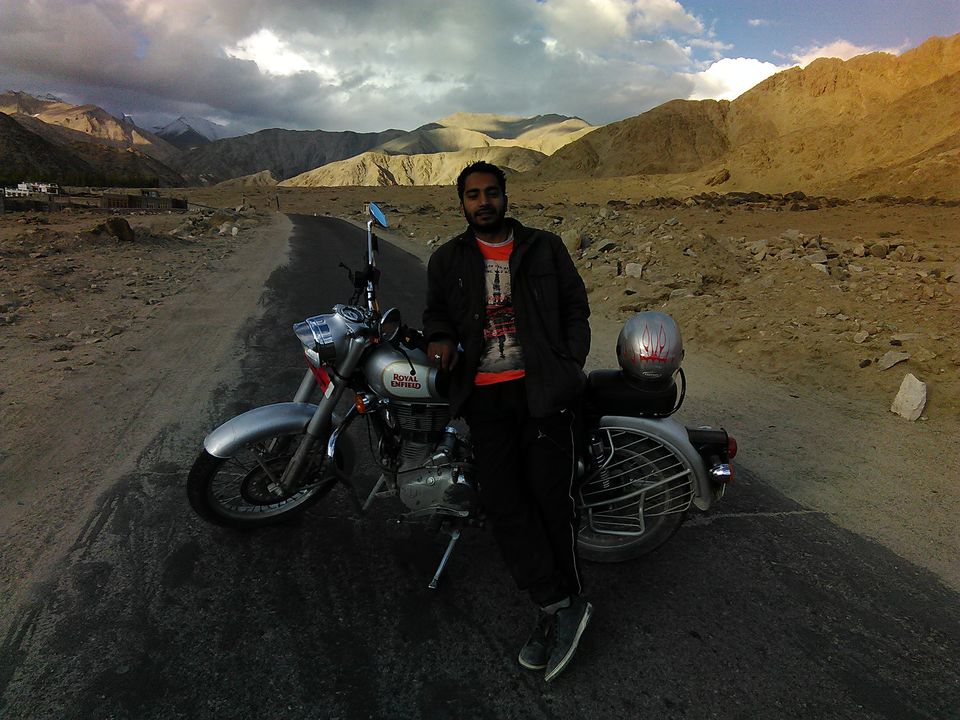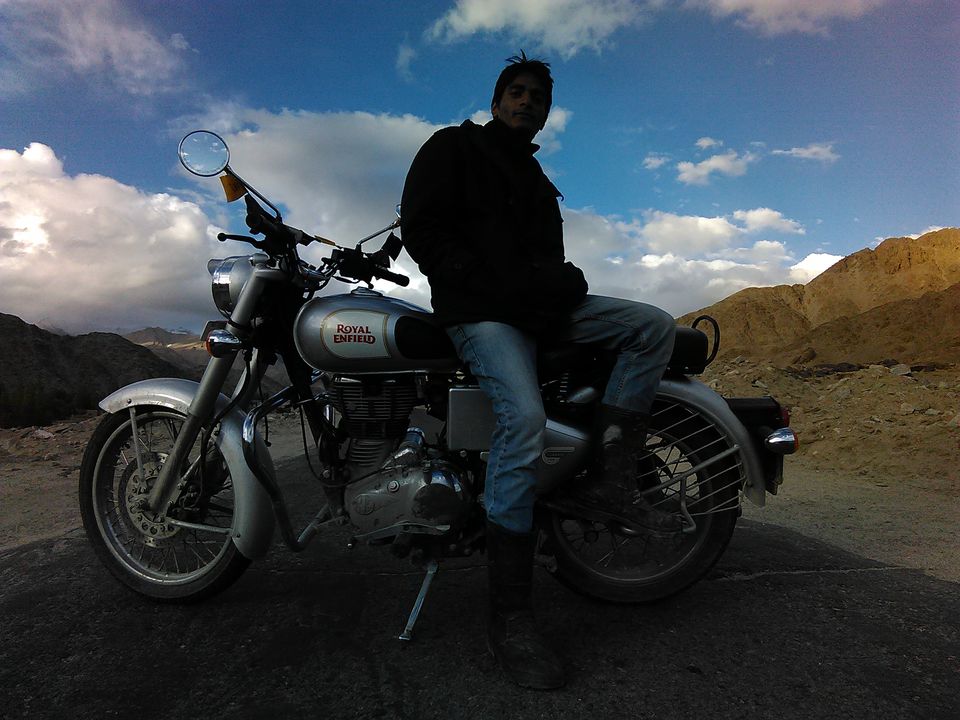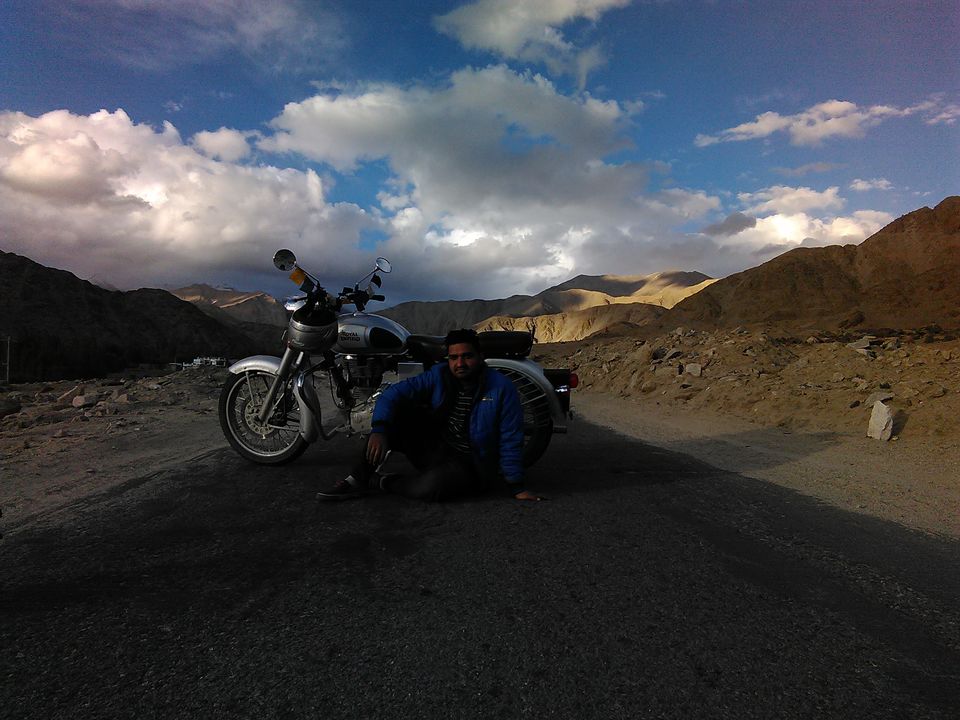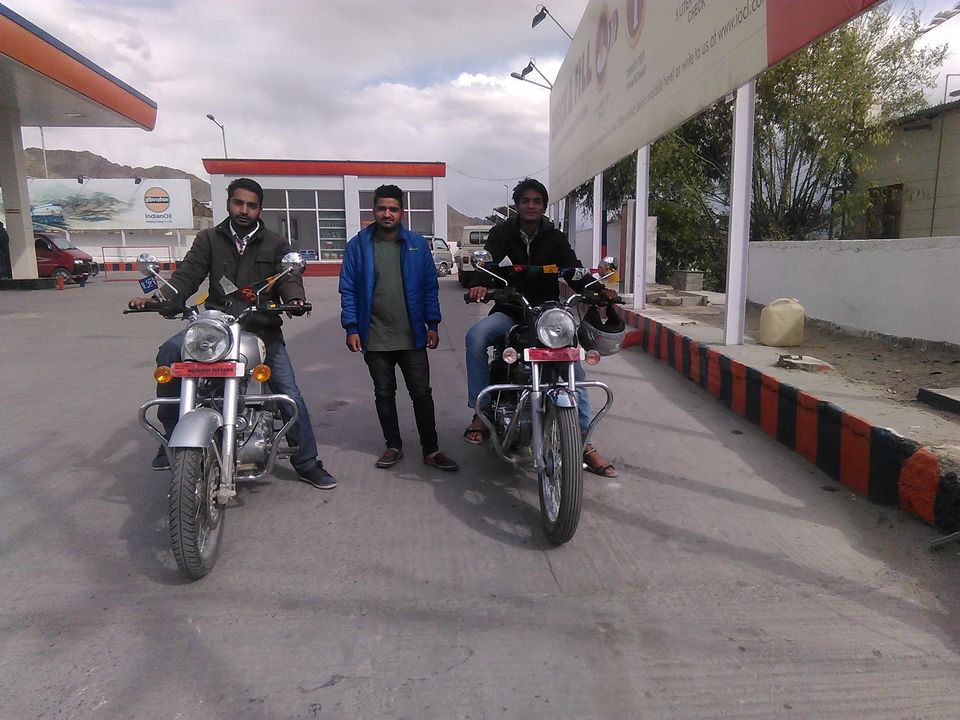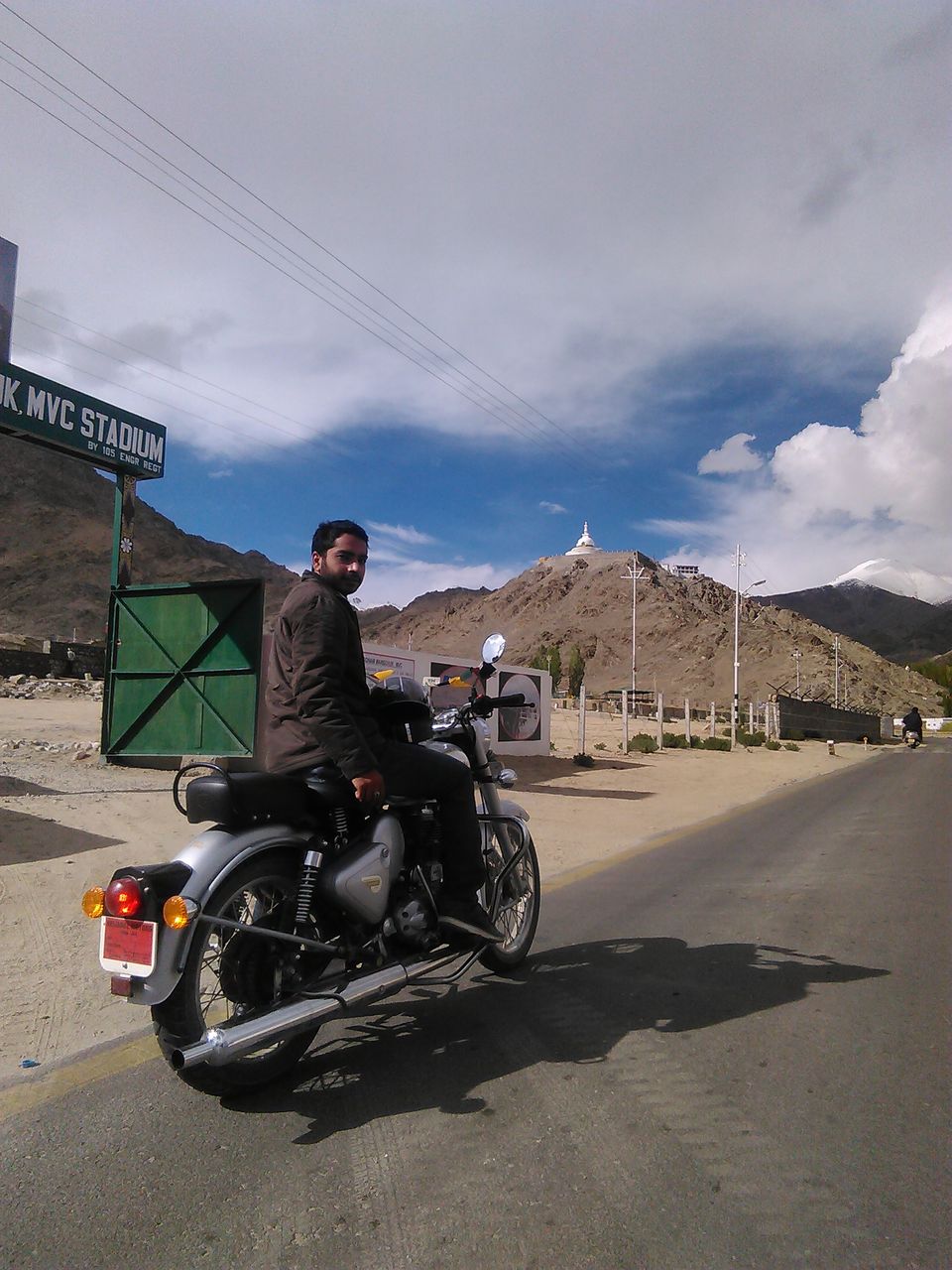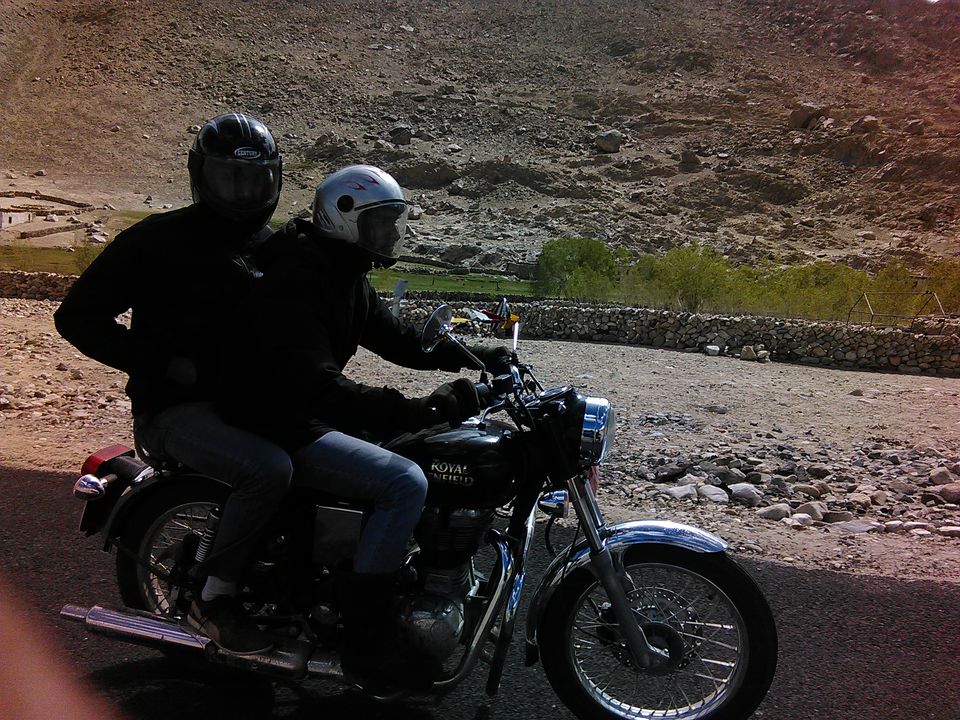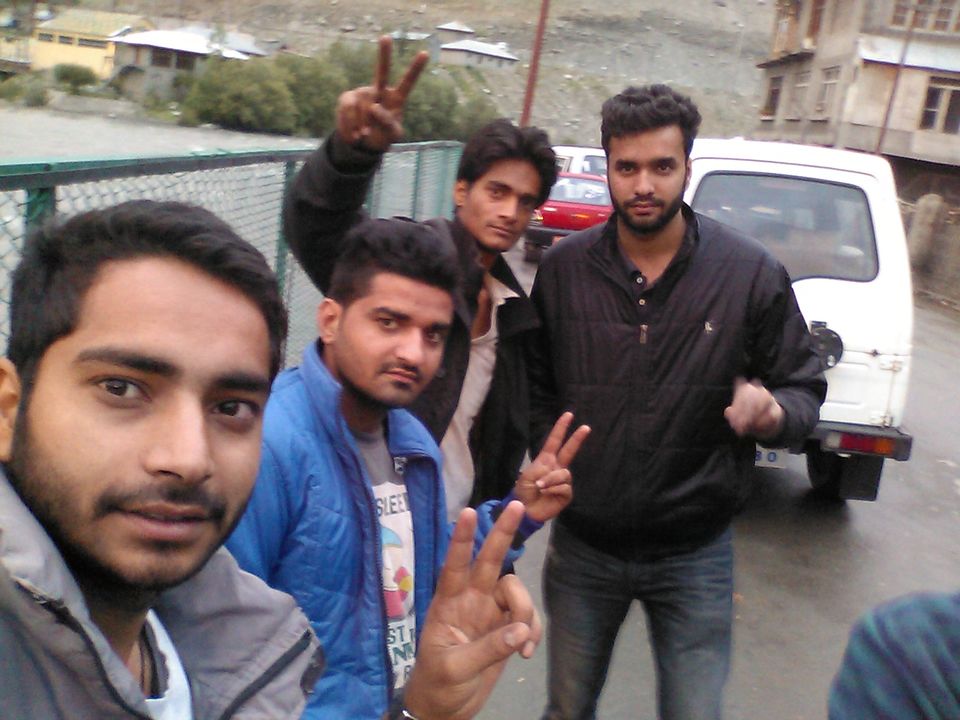 Ride The Cold Desert - Leh Ladakh
No matter your age or occupation, everyone could use a little fresh air from time to time. Taking a road trip with your friends or family can be an excellent way to shed some old skin and live a little, de-stress and forget your troubles for a while, and to make some fond memories along the way. It's also one of the rites of passage for those who live in a country large enough to make road trips truly exciting, such as the Leh- Ladakh – at least one road trip in a lifetime is essential before you can truly feel that you understand the pulse of your country better. Here is how to rejuvenate your spirit by hitting the road..
Leh is a backpacker's haven with numerous trekking trails, valleys, and picturesque lakes. Renowned as the land of monks and monasteries there is lots to see in this amazing piece of land.Leh the erstwhile capital of the kingdom of Ladakh is now a dream destination of many and the Mecca of adventure enthusiasts! Leh, one of the coldest deserts in the world is located at a distance of 434 Kms from Srinagar and 474 Kms from Manali (Himachal Pradesh).At the time of reorganization of districts in 1979 Ladakh was divided into Leh and Kargil and now Leh district is synonymous with Ladakh and vice-versa!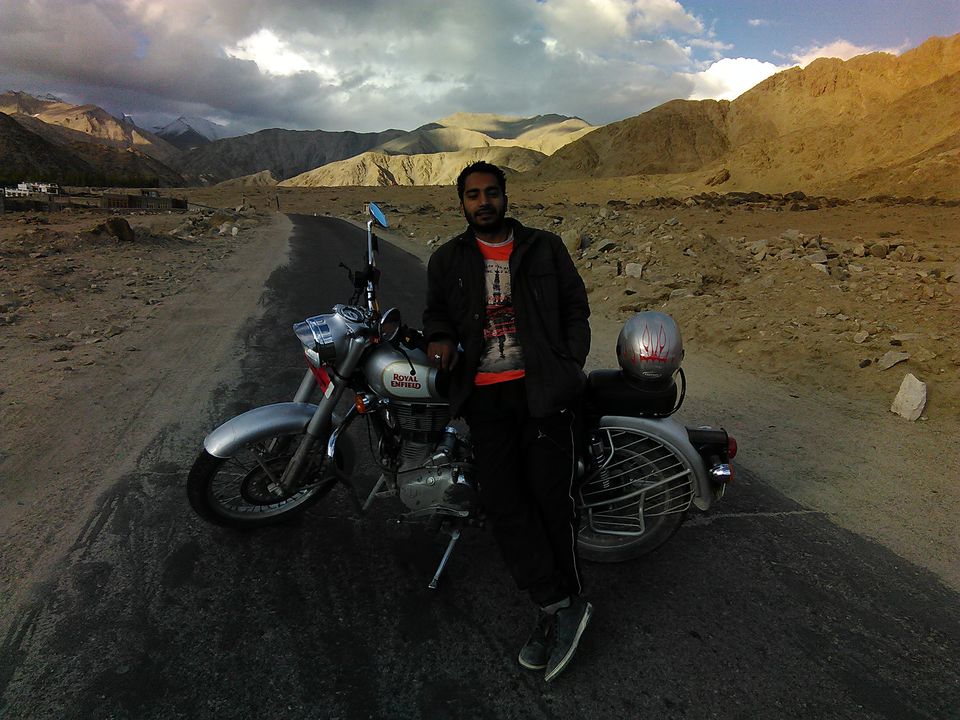 Shanti Stupa is situated at a height of 4267 meters overlooking the Leh city, it gives a panaoromic view of surrounding snow capped mountains . Situated at a distance of about 5 km drive able road from the Leh city or one can reach here by climbing 500 steps . The location of Shanti Stupa is such that it is visible from all over Leh city. It is built as a two level structure, a flight of stairs leads to the first level where a Dharmchakra (as in white strip of Indian national flag) with two deer on each side, features a central image of Lord Buddha in golden colour sitting on a platform turning the Dharmchakra wheel, the second level depicting the birth of Buddha, defeating of devils in meditation and death of Buddha along with many small images of meditating Buddha, all embossed in vibrant colours. A white dome Stupa (Chorten) built on a Changspa, a steep hill, opposite the Leh Palace different in architecture from the Ladhakhi style gives a magnificent view at sunrise and sunset, it looks more beautiful at night illuminated in the white light. It was built by the Ladakh and Japanese Buddhists, Ladakhis offered voluntary labor, construction started in 1983 and it was inaugurated in August 1991 by His Holiness The Dalai Lama. It was built to promote world peace and prosperty and to commemorate the 2500 years of Buddhism.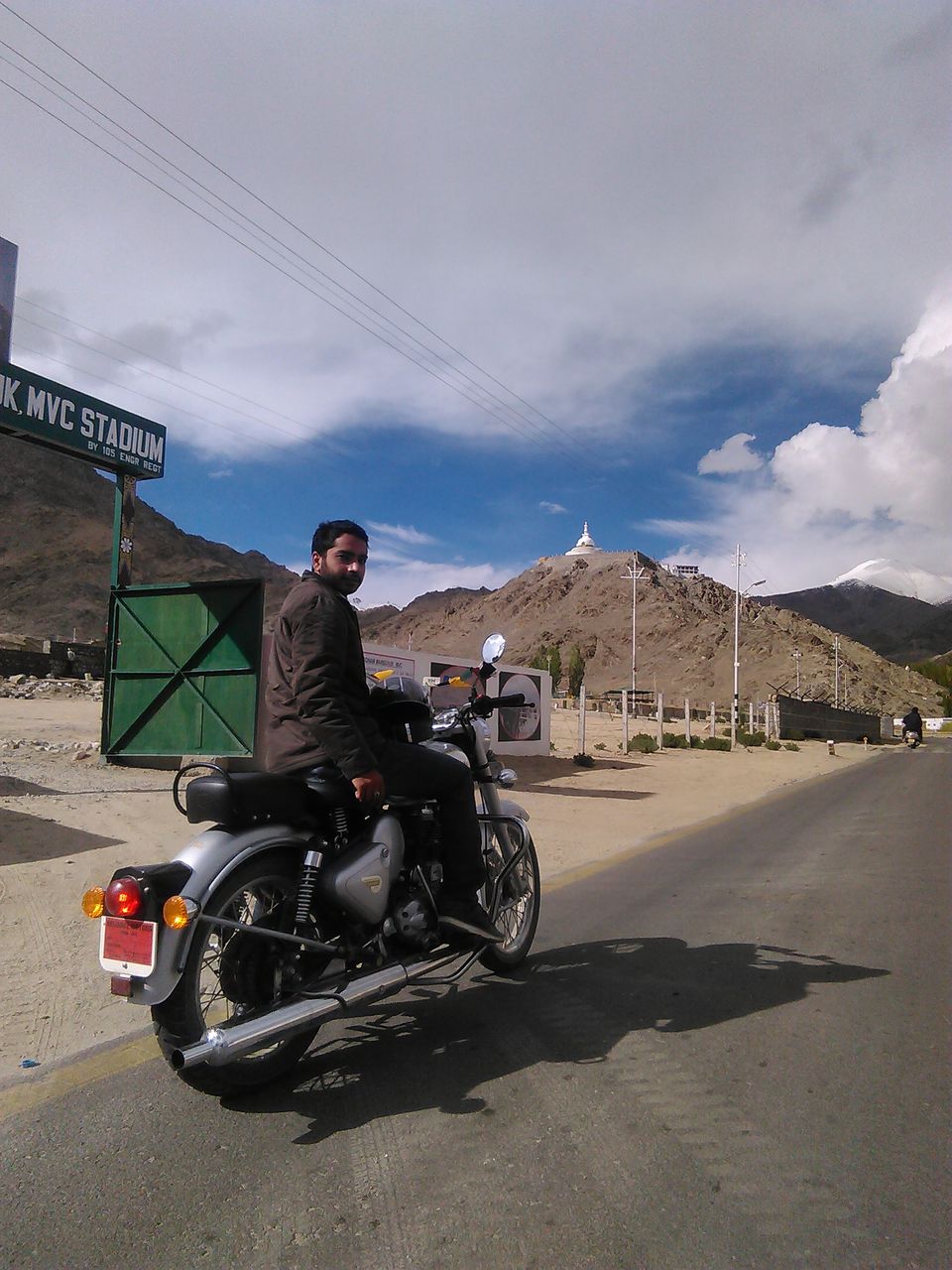 Pangong Lake is also known by the name of Hollow Lake and appears as a clear symbol of nature craftsmanship. The brackish water plays with sunlight to produce different effects of light. One-third part of the lake lies in India while the remaining two-third lies in Tibet, a region controlled by China. A large chunk of streams that fill the lake are located on the Tibetan part. The lake is located just 5 hours drive from Leh in the Ladakh region of Jammu & Kashmir. The first glimpse of the tranquil, azure blue waters and shaky lakeshore remains etched in the memory of tourists. This area falls under army control and requires pass from deputy commissioner of Leh. During the winter season, the lake and its surroundings are engulfed by freezing temperature. The surface of the lake becomes so solid that one can't walk over it. On the surface of frozen lake a gala festival of ice skating is organized. It calls on large number of skiers and ice skaters from several parts of the world. During this festival, tourists also get to see the local culture of the native people. The route passes through beautiful Ladakh countryside, over Chang La, the third highest motorable mountain pass in the world. Traces of snow along the road welcome us. One can cross the valley on sinking road. The mountains in the backdrop appeared to be painted in the colors of green, brown and violet. There is a mountaineering school, which imparts training in various degrees of rock climbing.