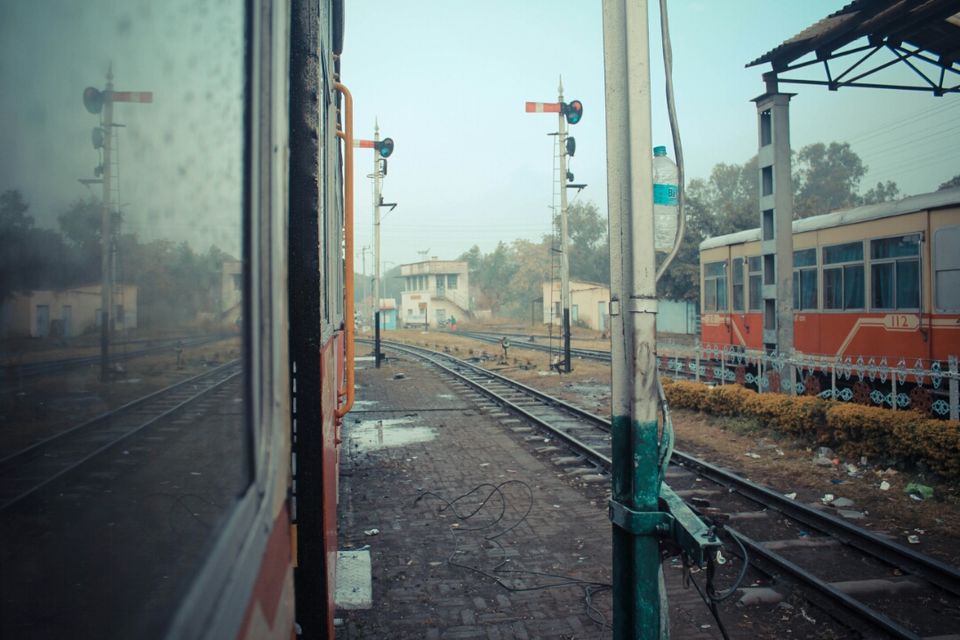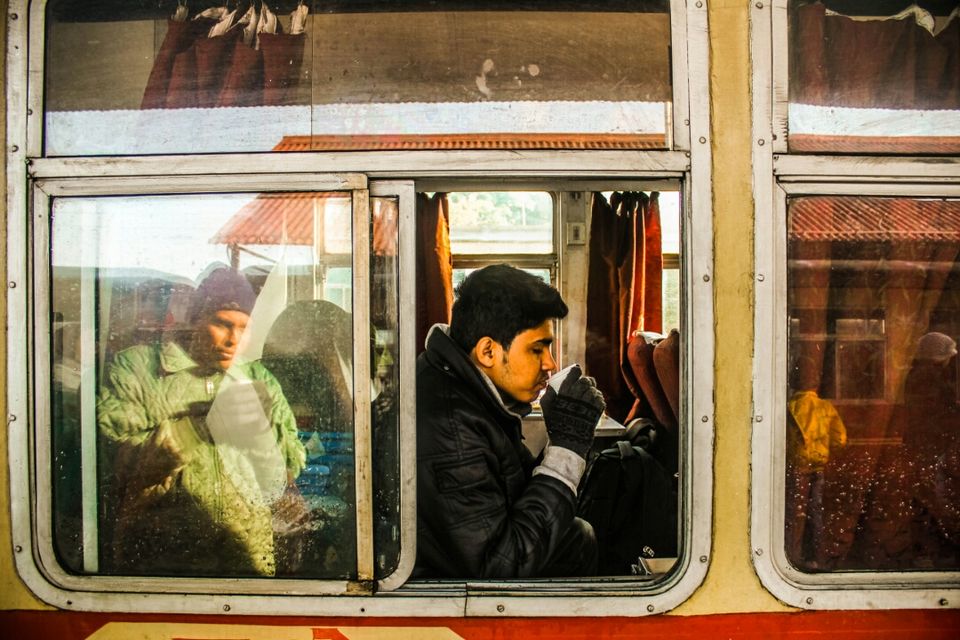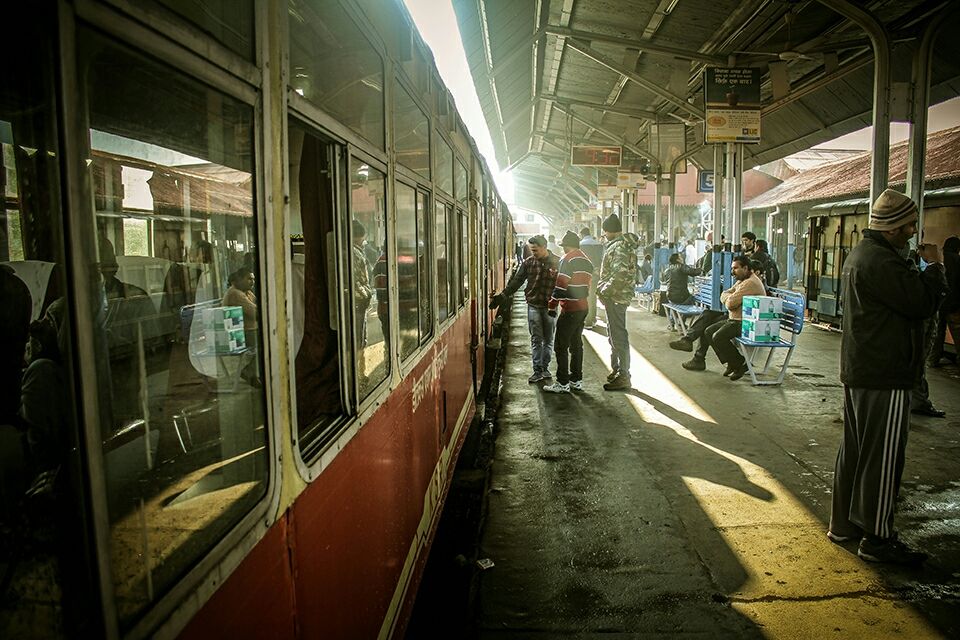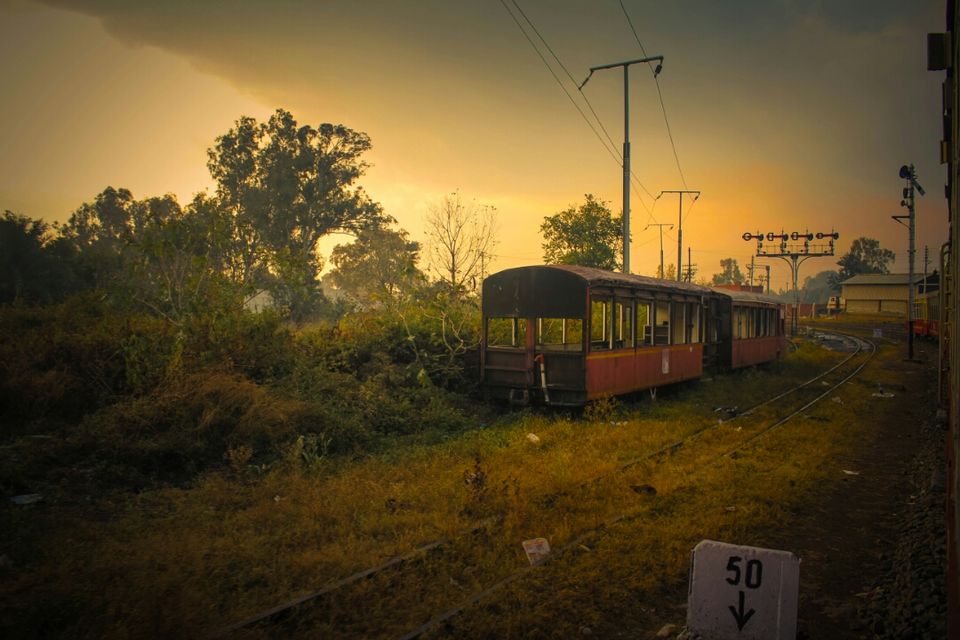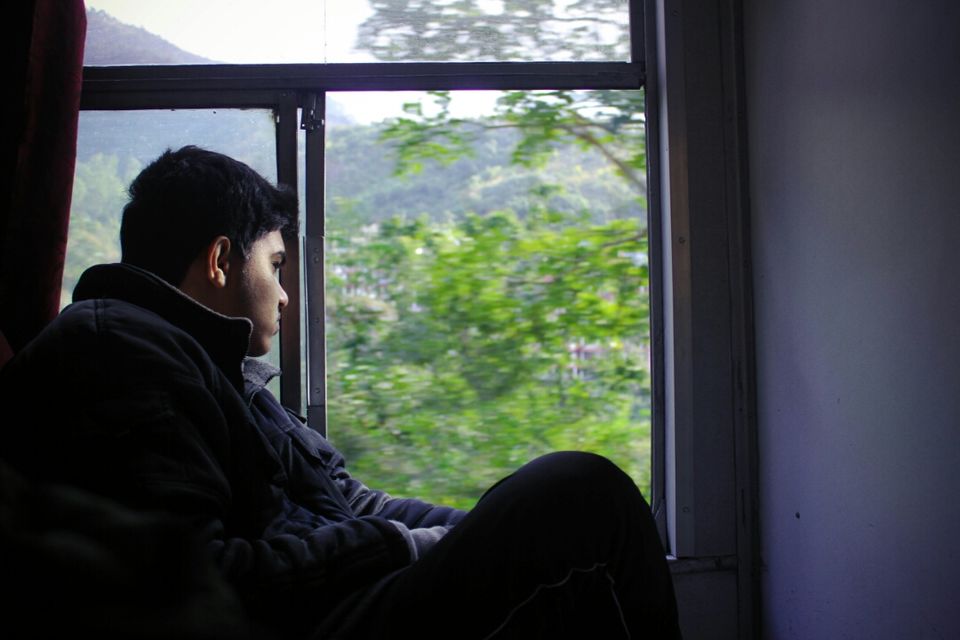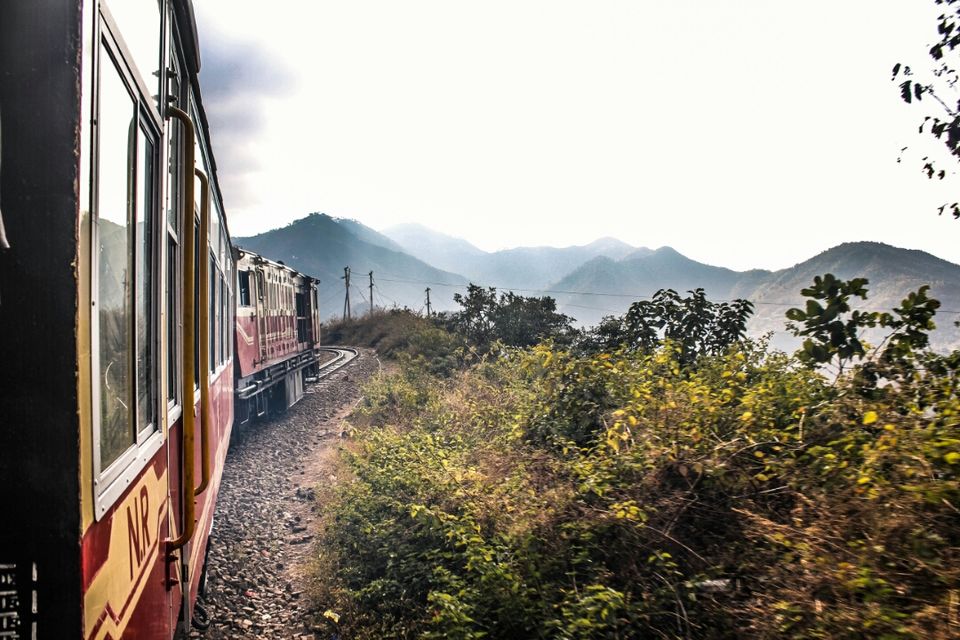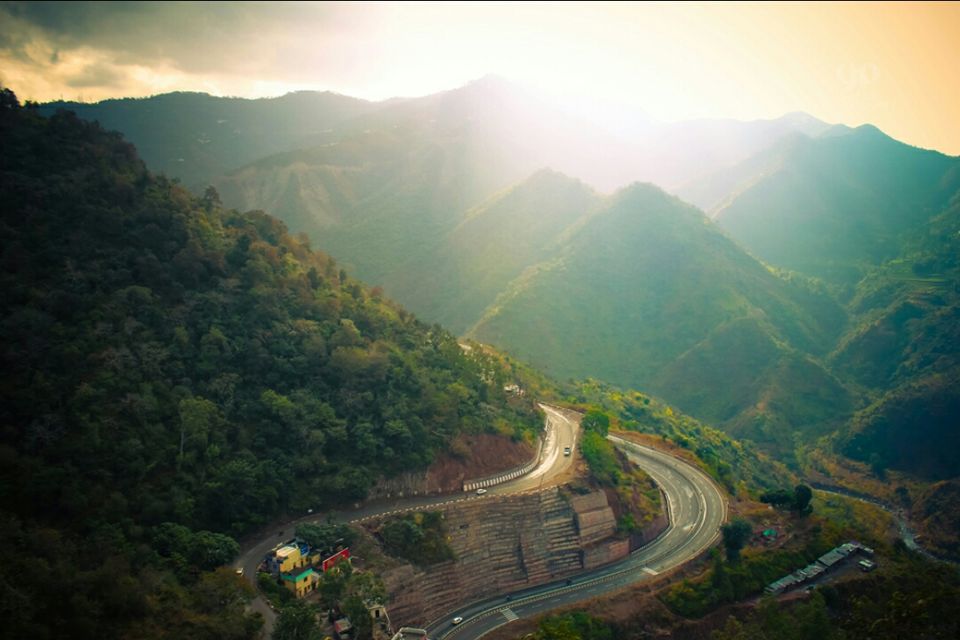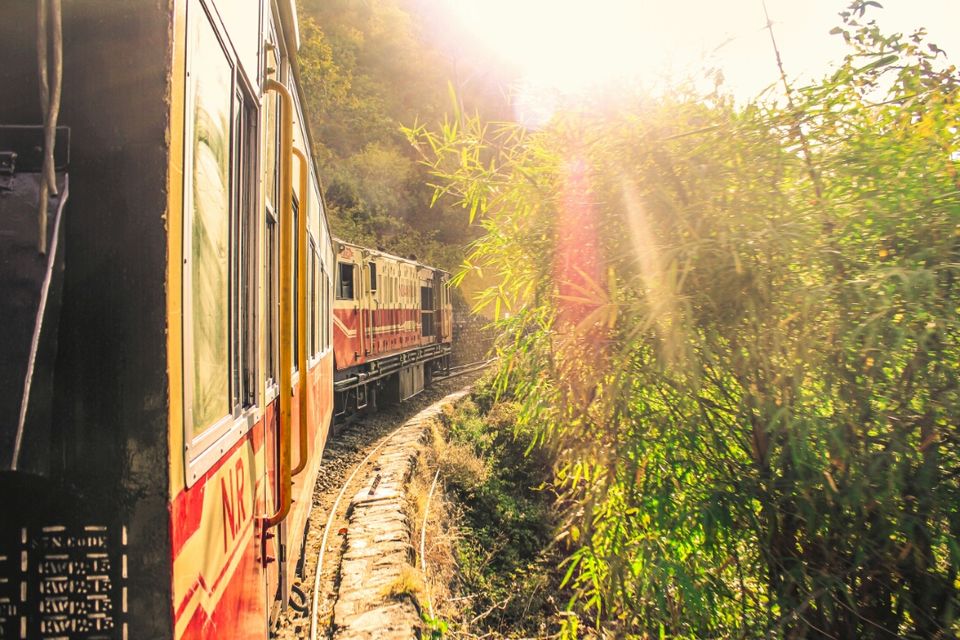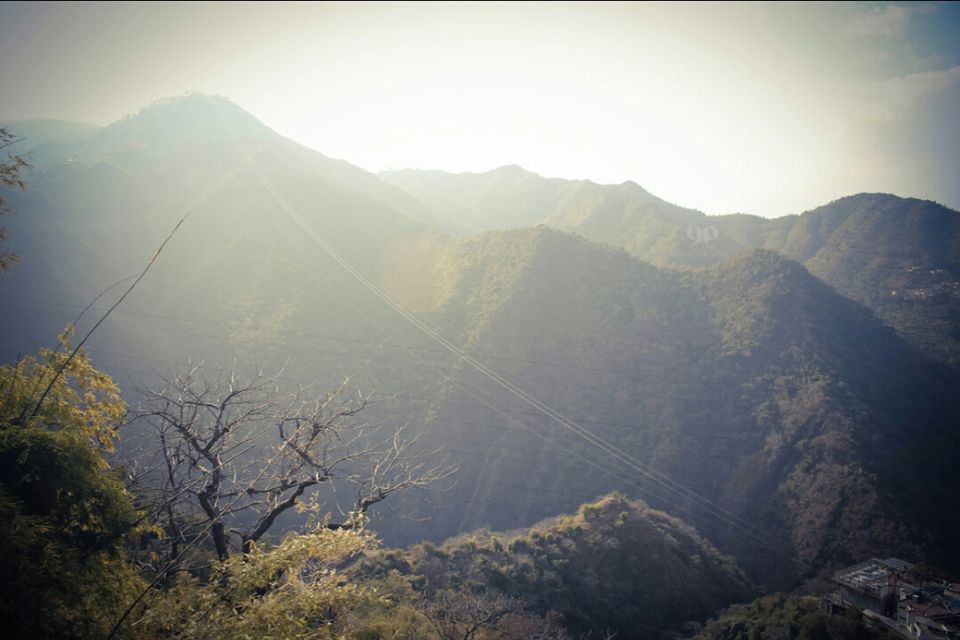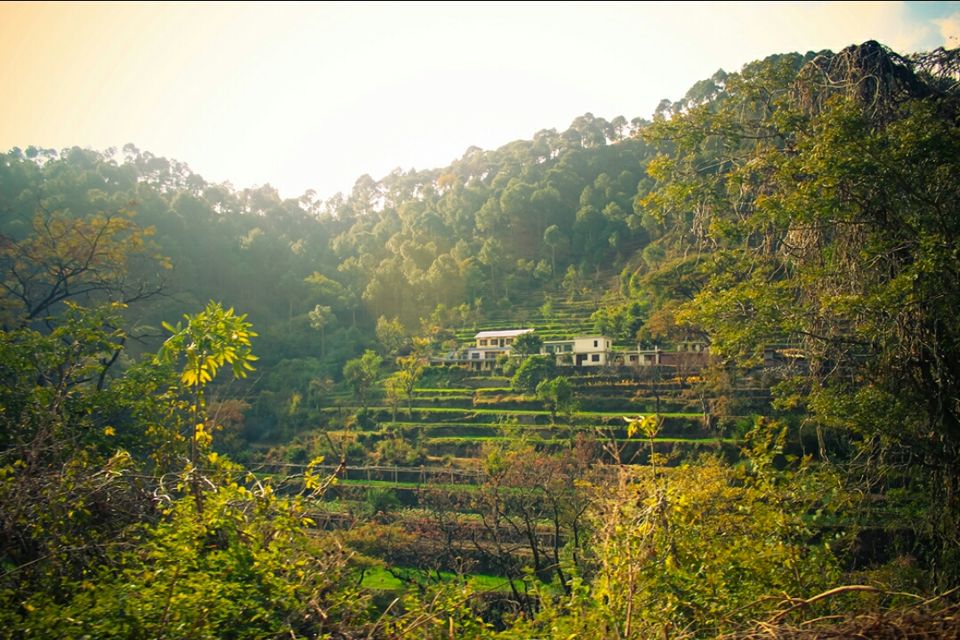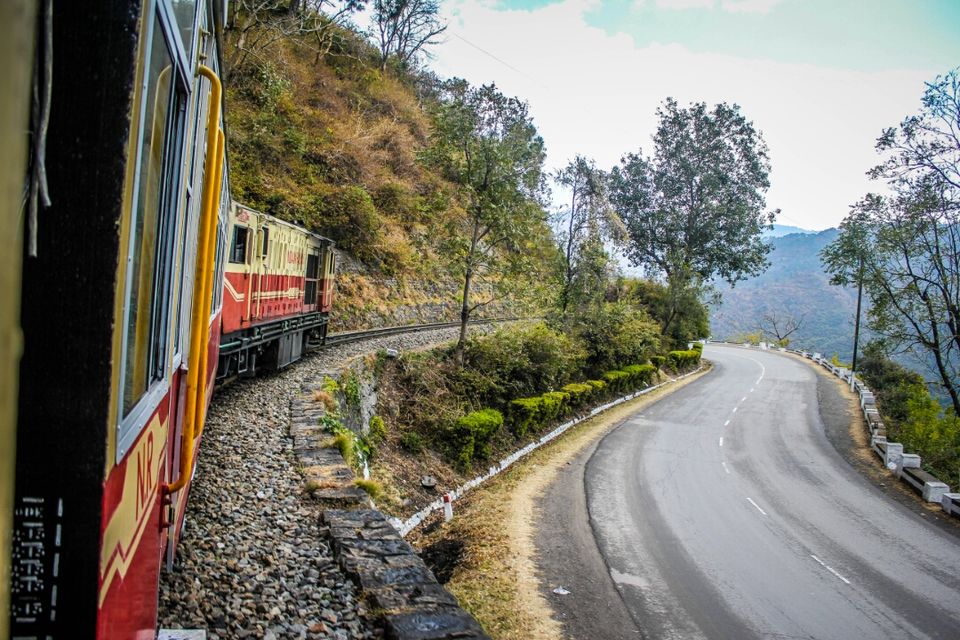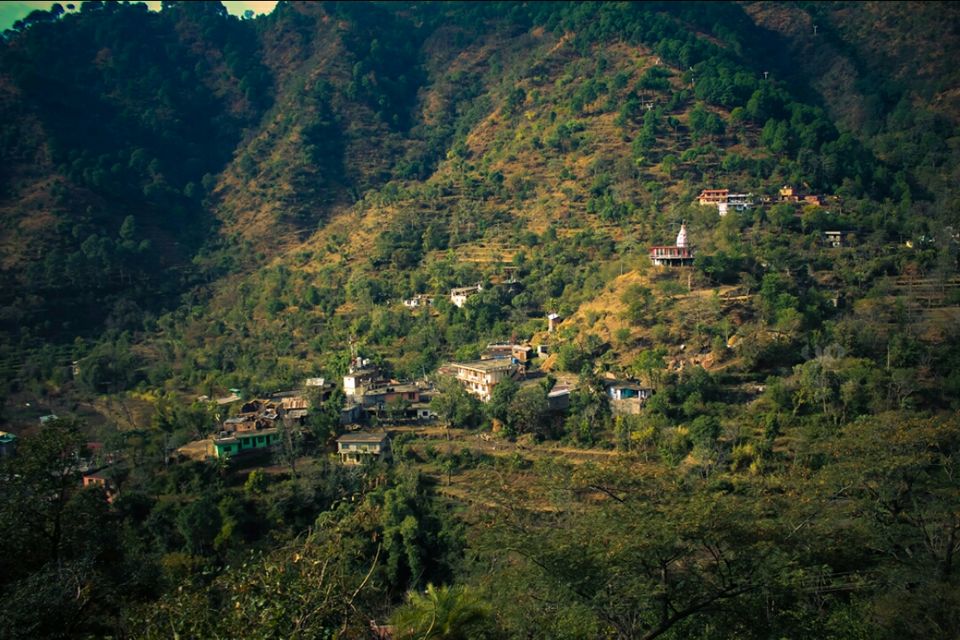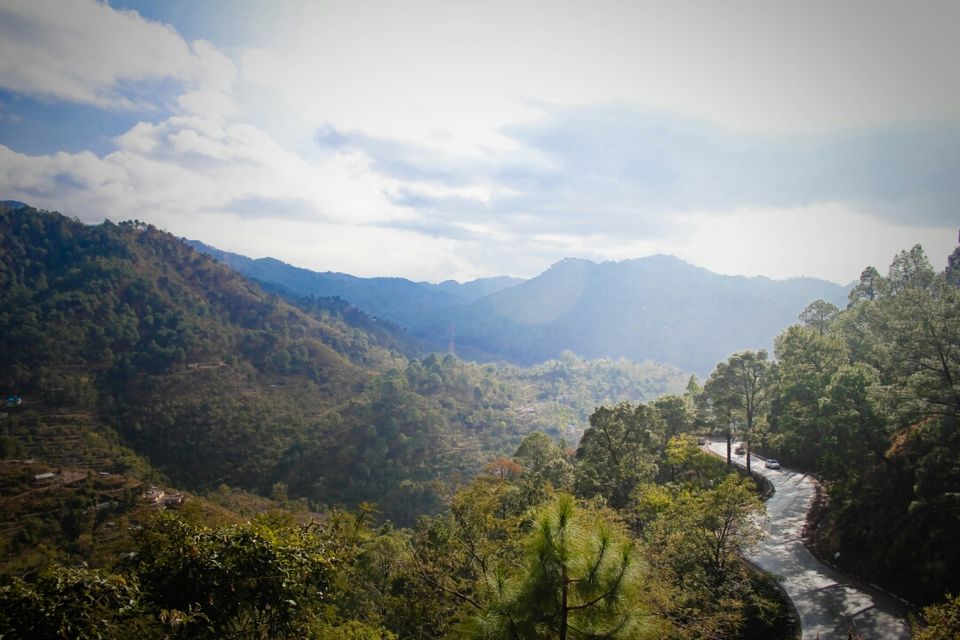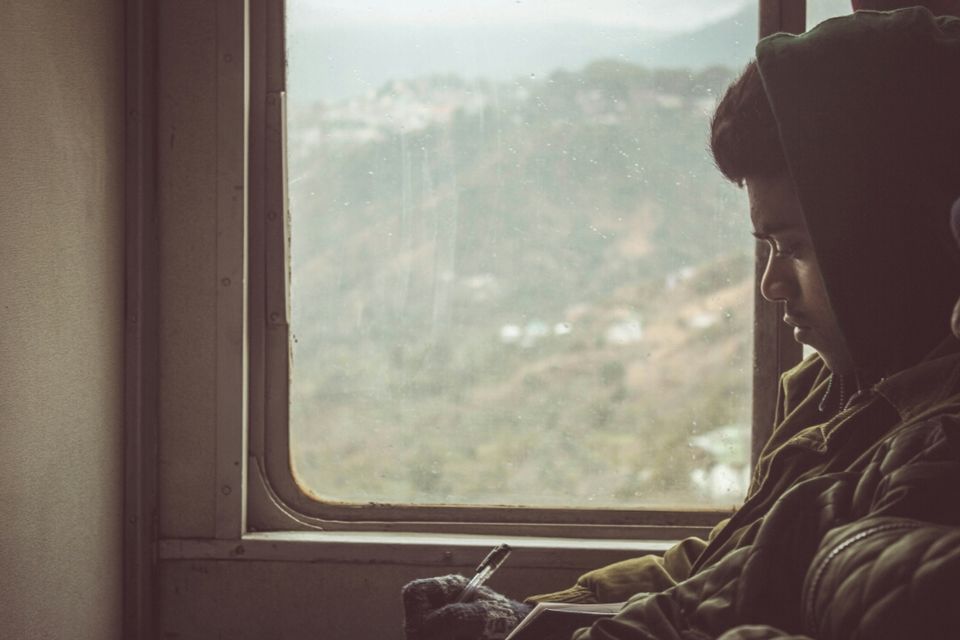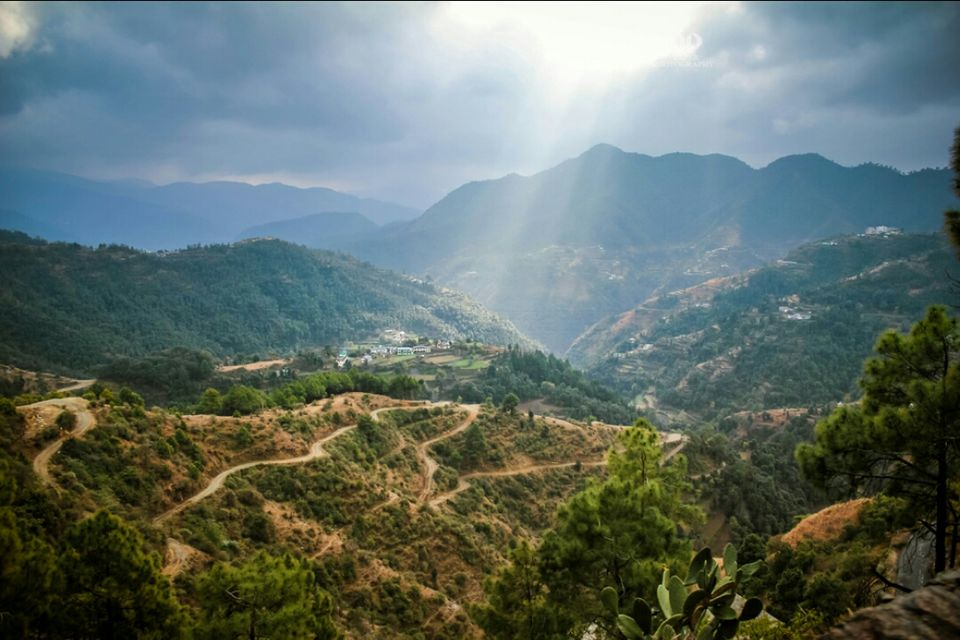 It was all happened in a sudden, planning to go Shimla for snowfall! All my days starts with reading something, mostly travel magazines or books. I believe that some stories and characters can make our day. One day morning, I was randomly checking an old issue of 'Matrubhoomi Yatra'  and ended up with reading 'Wounded by White' such an inspirational story by Krispin Joseph. On the next second, I called up my friend and told about this but reply wasn't what I expect!!
So, I give up on Shimla and back to normal state. But Shimla and snowfall start hunting me, I'm not ready to go alone, I badly need a company, like a lot of dreams, Shimla and snowfall joined the list. A sudden thing happened in a causal talk with Thanseer, he expressed his interest to come for this! So the trip is on. I was totally excited. While planning, Nihan and Nowfal Joined with us. From Trivandrum to Shimla by train, No bus or taxi in between, booked on Sampark Kranti Express for Delhi, from there Kalka Mail for Kalka, from there Shivalik express (Toy Train). Unfortunately, Thanseer can't make it but we did.          
Nothing will go like as we planned, Delhi to Kalka almost 7hrs Journey, Booked on Howrah Kalka Mail. To catch the Shivalik Express which will leave kalka to Shimla on 5:30 and we would reach there on by 10:30 in the morning. But we got stuck in Delhi Junction railway station for almost 5hours because of Train Late! We got tensed when the time goes, when we enquired about this we got a positive reply that Shivalik Express will wait some more time, but still they don't have any idea when will Howrah Kalka mail reach. A huge crowd anxiously waiting for the train, most of them have same destination like us 'Shimla'. Finally the train arrives at 2am. Get into the berth and fell in sleep.  Well, the late arrival of train gave us some amazing time at Delhi station.
Woke up while Train running fast through the Mist. The morning view was amazing! Such a wonderful start and get to Kalka station at 10am almost. Well, 'Shivalik' was waiting for us, here we start the journey through heaven, 'Shivalik' start moving slowly, as we start forgetting  ourselves and start wondering by the amazing views. The best four hours of my life, can't just put in words I tried to capture some of it.
where you can get trains for shimla. gateway of mountains.