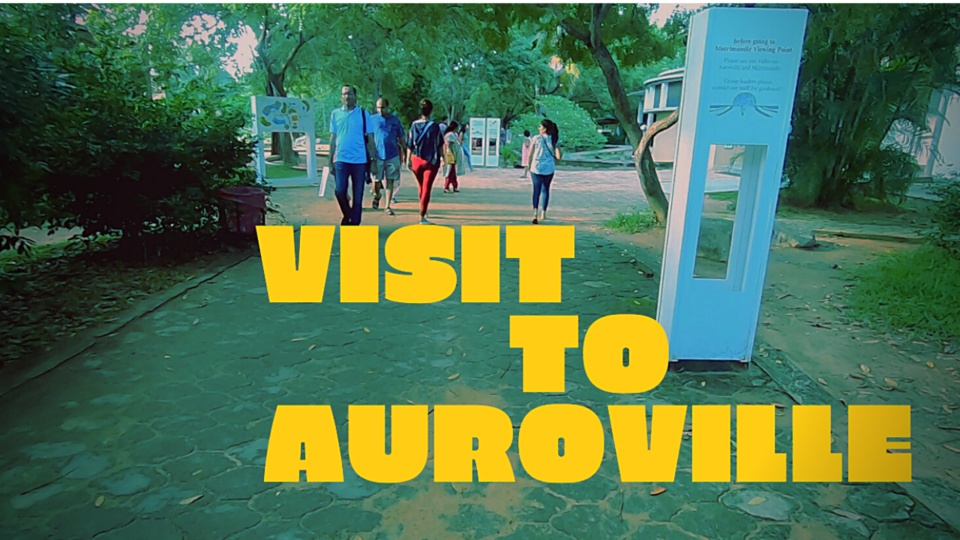 If you visit to Pondicherry, you must come to Auroville - which is only one of a kind place in the earth. Auroville Town has no concept of money, no one is rich or poor, It is a town where people from different culture, race, religion living in a commonplace. Auroville people are living in a sustainable environment, nature-friendly.
This is my Visit to Auroville!
Like, Share and Comment your views
Thanks for Watching!
Subscribe to Coder Shailu
https://www.youtube.com/channel/UCkx7NjprUpTiPZU8Pm9B4Nw/?sub_confirmation=1