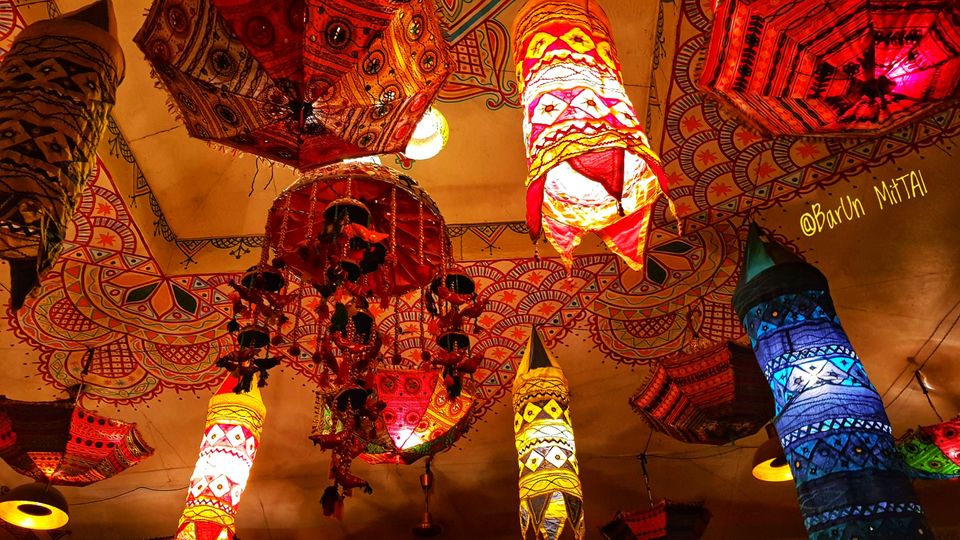 I had been doing breakfast rides every weekend and wanted to try some longer rides. And then there came the long weekend (30th March to 02nd April). So I decided to ride to Jaipur. The reason for choosing this was that this ride would help me go a longer distance and additionally I could have a dinner at the very famous Chokhi Dhani. I booked myself a room at the Hotel Marigold in the Sitapur Industrial area Jaipur, approx 4 KM from Chokhi Dhani.
I had my bag packed the previous night and was good to start the next day. I left gurgaon at approx 7 AM on the Delhi Jaipur Expressway. Approx around 8 AM i had crossed Bawal, a place neat the Haryana-Rajasthan Border and there I saw this restaurant, Delhi 88, and I thought of taking a break and having some breakfast. I had two onion paranthas and tea for some 130 Rs. The food was tasty and the break relaxed me.
I again started from the Delhi 88 restaurant after 20 minutes of total stay. Since I carried my camel back along, filled with water, I didn't feel the need to take break. I Would stop my bike on the road side, suck some water from the camel back, and moved on. This way I covered another 150 Km without taking any break longer than 2 minutes. I neared Jaipur on the Delhi Ajmer Expressway or the Jaipur bye-pass, I was near Sewapur where I stopped at a dhaba and had some tea and took another 20 minutes rest.
After the short rest, I started again and in 1 hour I was outside the hotel where I had to check in. The check-in formality took around 15 minutes and I was then given the key to my room. I reached the room and took shower. Now was the time for lunch and being in Rajasthan and a non-veg, I ordered for the Rajasthani laal maans. This dish was really tasty with a perfect blend of spices. Post lunch I took a nap and woke up at 6 so I could reach the Chokhi Dhani on time and enjoy.
While pulling out my bike from hotel parking I realized that an old scooty that belonged to the hotel had been moved aside to park a Harley by the guard which gave a long scratch on my bike. Though I complained the Hotel management about this, But all I was told that I could raise this with the General Manager the next day who could only help me.
Anyways, I started for Chokhi Dhani at around 7:30 and in 10 minutes I was there. I parked my bullet and went inside to buy the ticket. The ticket counter was crowded and it took me 15 minutes to get myself a ticket for the Royal Thali worth 900 Rs. Though the rates are quite overpriced but since it was first time, I thought of going ahead. Inside was a really crowded place. I started exploring the place. All I sensed inside was you could not be spared by just paying the 900 Rs for thali. Even to drink water, you need to buy a bottle. Keep aside the other eateries like the kulfi, corn, bhel etc. Here I finally thought of leaving the place, going for dinner and leaving. Since I traveled alone to Chokhi Dhani, I was not made to wait before entering the hall for dinner. All I was told is "Aap to akele ho, aapko toh aise hi kisi bhi slot mein bitha denge". This way, I managed to enter the first available slot for dinner post my entry.
For the dinner I would say that it was neither bad nor too good. Though the place was famous for the setup, the food was average, I had similar at Rajasthali at a cheaper rate. I had my dinner and left for hotel at 9 where I watched the TV for some time and slept.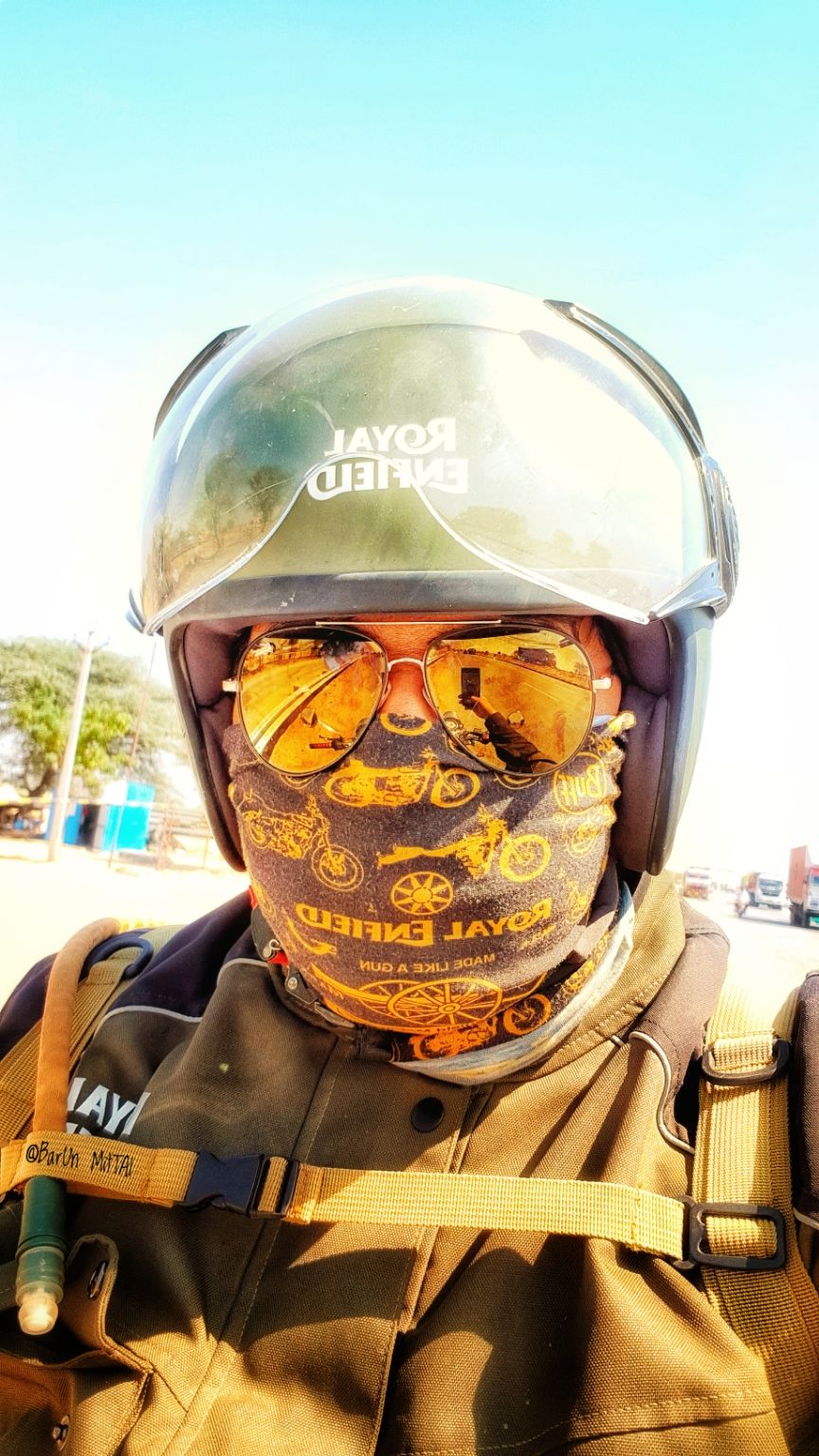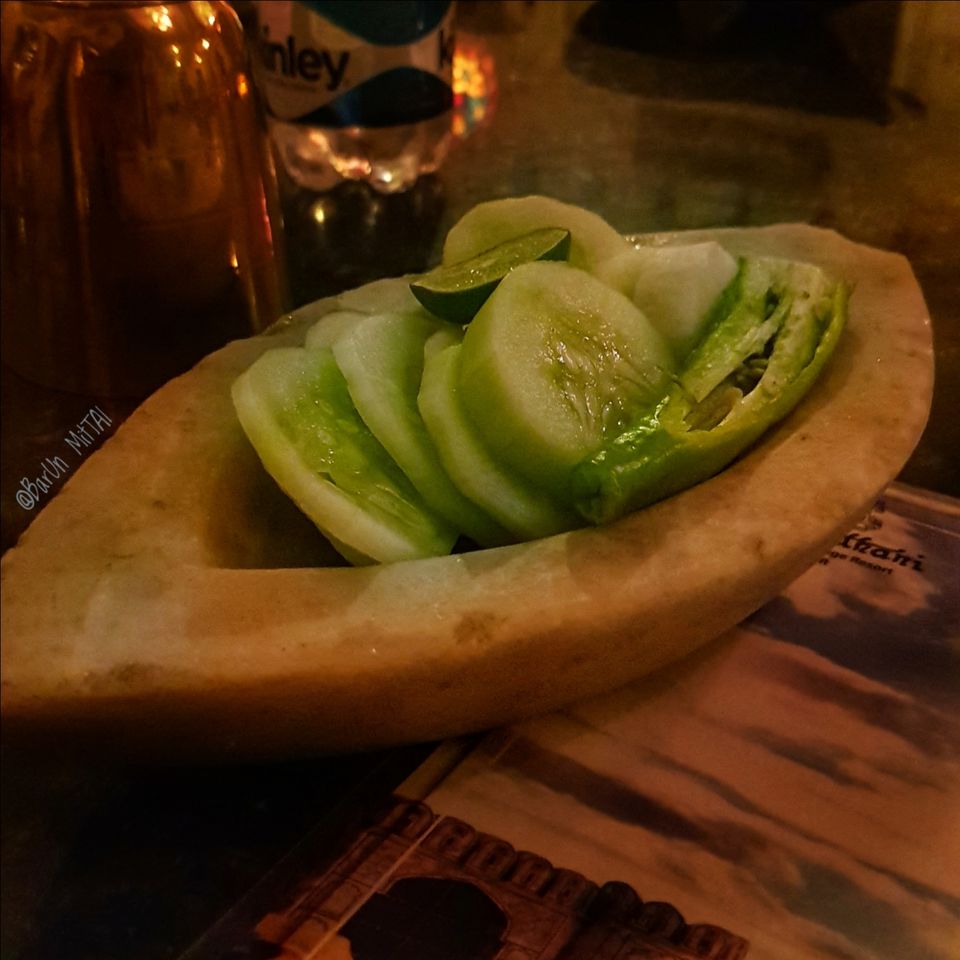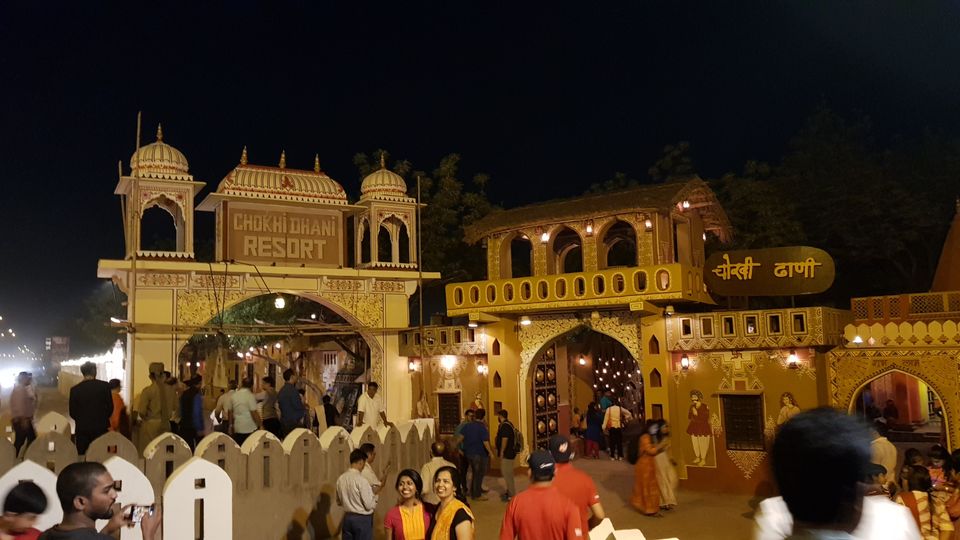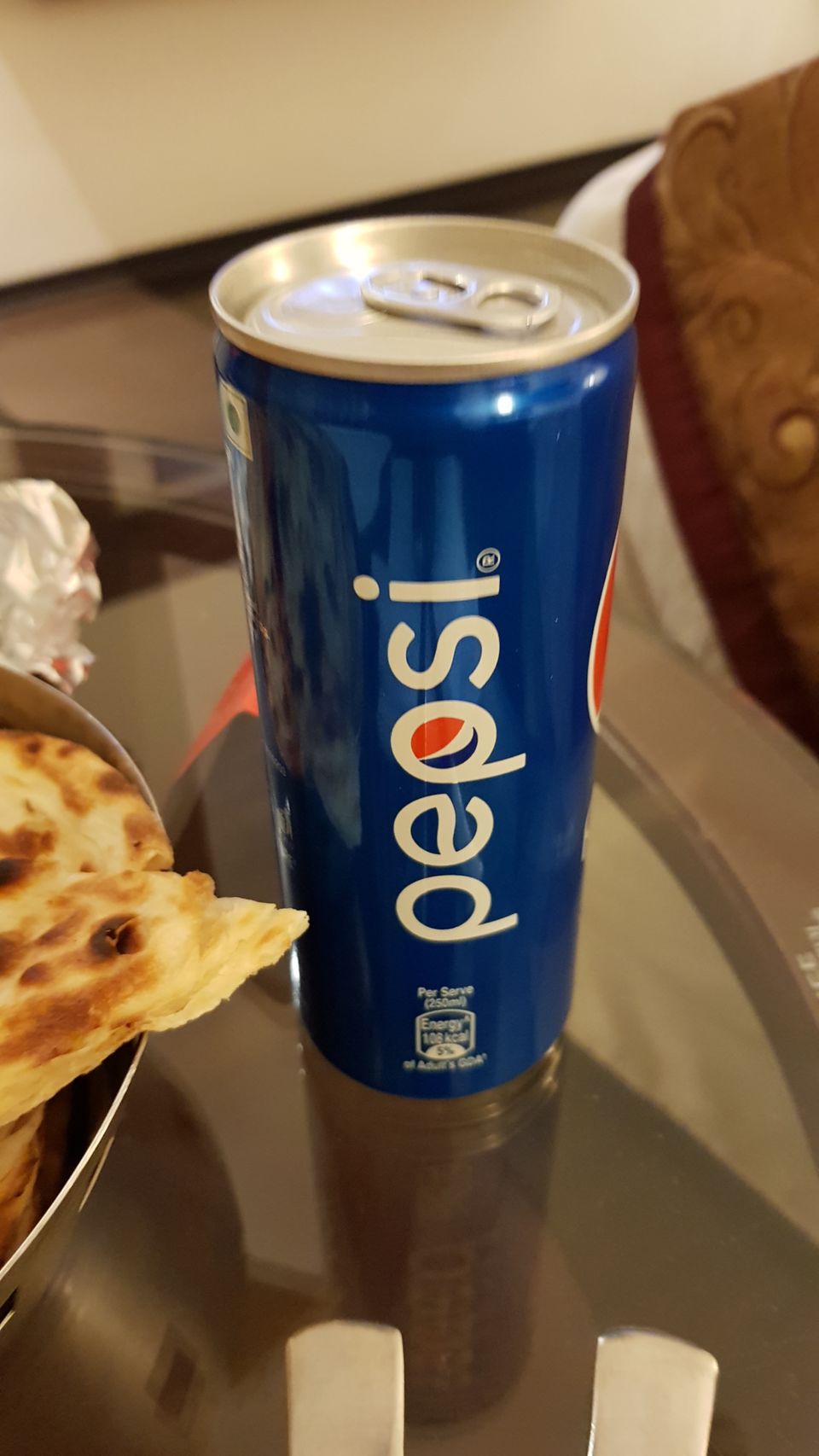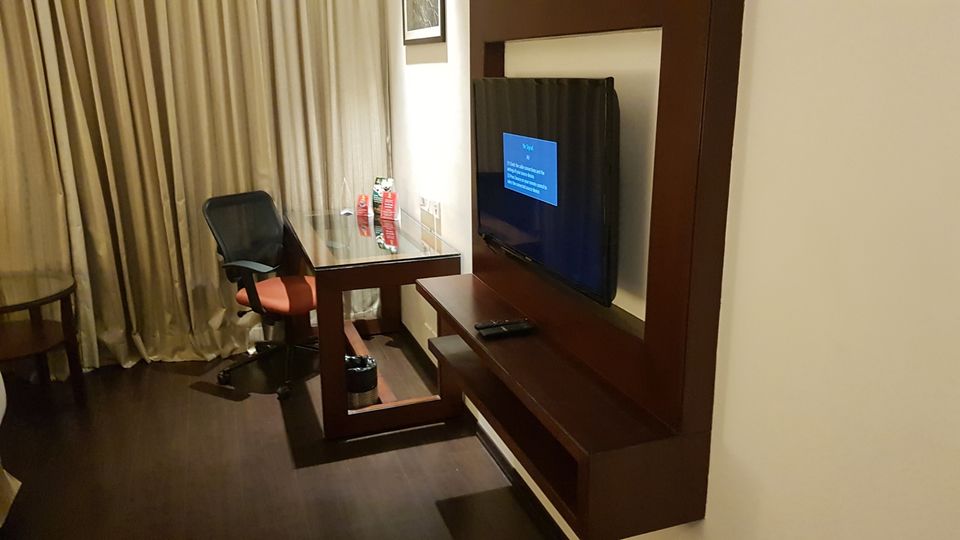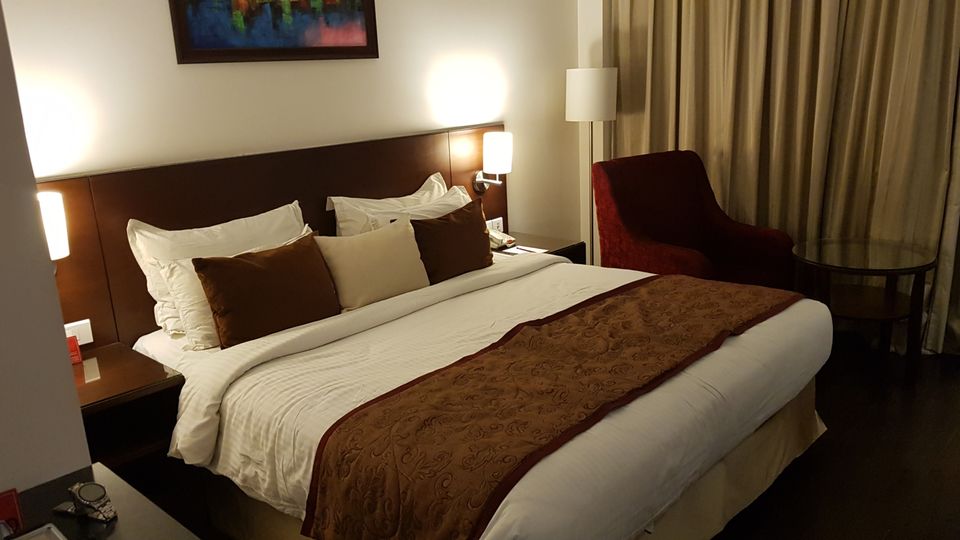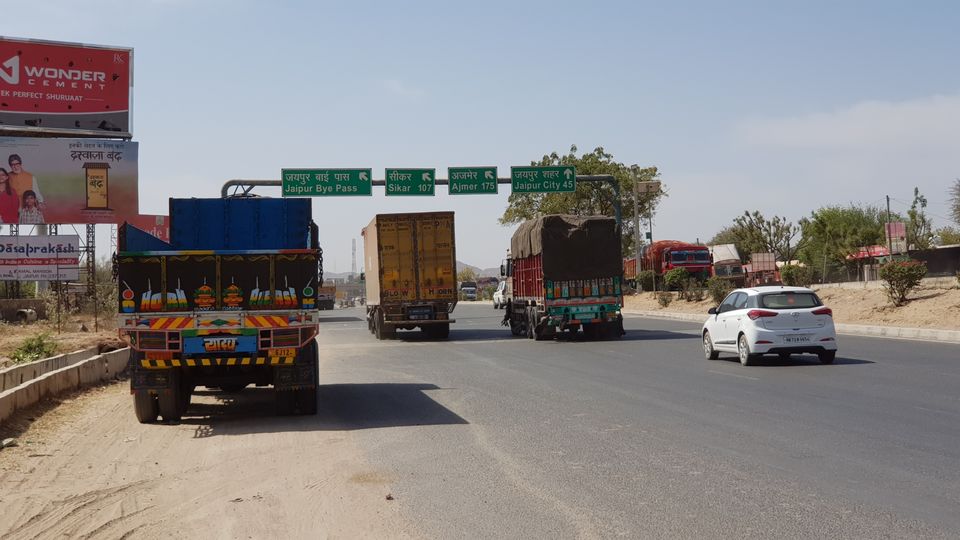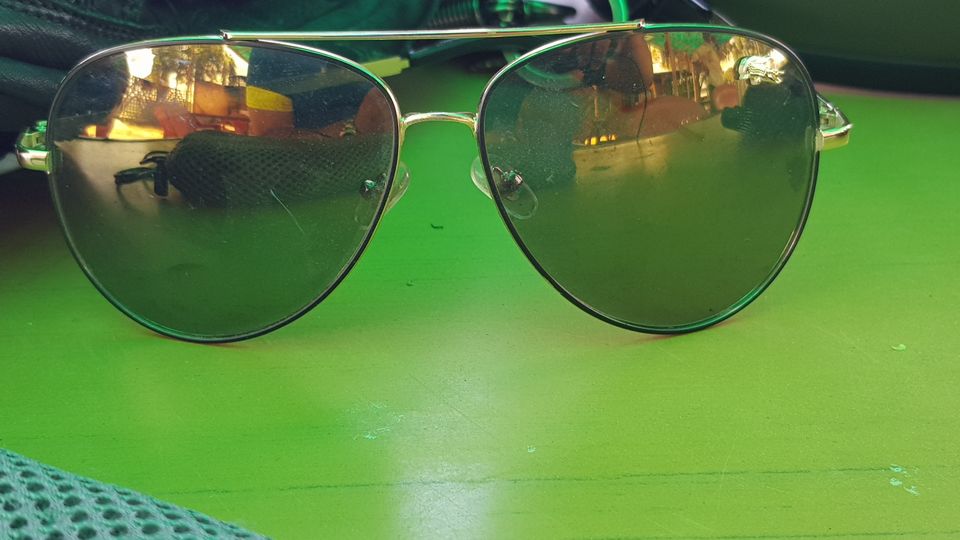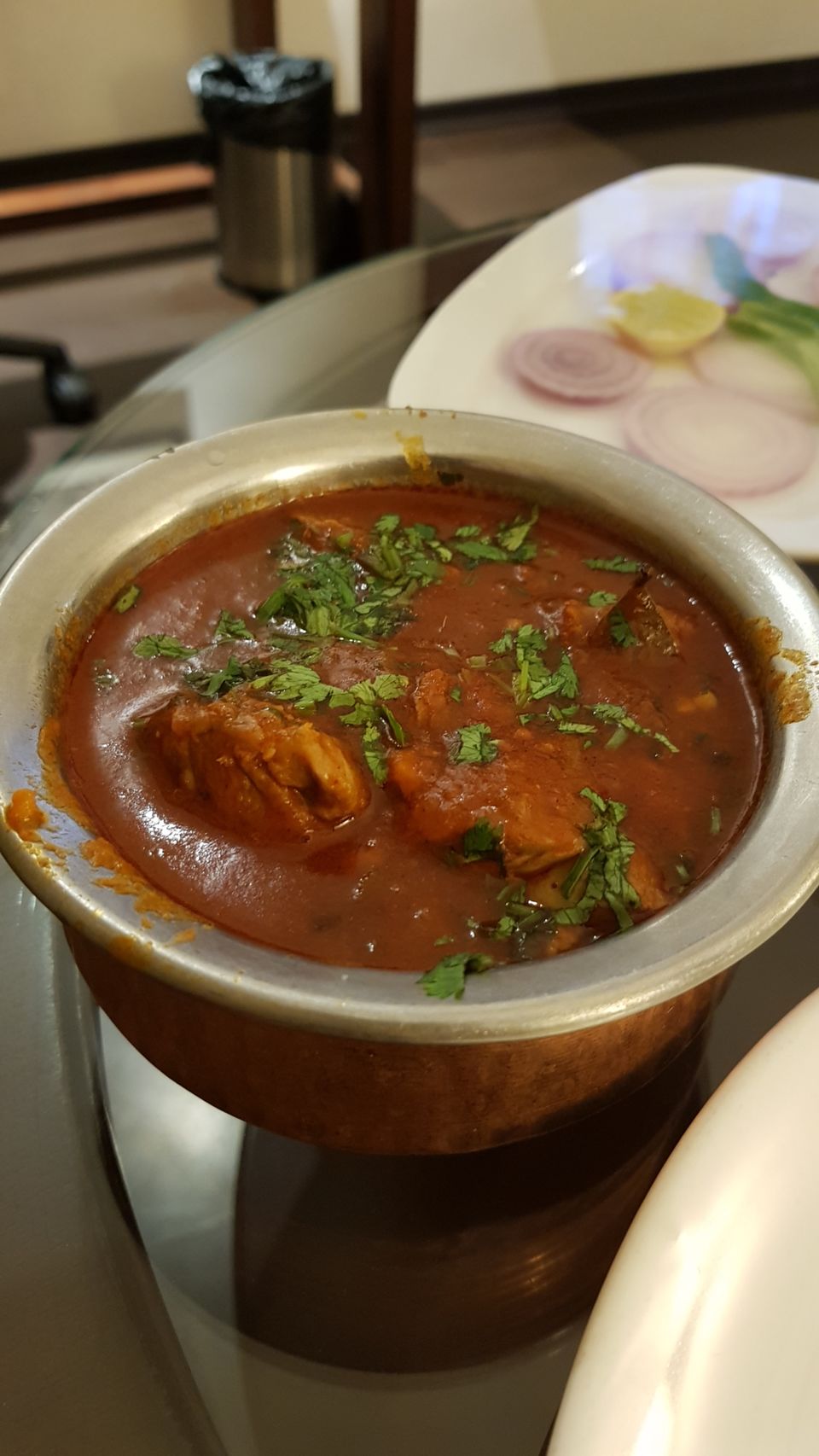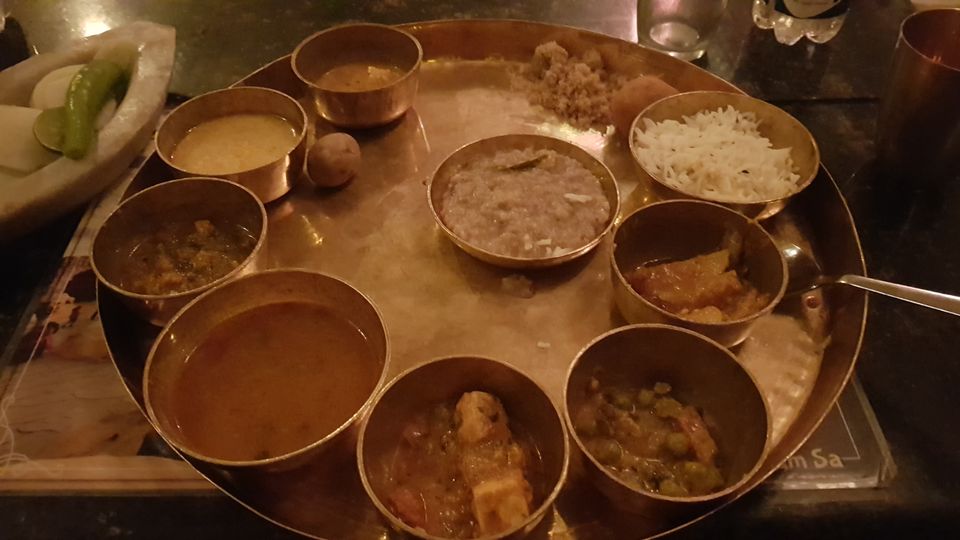 The second day started at 6:30 AM when I woke up and got ready. Since I had included breakfast into my hotel package, I had it, and the breakfast was tasty. I then checked out from the hotel and started journey back home. By 8 AM, I was on the road.
Since it was morning time, I thought of taking the city route instead of the bye-pass to enjoy the hustle and bustle of the city. The road I passed through was surrounded by hills and I could see castles on built on them from distance. I continued my ride for 120 KM where I saw this Hotel Highway Prince and I stopped here for some thing to drink. I had two cold coffees here for 160Rs. The quantity was comparatively lesser than expected and as per the price. Since I needed something cold, I had two and this relaxed me. I took a break of approx 30 minutes here.
Post this break, I started again and this time I stopped directly at my home.
This was my first solo over night ride and I loved it a lot.
Total distance covered in two days: 550KM.
Total expenditure in two days: 6500Rs.