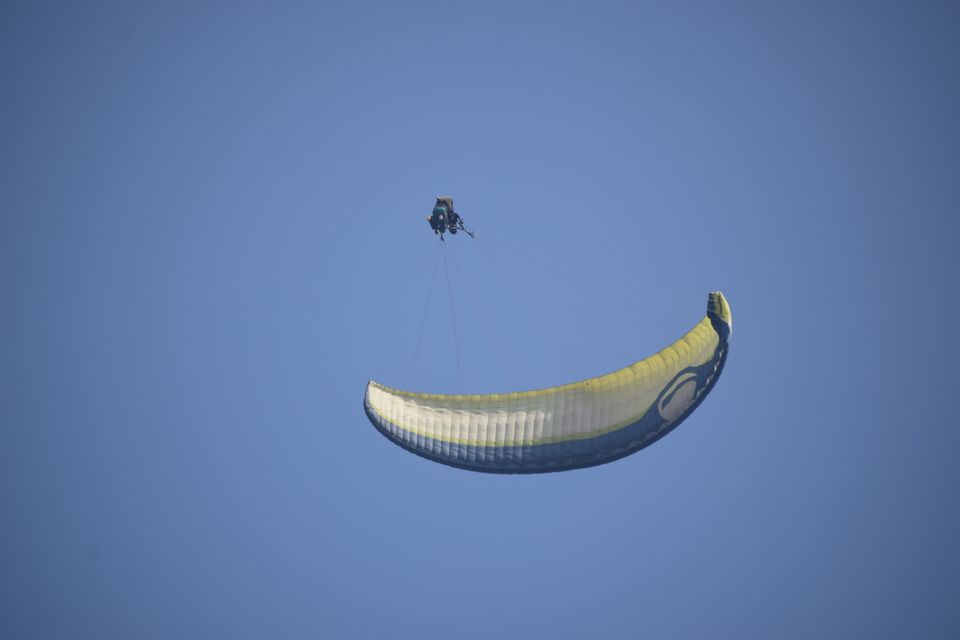 We started from Delhi towards nainital at night on bike.....
The night ride on bike is always little risky but if you believe yourself then you don't have to take any fear...
So, we decided to change over position after every 75km...
From Delhi to Hapur we ride non stopped just stopped for 1 min to change the ride shift....
At Hapur we took some break of around 1 hour... Bcoz our phone needs charging 😅
So, from Hapur we again started and rides non stop after crossing Muradabad we took a tea break of 15-20 minutes... And start again....
In the morning around 5- 5:30 am... we were crossing the Jim Corbett National Park.... The feeling while crossing the park was too great.... As it is mentioned any animal can come to the road.... Also in the morning nobody was near to us as no local person because of the morning time.... So little bit fear... But adventures.... We enjoyed our cross .... We saw many jangli animals.... Like chicken etc.....
So around 9 am we reached nainital .... Then we took breakfast....and starting searching for hotel....
We stay on hotel savoy.... Near nainital bus stand at that time we were lucky because of non seasonal time....so we got a room on RS. 600 for 1 day...
Then, we took some rest... And sleep for a while....
At evening and night ... We enjoyed evening and night walks near nainital lake or at mall road.... The place was so peaceful we are feeling quite better....
The day at nainital is peaceful... Even I have visited nainital many times.... In other stories I will discuss about some good place like view points of nainital....
So, that's all for the day at nainital....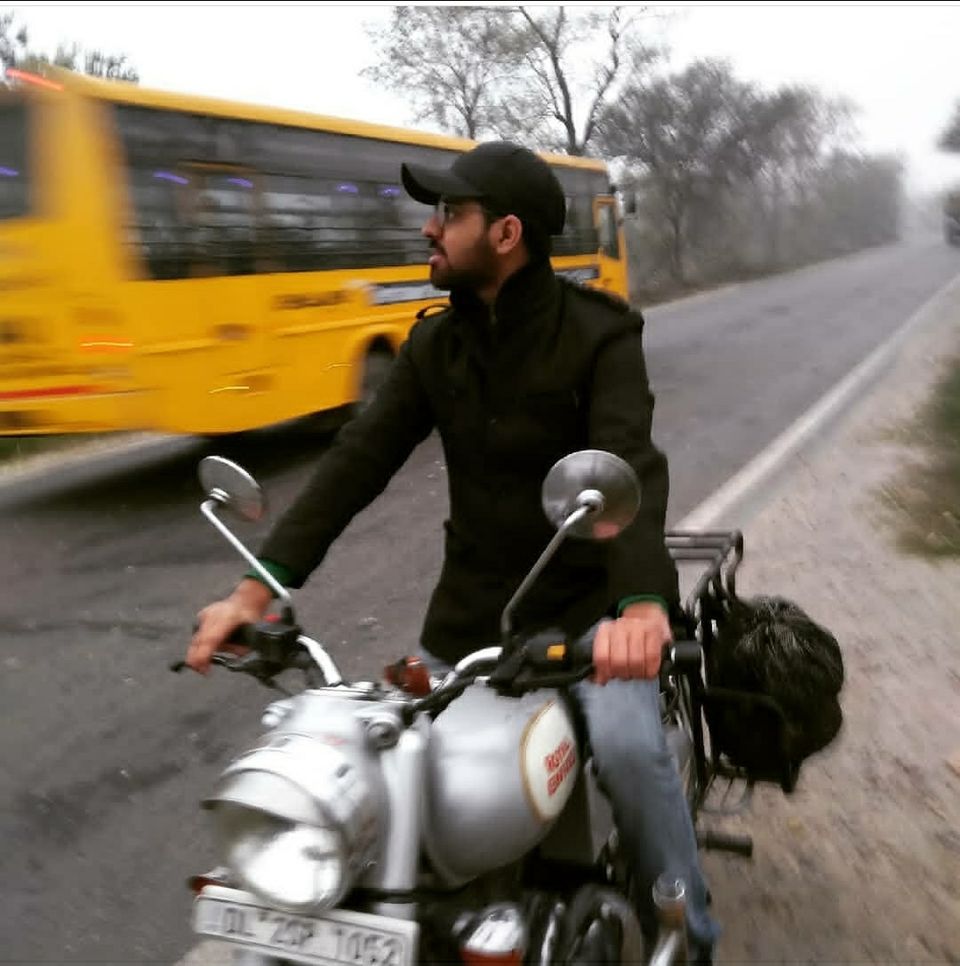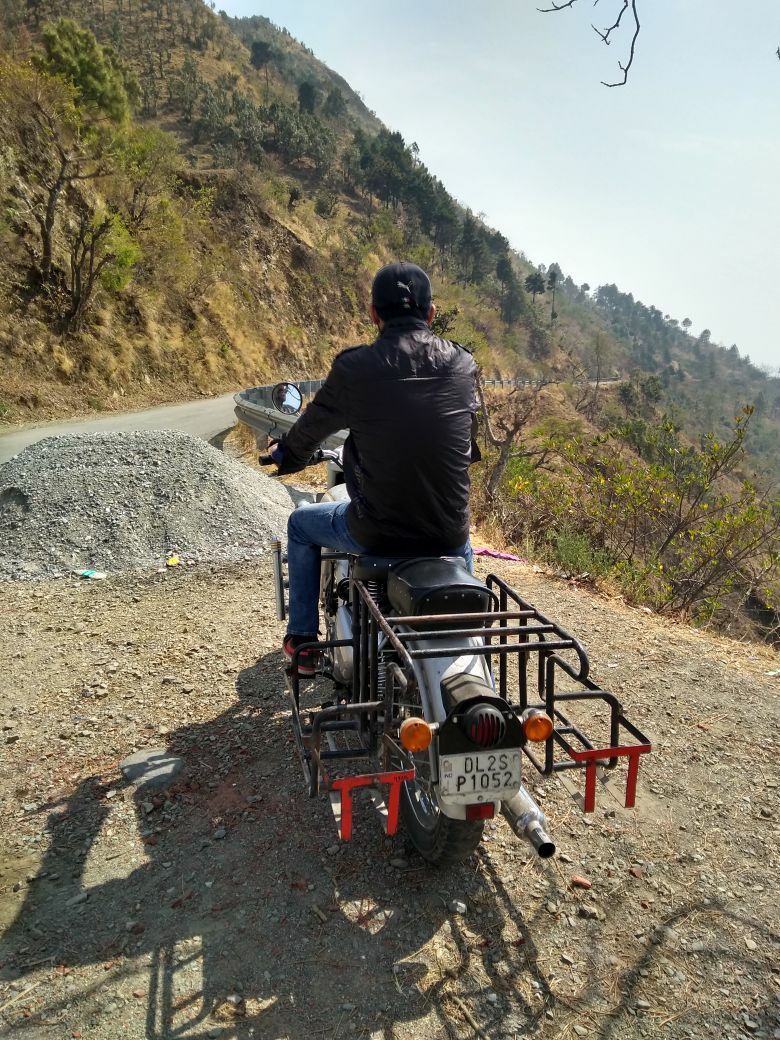 Next day we woke up early and get ready around 9 am....
It took around 30-40 minutes to reach bhimtal from nainital.... At the entrance of bhimtal we met a very good guy... He was the agent of paragliding company.... He took us to his office and discuss all the plans of paragliding.....
There were three plans.... According to fly time
1. Around 5- 10 min...
2. Around 30 min..
3. Around 45- 60 minutes...
We selected the 3 plan.... We were lucky because that was non seasonal time so we got that plan of around 3k.....
For the fly we'll have to track first to reach a good height.... We track around 5-7 km....
At the peak we capture some of good photos.... And eat some of fruits which were found only in that region....
So, after the photoshoot and some break the paragliding starts...
The view is awesome.... Mountains.... Lake's.... Everything looks amazing....
*Currently the paragliding is closed as per the high court order.... Due to some accident.... But I hope it opens soon...*