Situated on the banks of the Holy Ganges, Rishikesh is place with a cocktail of adventures, temples, hippie culture, yoga, cafe's, ganga beaches and what not. If someone asks me in how many days one can explore this place? Being here for the 3rd time in the last 1.5 years, i don't have the answer to this question. So, my last visit here in Oct was mainly dedicated to the Adventures Activities of this place: Bungee Jumping, Giant Swing & River Rafting.
Day 1 of our trip started with a bike ride from Meerut to Rishikesh. It's a 4 hour journey from my hometown and really enjoyable on a Royal Enfield. After check in to our hostel (Travel Dream Hostel) - a private room due to COVID-19, we kept this day for exploring various places in Rishikesh & to enjoy the bike ride in the hills. (In sequence): Neelkanth Mahadev Mandir, Patna Waterfall, an Unexplored waterfall on the way, Triveni Ghat Arti, Freedom Cafe (for dinner).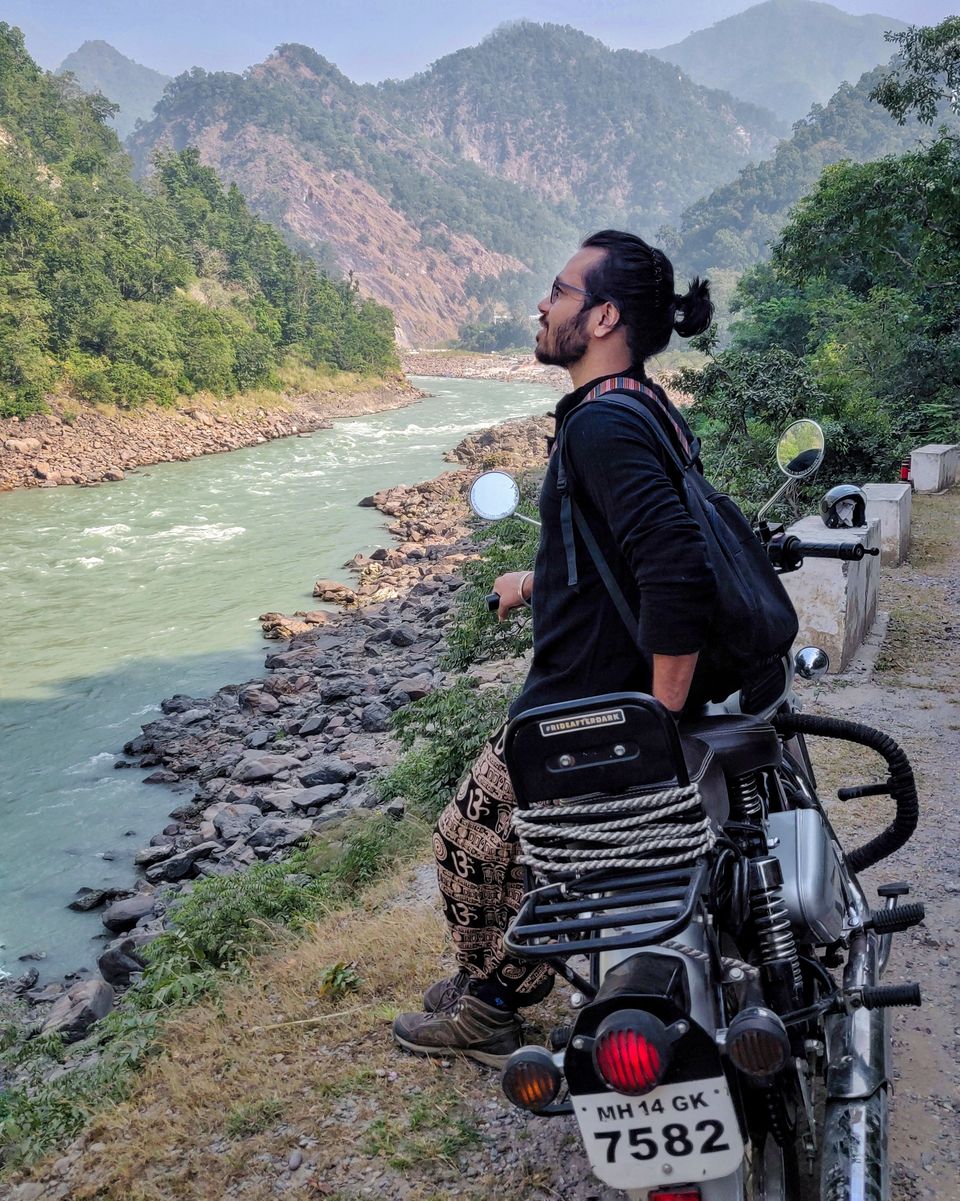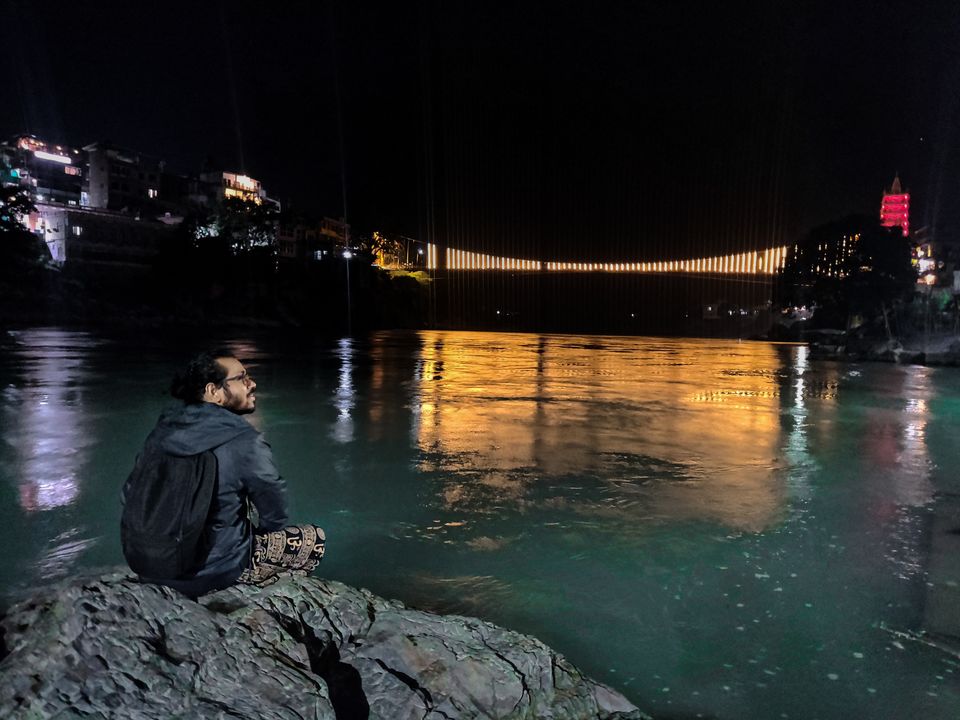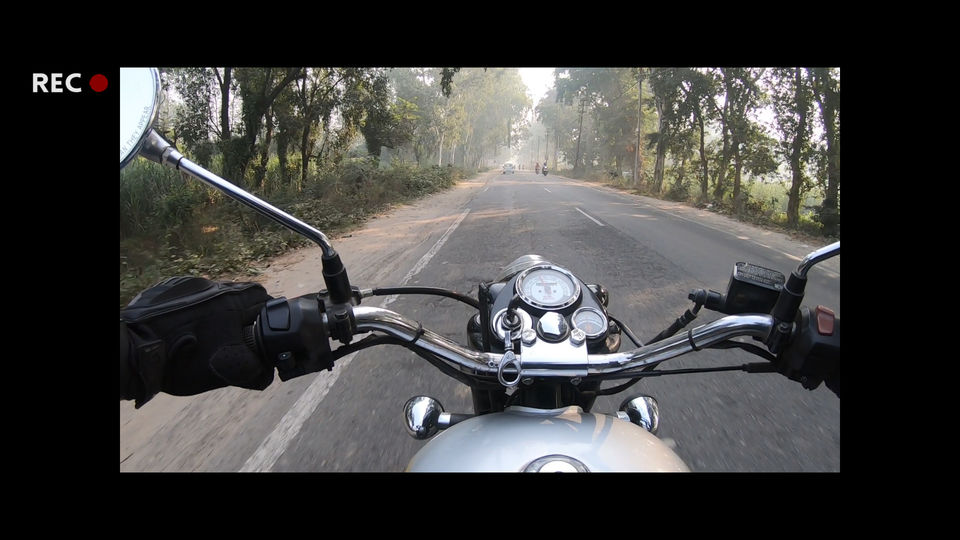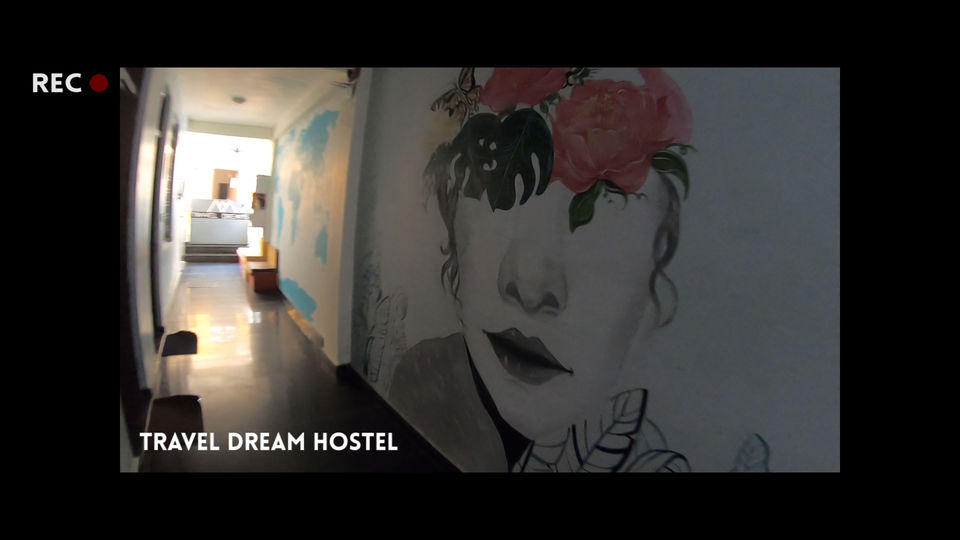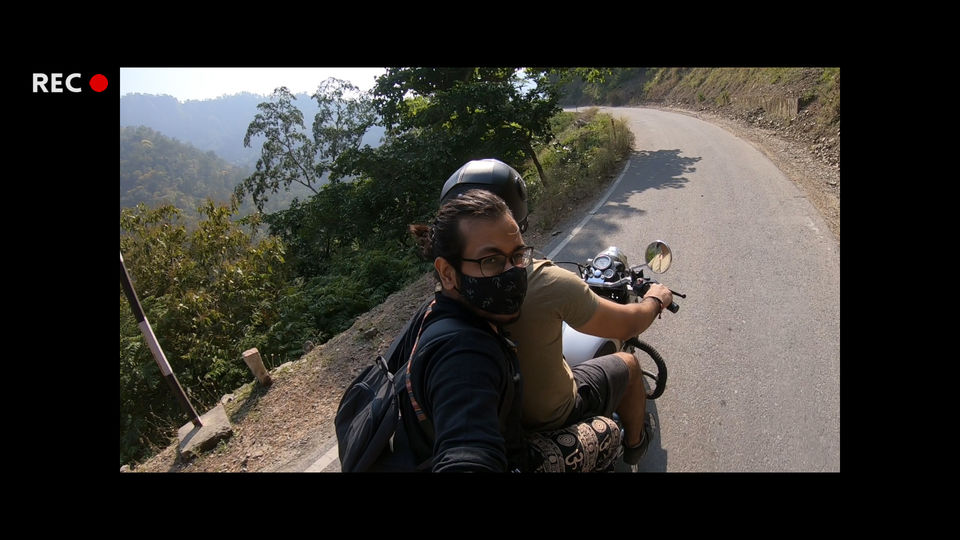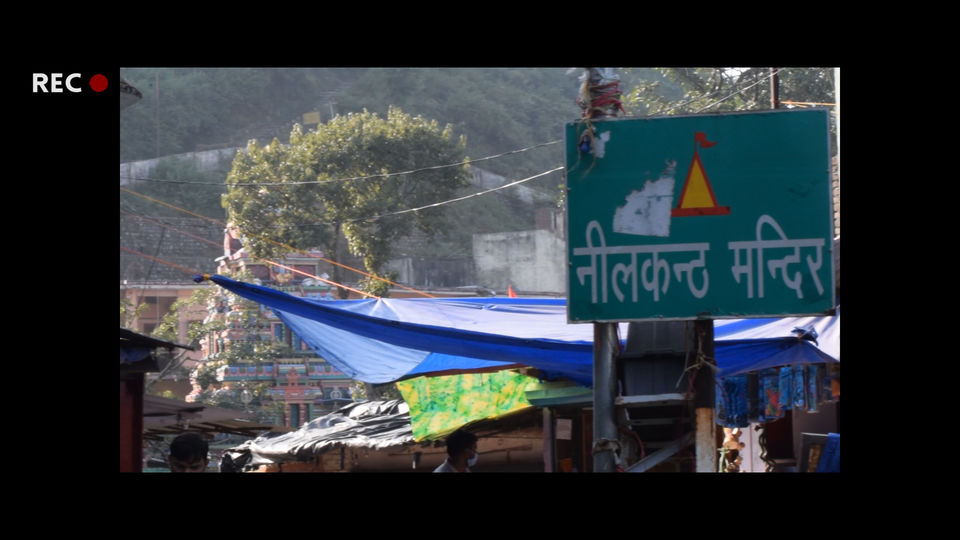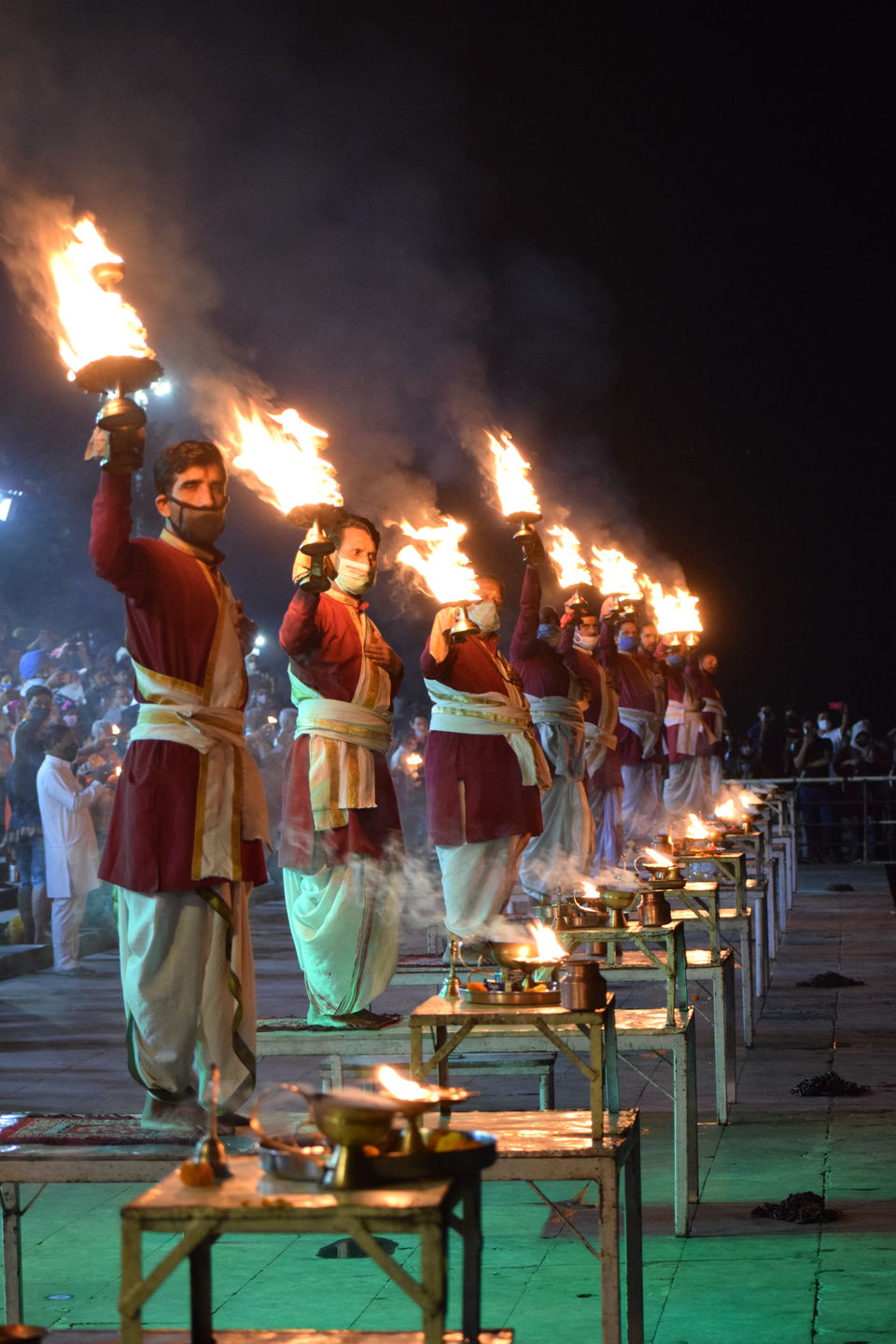 Today is the d-day for the first bungee jump and the giant swing of my life. Didn't slept the last night thinking what will happen in the jump. So, being nervous and excited, we reached 'Jumpin Heights' office next morning for the adventure activities.
After getting instructions from the office and other things (general checkup like weight check etc.), we went to the platform for the bungee jump, and experienced this out of world thing. Climbing the hill after Bungee (a disadvantage), and again coming to the platform, did the giant swing.
Cost:
1. Bungee + Swing Combo- 6500/-
2. Only Bungee/ Swing: 3500/- each
3. Video Charges: 1350/- (Combo) or 900/- (individual)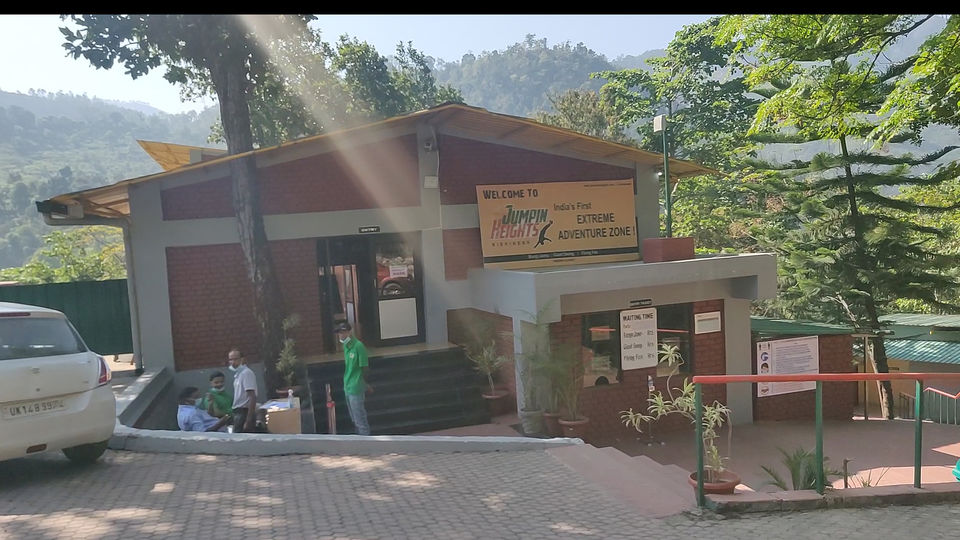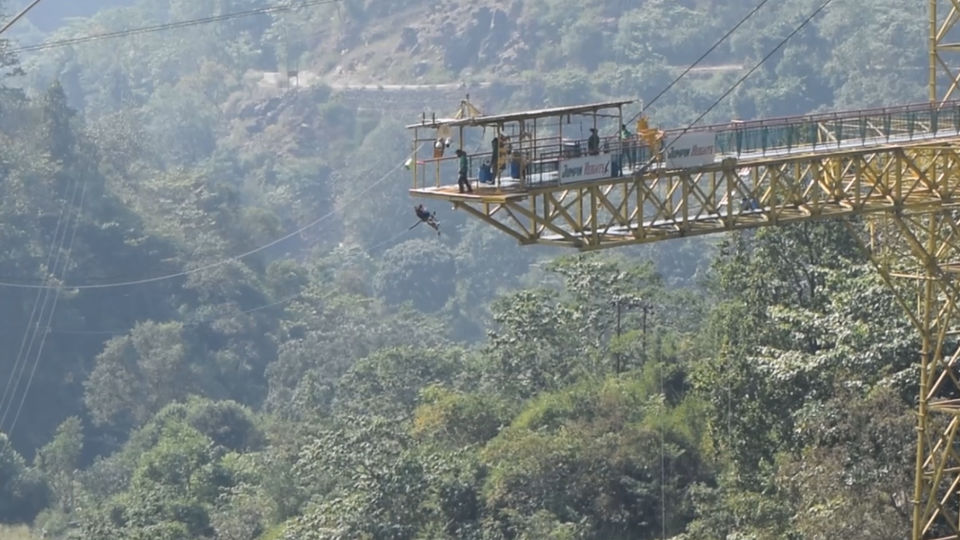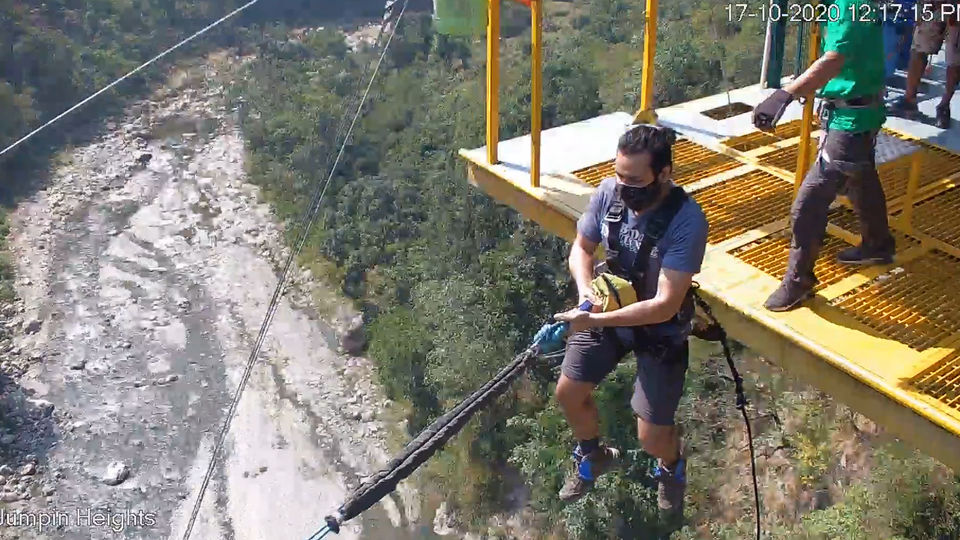 After the adventure activities, we went to the famous Beatles Ashram in Rishikesh and ended our day exploring the local markets.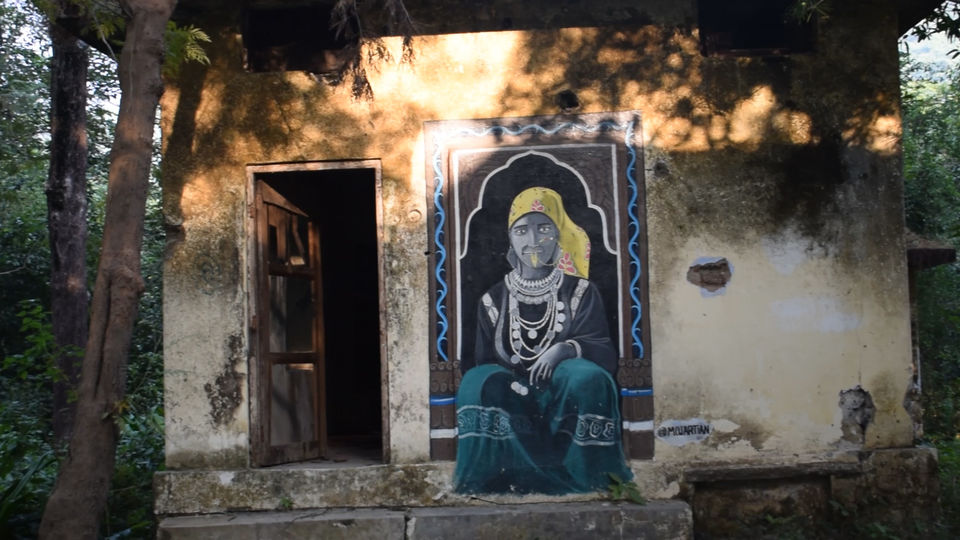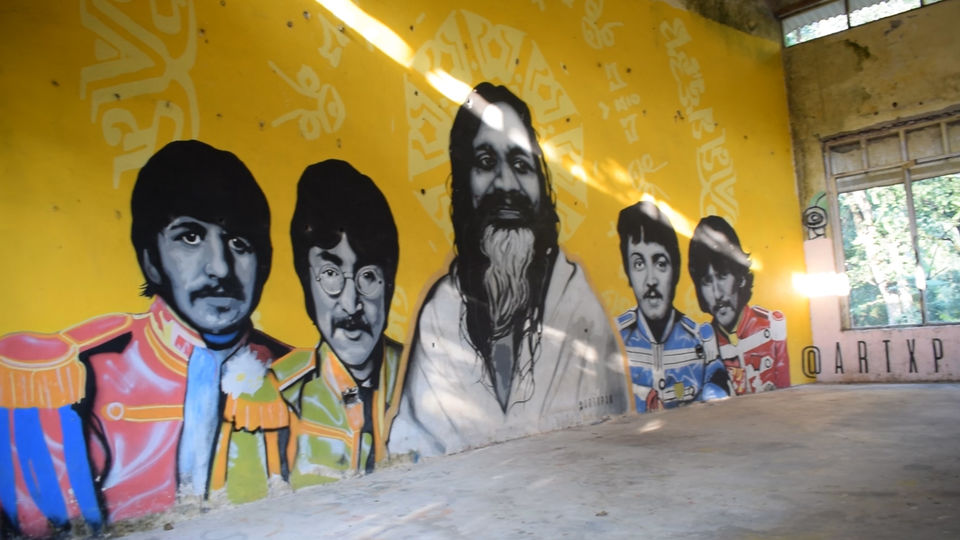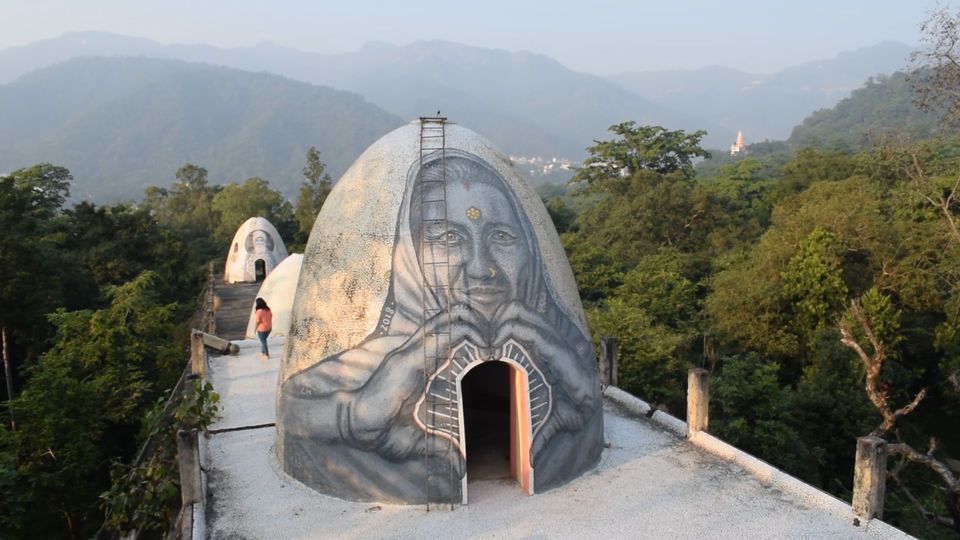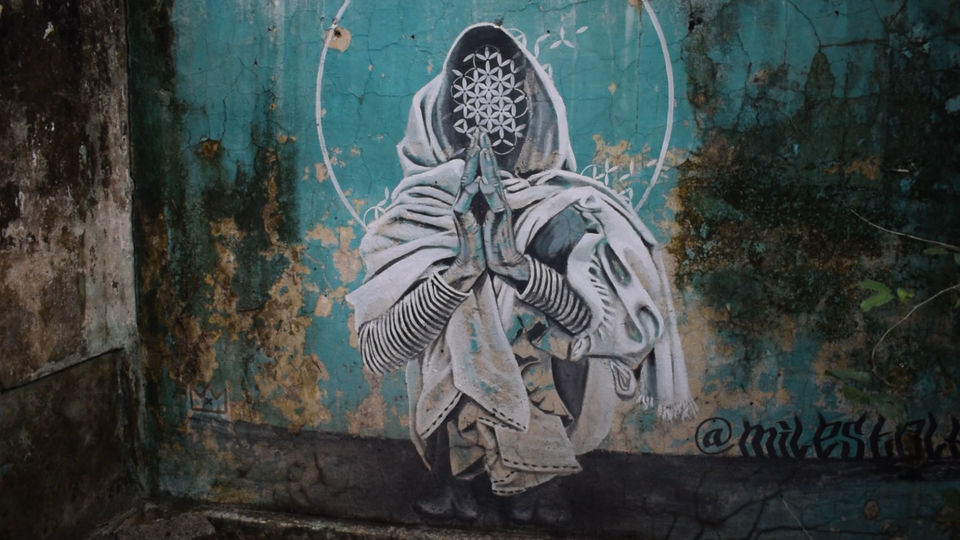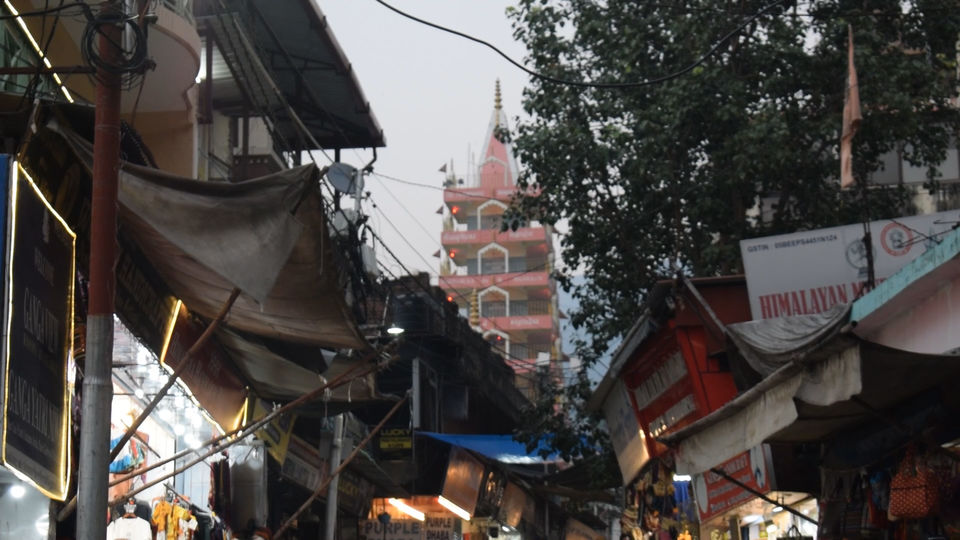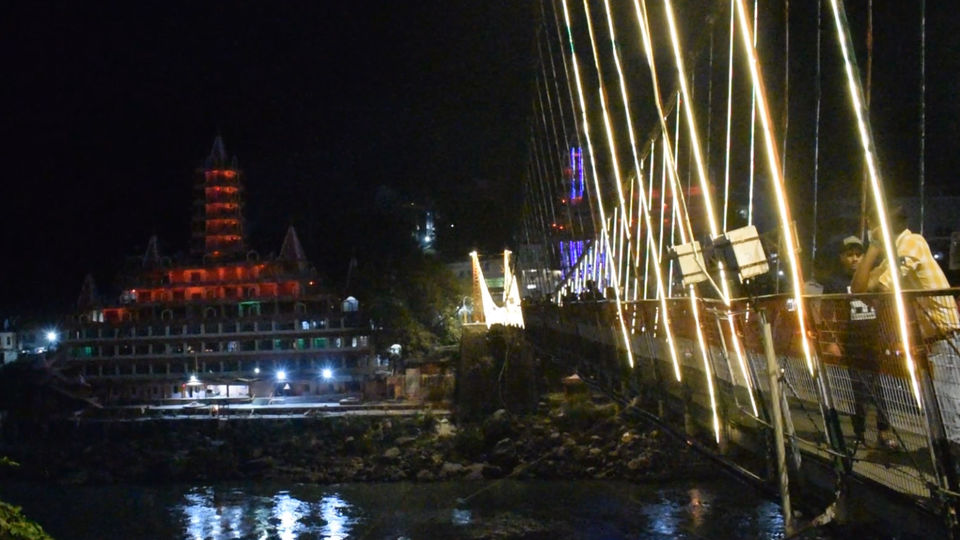 So, today was planned for rafting in the mighty ganges. We woke up at 7am and started our rafting early morning (8am) since we need to leave for our home the very same day. So, after doing the rafting from Shivpuri to Laxman Jhula, we had our brunch and ended this adventure packed journey!
Rafting Cost: 600/- per person
Videos: 1000/- / no. of people