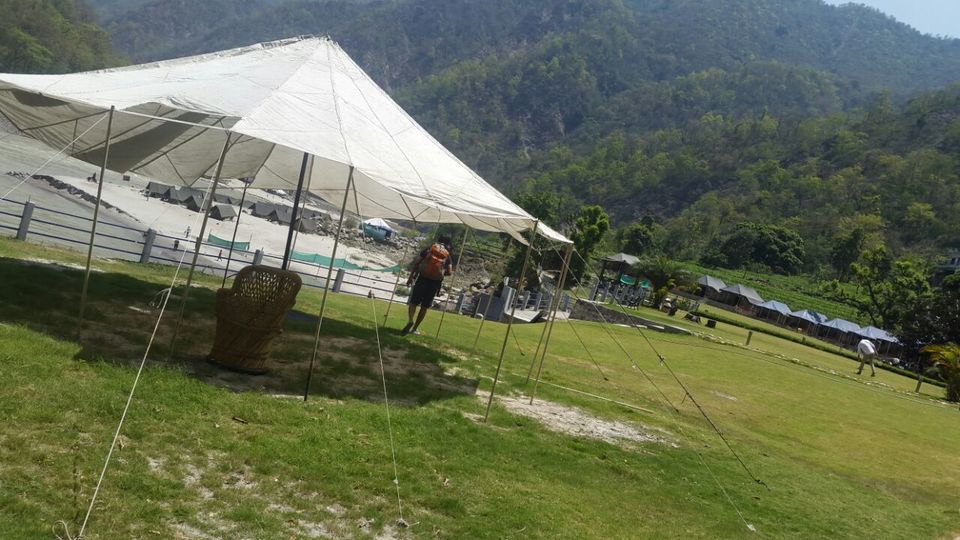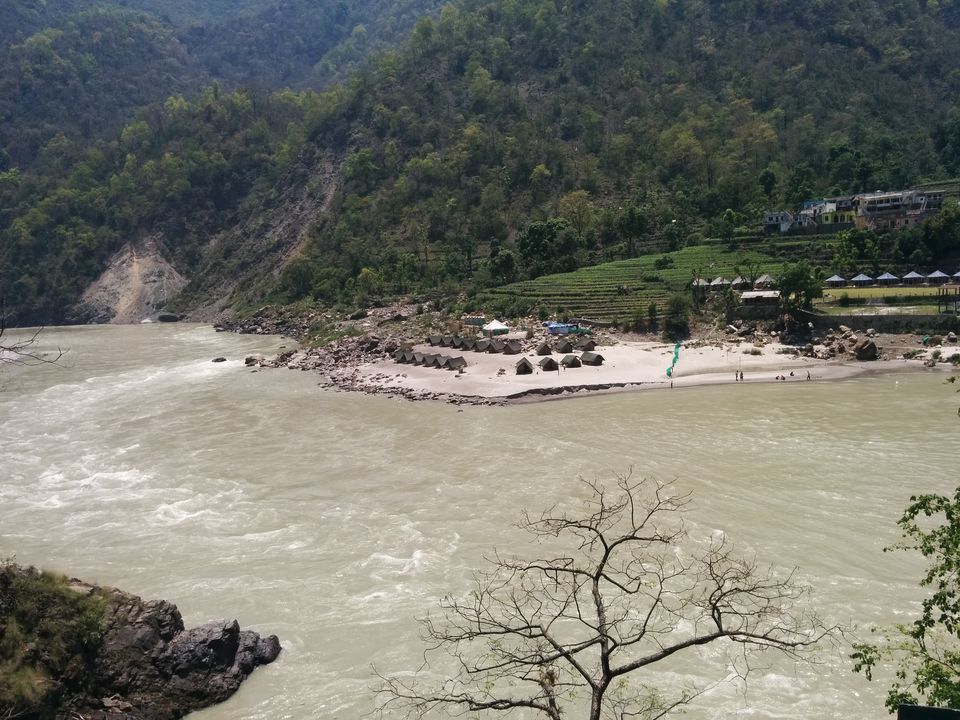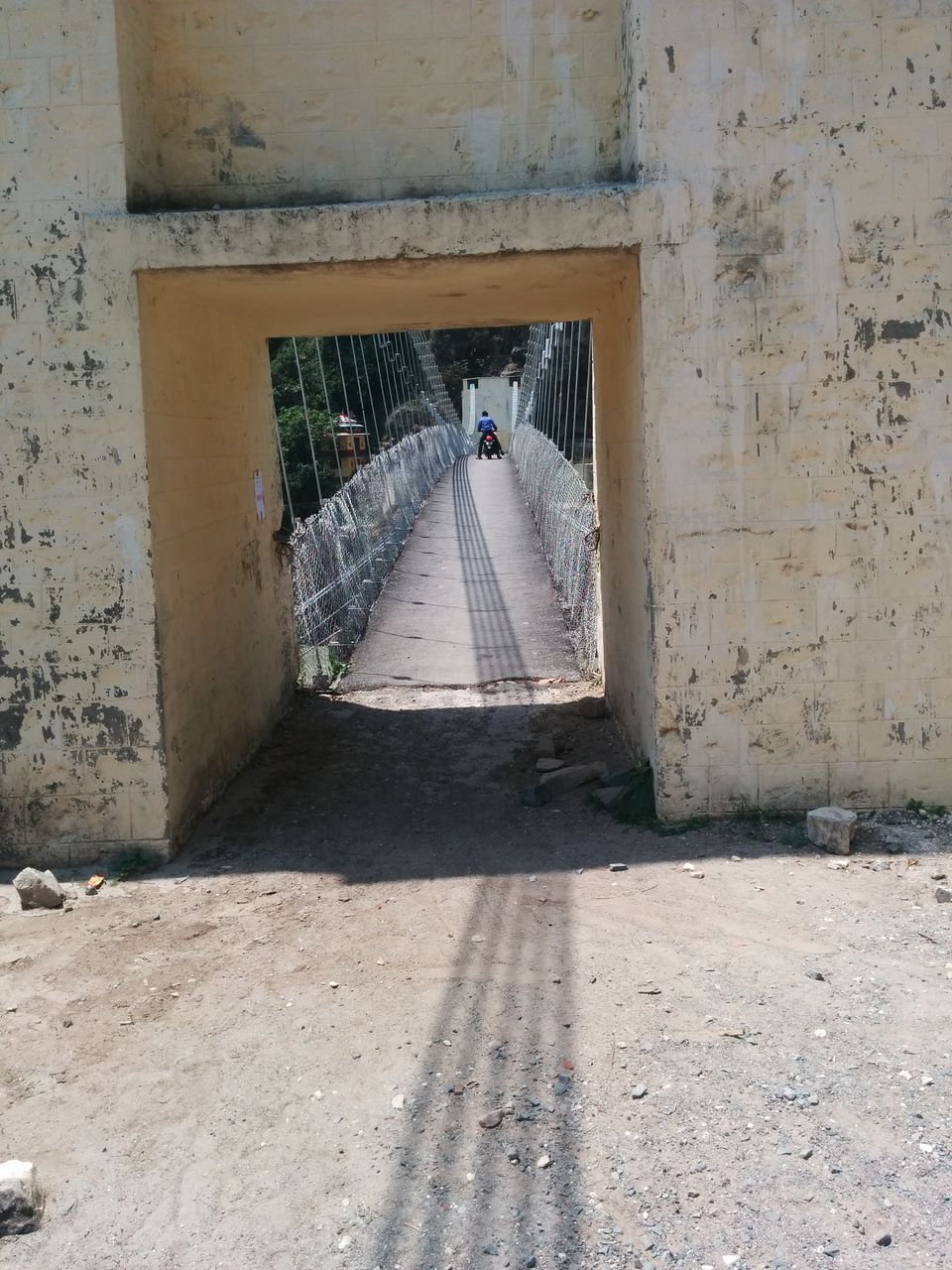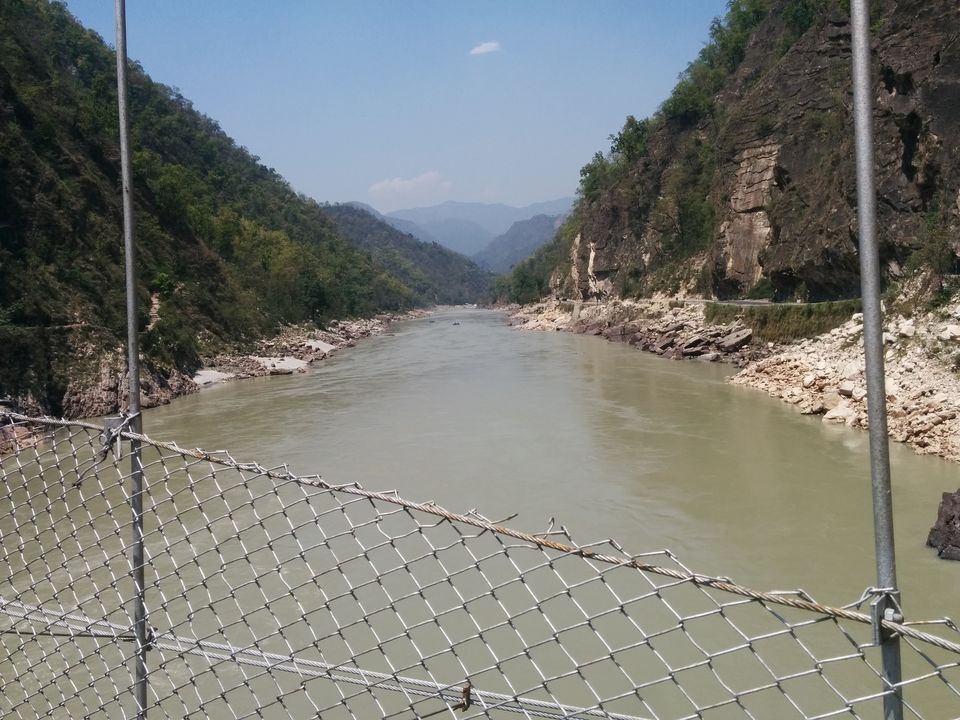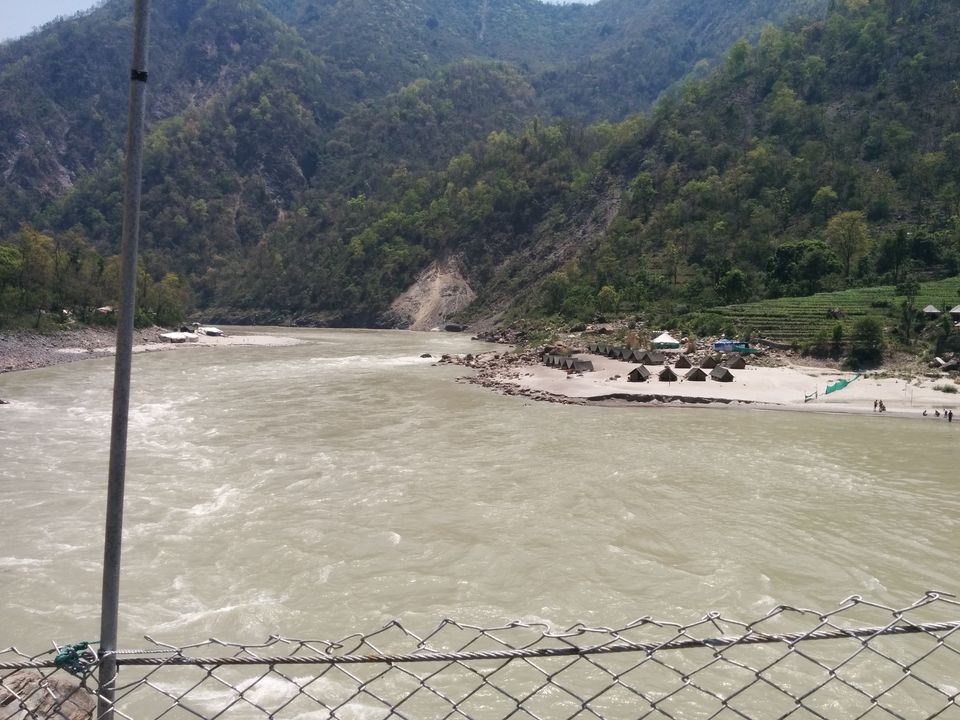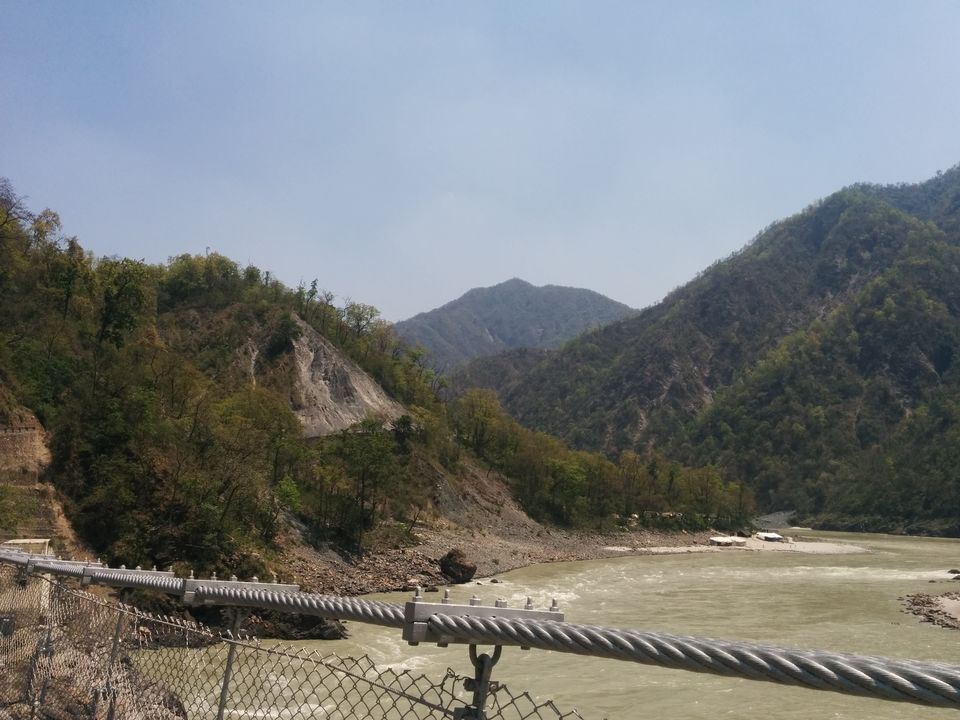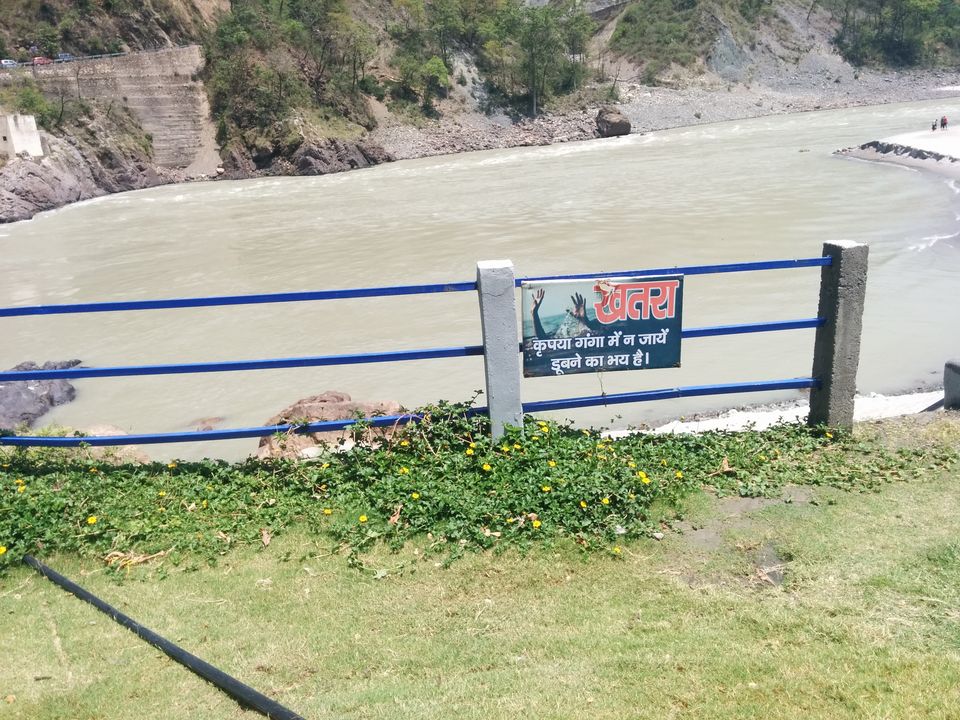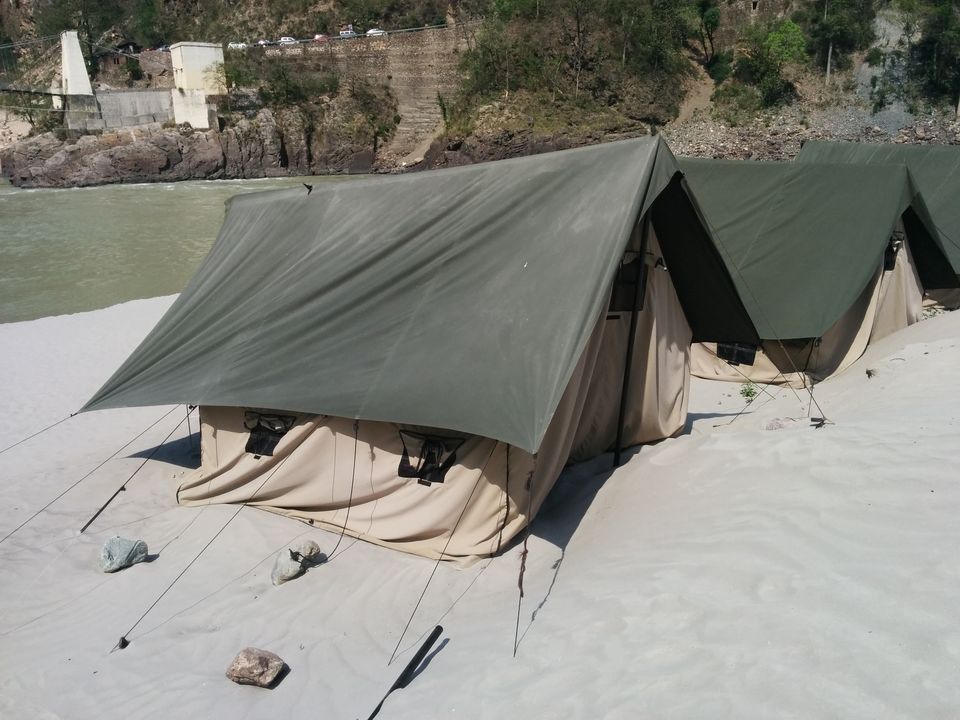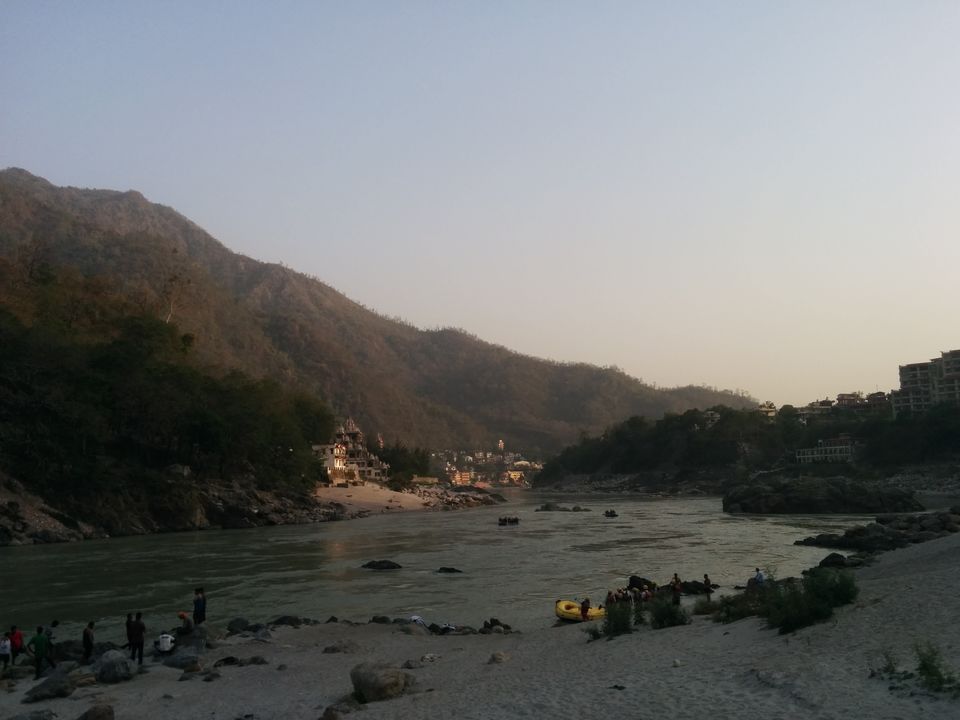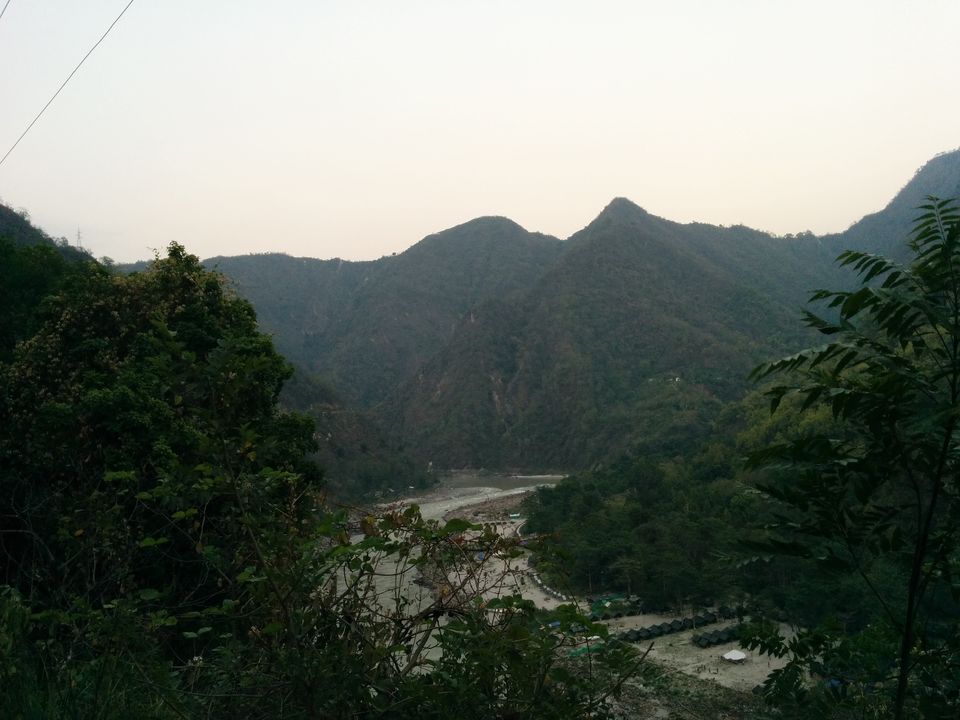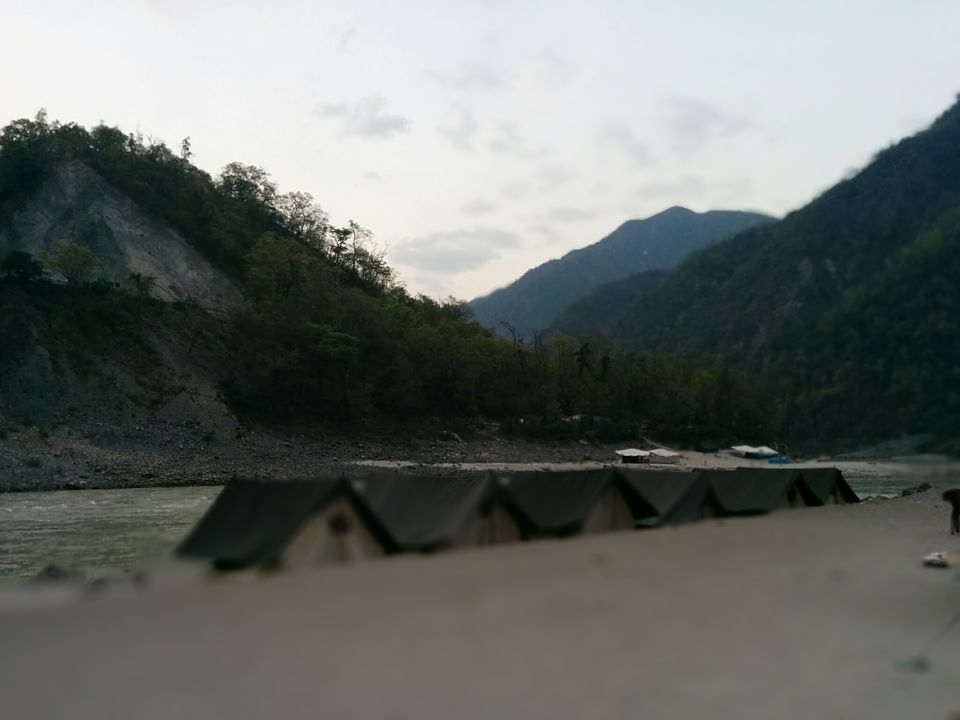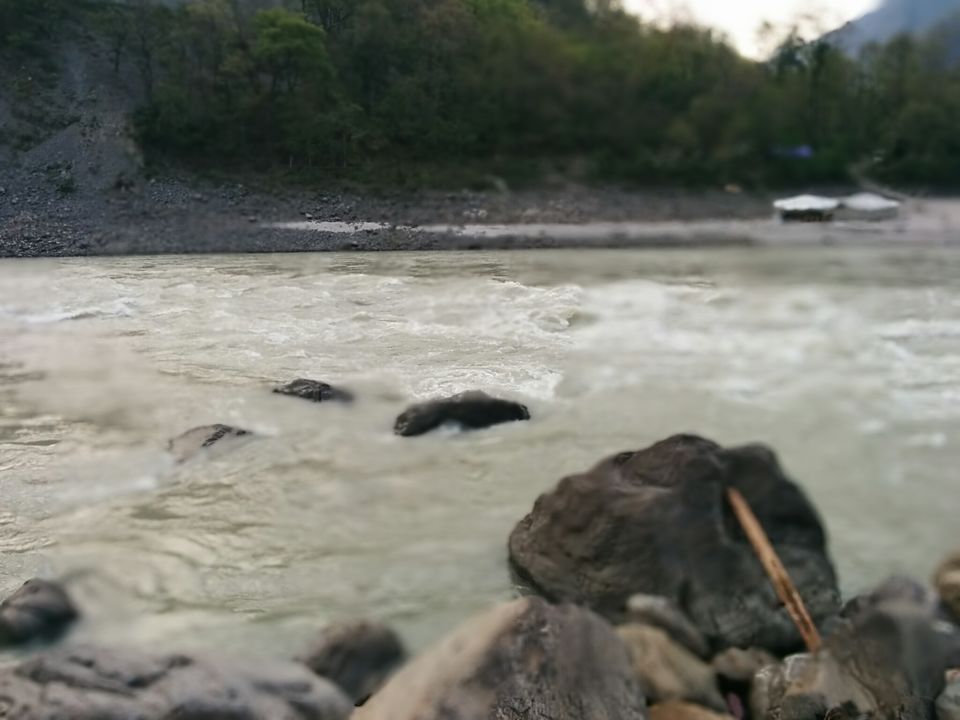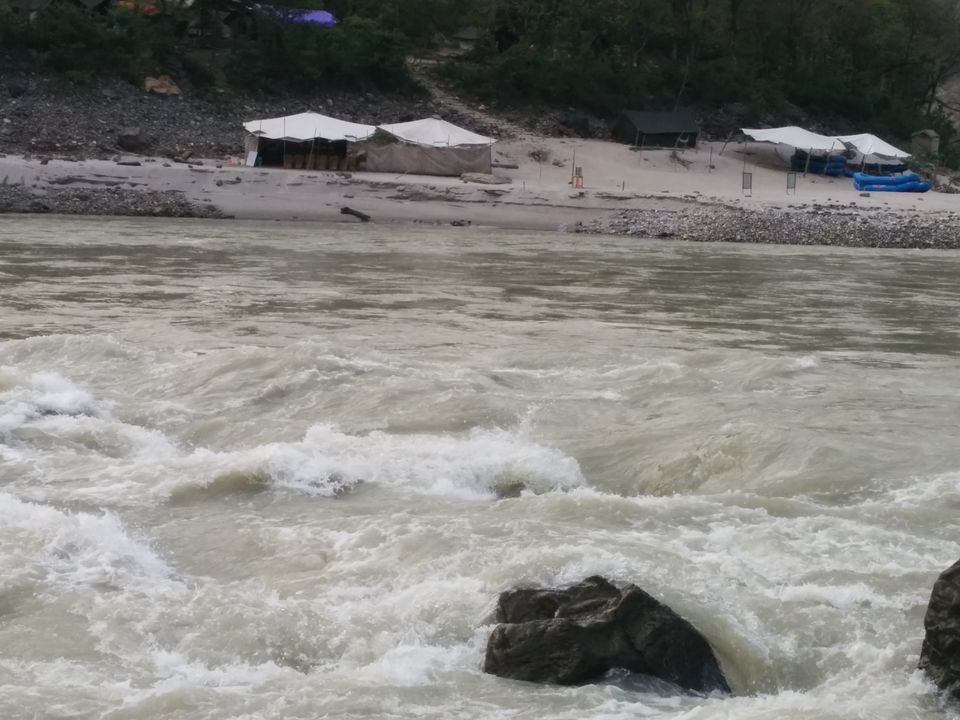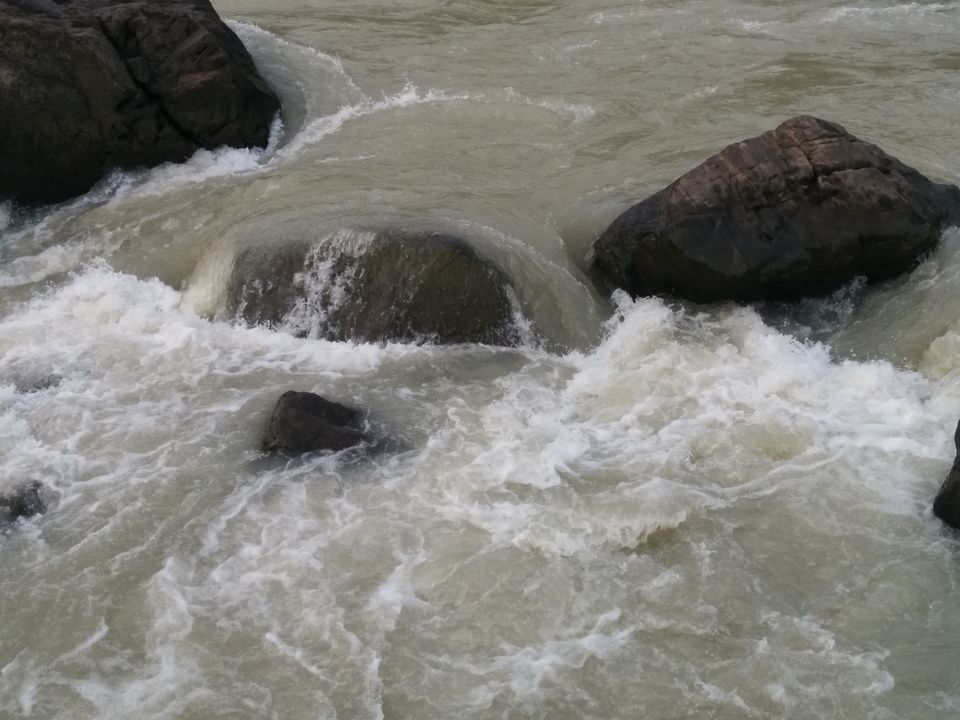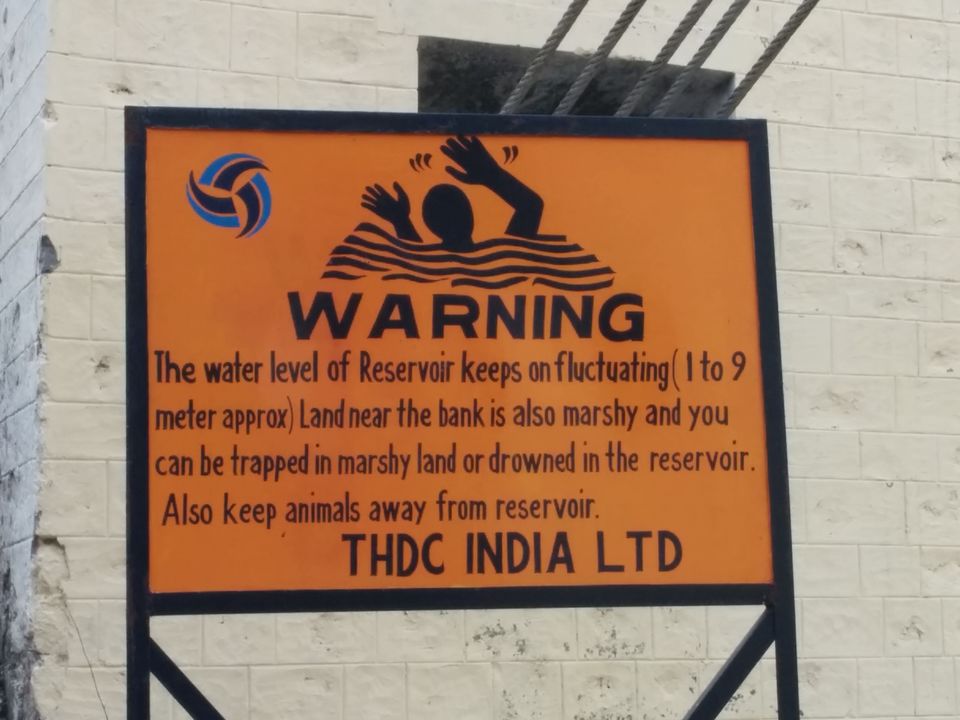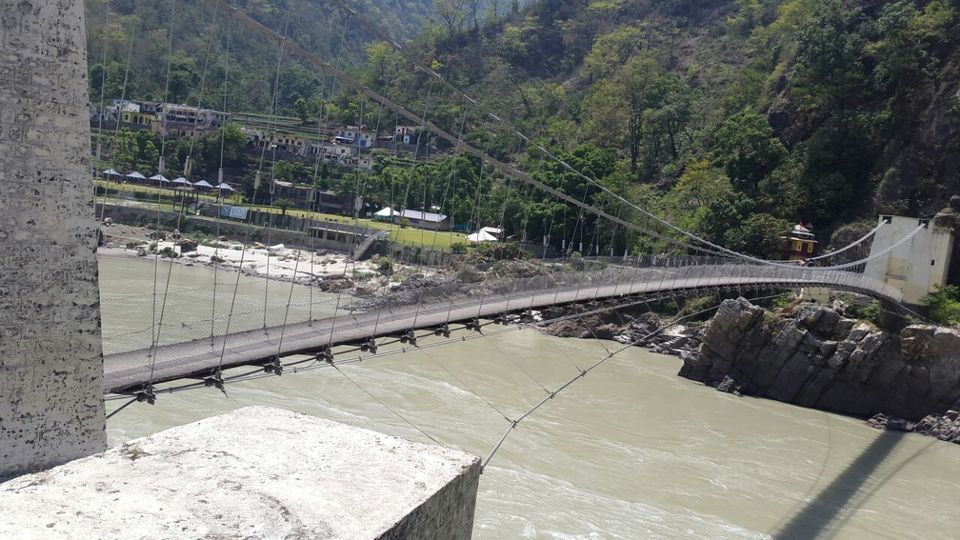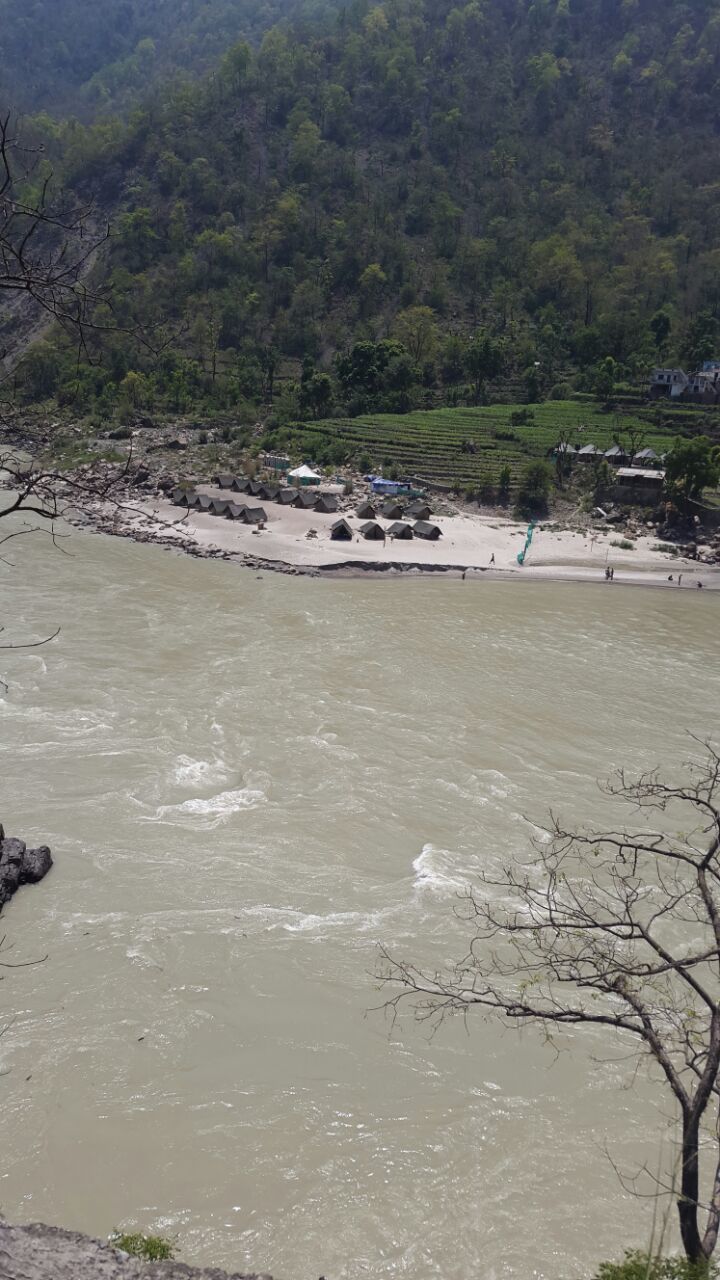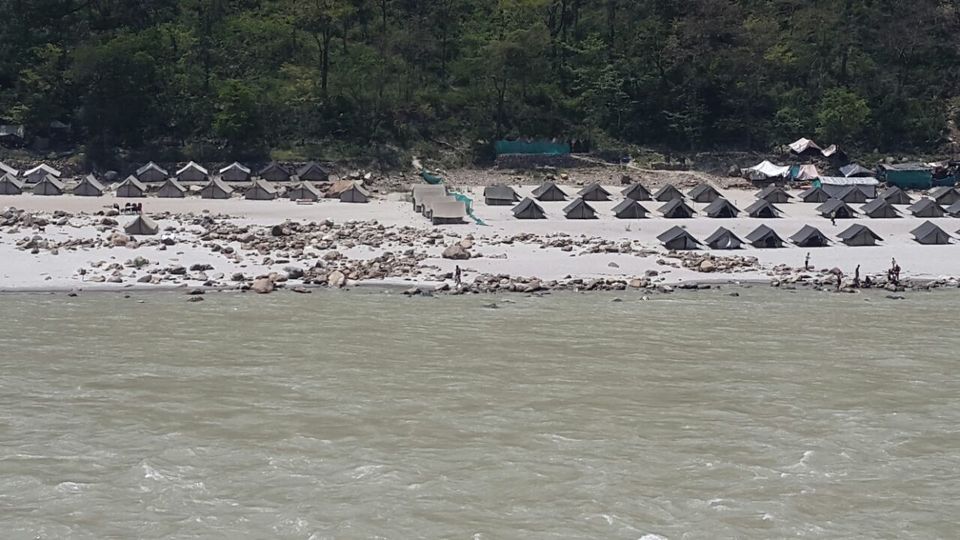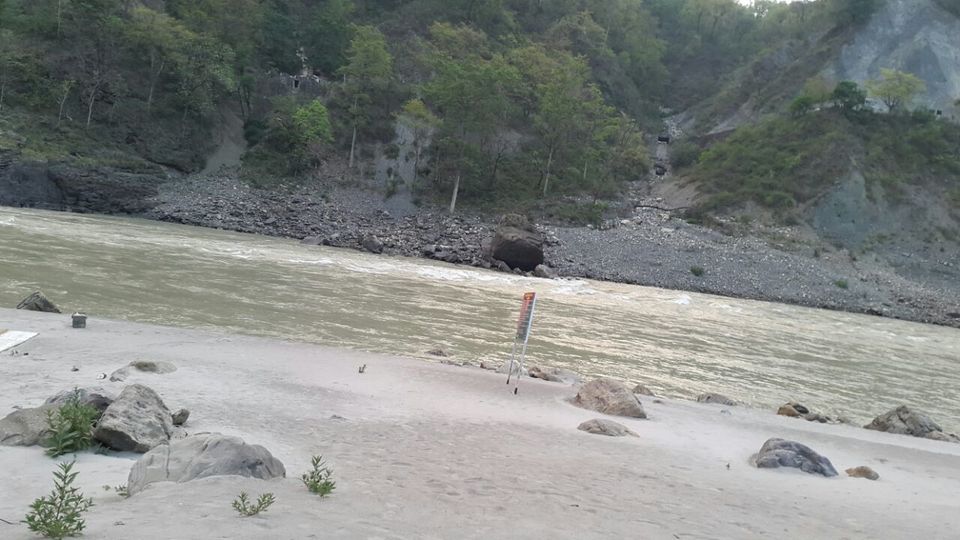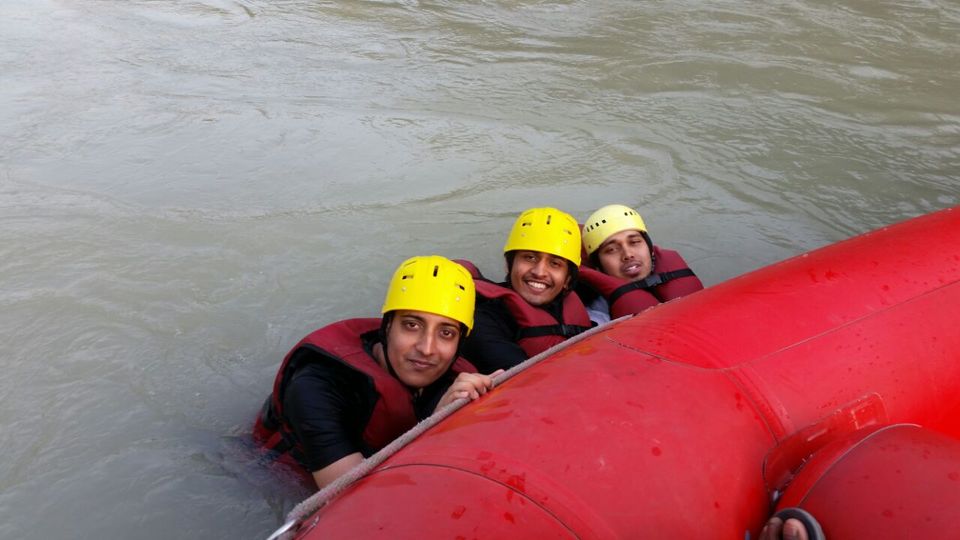 Rishikesh (located in the state of Uttarakhand) is known as the pilgrimage town and regarded as one of the holiest places to Hindus. It is flooded with temples, saints and what not, everything religious in short. Laxman Jhula and Ram Jhula are some of places which comes to a persons mind when they hear the name Rishikesh. Worth seeing if you are visiting Rishikesh for the first time. It is one of the places which people cover when they go for a 4 Dham Yatra along with Kedarnath and Badrinath
But of late Rishikesh has become famous for something else as well, and that is for THE ADVENTURE SPORTS.
This was my second visit to Rishikesh and this time i experienced the other side of Rishikesh - THE ADVENTURE.
So, I along with my 4 friends took a car on rent and left for Rishikesh in early morning (4 am I guess), so that we are not caught in brutal Gurgaon-Delhi traffic. We used google maps for direction and it works amazingly well when it comes to finding the route. It was turning out to be a beautiful ride, empty roads, no traffic signals. 
By 11 am we reached Rishikesh, now it was time to meet the person with whom we made our camp and rafting bookings. Okay so booking a camp and choosing the type of rafting is very important in order to gave a wonderful trip. It is my advice that don't book your camp at Shivpuri site because it is bloody crowded. its better to come a book camp which is ahead of Shivpuri. so the person gave us the location of the camp and told us the way which we will have to follow in order to reach to our camp.
By the time we reached our camp it was 1 pm and the concerned person told us that we will be we will be hitting water by 3pm. I wont go in detail about the  instructions and everything that instructor told us. Important point is listen to your instructor when you are rafting becuase it is he who will guide you as to when and where which type of action is to be performed. 
The experience was simply amazing , every single moment of it while we were rafting our way through all those rapids . If you love adventure then this is one of the sports which you should definitely take.  
the rafting which we choose was 24 km long so it took around two hours to reach to the end. 
After getting done with rafting, we went back to the camp and on our way we bought some booze (Kotenberg- the indian brother of Carlsberg) to celebrate our first rafting experience.
Next day we again got up early in the morning, got ready, clicked some  photos and headed for jumpin heights, the only place in India which offers bungee jumping(flying fox and giant swing too). Important things to keep in mind are as follows:
1. Book the slot as in make payment as early as possible (we made payment as day before). 
2. Try to reach as early as possible, it opens by 9am, so it is advised reach as early as you can because as the day progresses it becomes more crowded. the formalities aspect of bungee jumping takes a lot of time. Next, you proceed to the bungee area, if unlucky then you will have to wait for your turn  and this wait can extend to hours. We waited for nearly 3-4 hours for our turn. That is why reach as early as you can.
The jump was crazy. It was like you are free falling and it give a sudden rush of all the energy and excitement. It's better if you don't look down when you are all set to jump (if you do then boss phat jati hai). When your jump is over and you land on the ground, then you have to trek you way up to the bungee office and let me tell you it is very tiring.
SO here are some points which you can take care of if you are going to Rishikesh for rafting and bungee jumping:
1. Choose the camp which is less crowded and choose rafting that is 24 km long because some rapids like money maker, golf course, roller coaster will not be covered in rafting which is 16 km long and these rapids are much more thrilling than the others.
2. If number of persons is more than two then I suggest you take a car on hire (Zoom Car is one such service provider), but if you have your own car then nothing is better. Since commuting in Rishikesh is very expensive, for instance if u go to bungee jumping place by jumping heights bus they will charge you Rs 250, which is expensive given the distance.
3. Get done with bungee jumping as early as possible.
4. If you have time then do visit the Beatles ashram, Ram Jhula and Lakshman Jhula.
5. There is one Haldiram Outlet situated on the Gurgaon-Rishikesh route, so do stop and treat yourself with good and delicious and mouth watering food.
Here are the contact details of Mr. Pradeep of Camp Marina Drive: 9411142564, 9837880260, 9897262160
This camp is less crowded and is the starting point for 24 km rafting