Book your tour for rishikesh camping and rafting here.
must visit:http://www.rishikeshadventure.in/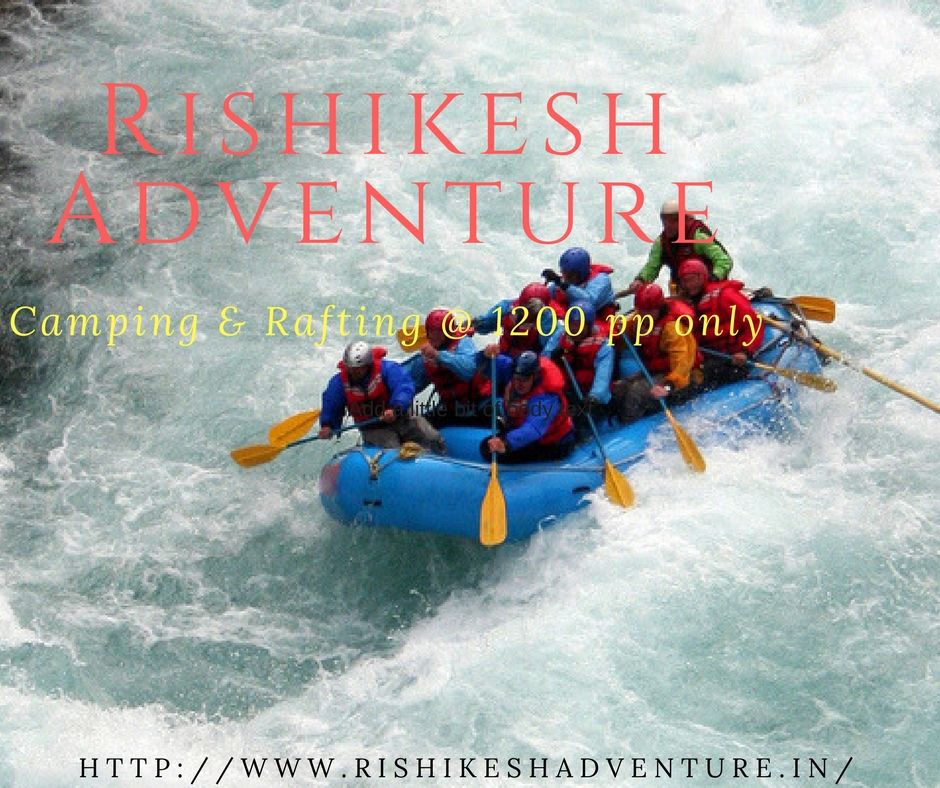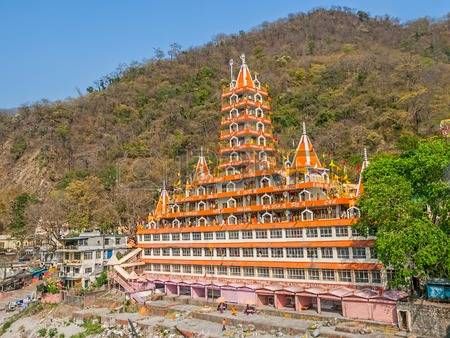 Rishikesh is known for holy place where thousands of saints live for solitude.Every corner of Rishikesh gives you spritual motivation.
Lakshman jhoola, Ram jhoola and Swargashram are main tourist attractions. Sitting in the bank of river Ganga gives you peace of mind.
Other things - There are several advanture sports and events you can enjoy in Rishikesh such as river rafting, bungee jumping, camping etc. These places are just 20 to 30 km far from Rishikesh on Badrinath road.