This Article belongs to my "Rafting Experience in Rishikesh". Rishikesh is holy city of the Indian State Uttarakhand. There are so many activities are available there such as - Trekking, Mountaineering, Rock-Climbing and Bungee Jumping.
River Rafting in Rishikesh attracts the many travellers every years. And it is a very amazing experience.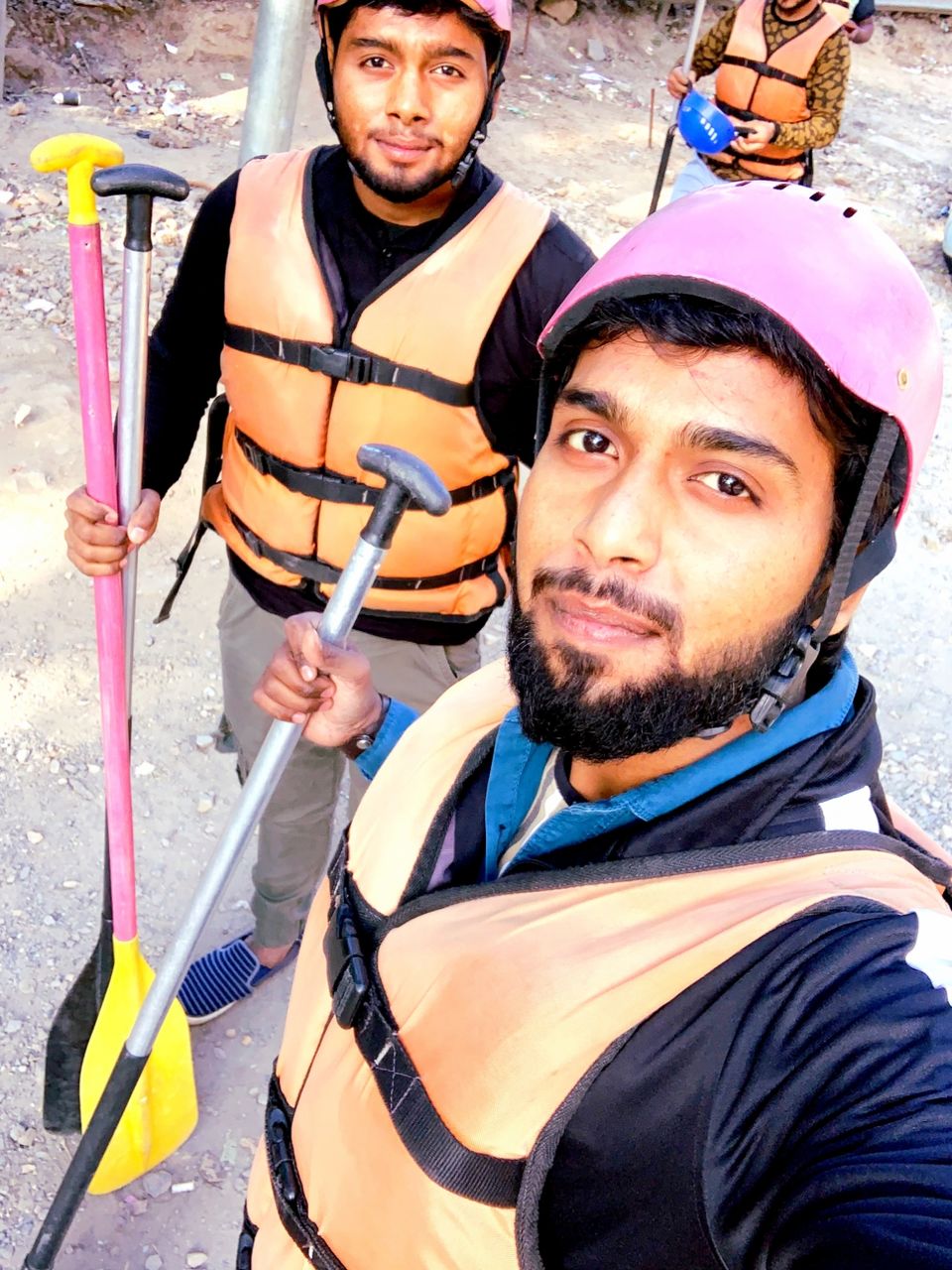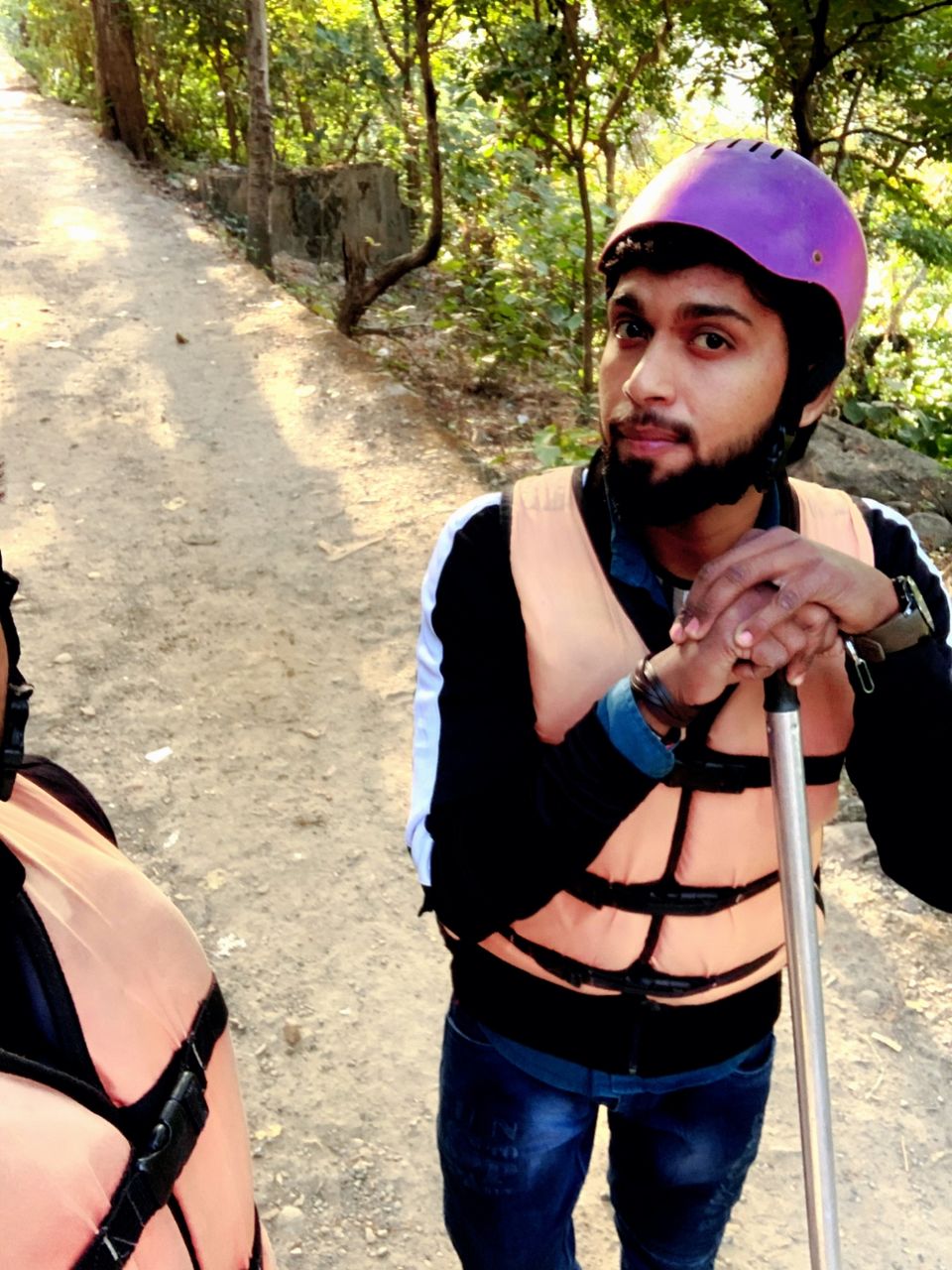 Some Point to Remember:
1. If you do not know swimming, do not attempt stretches with rapids of grade 3 and above.
2. Always wear the life jacket while rafting.
3. Always follow instructions given by the guides strictly.
4. Carry an extra set of clothes, including the inners, for the clothes get drenched entirely.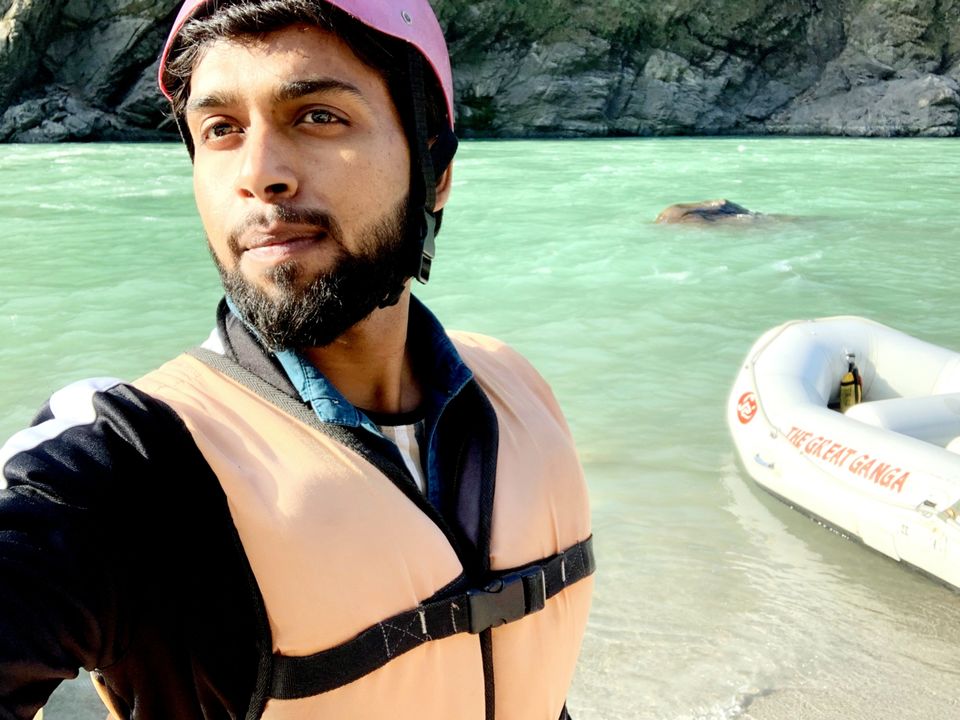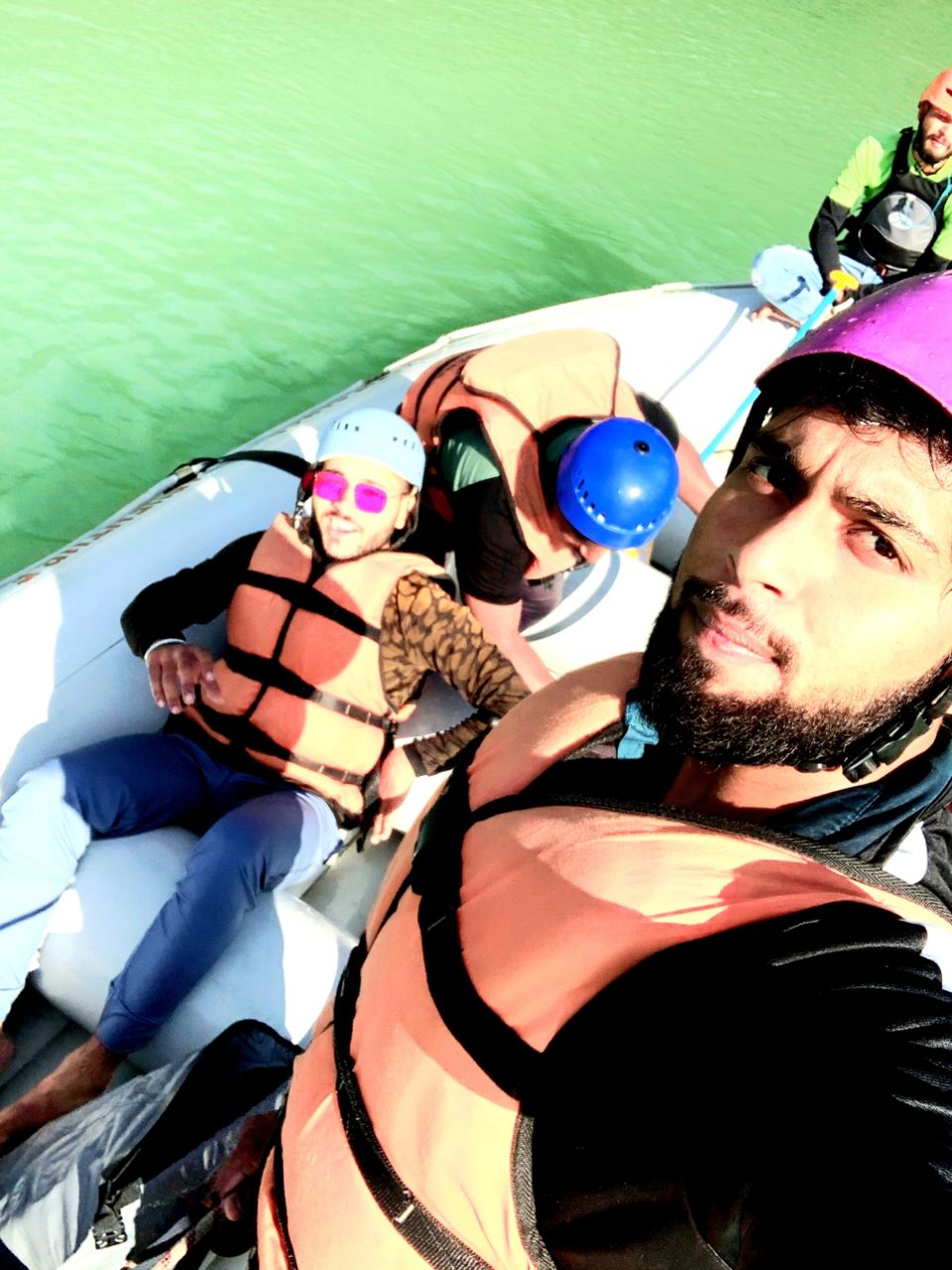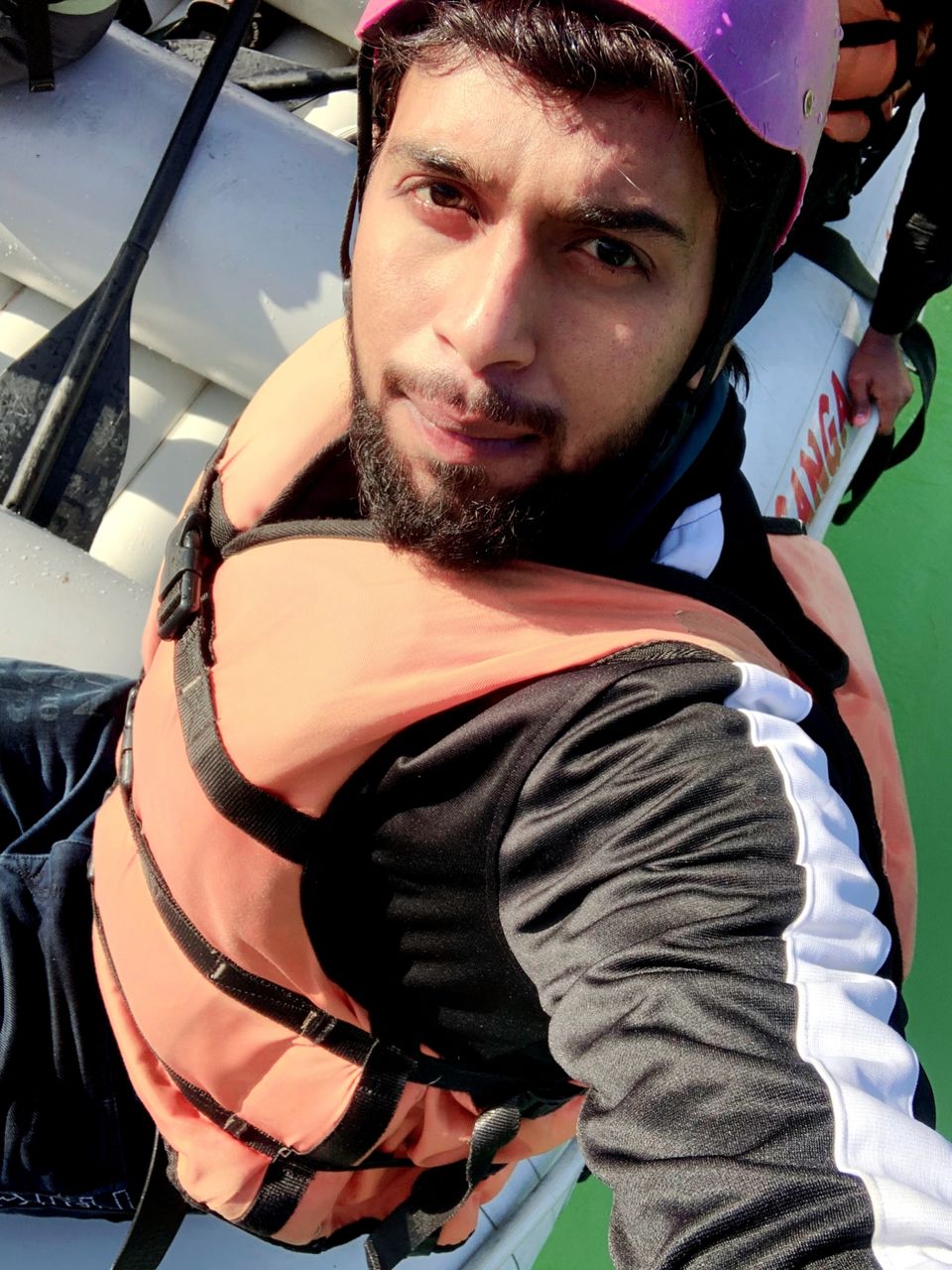 For me It was a best experience.
The Guide was very good by nature and provide us the full support.
According to my opinion, every traveller must try once.