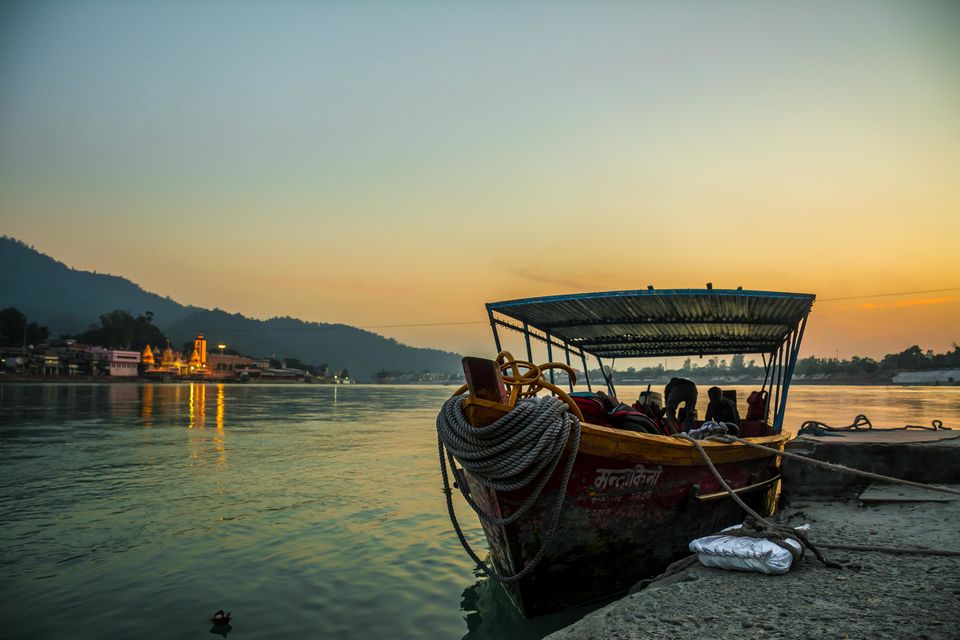 This heavenly place is located approx 260 km from Delhi, which takes roughly around 5 hours by road. Since its a budget trip the cheapest bus to and fro would cost somewhere Rs1000 which is nominal rest you can upgrade to Volvo which will apparently cost more.
Bus will drop you at the Rishikesh Depot which is quite far from Laxman jhula, but you can always take shared auto which is very nominal and will drop you to the auto stand.
Look for a hostel after crossing the Ram Jhula, accommodation is generally pocket friendly for backpackers , one piece of advice book for a hostel in advance which will save you from hassle and save your time to do more. Which are generally cheap ( Rs 300 for a bunk bed ).
Things To Do
1. Beatles Ashram
Beatles Ashram, also known as Chaurasi Kutia, is an ashram close to the north Indian city of Rishikesh in the state of Uttarakhand. It is located on the eastern bank of the Ganges river, opposite the Muni Ki Reti area of Rishikesh, in the foothills of the Himalayas. During the 1960s and 1970s, as the International Academy of Meditation, it was the training centre for students of Maharishi Mahesh Yogi, who devised the Transcendental Meditation technique.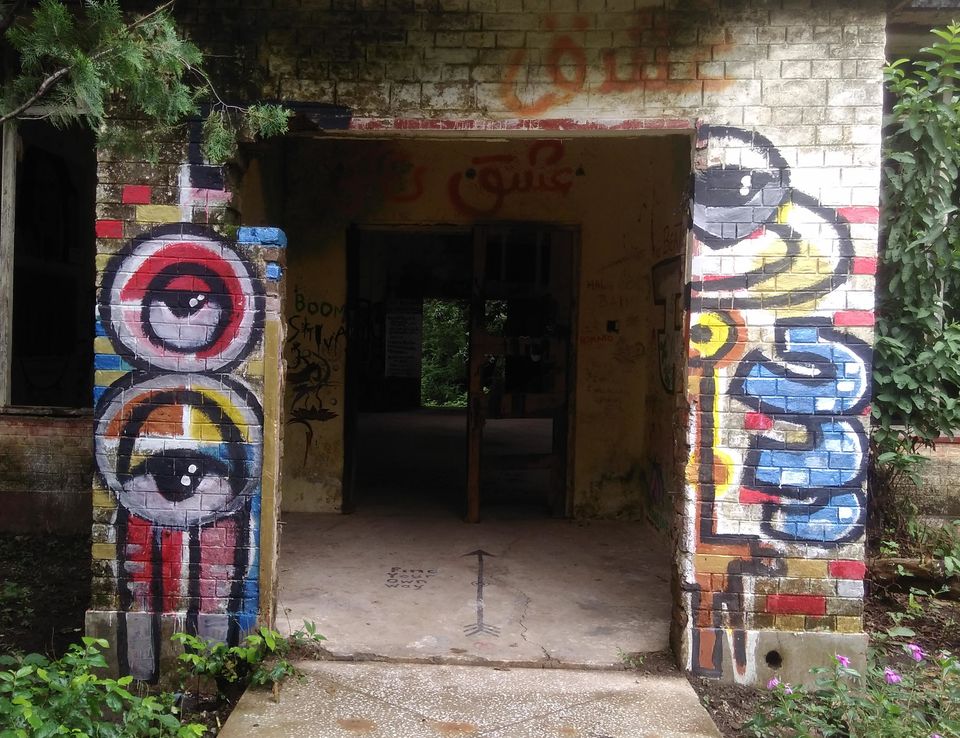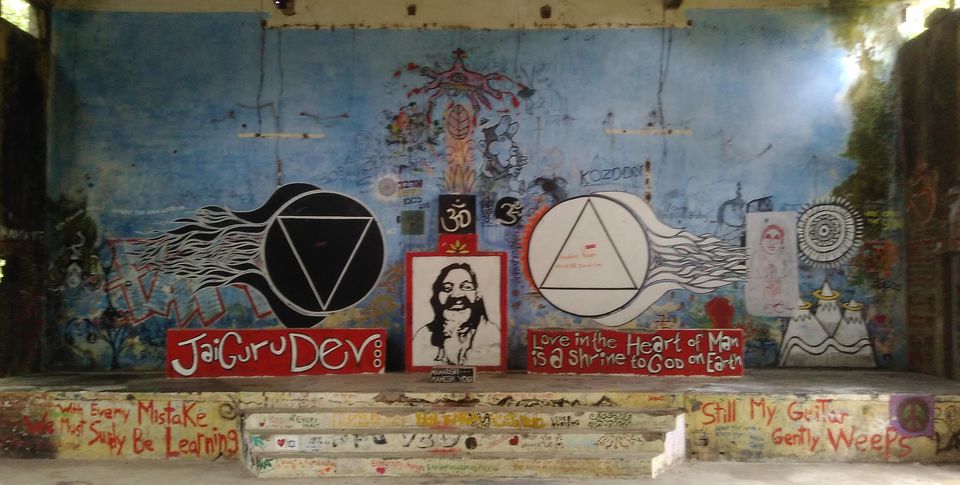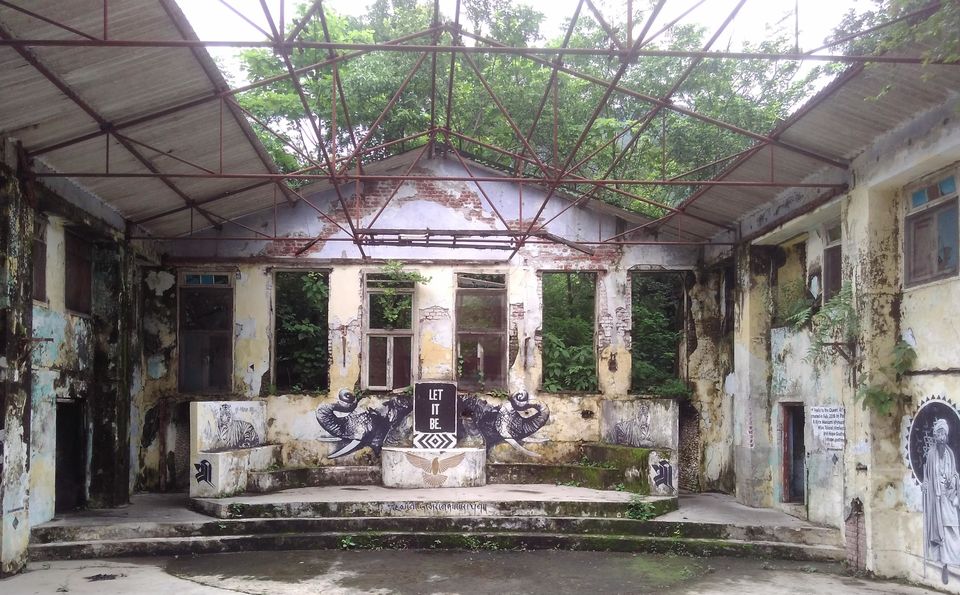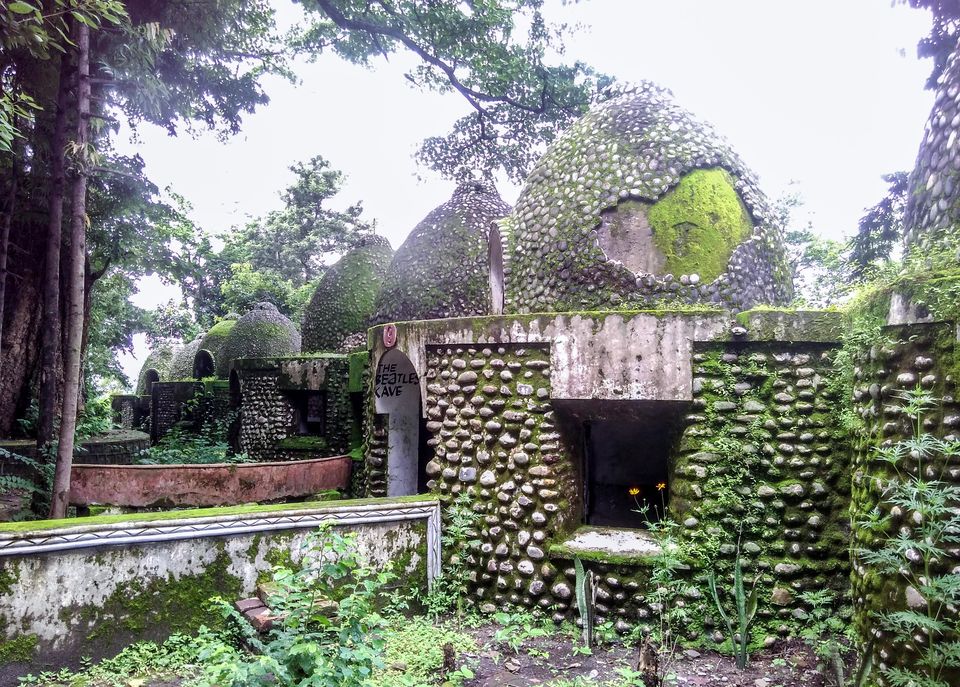 2. Ganga Arti
Everyday ganga arti in the banks of divine Ganga is a spiritual experience in itself. One has to witness to know how magical it is.
3. Water Fall ( Neer waterfall / Patna Waterfall )
If you like to wake up early morning do opt for either one of them Neer is commercialized and there is a entry fee, however the later is much beautiful and hidden inside the jungle so less populated and mesmerizing waterfall. For Patna water fall take a 30 mins walk to garur chattri and from there ask any local for direction.
4. Rafting
Yes the much awaited rafting which is quite famous in Rishikesh, there are ample of agents in this place where you can book your adventure. I would still suggest you to book one day prior and ask for transportation as well ( in case you dont want to spend a night in camps available in Shivpuri, which is 20 kms from Rishikesh and takes around an hour since the road is under construction as on Jan 2019).
5. Secret Goa Beach
ahh ! Goa in Rishikesh, that is what all the foreigner call this place it is 10 mins walk from the laxman jhula towards opposite side of Ganga, ( its a cremation ground though ) but it has soft white sand and you will find most of the foreigner basking in sun and taking a dip in river. It is also famous among all the wedding photographer so its picturesque and its legit.
You can get back to me if you want any more insight about the place.