ADVENTURE! TREK! SPORTS! ADRENALINE RUSH! GUSTO!
These are the words which come to my mind when I start my journey for after spending weeks and months in my 3 by 4 cubicle. Of course, I love my job, but so do I love traveling and the words are on top of my list always.
I am from Doon, the city from where Rishikesh is just 30 km. Yet I used to go far of places to mitigate my quest of adventure. Rishikesh, I would visit when I need solace, I always thought. But it's been 5 years and I still visit the place with same and even more fervor year on year.
This place which is famous for Ganga, Ghats, Temples, Ram Jhoola and Lakshman Jhoola has much more to offer.
A stone which floats on water is something which always catches my attention. Camping is the next, the weather is supportive soon after the rainy season in July until March. Games like volleyball at the bank of the Ganges, exquisite surroundings, yummy cuisine, fishing entangles your heart that you don't feel like leaving the camp. But there is yet another tempting activity which calls – Rafting
Shivgange to Ram Jhoola, drool in adventure when Raft leader says 'Everyone forward now' and Rapids welcomes you. The experience is ecstatic and you wait for yet another rapid the bigger one, your adrenaline has just kicked in... Well there is a Cliff jumping waiting next 'Go jump off the cliff' instructor will always motivate, and add on to your adrenaline, there is no looking back and experience is great and adventurous. A lot of work and no food doesn't go well with gourmet and there is Maggi waiting at the foothills of a cliff...
Yet not tired, Bungee jumping, flying fox keeps calling you and you exhaust
Add on to the platter is Holi day...
A person who had never played Holi, will also not be able to resist himself/herself…Colors, songs at the banks of Ganga make the aura full of delight and harmony. A lot of foreigners are there, dance on Hindi, Punjabi, English songs and even bhajan keeps on going for hours and no one gets tired. The smiling sun will make it easy to jump in the water and then 2-3 rapids were not enough 'Ye dil maage more???' 'heart longs for more???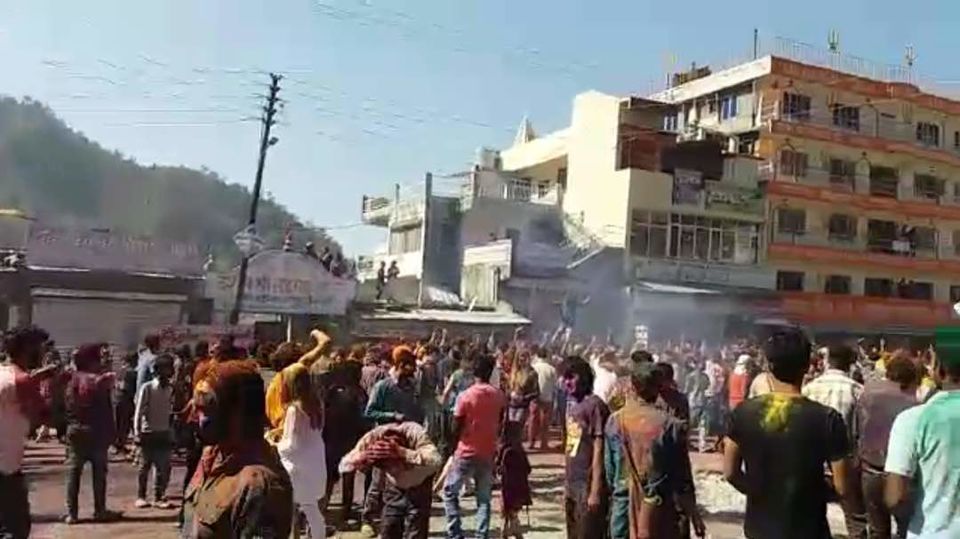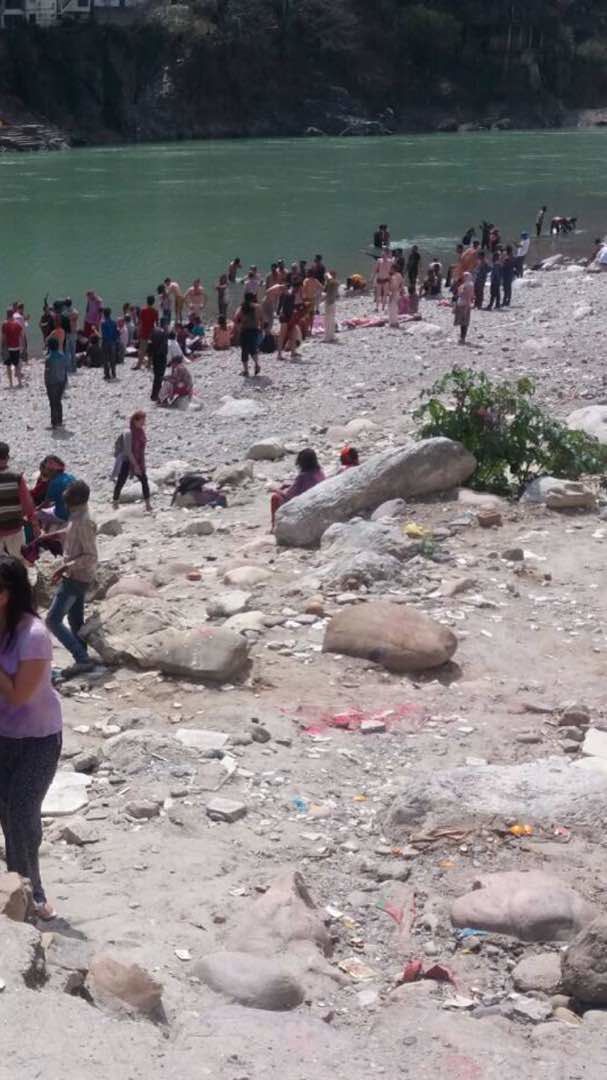 Kaudiayala to Rishikesh rafting awaits you with 6 major rapids, the best one is three blind mice, and it will take you in a different zone and make you believe the zeal for wanderlust should never be over. BUT, be careful with these three rapids 'The wall, roller coaster and golf course' they are scary, let not just the adrenaline play role here unless you are ready!!!
Well, I can write pages on this city, there is much more, visit, have fun and don't hold back, be a sport, it's Rishikesh and it's not just is pilgrimage ;)
Frequent Searches Leading To This Page:-
weekend holidays to rishikesh, river rafting in rishikesh, weekend holidays trip in rishikesh, weekend tour to rishikesh, weekend travel to rishikesh