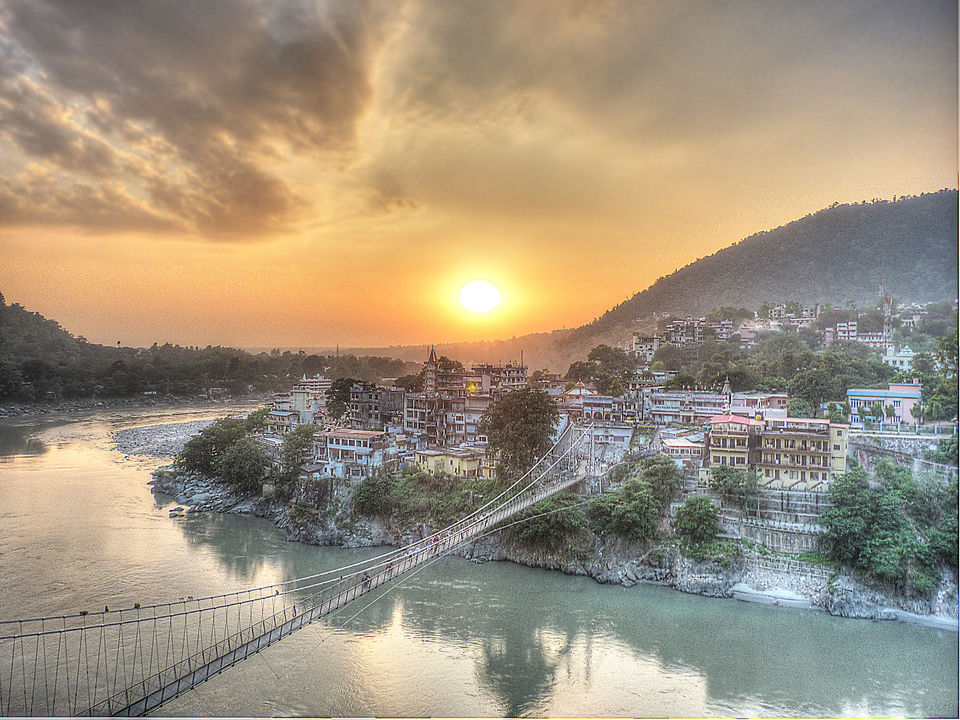 If you are planning a trip to Rishikesh, strike off Lakshman Jhula from your list as the popular tourist attraction is no longer open for public.
The administration has stopped public movement on 90-year-old suspension bridge after an expert panel suggested that it is in dilapidated condition.
An expert panel of the Public Works Department (PWD) recently studied the carrying capacity of the bridge and suggested that it is not in a position to sustain any more load. The panel also said that the bridge poses a potential threat and is beyond repair.
Uttarakhand Additional Chief Secretary Om Prakash said that several components of the bridge were observed to be in a very bad condition and hence decided that the bridge should not be permitted for pedestrian movement from now onwards.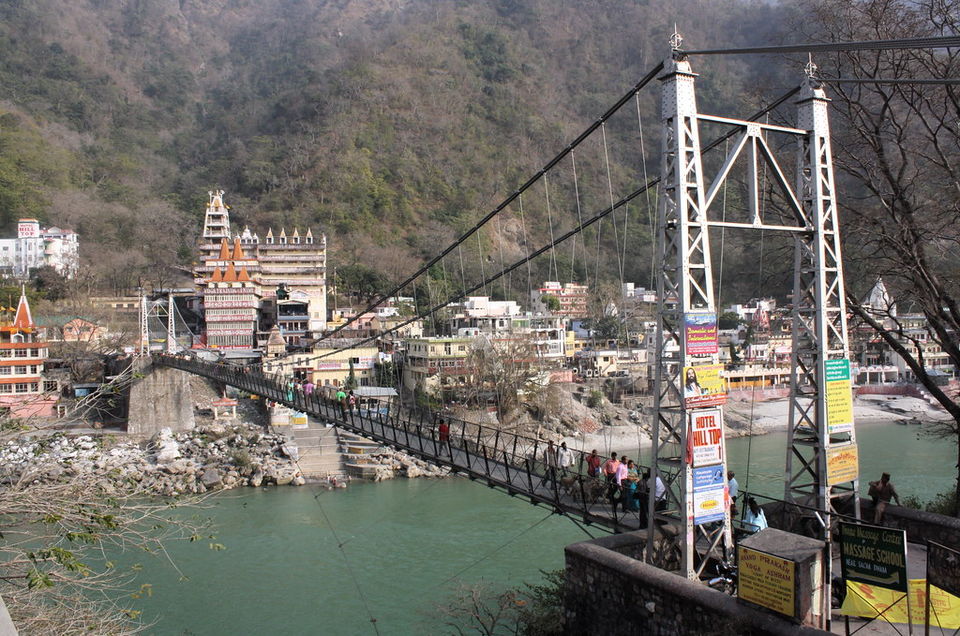 He further said that if the bridge is not closed with immediate effect, "some big mishap could take place."
The bridge towers appear to be leaning towards one side as there has been an unprecedented rise in traffic and pedestrian movement along the bridge.
Constructed during British raj in 1929 over river Ganga, the bridge has been a major attraction for decades. It connects Tapovan village in Tehri district on the western bank of the river with Jonk in Pauri district.
Legend has it that the bridge stands where lord Lakshman crossed the river with the help of jute ropes and was, hence, named after him.
Have a travel experience that you can not get over? Share your travel stories with Tripoto community here.