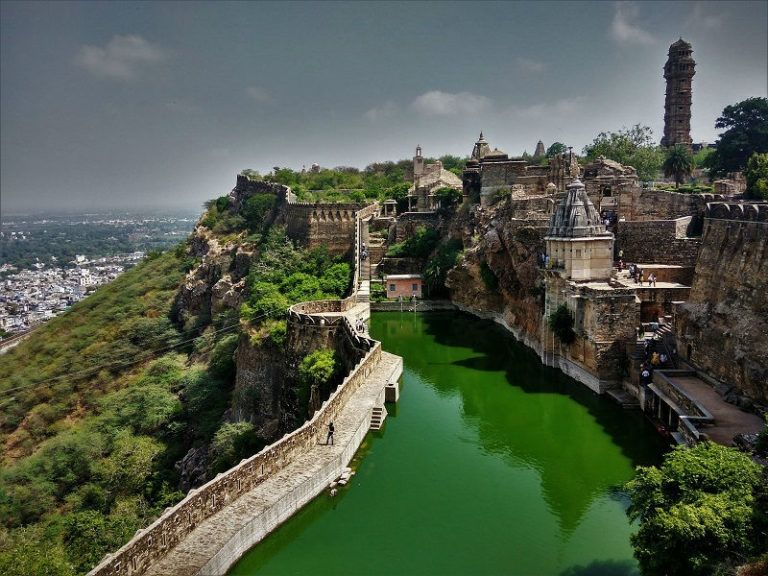 The Land Of Rajput Rulers:
Chittorgarh is a city in Rajasthan, it is well known for the 7th Century Chittorgarh Fort. a vast hilltop complex with the remains of many temples and monuments. The 15th-century, 9-story Vijay Stambh (Tower of Victory) is built from red sandstone and white marble.
I started my journey from Jaipur, It is 300kms from Jaipur, around 5hrs by road.
Chittorgarh is a tourist place, so you can find lot of hotels to stay, best ones are Nahargarh Palace, Hotel Padmini, Ranbanka Heritage Resort Etc.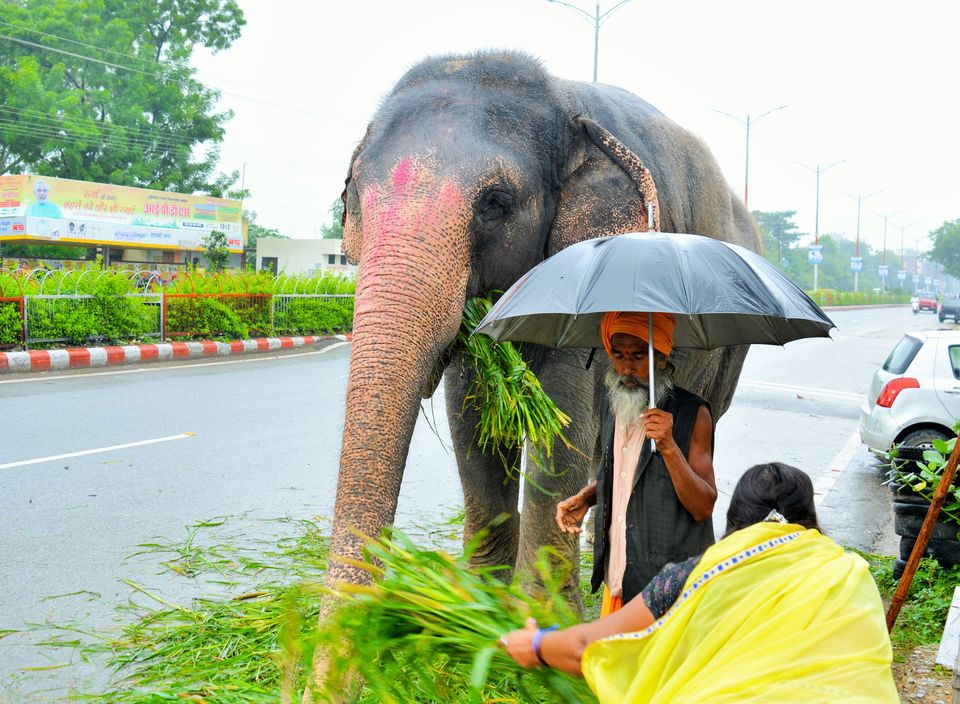 Chittorgarh Fort credited to be the largest fort of India is situated on a hill (580 m high) covering an area of 700 acres. The fort once had 84 water bodies and it took 700 plus years to complete the fort.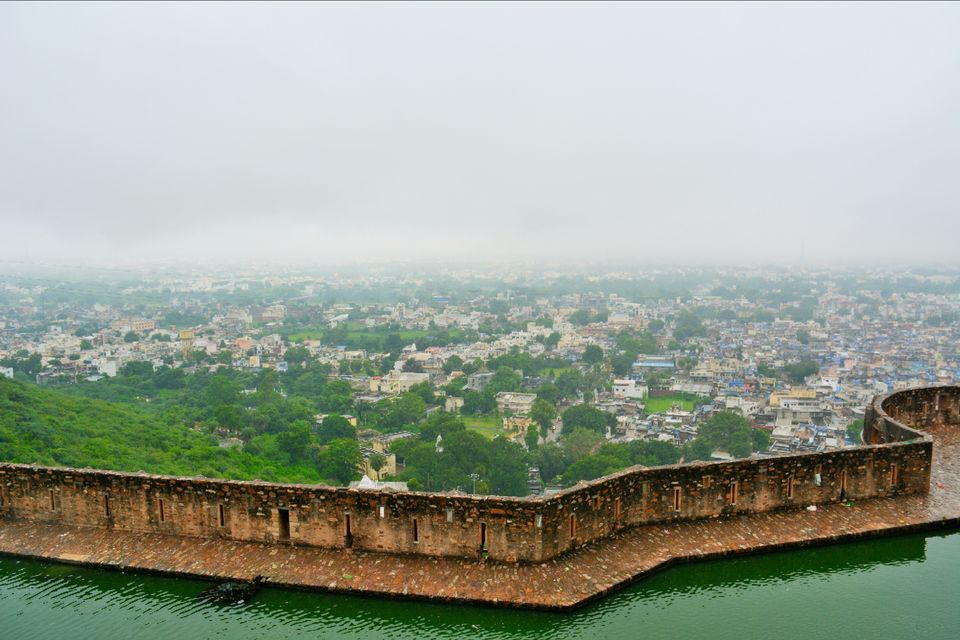 It is believed that Rani Padmavati, the queen of Chittorgarh conferred Jauhar alongside a huge number of her servants, once her husband and the ruler Rana Ratan Singh were murdered, in order to abstain from surrendering to Allauddin Khilji who was awed by Rani's magnificence and wanted to possess her.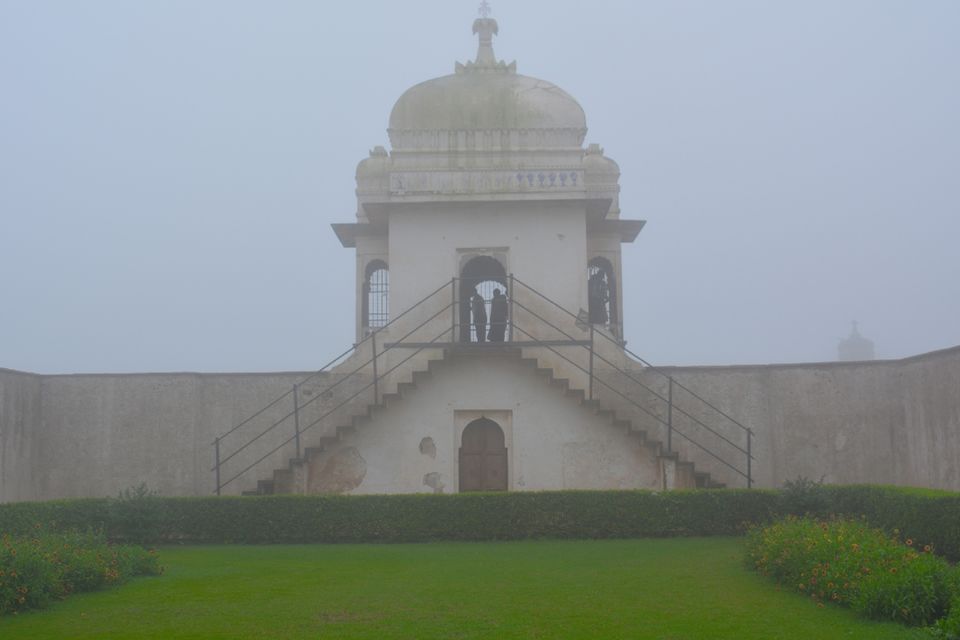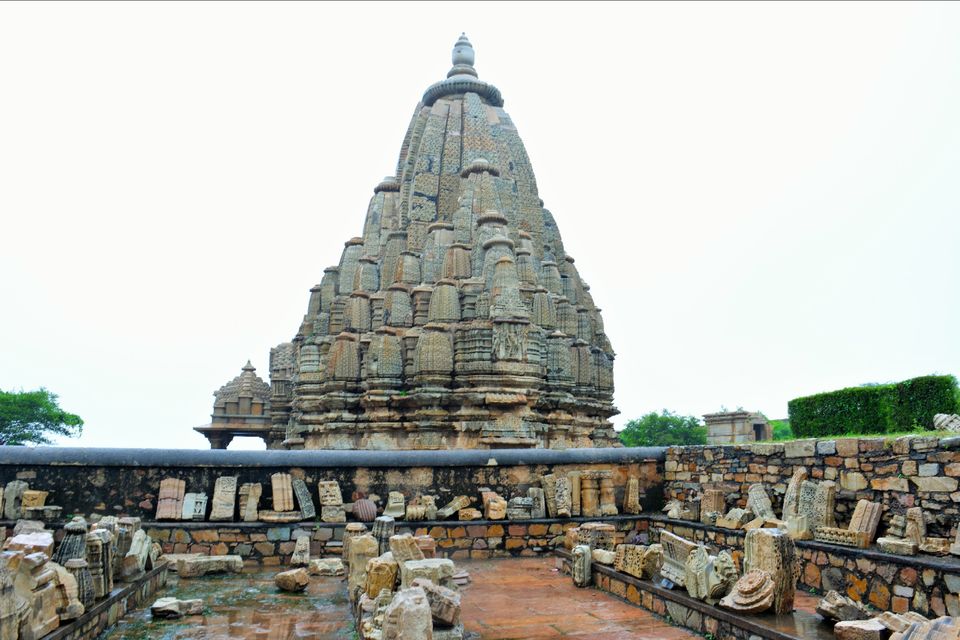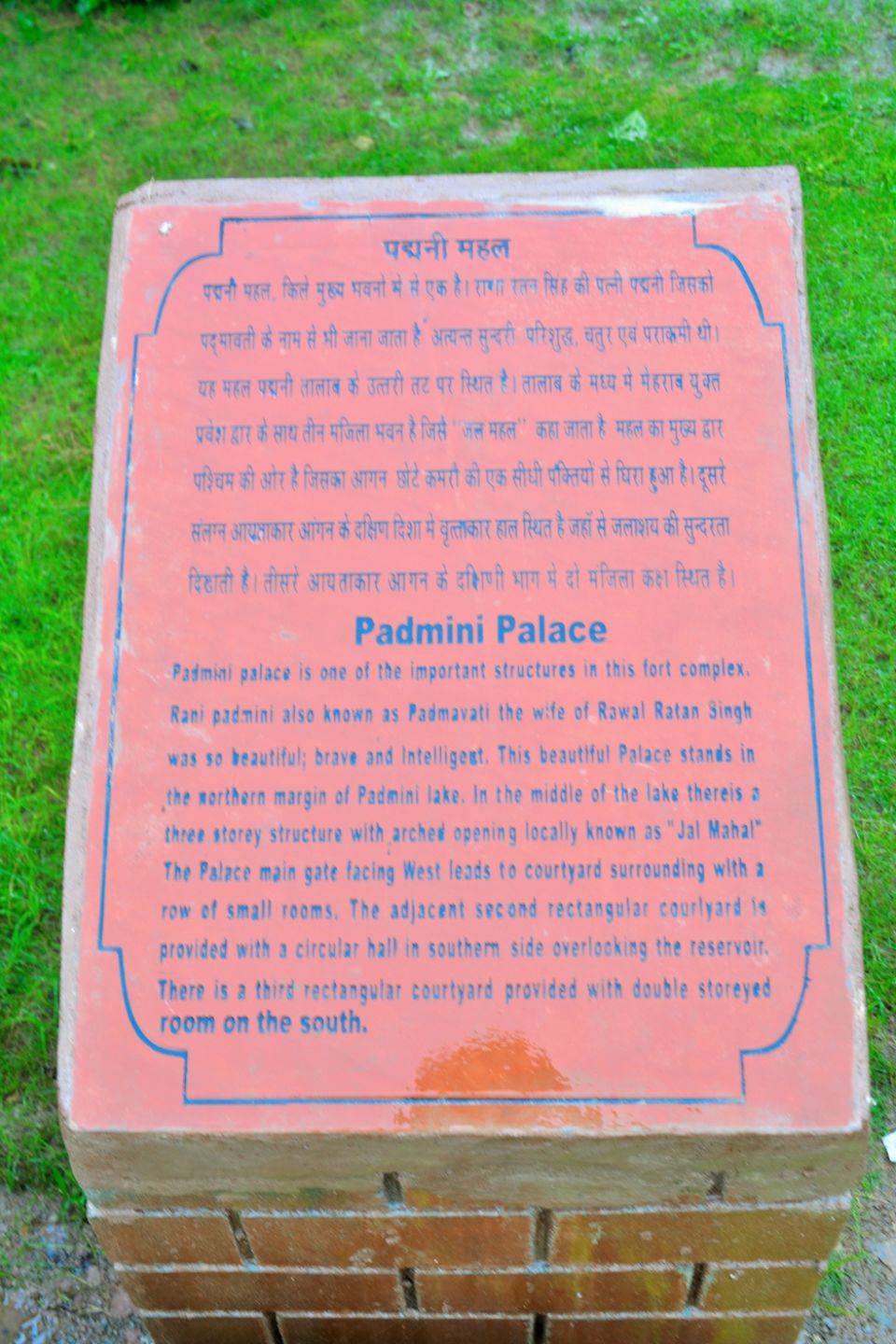 Meera Temple
Meera Temple is committed to Meera Bai (Rajput Princess) who devoted her life to the worship of Lord Krishna. The awe-inspiring design of the temple is one reason for it being a popular temple in Chittorgarh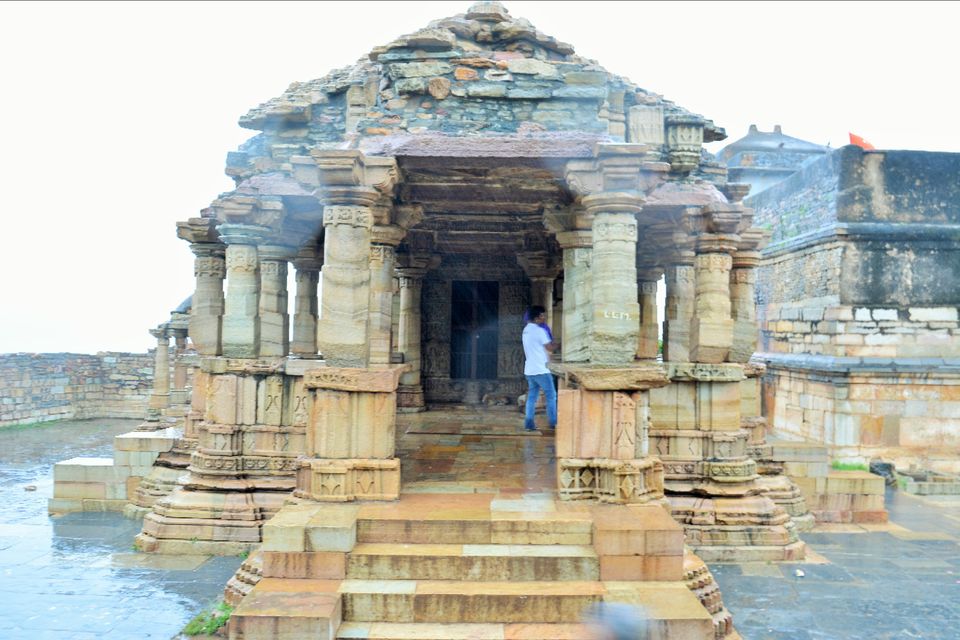 Vijay Stambh
Adjoining Rana Kumbha's Palace stands Vijay Stambh, a nine-storied tower made of red stone. It is the most well-known image of Mewar and Chittorgarh, It was raised in 1440 AD by Rana Kumbha to celebrate his triumph over Sultan Mohamed Khilji.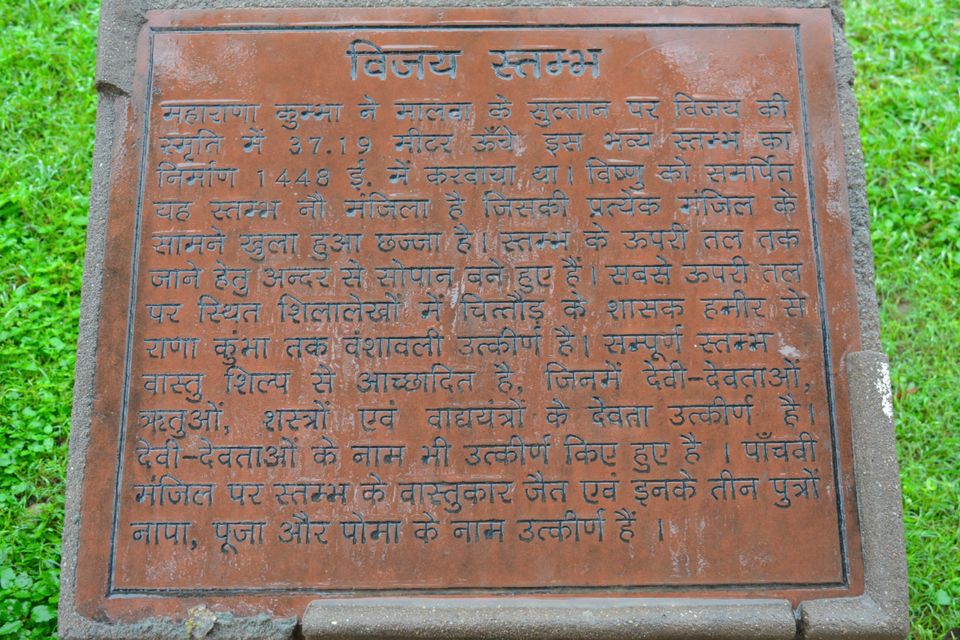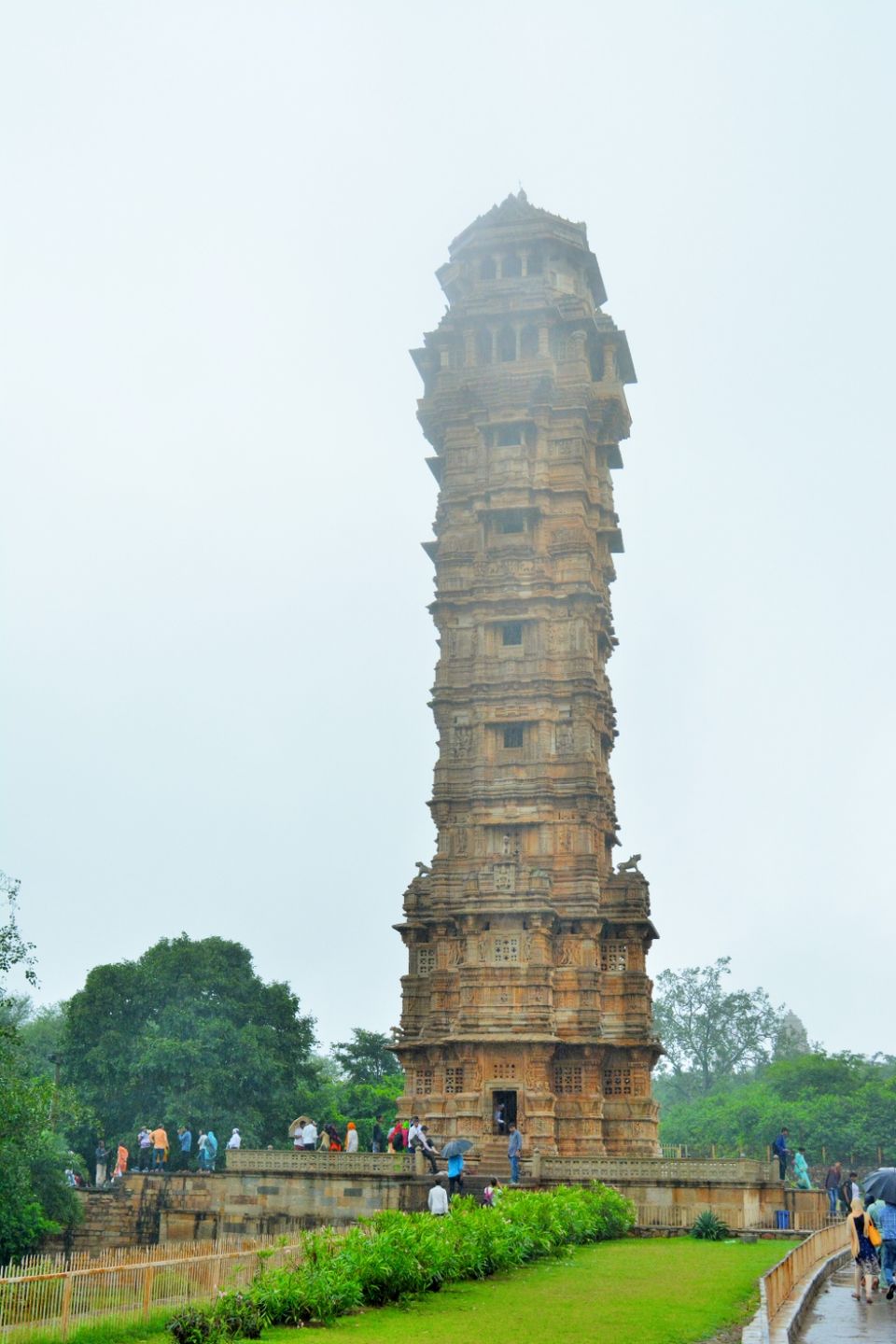 I left the Chittorgarh Fort with lot of amazing memories and a prayer for all the brave rulers and there woman who died in Jauhar.
One can visit Niliya Mahadev Temple and Waterfall just 20 kms away from Chittorgarh City.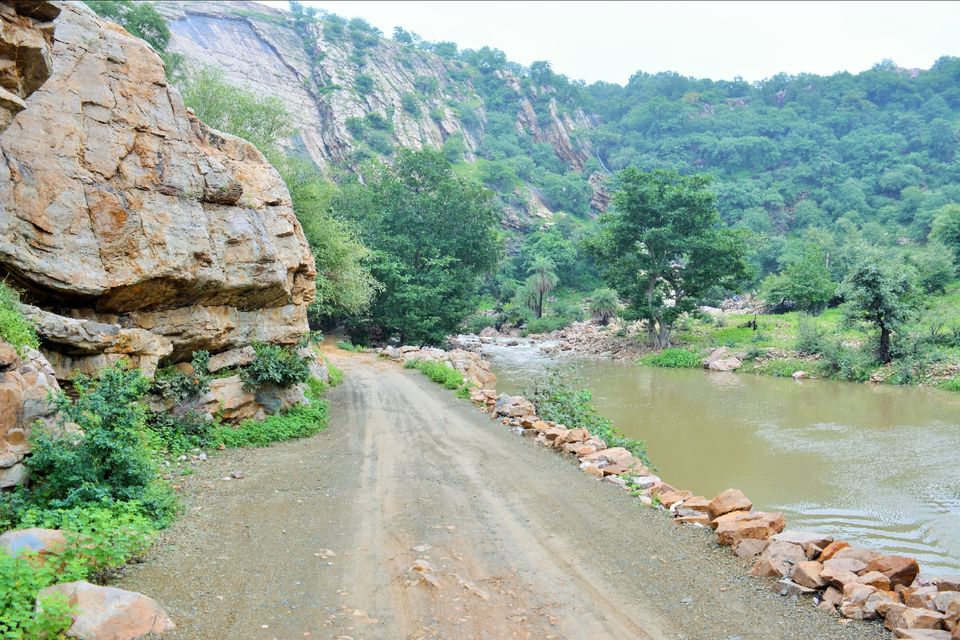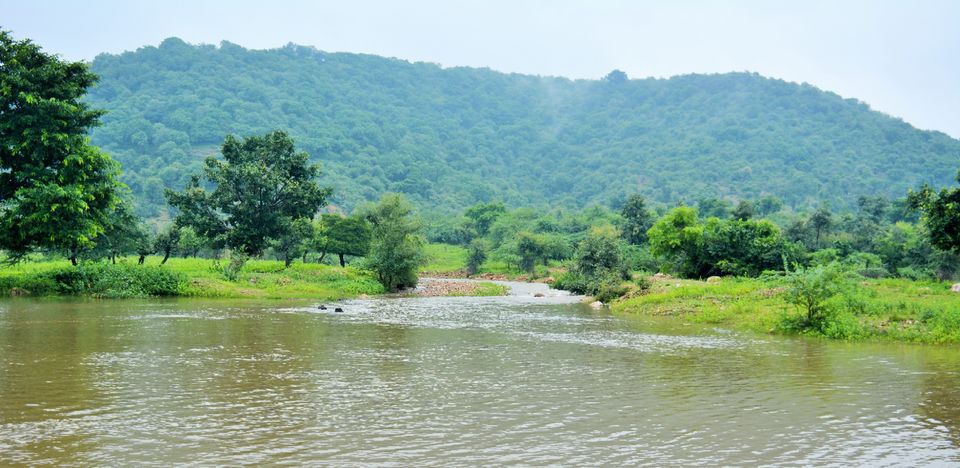 Beautiful Temple and amazing architecture.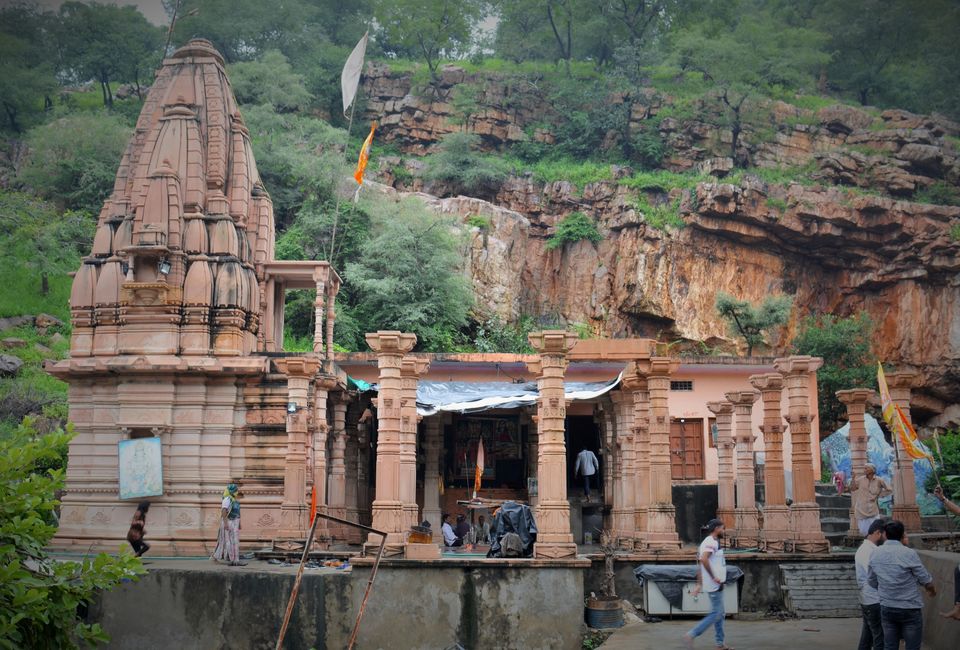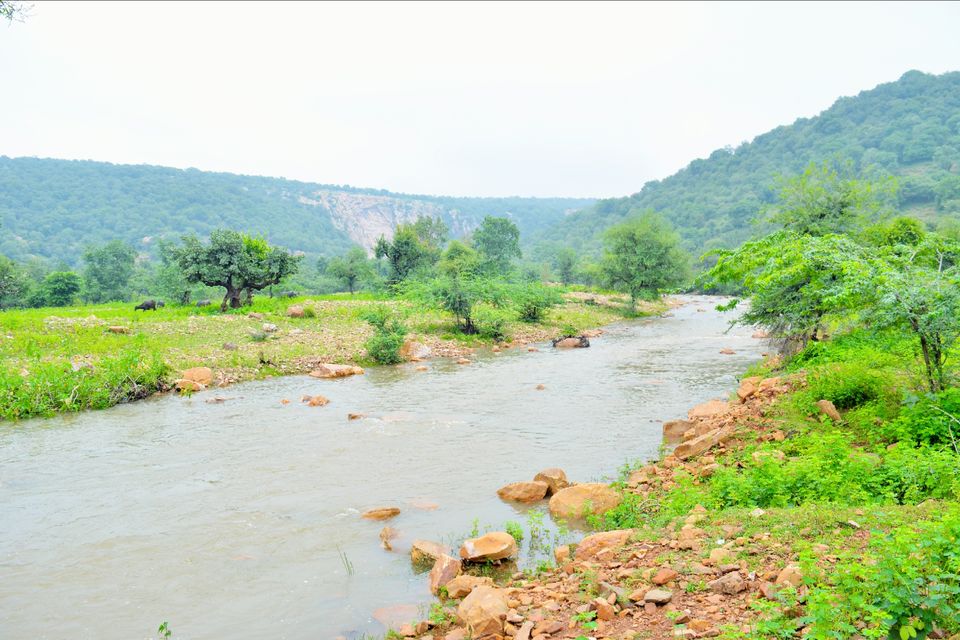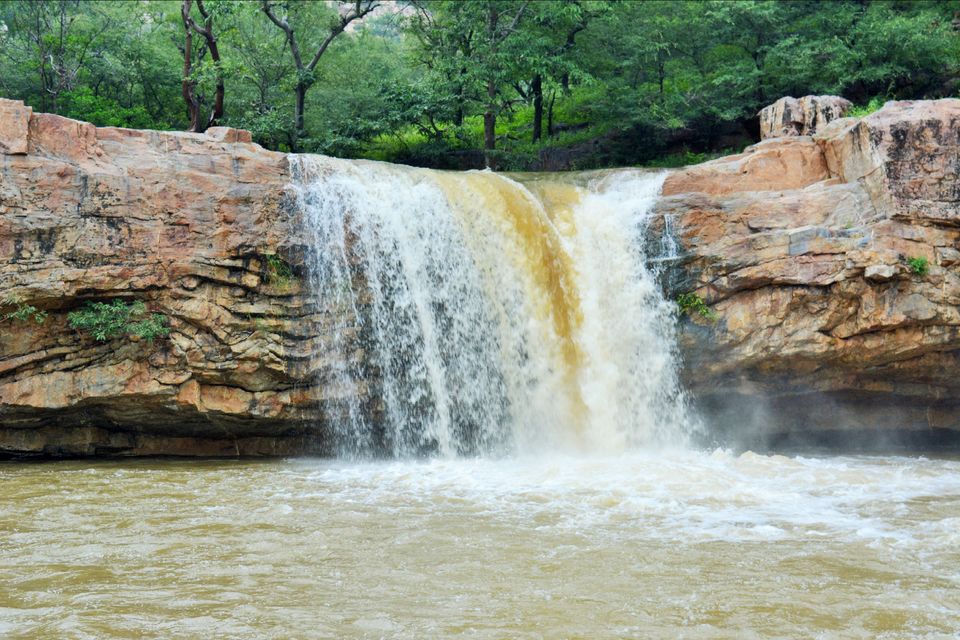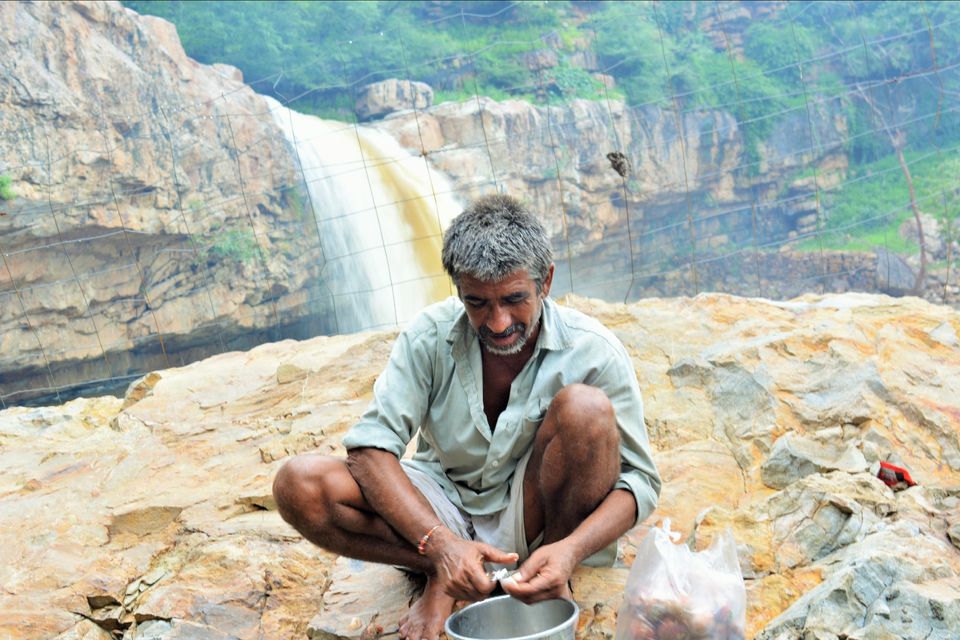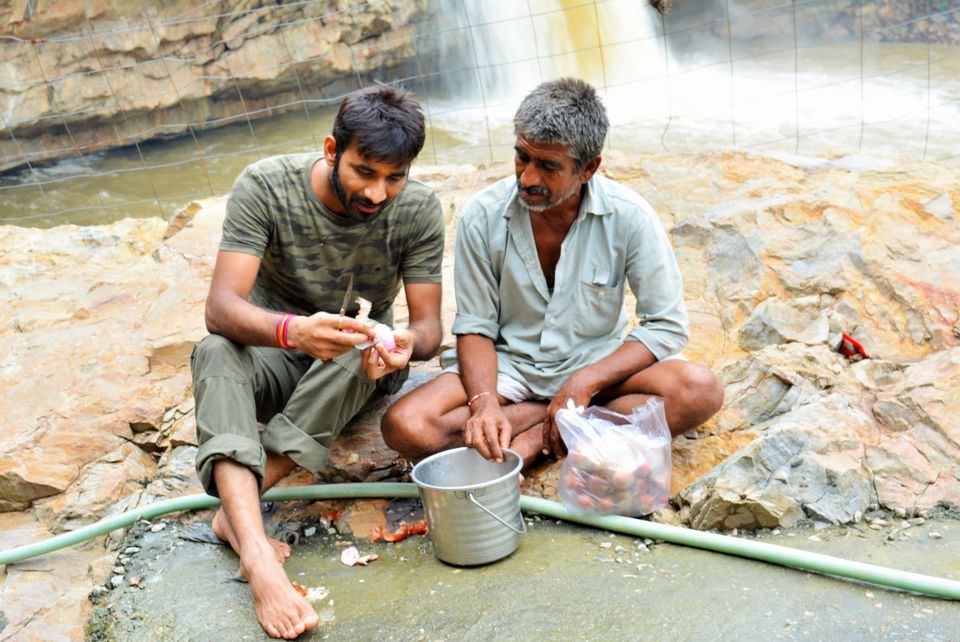 Hope you have enjoyed reading this blog post. If you need any help in planning itinerary, feel free to comment.