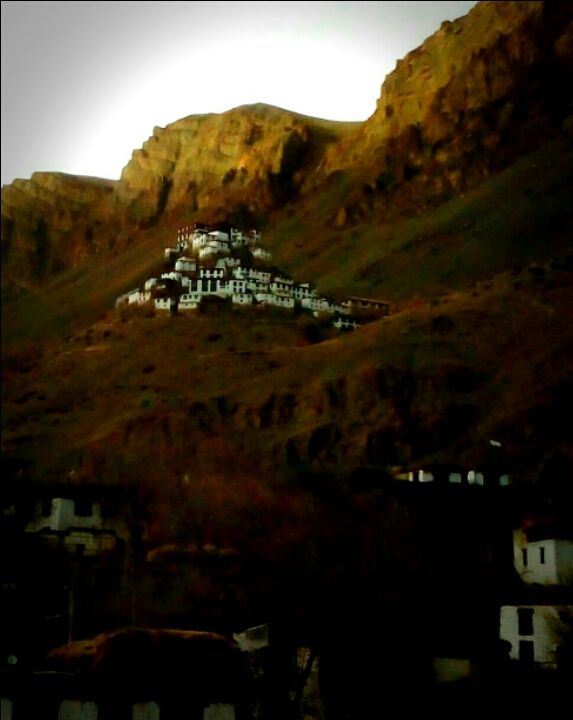 I have always believed that you can only travel to the mountains when they call to you. For years, I had been fascinated by the hanging cliffside monastery at Kye in Spiti Valley, yet I could never make the journey. My earlier attempts at making plans with friends and negotiating leaves resulted in trips that had to be cancelled at the last minute. But when the call of the mountain got too compelling, I started out on a solo trip to Spiti in October 2015.
Cost: Under 10,000 Rupees ex-Delhi
Route
Delhi>Rampur>Reckong Peo>Kaza>Kye
Equipment
Since October was the start of the low season, upper Spiti would begin to freeze, so warm layers were essential. I had split my stuff between a 25L daypack and a 40L rucksack. Dry fit tee shirts, thermal layers, extra socks, and dry food, such as biscuits, took up most of the space in my backpacks.
(Note: All photographs were taken on my phone)