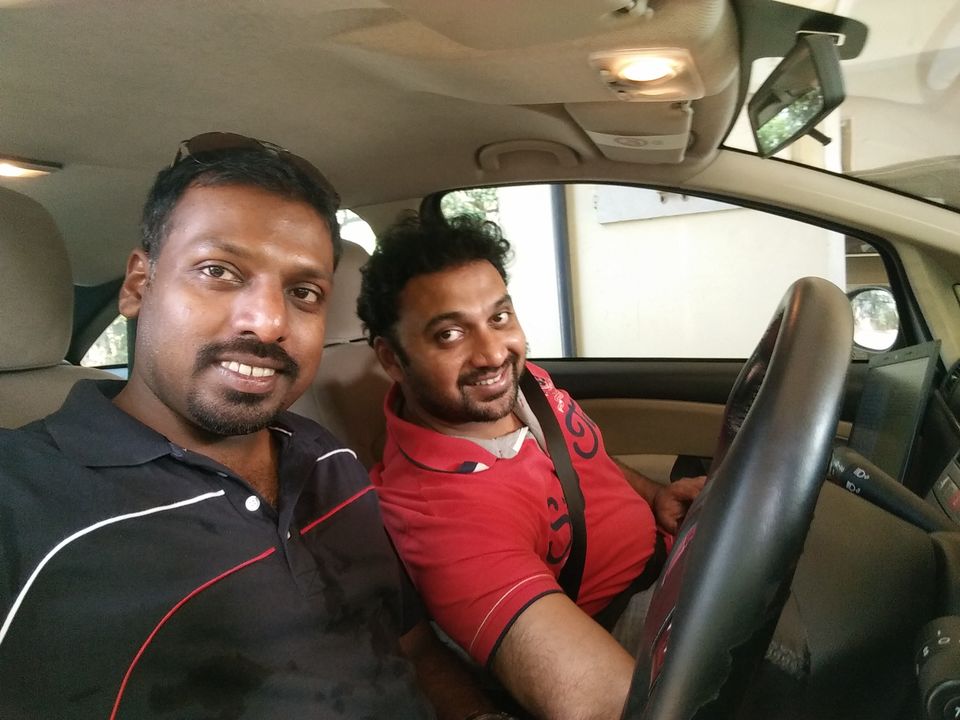 India's oldest mountain rails en route to Thenmala-Chenkotta. The historic meter gauge track running through the challenging mountain terrain can be seen in the background. This was completed in 1902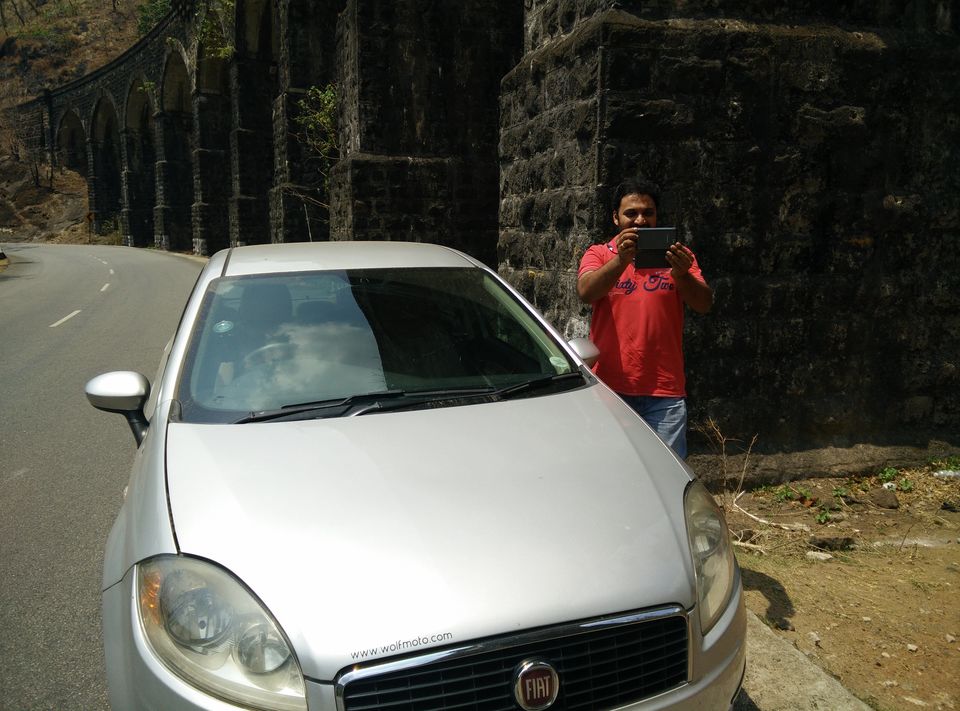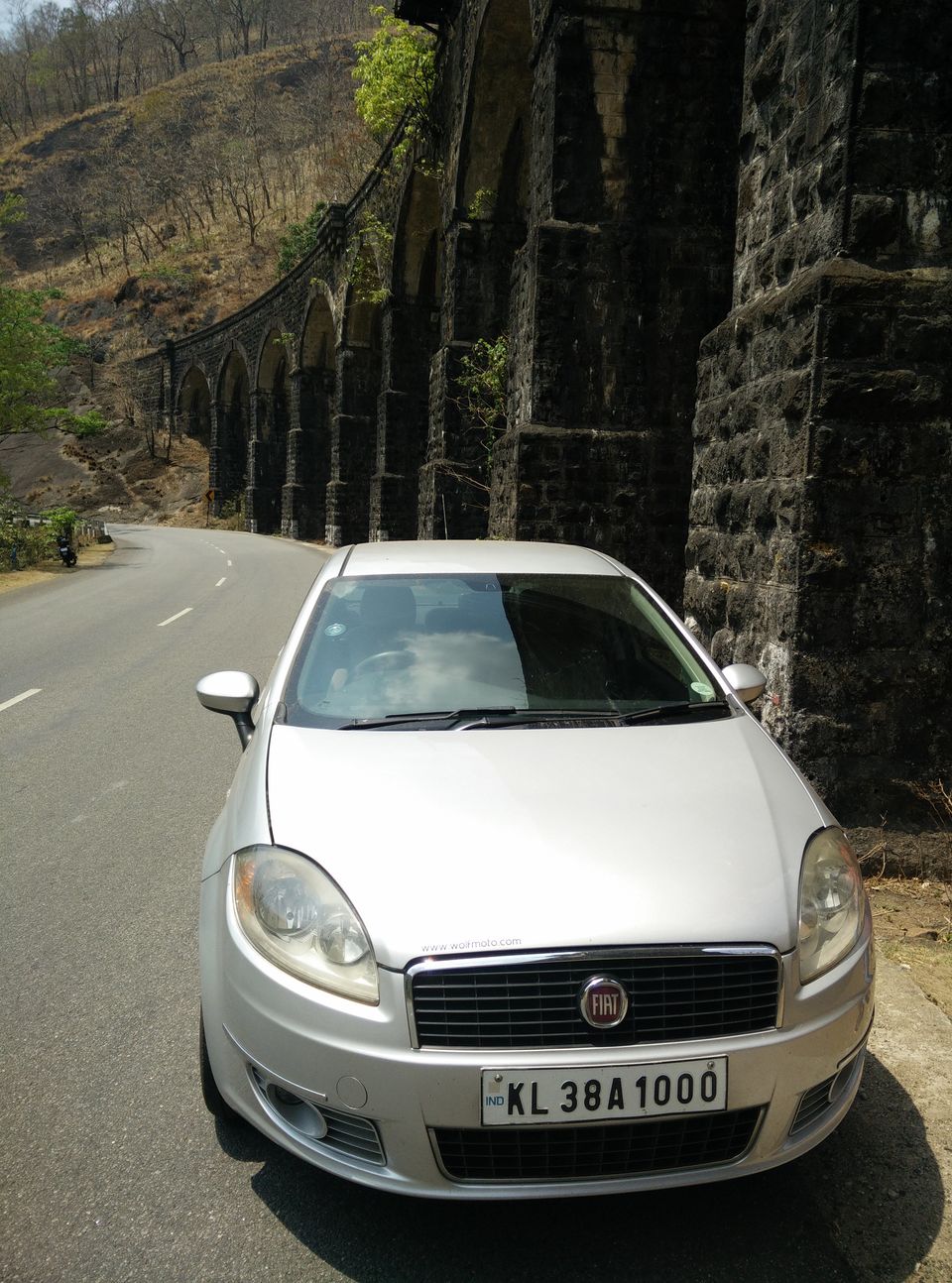 At Madurai- Fiat- Forza Italia showroom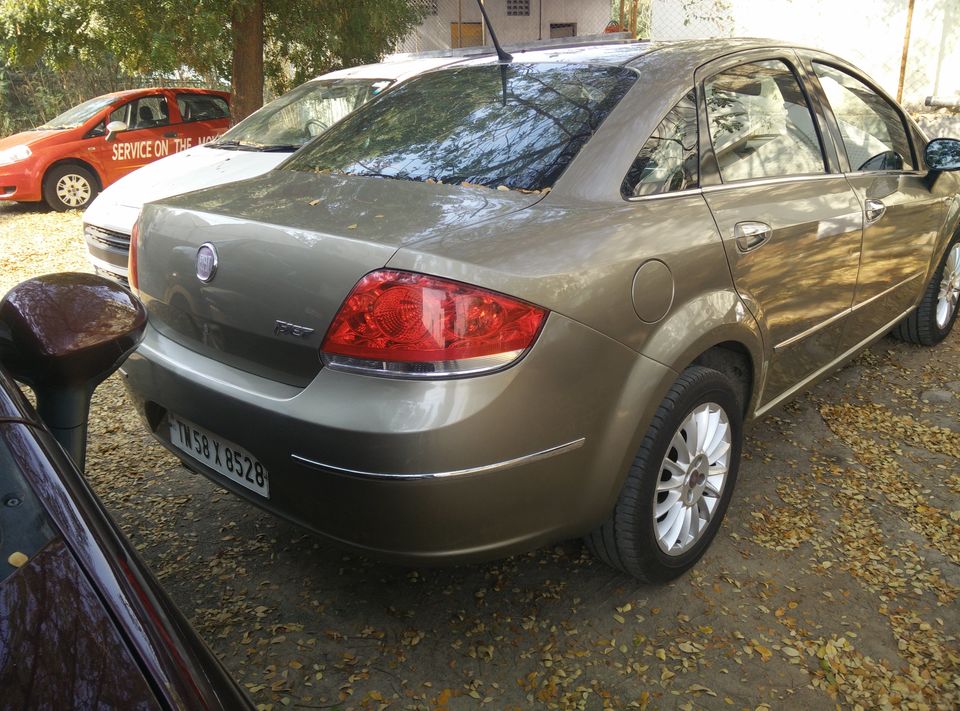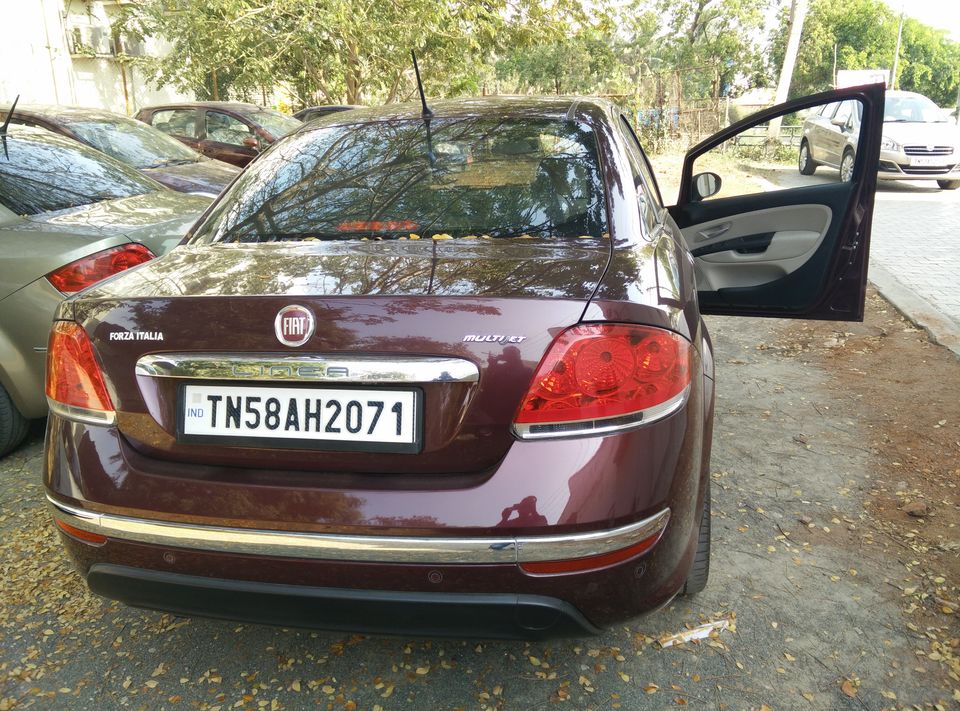 Doing some late night drive at Chennai, Testing top with Ertiga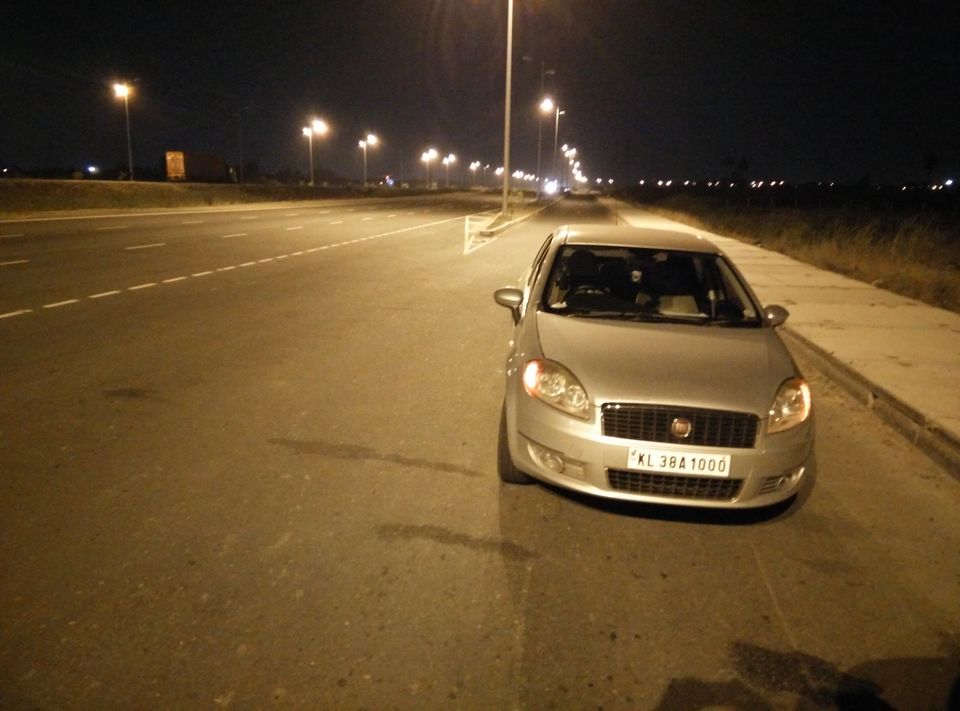 The spicy 'Thalapakkati Biriyani' at Chennai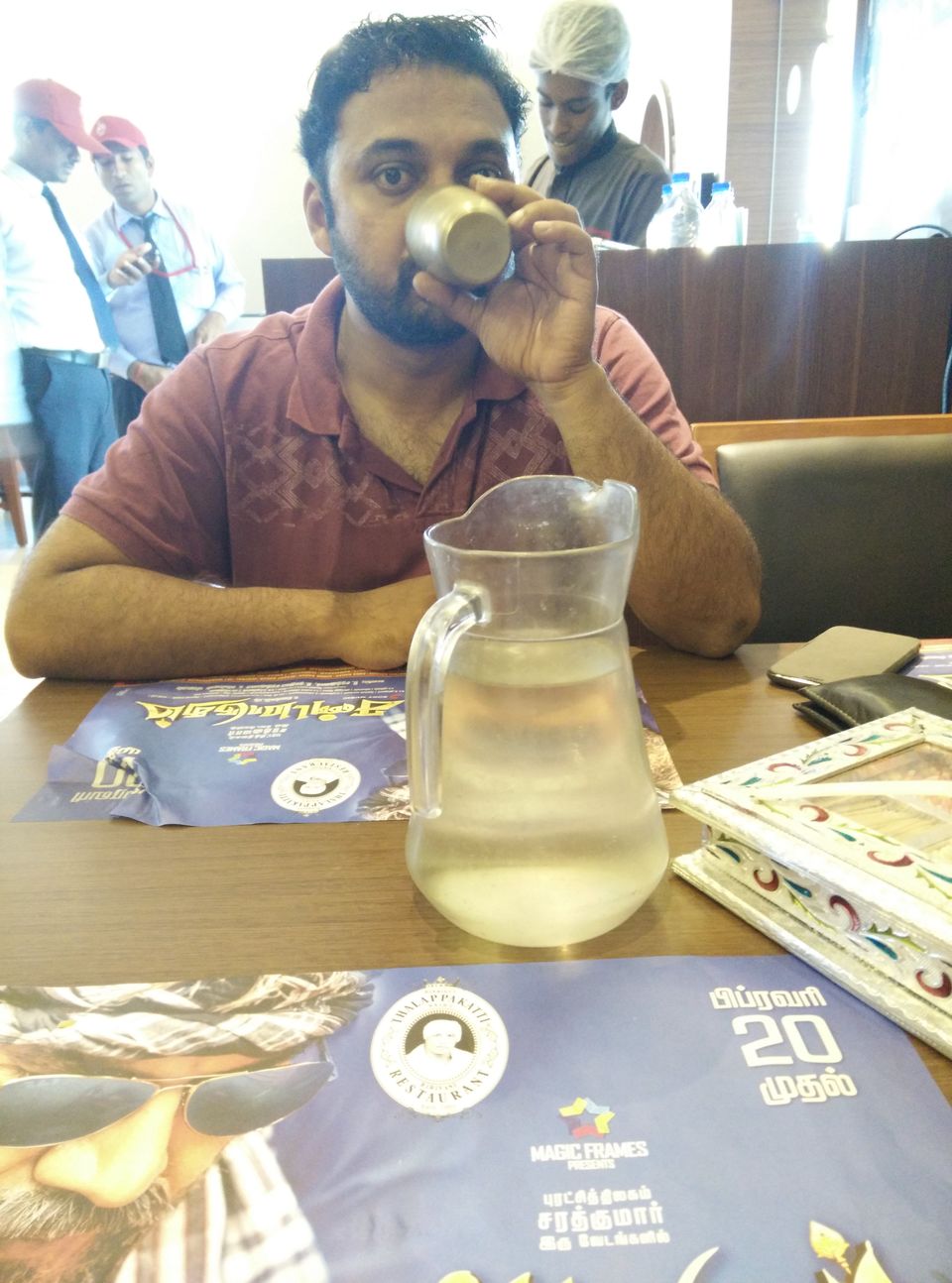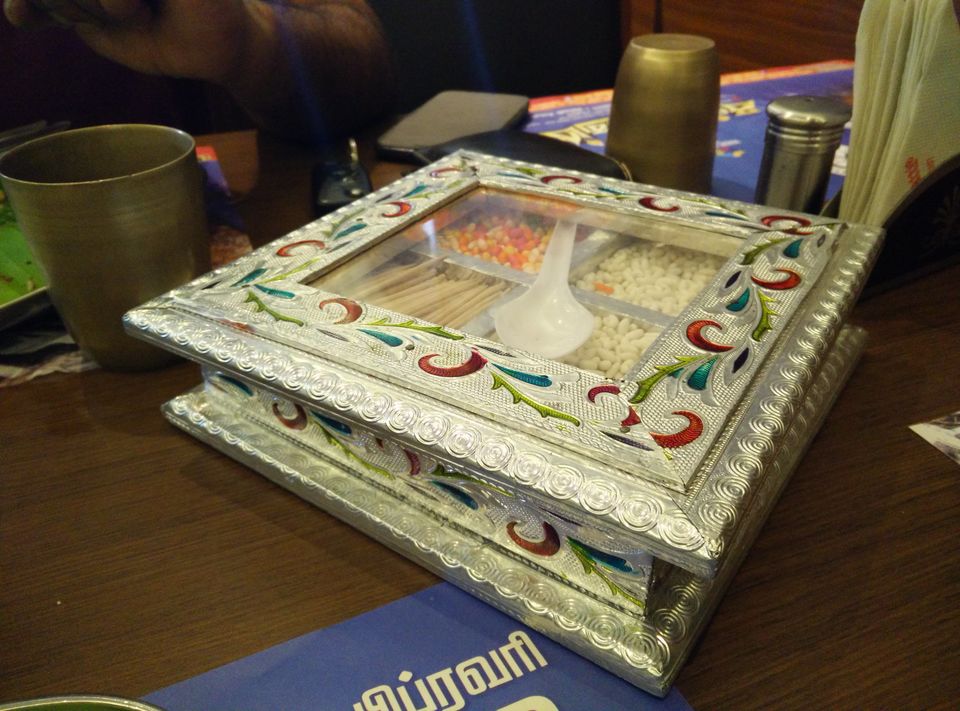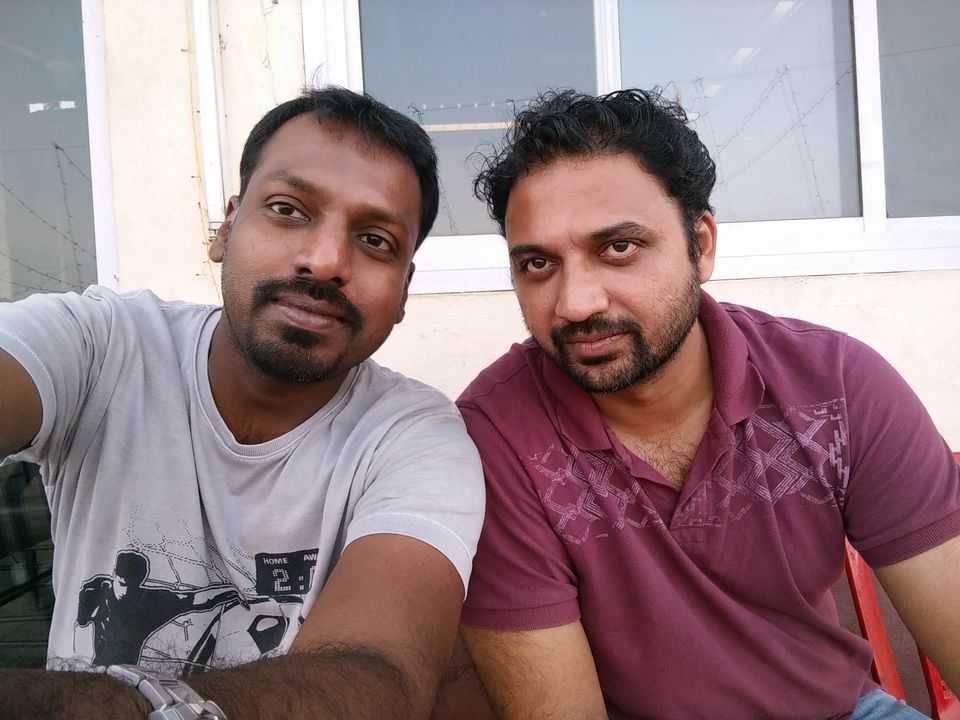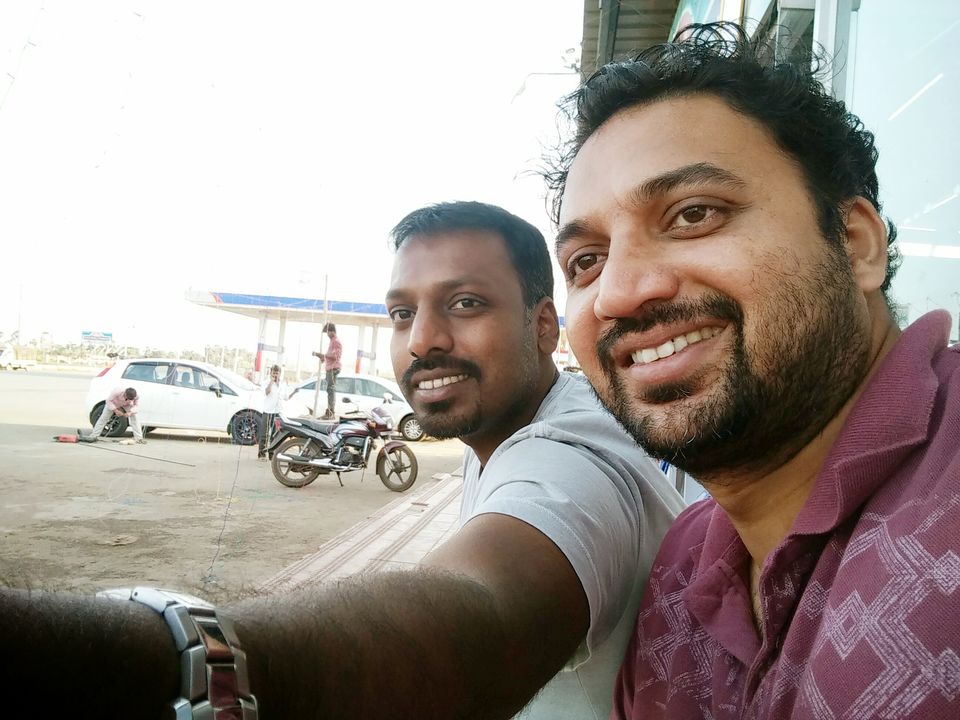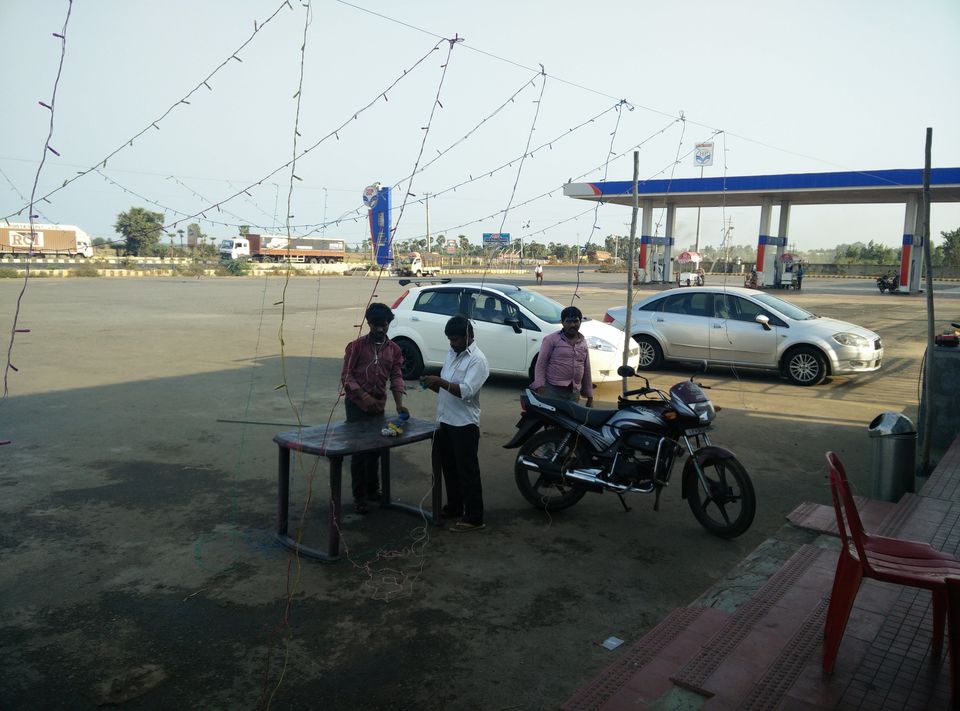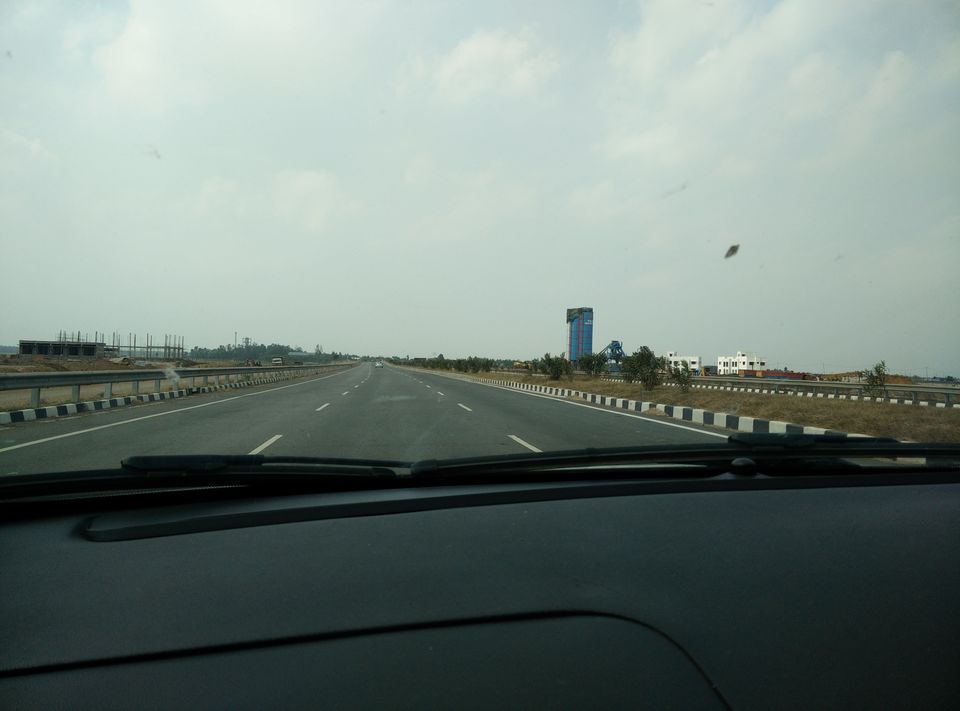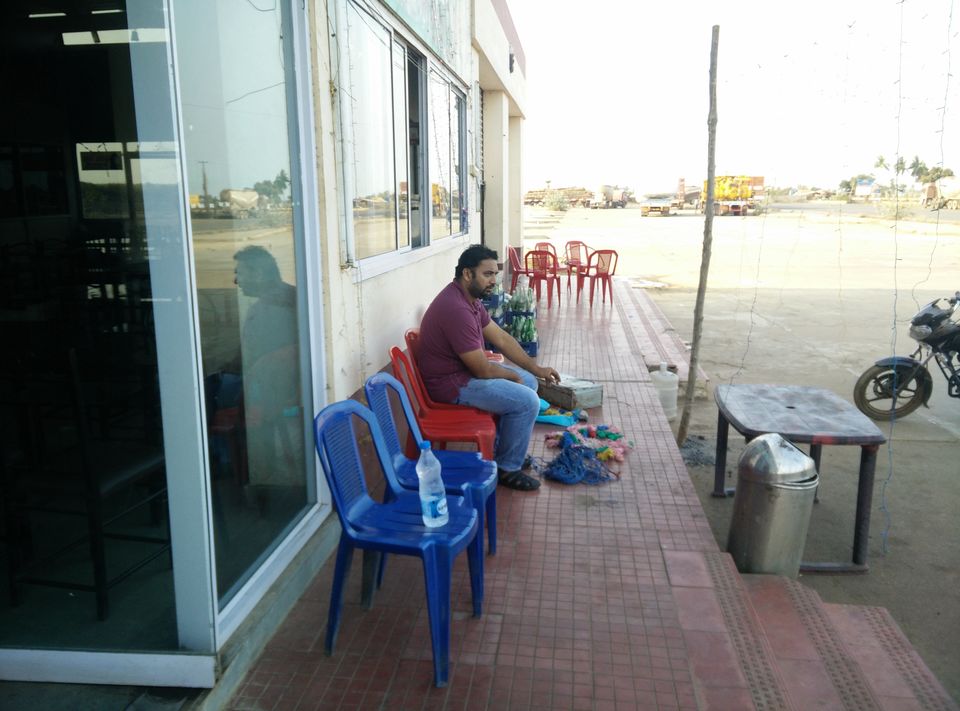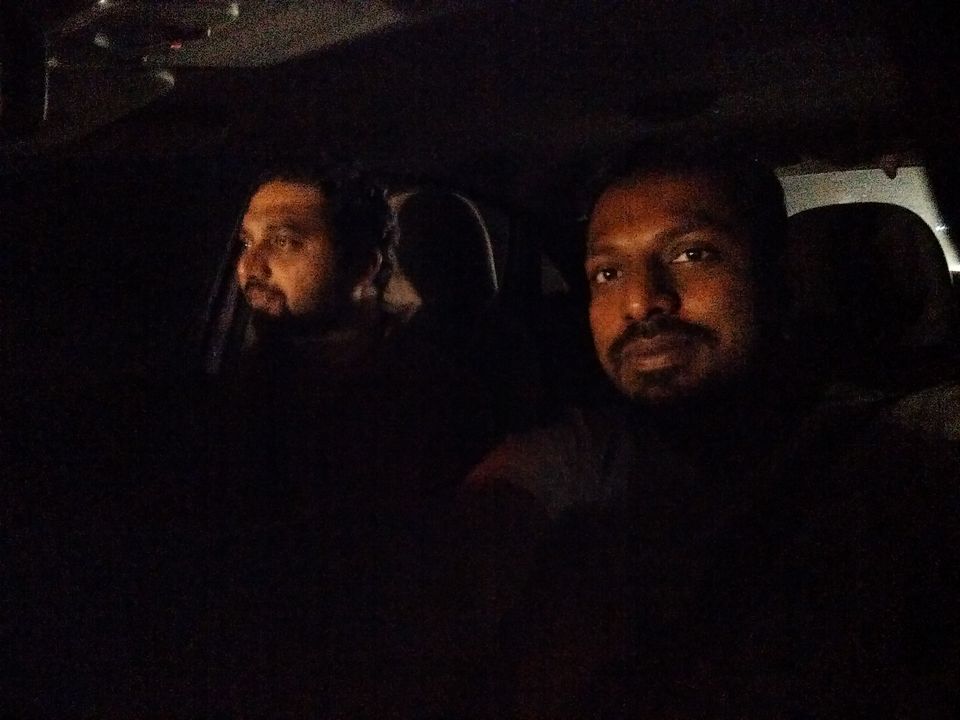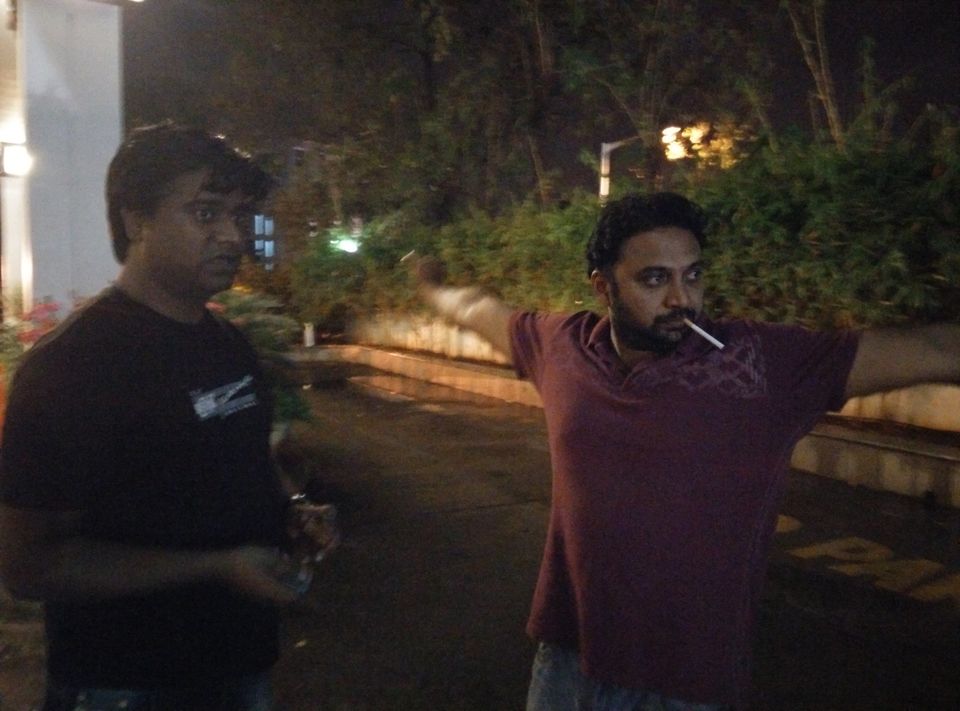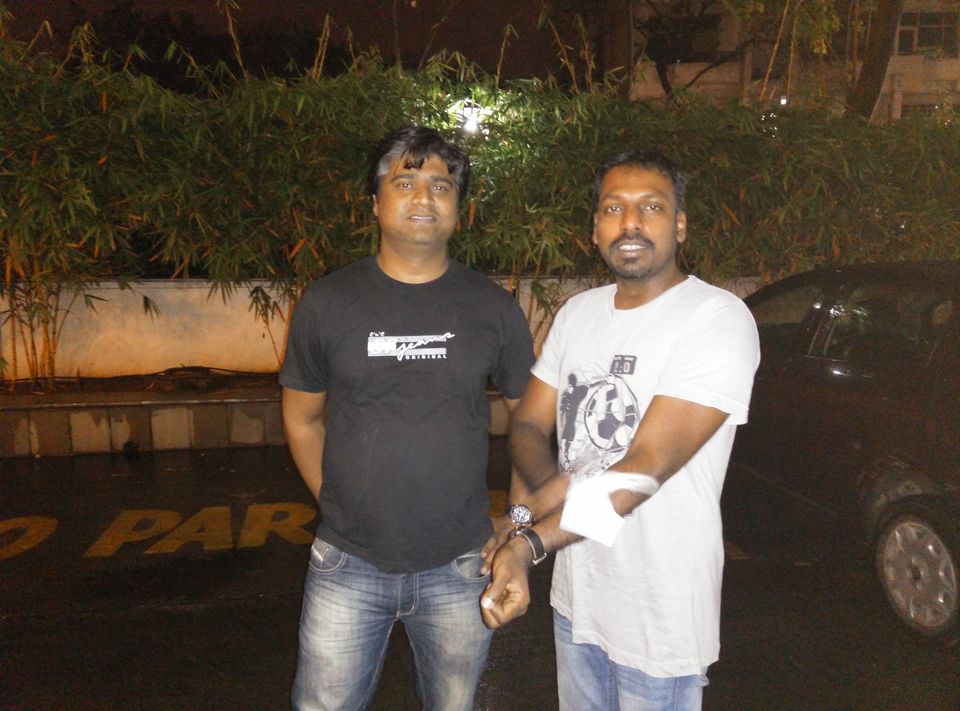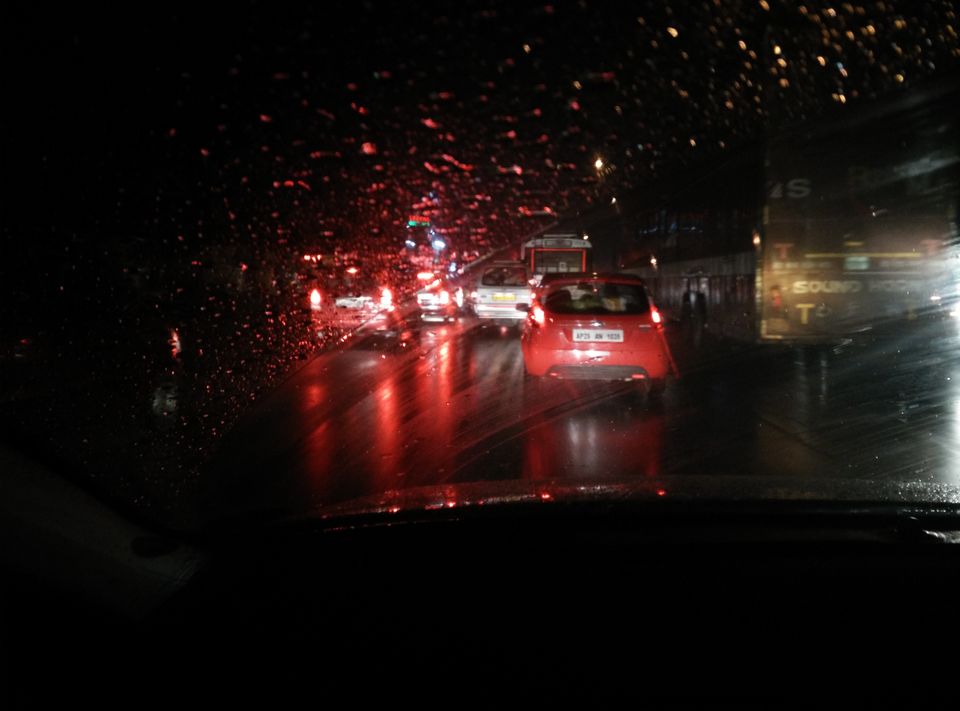 Hyderabad - Nagupur- Bhilai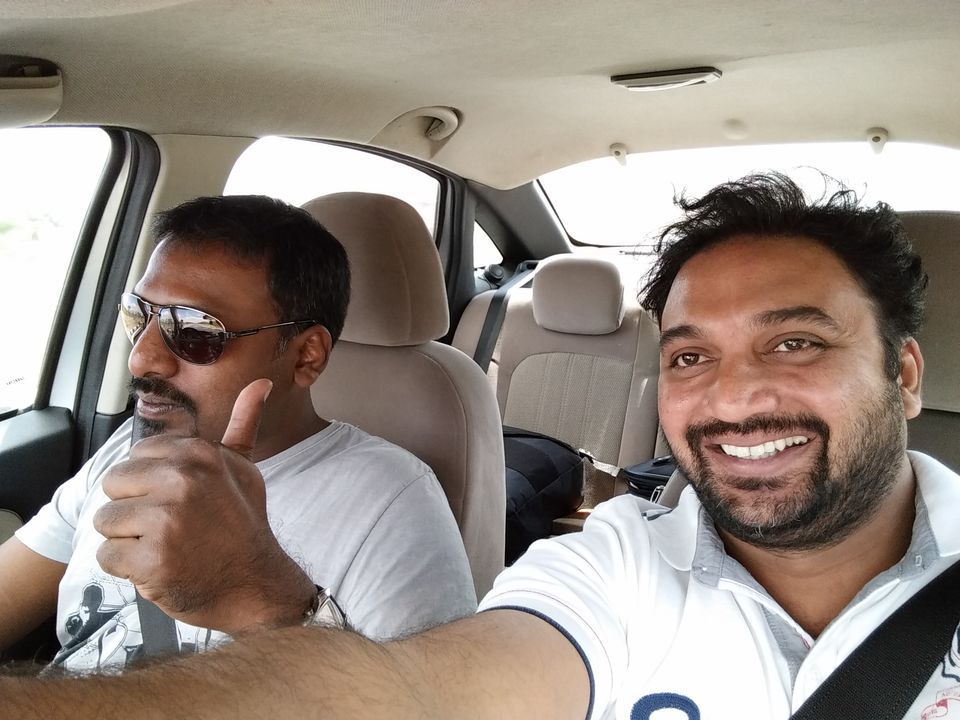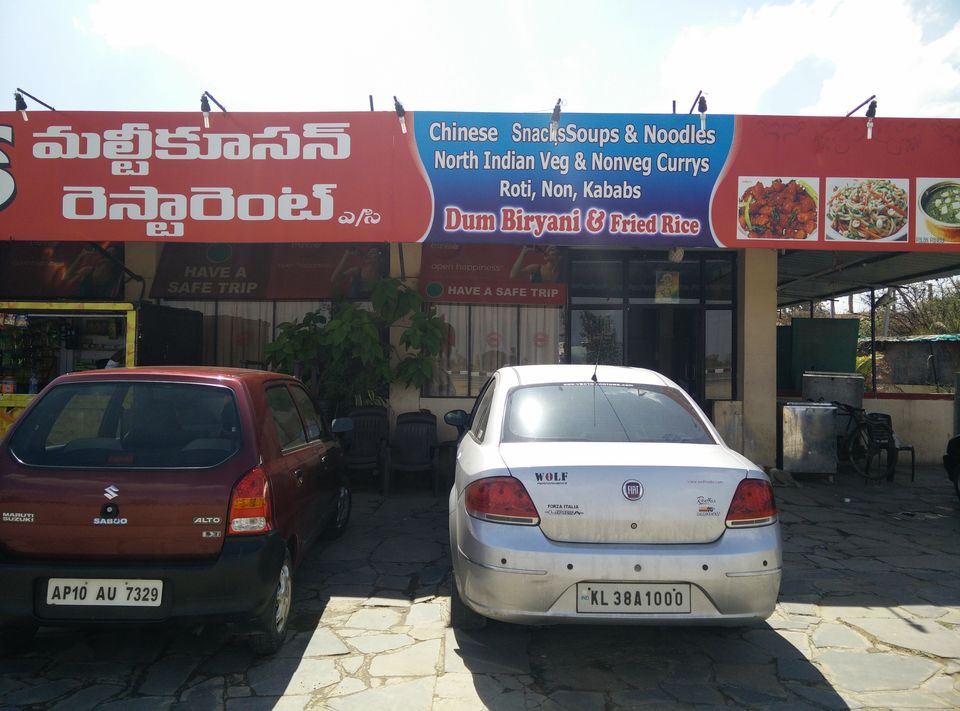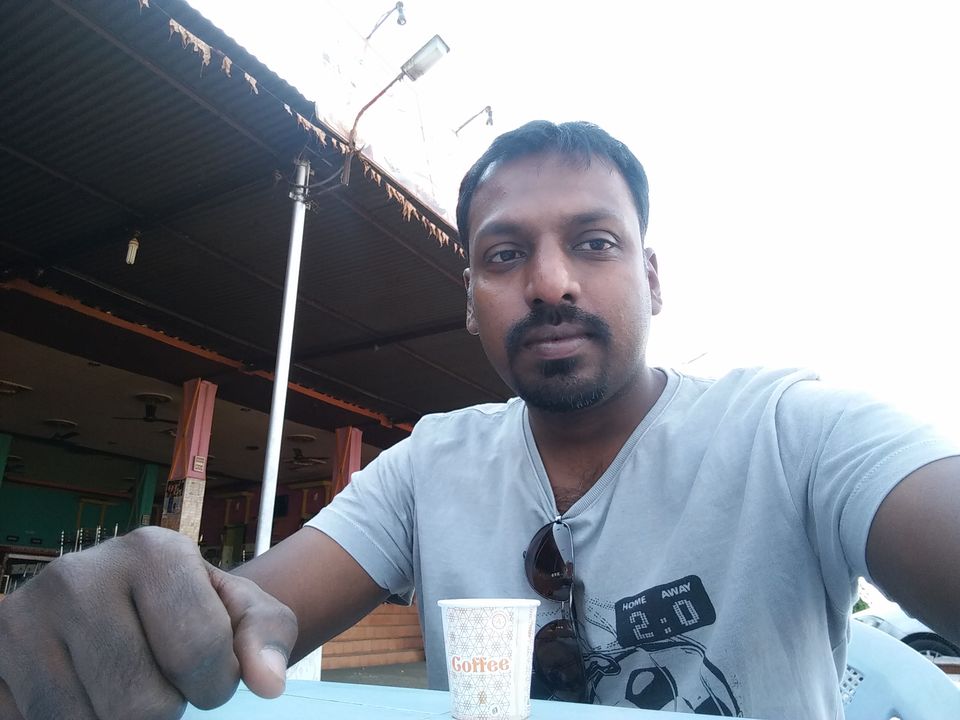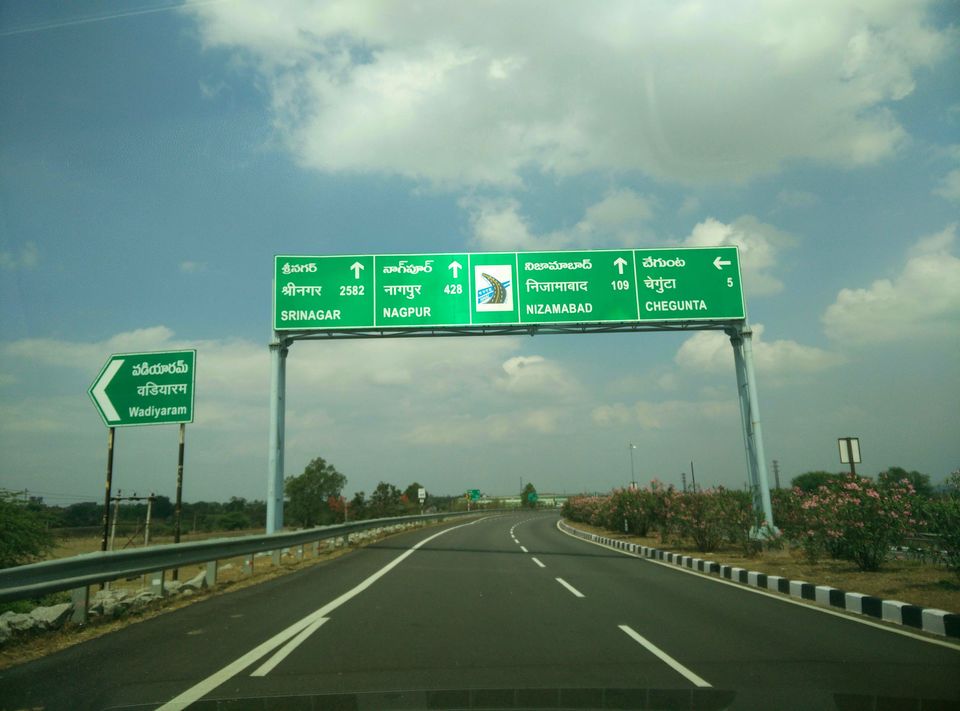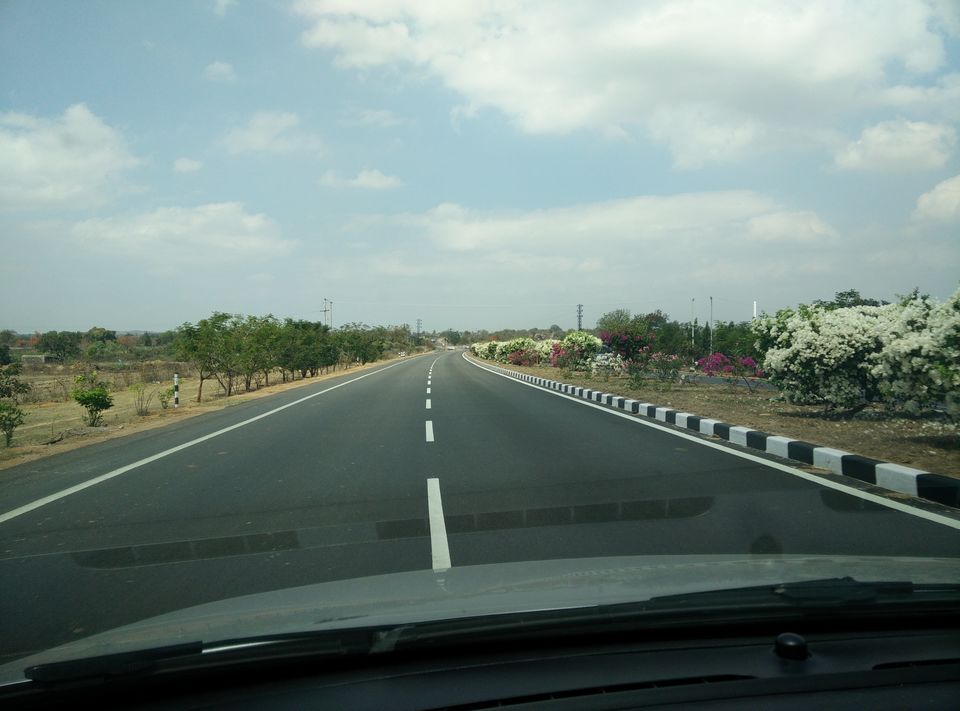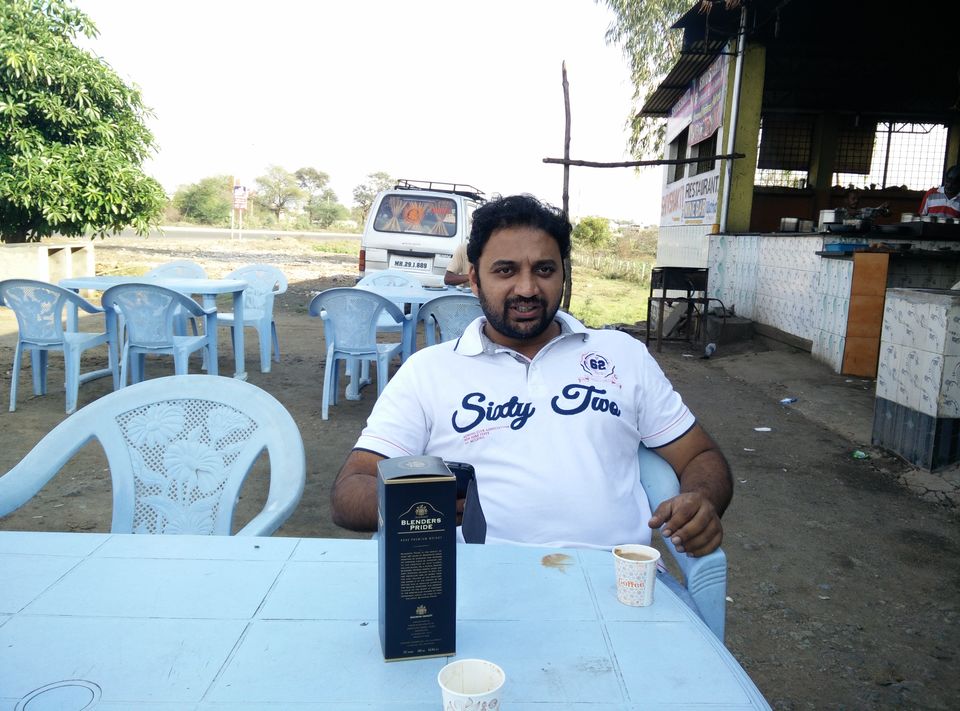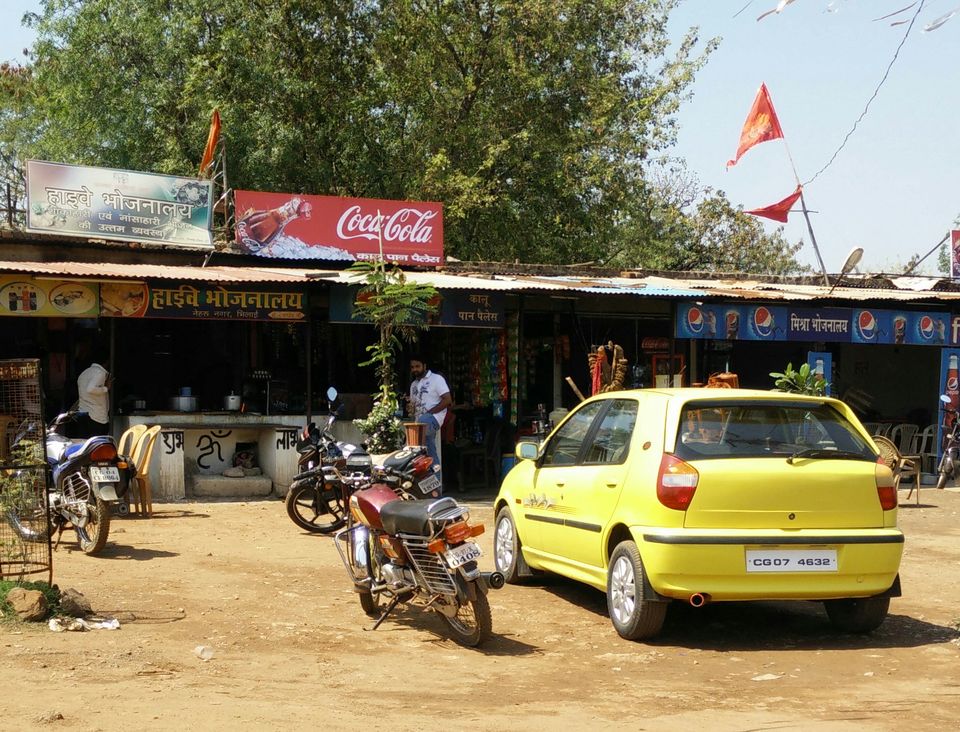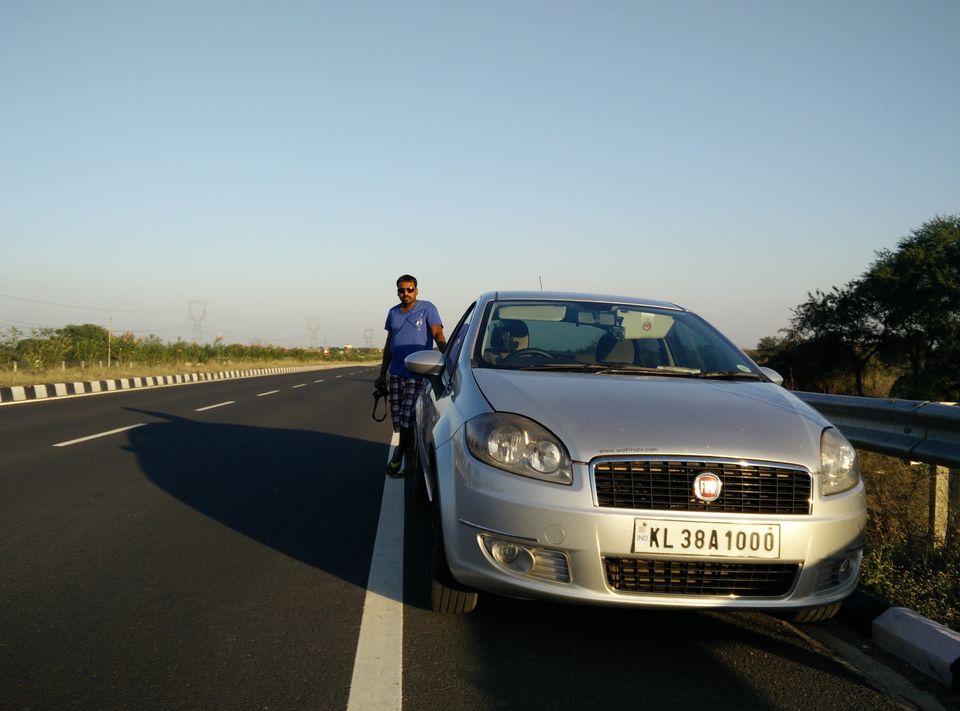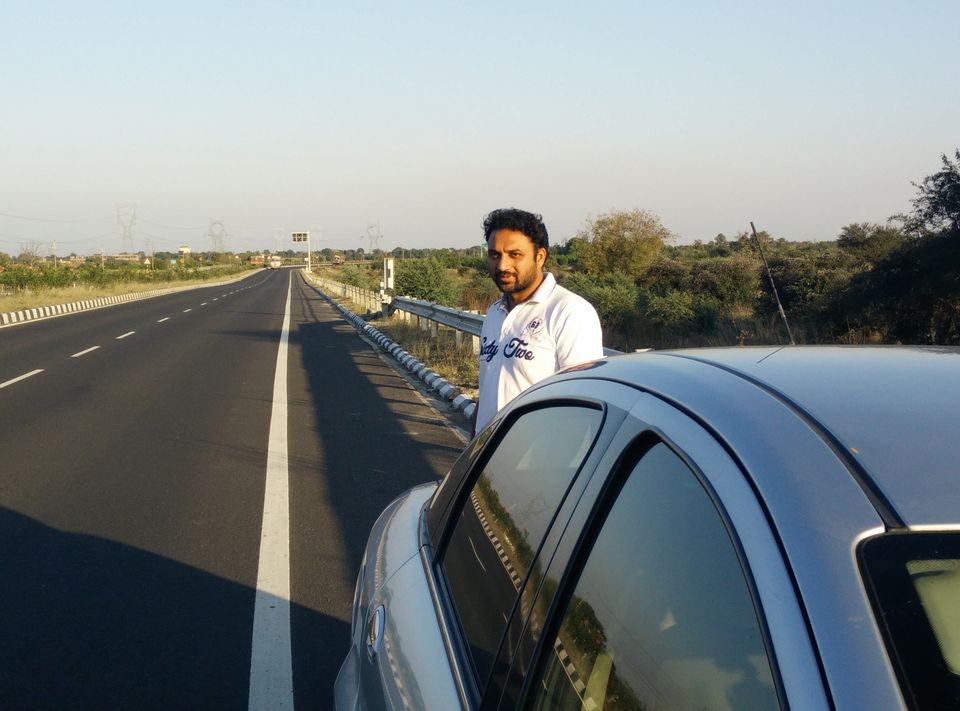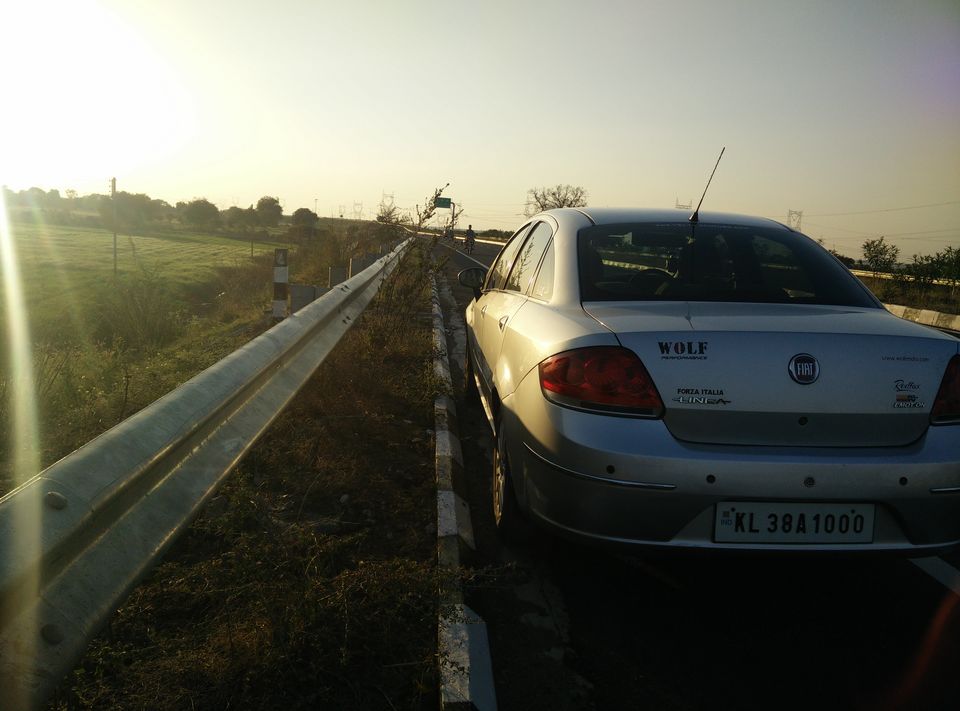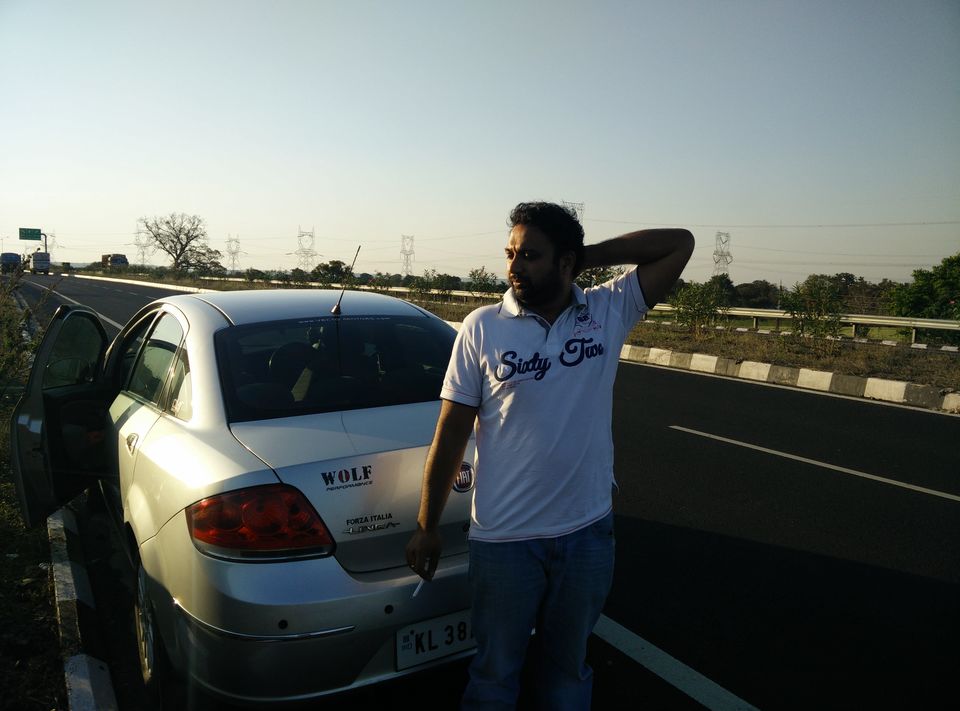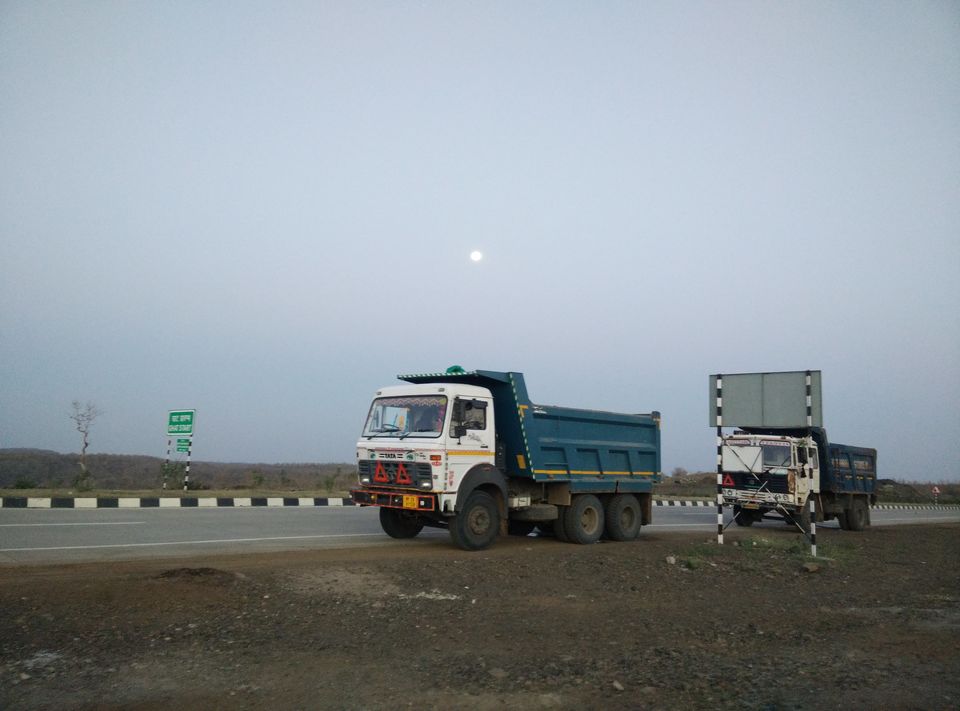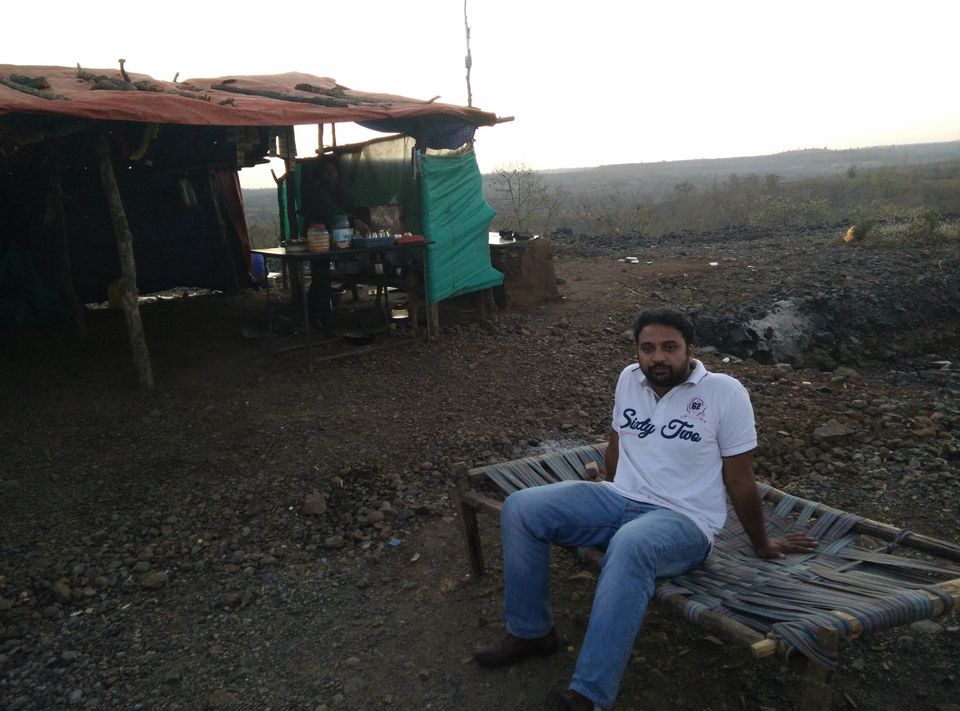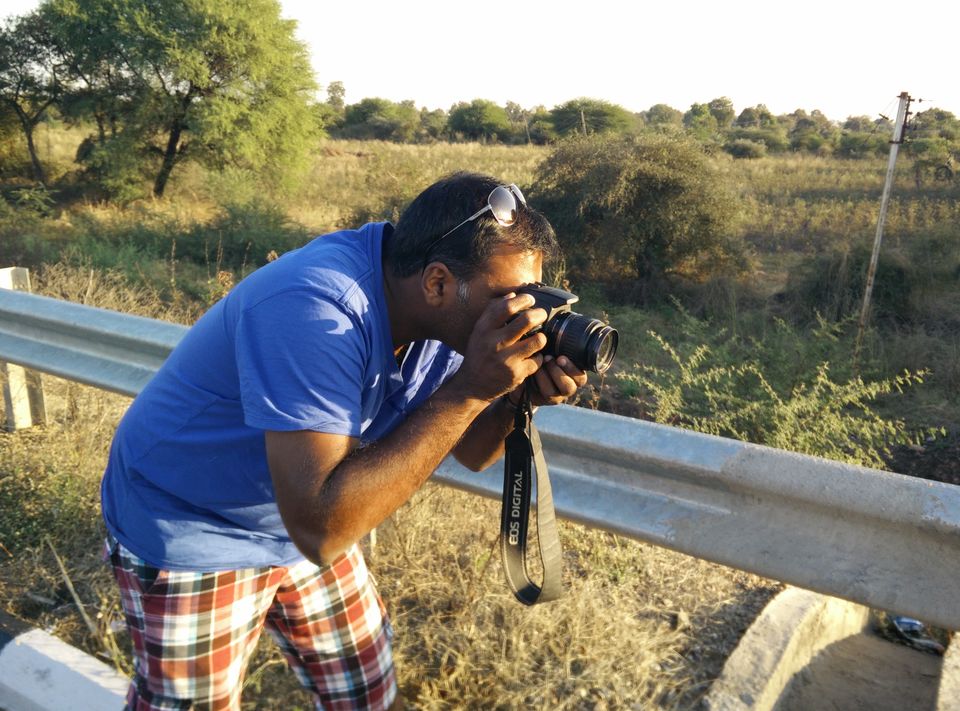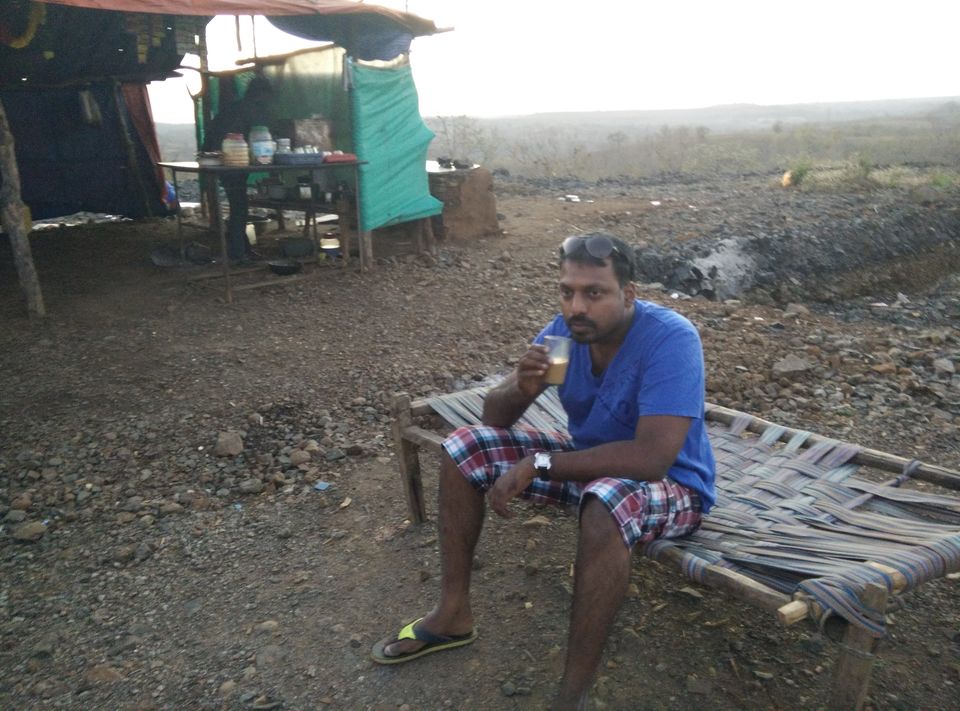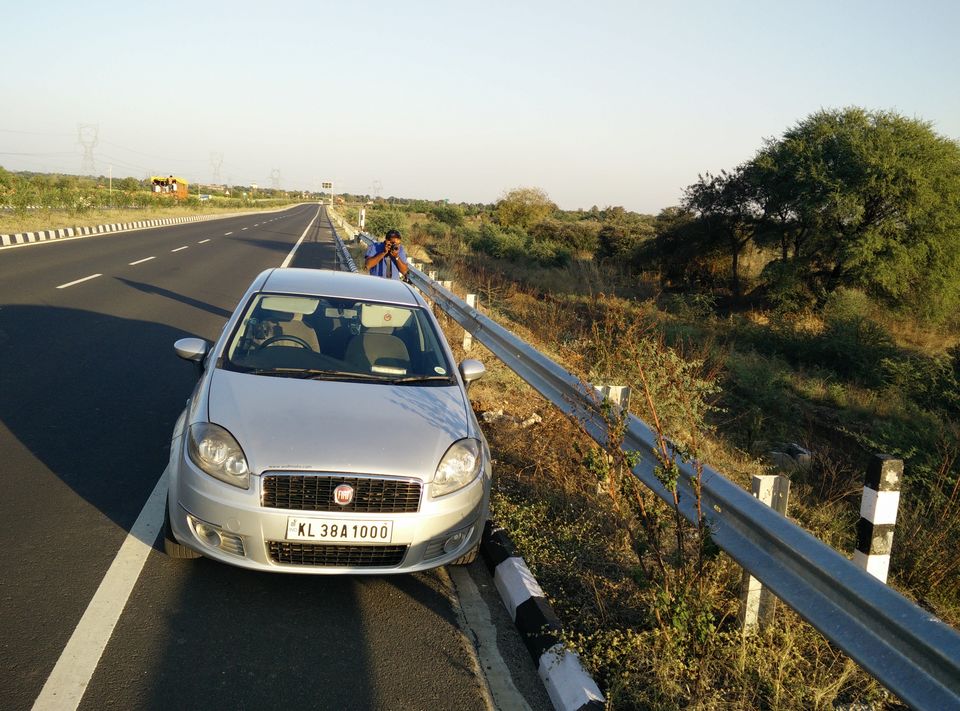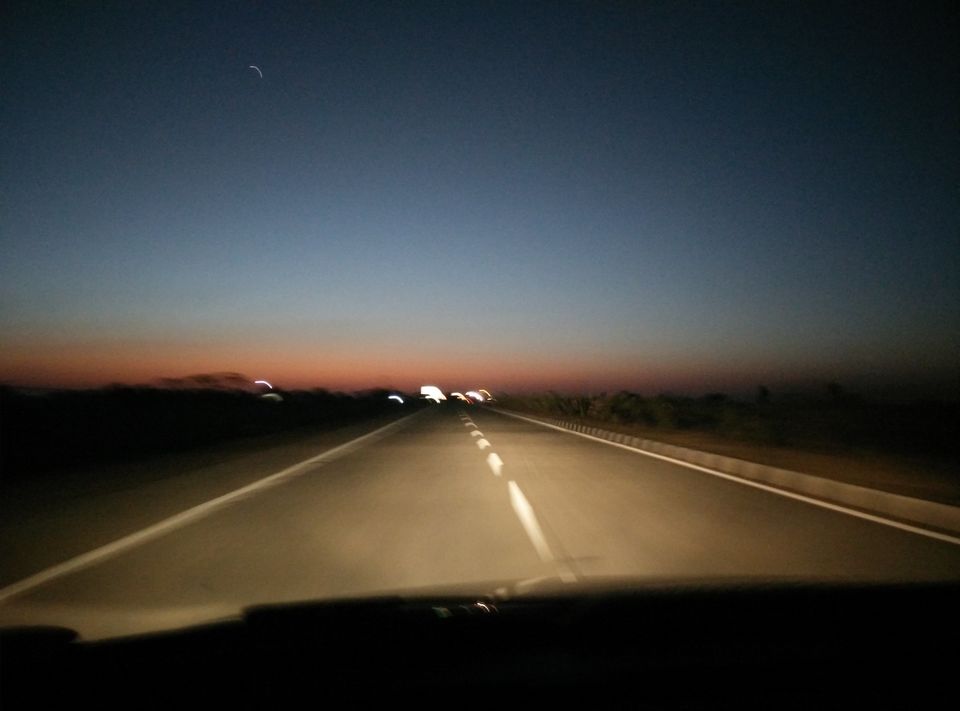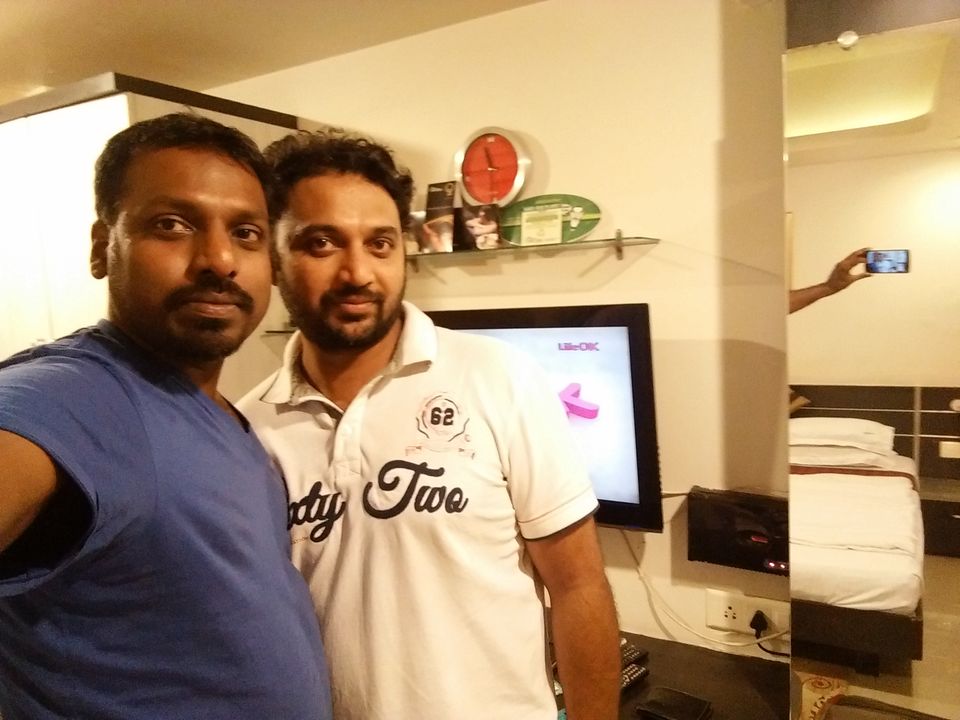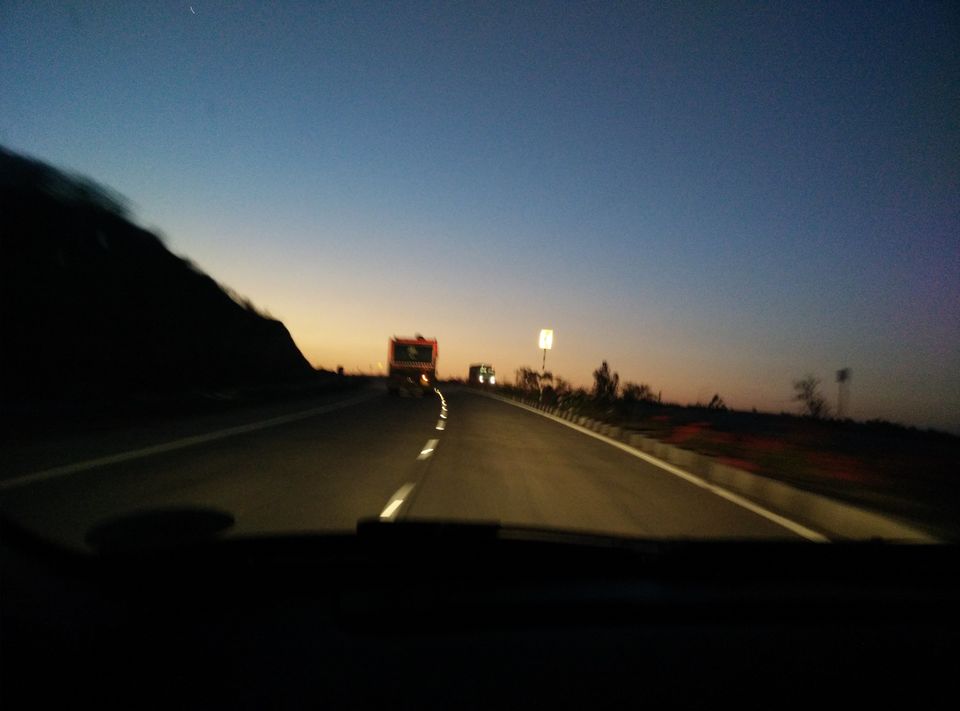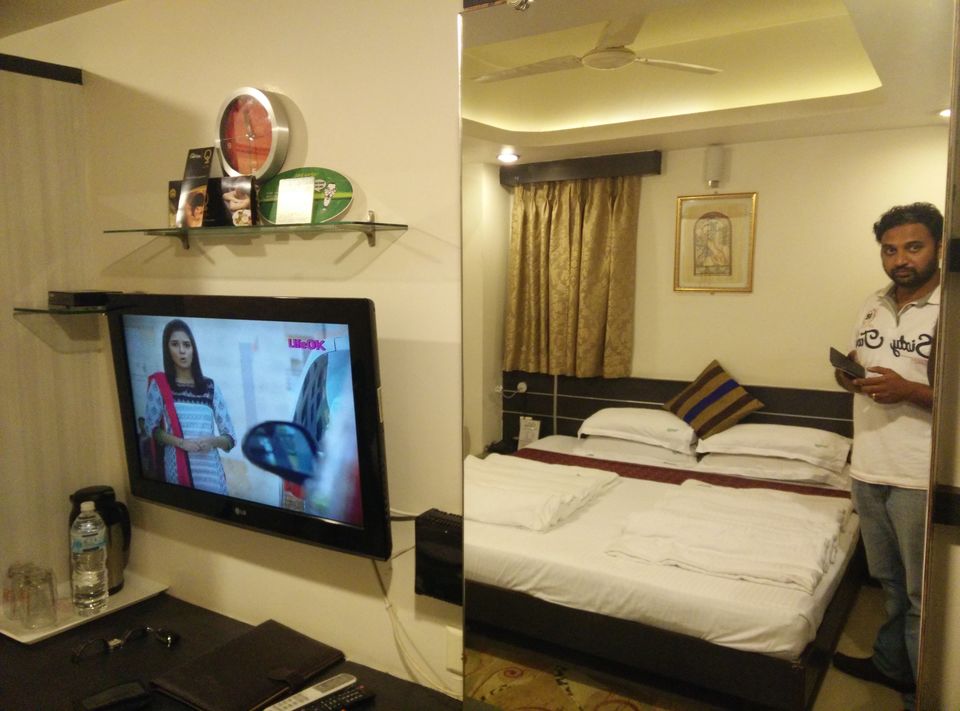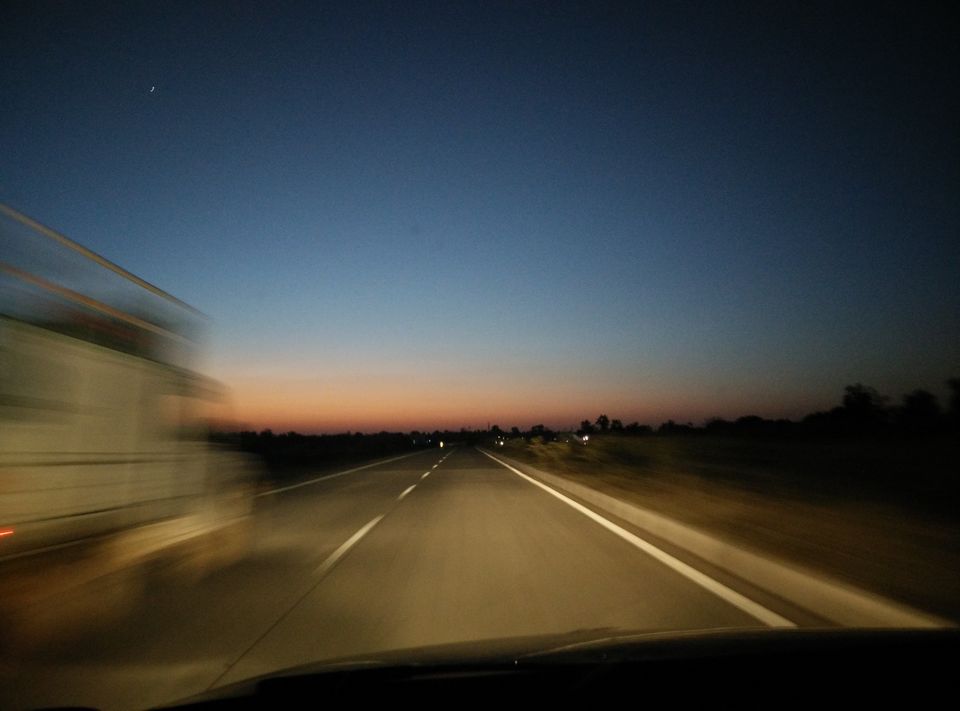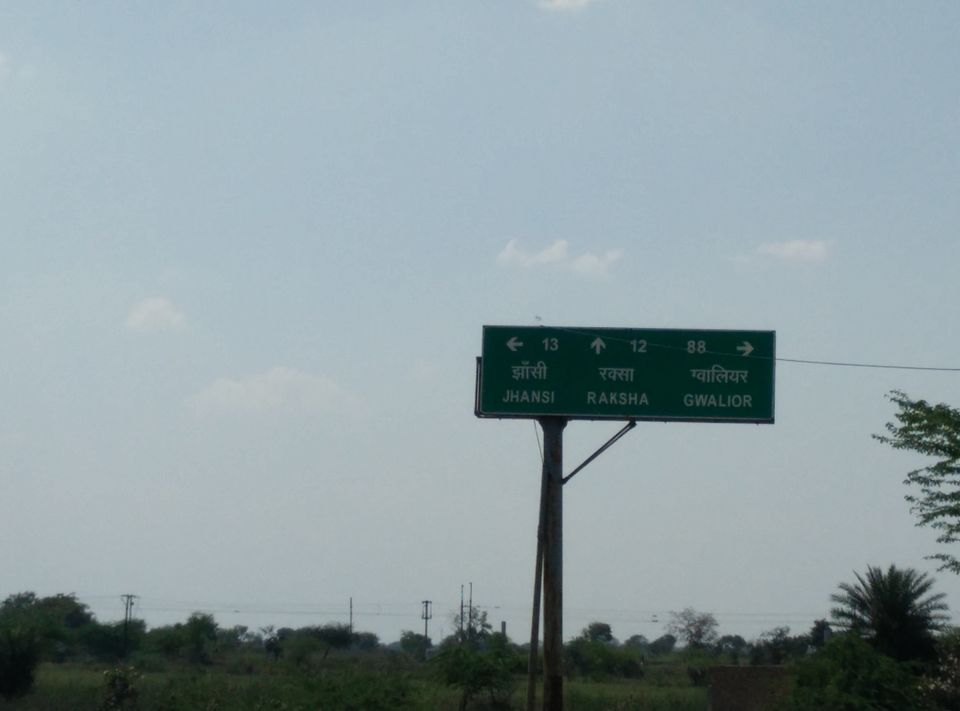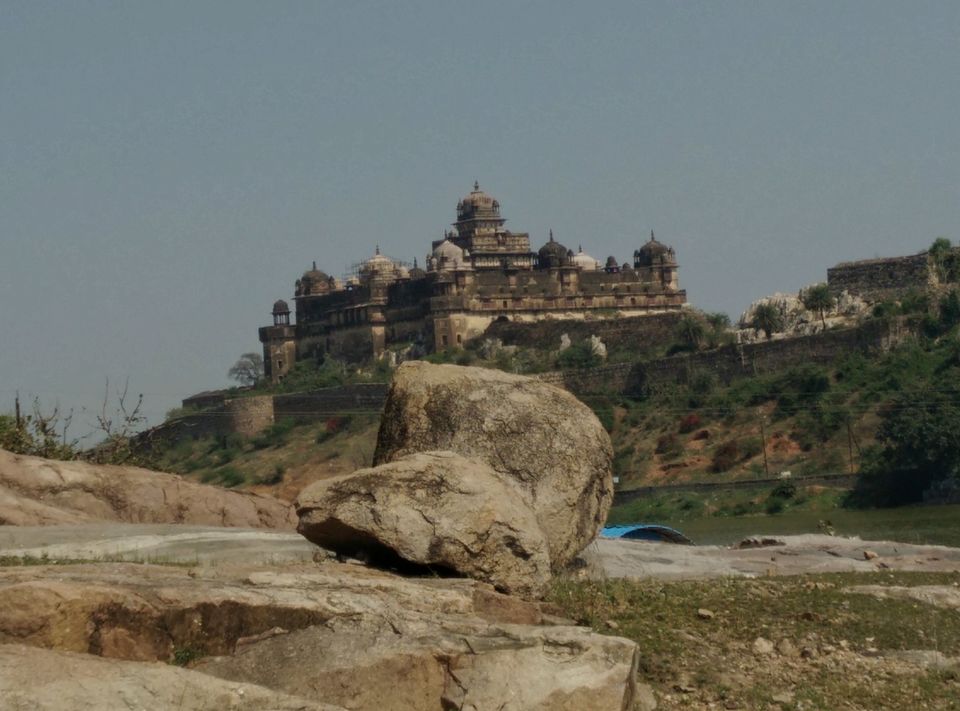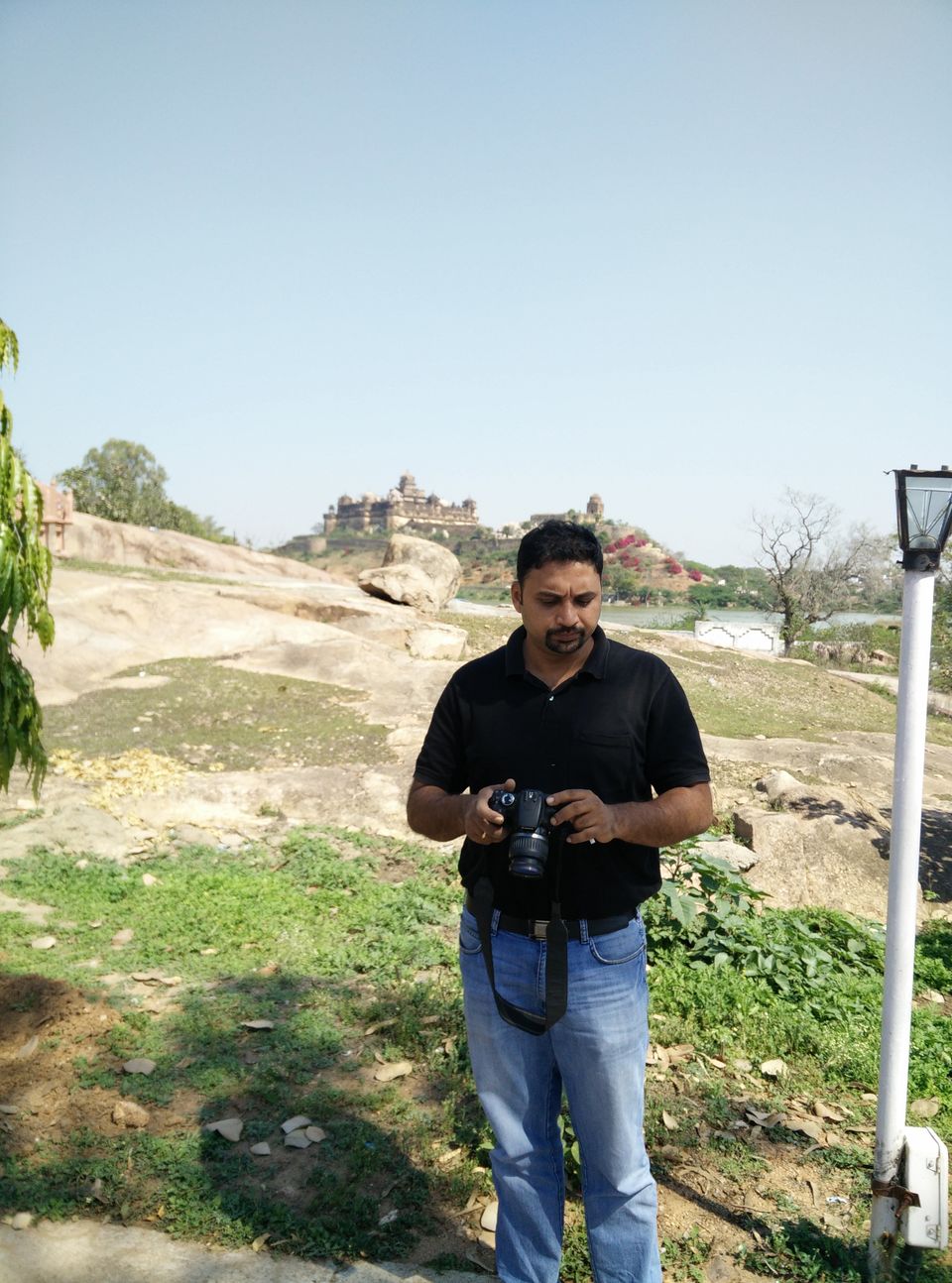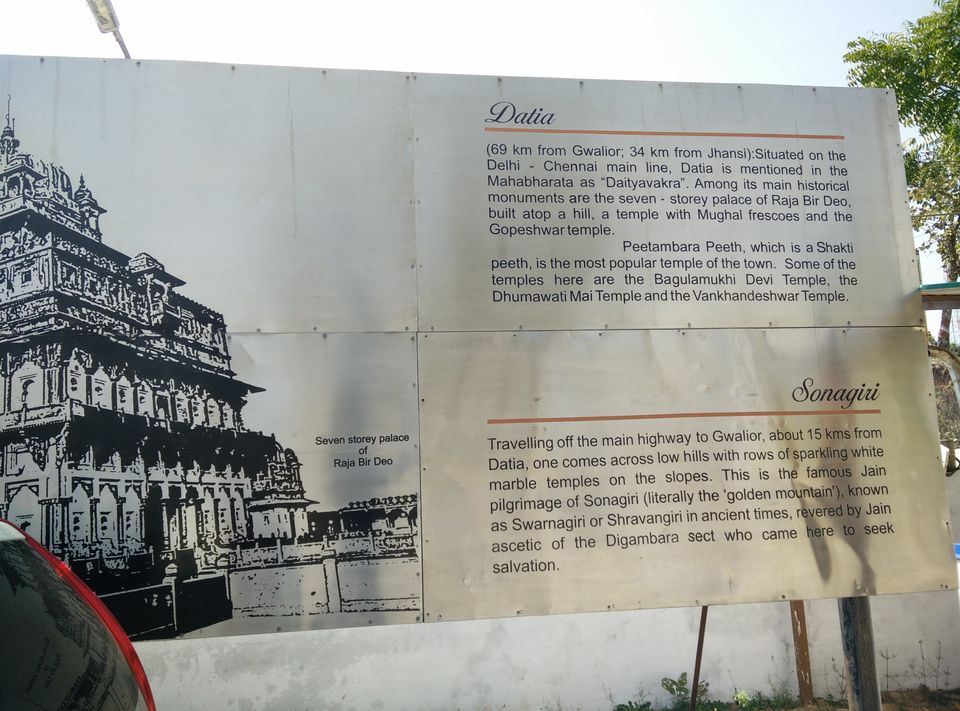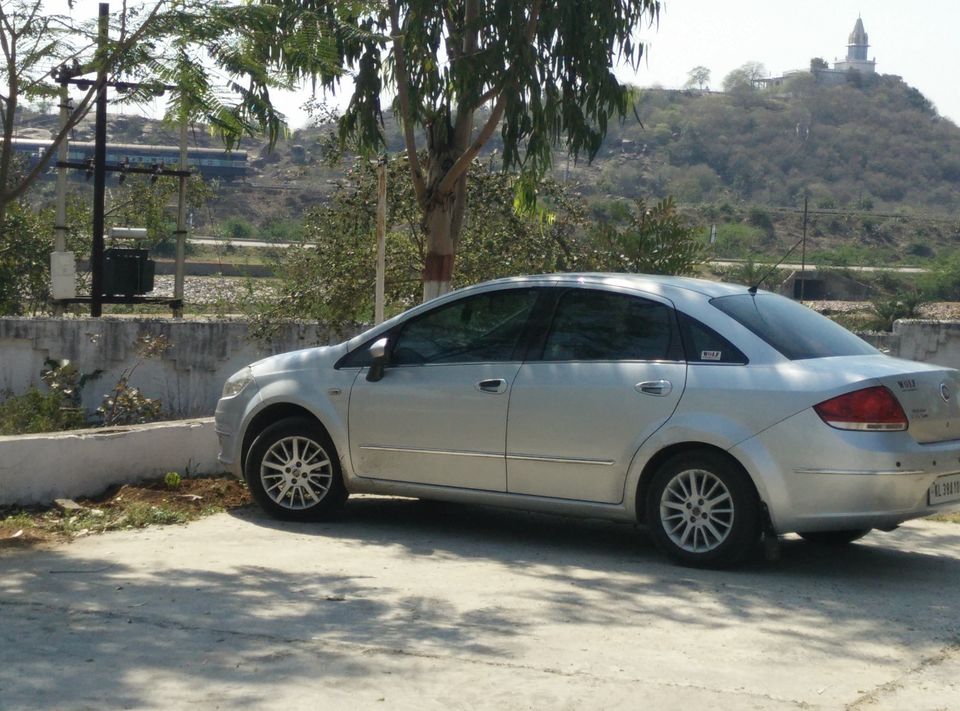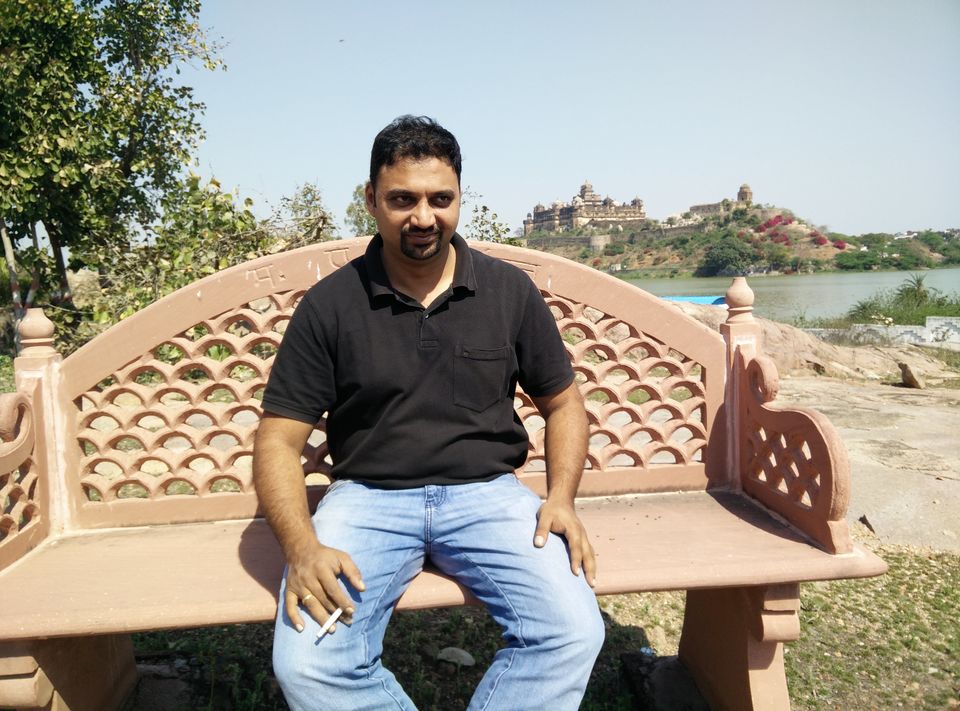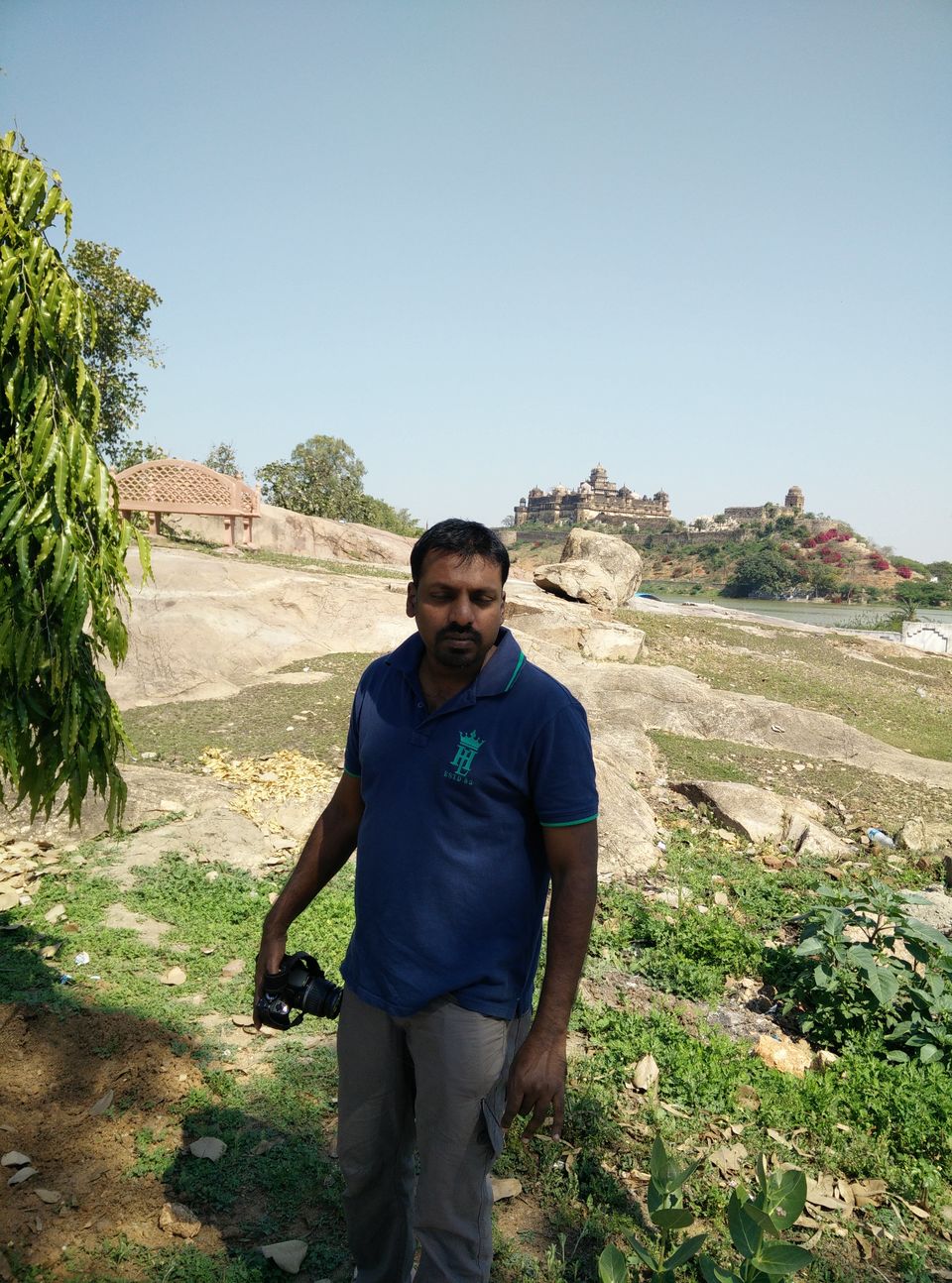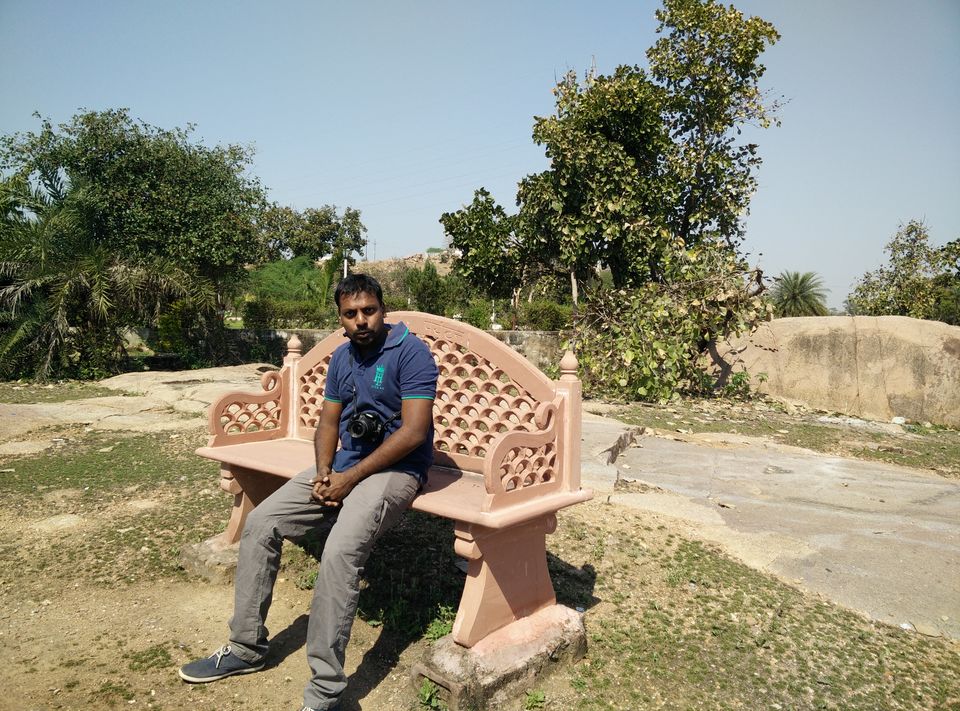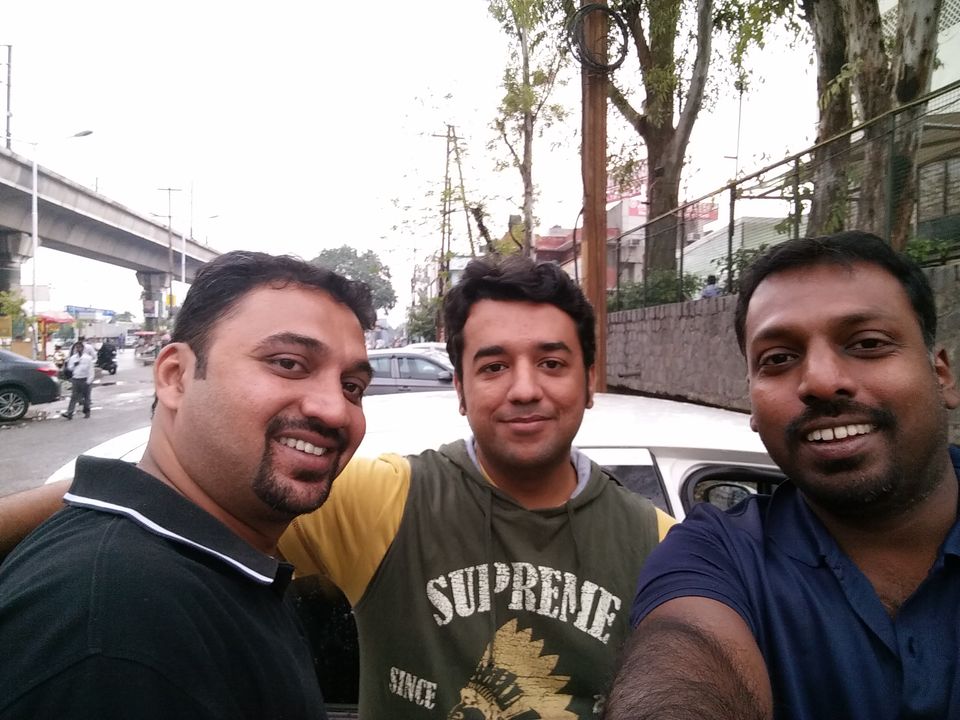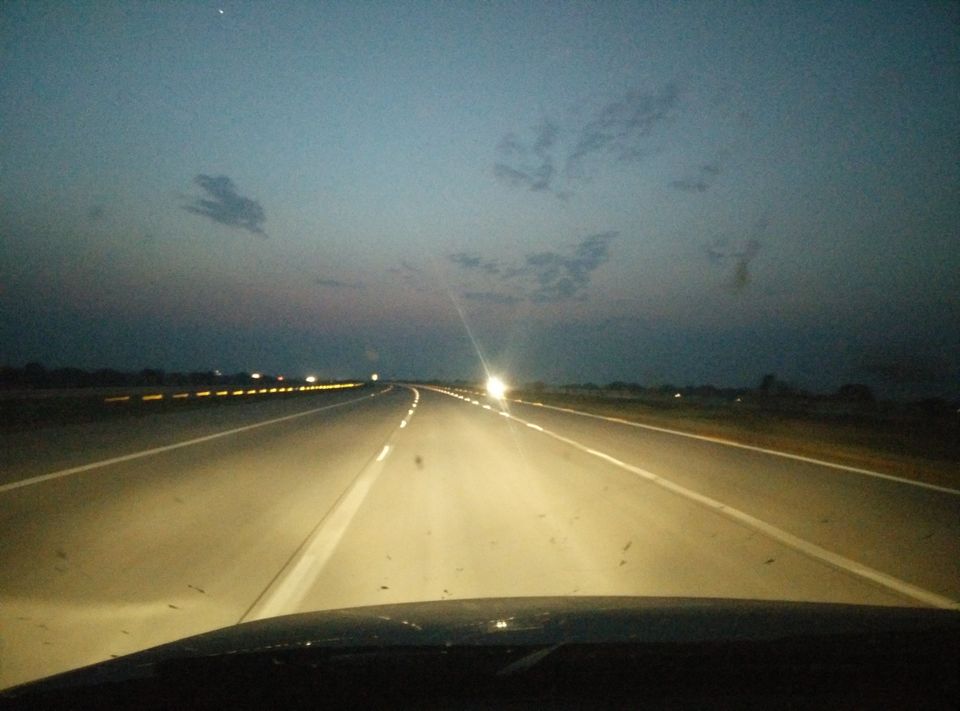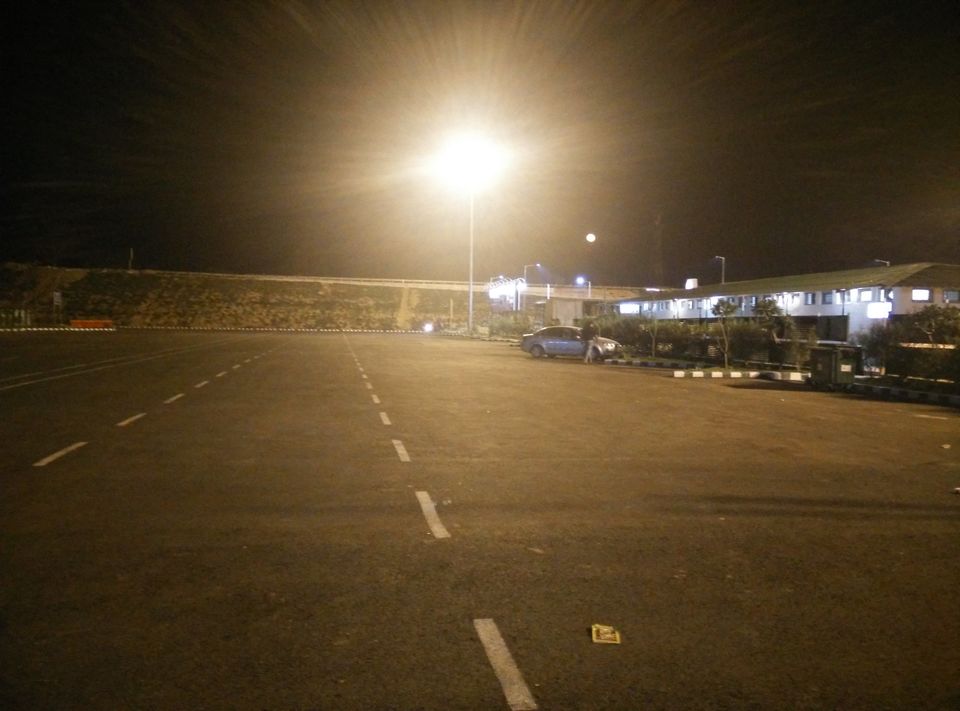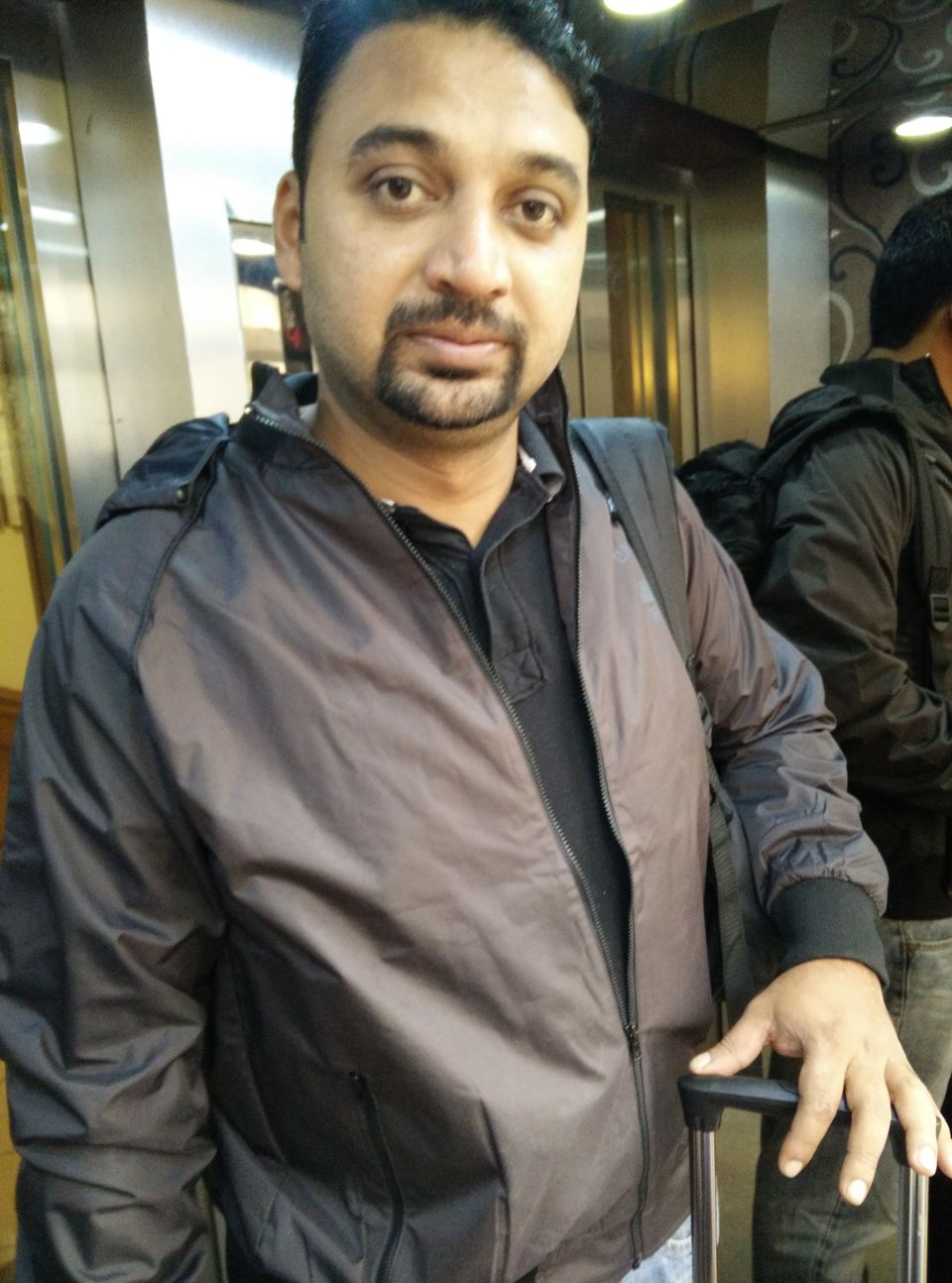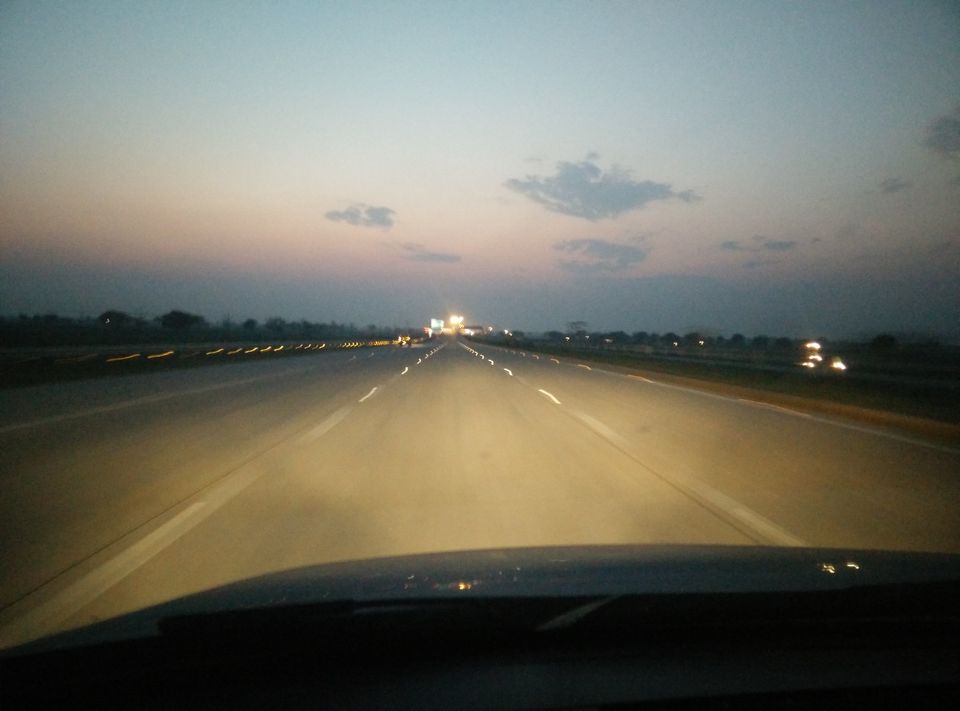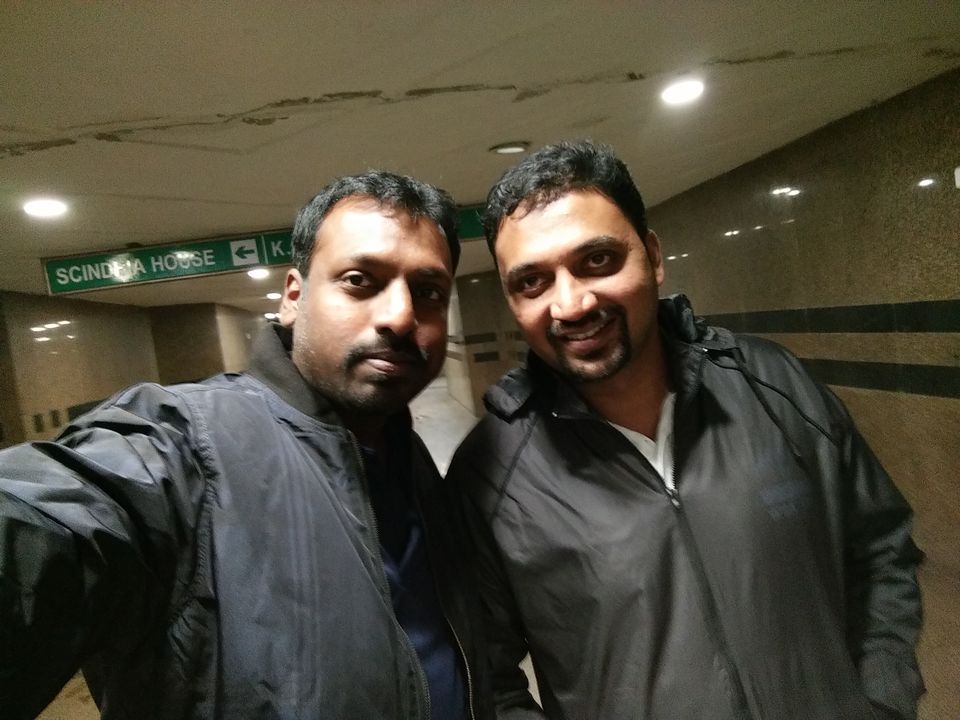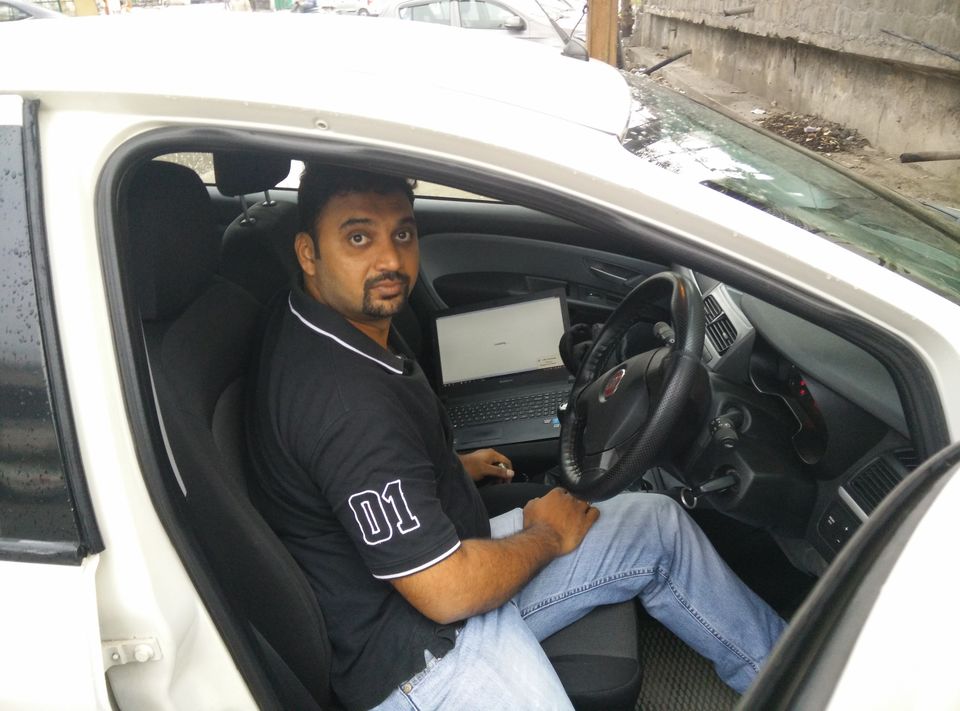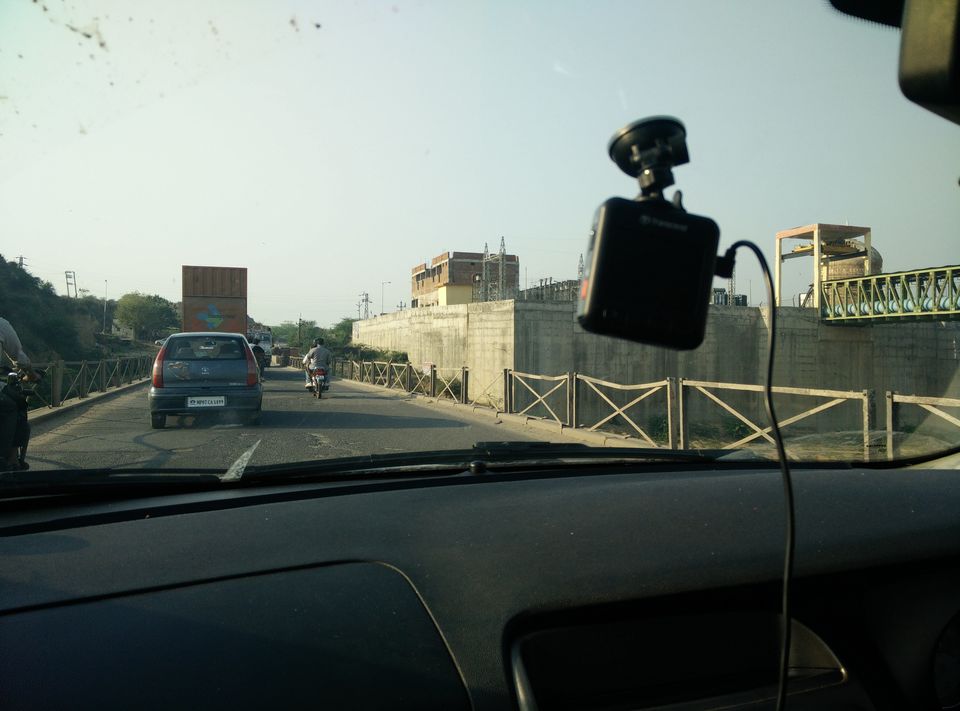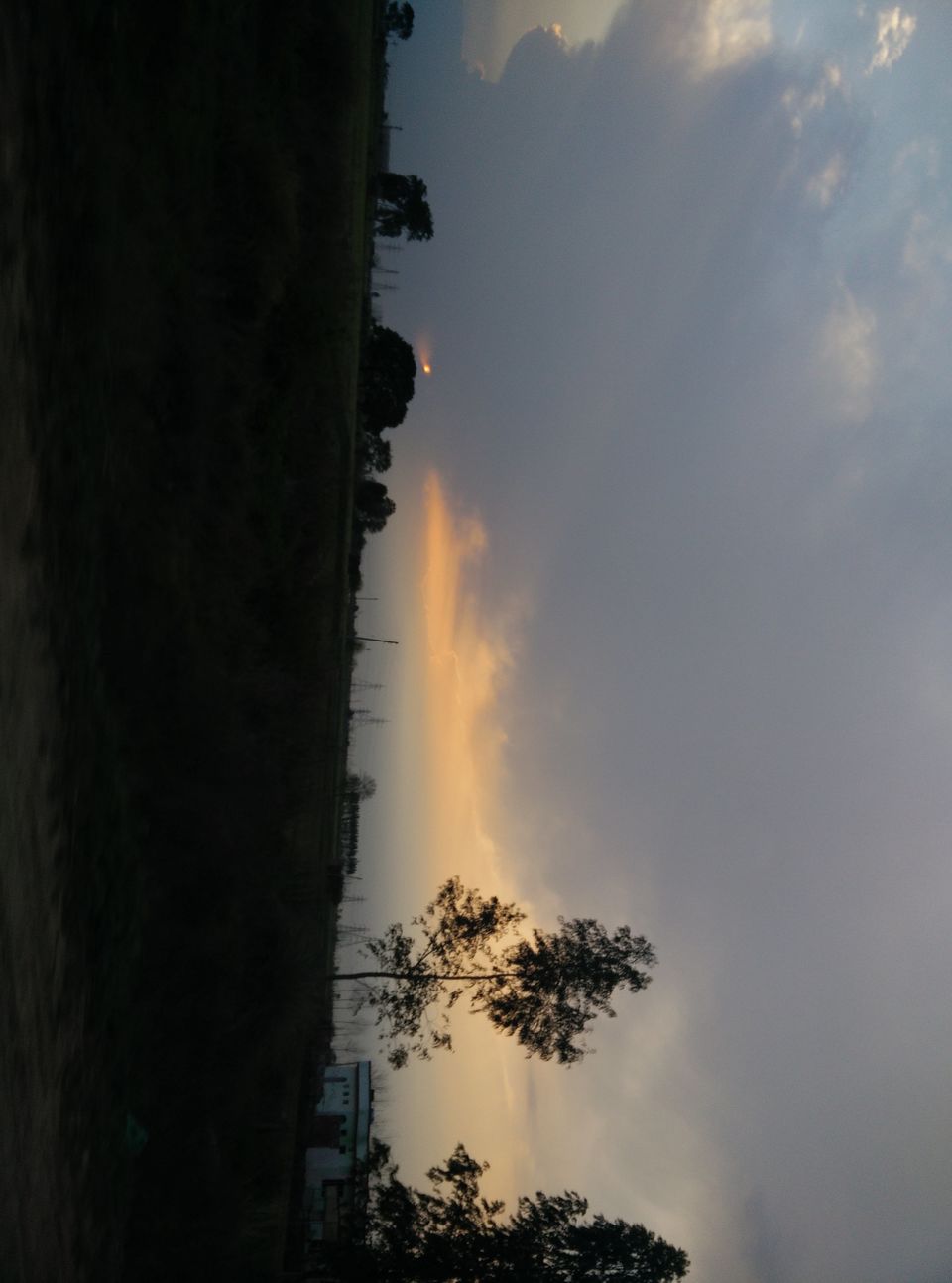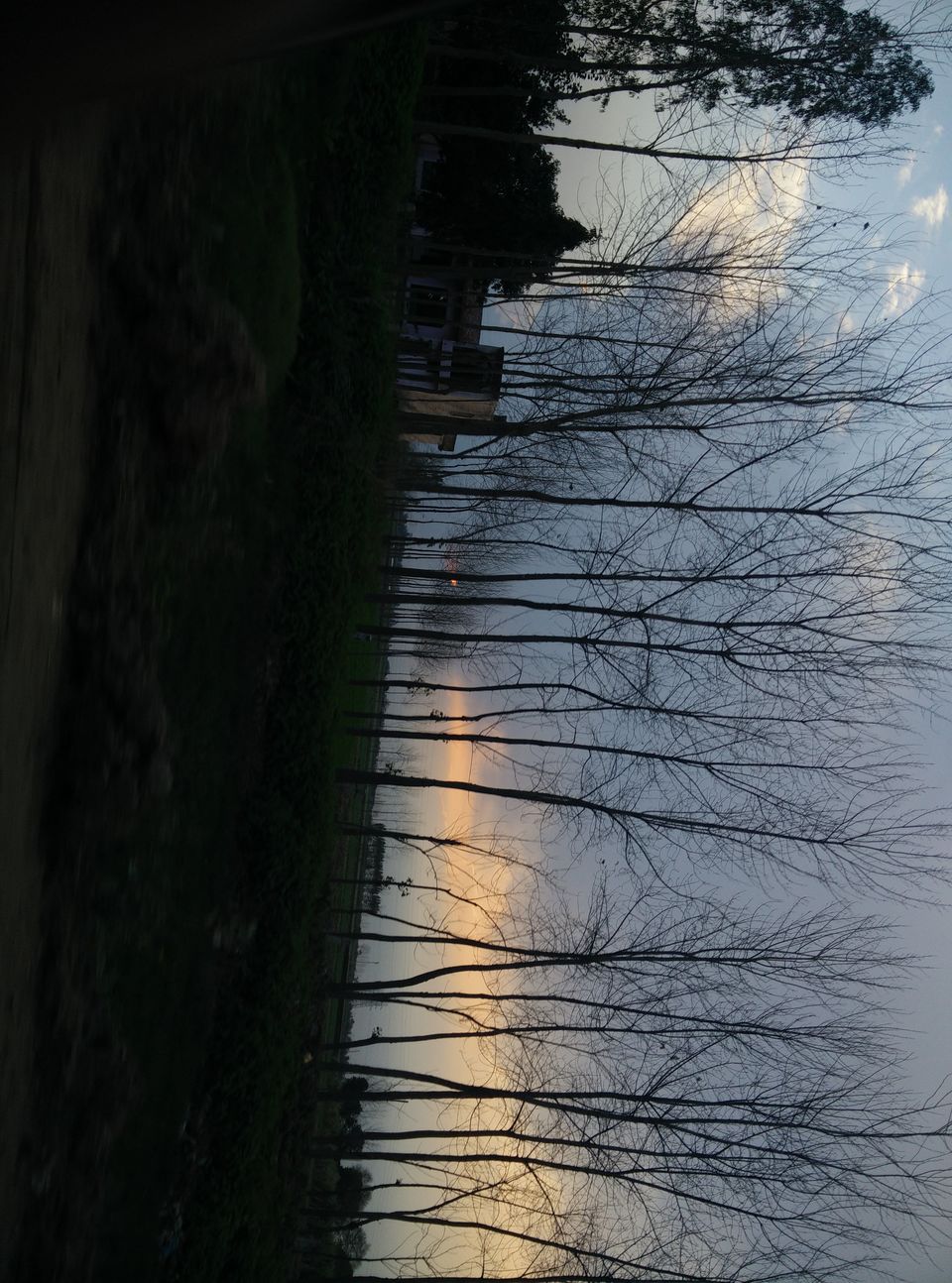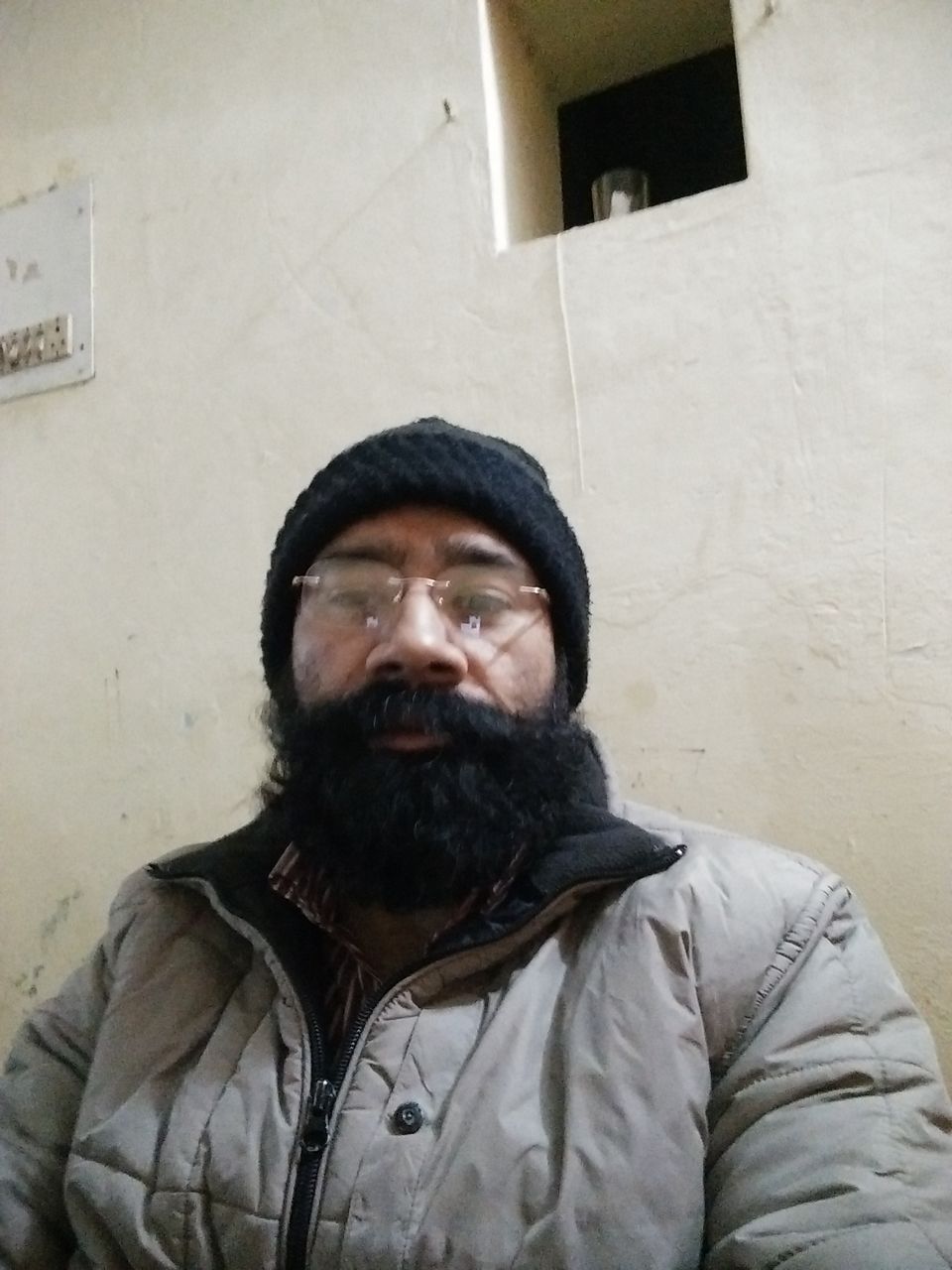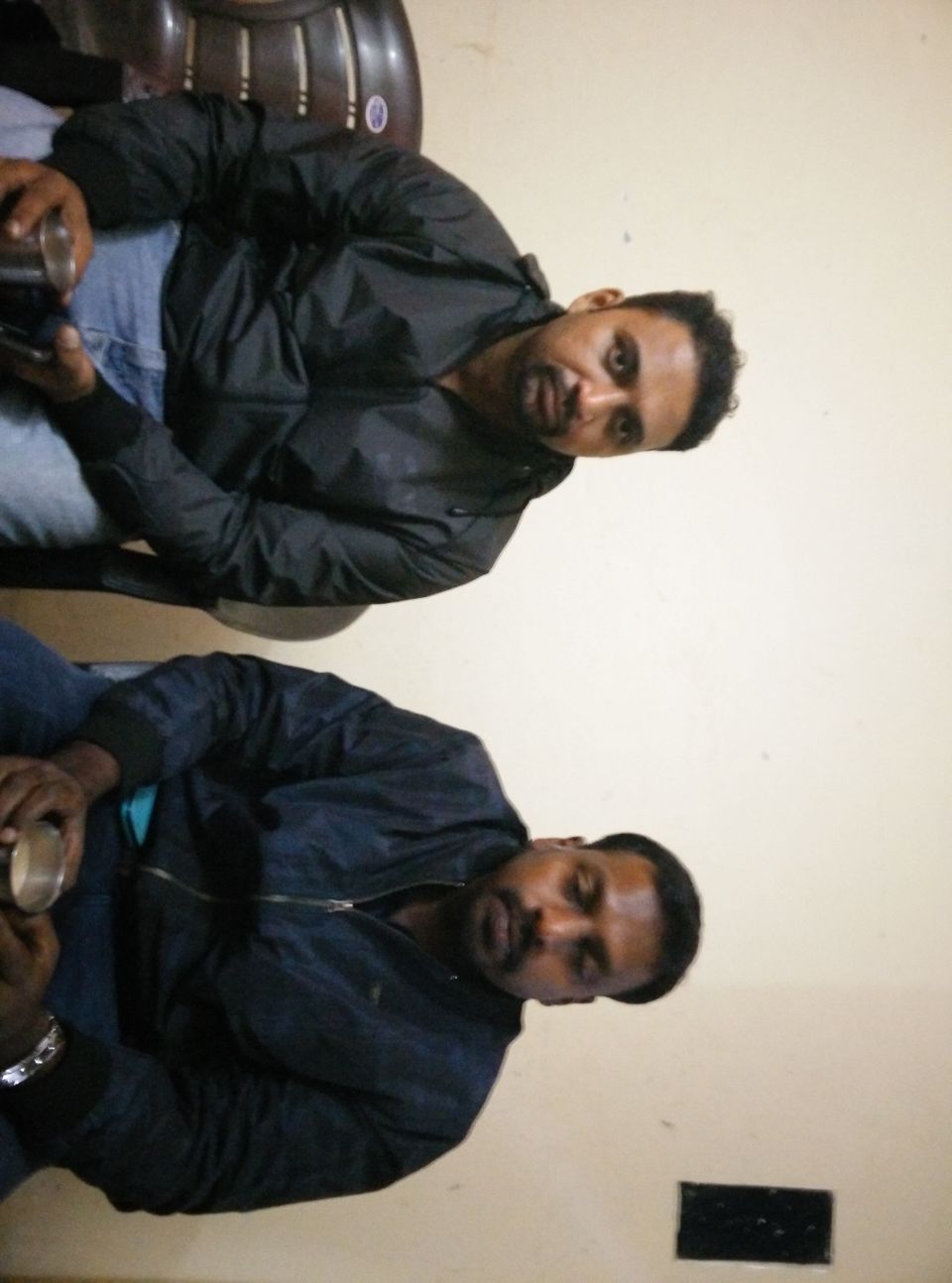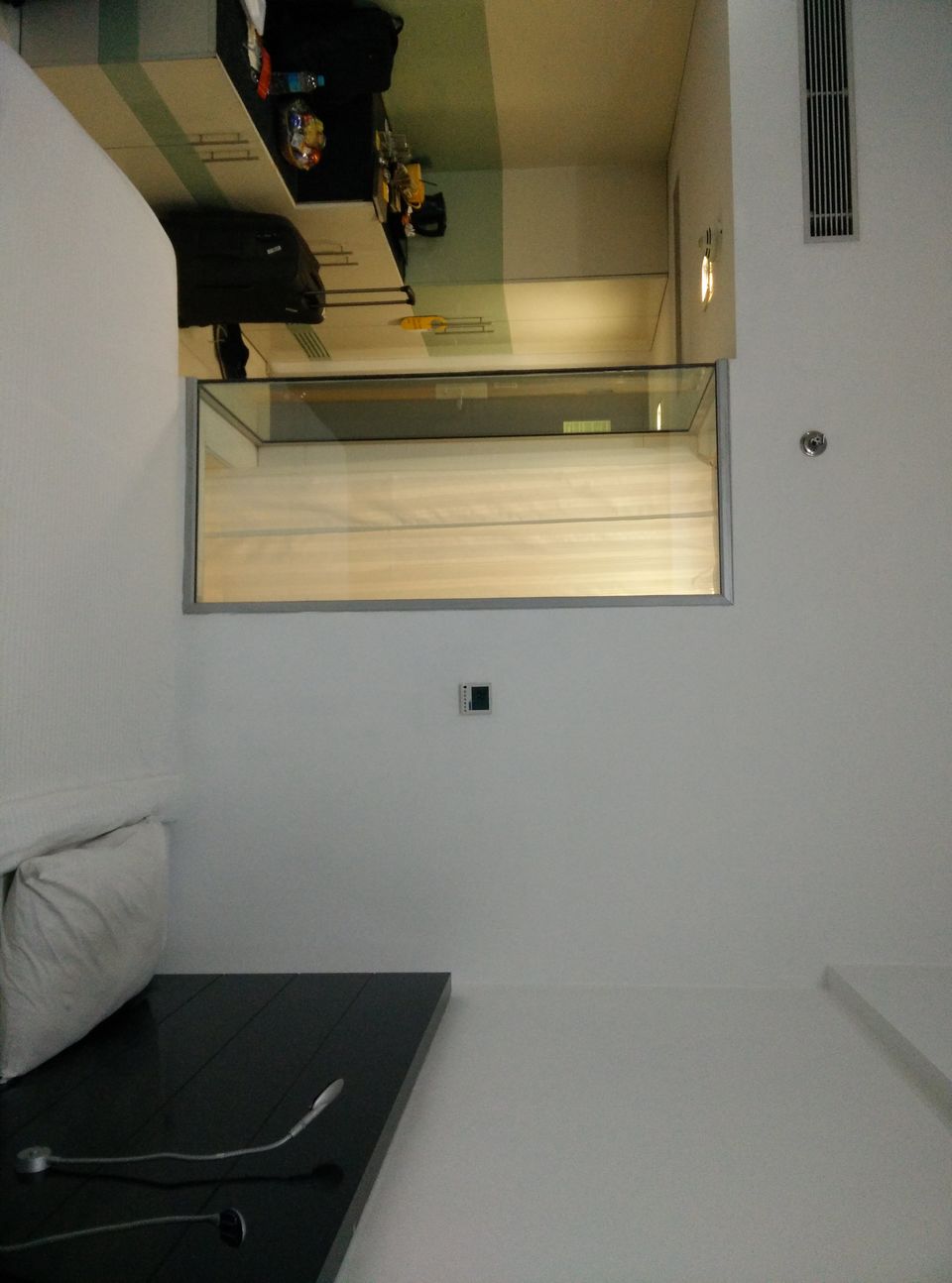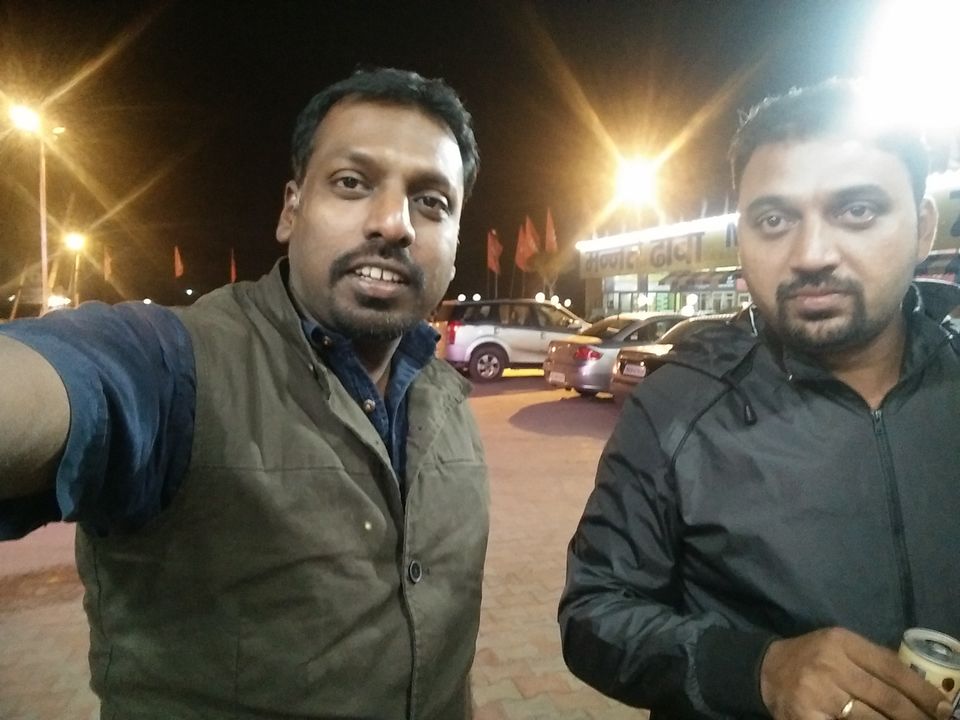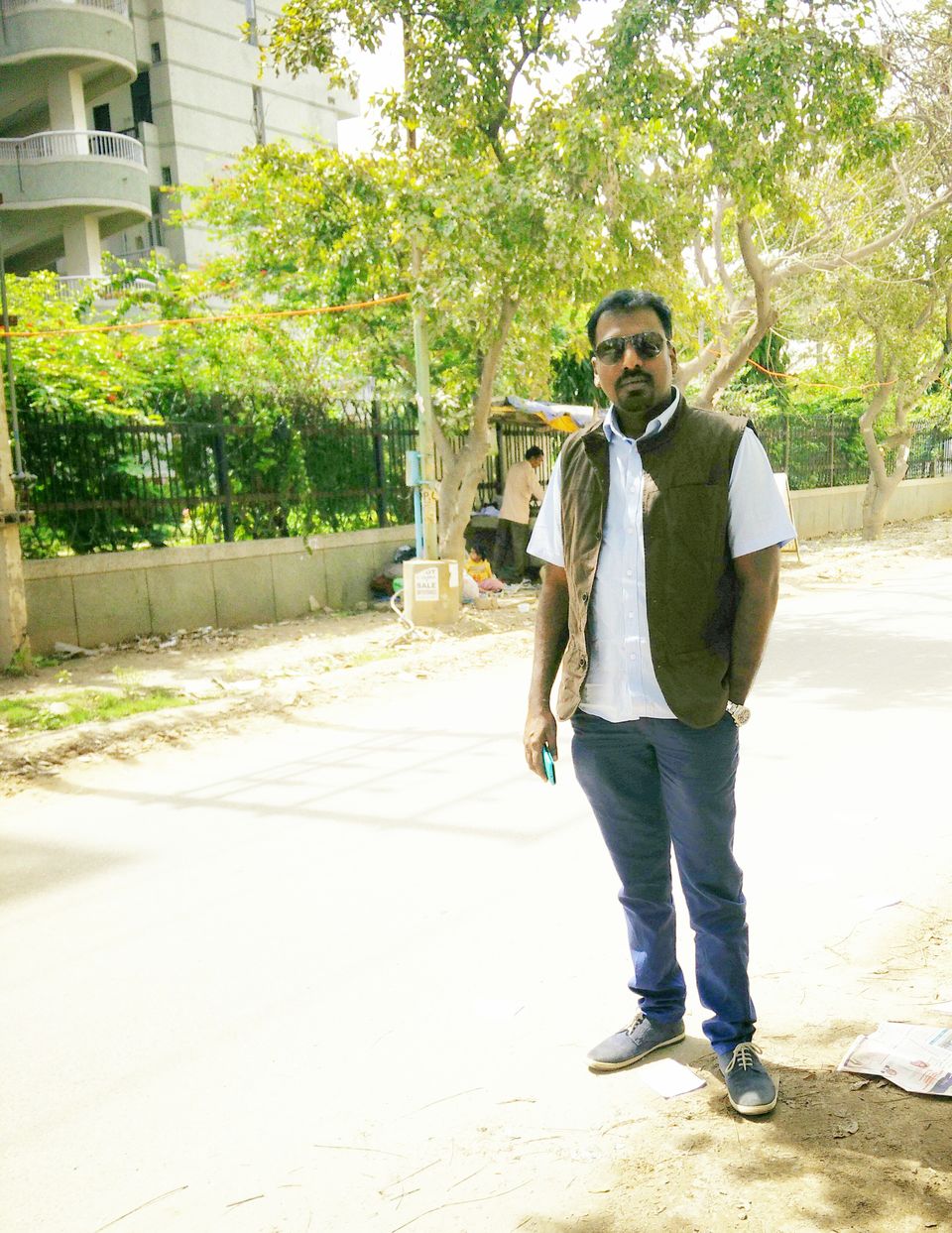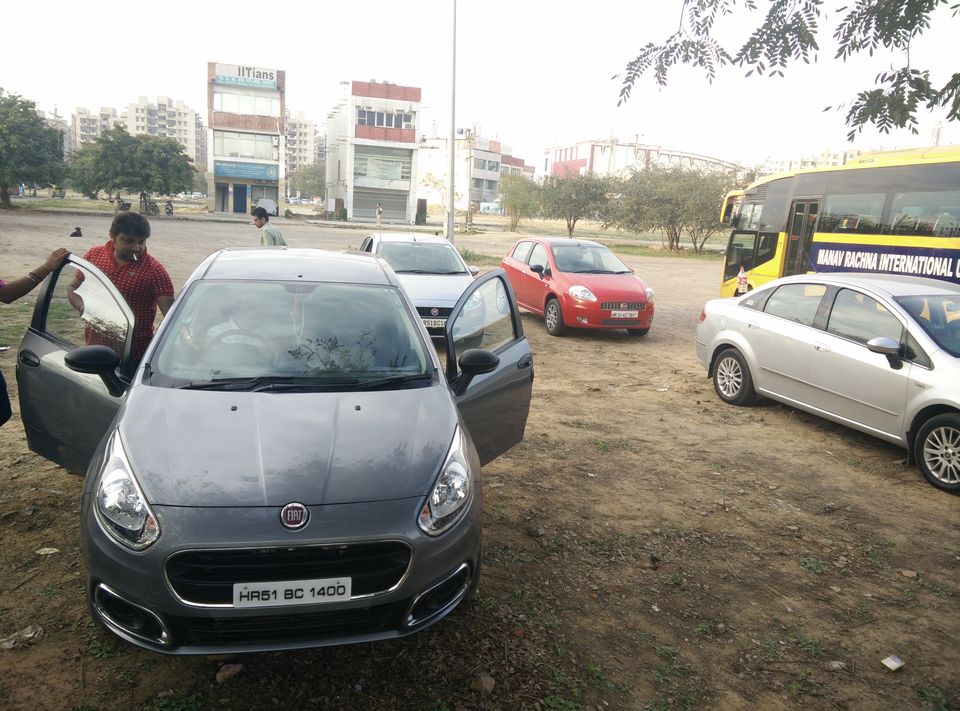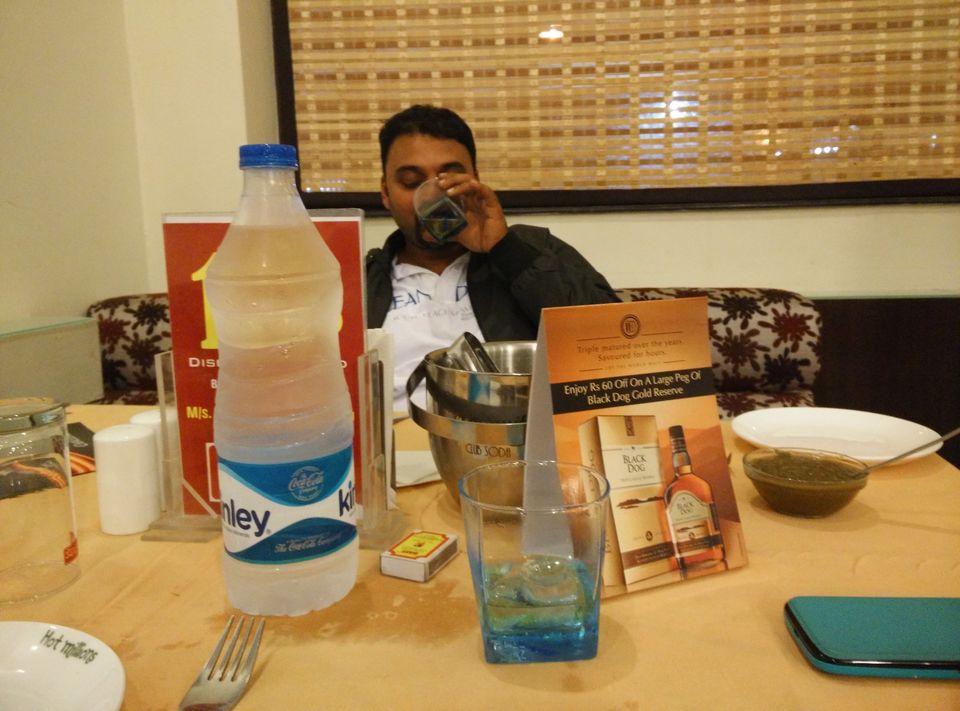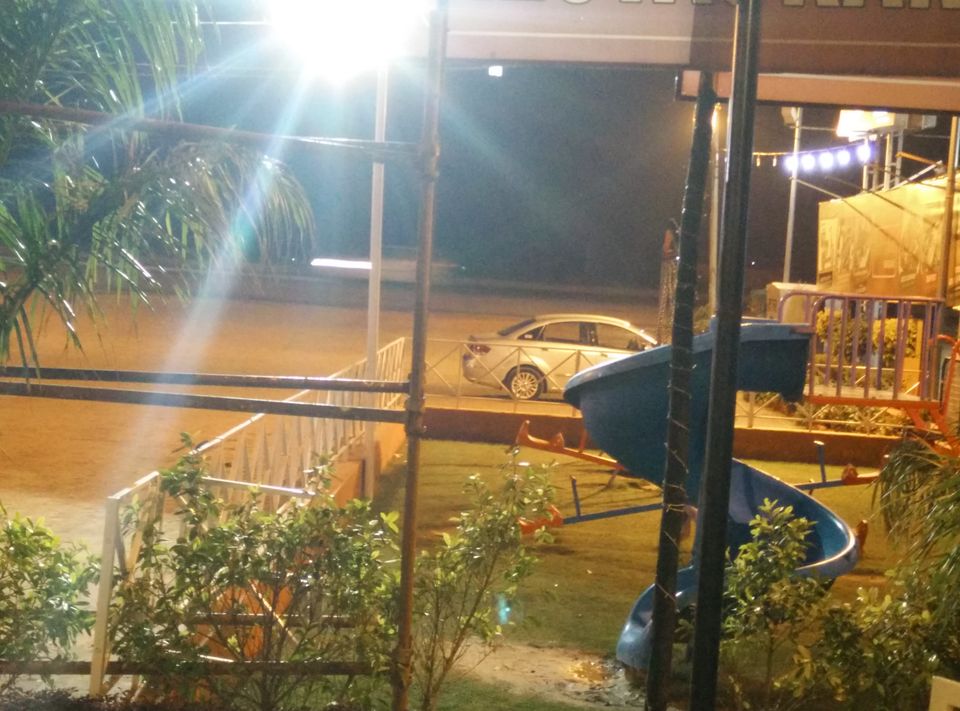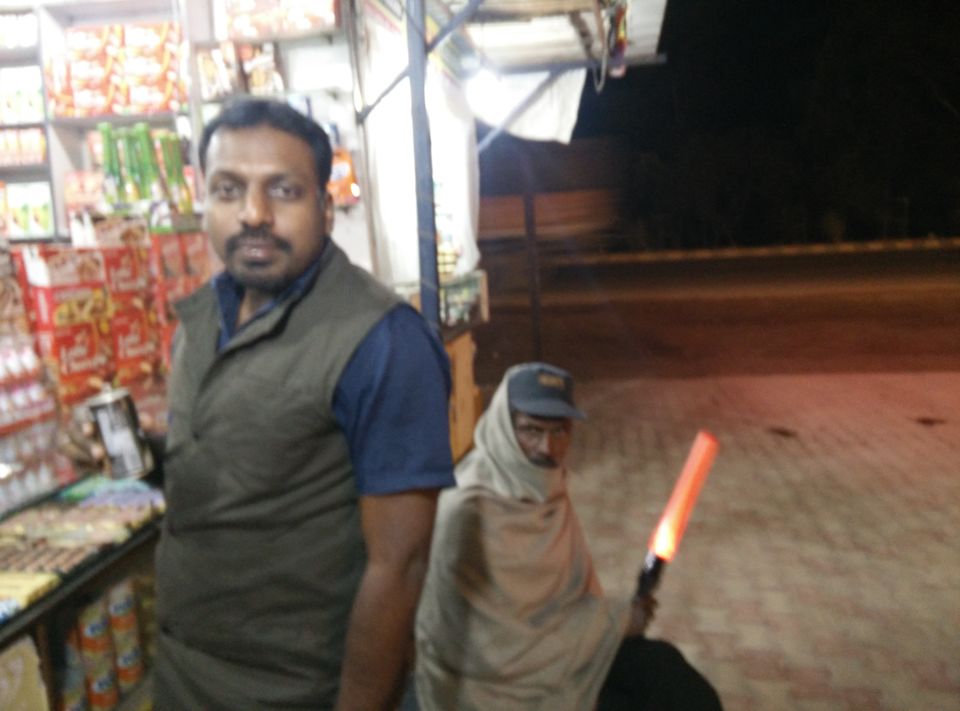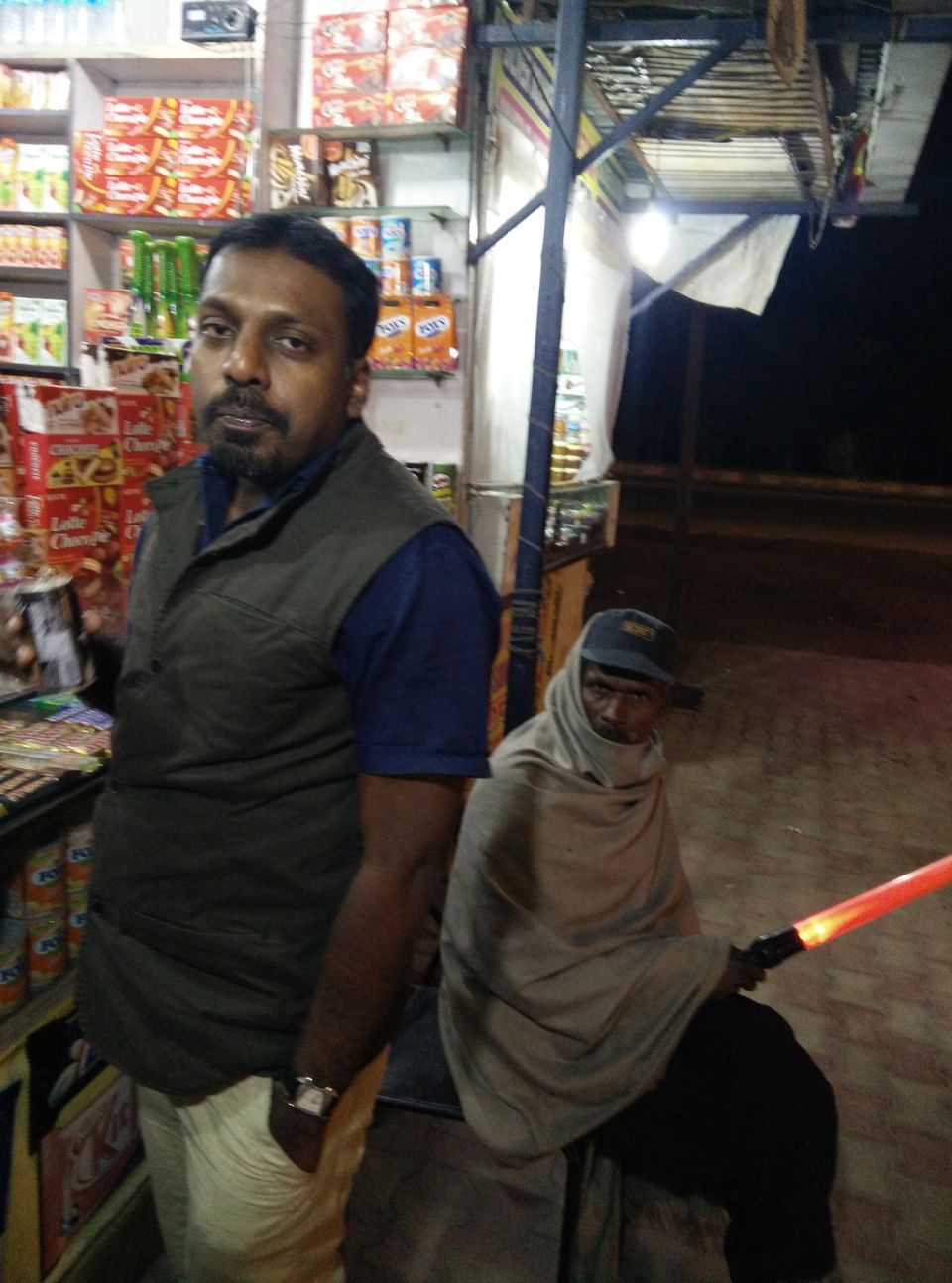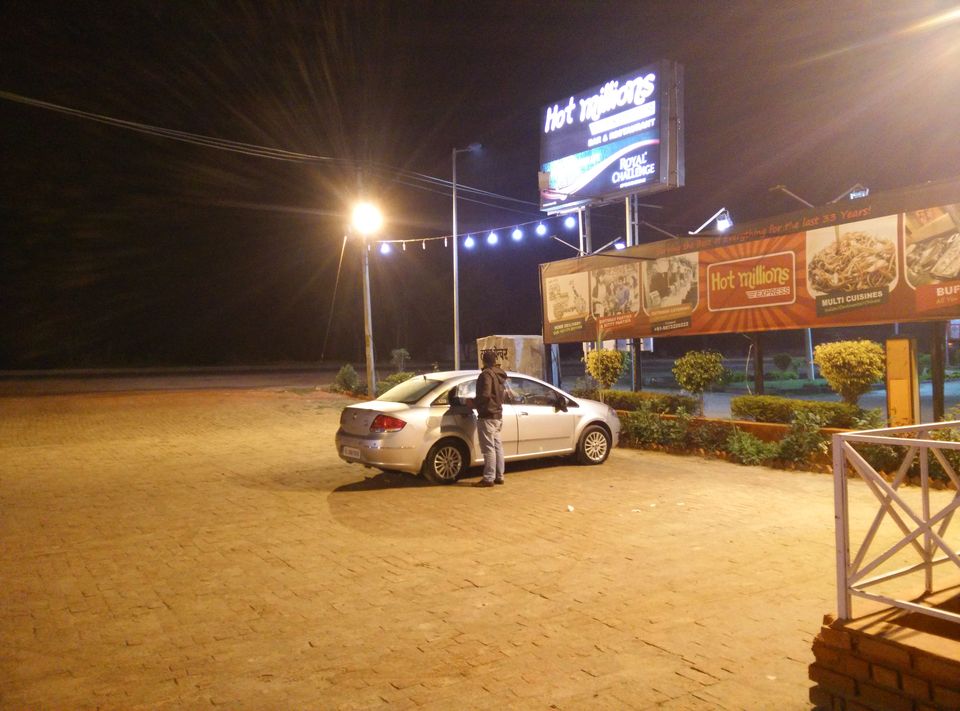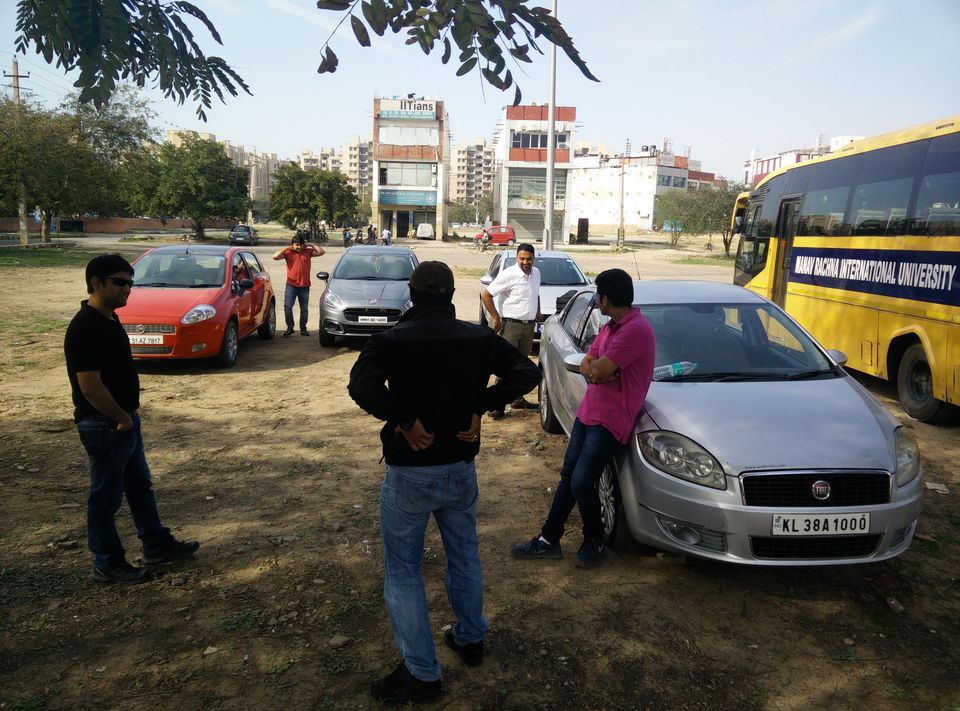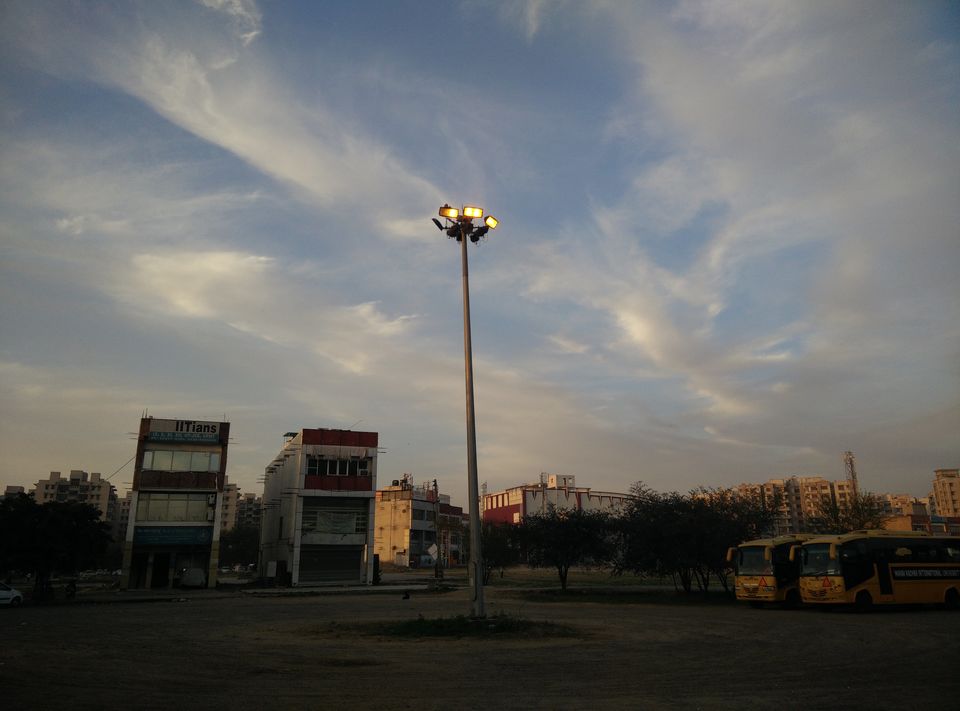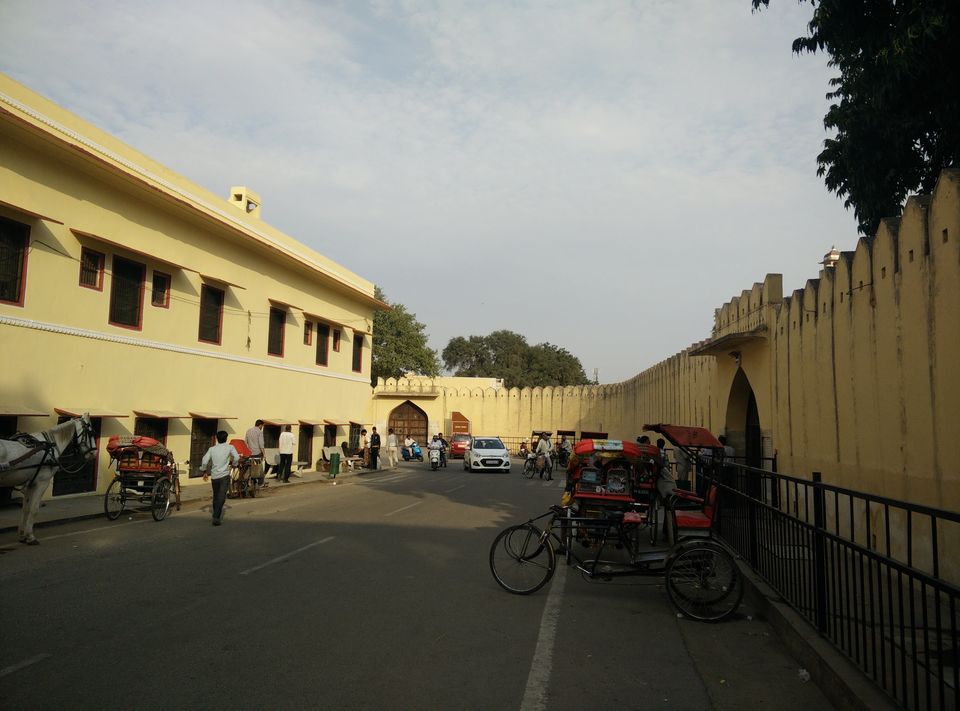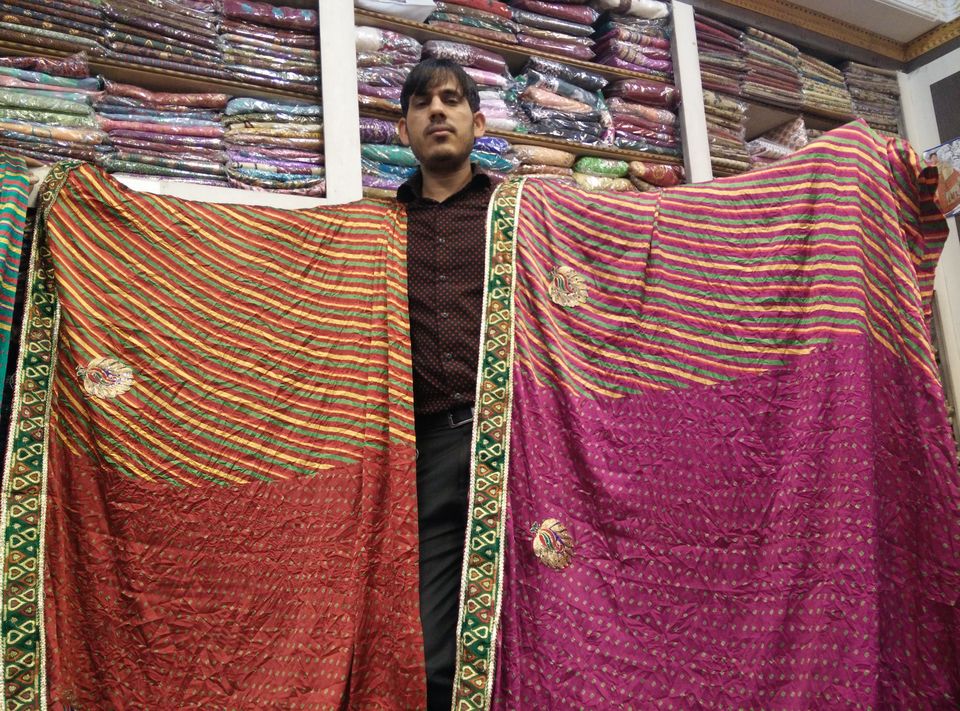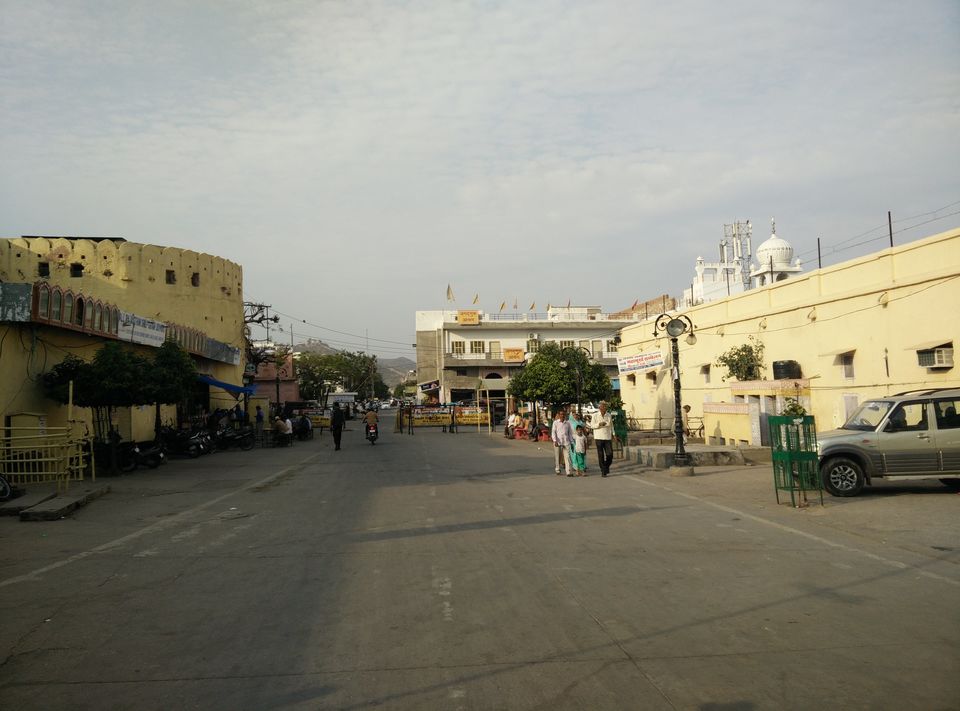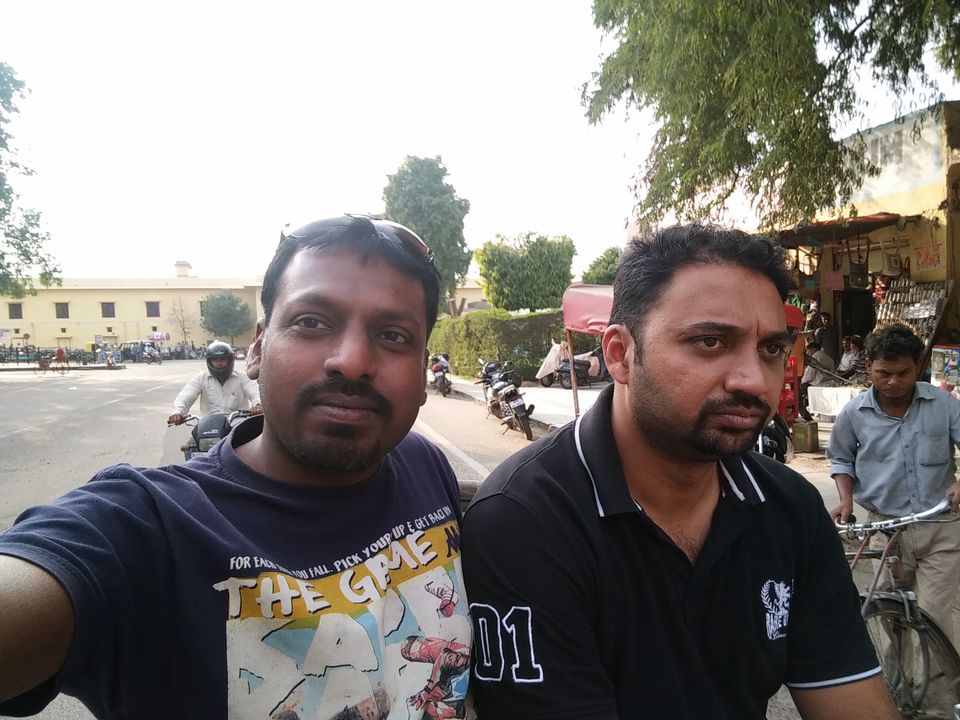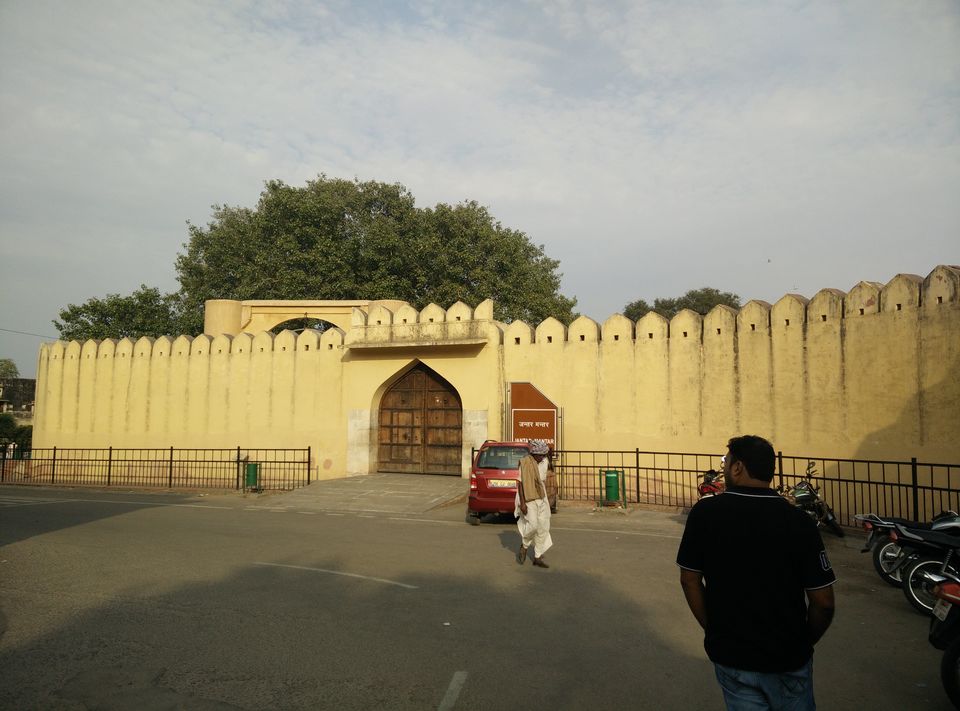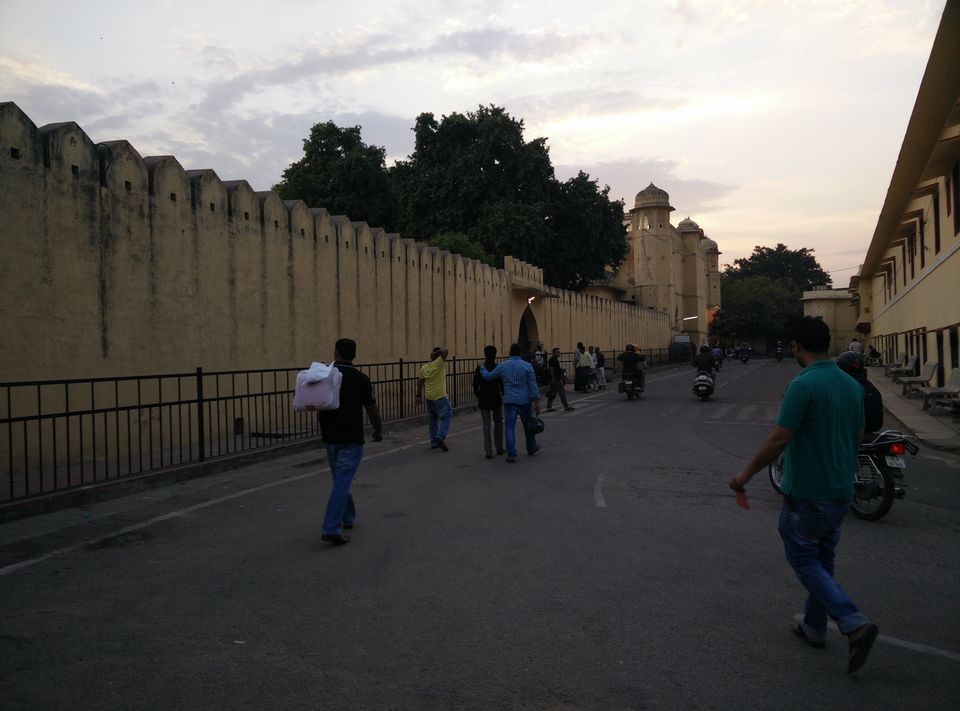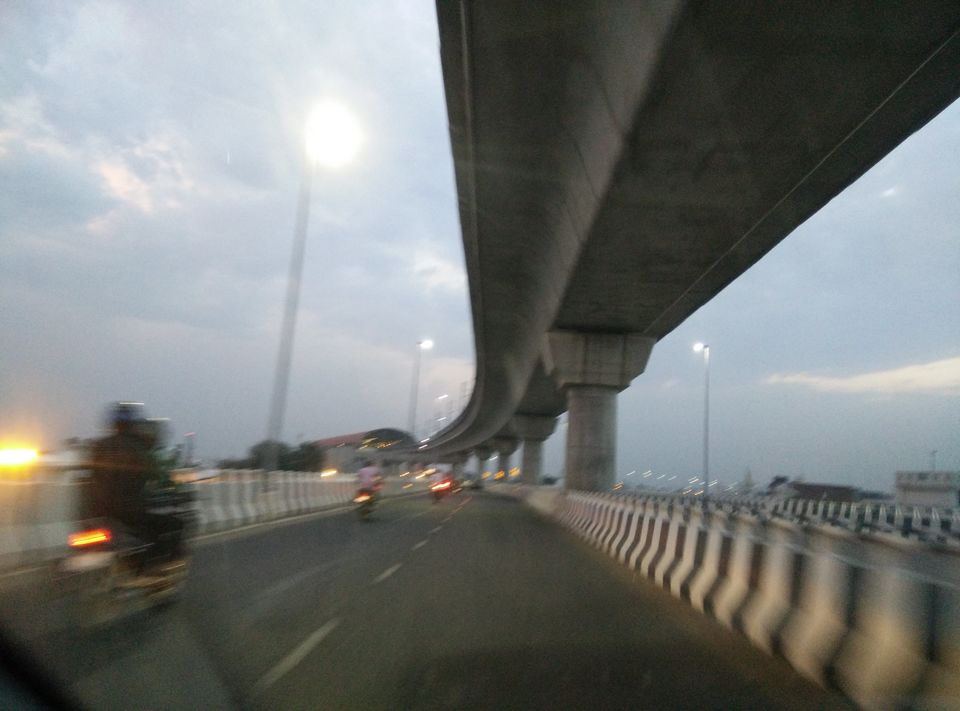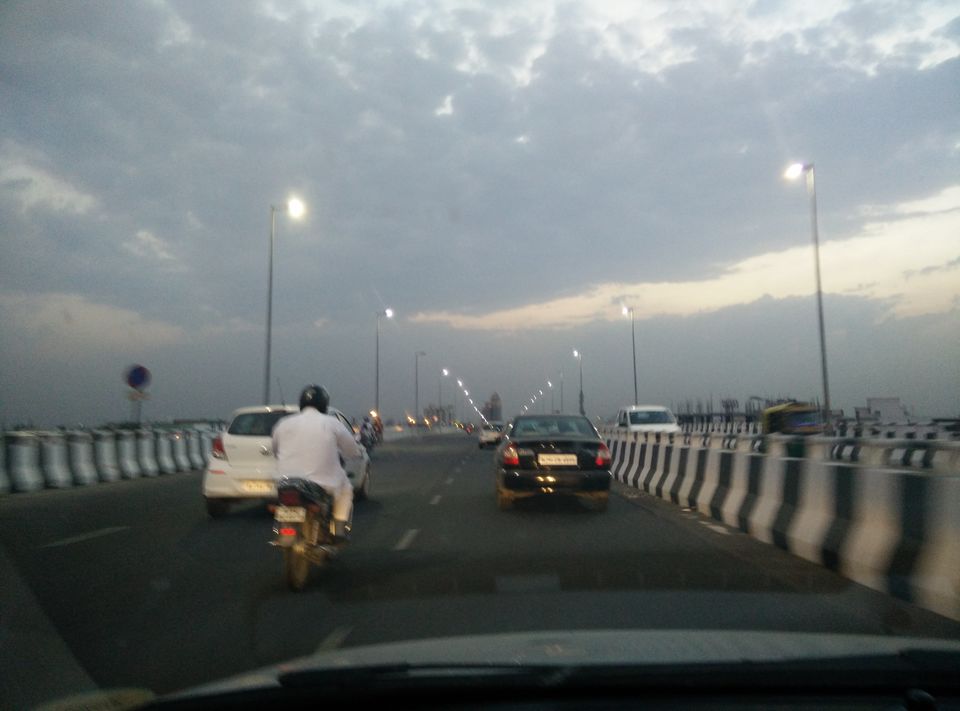 The street foods are good !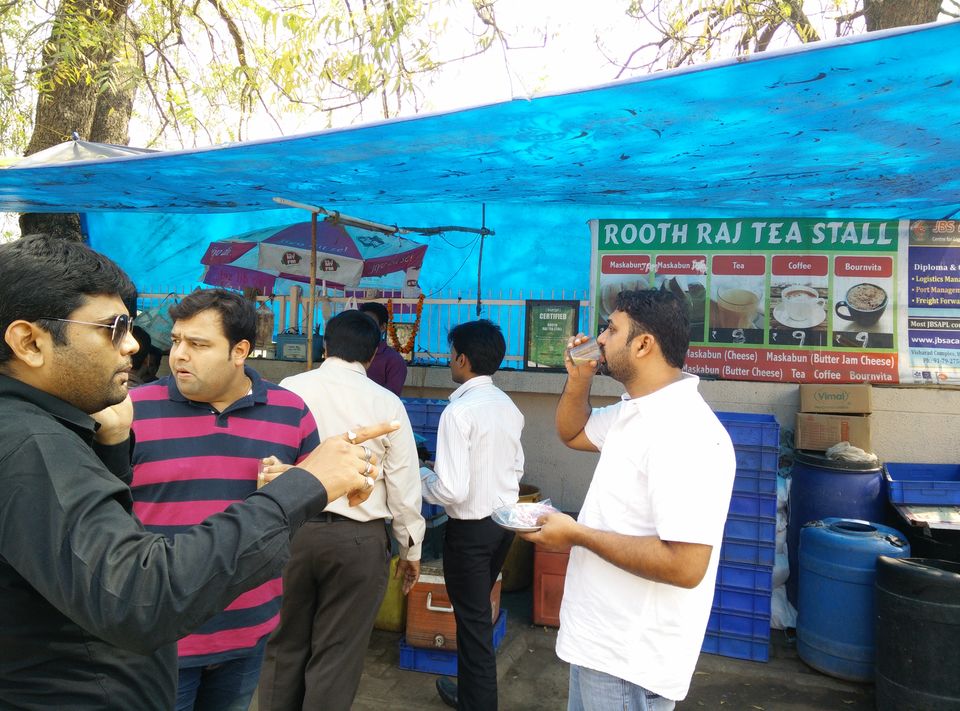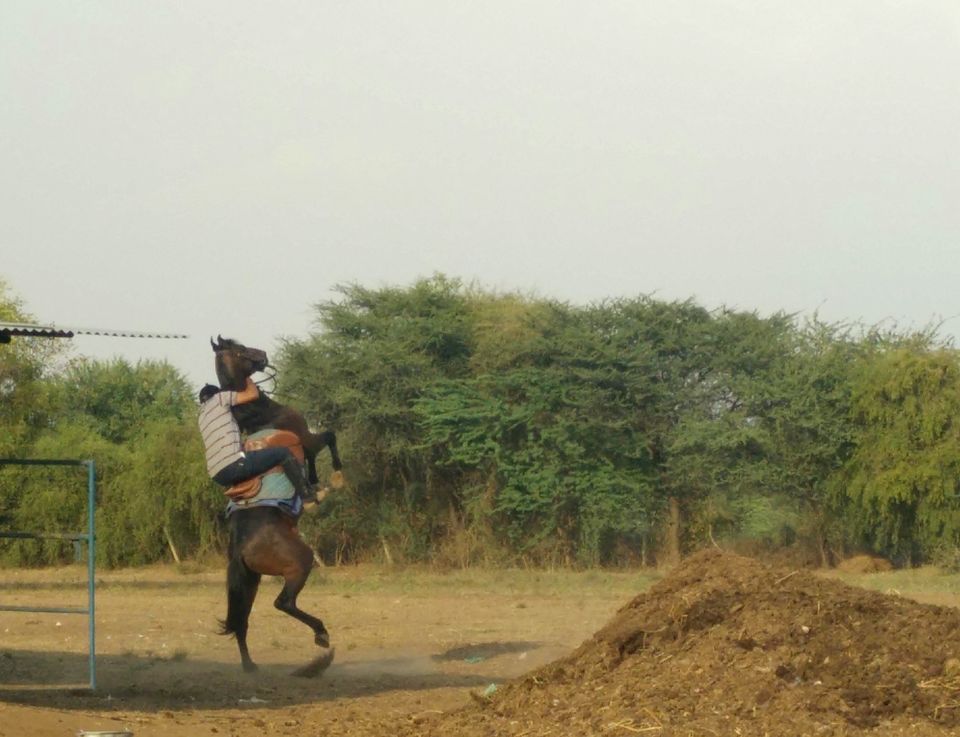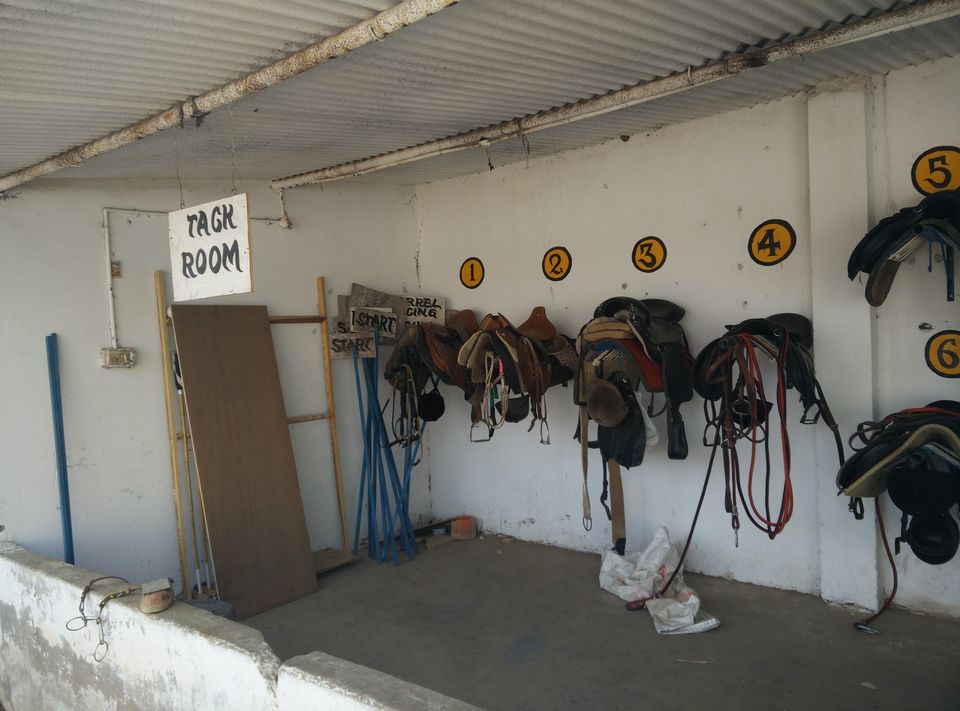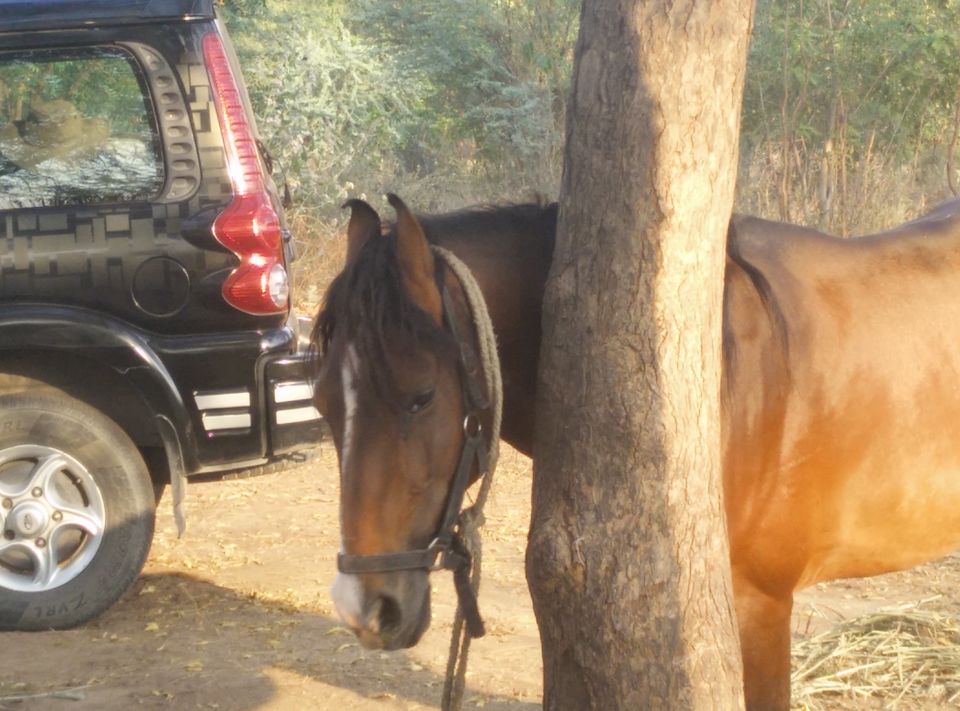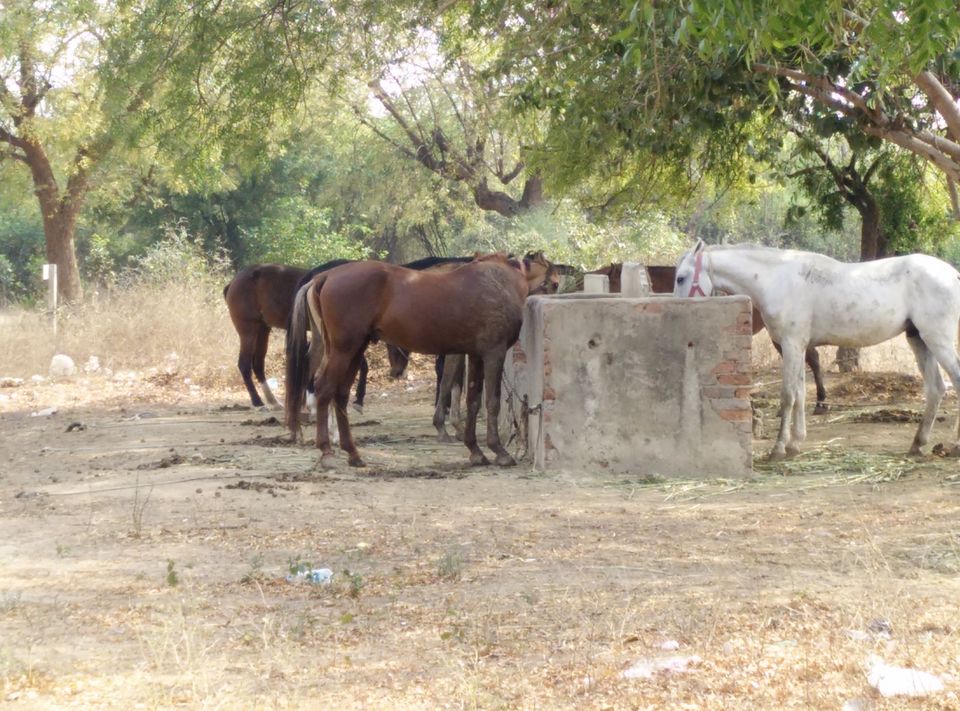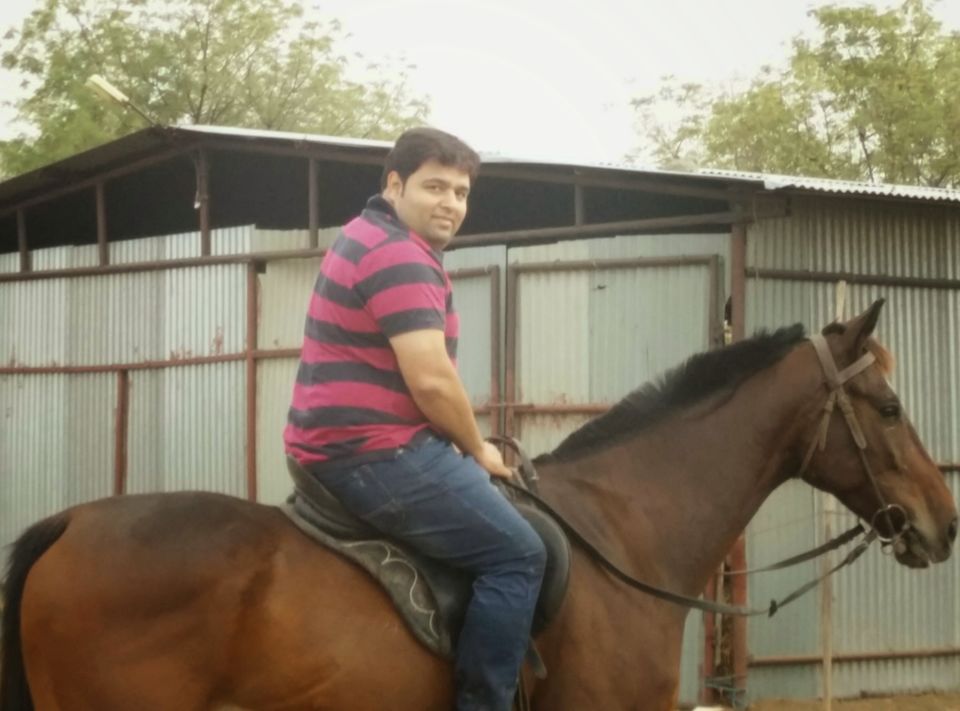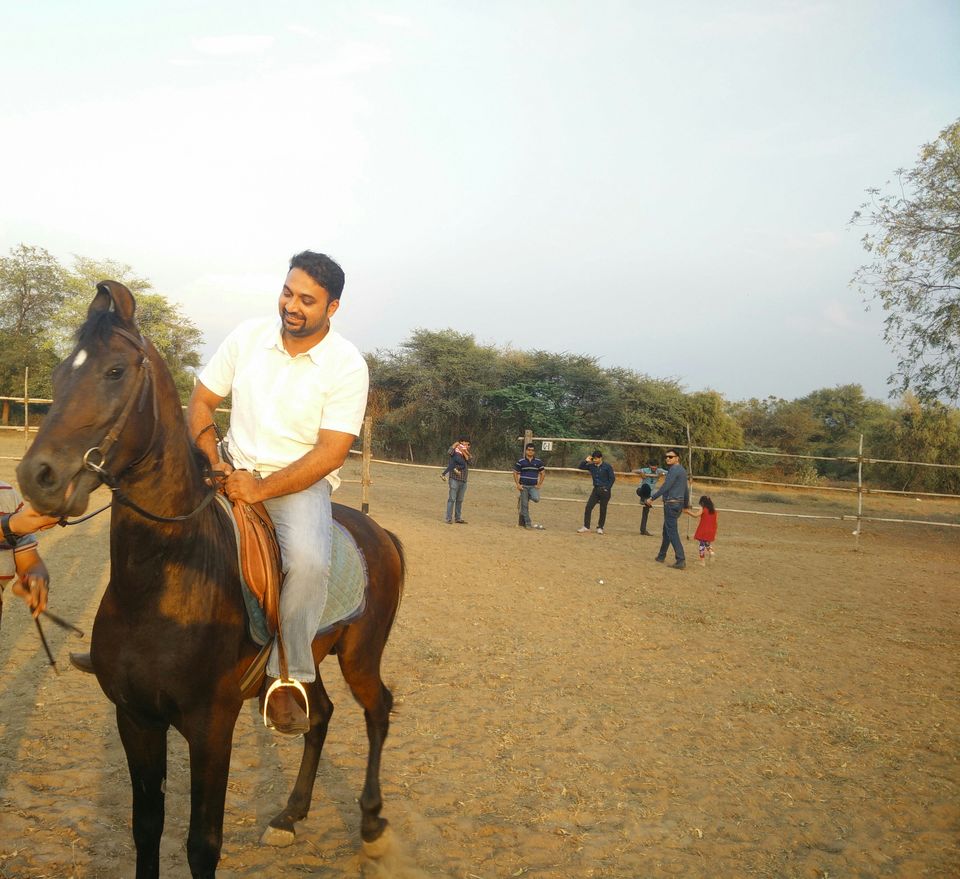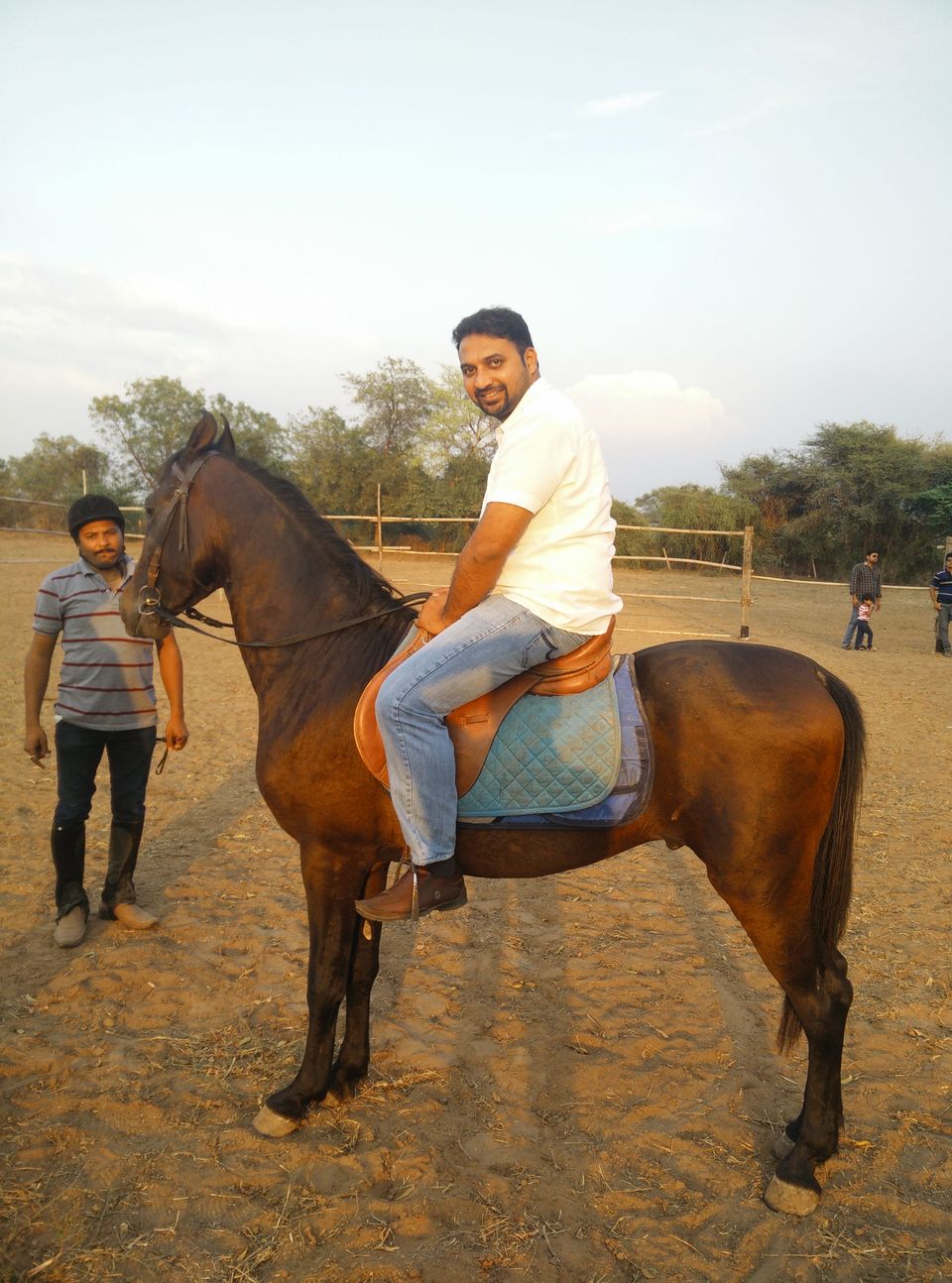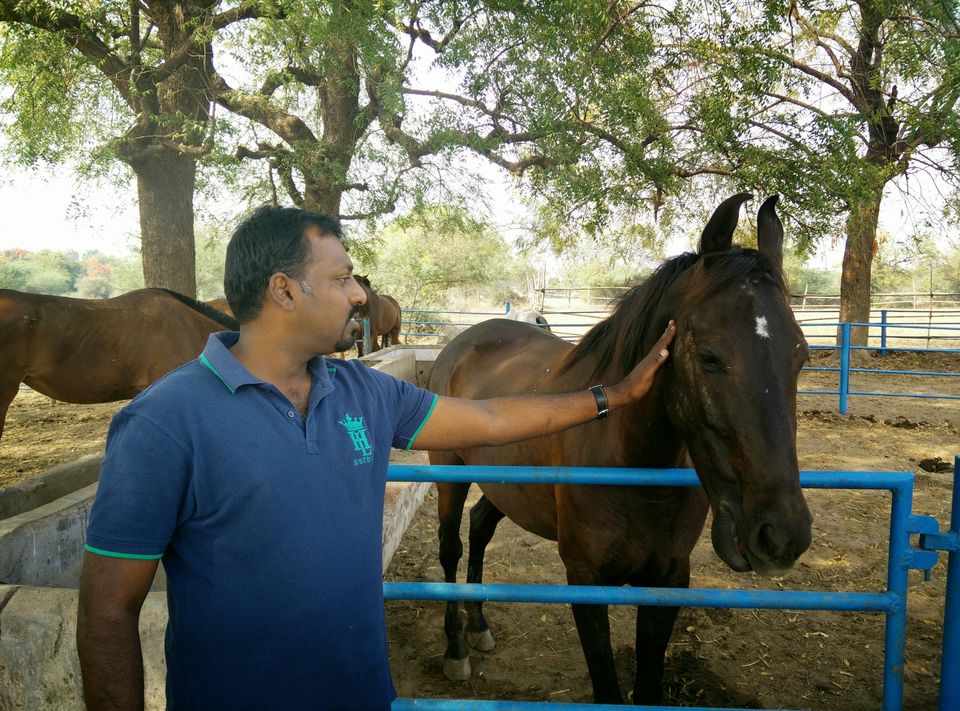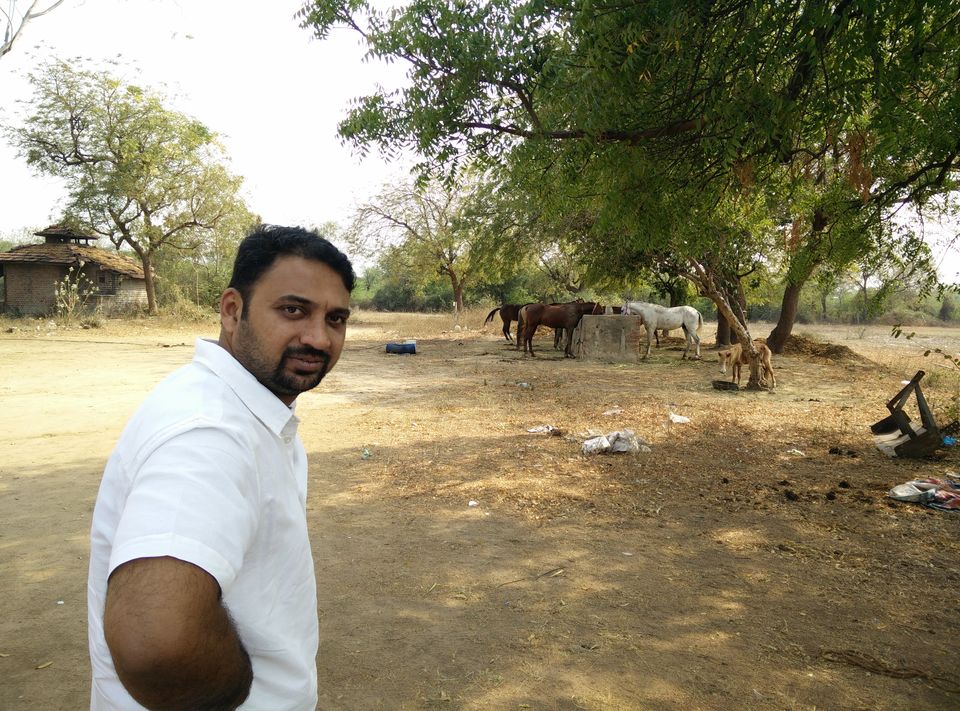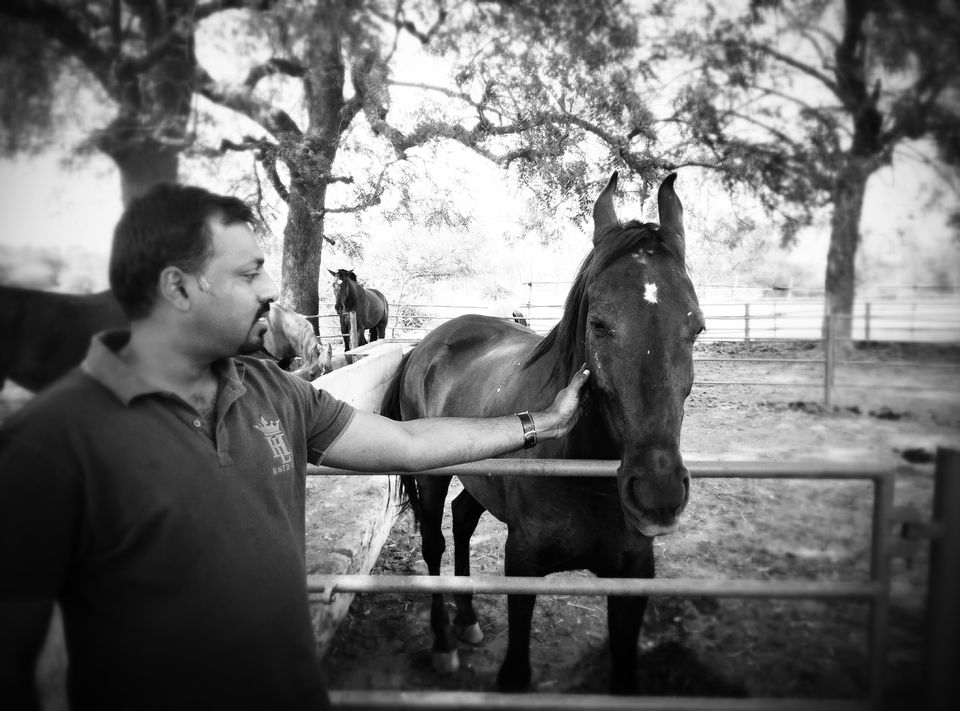 The best street food we ever had ! Paradise for egg lovers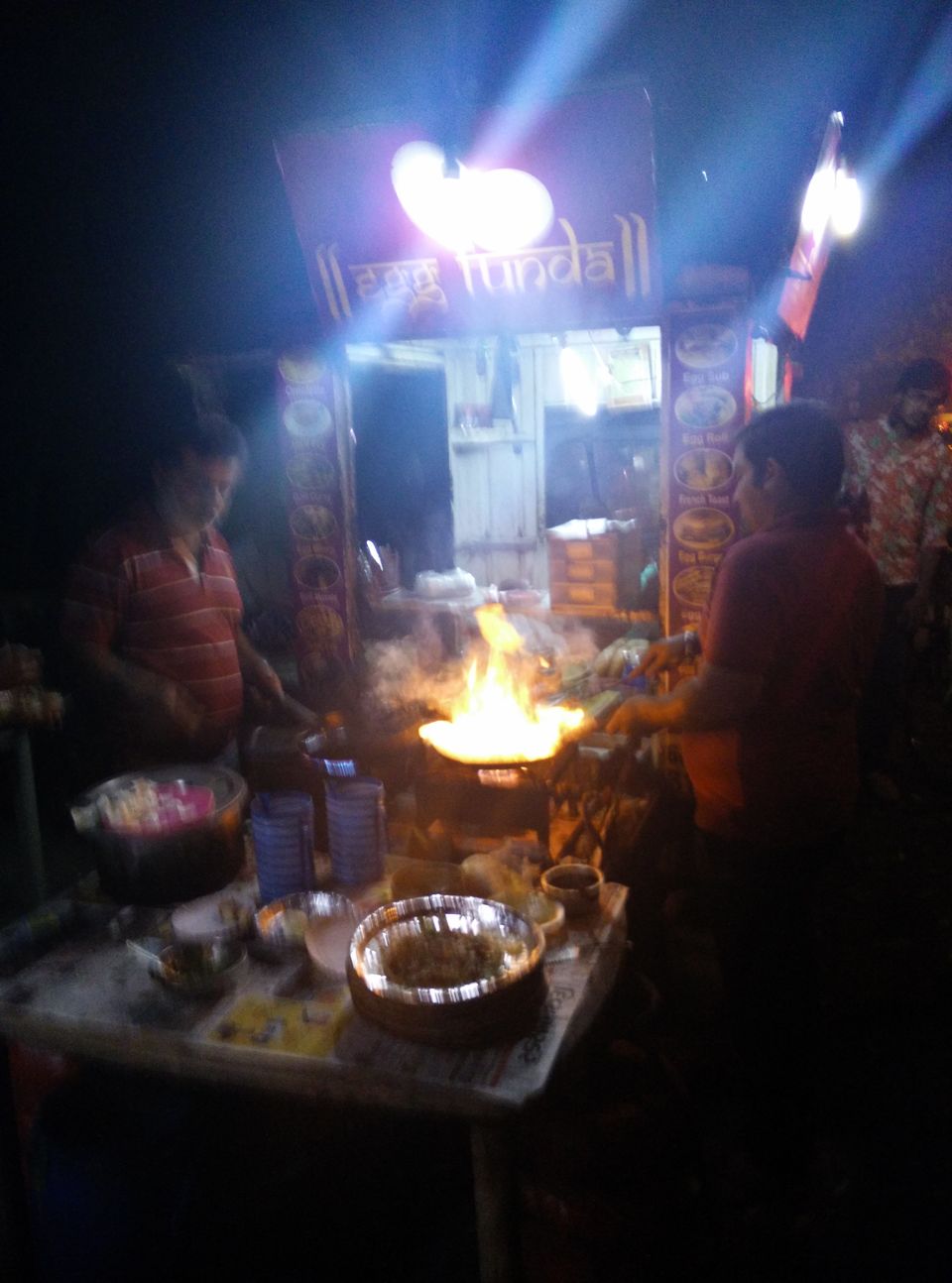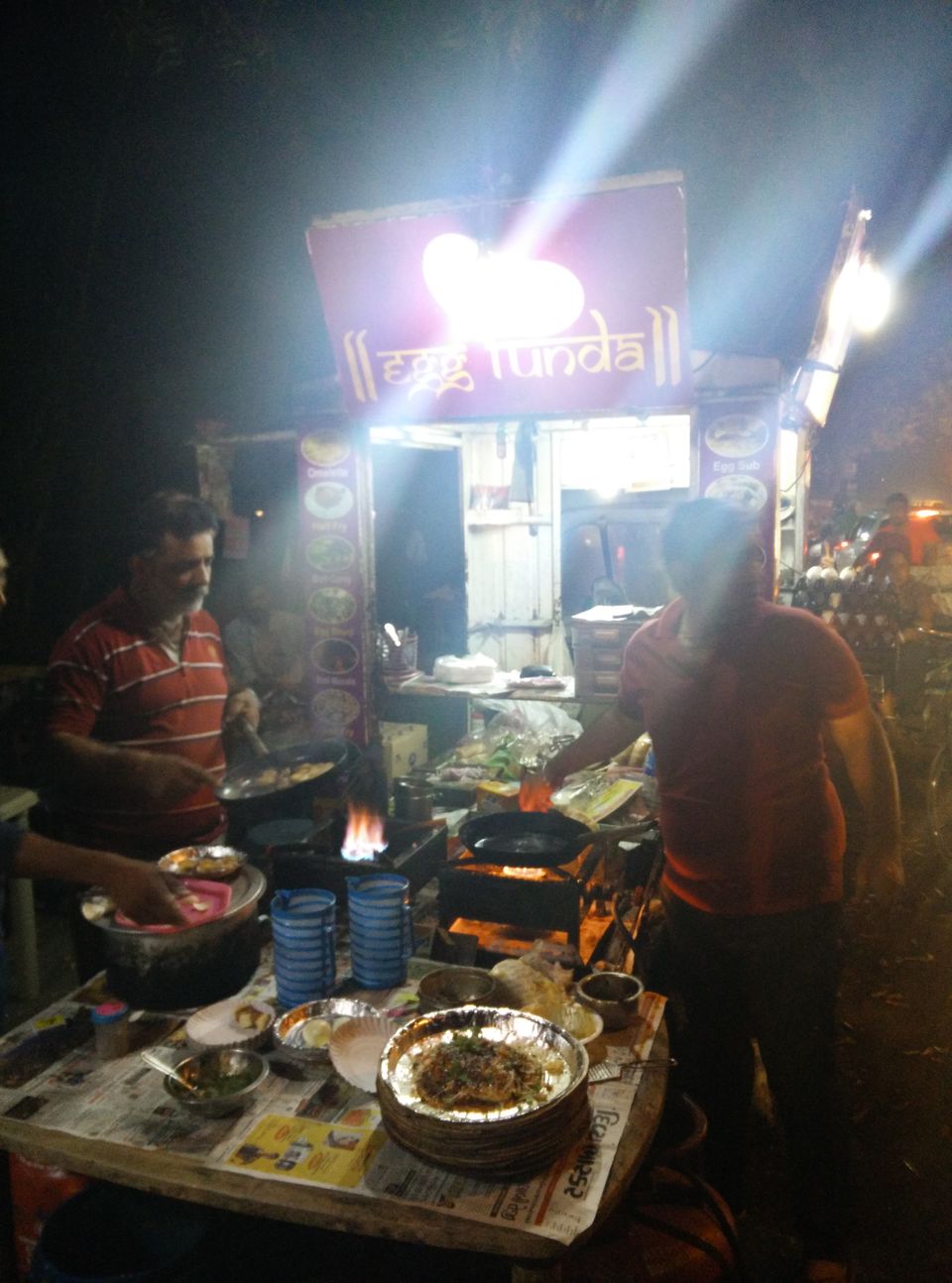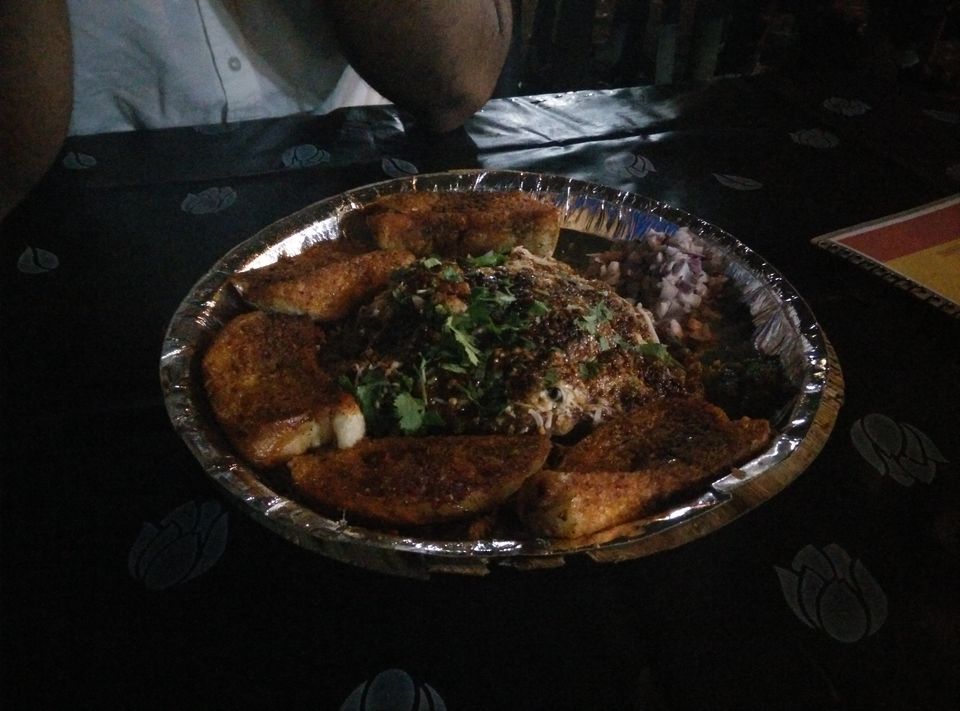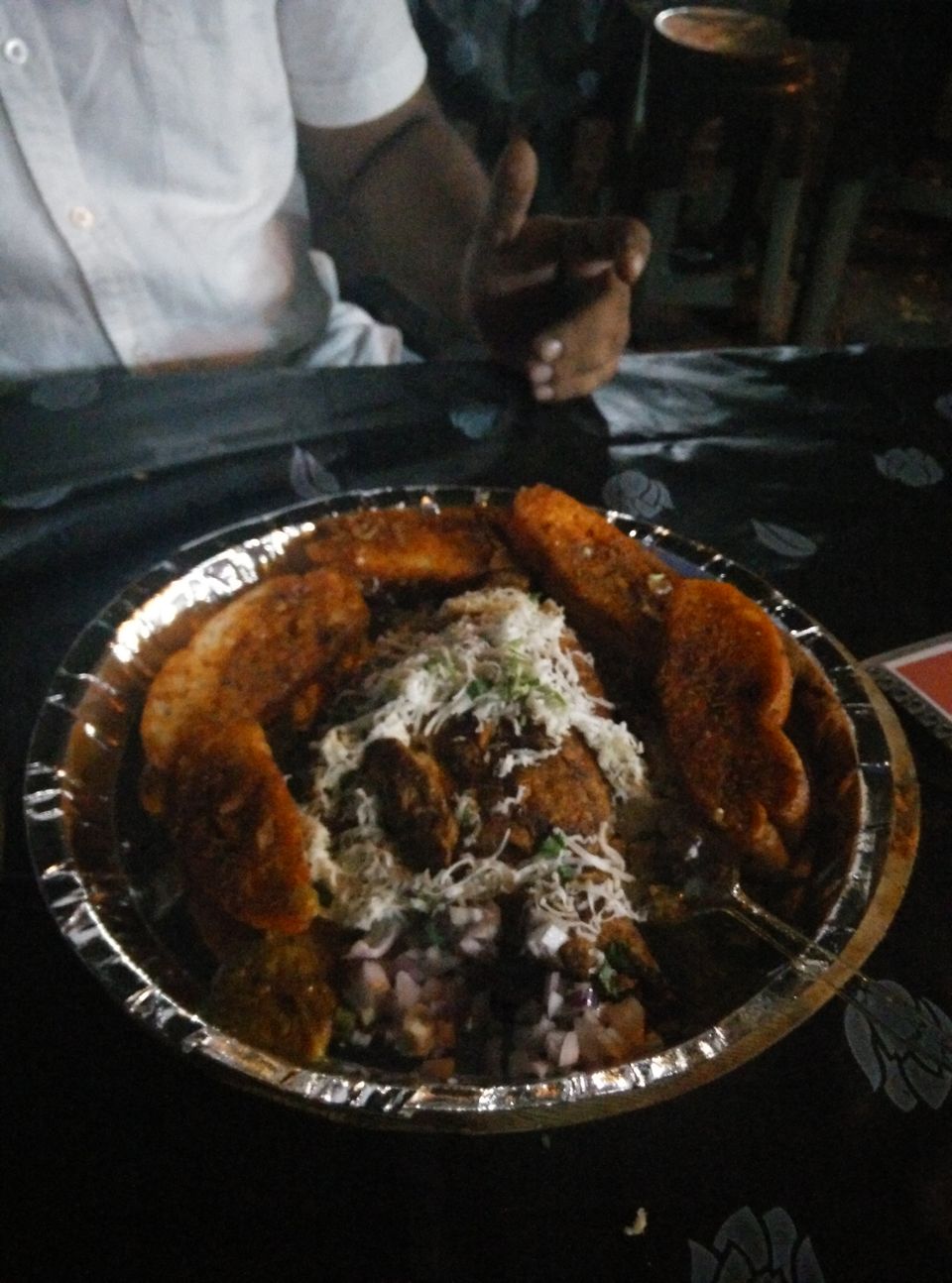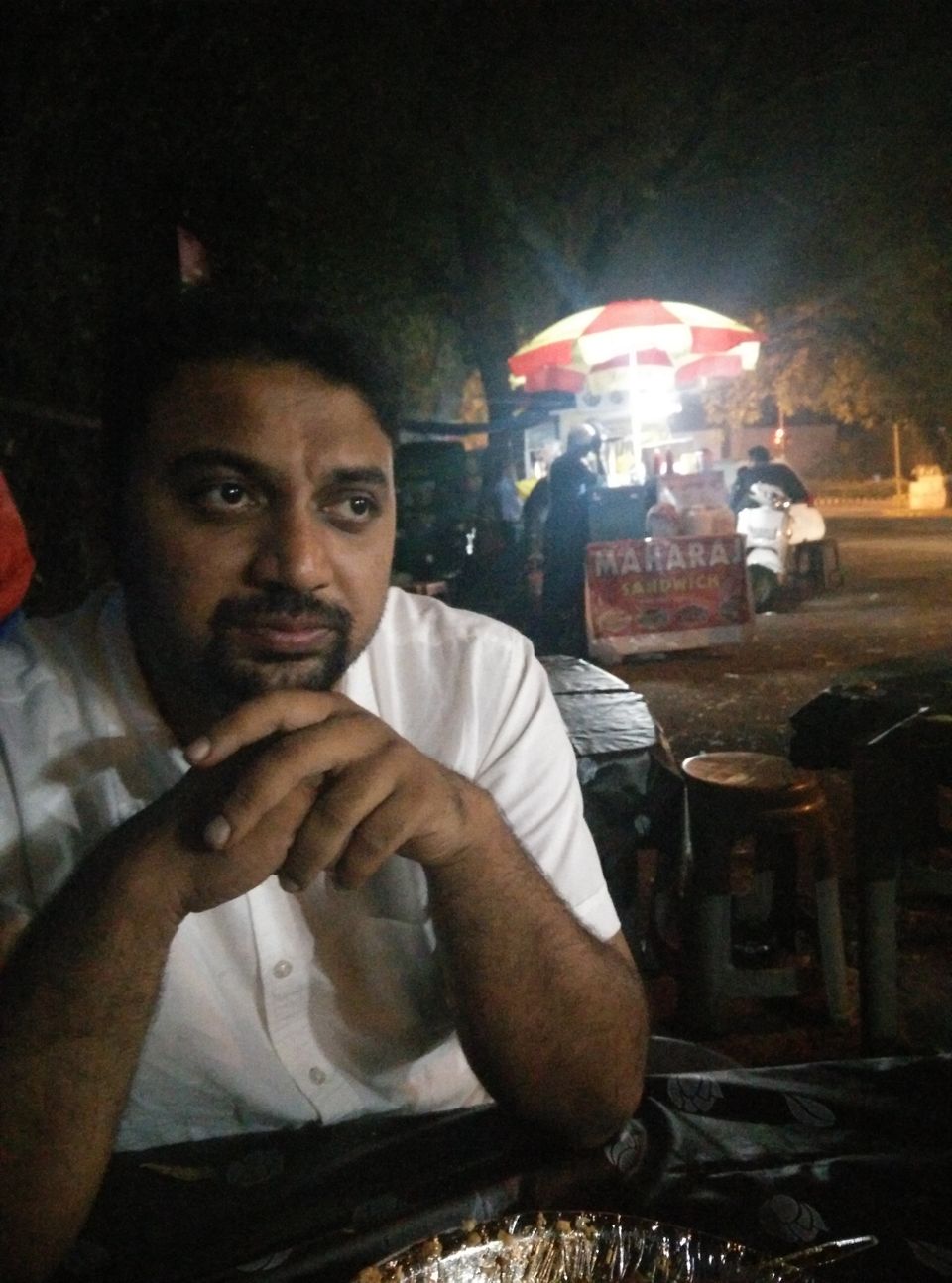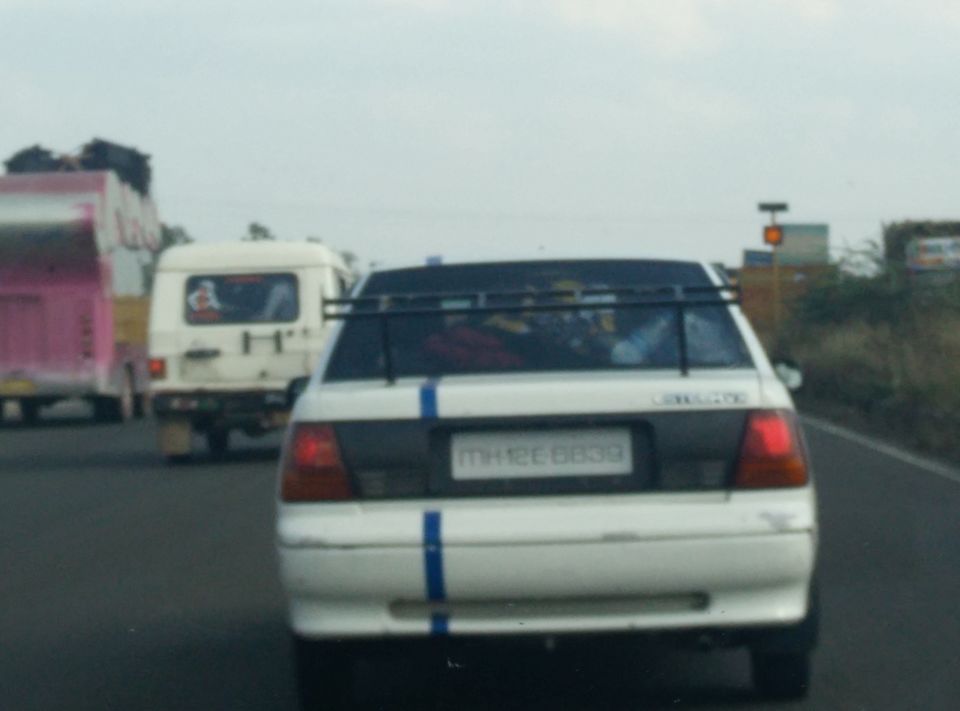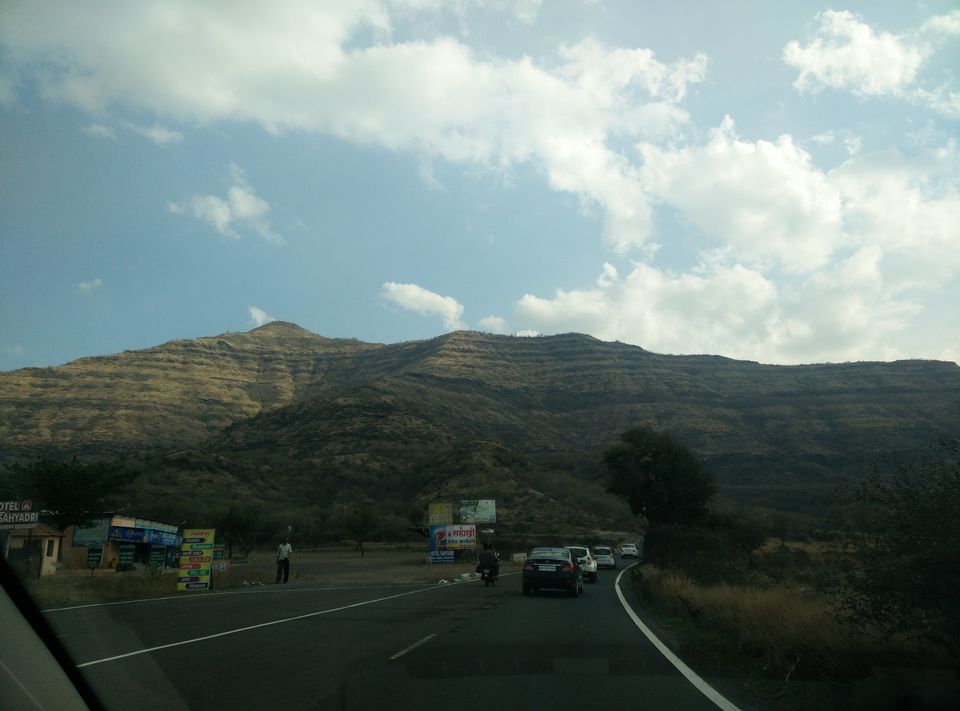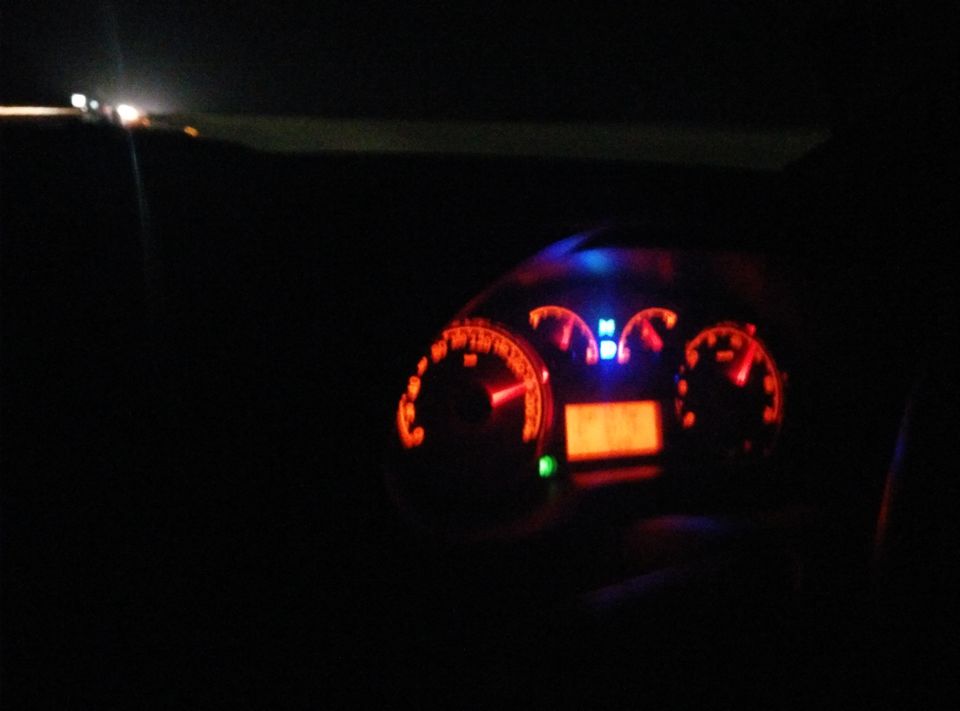 Car Breakdown at Khambatki Ghats, Pune ! - Waiting for the tow truck to arrive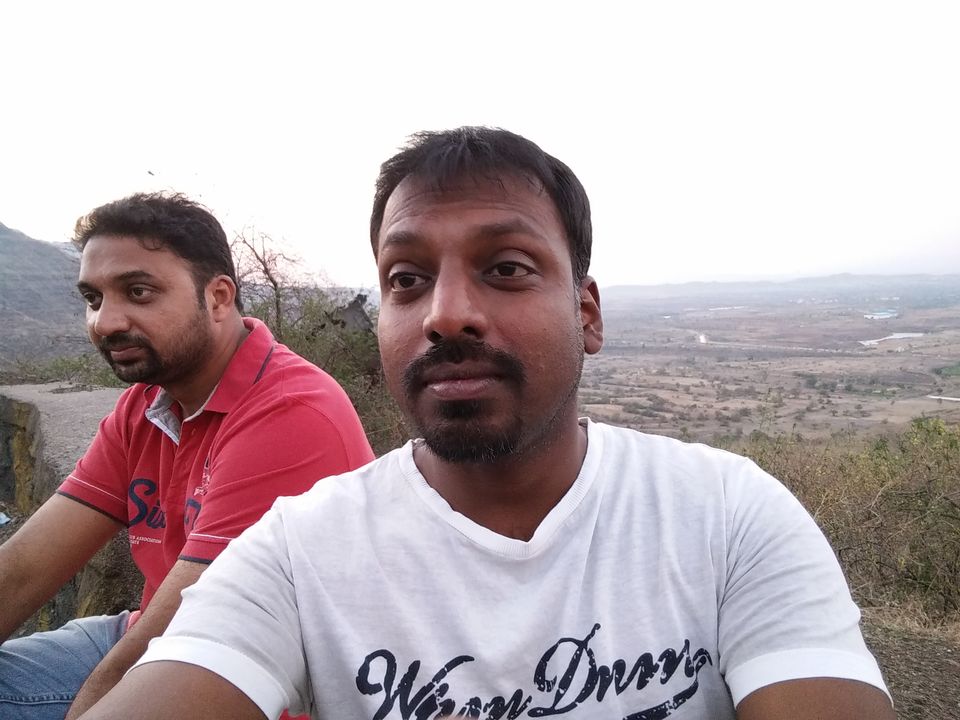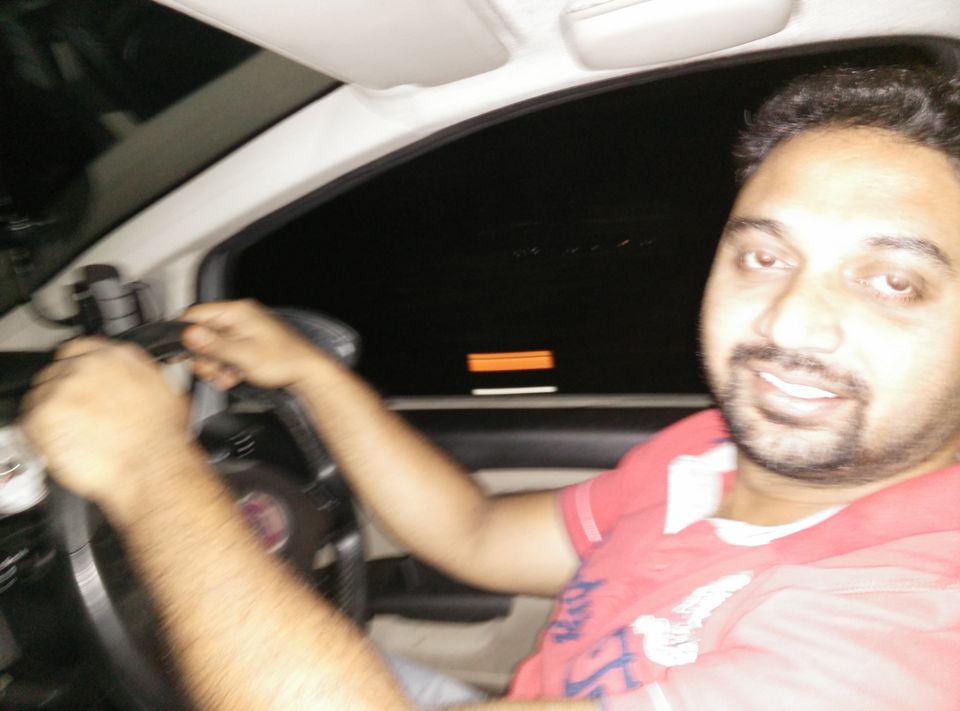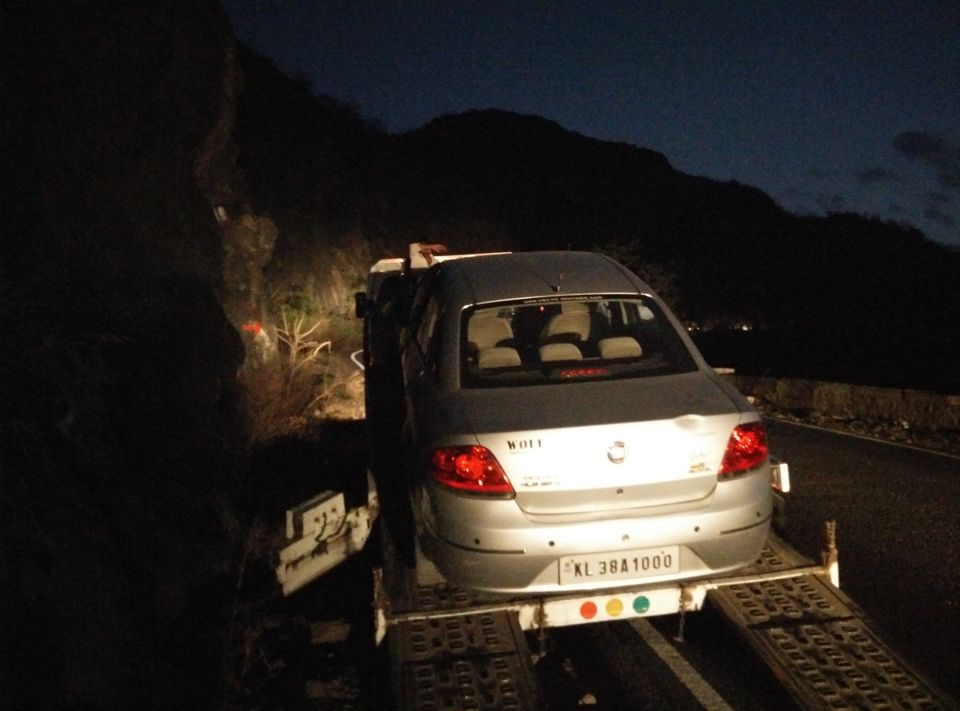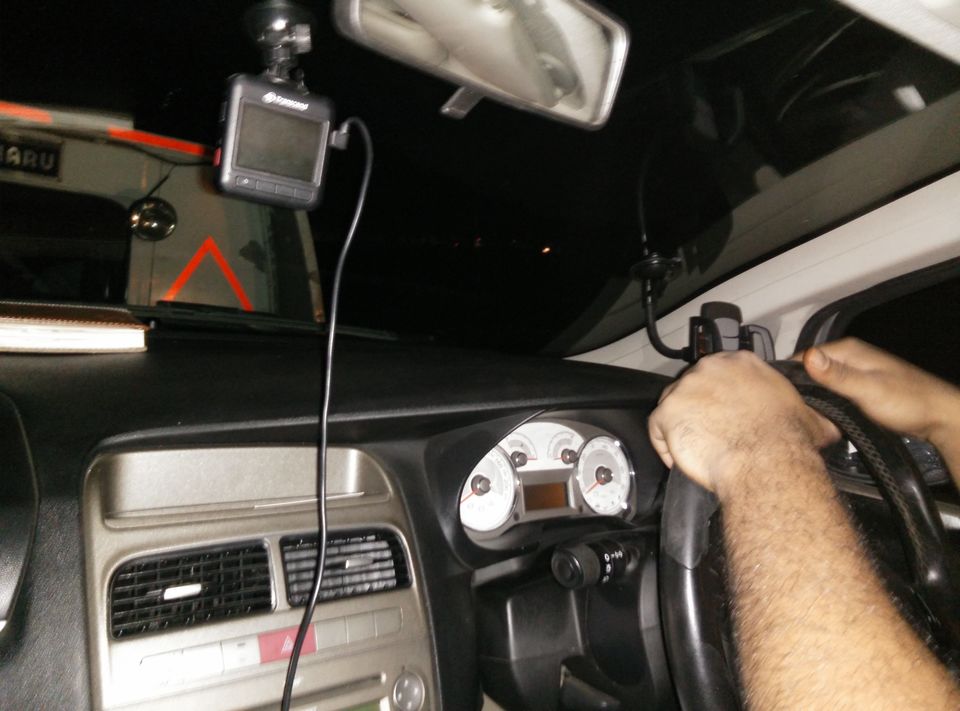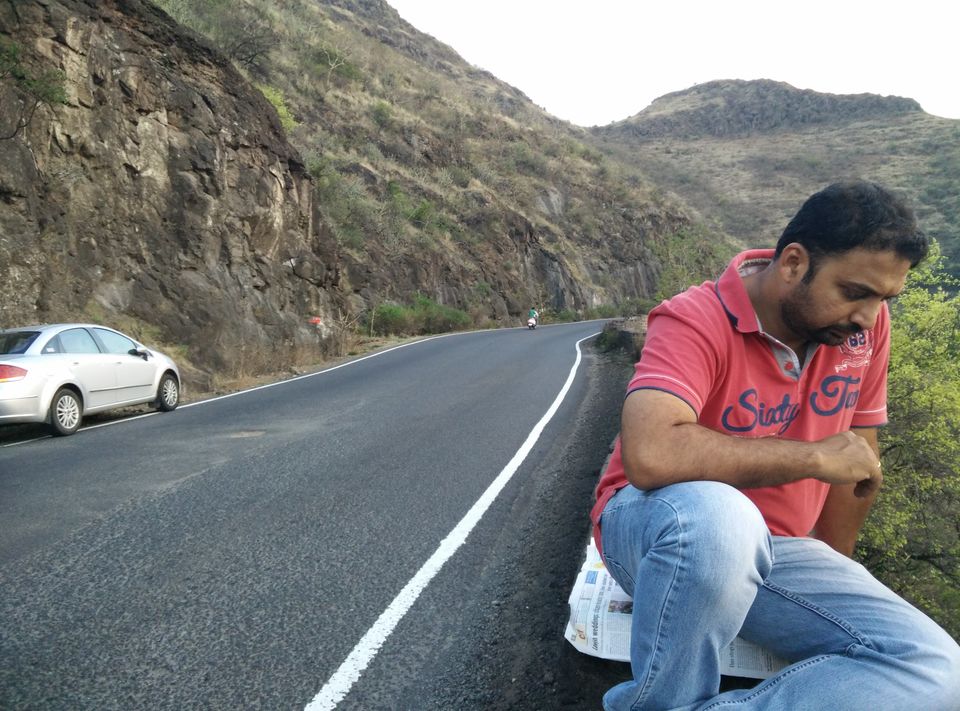 Took two days to get the car repaired.! Thanks to Pune TFI members for all the support.