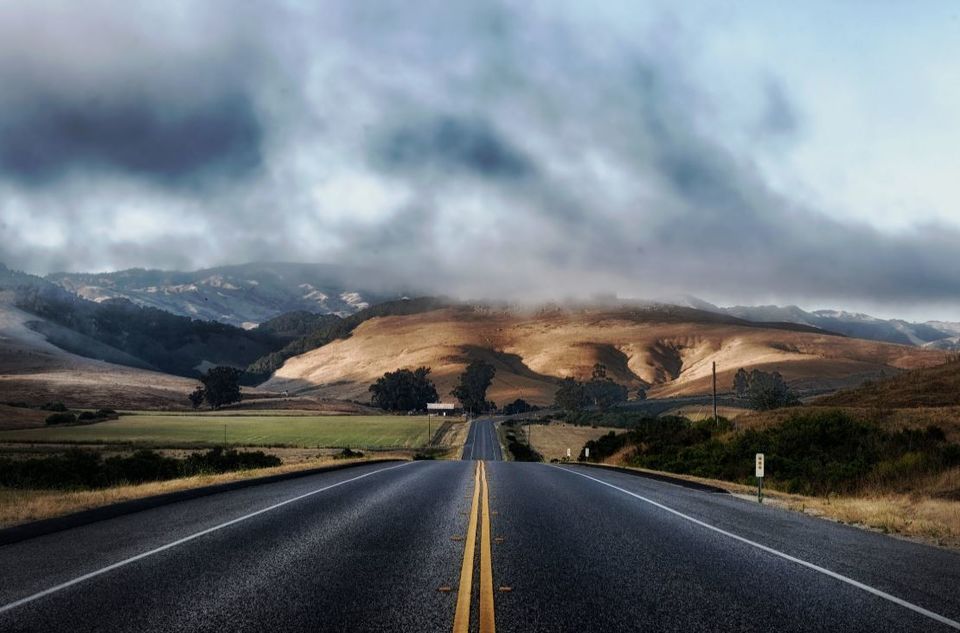 Road trips can be a lot of fun. You get to see things that you wouldn't normally get to see and spend one on one time with special people in your life. It's important to take the time to properly prepare for a road trip before setting out on the open road though. The following guide provides five ways you need to prep before your next road trip.
Pack Road Trip Necessities
When you go on a road trip, you need to pack certain things to make sure that you are safe and comfortable during the trip. Pack snacks and plenty of water. You also need to pack a charging cord for your phone so that you can get in touch with someone in case of an emergency. It's also a good idea to pack a blanket in case the car breaks down in cold weather and you have to wait for help to come.
Plan Your Route
It's important to know where you are going before you head out on the open road. It's best to plan your route based off of the gas needs of your vehicle. You want to be sure that you have ample opportunity to fill up along the way so that you don't have to worry about running out of gas. You also may want to make sure that there are hotels you can stay in, if you decide to take a break every once in a while, during the trip.
Contact Your Bank
Many people forget to contact their bank before they start traveling. You need to let your bank know that you will be going on a road trip so that they don't mark your activity as being suspicious and lock your card when it is used in multiple states or locations. You can simply call them and let them know that you will be traveling, and they can add a note to your account.
Stop Your Mail
When you travel, you want to be sure your mail doesn't collect in your mailbox. Call the post office and halt your mail for a few weeks until you return home. This ensures that no one knows you are gone because of a pile of mail on while you are traveling.
Ensure Your Vehicle Is Ready
The first thing you need to do is to make sure that your vehicle—from gas tank to turbo charger to transmission—is ready for the trip. If it hasn't been inspected recently, it's a good idea to have it inspected by a mechanic before your trip to ensure that it won't break down along the way. Make sure that the tires have plenty of air in them, that you have a spare and that all fluids are filled. It's also a good idea to make sure that you have some flares and a jack in the car so that you can change your tire if it goes flat along the way.
Proper planning for a road trip allows you to simply enjoy the time with your loved ones and have peace of mind knowing that everything is taken care of while you are gone.