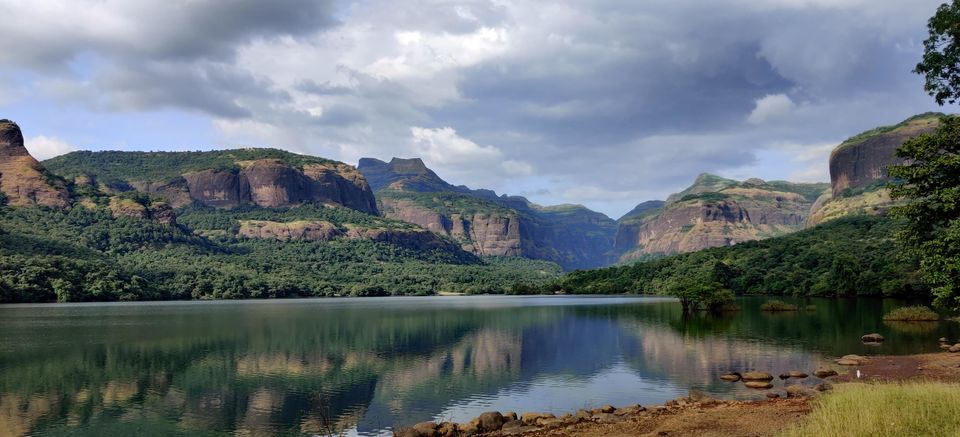 The base village of this trek is Bhira Dam and it takes around 4 hours to reach this place from Mumbai. We had stayed there one day prior and started our trek early in the Morning the trek took us around 5 hours to complete.
We completed this trek in 1000 with food and stay.
We did this trip in the month of November and video was recorded using a GoPro Hero White.