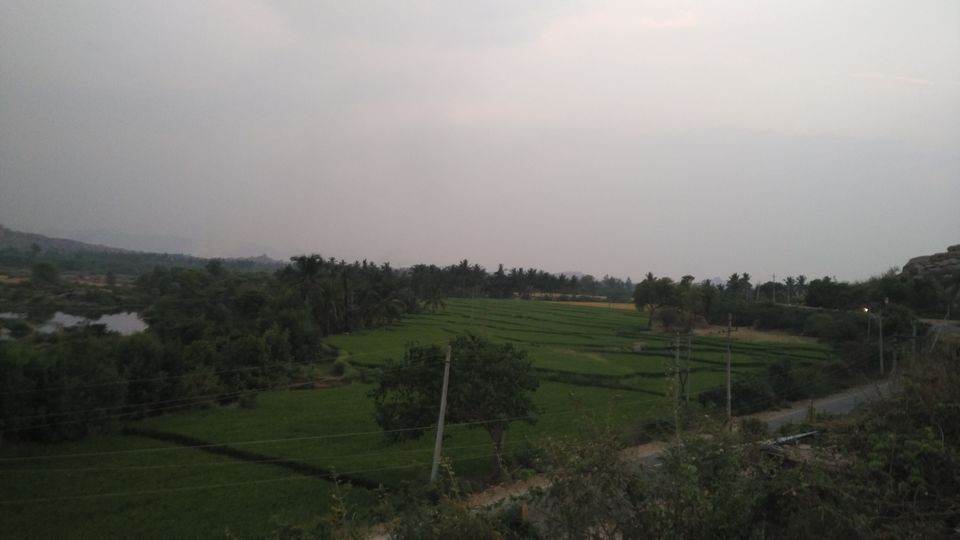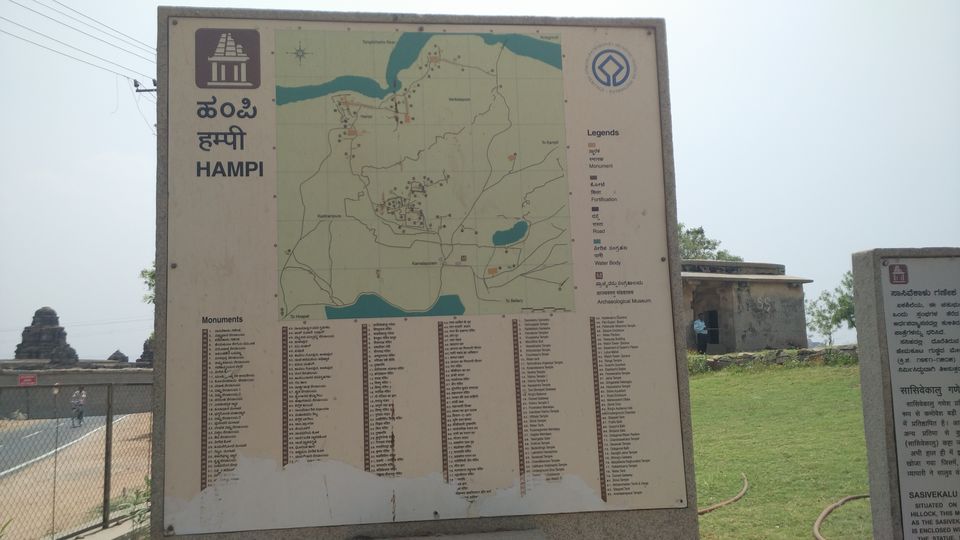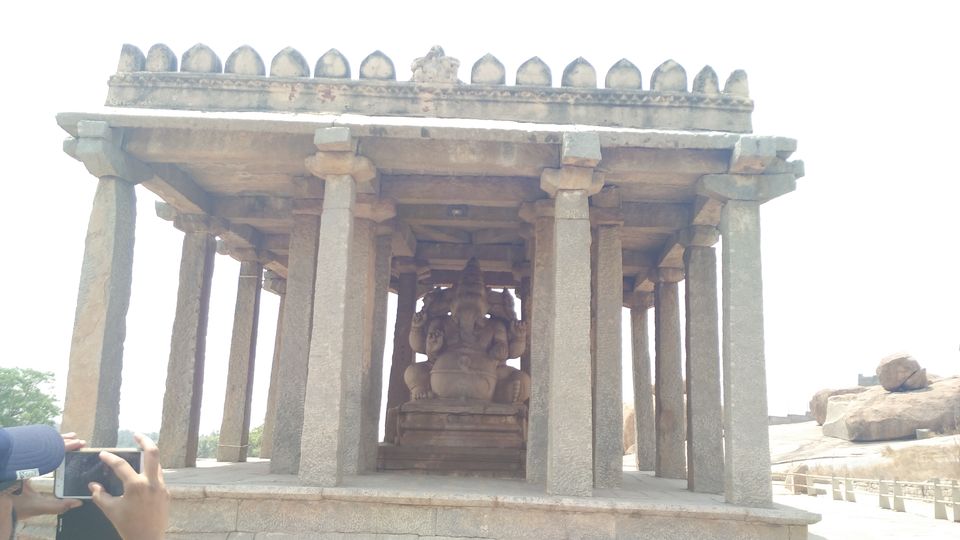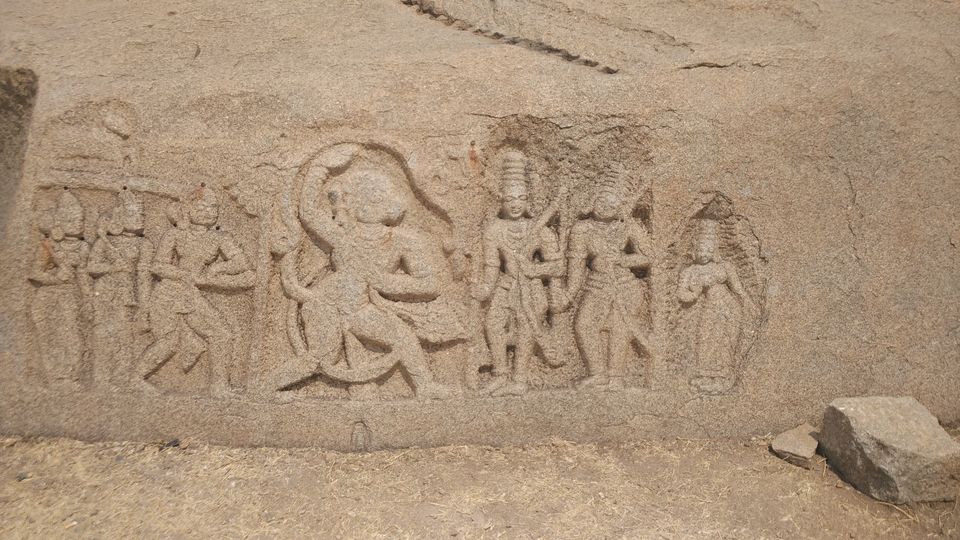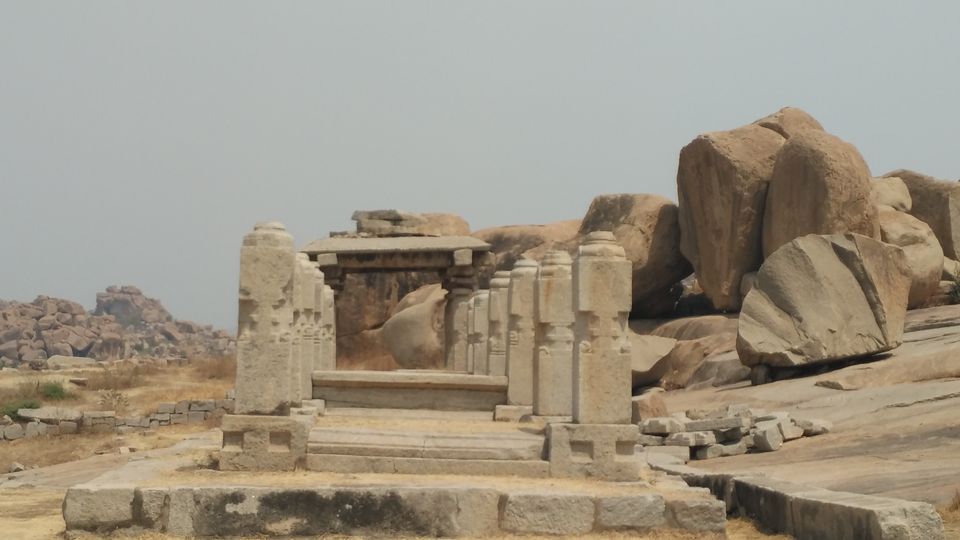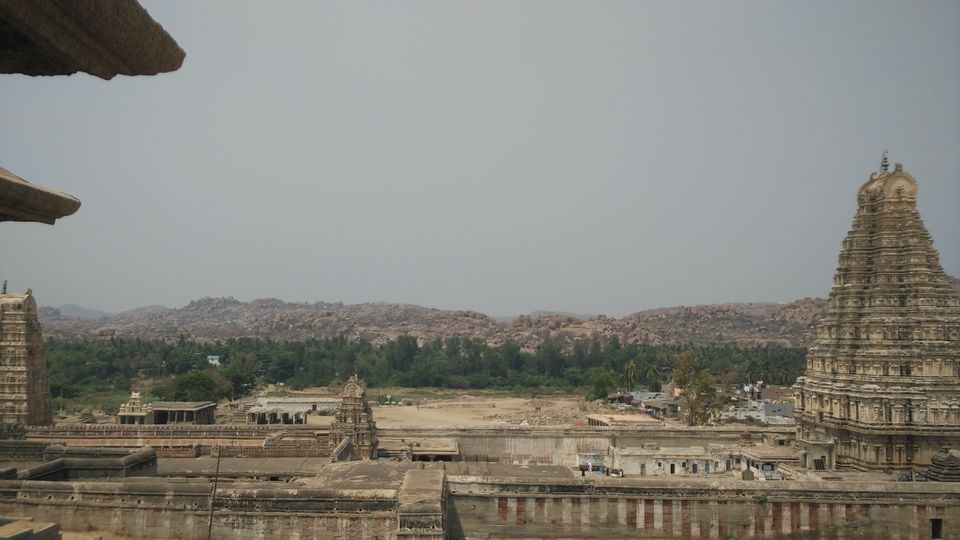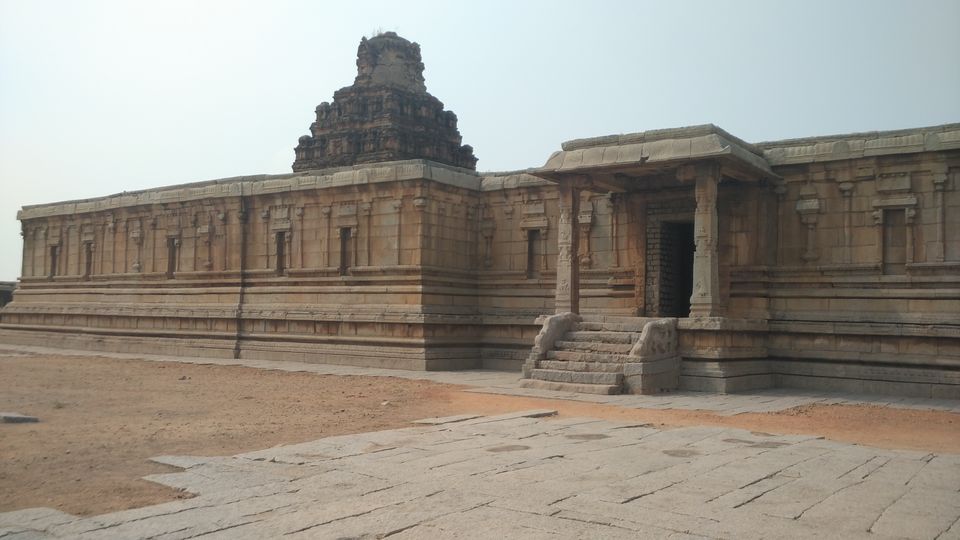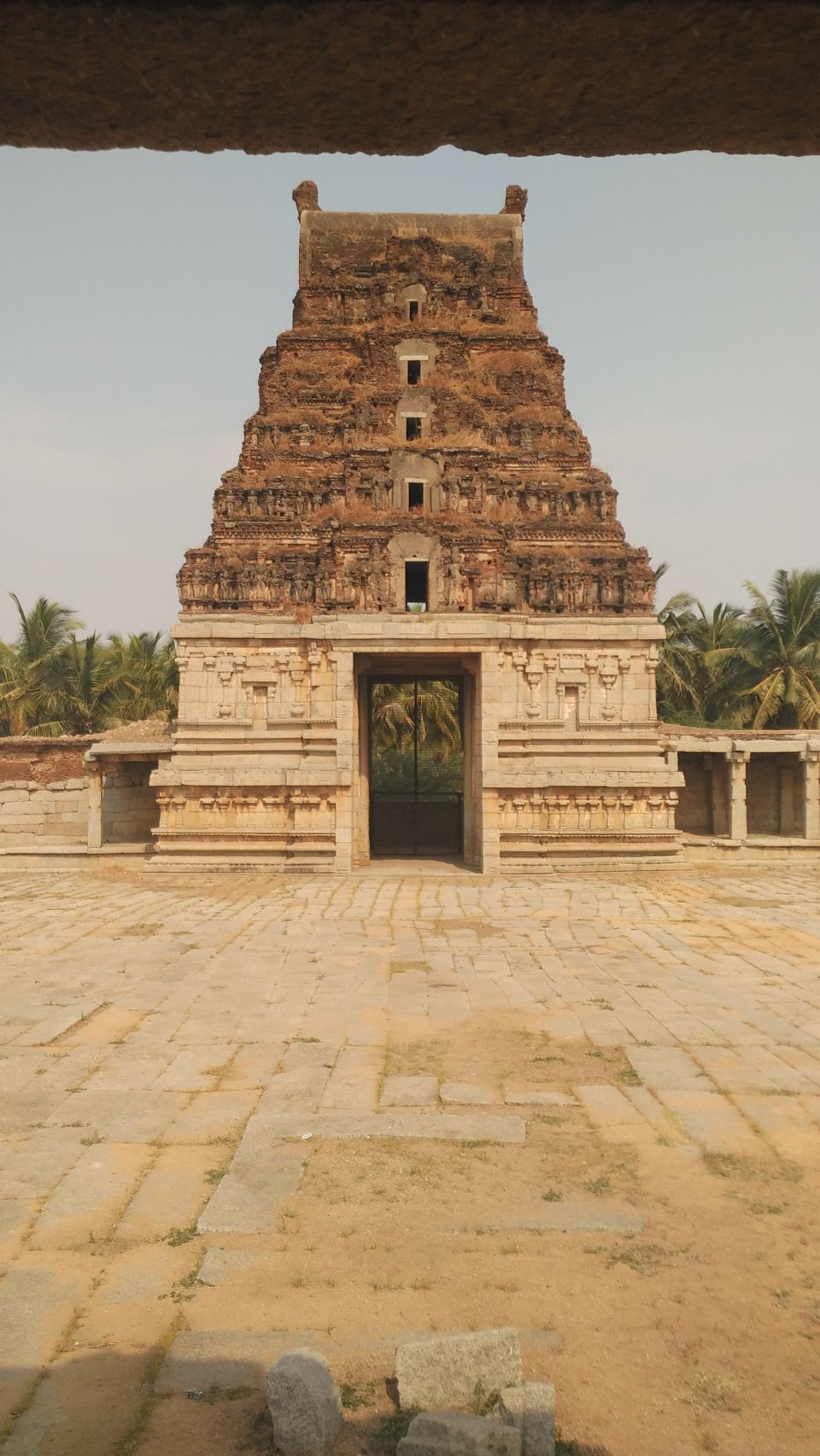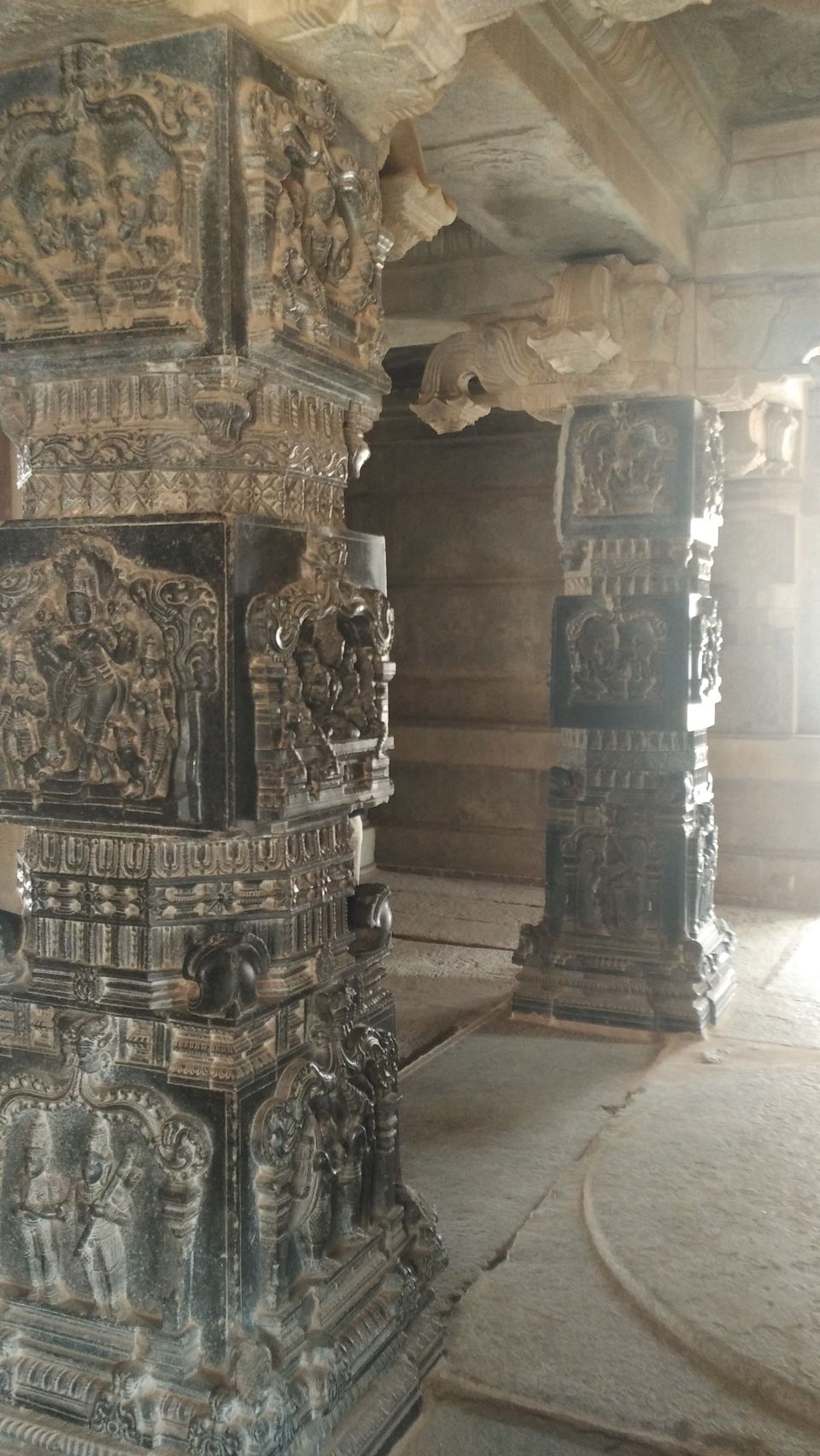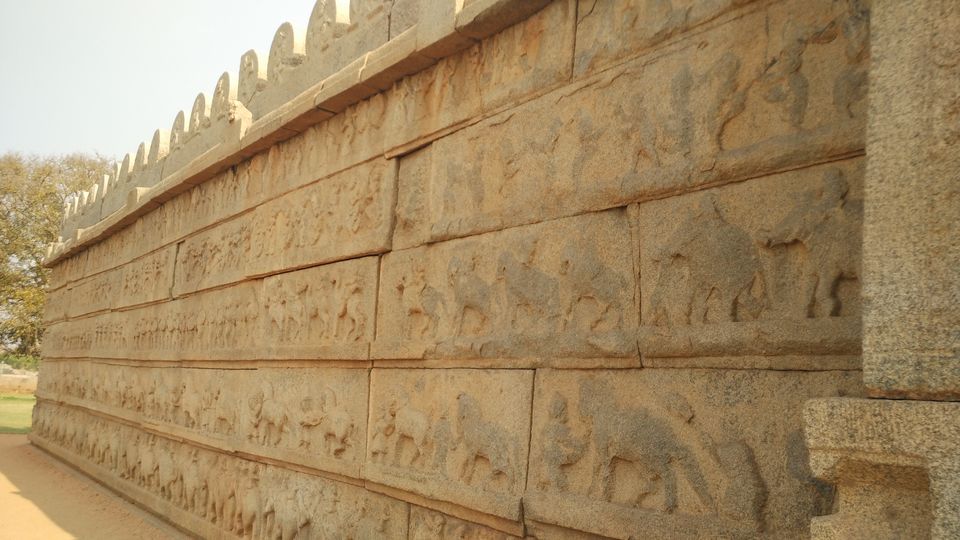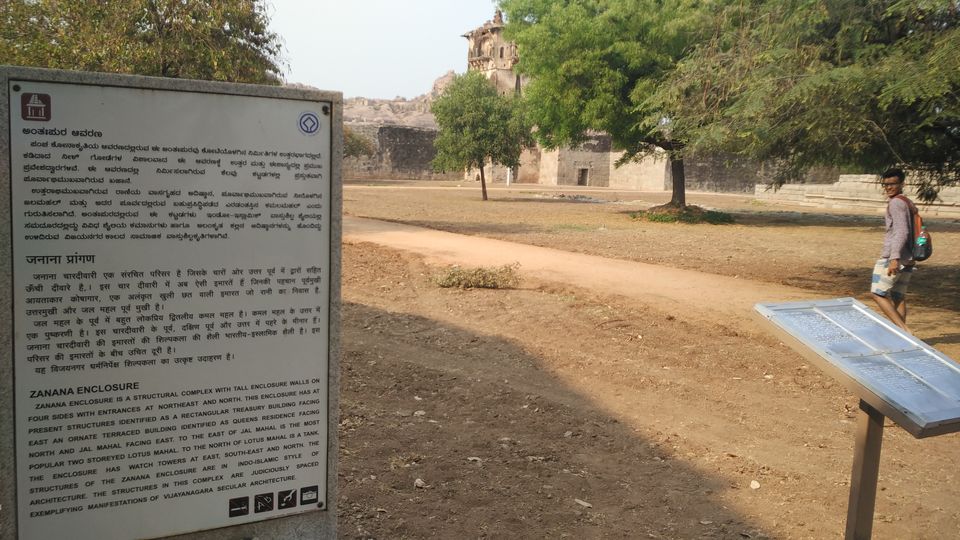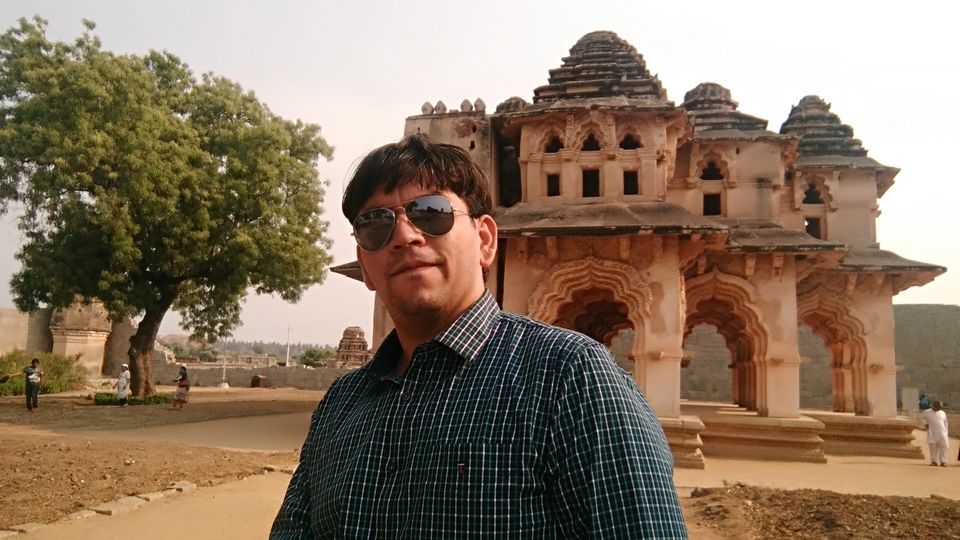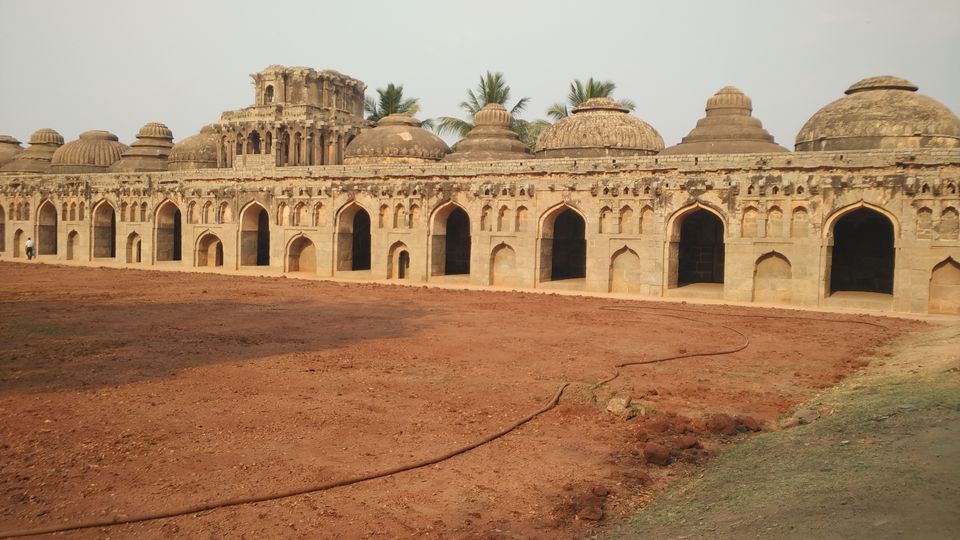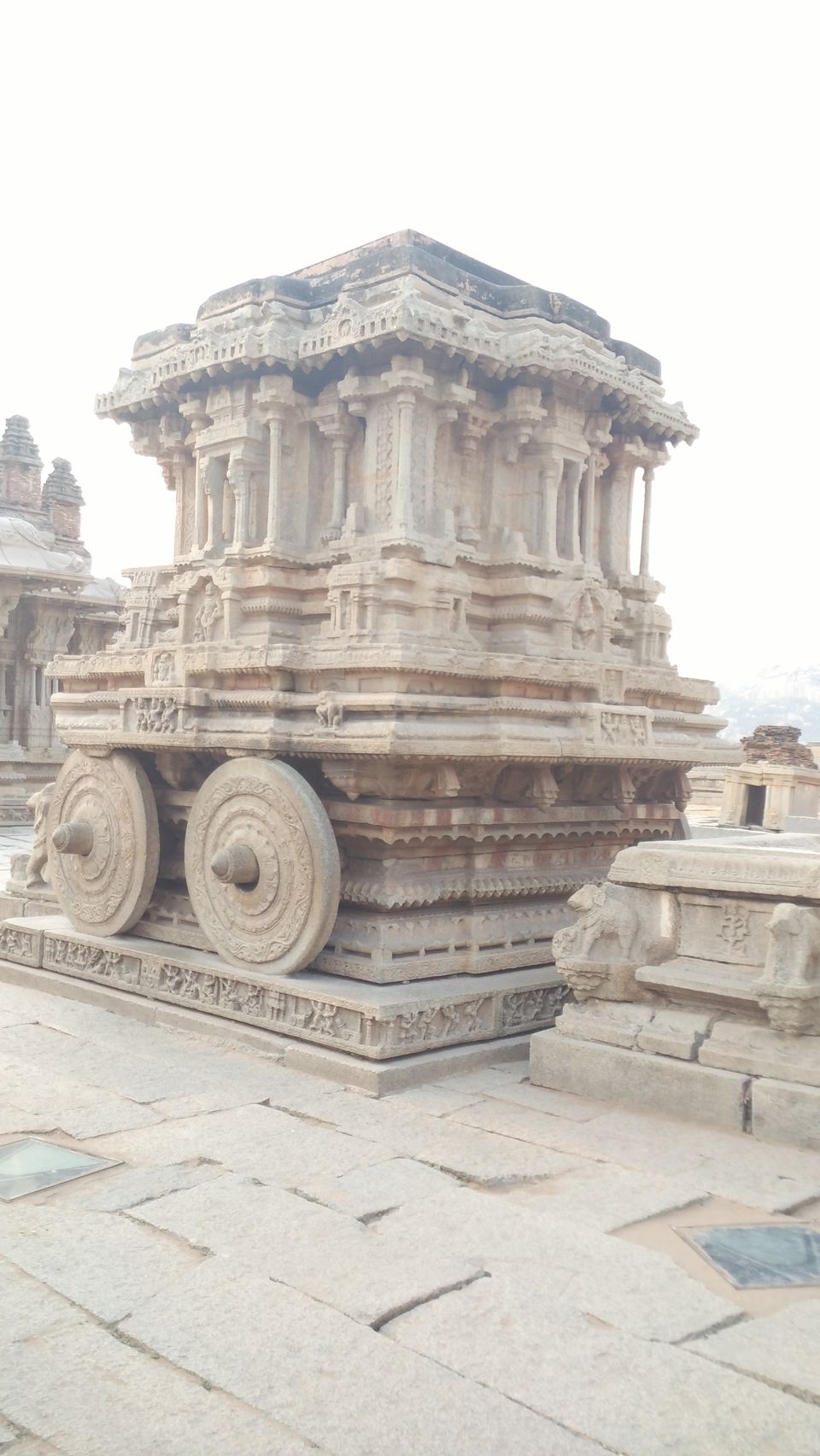 Hampi - Reminiscent of Indian art and culture
Hi Travellers,
Welcome to the time, when India comprised of various kingdoms each famous for its art, culture and various social aspects. The city of Hampi once a capital of Vijayanagar kingdom was known for the display various forms of artistic, cultural and religious activities carried out in the city.
Being a big time history admirer me and my friends with similar liking towards the subject planned a visit to the place after doing a research several options were charted out by us for visit to the place. One can always book a railway ticket to Hospet in order to reach Hampi. Closest airport being that of Hubali, which is city located some 150 - 200 KM from Hampi. The option which we chose was that of a road Trip from Mumbai - Hampi.
We started our Road Trip from Thane (Mumbai) with a hired vehicle to visit the place, starting our journey in the night it crossing the famous cities of Pune - Satara - Karhad- Kolhapur - Belgaum - Hubli, we reached Hospet after almost a journey of 12 odd hours. In Hospet in main city area one can opt for several lodging and boarding options at a reasonable rates and comfort. If one wants to enjoy Home Stay then several options are available on online booking websites (Word of caution the images shown are not exactly what the place is, so be careful about the Home-Stay options). So on checking in at the hotel, we explored Hospet city markets, travel routes, guide for our Hampi visit etc.
Day two Hampi is just 30 KM from Hospet, after travelling close to 25 KM one is greeted with a large entrance welcoming the to Vijayanagr Capital. As soon as you enter city splendid view of Rocky Mountains welcomes you, making a progress on road slowly slowly the relics start to charm you giving an idea of the city it has been in its time.
If one goes by the list of monuments as listed by tourism department there are close to 93 sites spread across the location, giving a glimpse of the religion, culture and heritage of the city. Also if one wants to hire a bi-cycle/bike ride to explore the sites many hire shops provide the rides at cheaper rates negotiation is must.
Some of the must visit sites are mentioned in list below:
1. Virupaksha Temple
2. Hemakuta Temples
3. Saraswati Temple
4. Shiva Temple
5. Virabhadra Temple
6. Queen's Bath
7. Step Tank
8. Lotus Mahal
9. Elephant Stables
10. Vitthala Temple
11. King's Audience Hall
12. Museum (closed on Friday)
13. Sloth Bear Sanctuary (Timing 2.00 pm - 6.00 pm)
14. Pattabhirama Temple
The list is not exhaustive but these are some of the major spots must see on visit. Apart from this one can enjoy ride across a river in a circular boat made out of wood. Hire a bicycle to explore the city on your own.
Best time to visit is between November - February when the climate is much favorable to travel, option for food are pretty much limited as there are very few restaurants in Hospet and Hampi as well. 
If you have a larger group of people travelling then home stay options are best but certainly not recommended for family stays. For home stay one has to enter a village named Anagundi which is some 15 KM earlier than Hospet on highway.
All and all a must visit place for all history lovers, a UNESCO Heritage site and decent and affordable get away for weekends.
P.S.: Some of the relics are a sight for photography enthusiast, so do not miss to carry your SLR/DSLR's to capture the beauty of the place.
Happy Travelling !!!!!