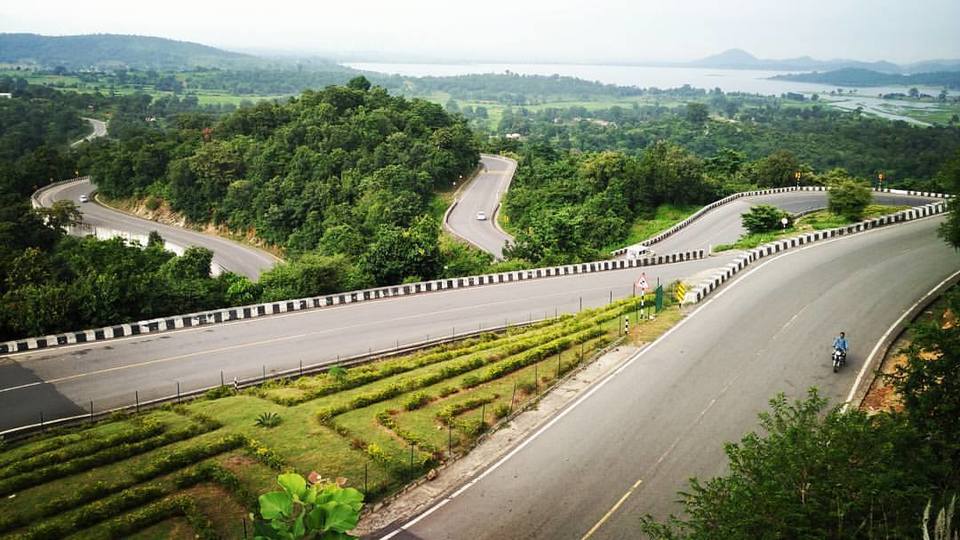 Day 1:
Started from Kolkata early morning. Took the route via NH2 - Kolkata-Durgapur-Asansol-Purulia-Ranchi. Once we left the NH2, the road all throughout till Ranchi is very scenic. Once entered Jharkhand, its mostly ascend till Ranchi.
Day 2:
We started off to Dassam Falls which is around 40km from Ranchi towards Jamshedpur. Jharkhand is a nice place to drive around with lush green hills and nice roads throughout. Road that leads to Dassam falls is no exception.
After having lunch, we went to Patratu valley to the north of Ranchi. The roads in the valley are amazing. The uncountable bends along the hills are fun to drive.
Day 3:
We returned back from Ranchi and headed towards Ajodhya hills, WB. On the way visited the Jonha Falls. Since it was just after the monsoon, it was in full flow.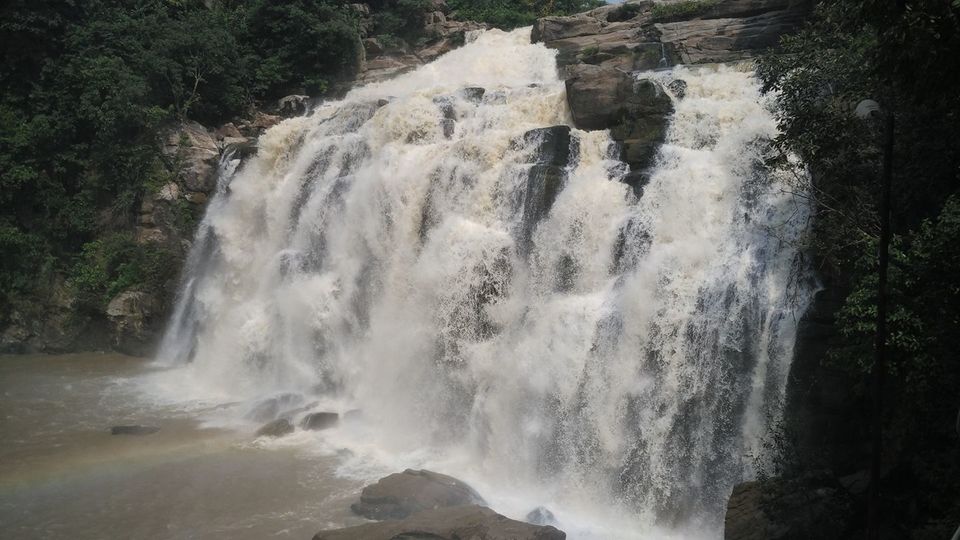 Ayodhya hills was the next destination. It's all green hills all around and a small road that leads to the top of the hill. Driving was fun with hairpin bends and some steep climbs.
Day 4:
Time to head back home. Left Purulia and took the route via Bankura-Durgapur-Kolkata. Road are amazing throughout and made home in good time.