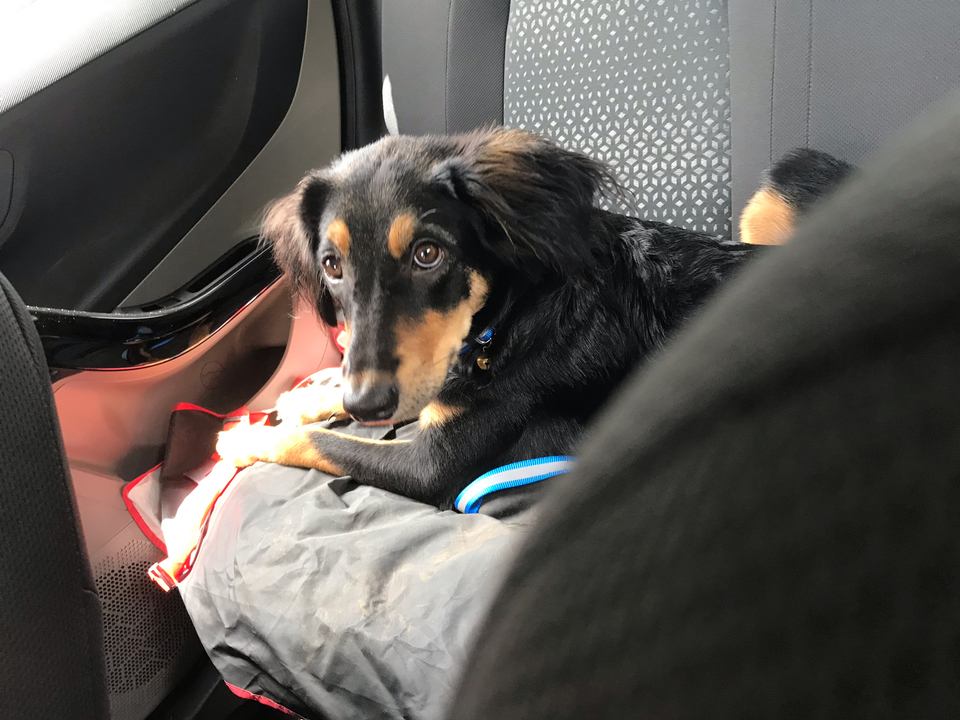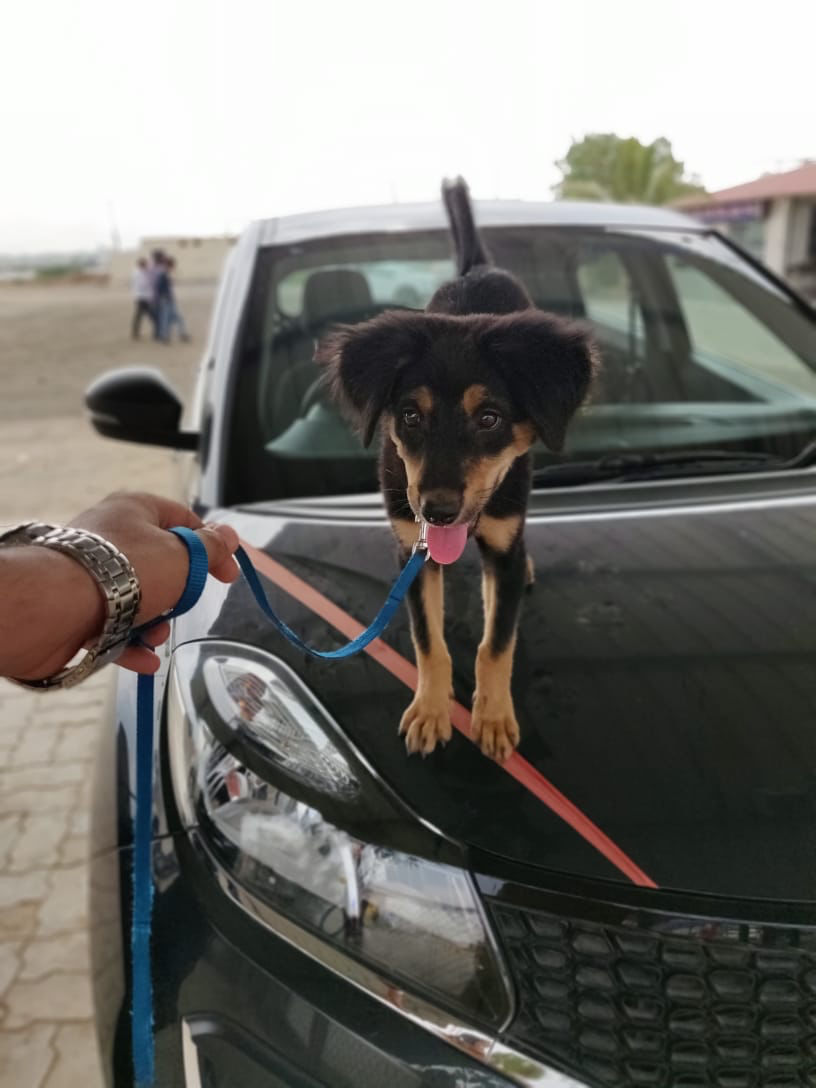 My husband and i got a female pup few months back. And in may we planned one week trip to surprise our parents on their 36th anniversary. So as usual we packed our stuff (clothes, plants cz they would die in a week, fish obviously for the same reason ,puppy food, puppy pillow, puppy leashes, puppy medicine, puppy shampoo, powder etc etc etc). We left from Pune at 6 am and as this was our first long trip with our pup Zoey we thought we wont push it hard and will take a night halt in Ahmedabad. But we were not sure if she will make it to Ahmedabad in a single day so we never really made any hotel bookings. We are lucky enough that our pup has accepted the fact that she have to travel a lot with us. She did really well on this trip. She slept the whole day and whenever she needed to go pee or poop she gave us clear signals. Seeing her progress we were sure she could make it to Ahmedabad. So i started searching for budget friendly and pet friendly hotels. Firstly pet owners have so limited options. I could find only 4 pet friendly hotels in Ahmedabad. Google will give a list of 10-20 hotels that are pet friendly but once i started calling them to confirm the only response i got was a big no.
So, down to 4 hotels and all were in shitty condition. But we got no choice so we selected the best out of those four after giving all of them a personal visit. I never thought in my wildest dream this would be so difficult to have a pet. We couldn't have left her at dog care for a week because she was already trying hard to adjust to her new home and frankly she wont live without us. She was just 15 weeks old at that time.
Well so talking about the hotel.. it was all smelly. Trust me with this but even zoey wasn't liking that place. But yeah that was the best pet friendly hotel in budget. We took a quick shower and left the hotel for dinner and to meet our local friends. Came late to the hotel, went directly to sleep and left early morning as soon as we woke up. I am sure all pet owners can relate to this situation.