So here's a thing about the Parisian countryside, apart from its lush green fields with grazing animals and windmills rocking almost every hour of the day because well, Europe is VERY windy, you will also find lots of graffiti drawings all over the place. Its like people here really go about painting the town red.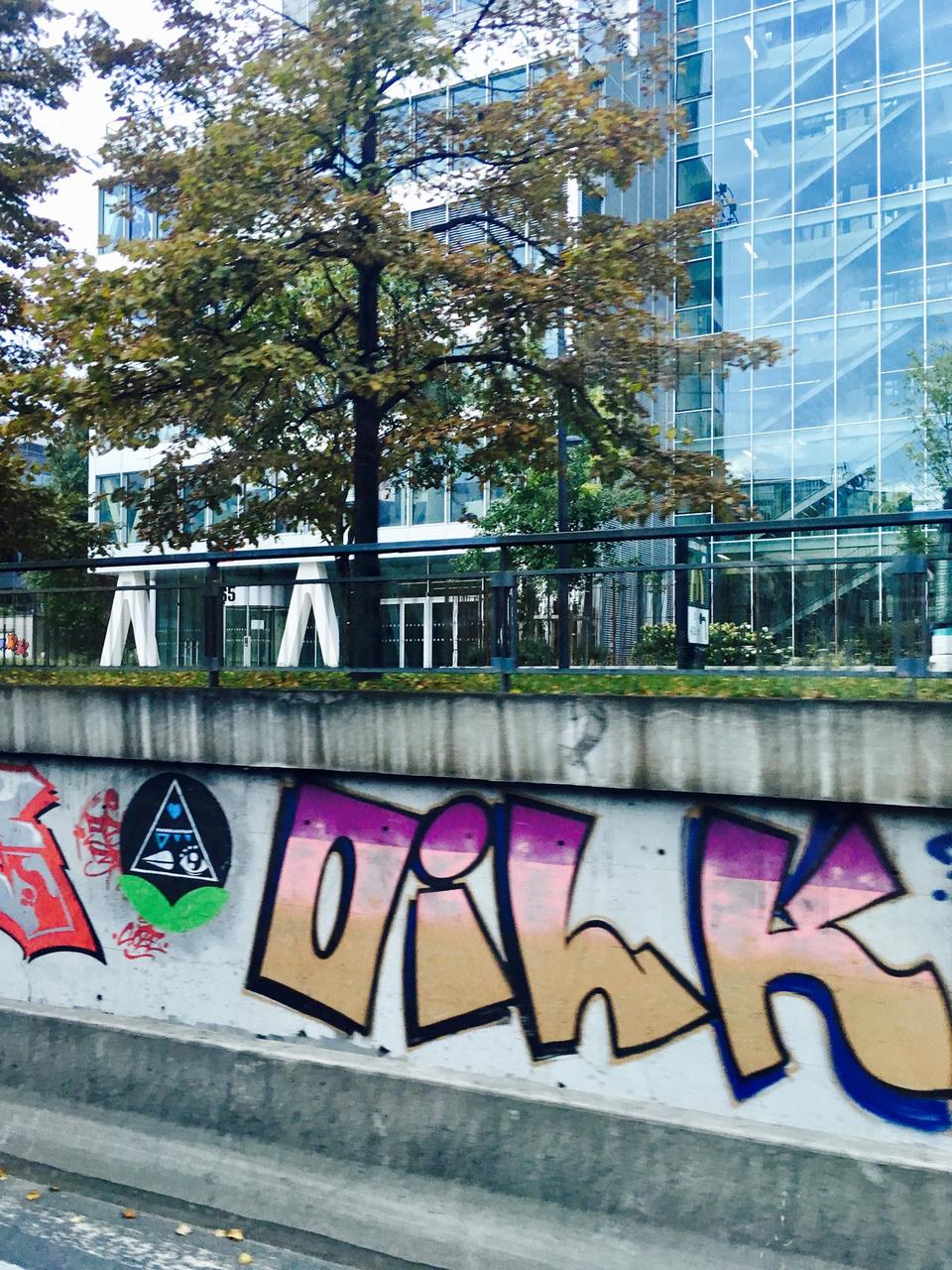 And as you proceed to the city, you catch sight of some amazing architectural wonders like the Louvre Museum that requires you to devote about 3 months for a complete excursion. It's HUGE.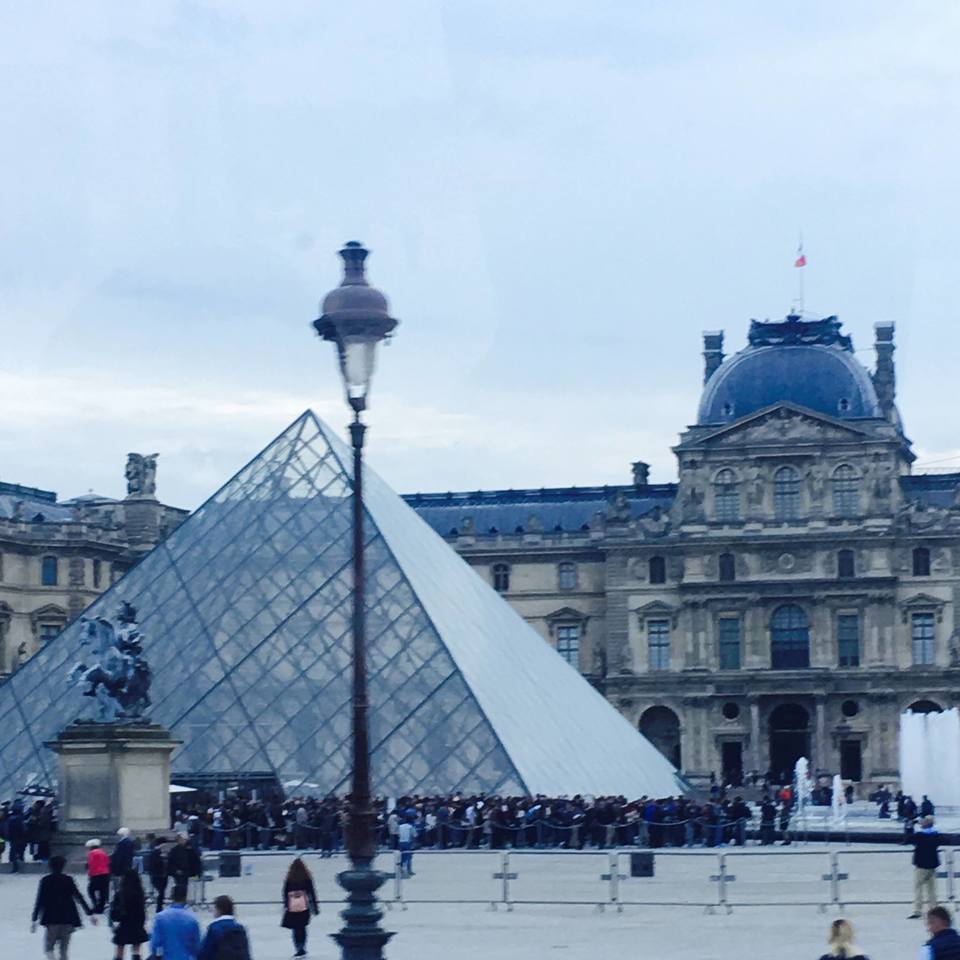 And then comes the Eiffel Tower that needs no introduction. The view from the 2nd floor overlooks the Seine river that flows through most of Paris, adding to its romantic landscape and aesthetic exuberance.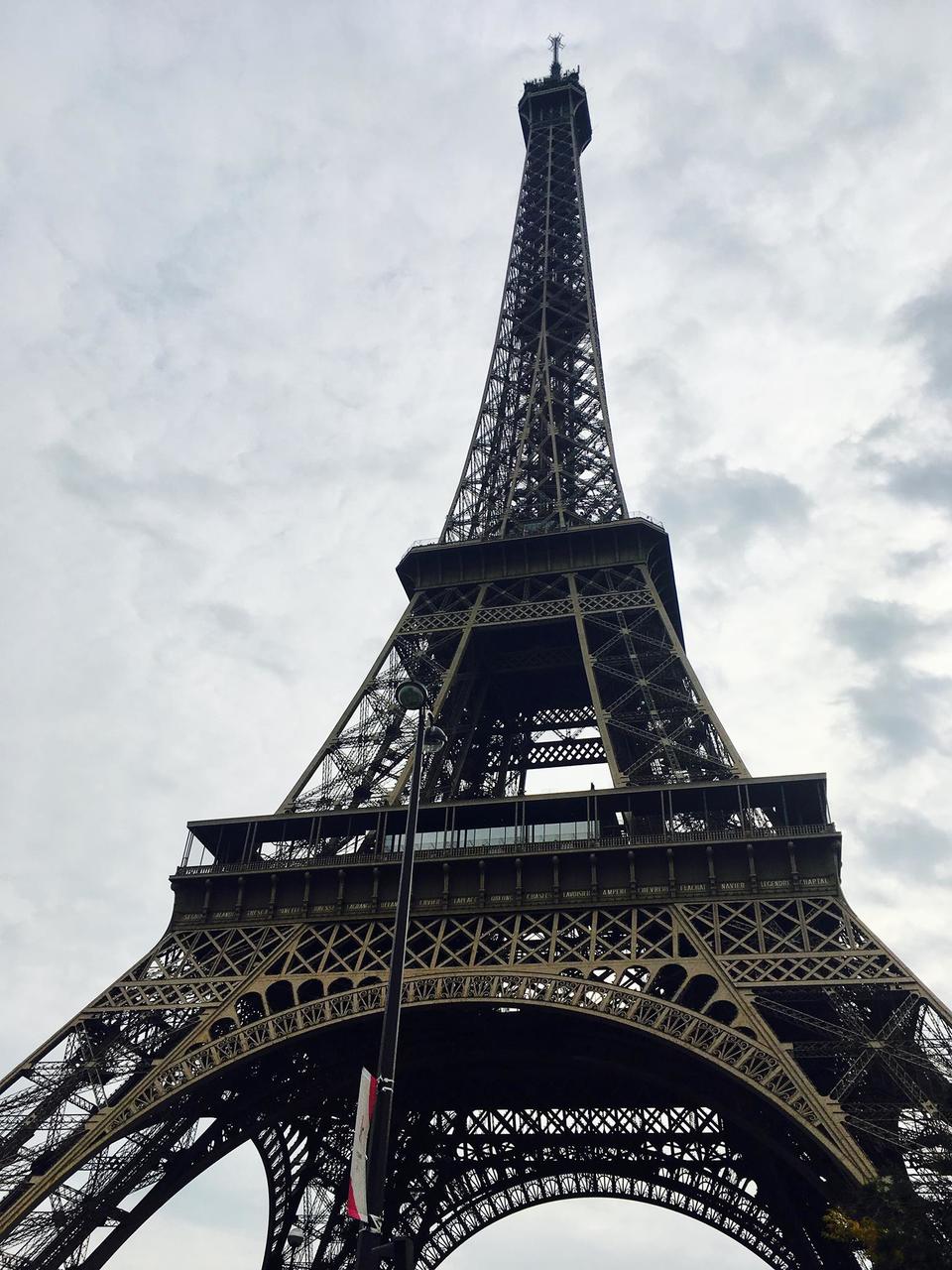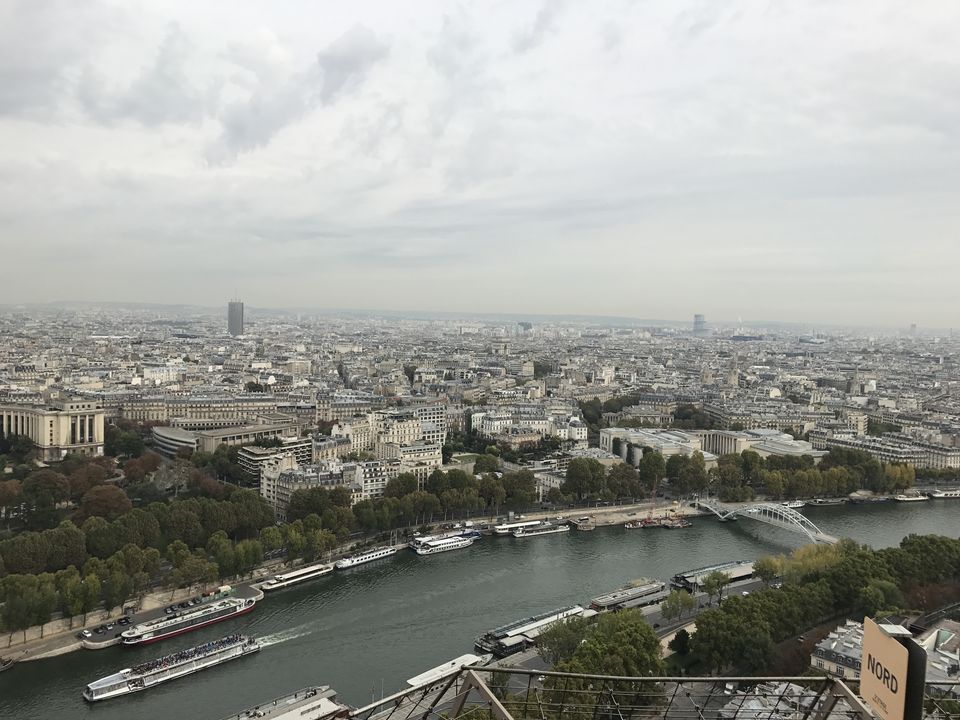 And as we made our way out into the streets again, this little glory graced our sight.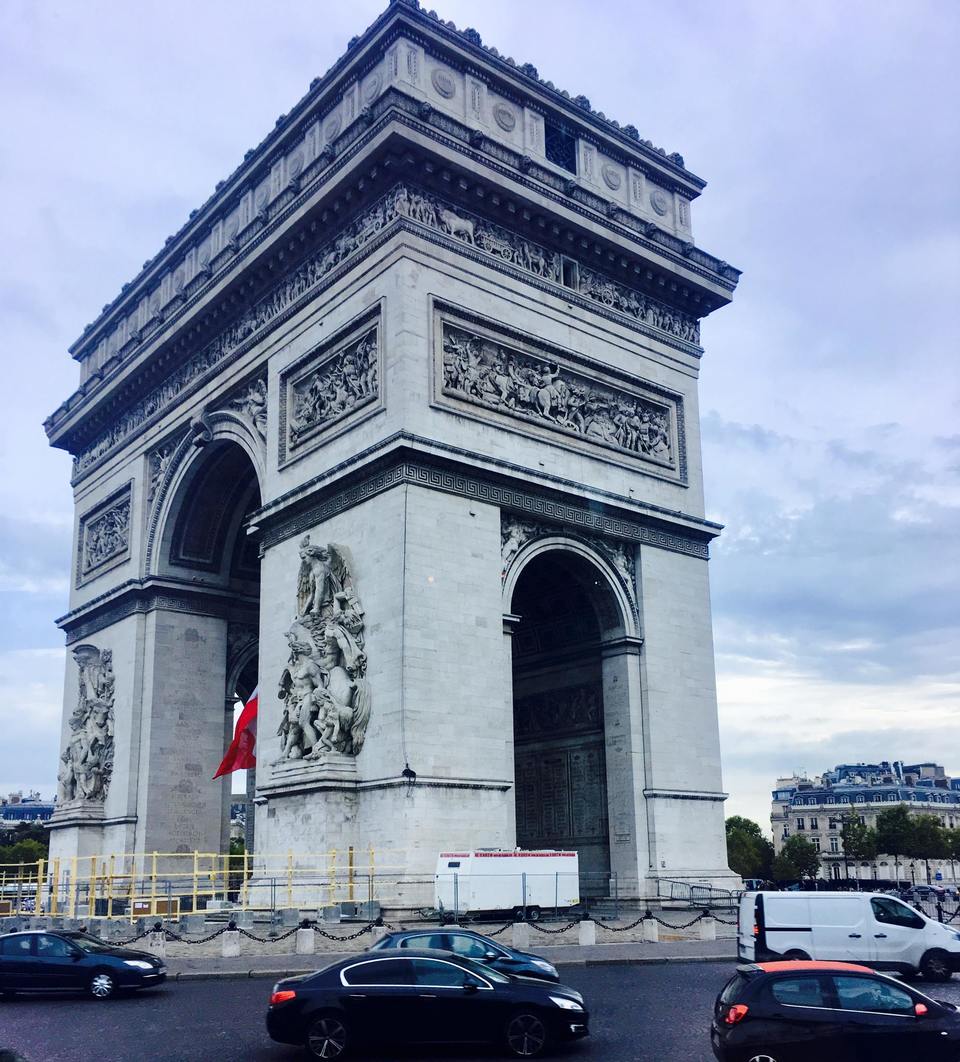 When we were done admiring the architectural significance of the place, we headed over to THE most FUN place in the world
.
and that was
.
WAIT FOR IT
.
.
.
Okay I think you must have guessed it by now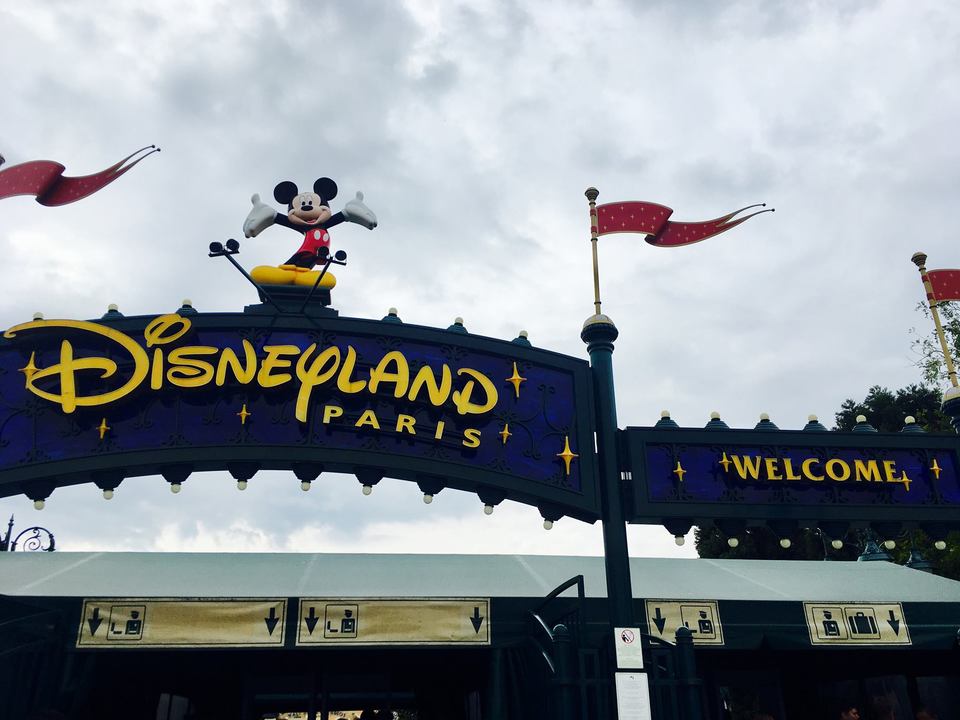 Fun fact : If you're a fan of fairy-tales like I am, you must go to DISNEYLAND!!! They say it takes about 3 days to cover it completely but if you plan well, you can get the most of this place in 5-6 hours.
As opposed to Disneyland park, we went to Disneyland Studios which basically makes the world of Disney come alive for you, leaving you all dreamy-eyed and amaze-balls. From theme-based adventure rides to behind-the-scenes action from your favorite Walt Disney movies, this place really makes you believe in magic.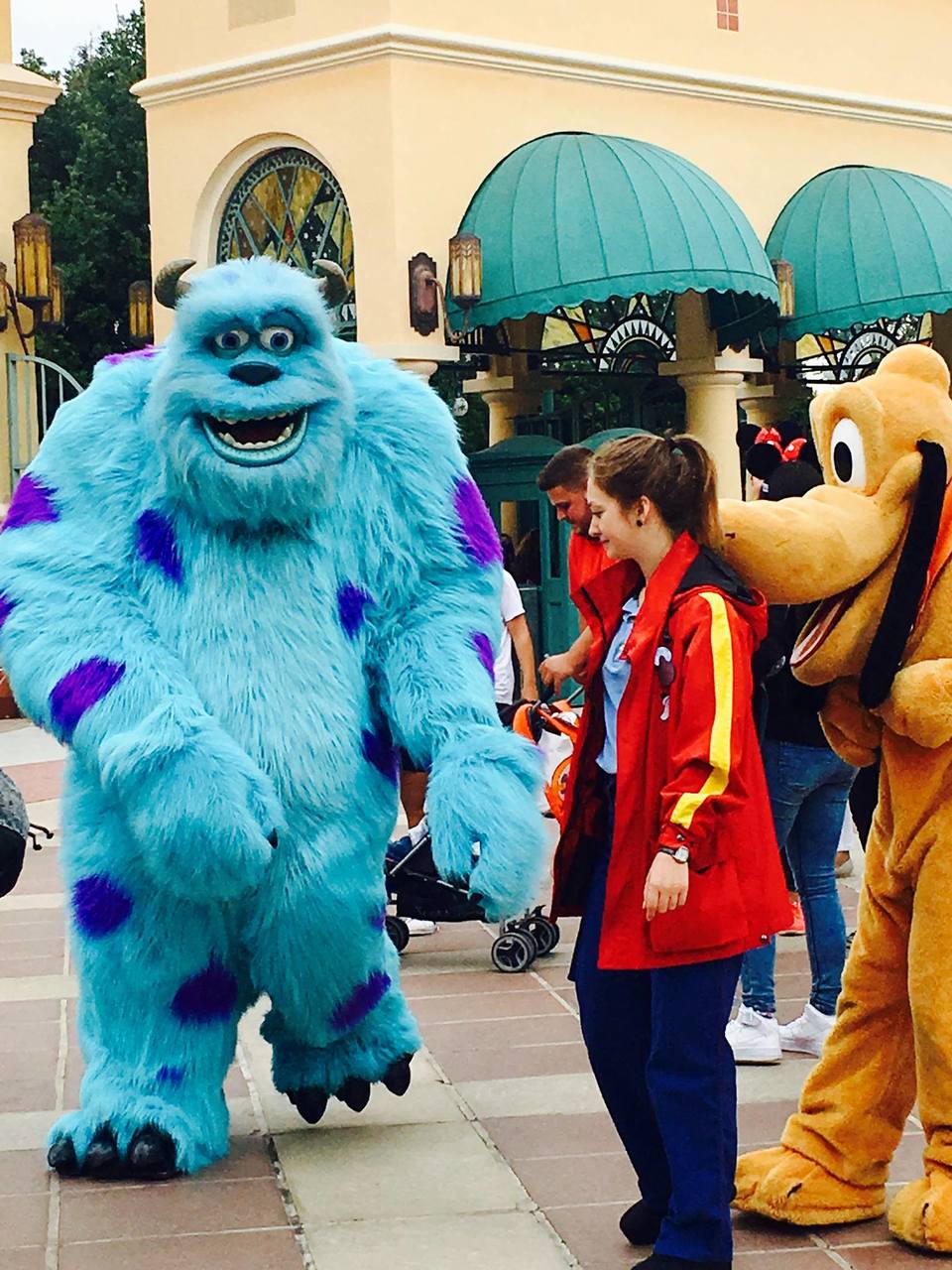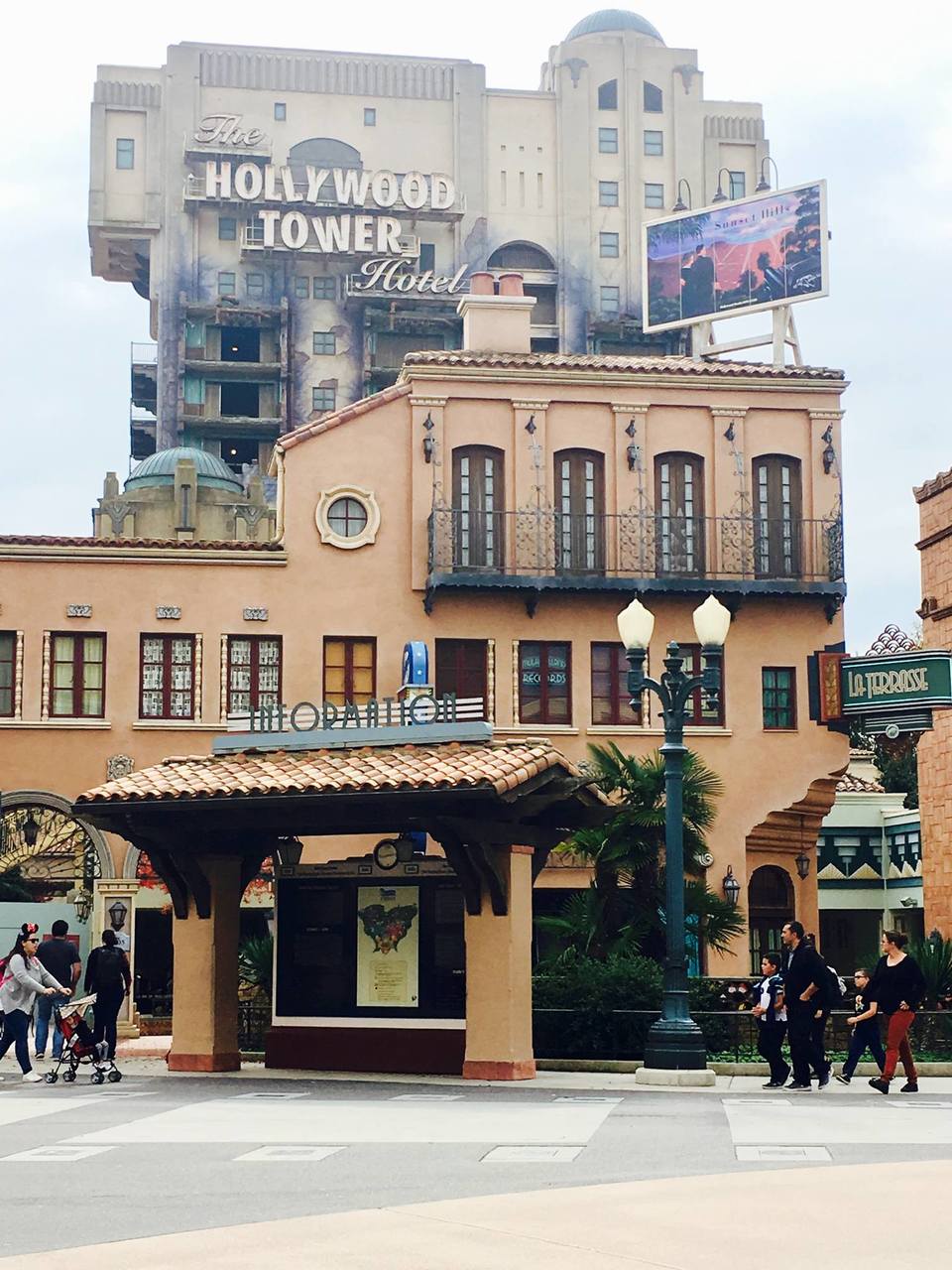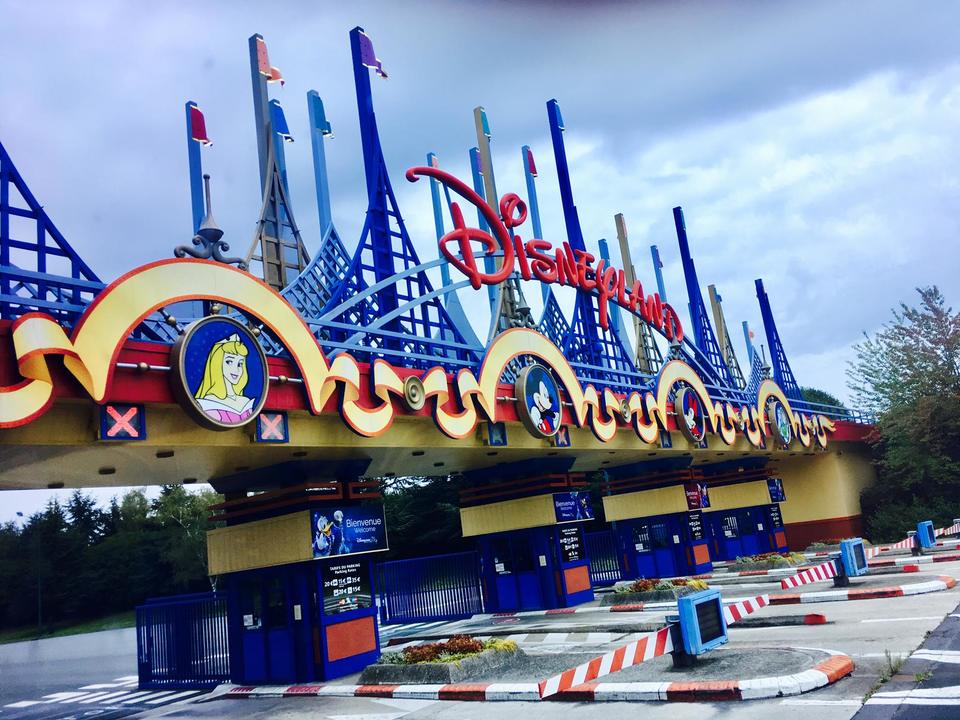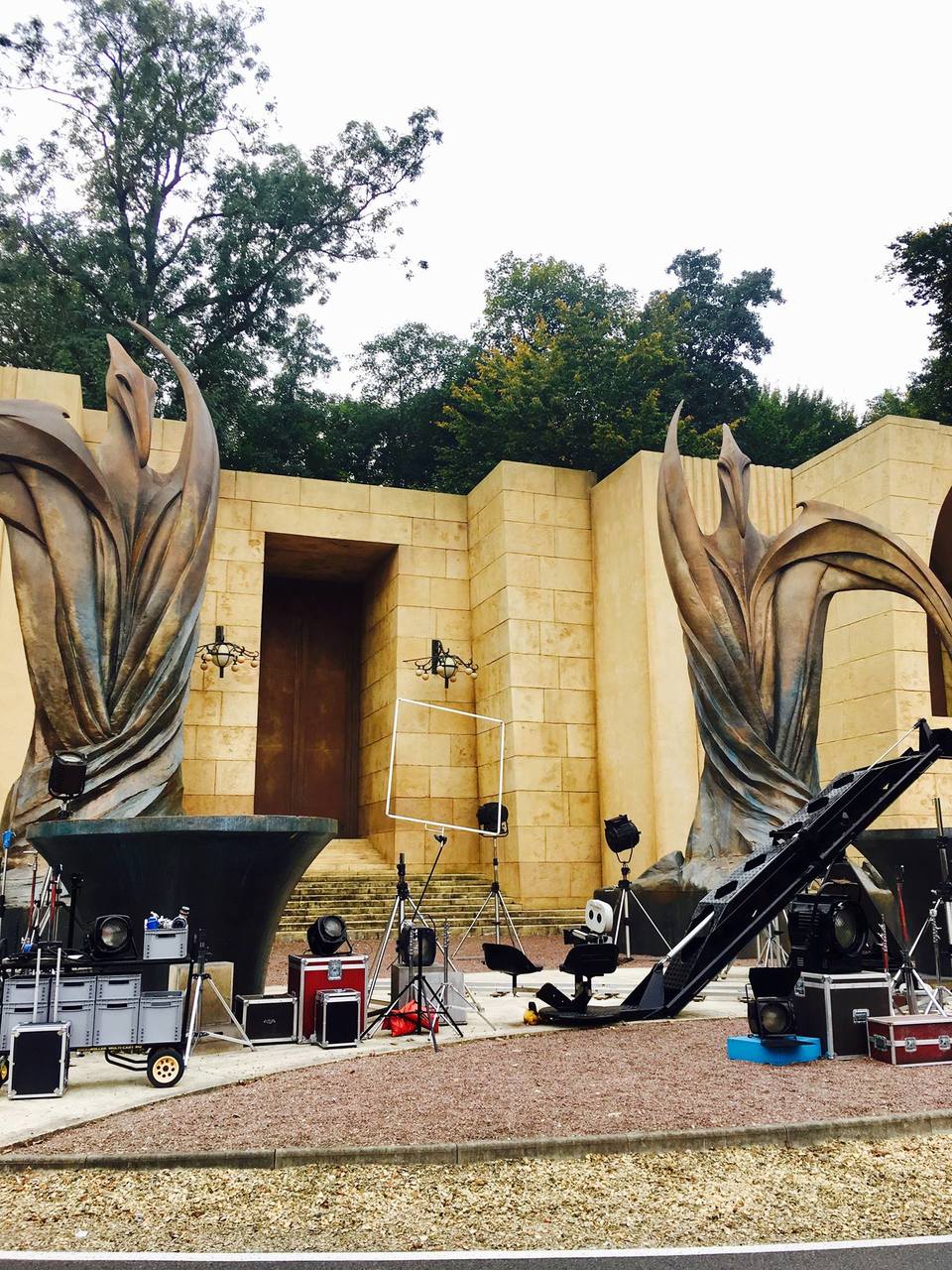 There's more to France than the Cannes film festival. My advice to future travelers - devote at least a day and a half for a complete city tour of Paris. You wouldn't regret sitting by the Seine river leisurely sipping coffee on the benches. This place is sure to bring out the hopeless romantic in you.
Best time to visit will be during the autumn months in between June and September. Until next time, merci.