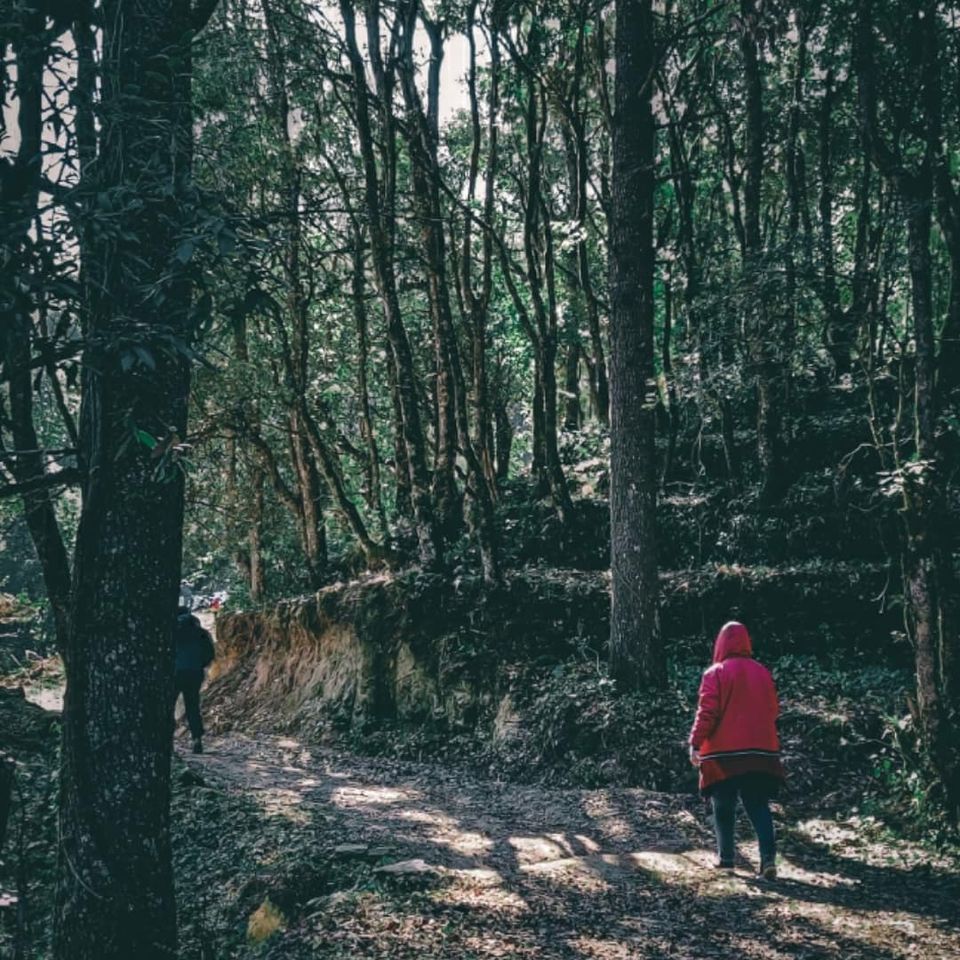 Experience the sunrise time lapse on the majestic Himalayan range - with peaks Nanda Devi, Trishul and Panchchuli. I still remember that morning, waking up at 5 AM just to get the break of the dawn. Freezing temperatures of -4°, setting up the tripod with bare hands and watching the huge golden ball of fire rise up in the next 2 hours.
The actual footage of the time lapse is of 2 hours that has been compressed down to 8 minutes, further processing it to 1:30 seconds.
Hope you enjoy the experience of witnessing sunrise in the Himalayas.
If you like the video, hit like, comment and subscribe to my YouTube channel. Do share it!
To visit Kausani, comment below or email me for queries on the itinerary at manoharan.karthik200391@gmail.com