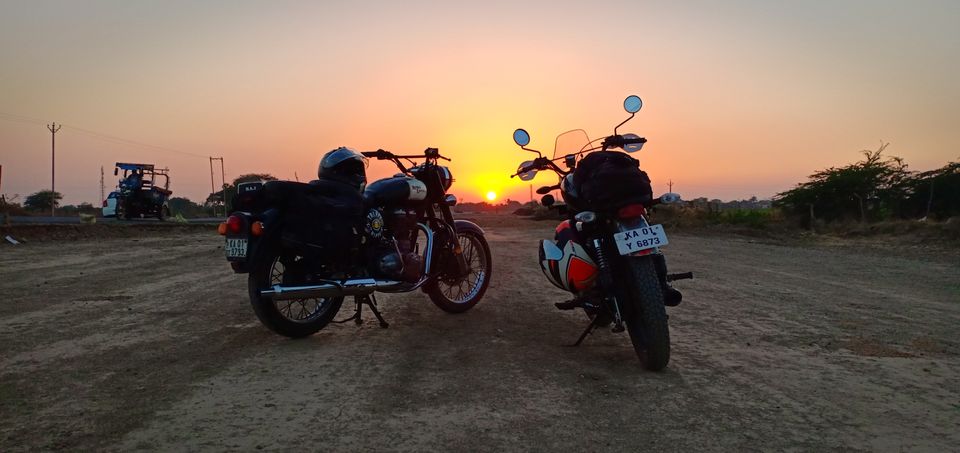 I met Kaustub in Mysore during 11 standard and ever since we were connected. Its been almost 10 years since we rode together, so the excitement level was too high,to relive those college days again to ride with the person I rode mostly Pillion. So I decided I will ride from Bangalore and give him a suprise. I am a season rider so I wanted to measure how much I can ride for 24 hrs, hence started this madness. It was 7 am that I clicked a picture of the  Speedo meter to track. It was a chill winter morning all pumped up to ride started from Bangalore, gave the first stop after Tumkur for breakfast at 8, quick masala dosa for lunch at Bijapur, dinner after Pune in a local Marathi village restaurant at 10pm later after crossing Mumbai just before the Gujrat border, I rest for couple of hours due to extreme cold on the highway next to a restaurant in front of fire. So I clocked almost 1200 Kms journey after 24 hrs of riding a motorcycle was thrilling experience.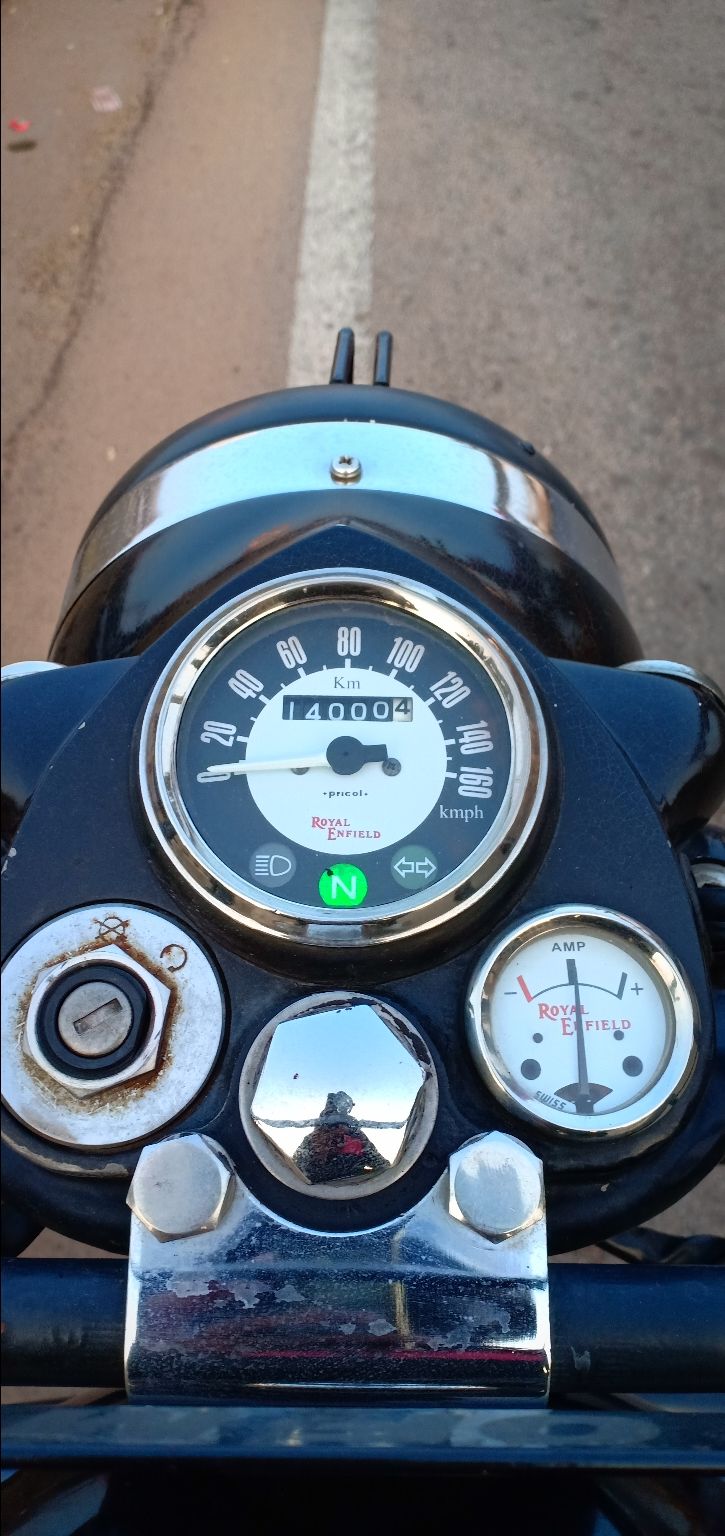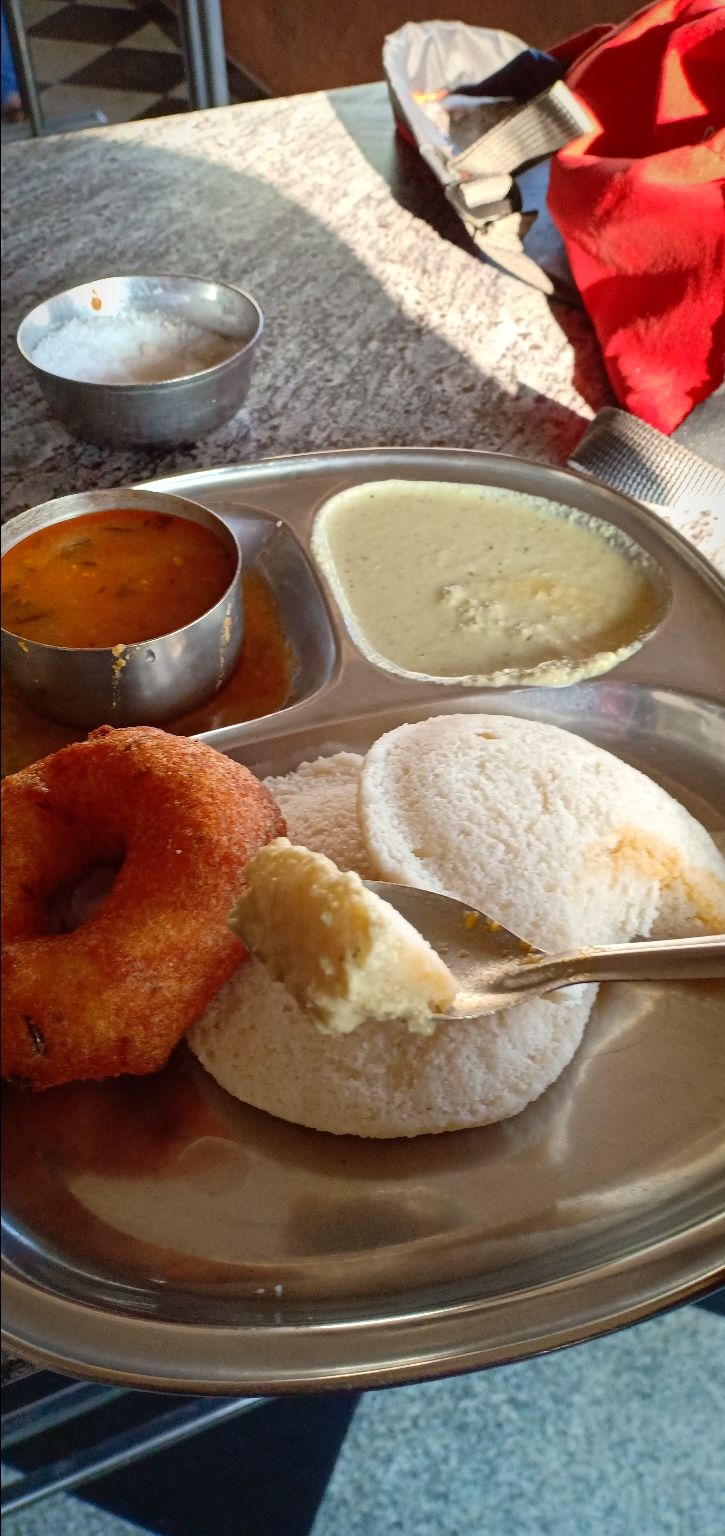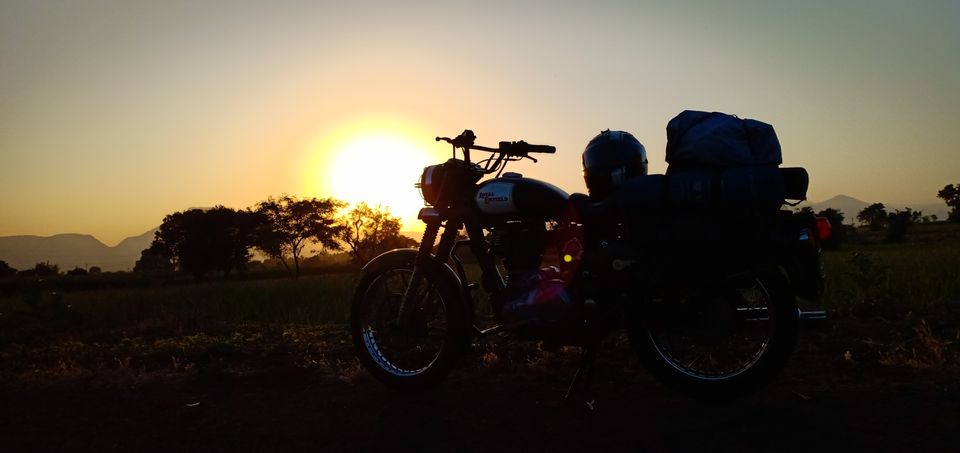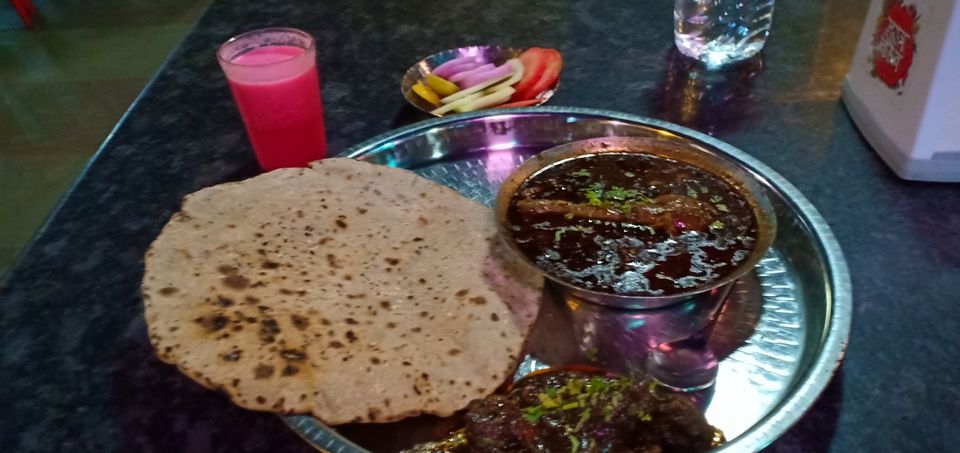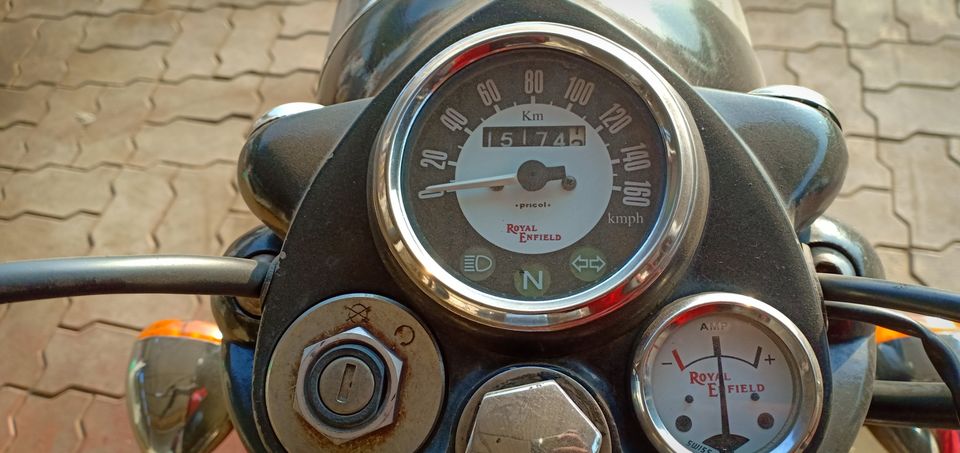 After breakfast I decided to move on and reached Ahmedabad at 3pm. It was house full in my best friends house and the warm welcome healed all the pain in my body. After a long shower I was rejuvenated and ready for more. After a late night session meeting and greeting our mutual friends, we decided we would ride to Diu the day after Morning. So I had one day time to explore a bit of Ahmedabad. We made sure we pack less as the trip was for only 3 days and it was about 350 Kms away from Ahmedabad.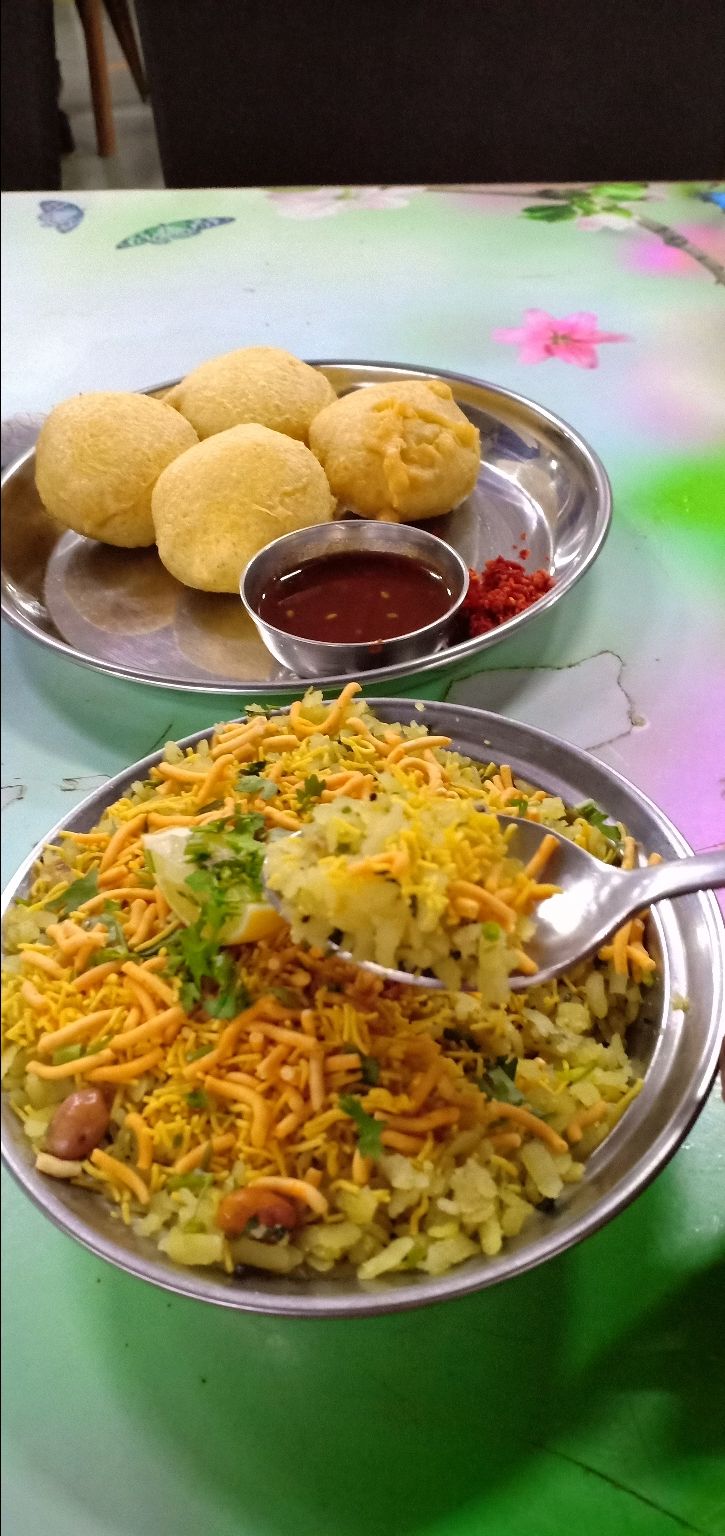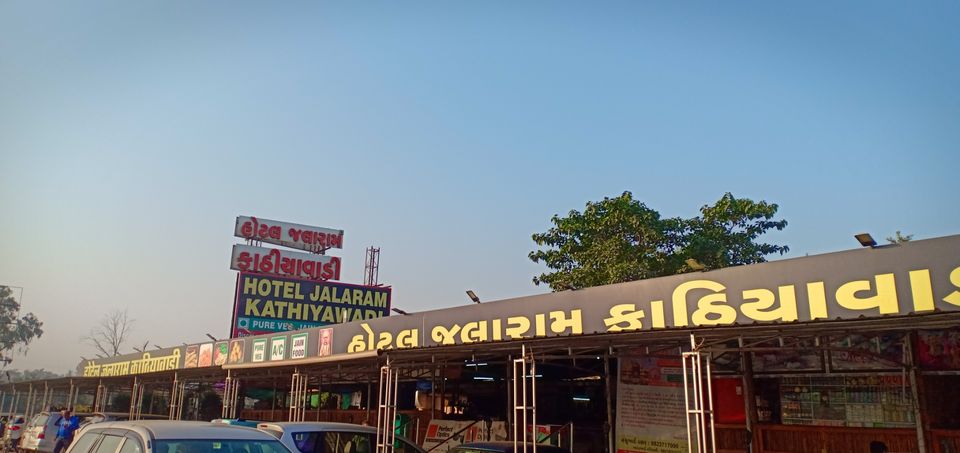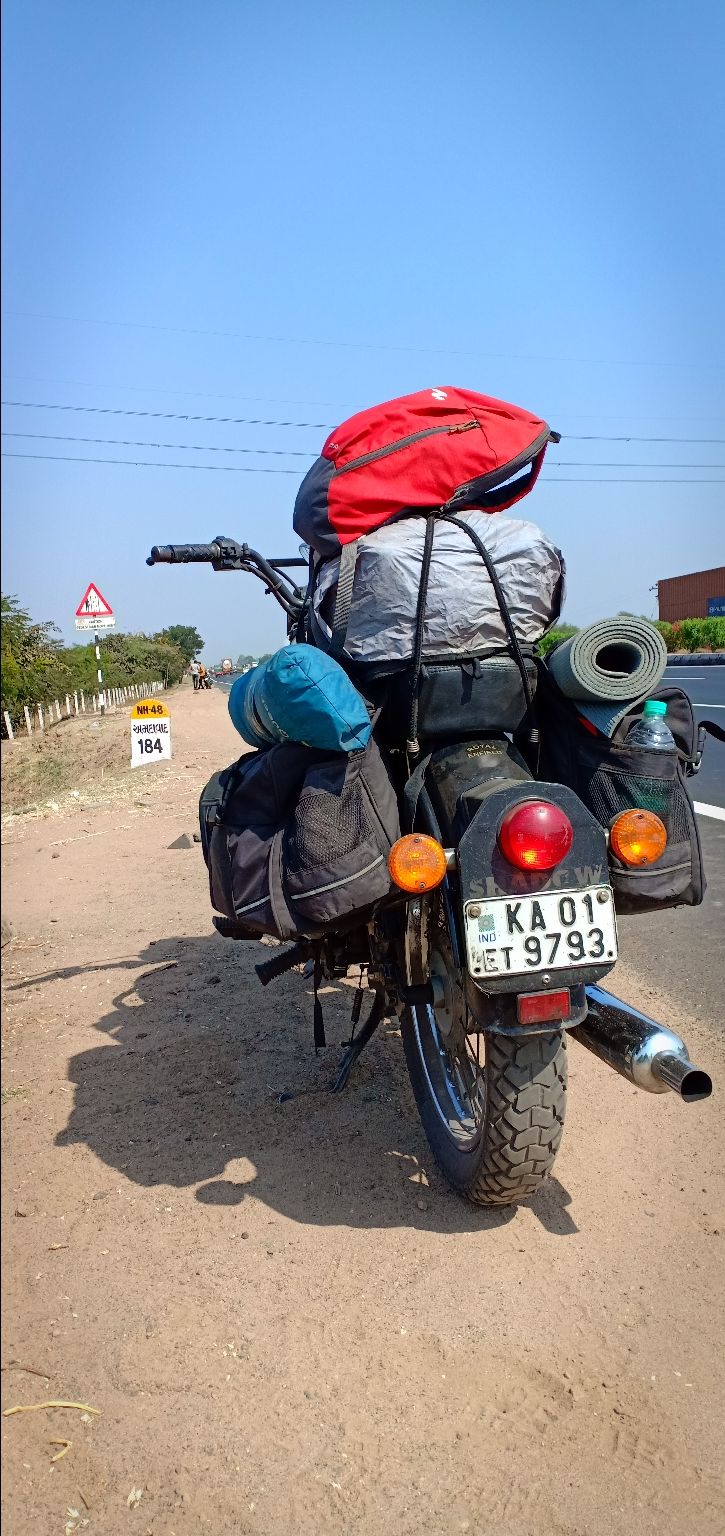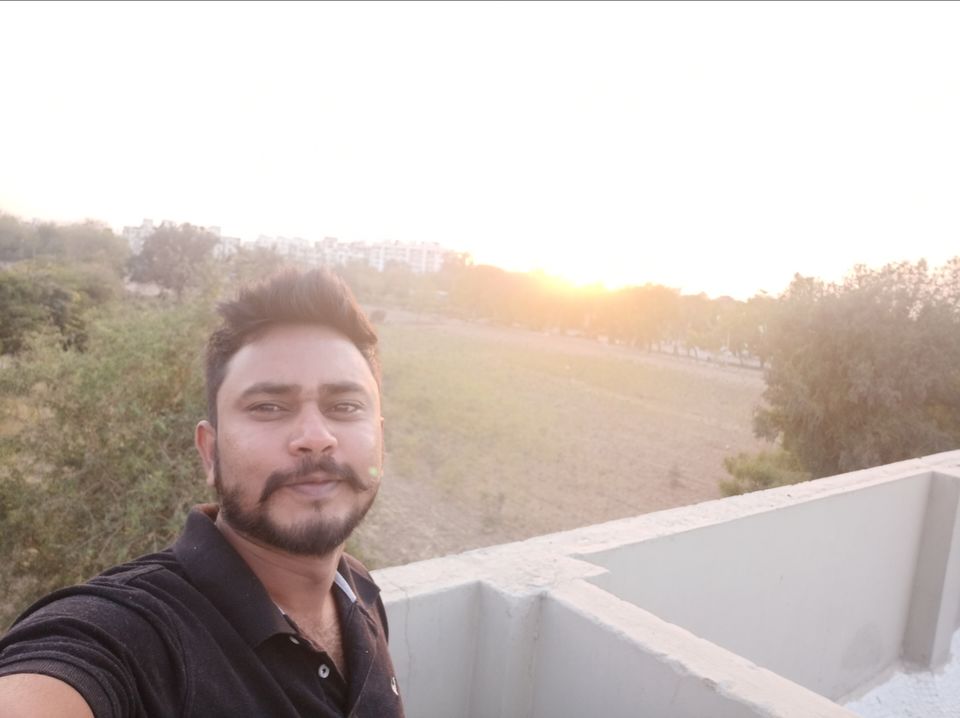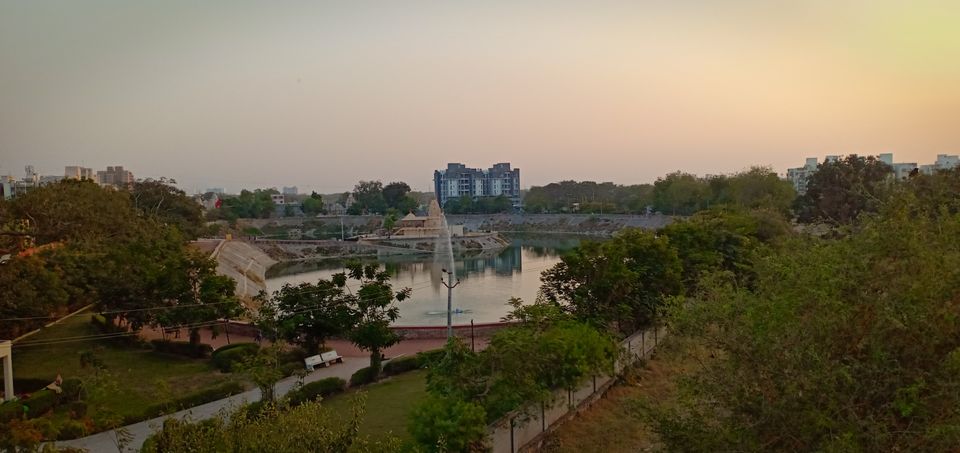 The day started late because the party was over only early morning. It was a lazy morning so after breakfast we decided we would visit his farm house and chill till evening.
Later the day we got back start to pack for the ride got the bed early.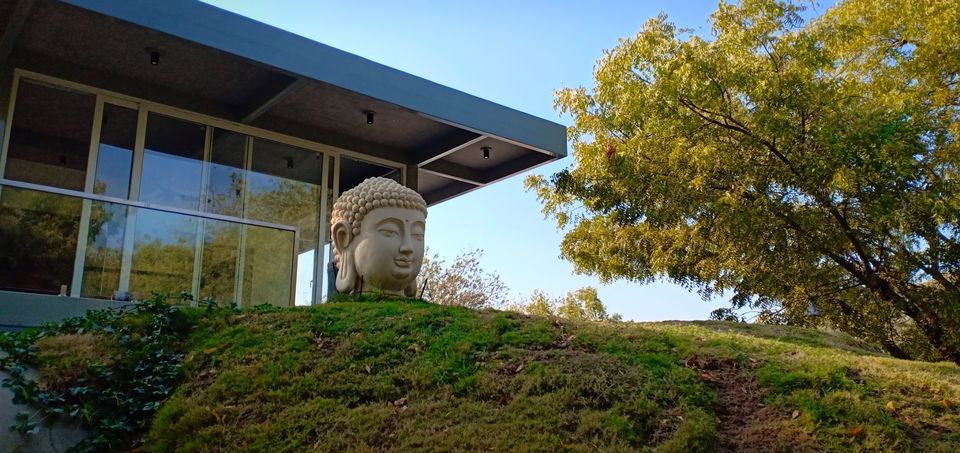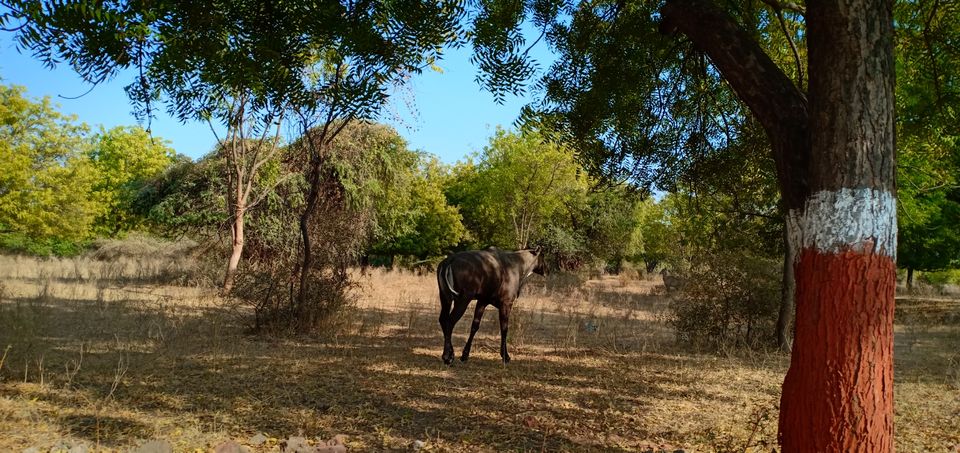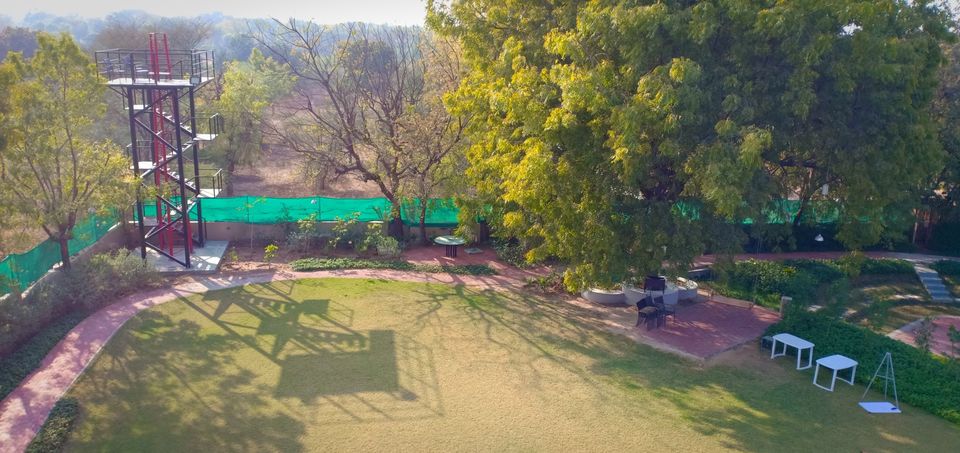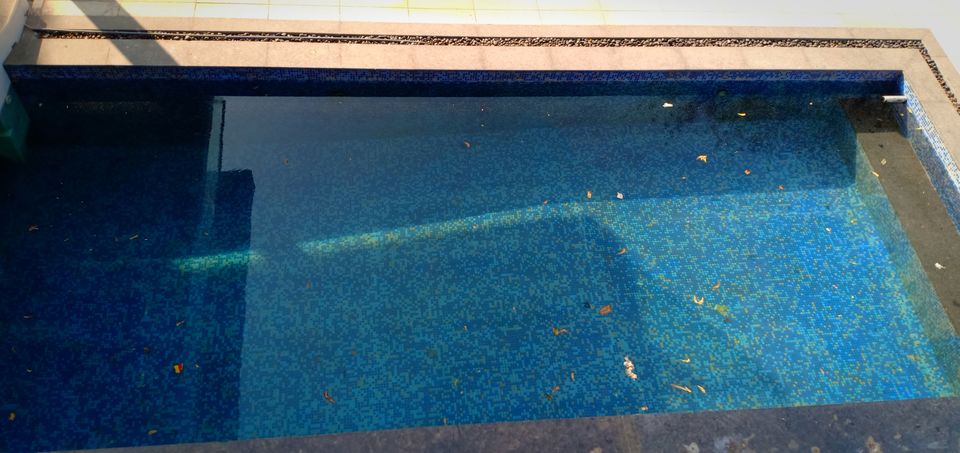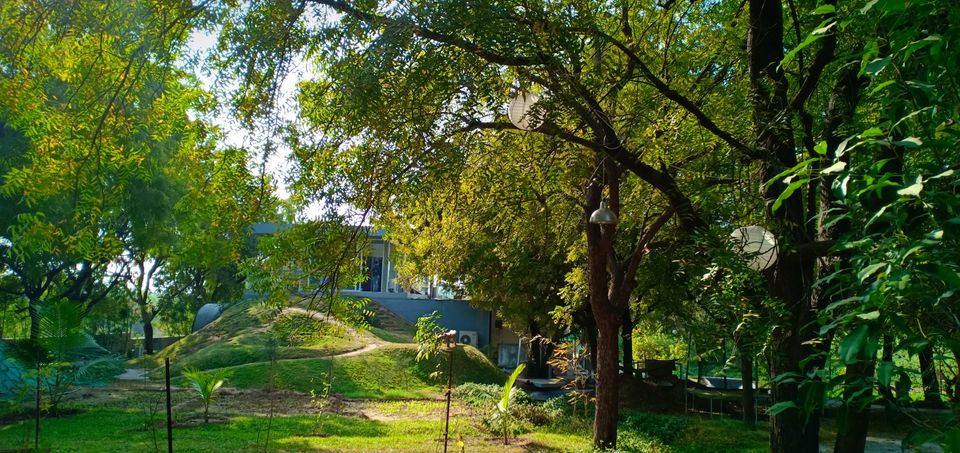 Finally the day of the ride. Both ready for the worst. We drew a line on the costal line of Gujrat and followed that, although it was little longer than the one Google put out. We took it easy and cruised on the bad roads which was a national highway, unfortunately. However after multiple stop we reached Diu at about 10.30. Most of the city was in process of shutting so we quickly unpacked and found a place to eat, later went to the museum and hit the bed early.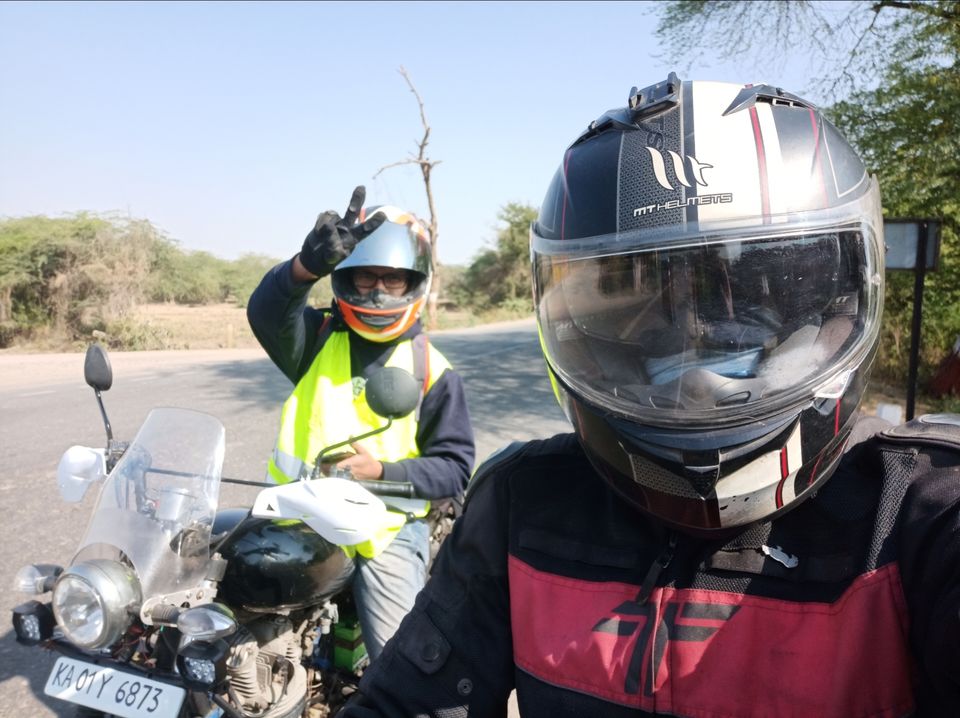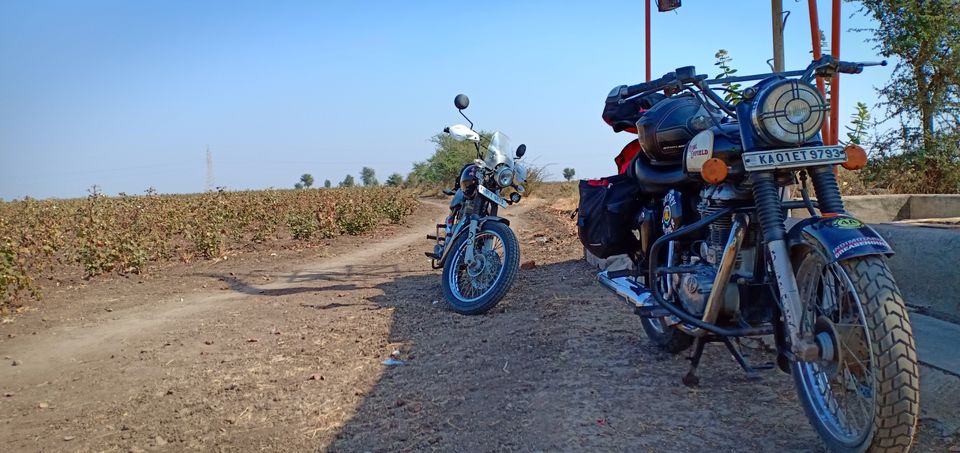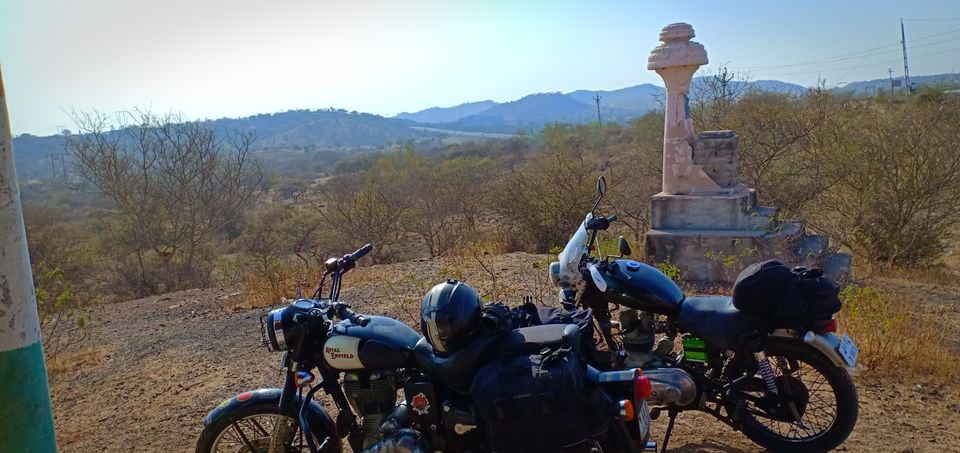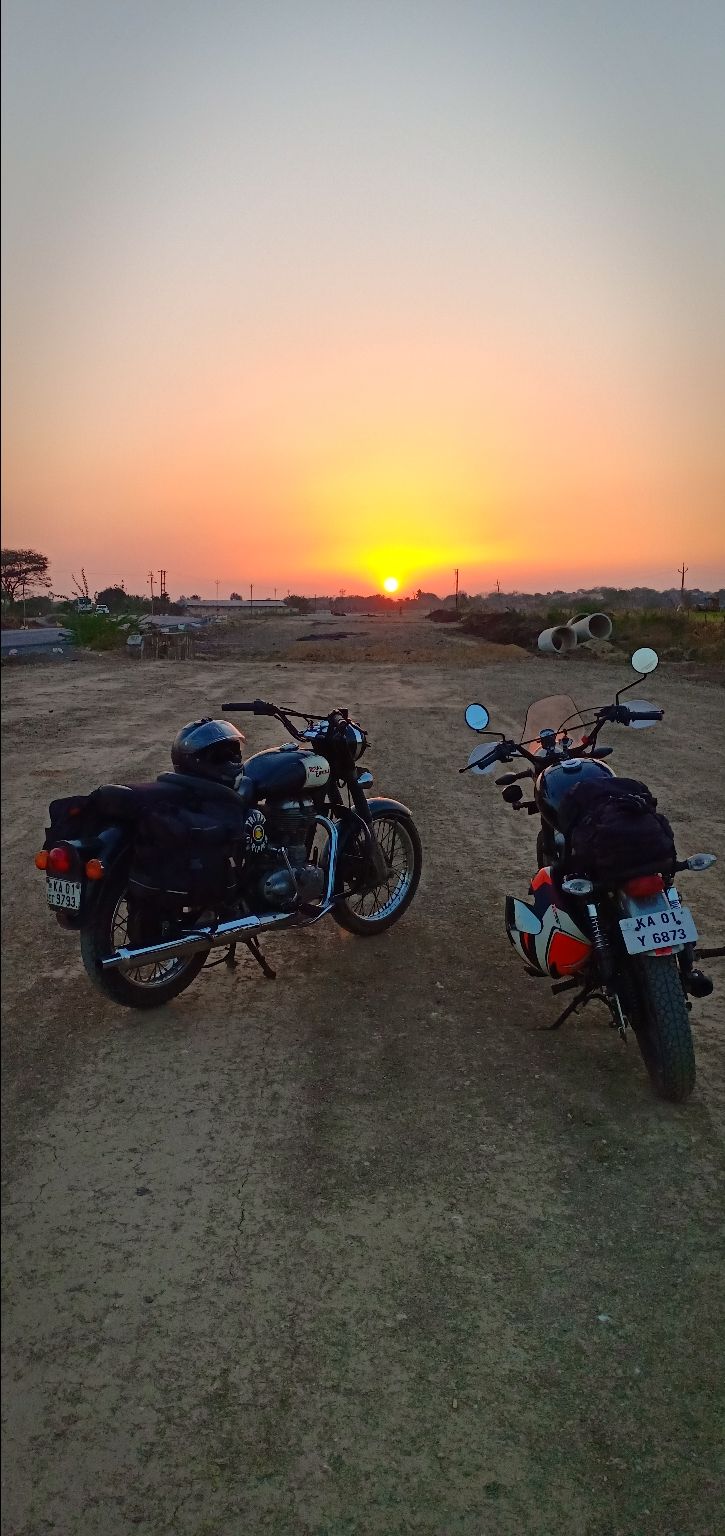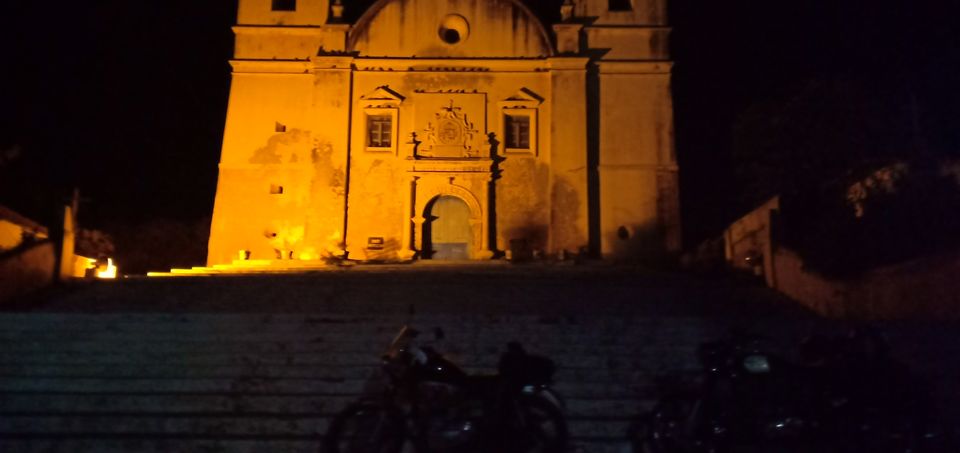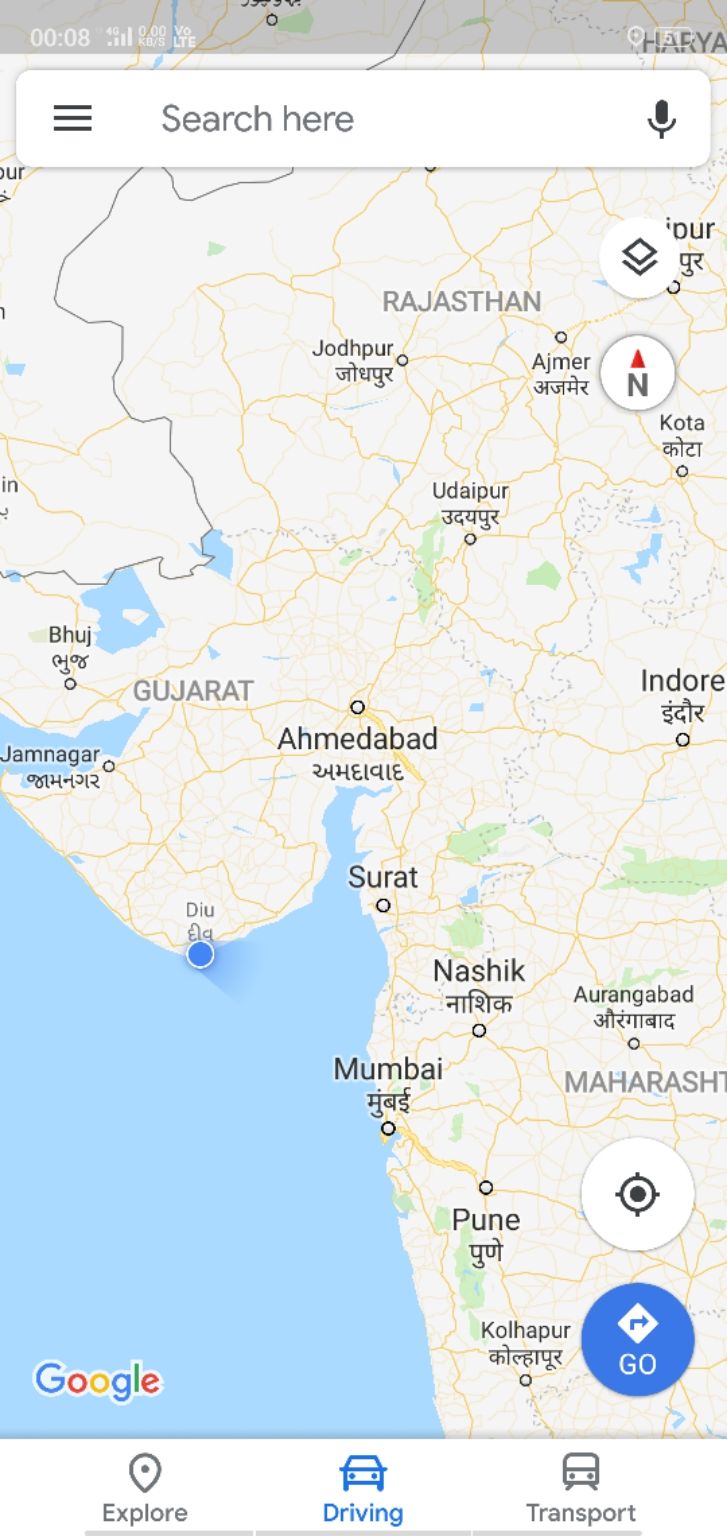 The day started early as the sunrise could be seen from our beds. It was a beautiful moment when the sun race came to wake us up. We got fresh in a brisk and was really hungry. Taught we go have food from the roadside cart. The place was filled with people so early everyone with chai and munchies. After  breakfast we went to Diu fort by walk and captured little of fort. Later decide to pick up couple of beer and chill the whole day by the beach. Later went to eat in this amazing place that is must try when you visit. After that we rode near the beach chilled the whole day exploring. After all day being outdoors we finally came and packed went to sleep, next day we rode back to Ahmedabad safe. It was life time memories of wonderful moments.