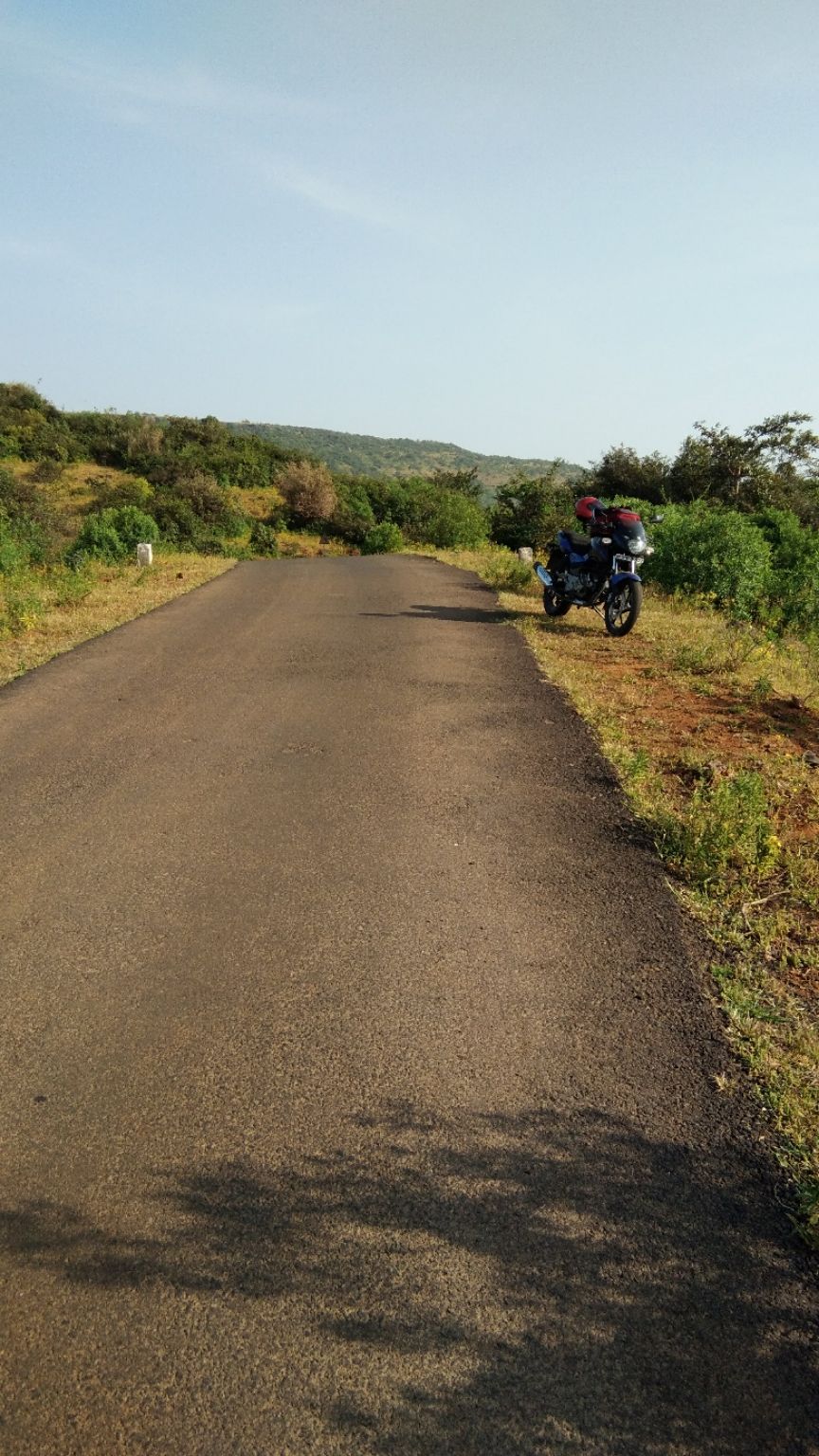 It was the same day in the previous year 2018 when we started a road trip to Mahabaleshwar.
It's a hill station near Pune around 120km if you takes the Bengaluru highway route.
So we planned for 3day trip first day early morning start from Pune and reaching there after a long ride of 4Hrs . The whole route is nice full of scenic beauty and ofcourse long straight road which has a 1KM long tunnel which is amazingly nice to cross when you are on your bike.
Once you leave the highway then you will get one ghat which has snake like roads on which you enjoy the ride but be cautious and alert while riding on the ghat road , this ghat are more safer than any other ghats as this is an one way traffic only.
On the route you will get lots of restaurants and  dhabas where you will get nice marathi style breakfast as well as lunch depends on your ride time when you are there , we had a nice hot breakfast at Poornabrahma Restaurant which is nice and good in taste.
Once you reach there or before entering to Mahabaleshwar area you need to pay 80/-rupees charge for their muncipality  to stay there.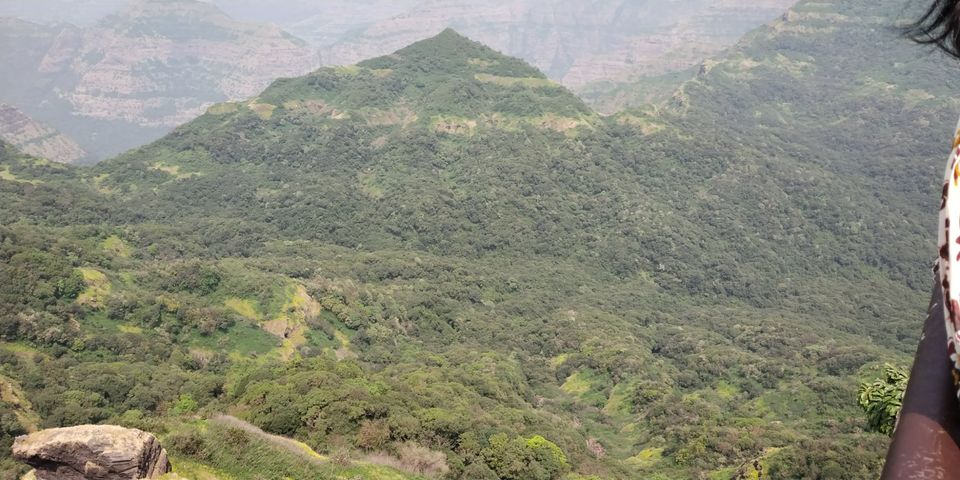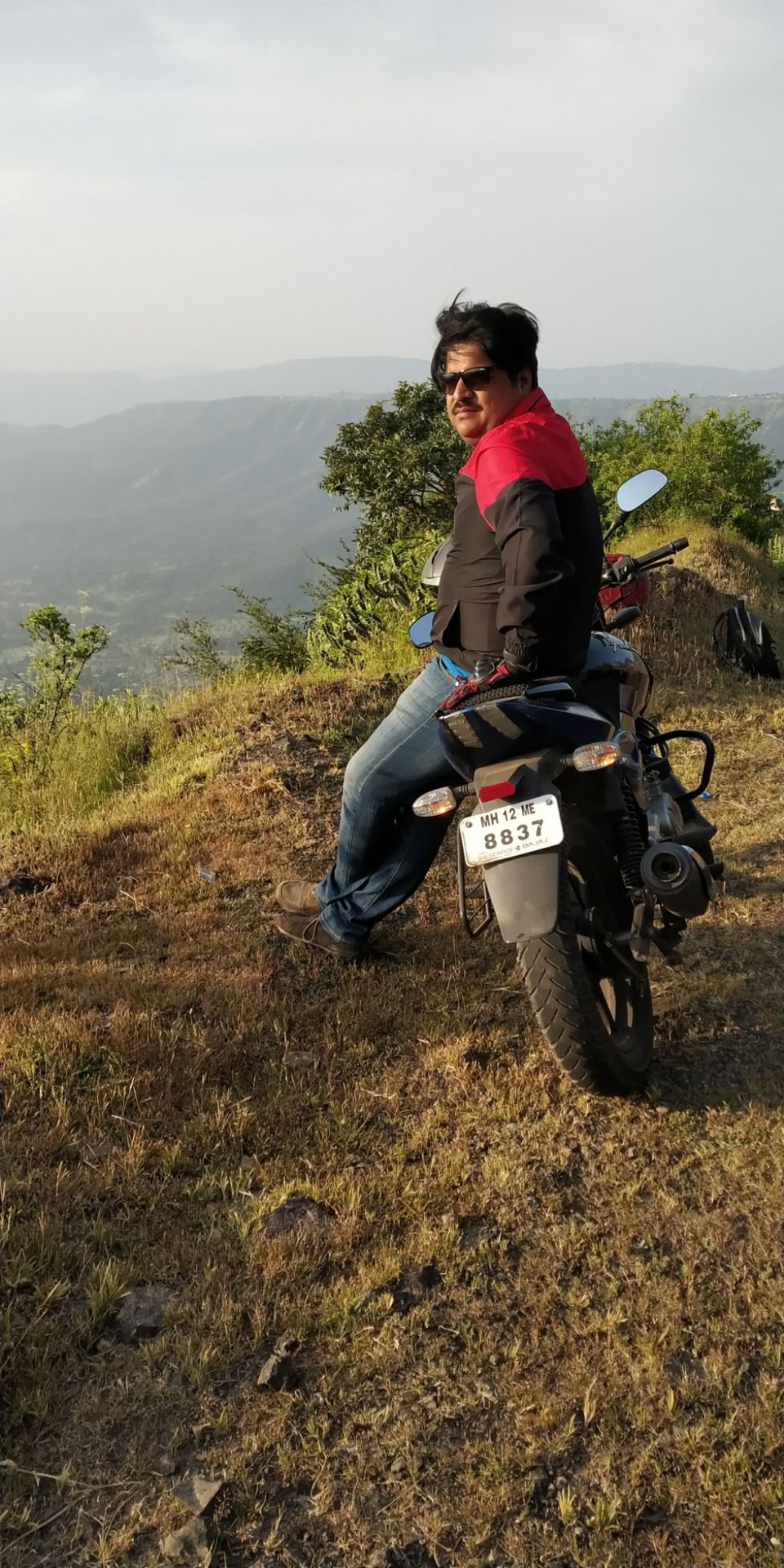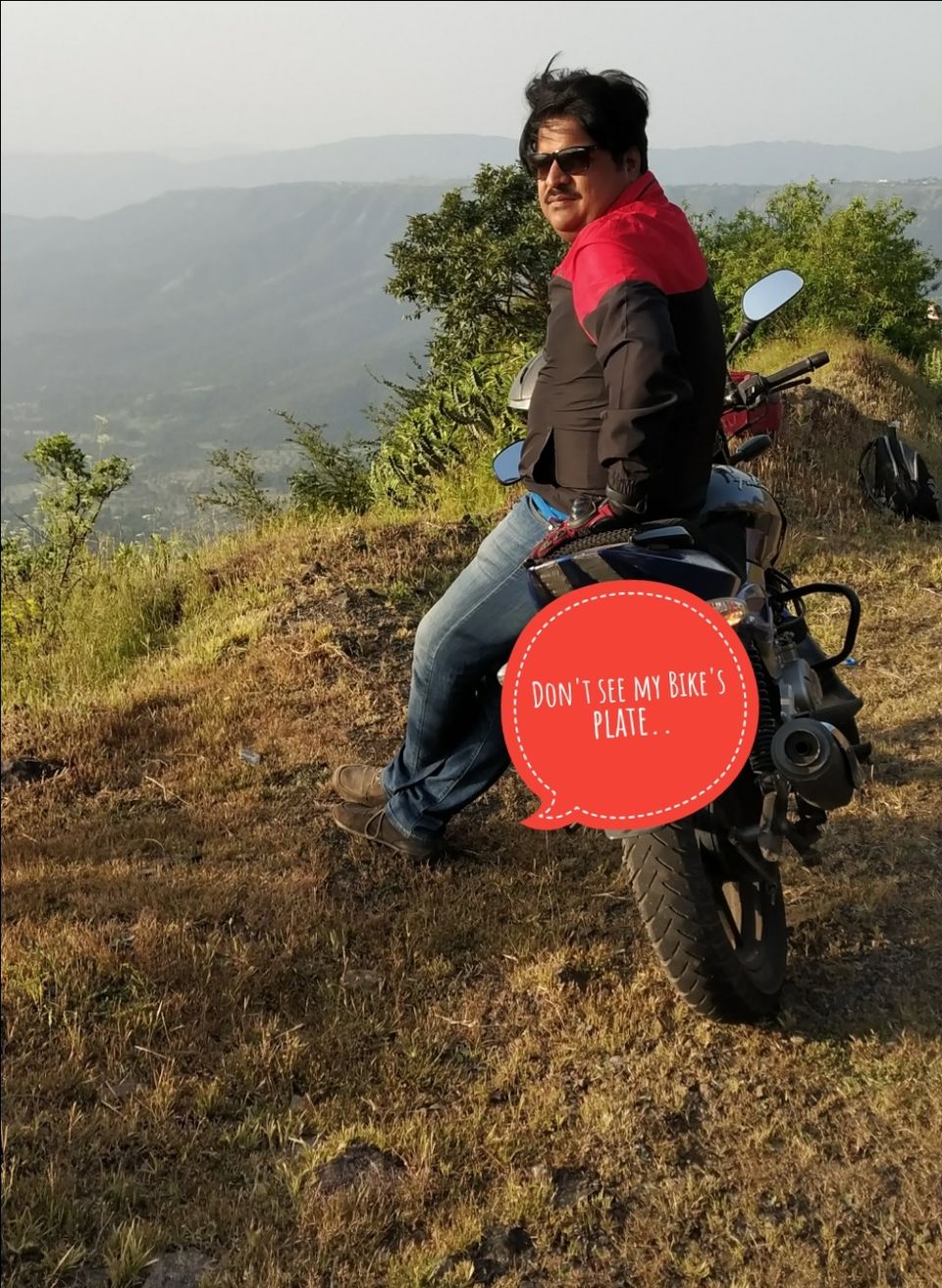 This time we were stayed in a holiday home of a govt office this place was ok to stay but the food was authentic marathi and cooked by the care taker's family so you will get both veg and non veg from them just you need to inform them what you want and when you want.
The weather was so calm wind blowing like 20km/hrs (just a guess) and nice cool breeze was that which we were enjoyed in the day hours we saw so many points situated there like elephant point , Lake point etc.  and then we started for panchgani this place is near to Mahabaleshwar just around 19km this place is having a set of five pleateus which collectively called as Panchgani.
On the way back to Mahabaleshwar we break there at Venna Lake where you will get some boating activity and it's a nice small place to chill out have some tea coffee snacks and a nice boat ride.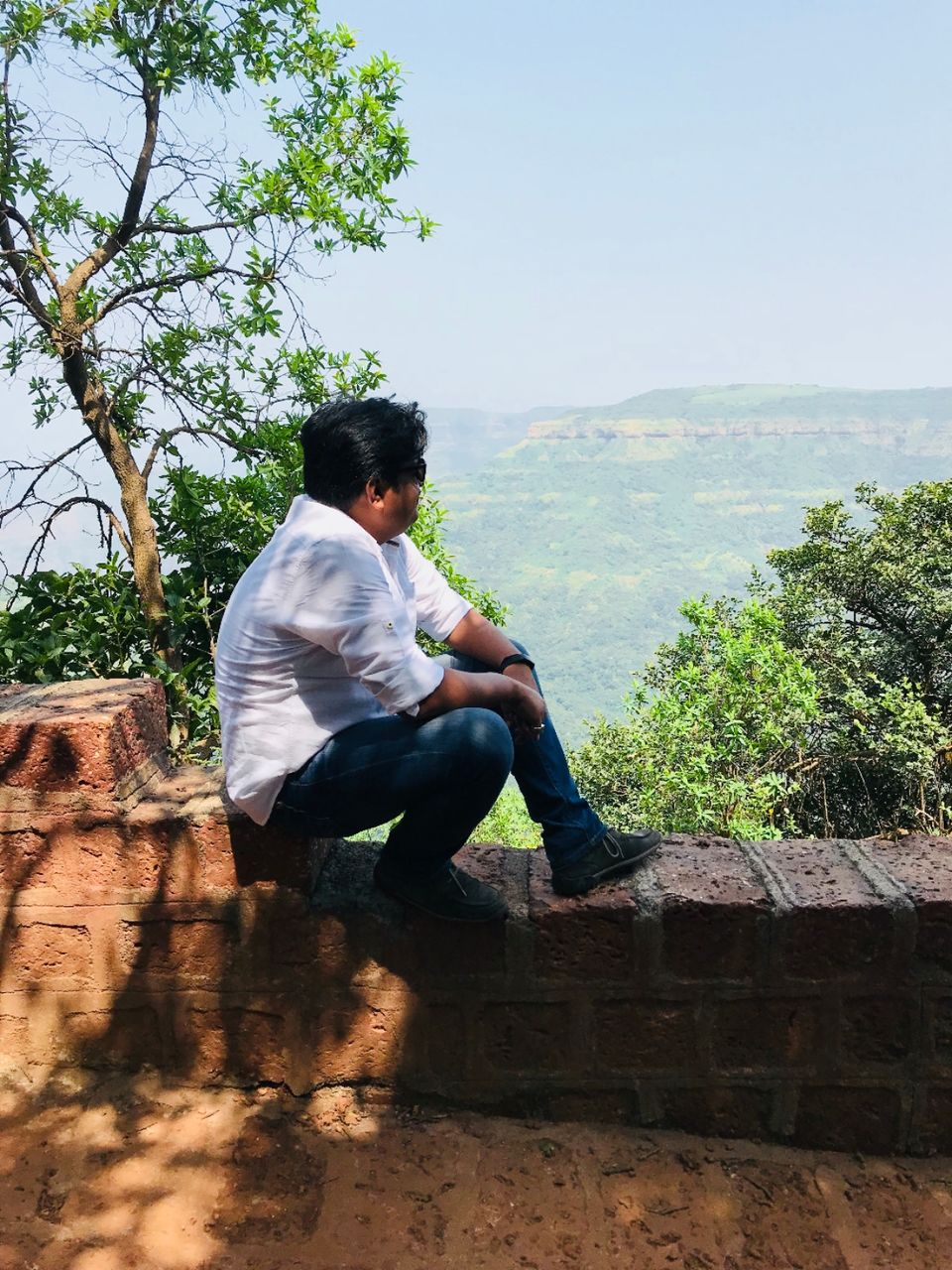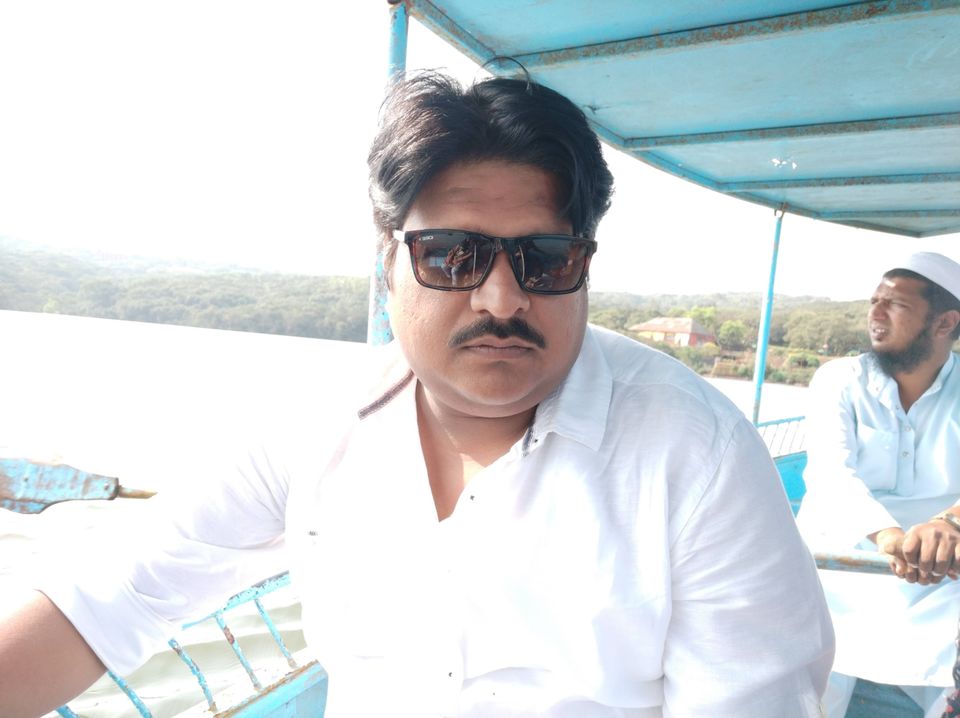 Day 3 was return from Mahabaleshwar through Kaas Pathar , the way from here to kaas pathar was so nice and lonely you will rarely find someone on this road and as a suggestion don't opt this road if you are riding in the evening hours for satara from Mahabaleshwar, for day hours it's ok.
After around a ride of 3Hrs we reached to Kaas Pathar and there you have to make advance ticket booking to see the place as this place is not having any ticketing counter you will not be allowed to go inside without ticket.
Unfortunately we were late end of November to see this till november the flowers are gone the season is actually from July to October only but still we found some flowers and a small pond filled with water lillies.
Journey back to pune was a bit tiring but yes full of nice experiences .
Expenses :- Now I will try to show all the expenses on the trip for my viewers from this trip onwords , which may help the travellers.
1. Bike Fuel - 10litres of petrol-800/-
2. Hotel stay - 1500/ per night (Average Hotel)
3. Satara kaas Pathar - 350/- each (need to check)
4. Food - 500 per person per day.
Total - Rs. 7100 for two person.