Road trip is one of the best ways to rejuvenate and uplift mood. People who love travelling mostly prefer road trips as they offer a completely different experience. Whether one is going out with family or friends – road trips are considered to be the best way to enjoy the vacation to the fullest.So if you guys wanna know about my last roadtrip then please read this blog. I hope you all  will like it.
Today we started around 6'o clock in the morning.We reached our first spot Ayoddha Hill around 12m.That day after having lunch we set out to see and explore some dams and waterfalls. We were staying under a beautiful resort.All over it was an amazing experience living at the hills surrounding greenery all over. Our hotel was wonderful.There's a huge garden.Colourful flowers are blooming all over.There's a park for kids  and you'll find small cottages too.They serve dinner over there and it's decorated with lights that will give you cozy vibes.
Then we visited Murguma Dam,Bamni Lake,Bamni Falls,Turga Falls,Upper and Lower Dams.We started our sight seeing around 2pm and reached the hotel safely around 7pm.It was windy and quite cold.Whenever we visit the hills whether it's a snow covered mountain or a greeny,bushy hill there's  no difference when you go and explore the unexplored.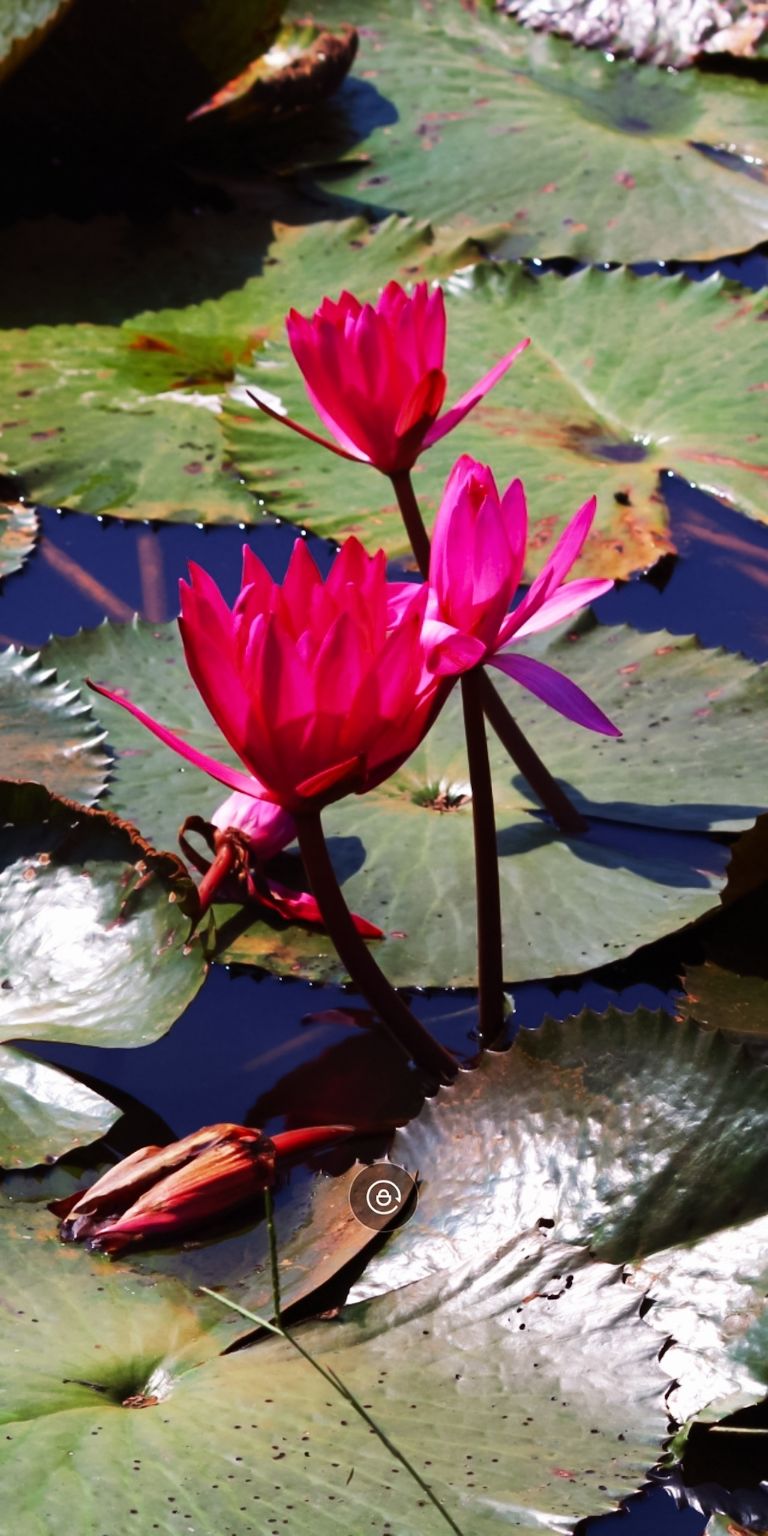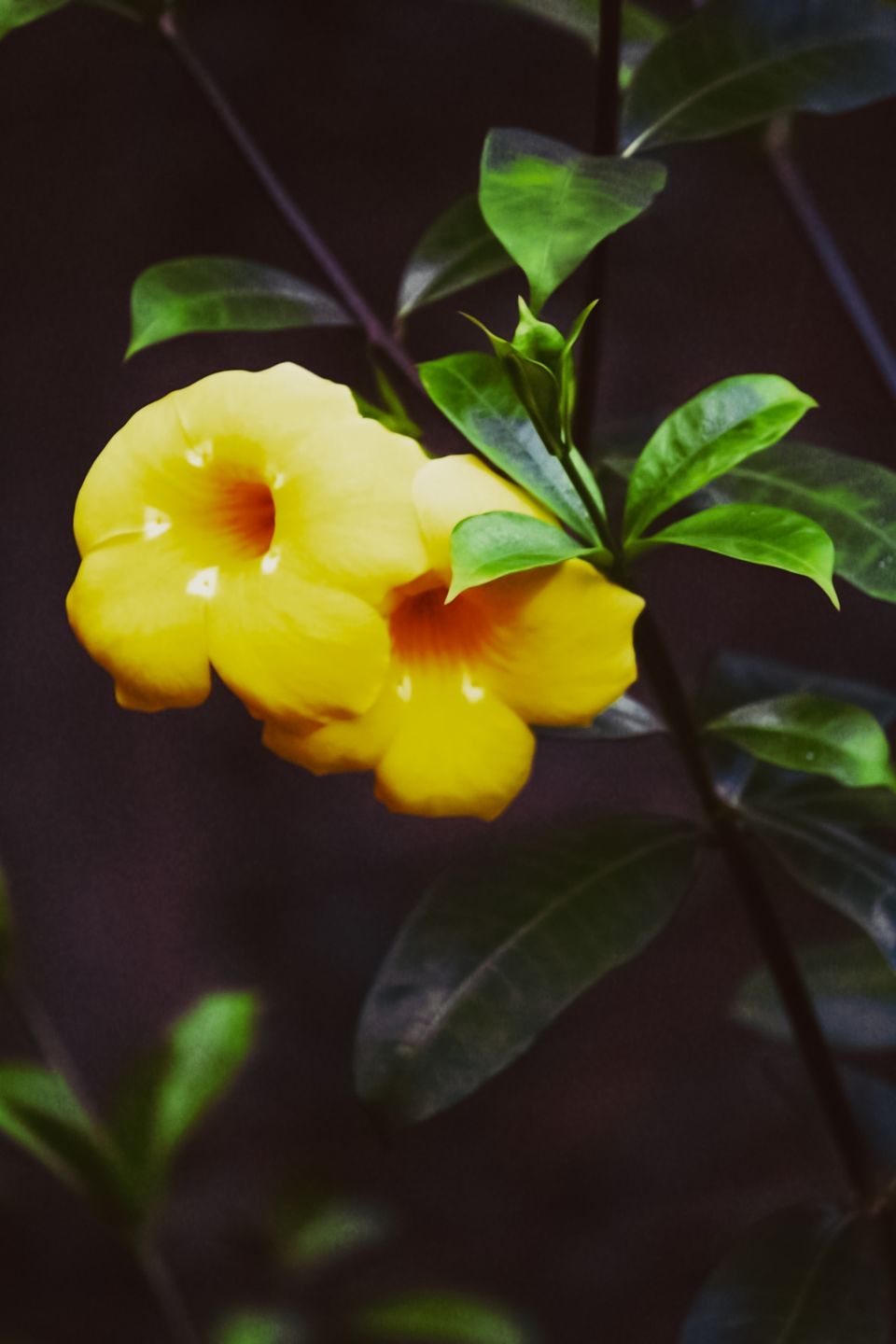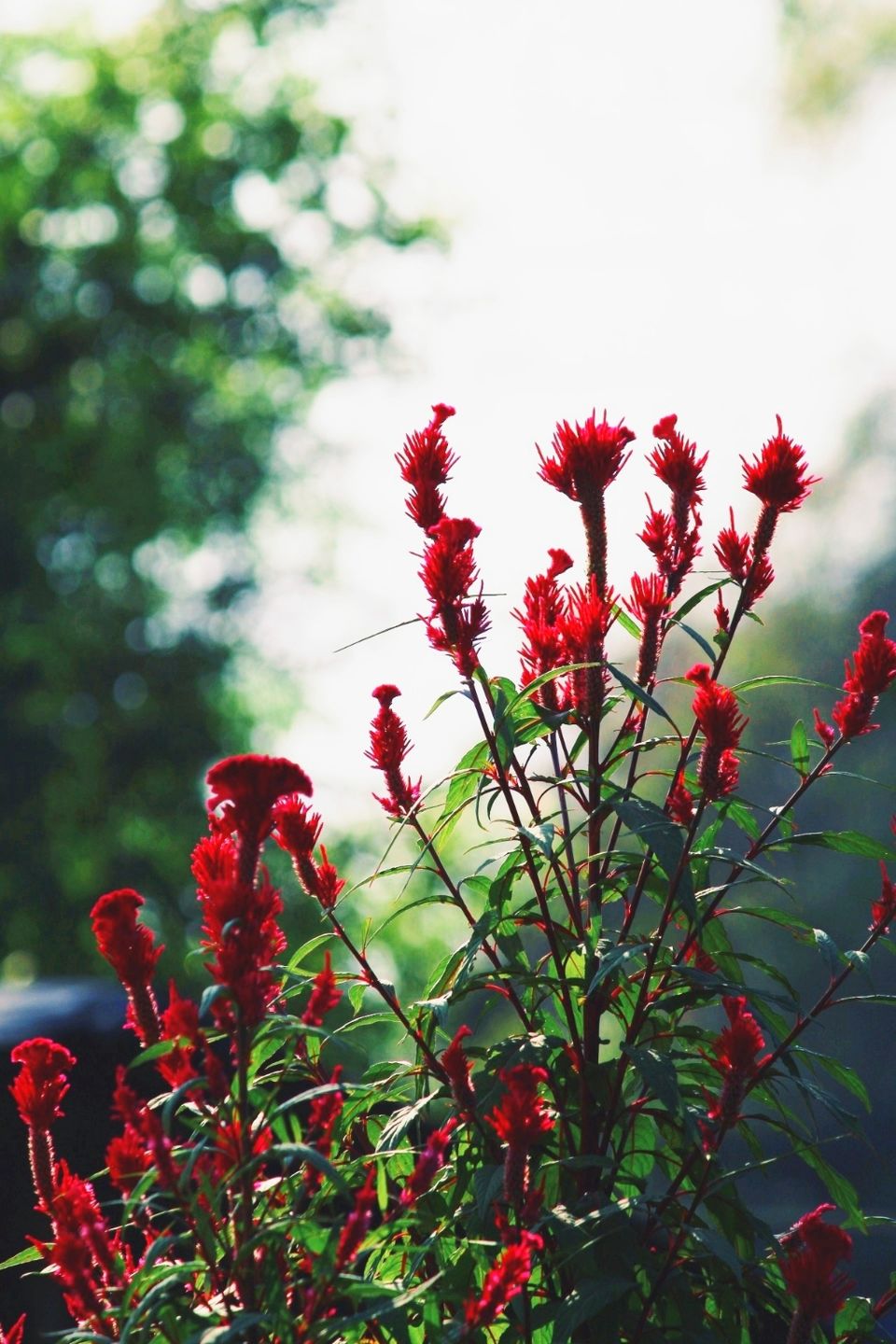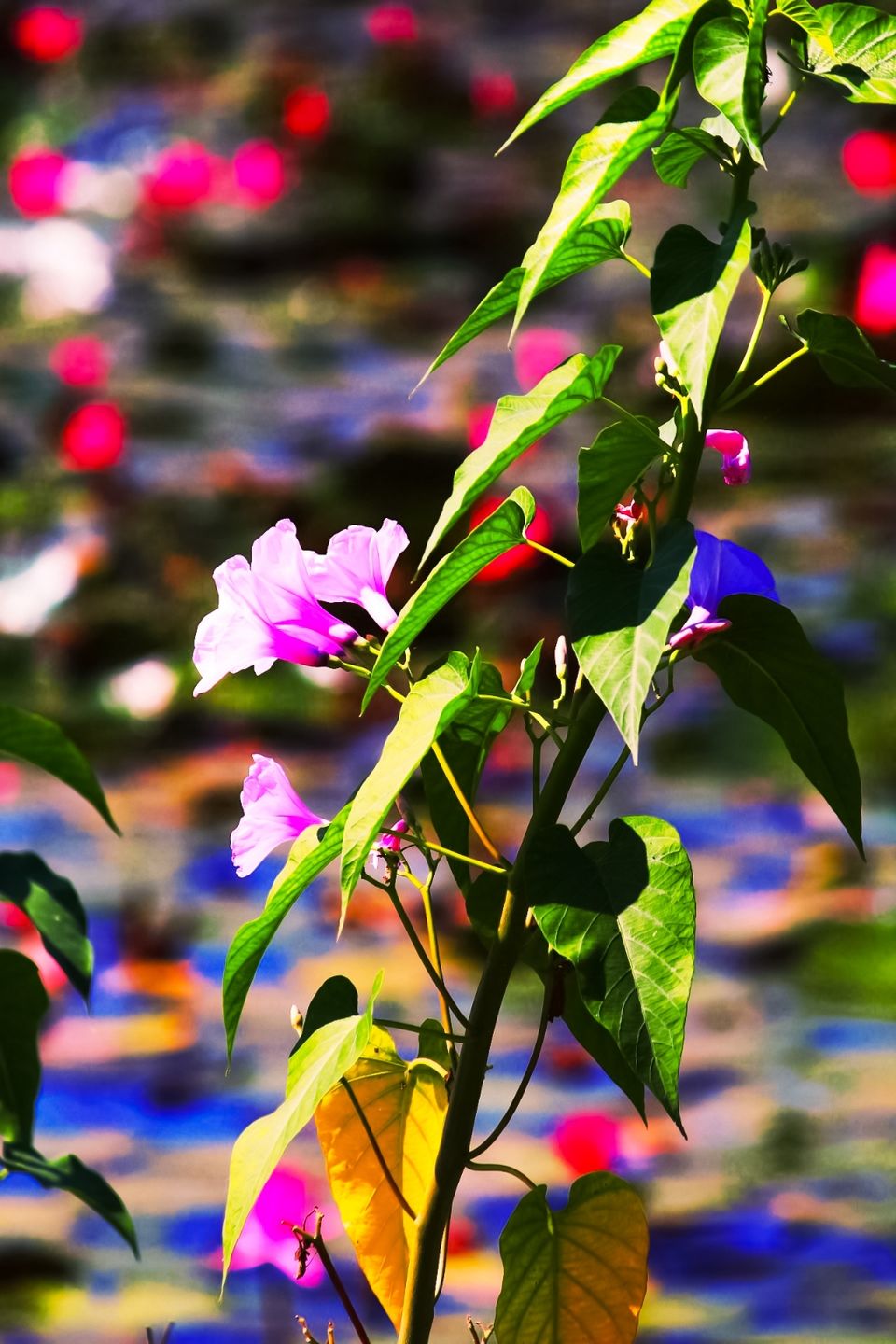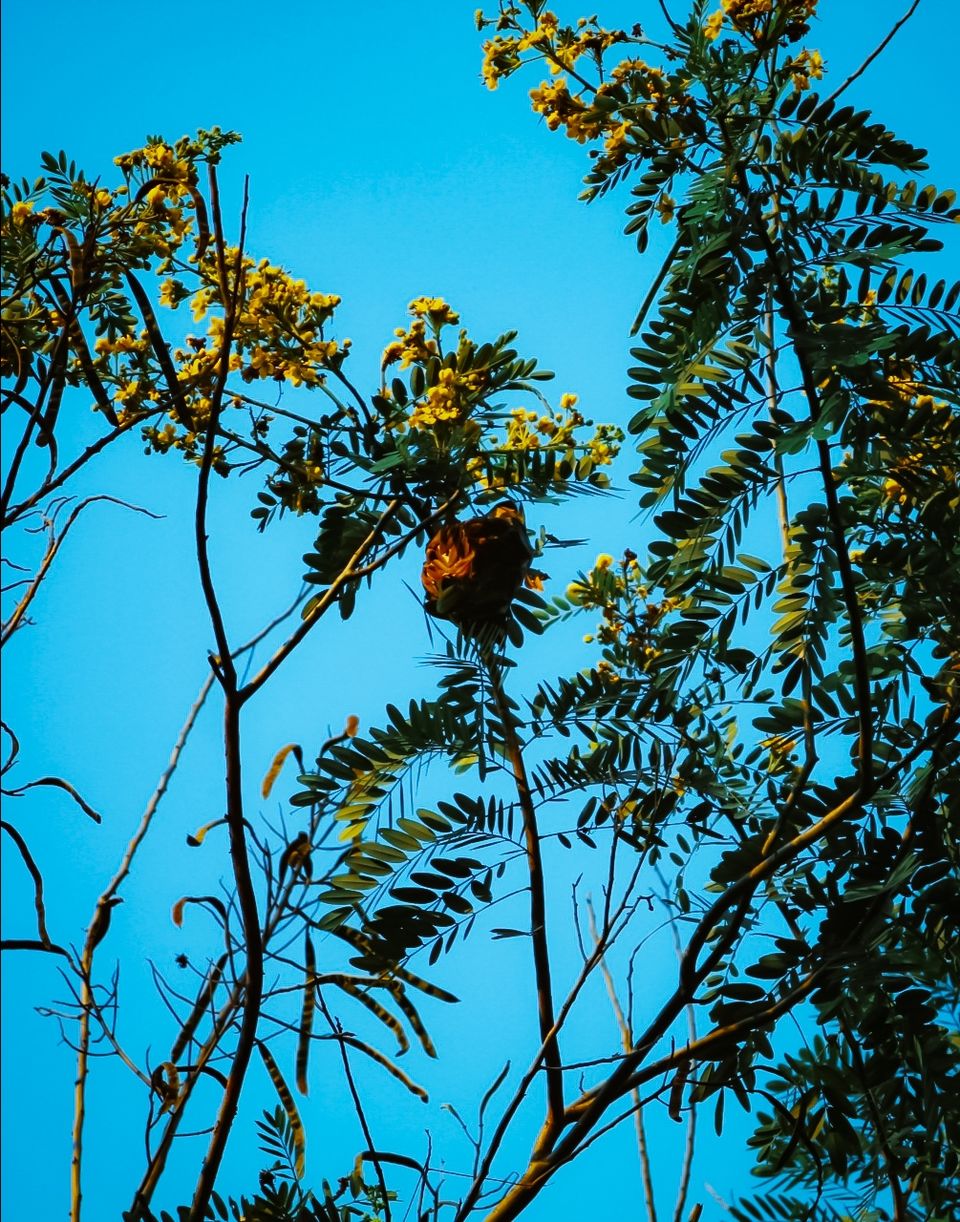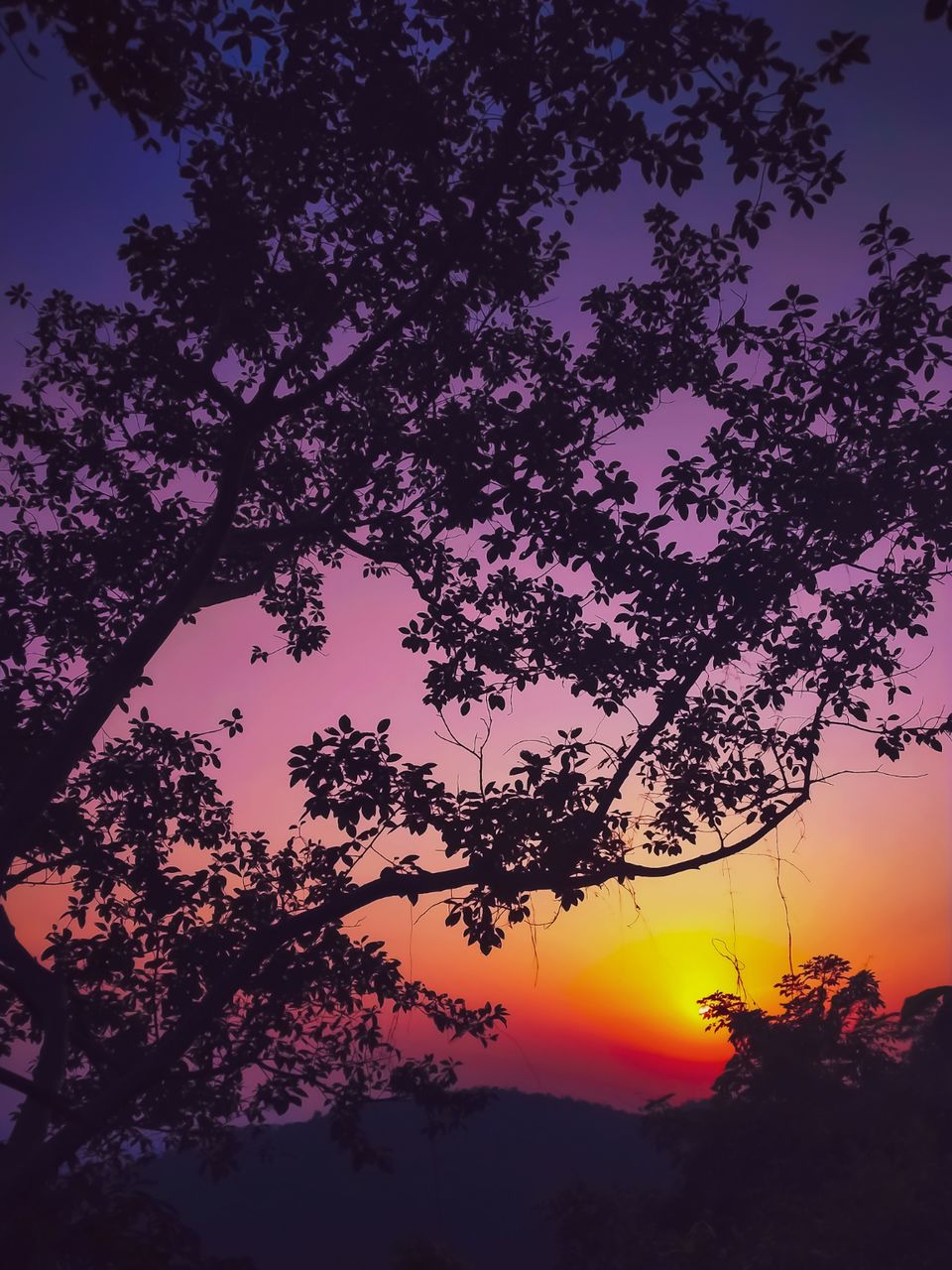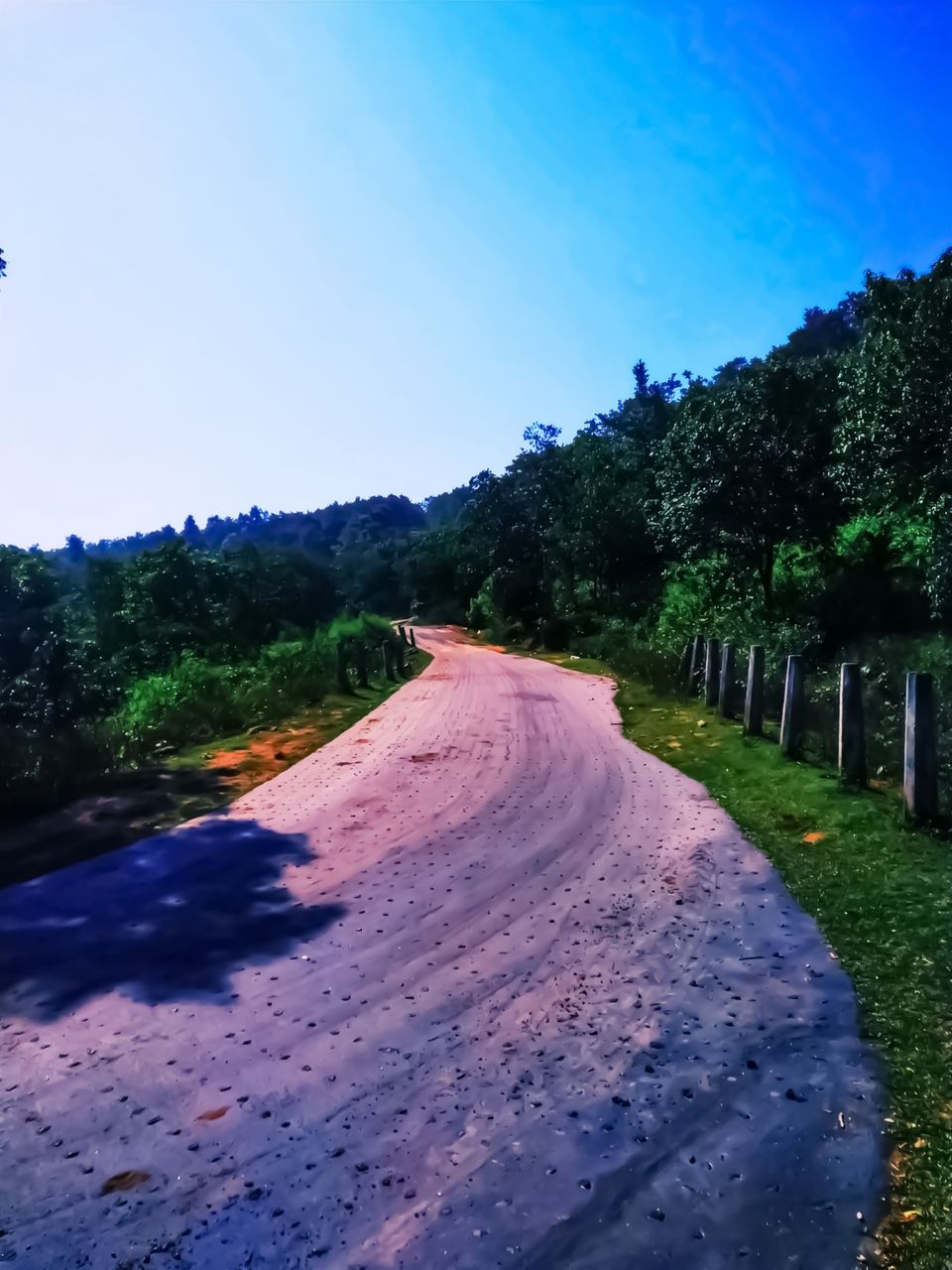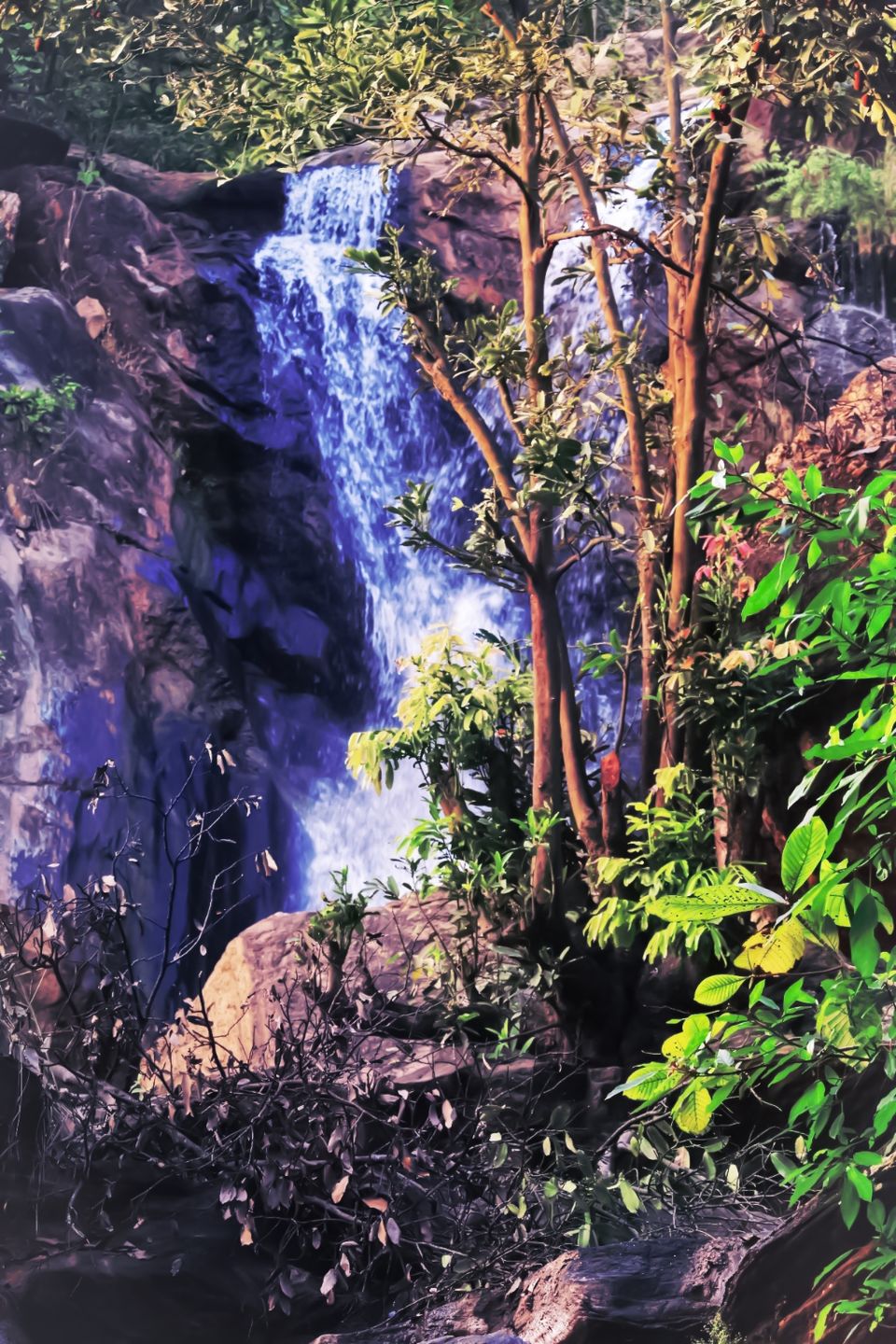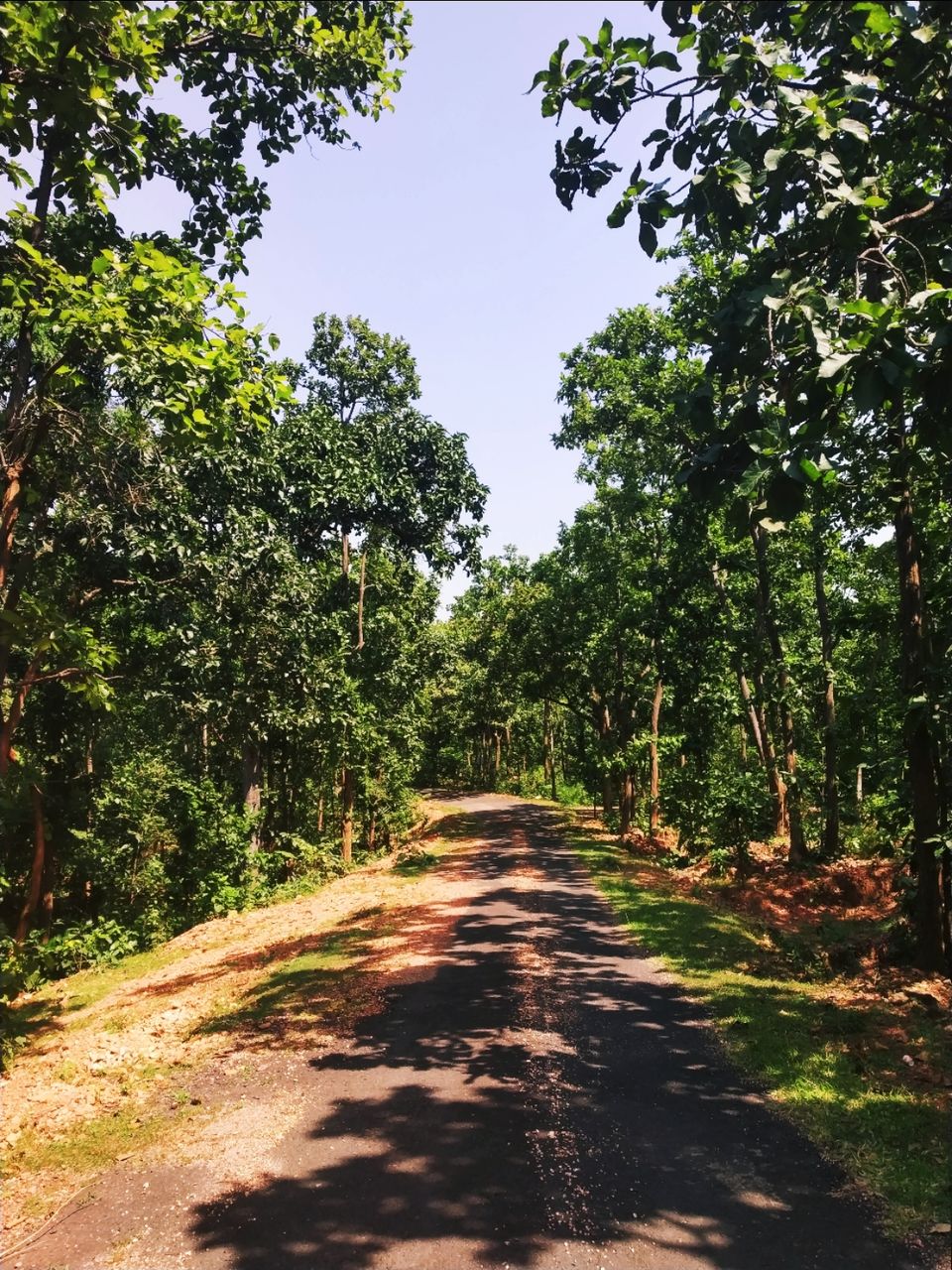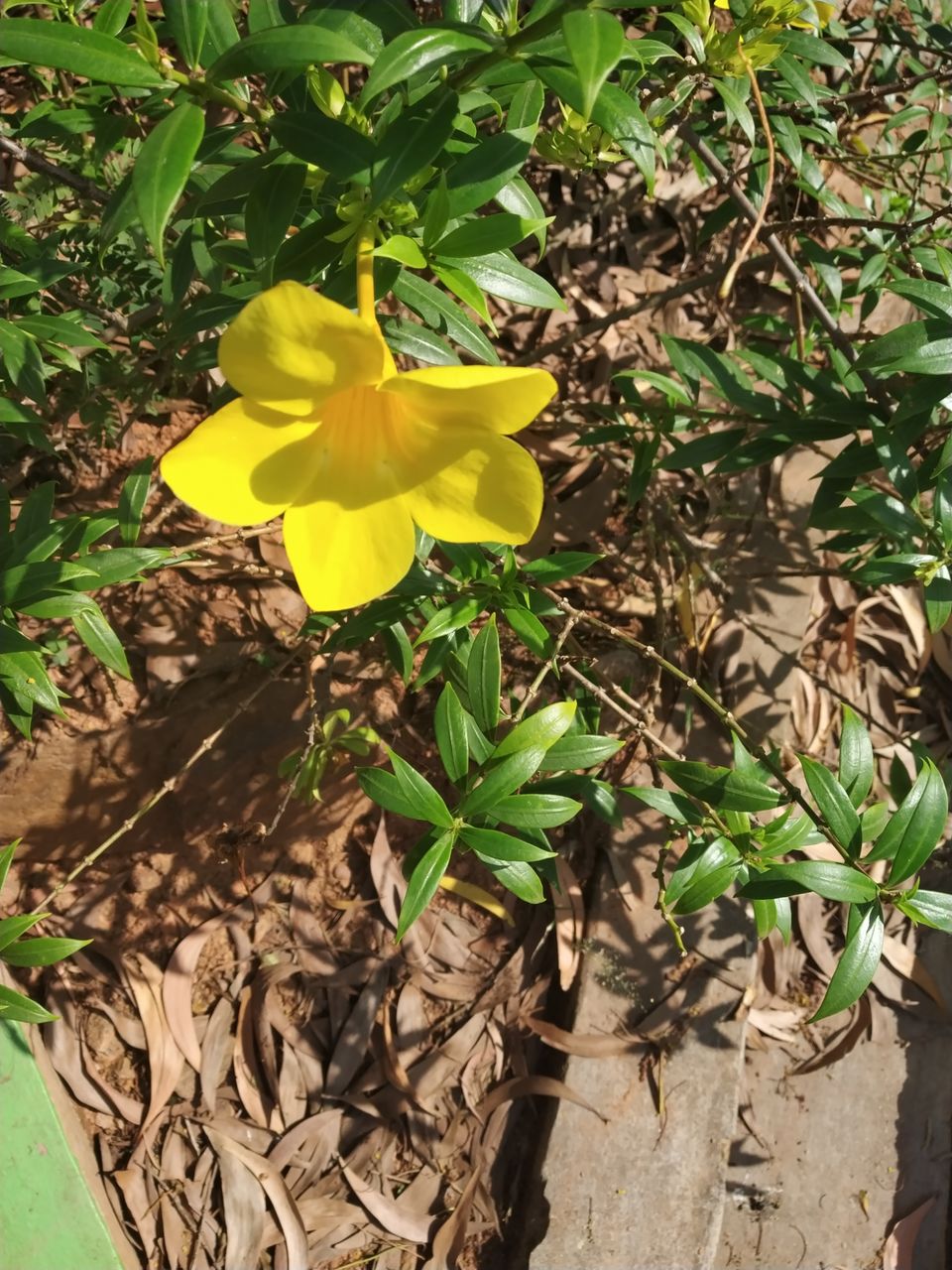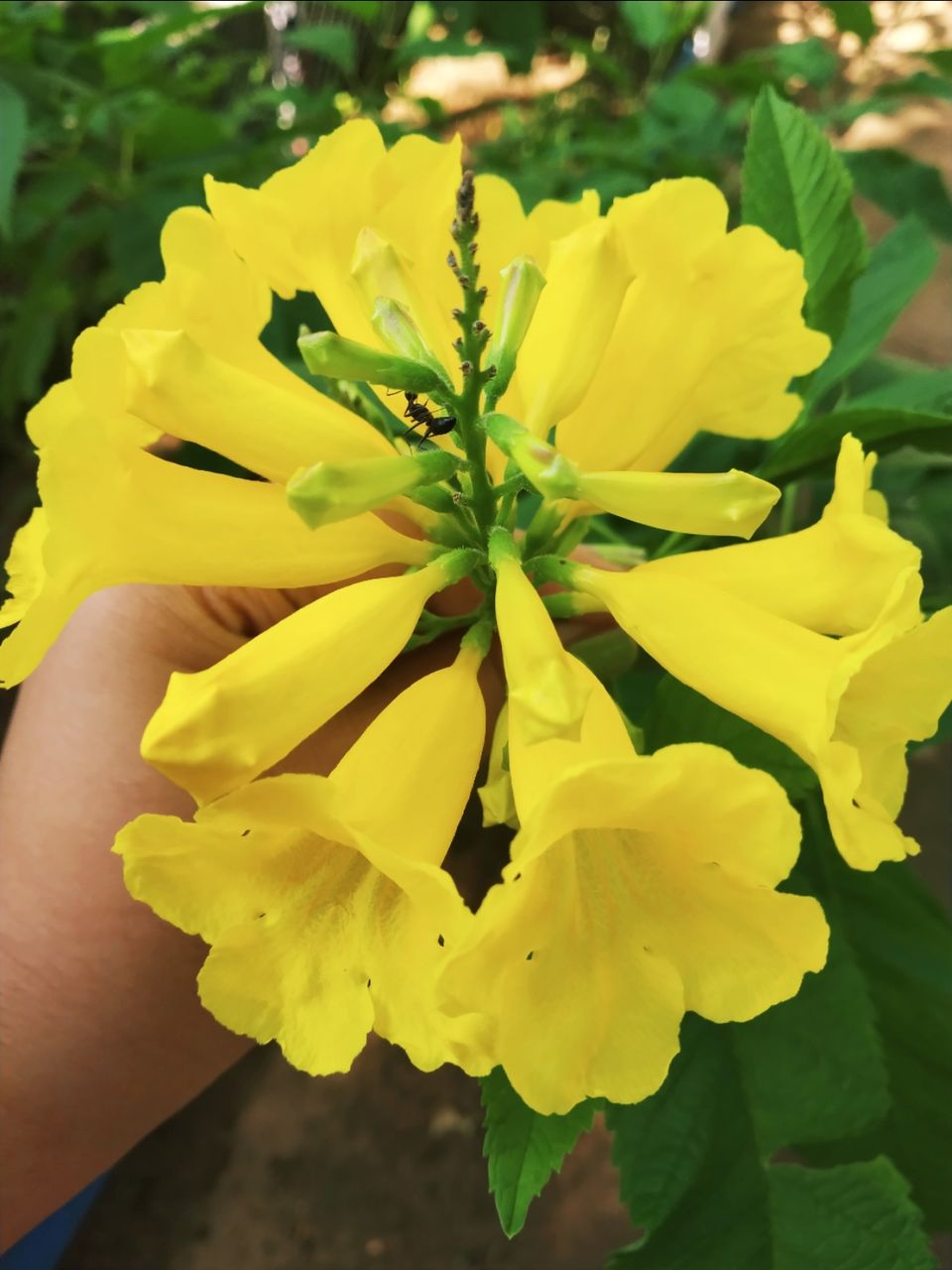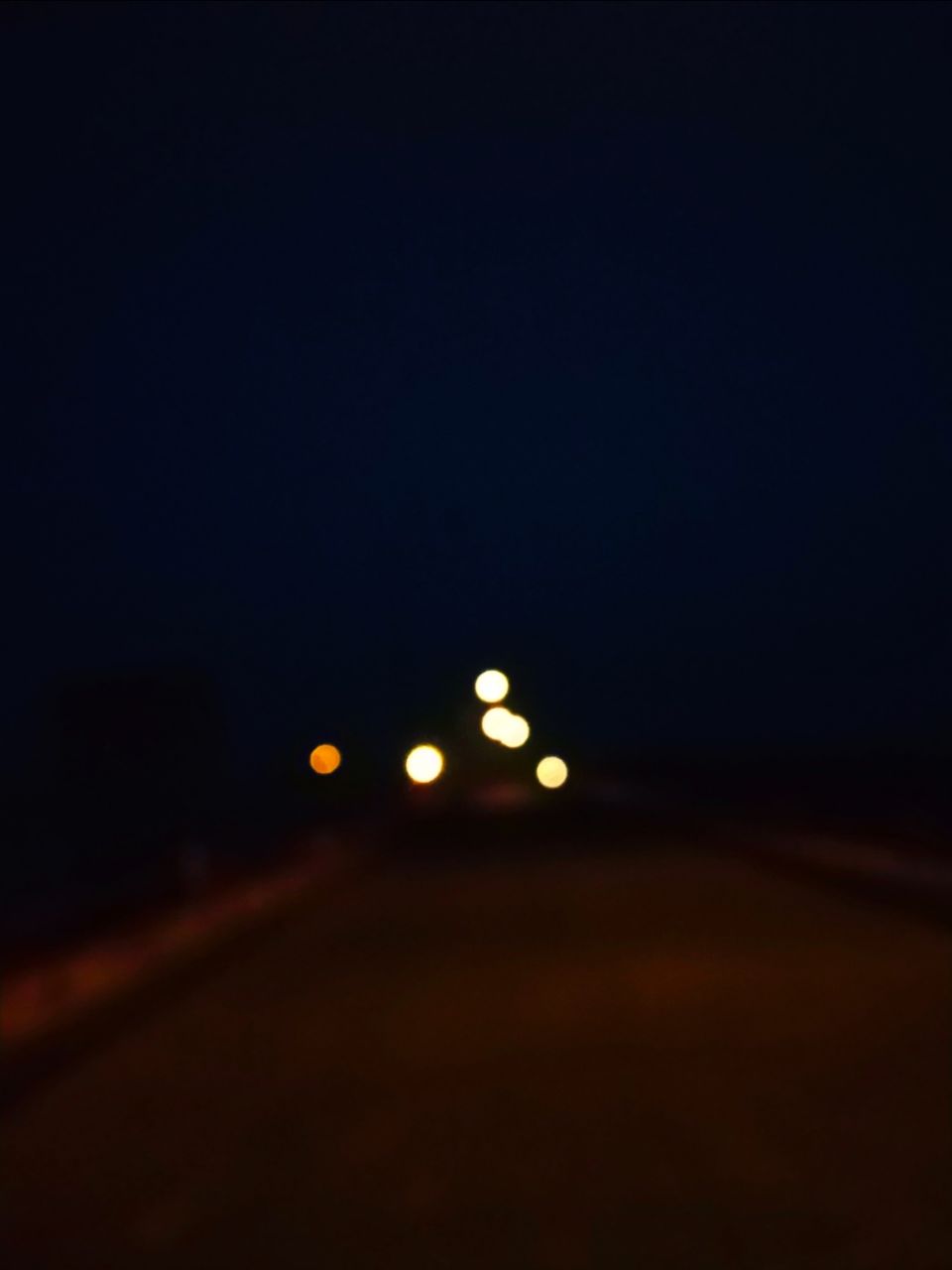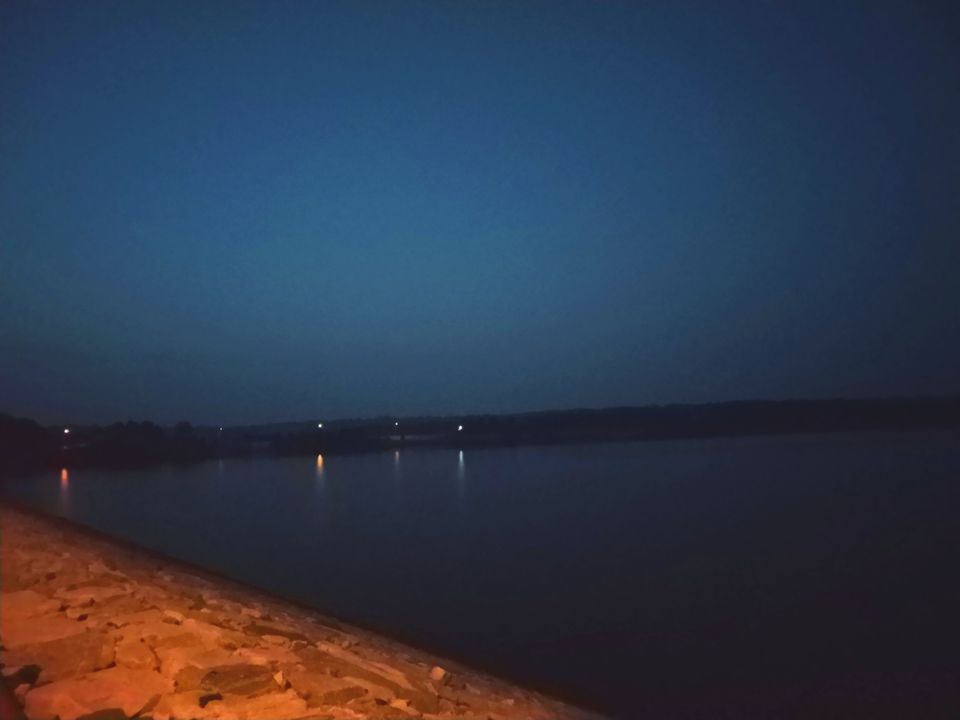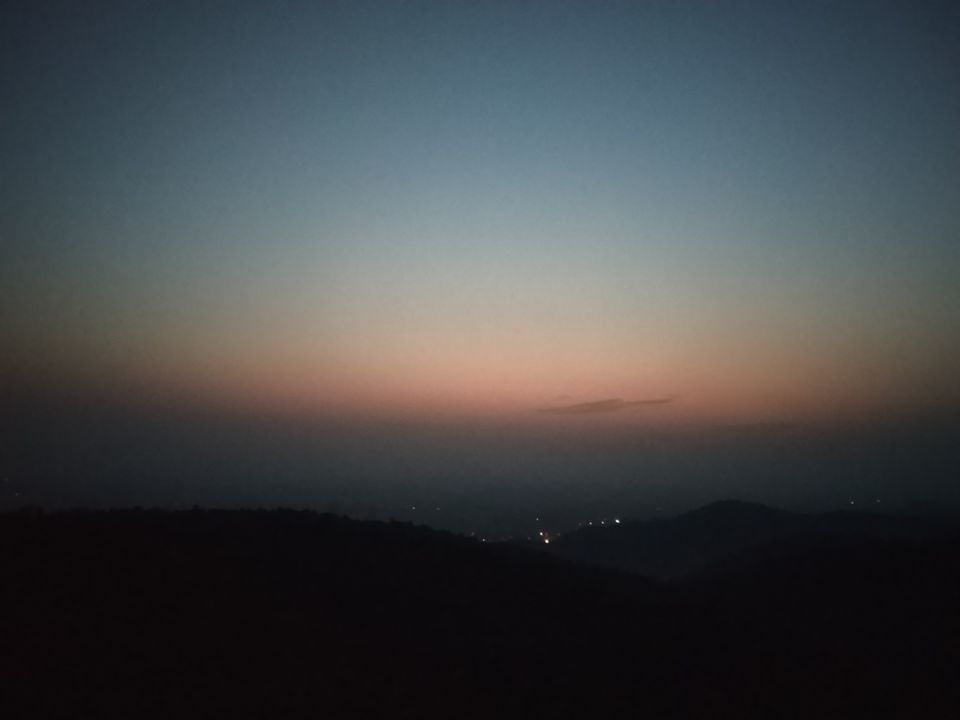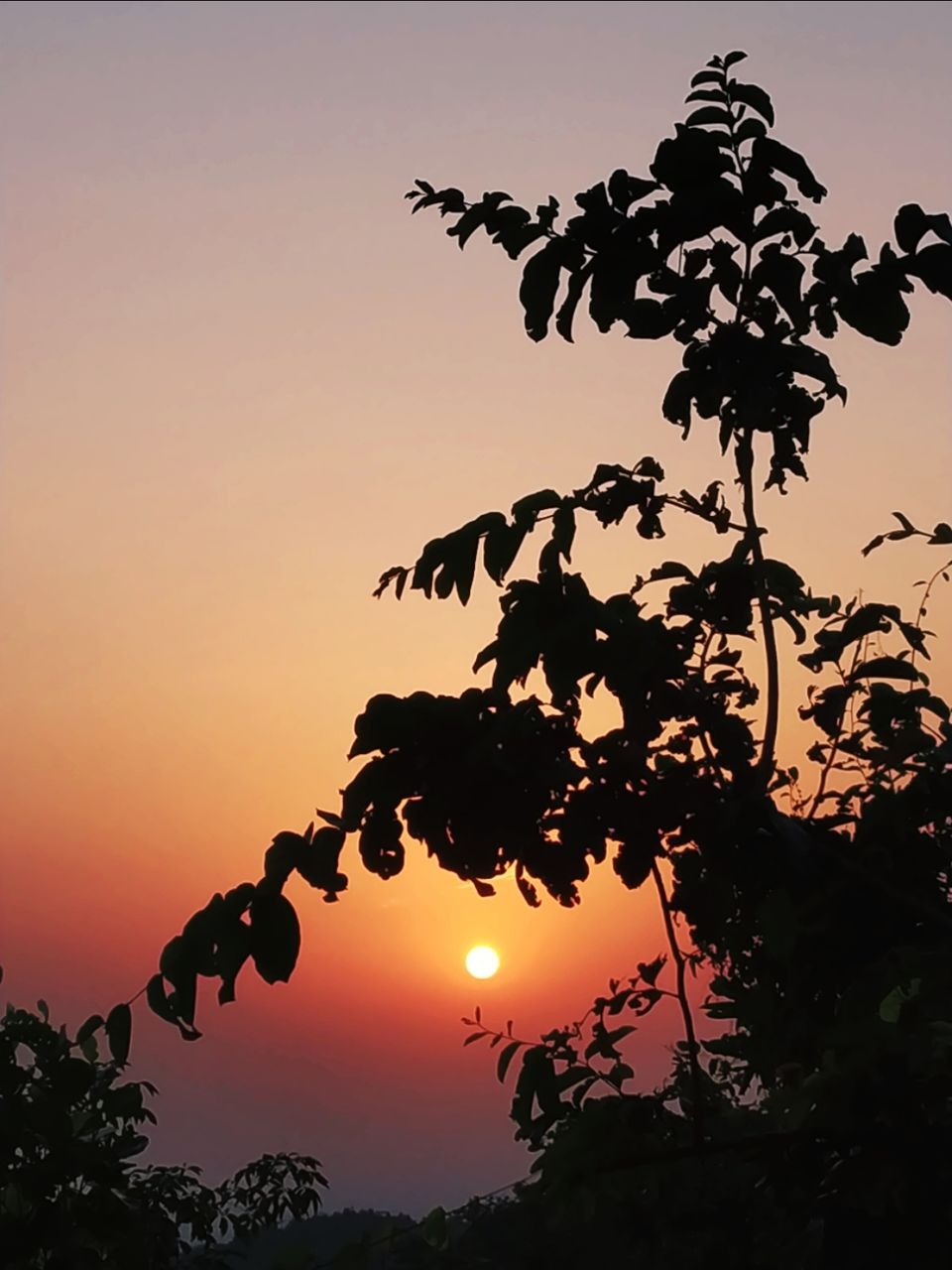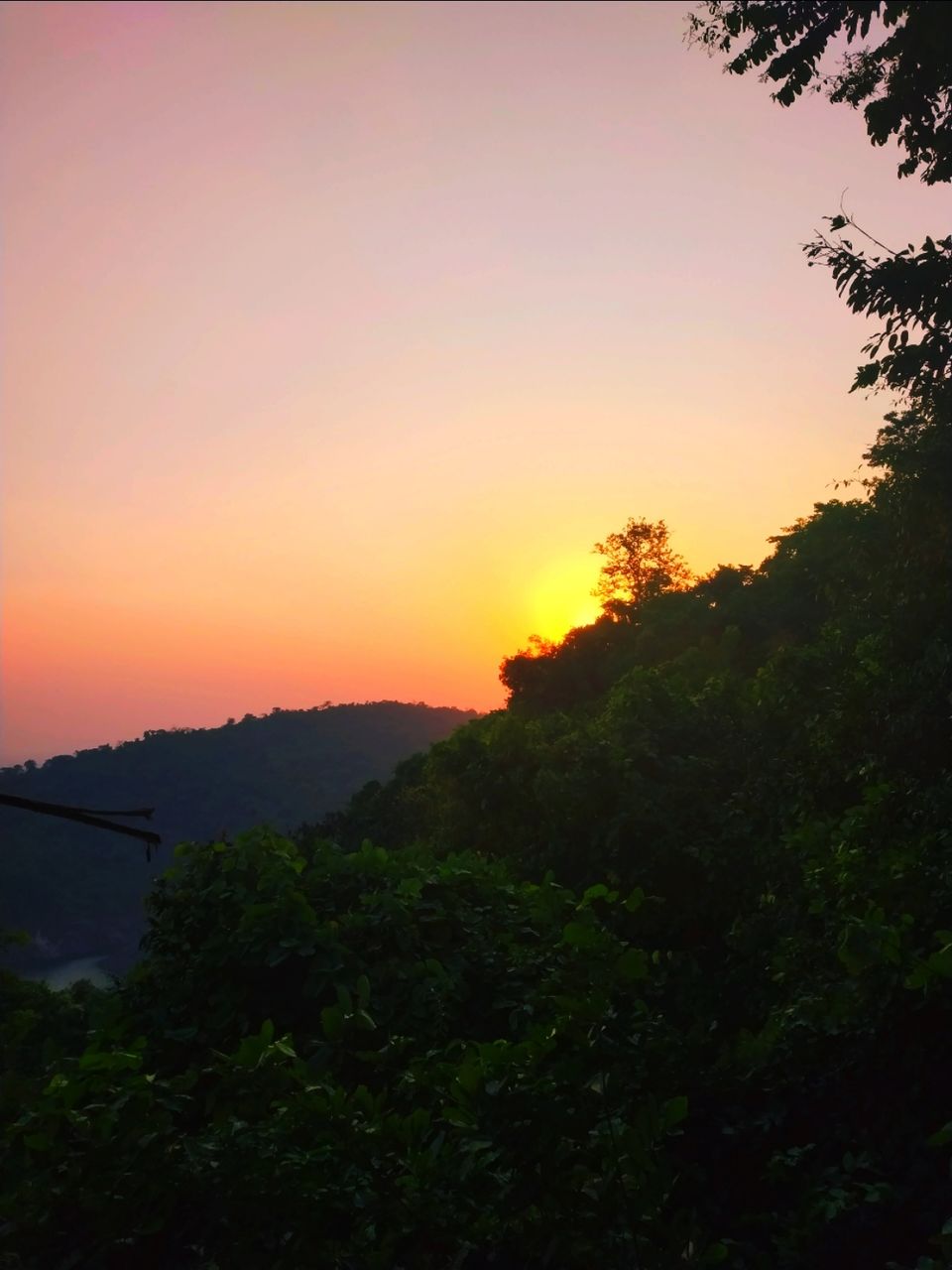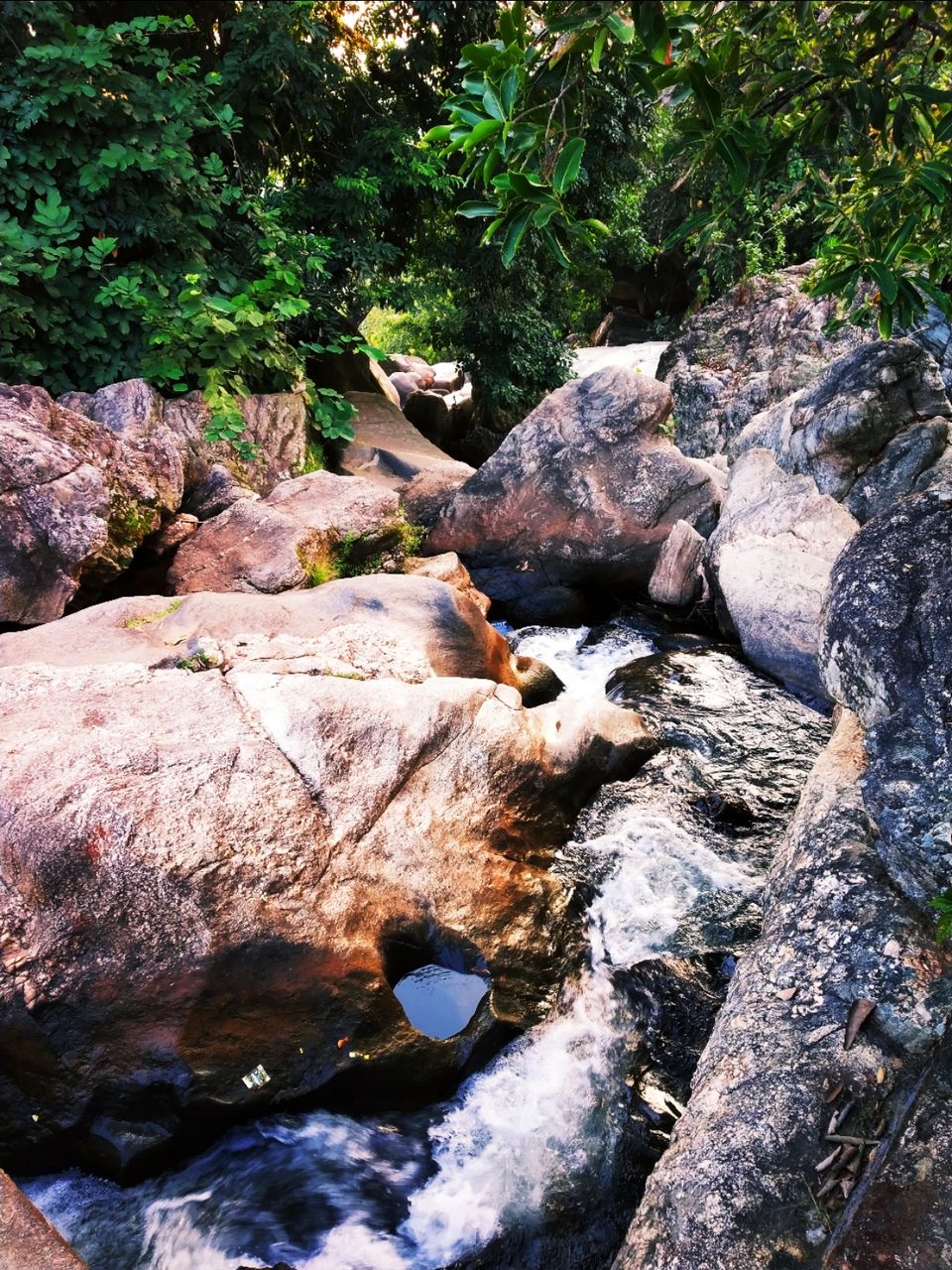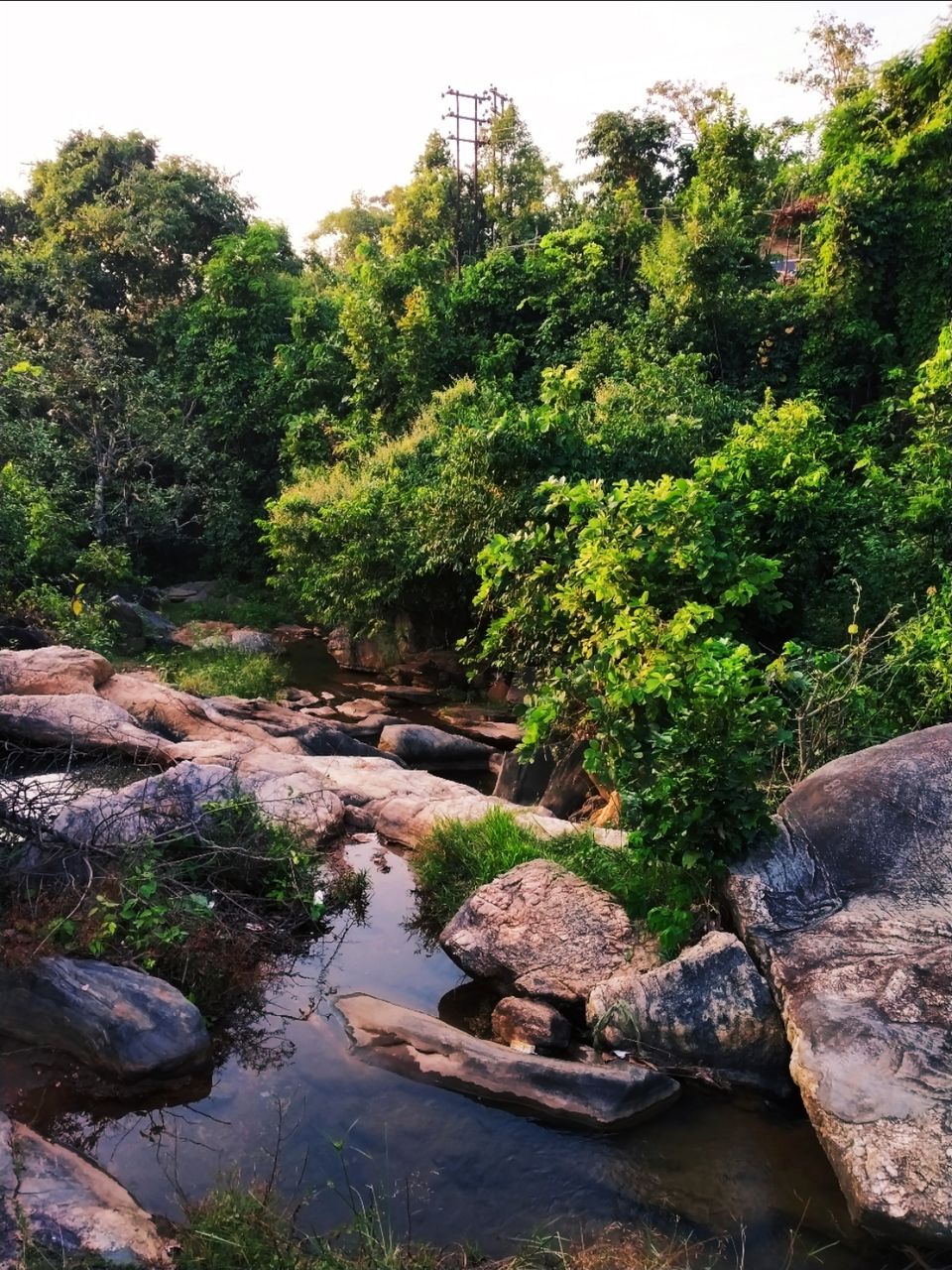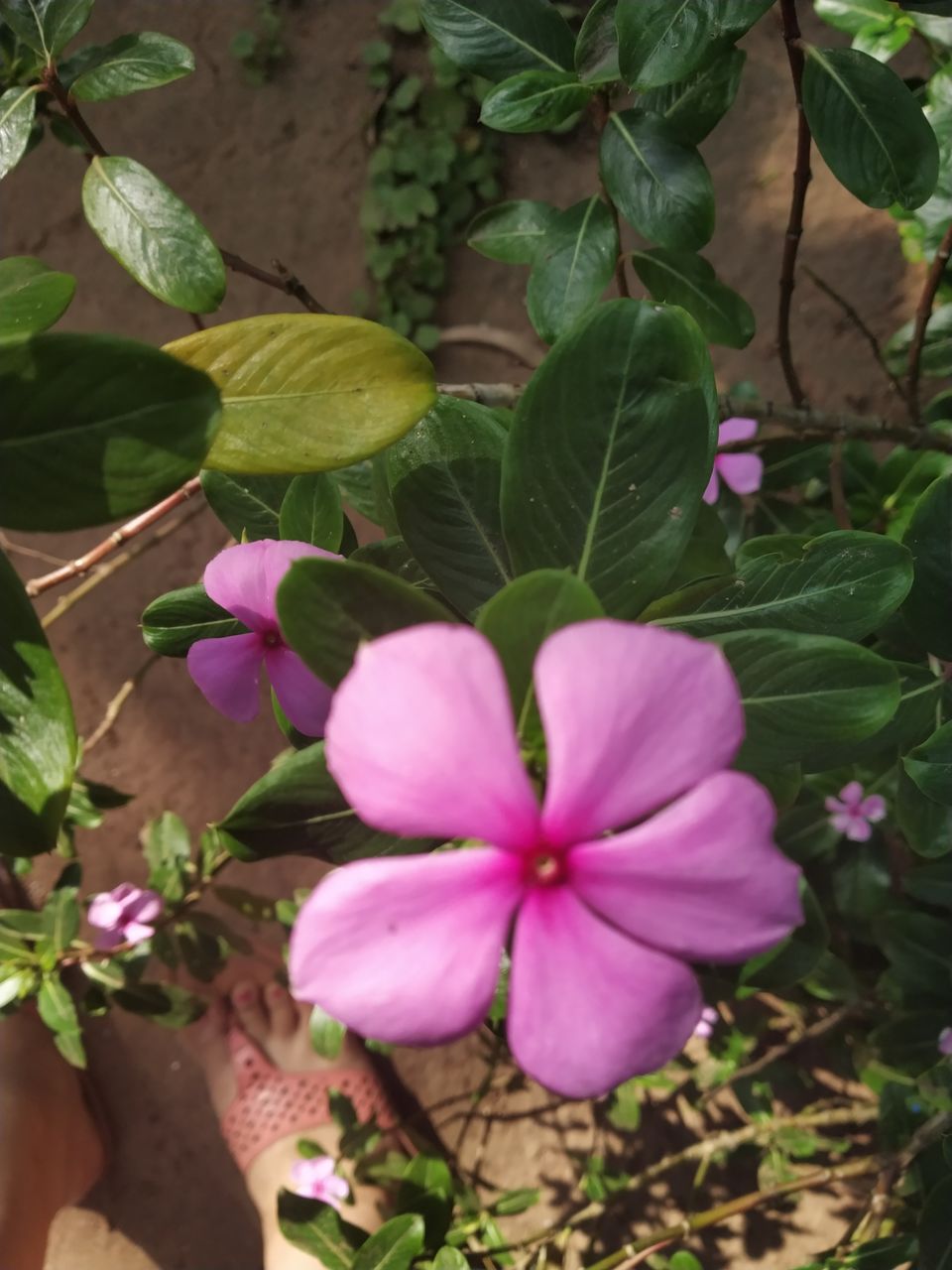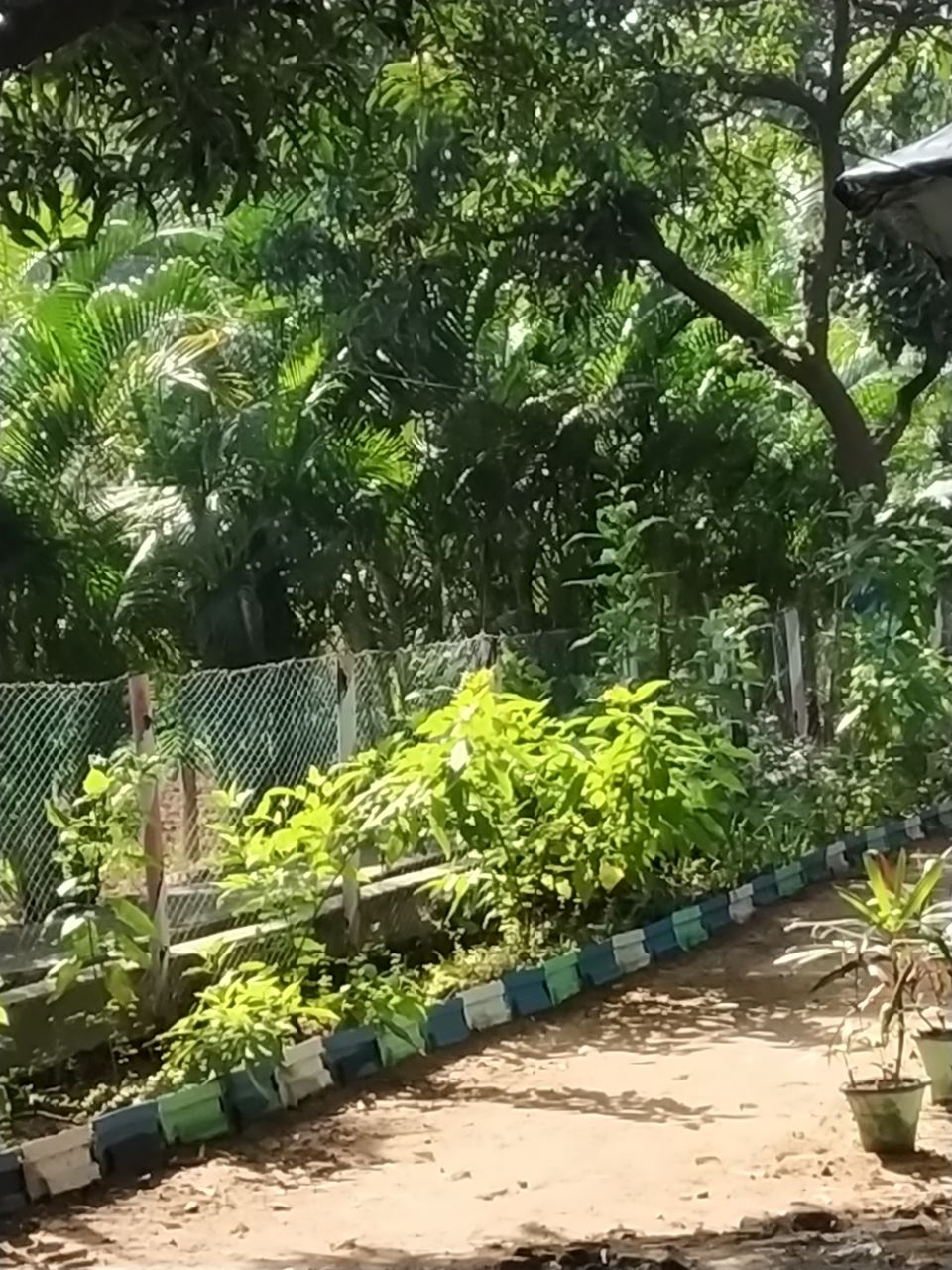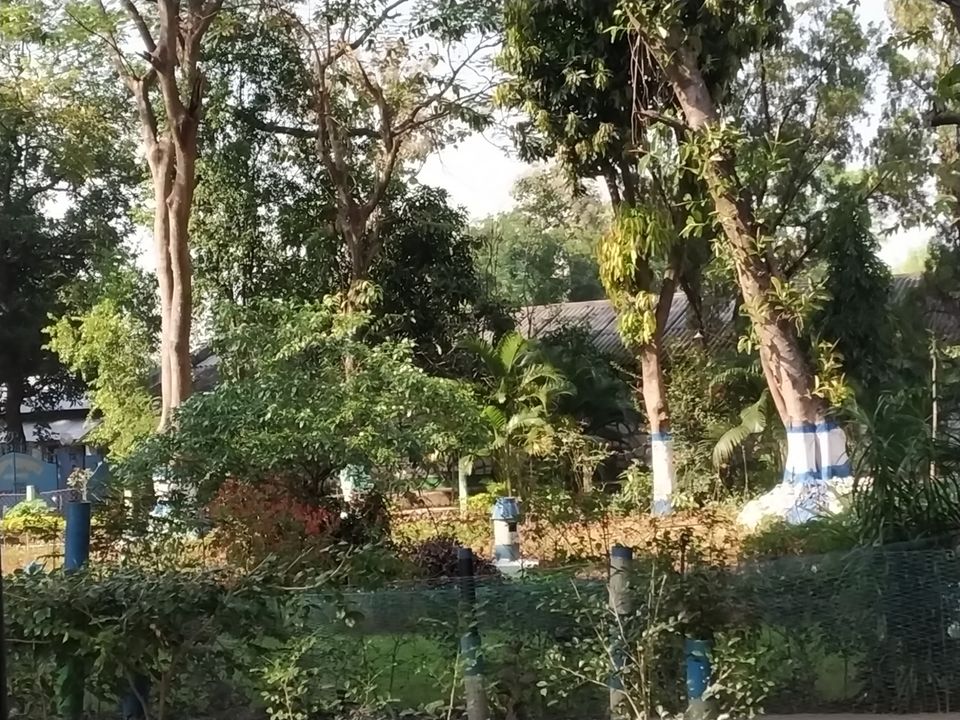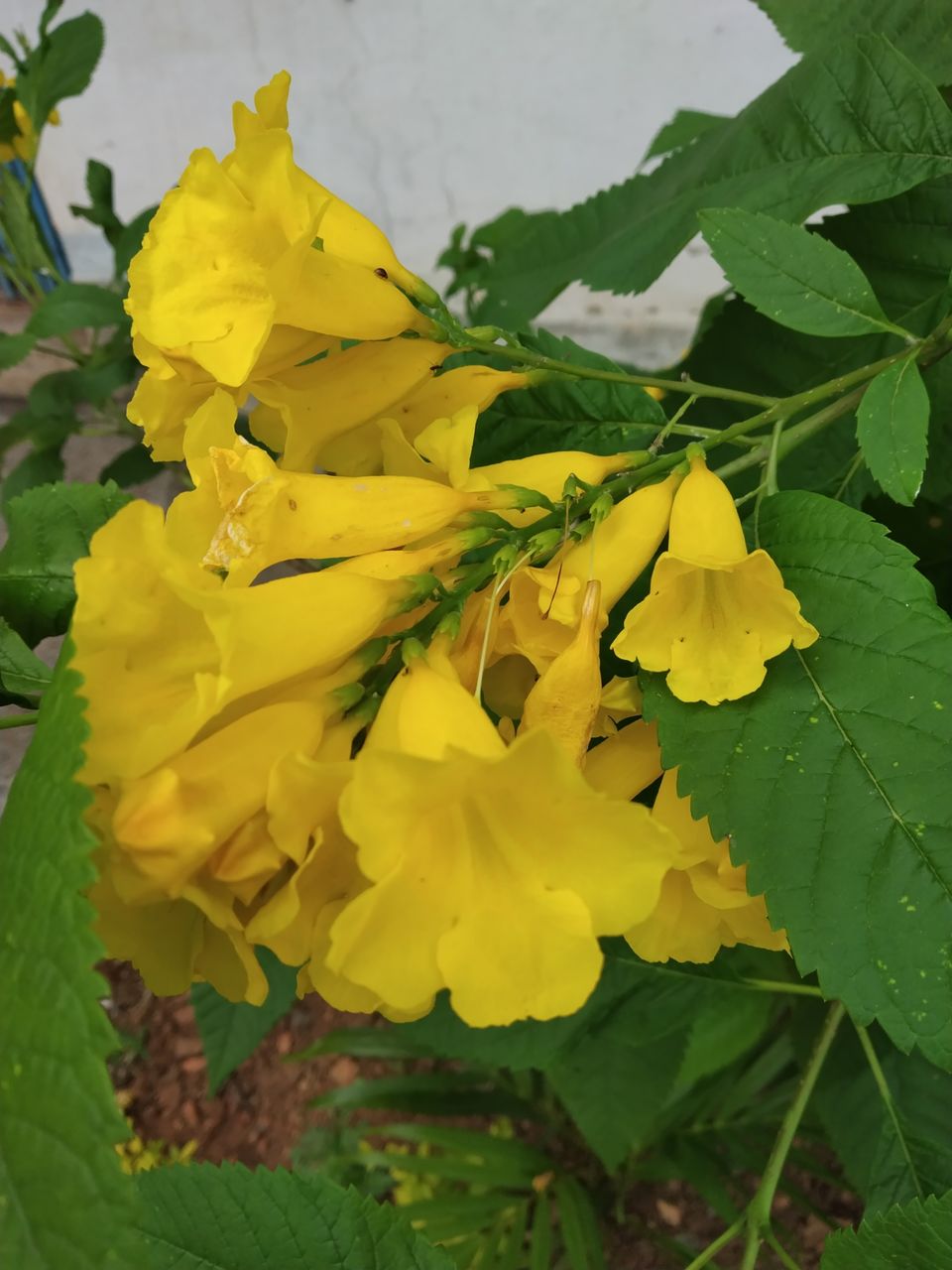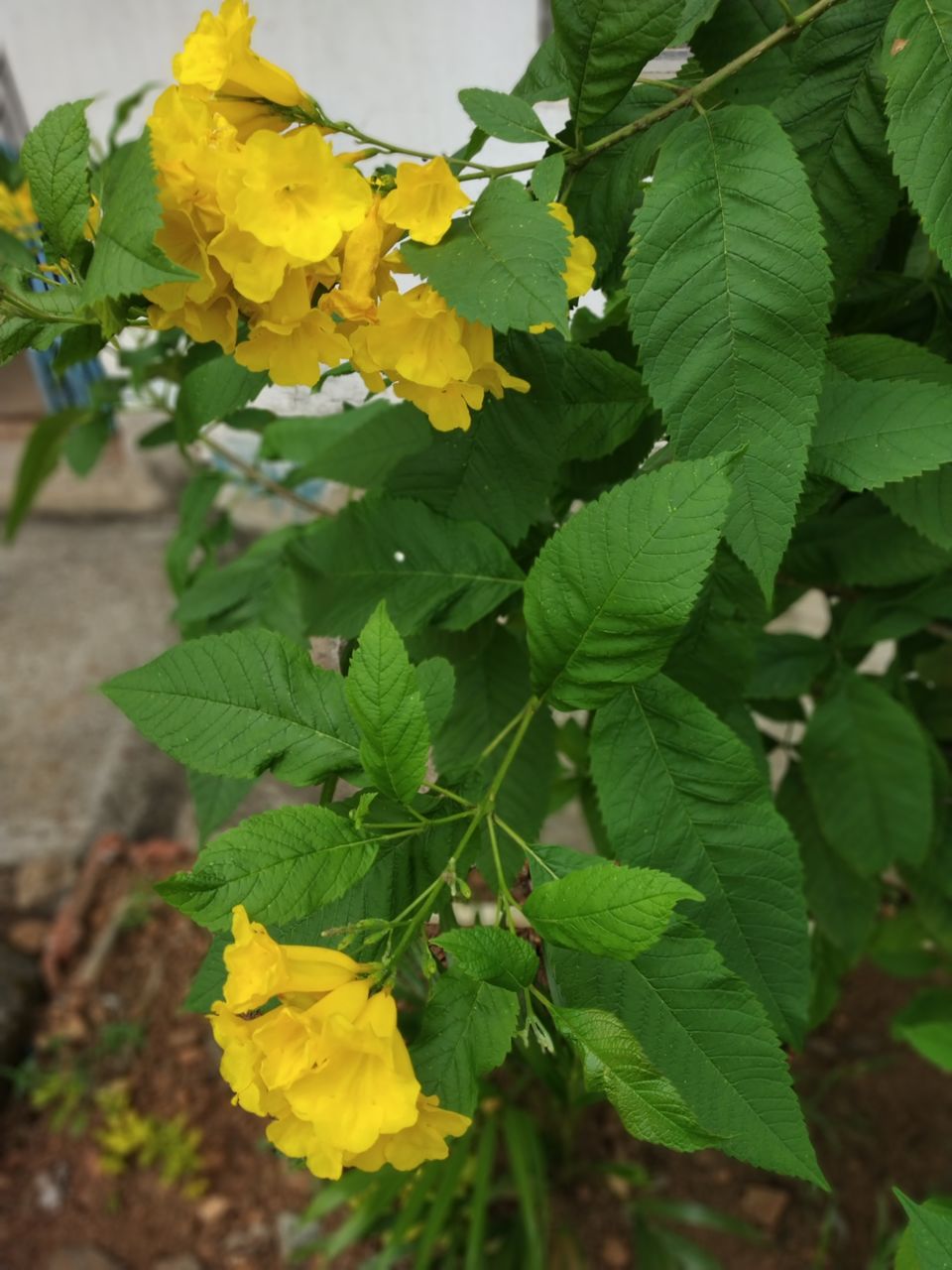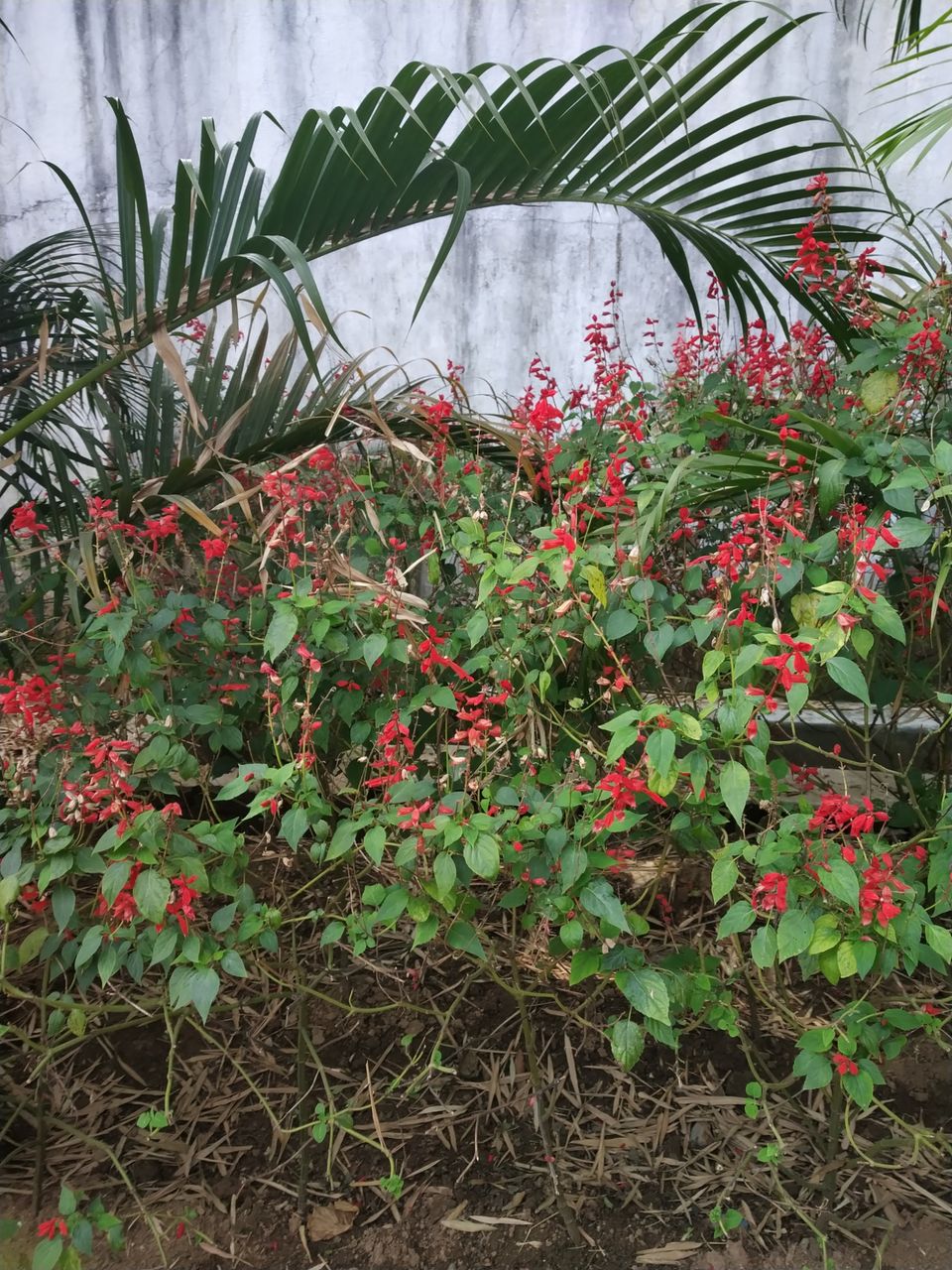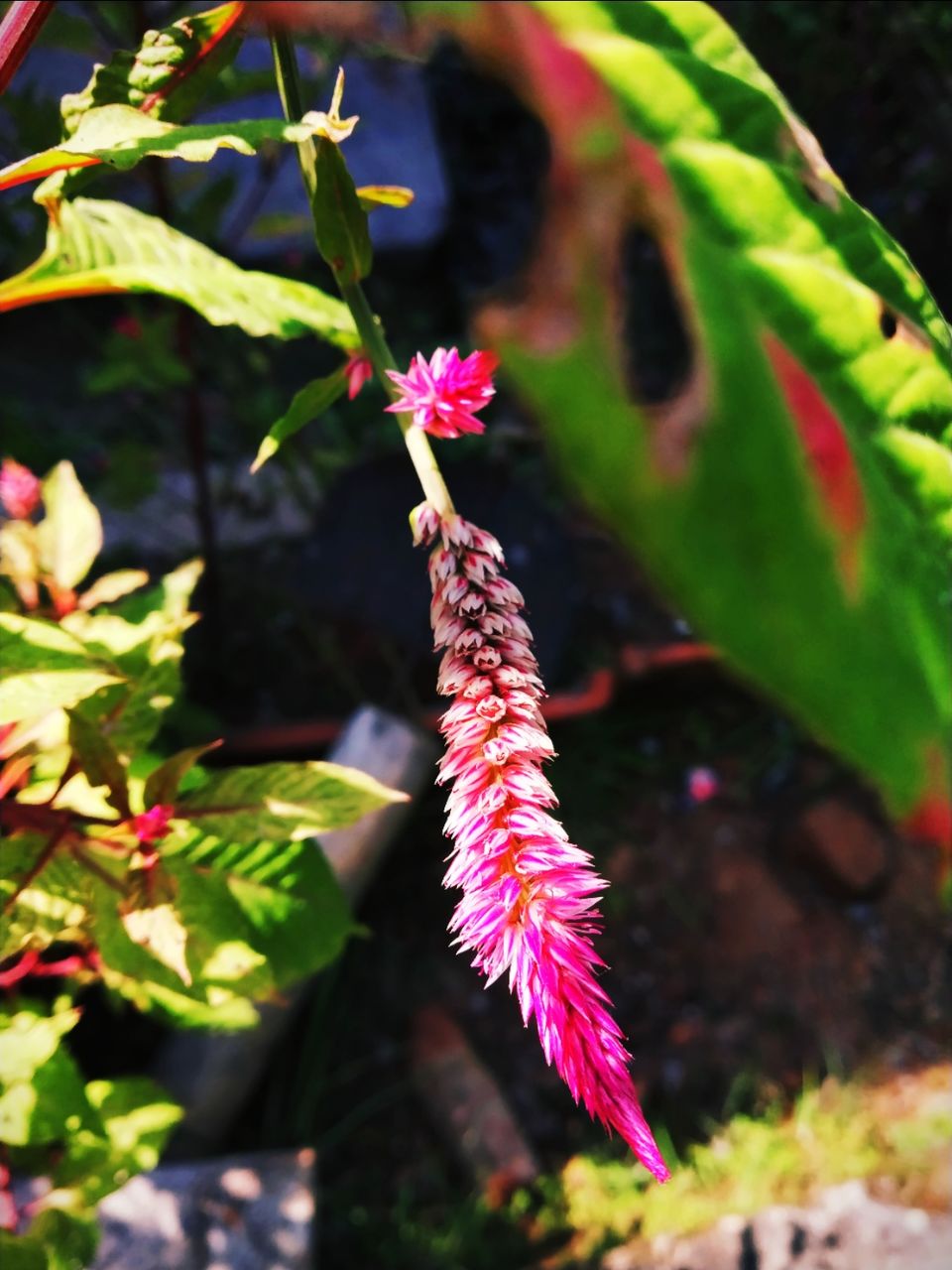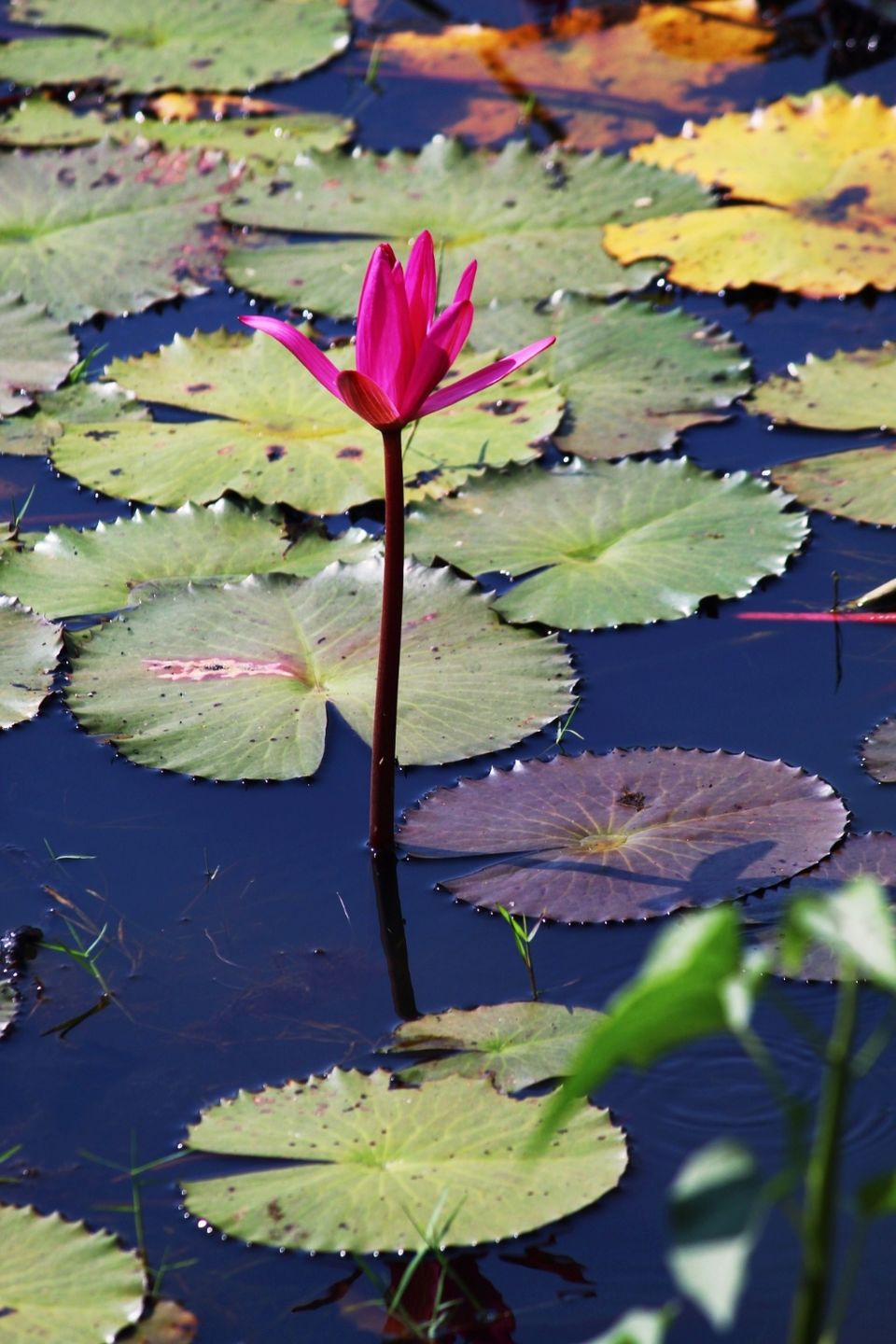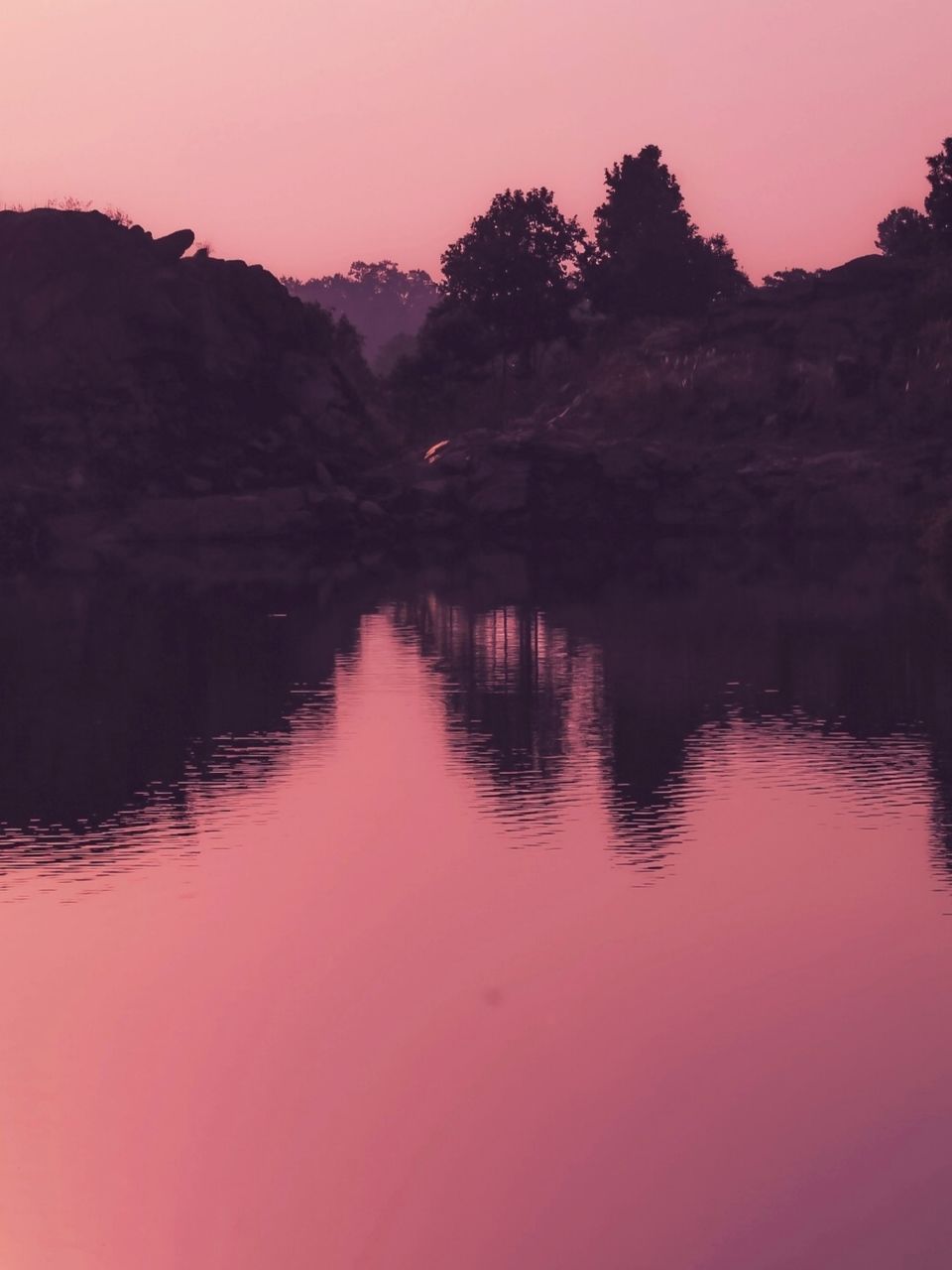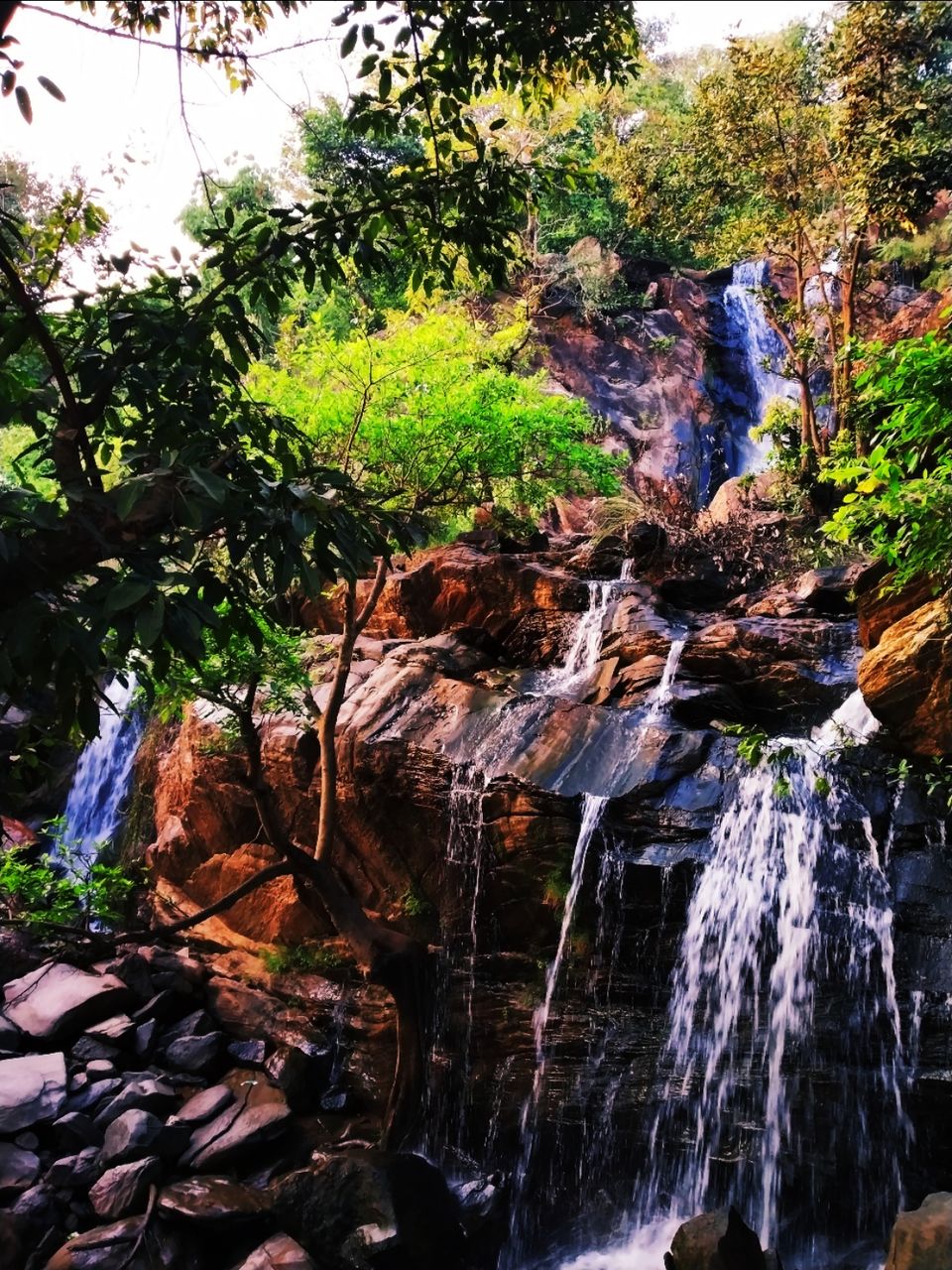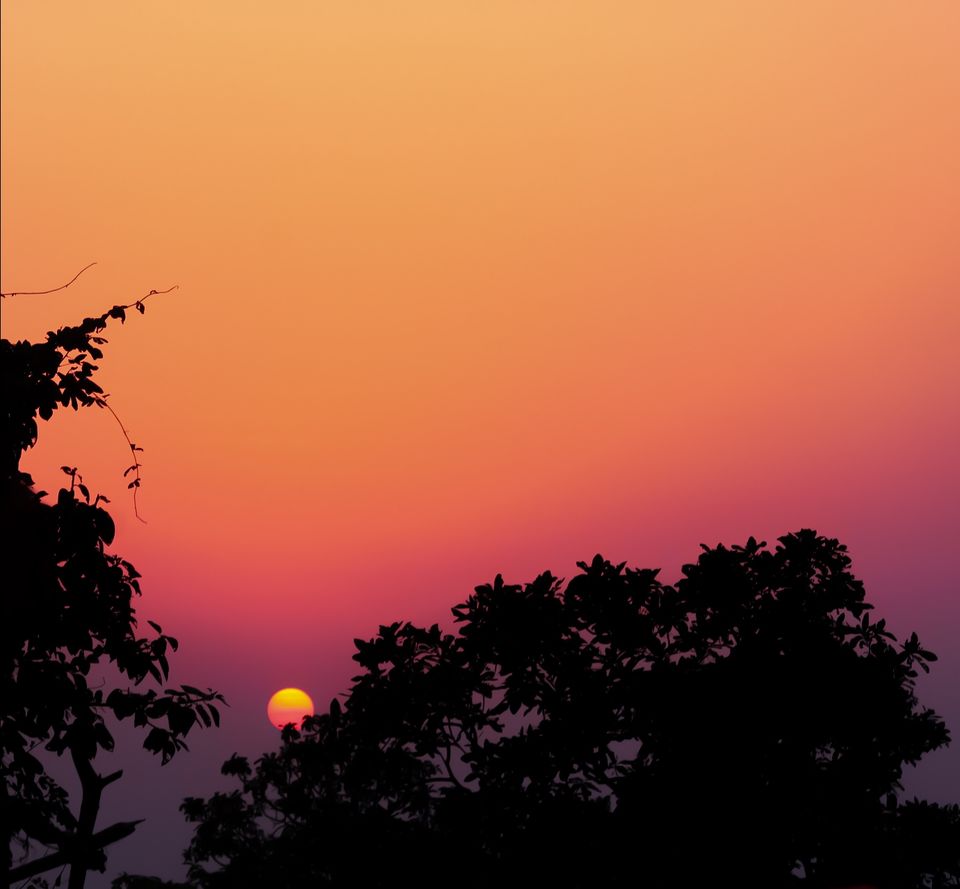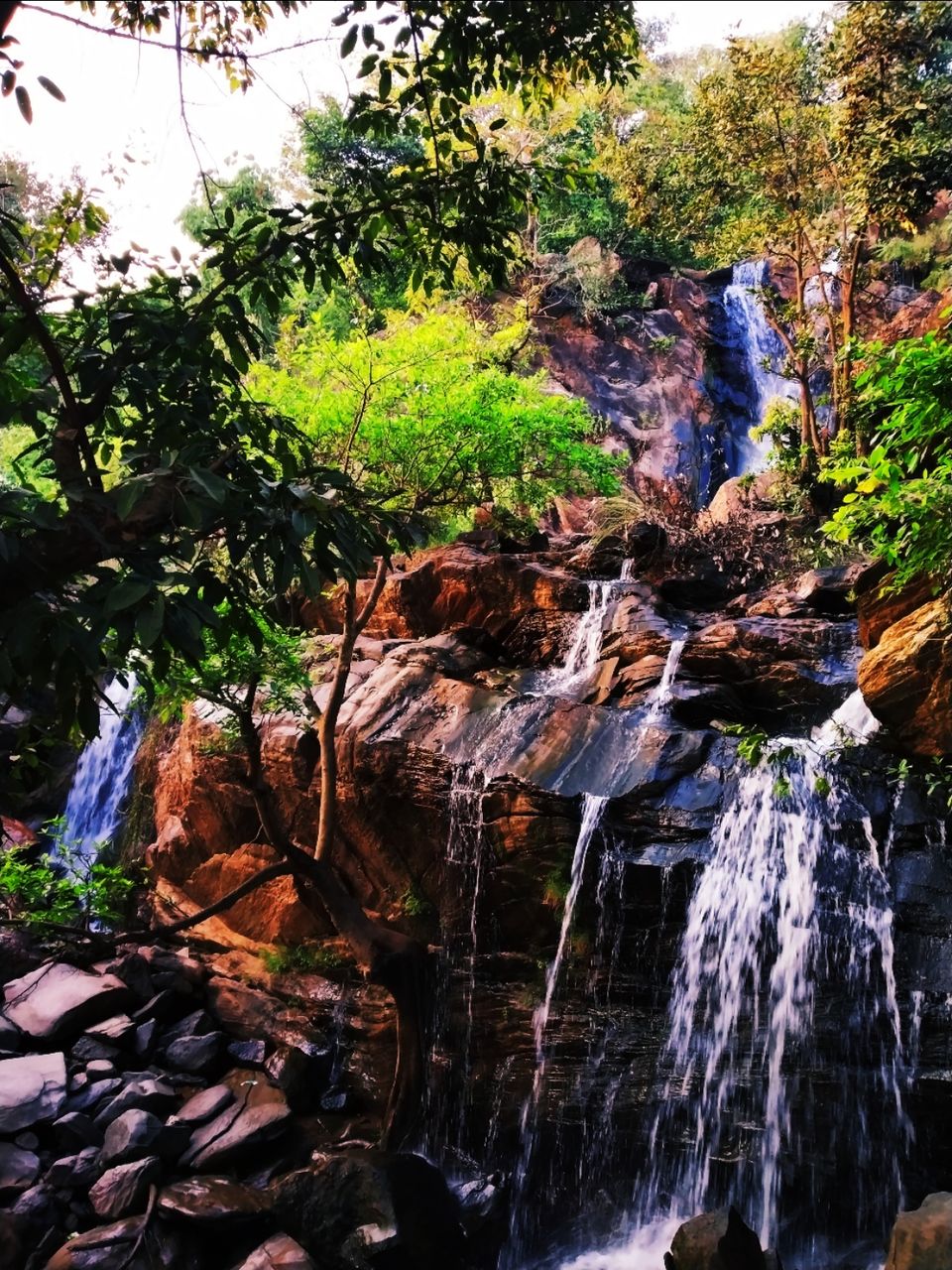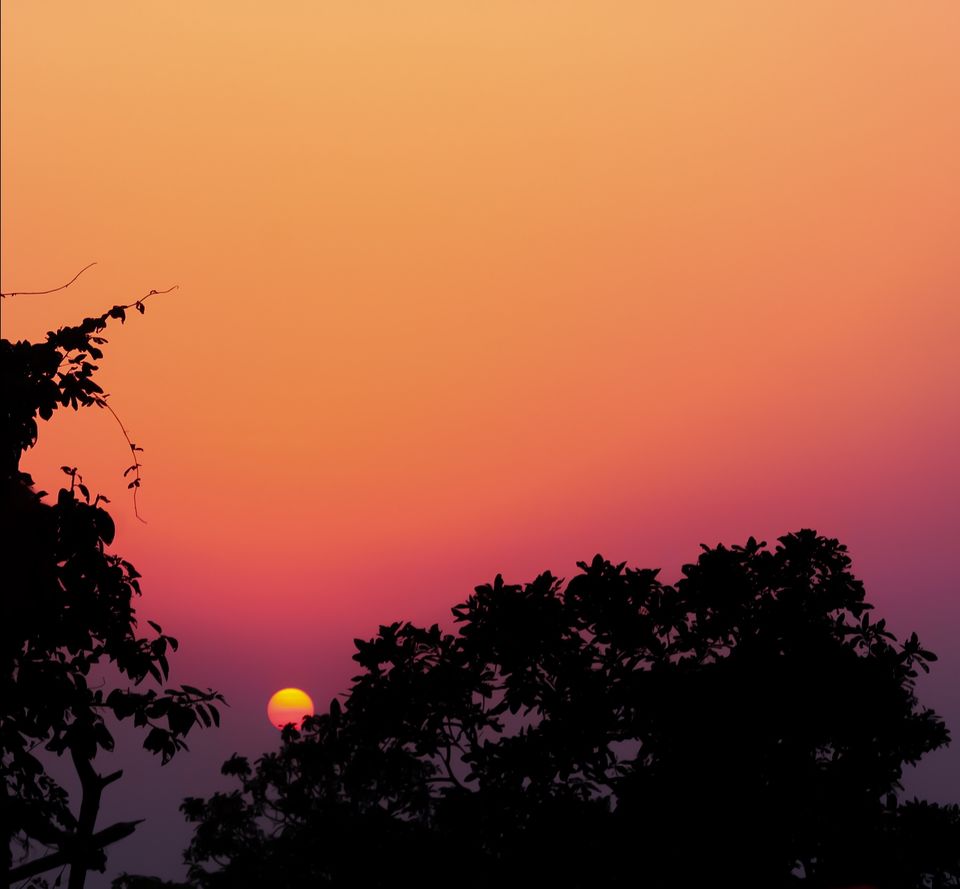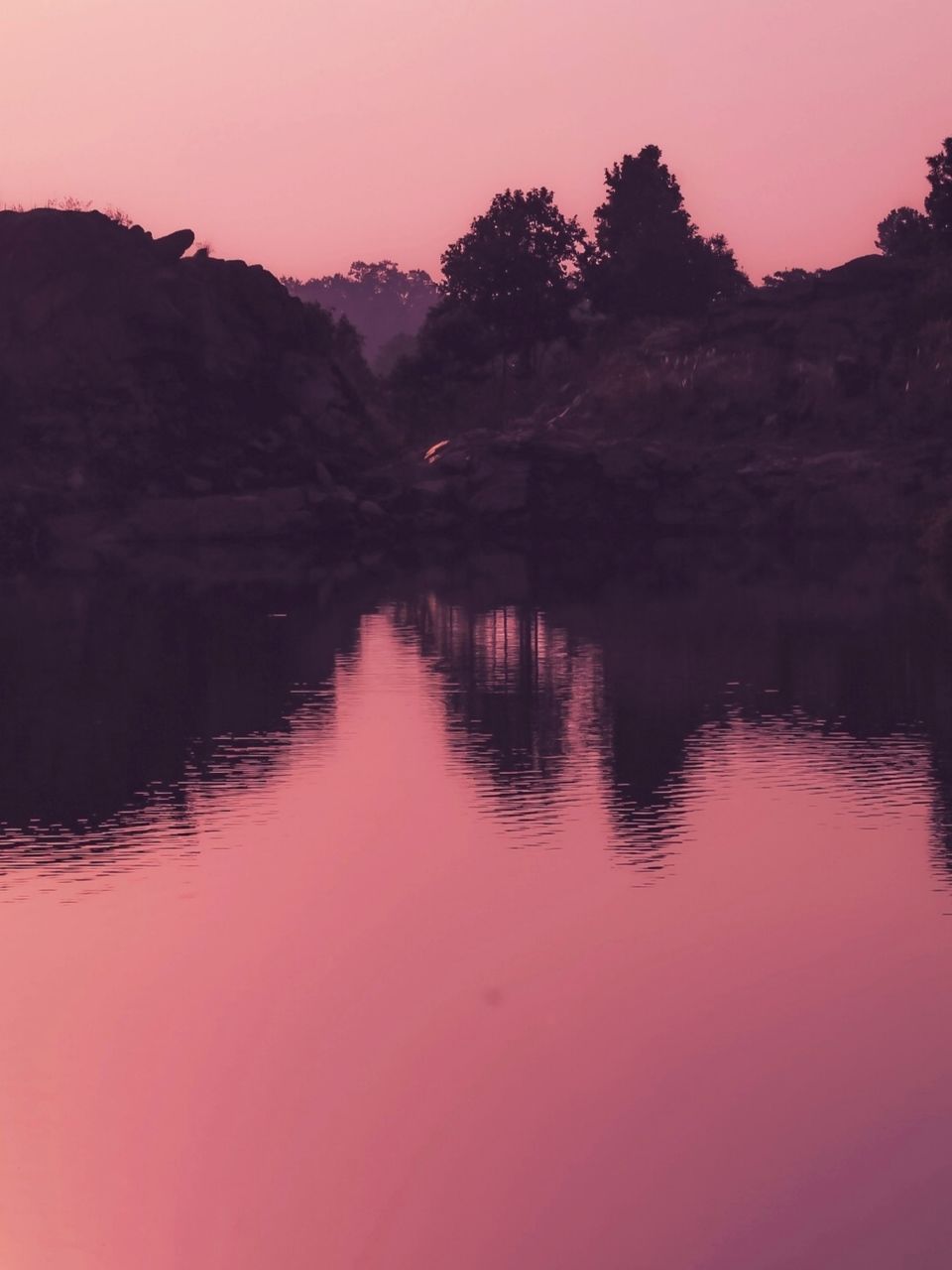 So here comes day 2!Since I visited Purulia around Durga Puja,I even got to enjoy it over there.The people of Purulia celebrated Durga Puja like the people of Kolkata does.After spending around two days over there we came downhill to visit Mukutmanipur.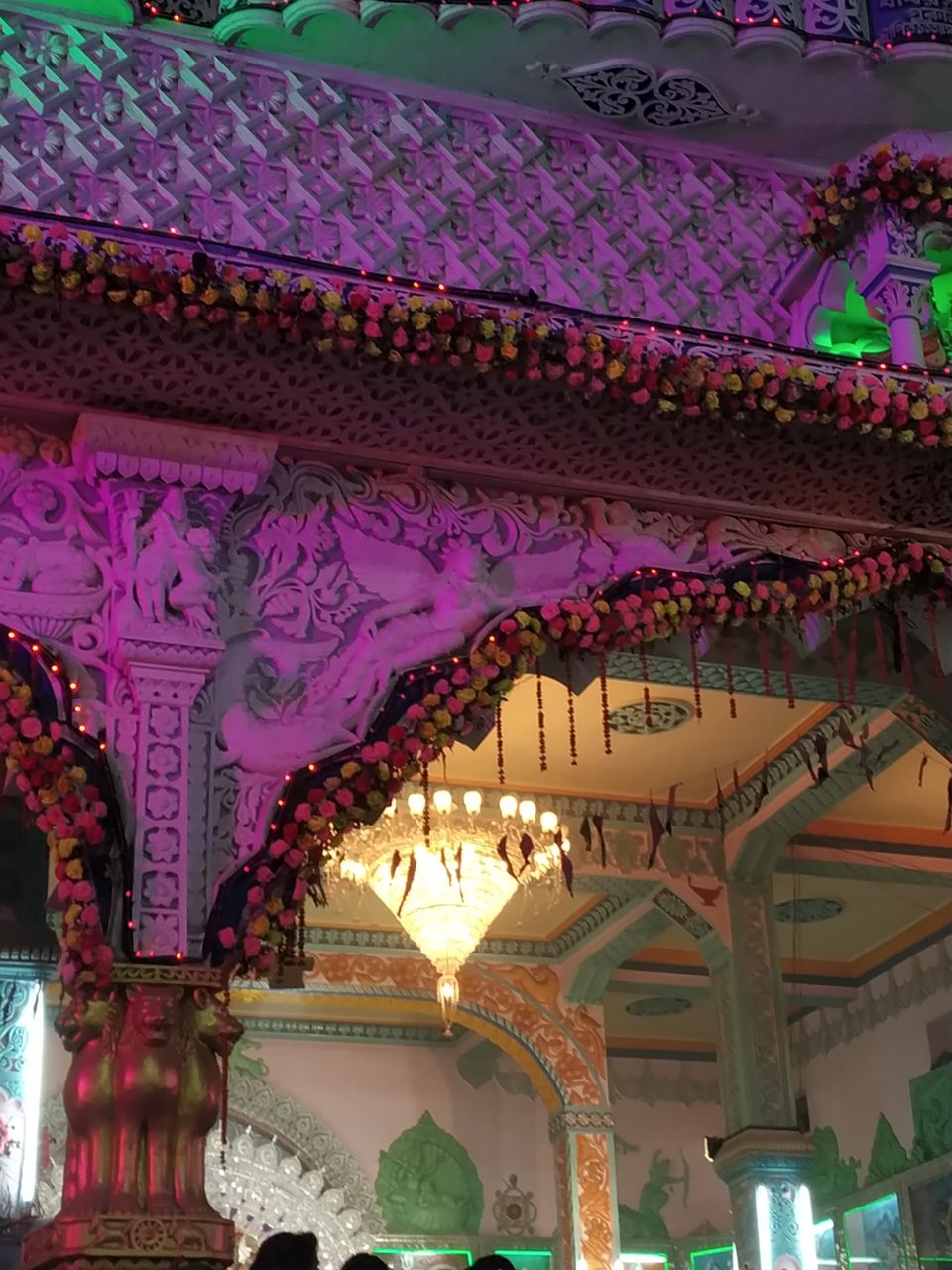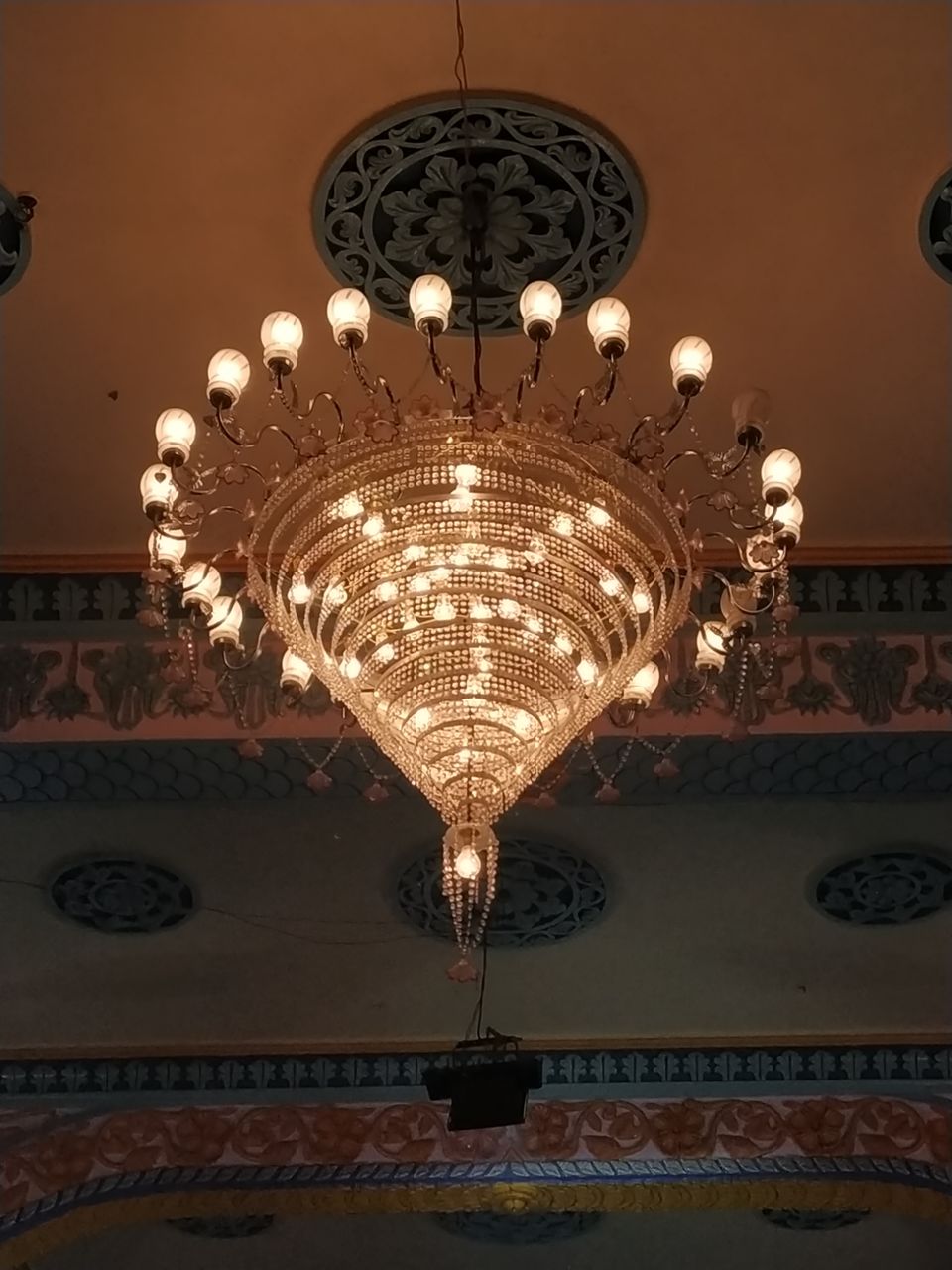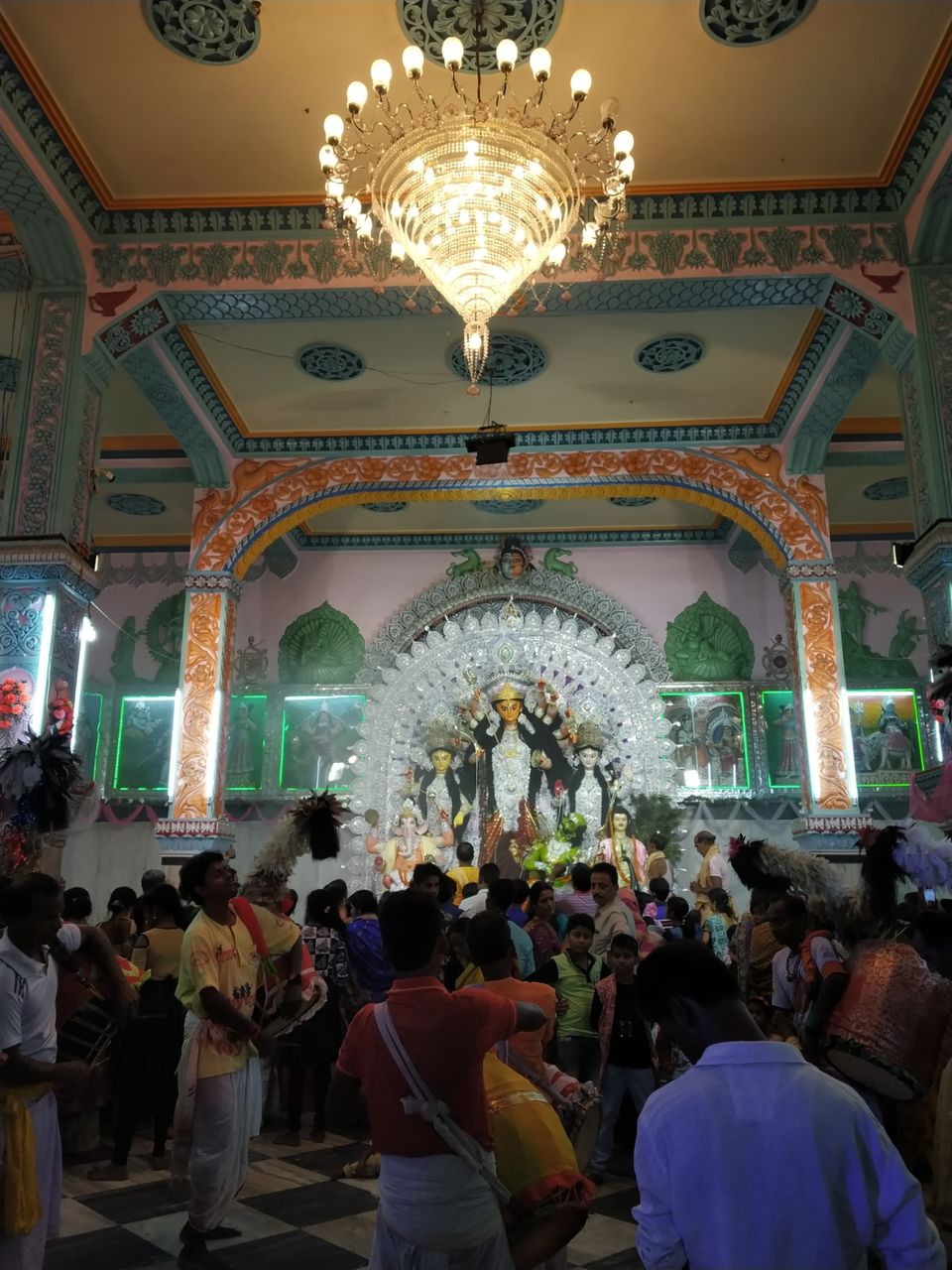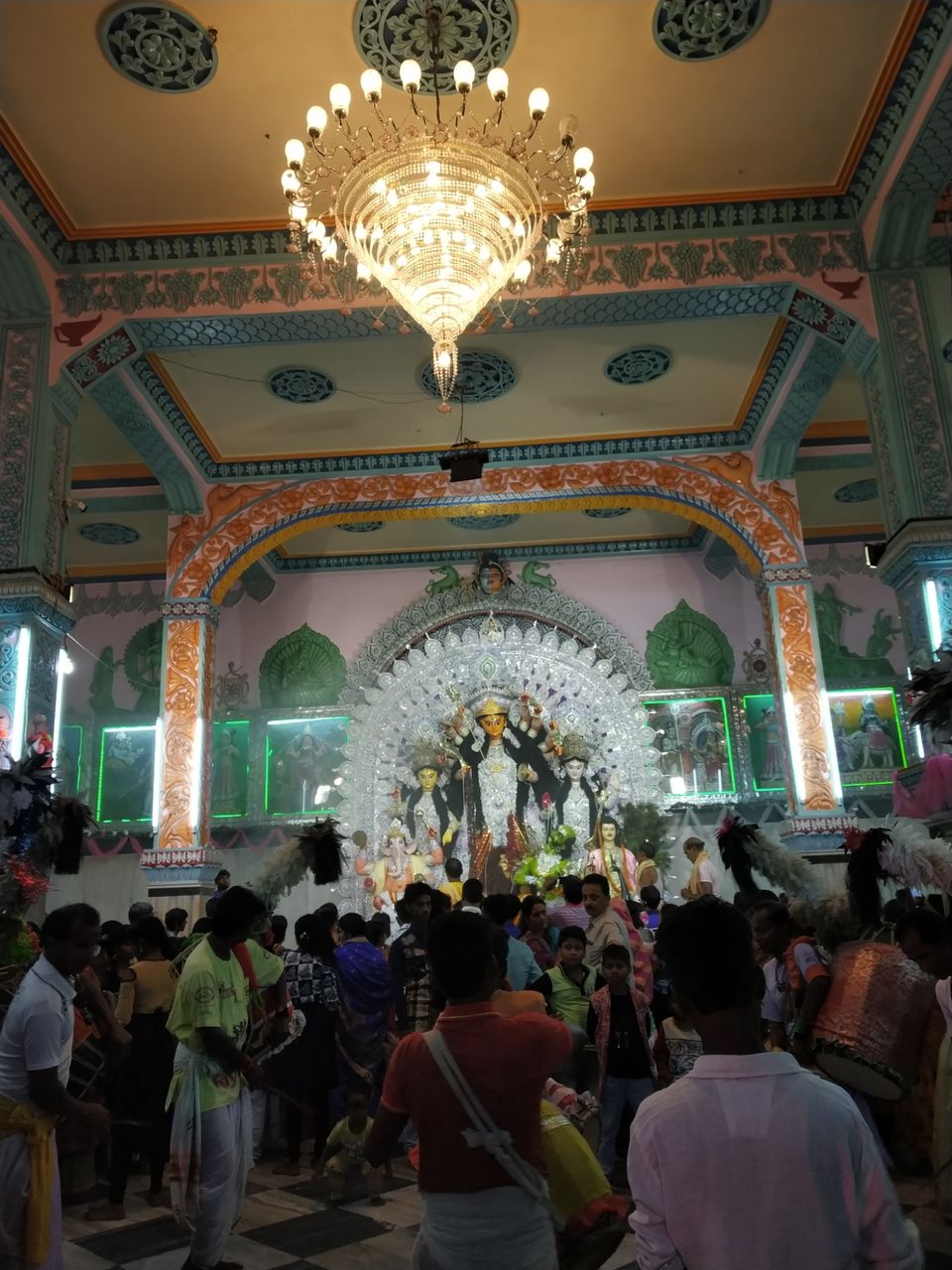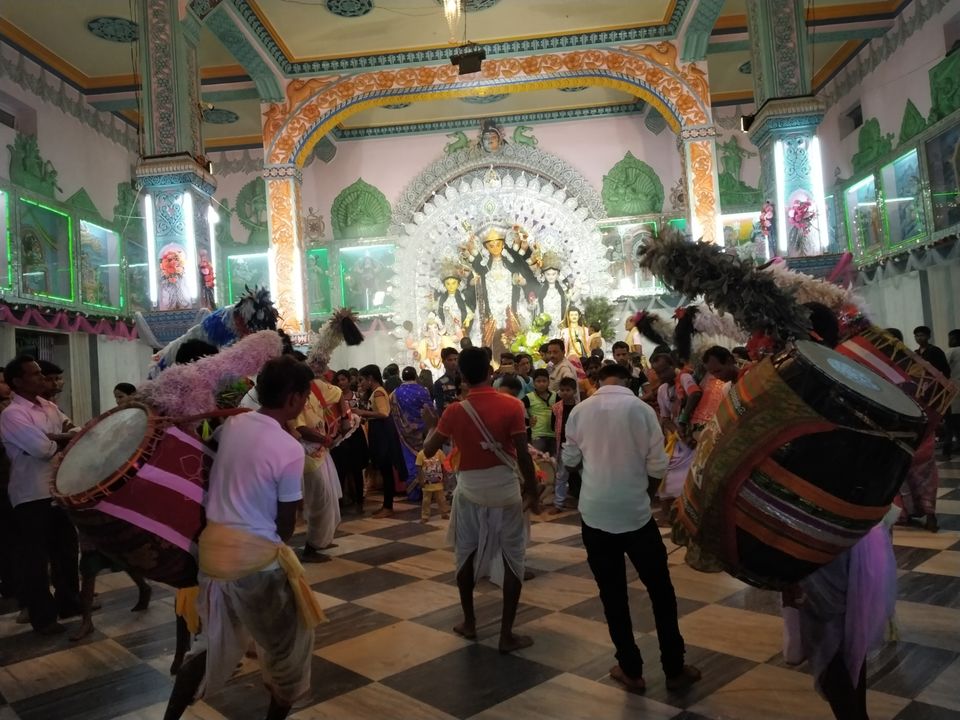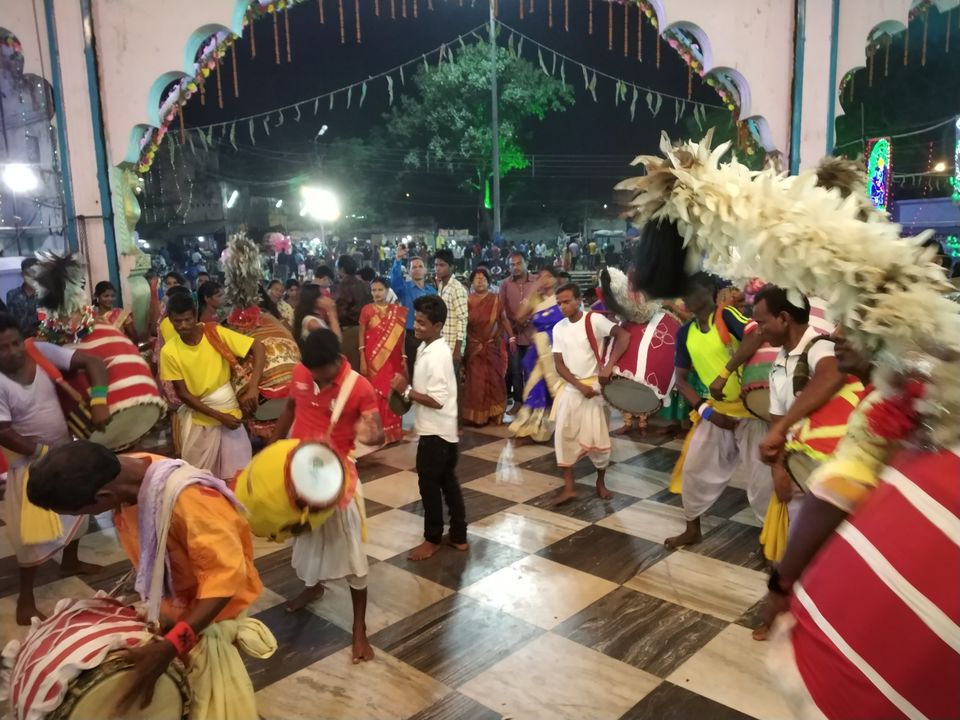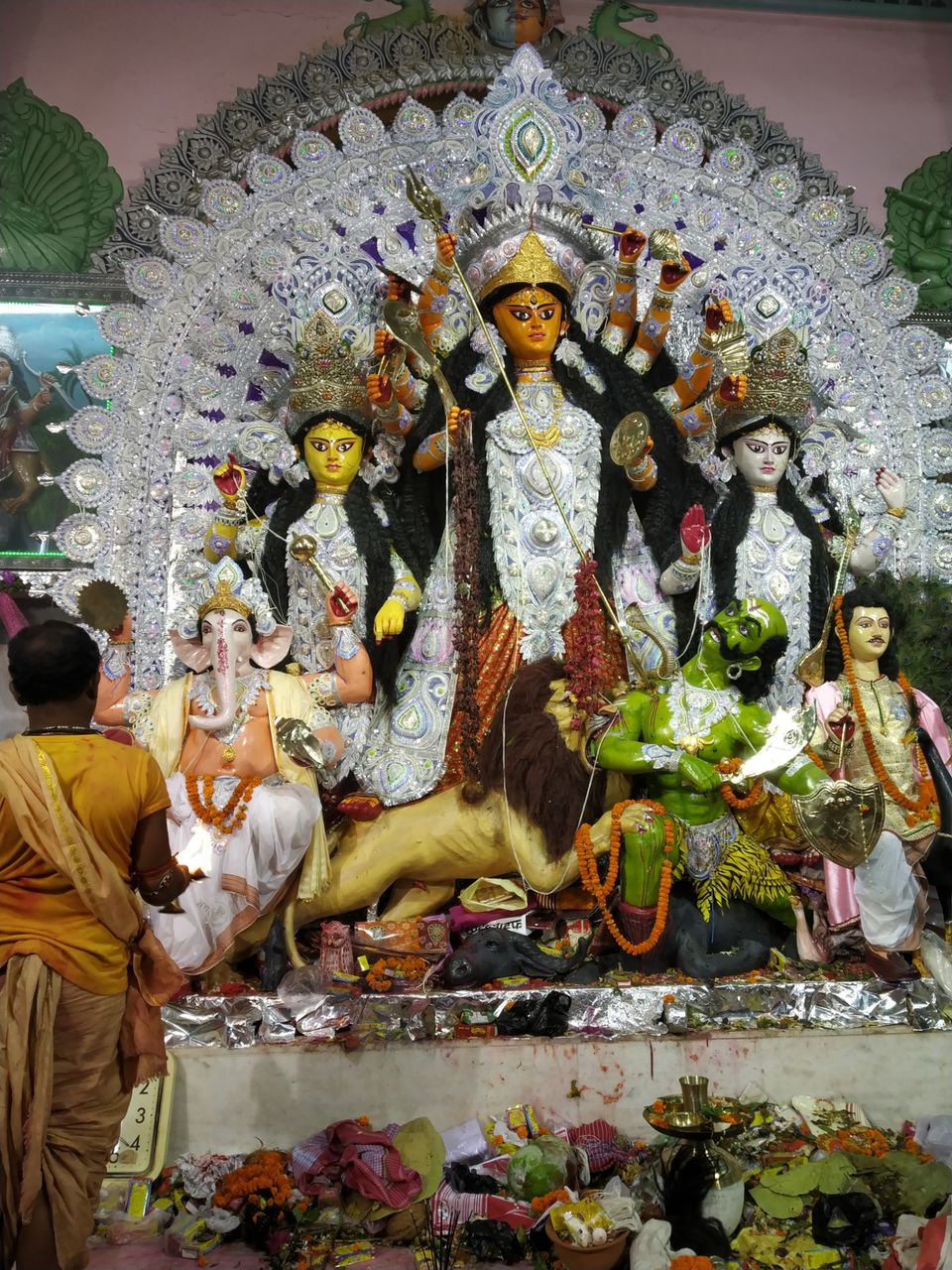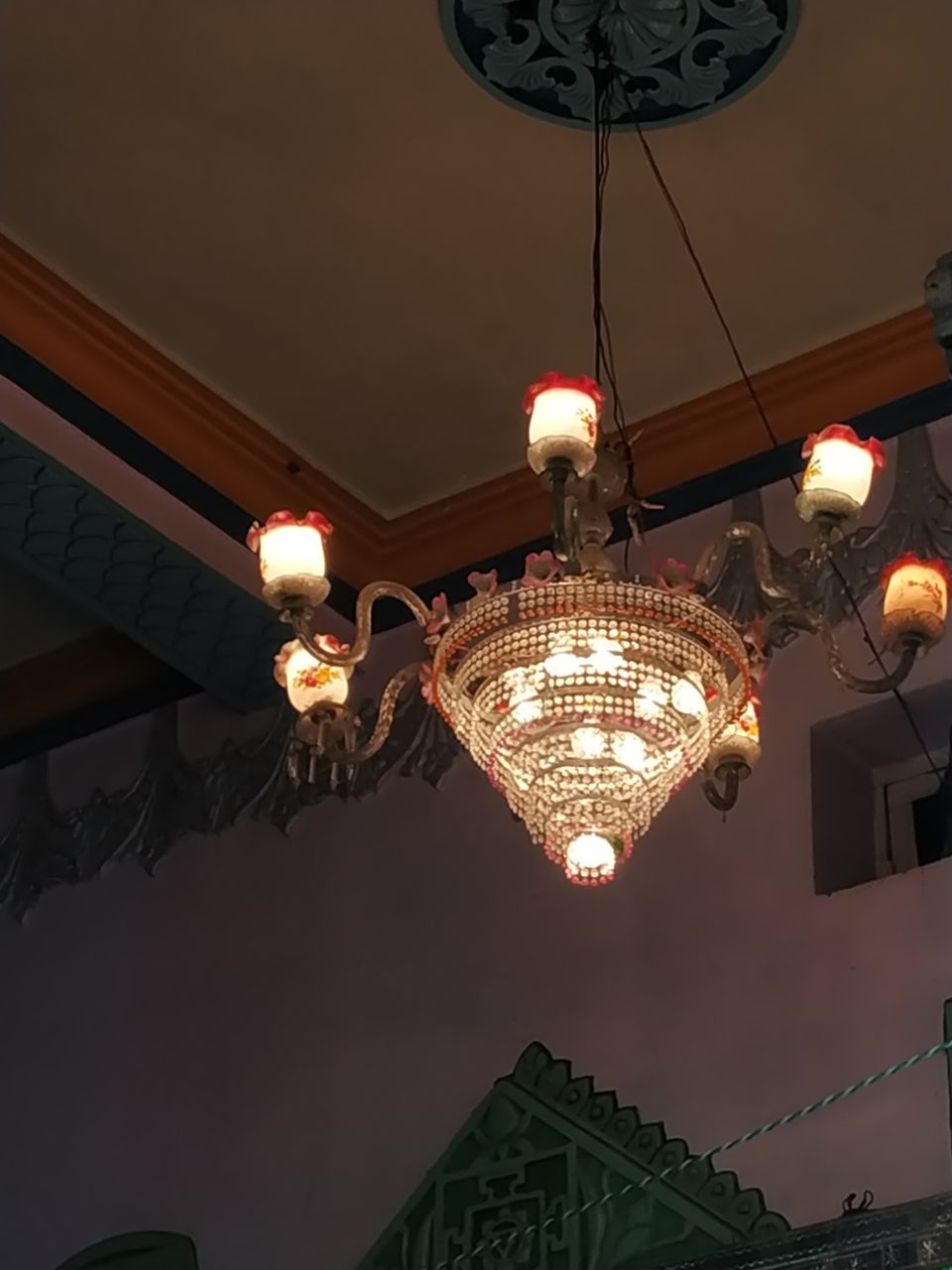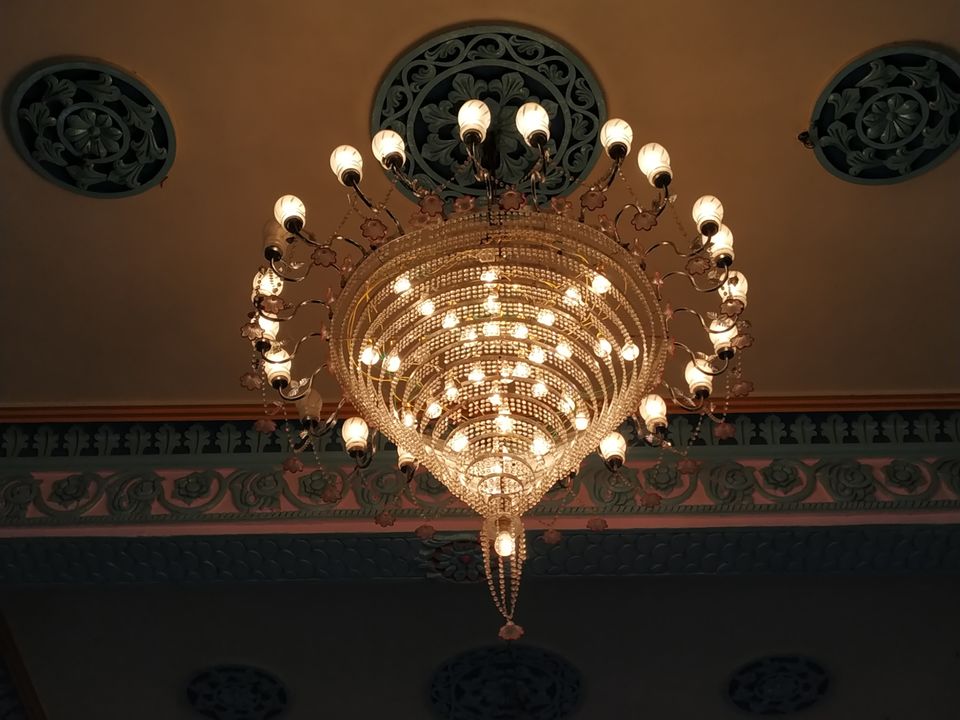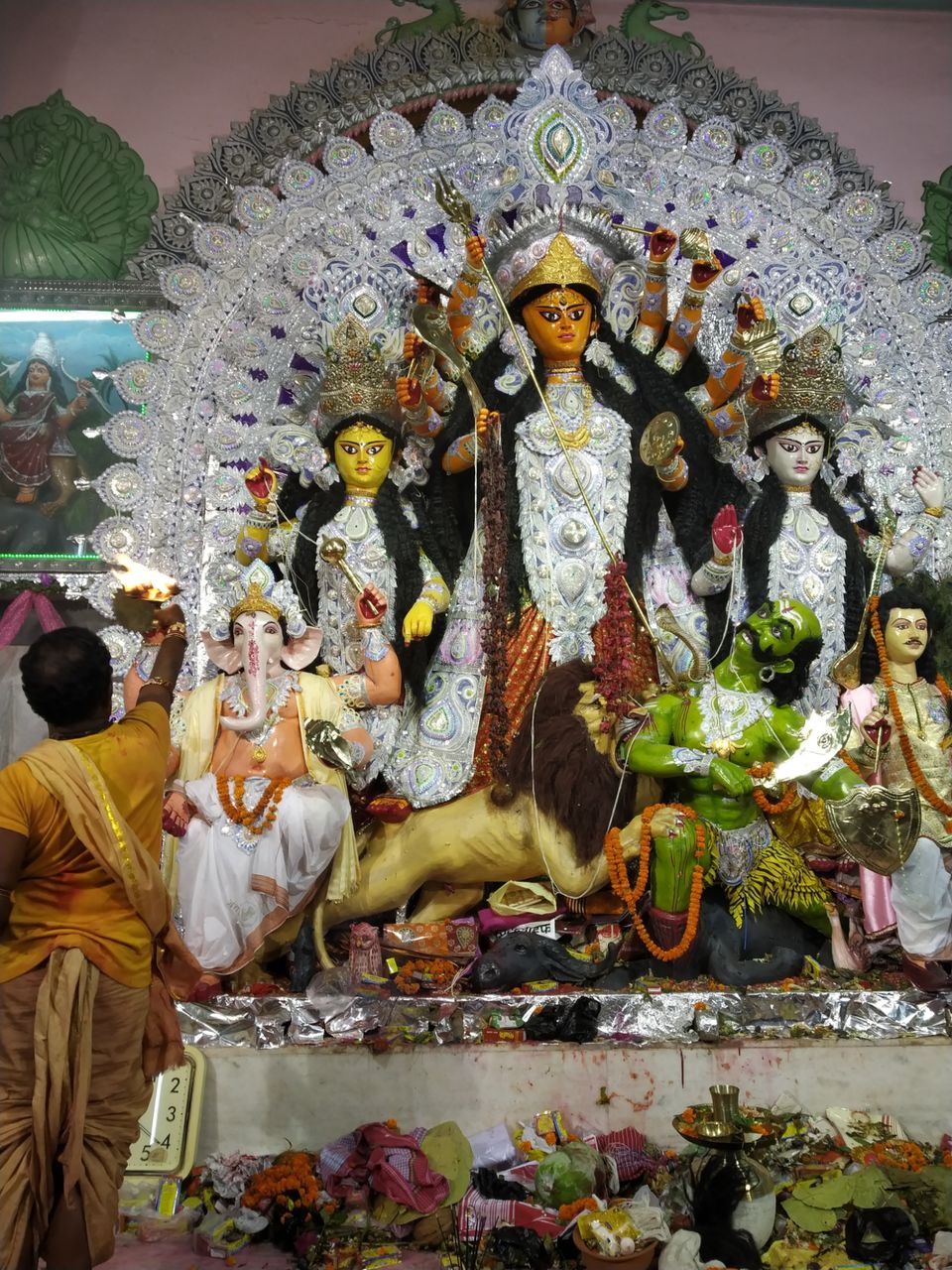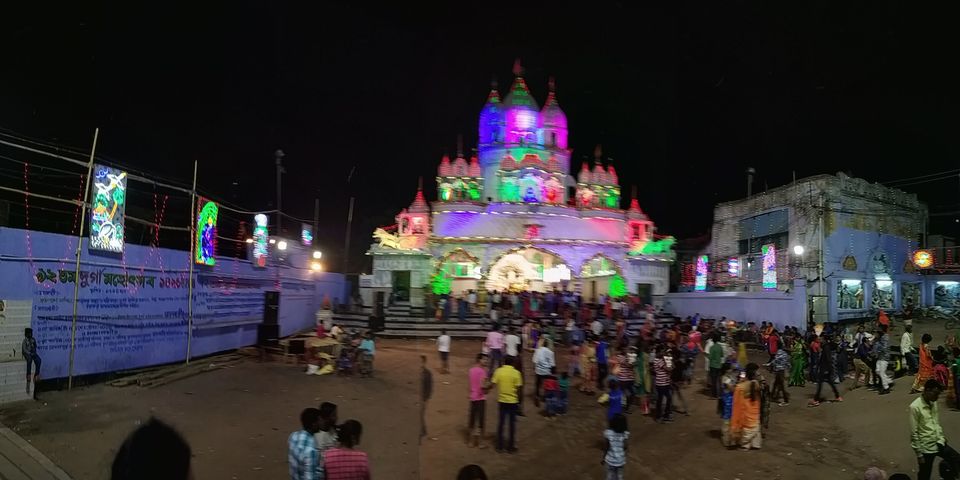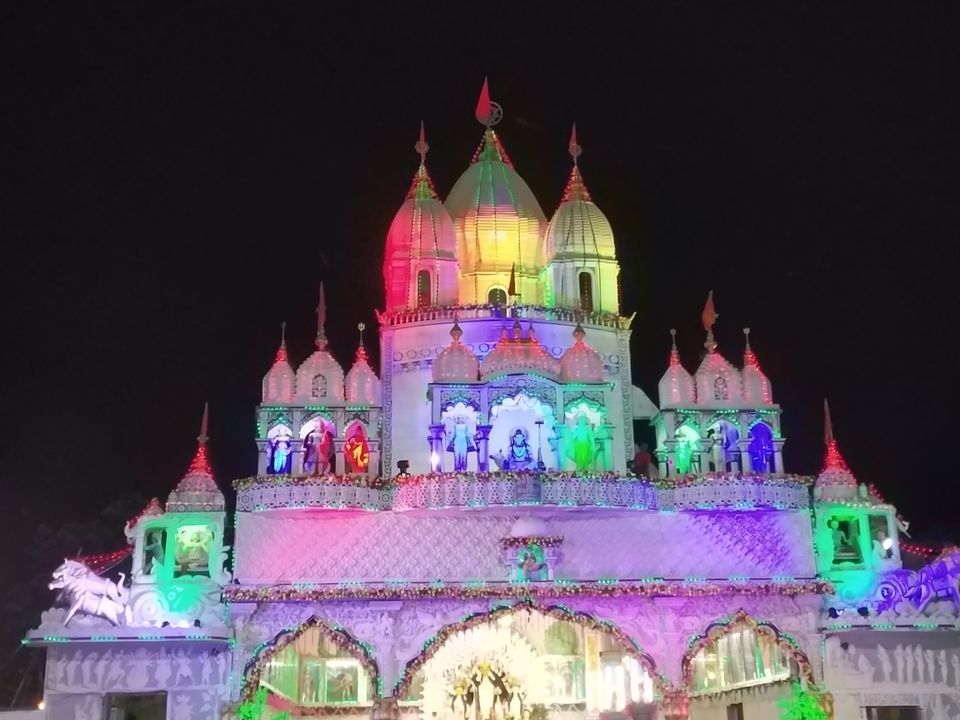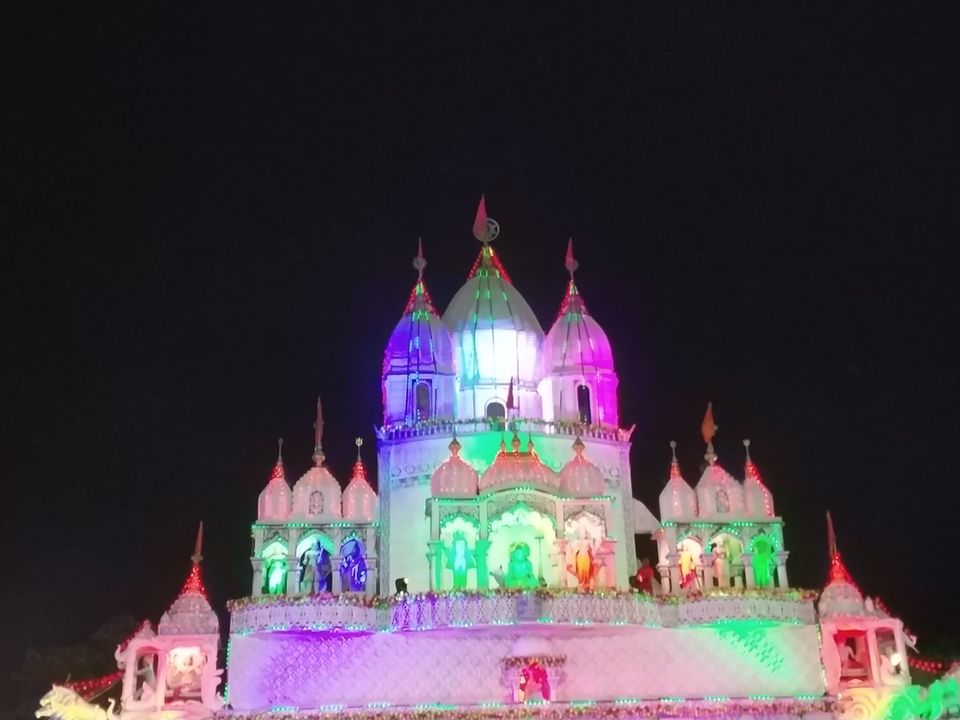 After travelling around 2 to 3 hours by car we reached Mukutmanipur and did enjoy a lot.Like we had a boatride which was so amazing.Visited the little islands and then went to feed some deer in the Deer Park.There's a beautiful Mandir on one of the islands which you have to visit after you do a boatride. So it was an amazing experience.The colours of the sky changed from every 15mins because the sun was setting over the horizon and the motion of the waves along with the boat set my soul free. Like I relaxed there so much at that time.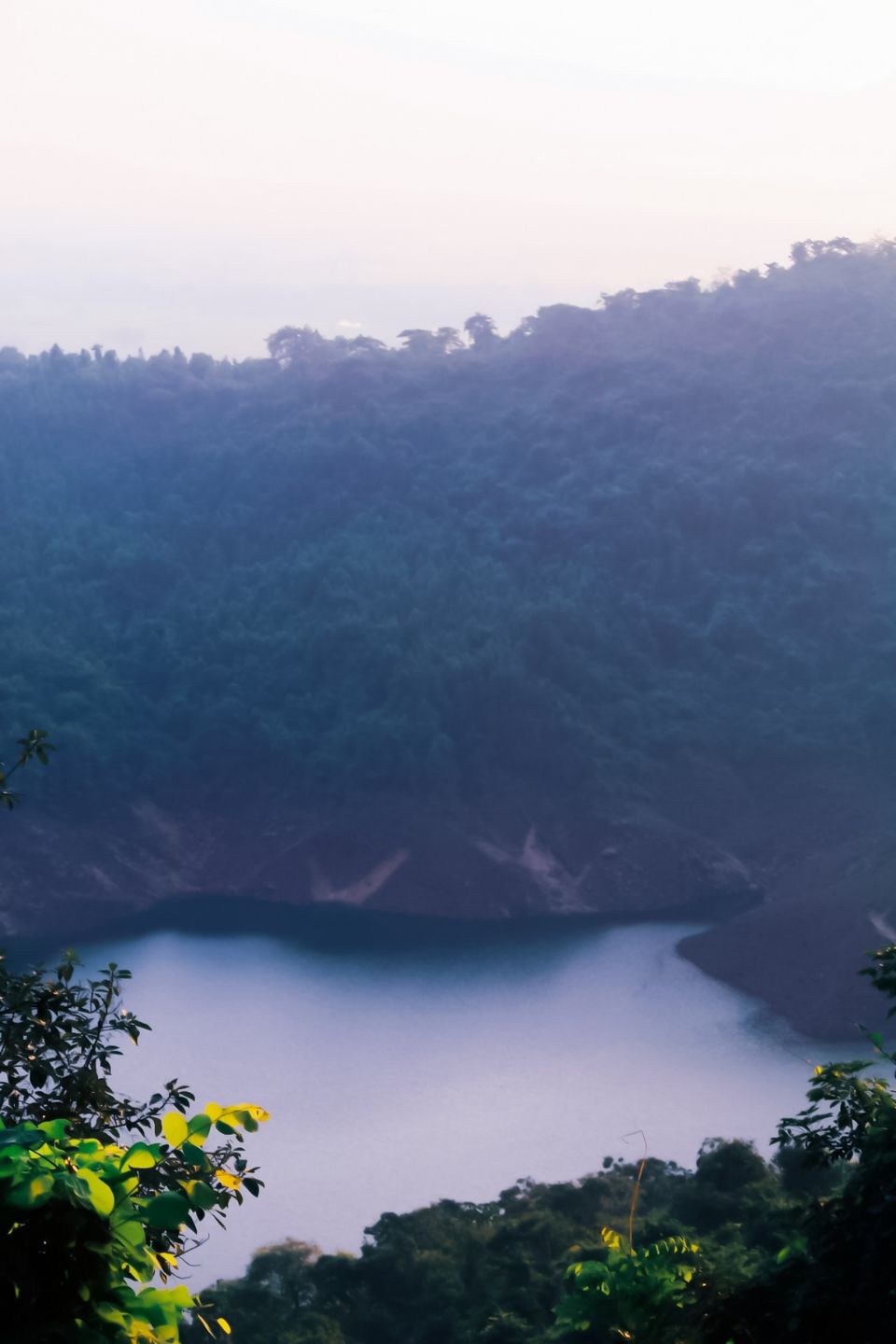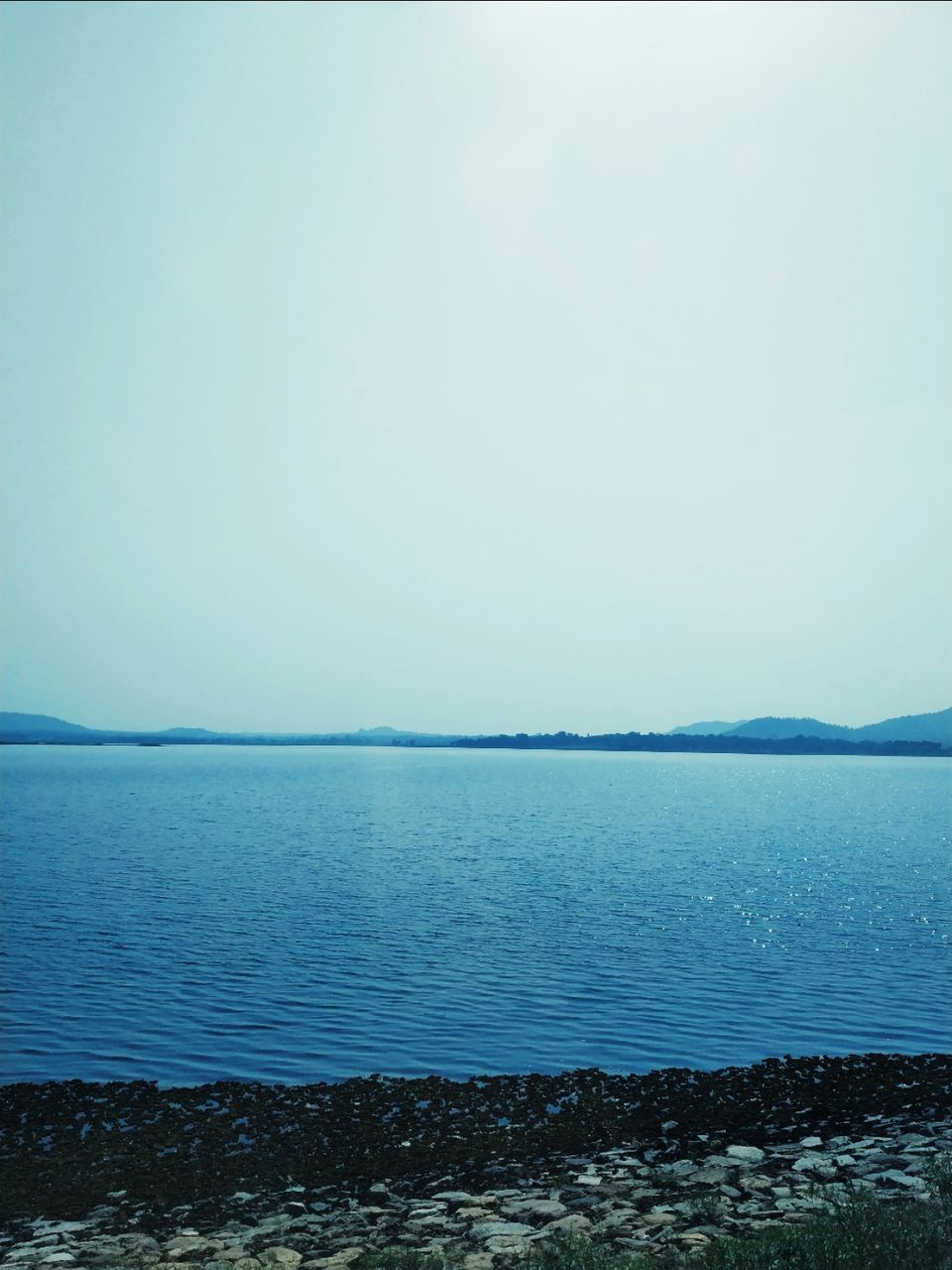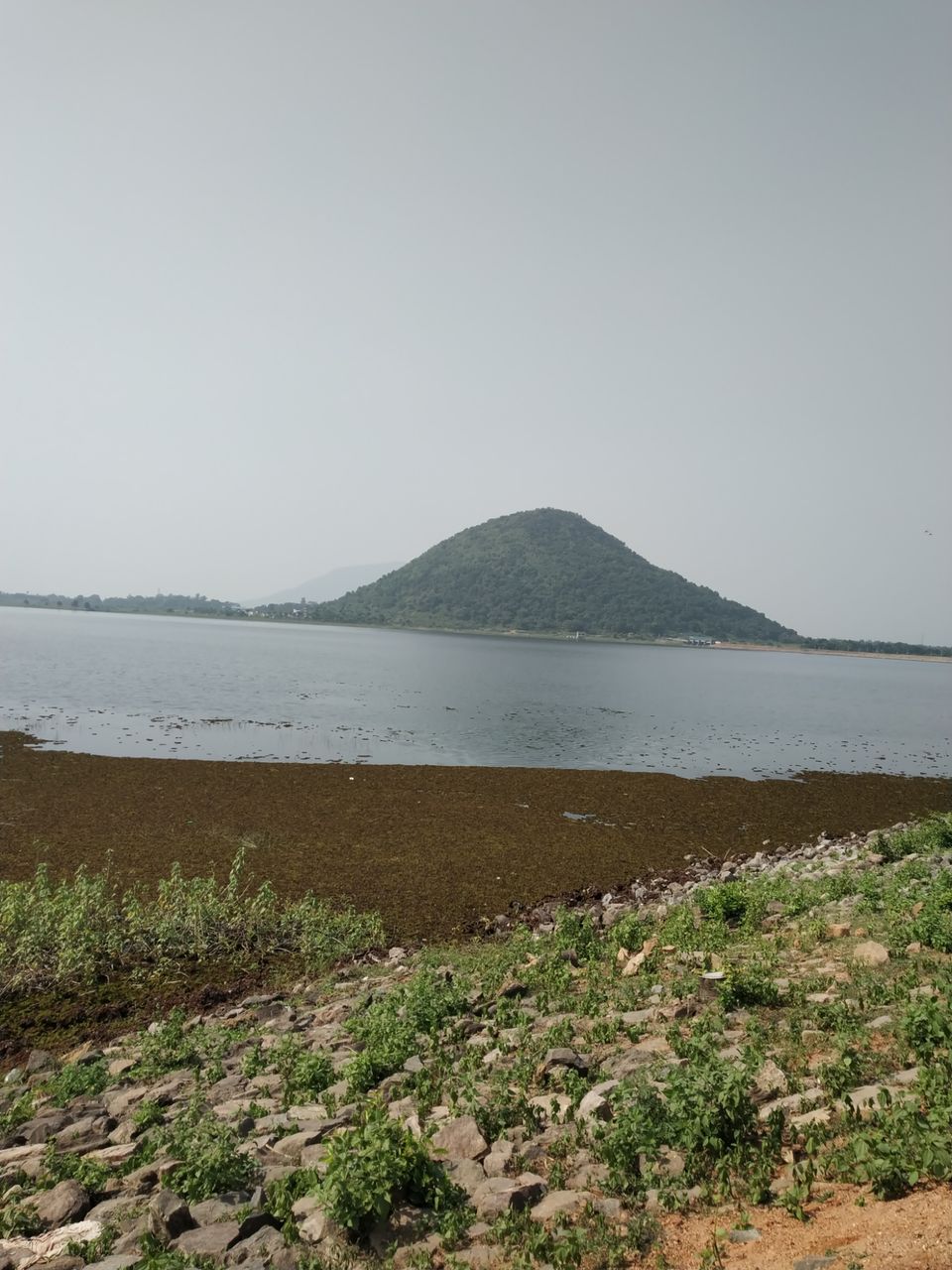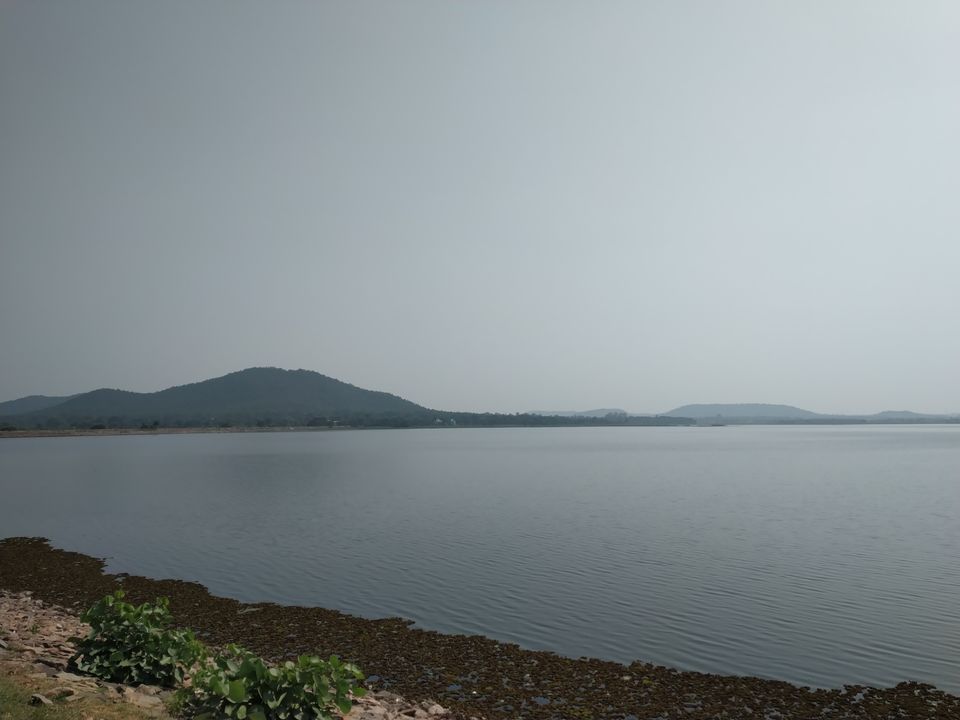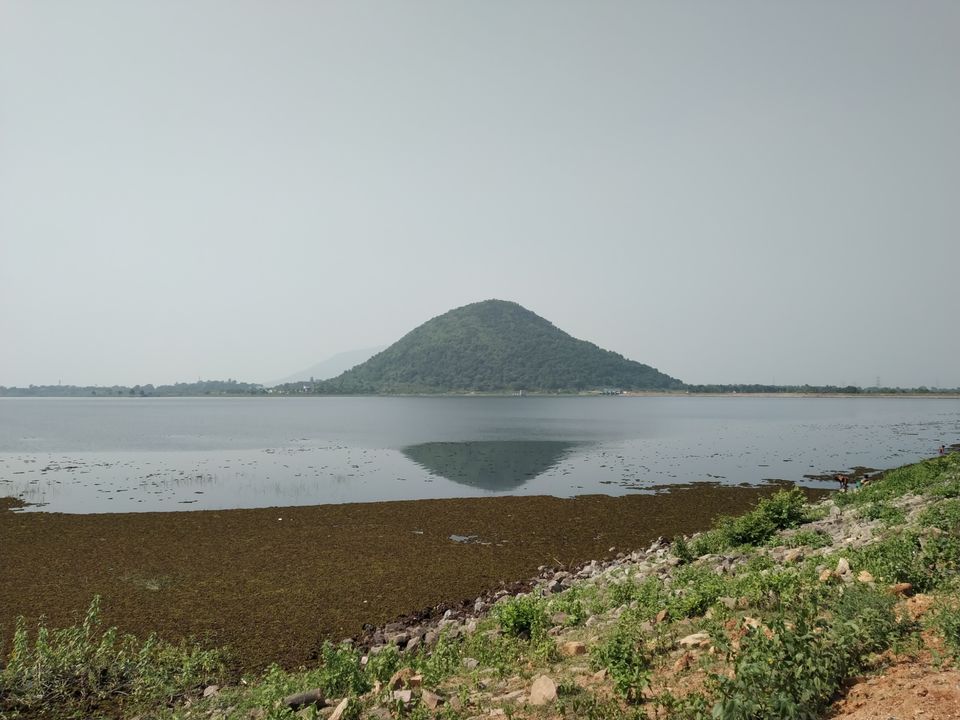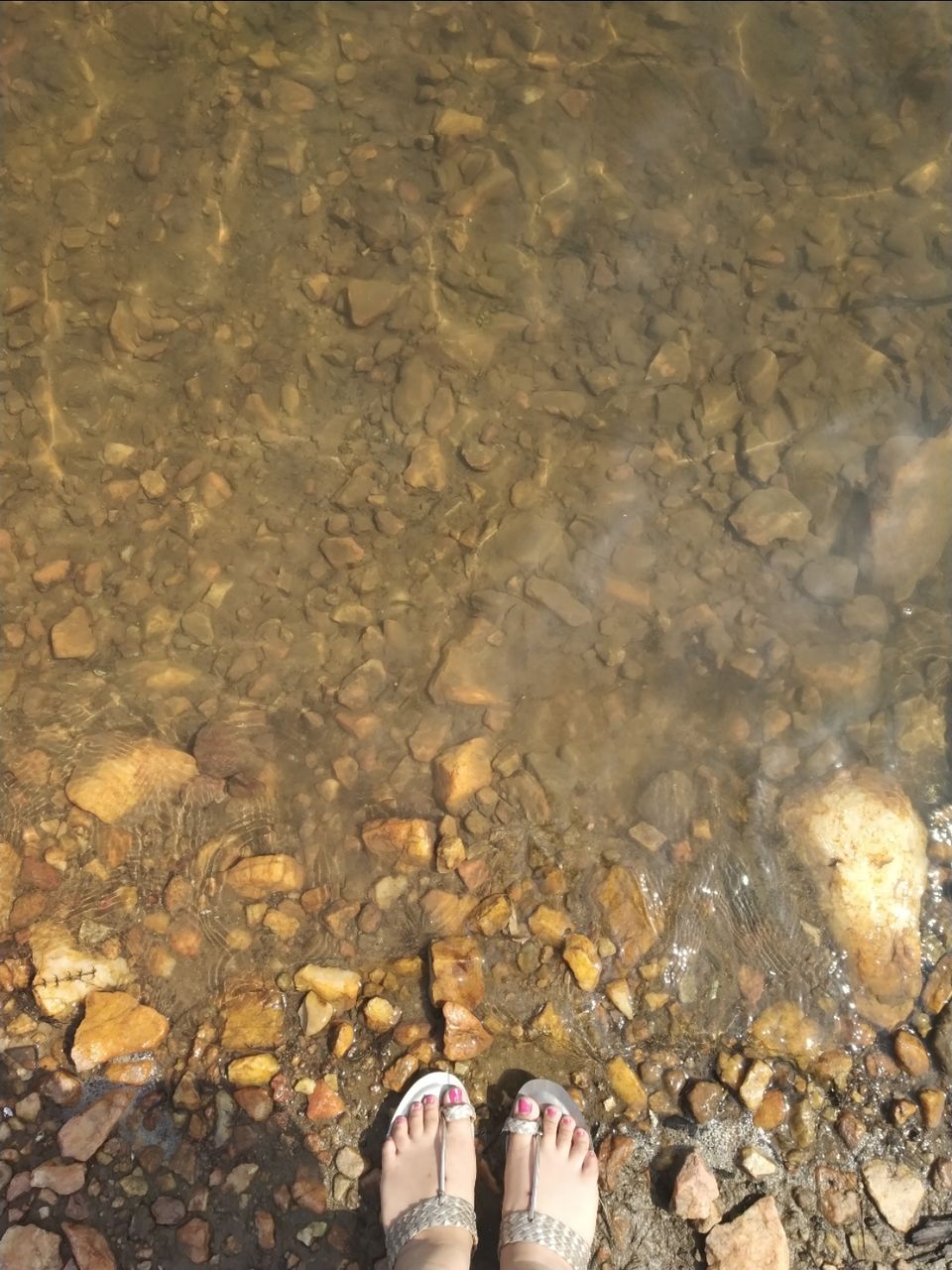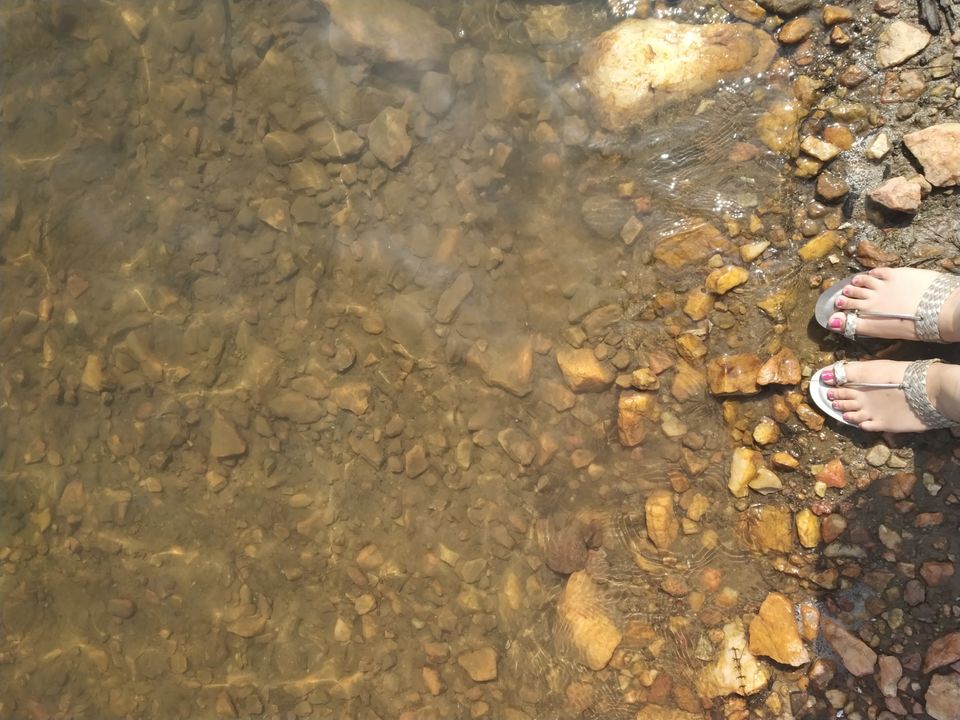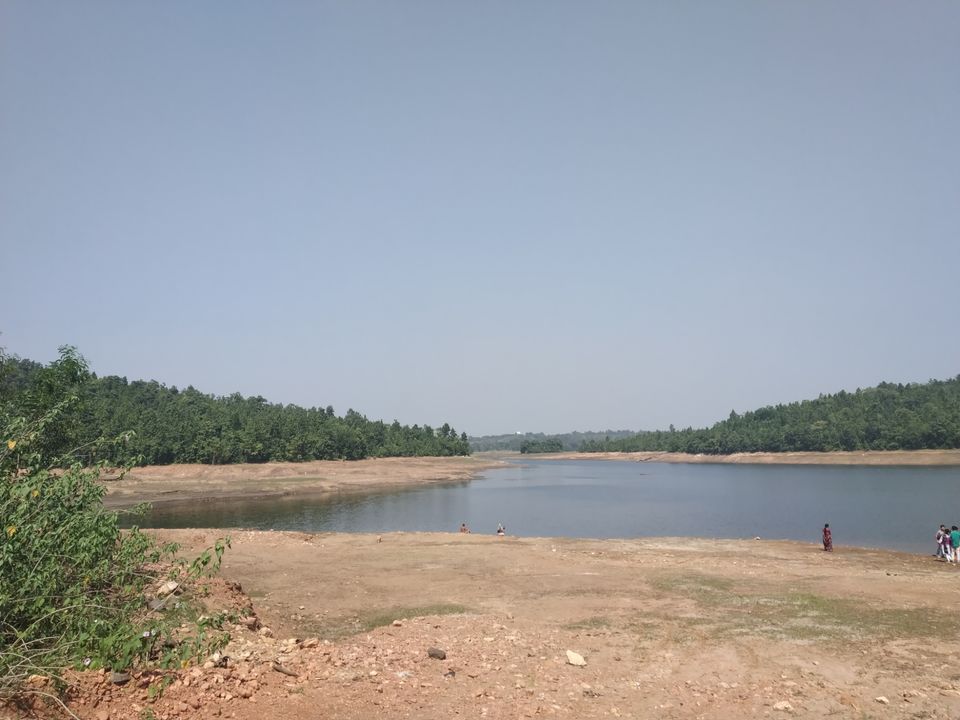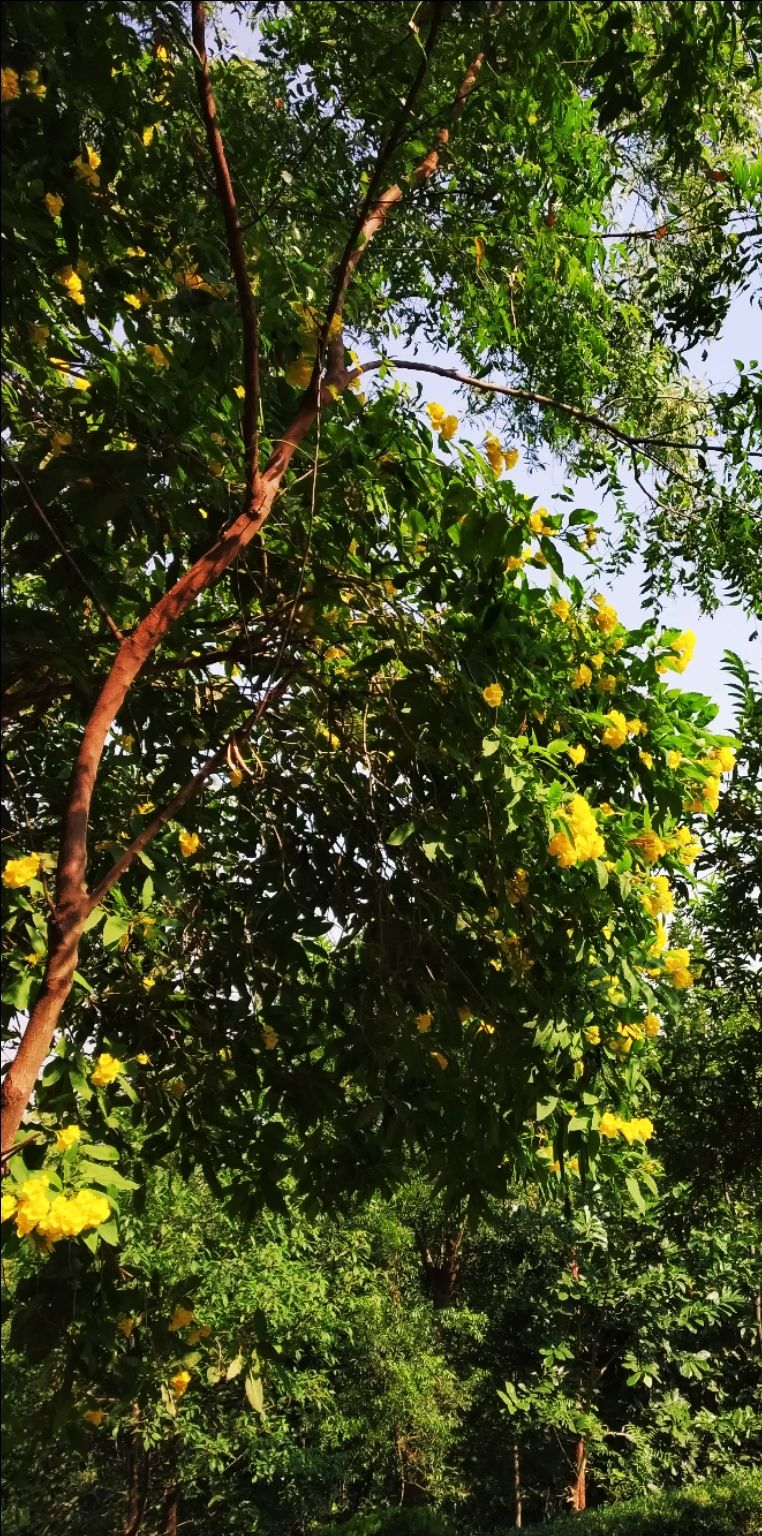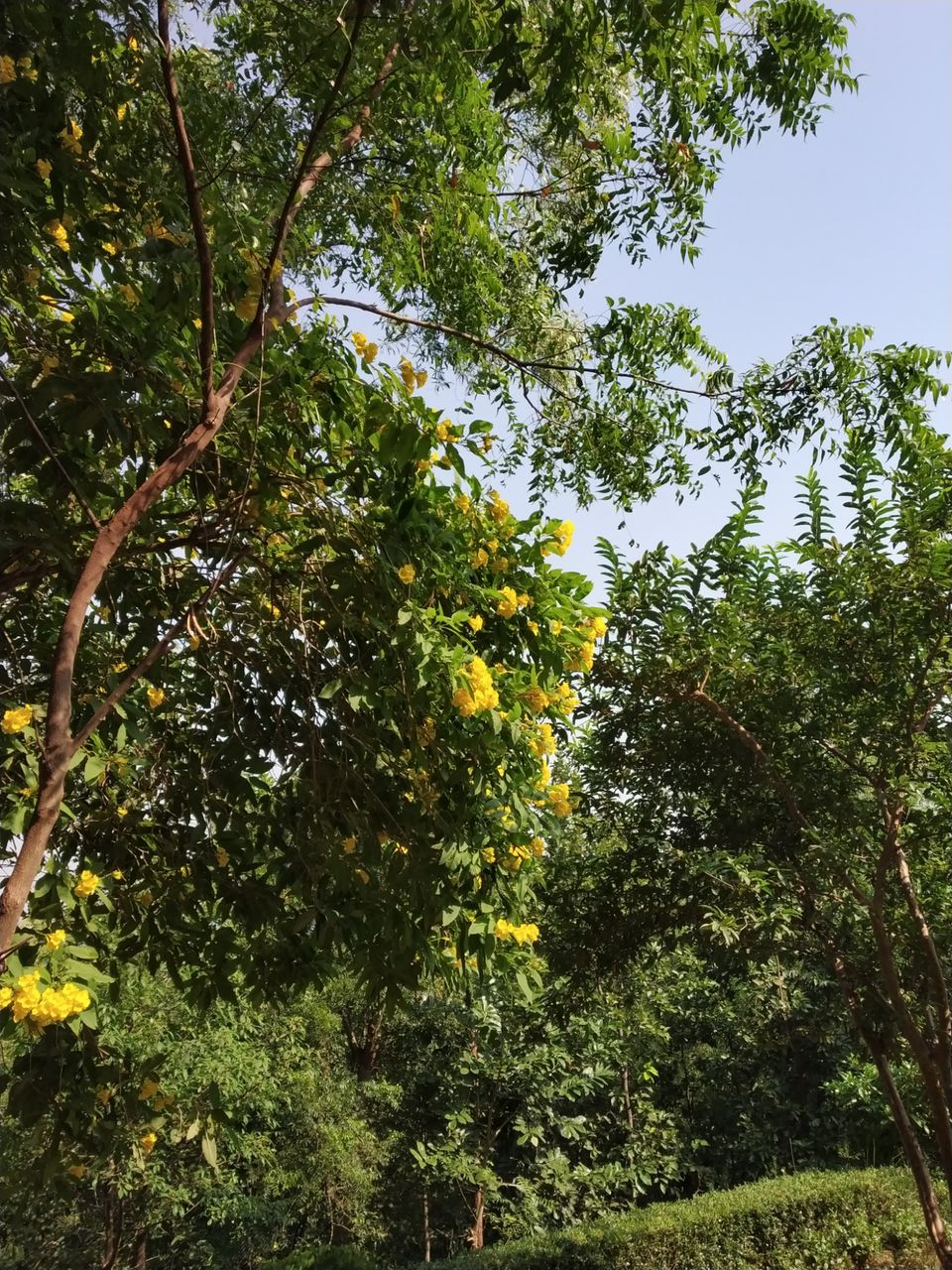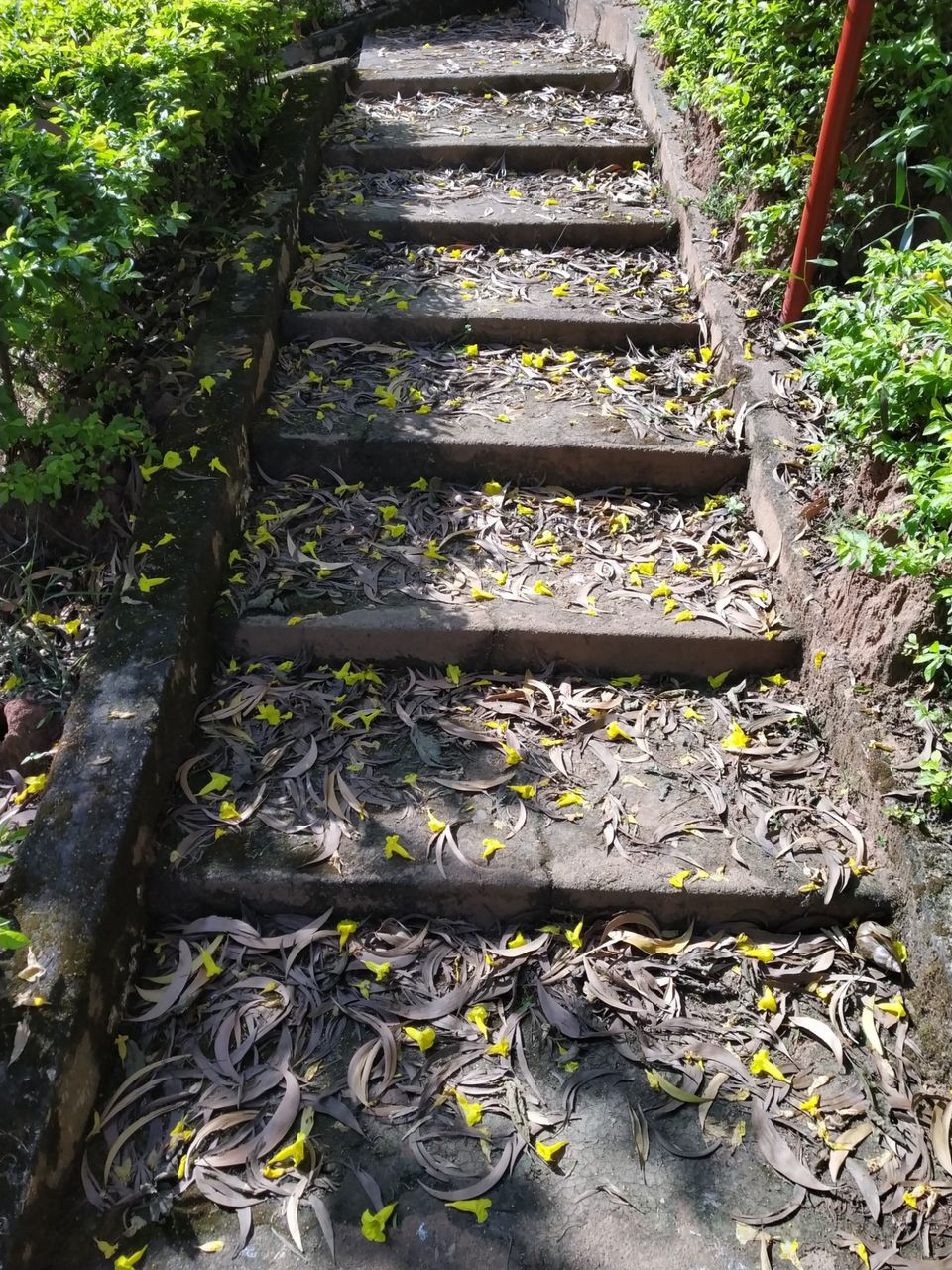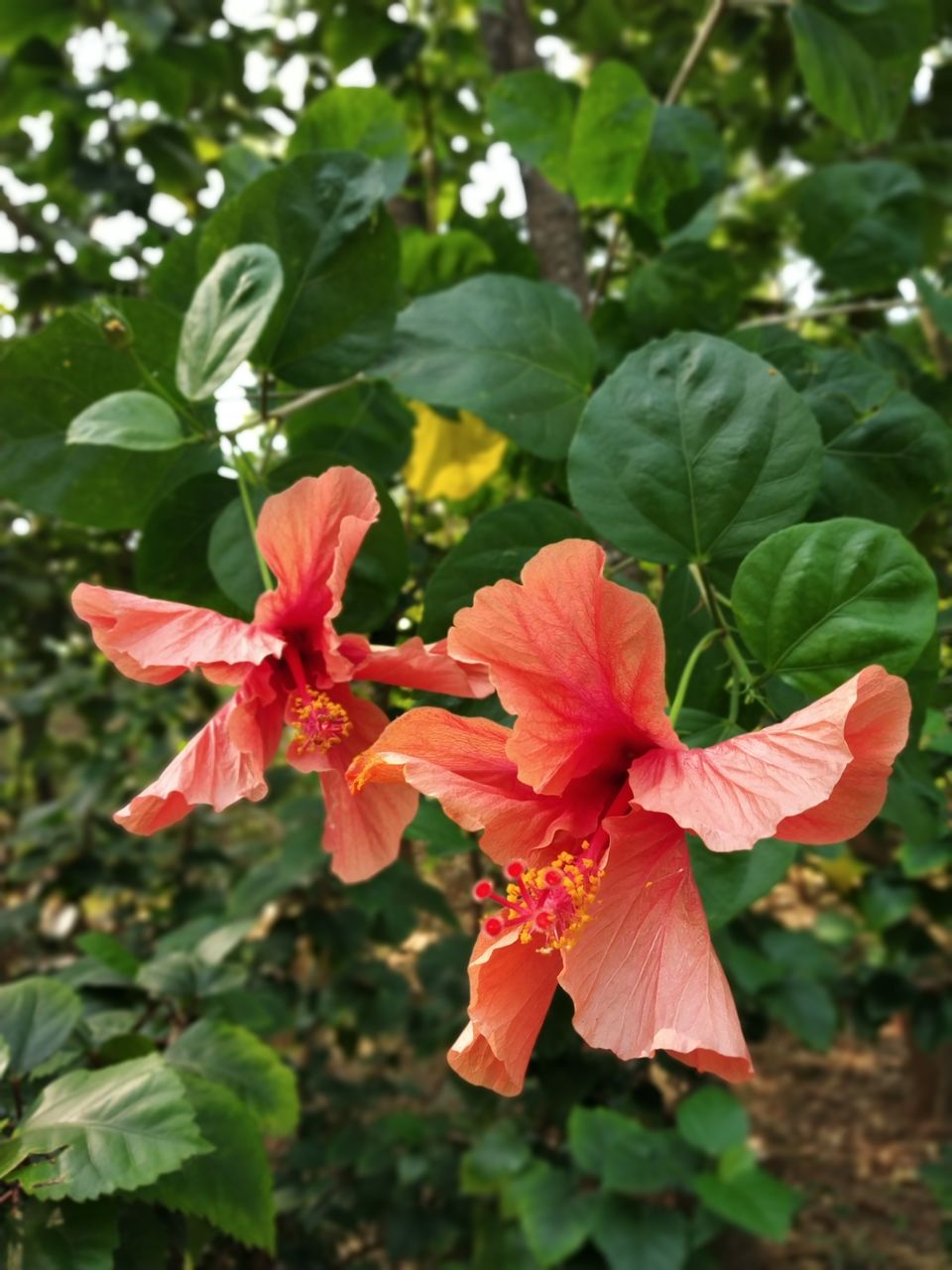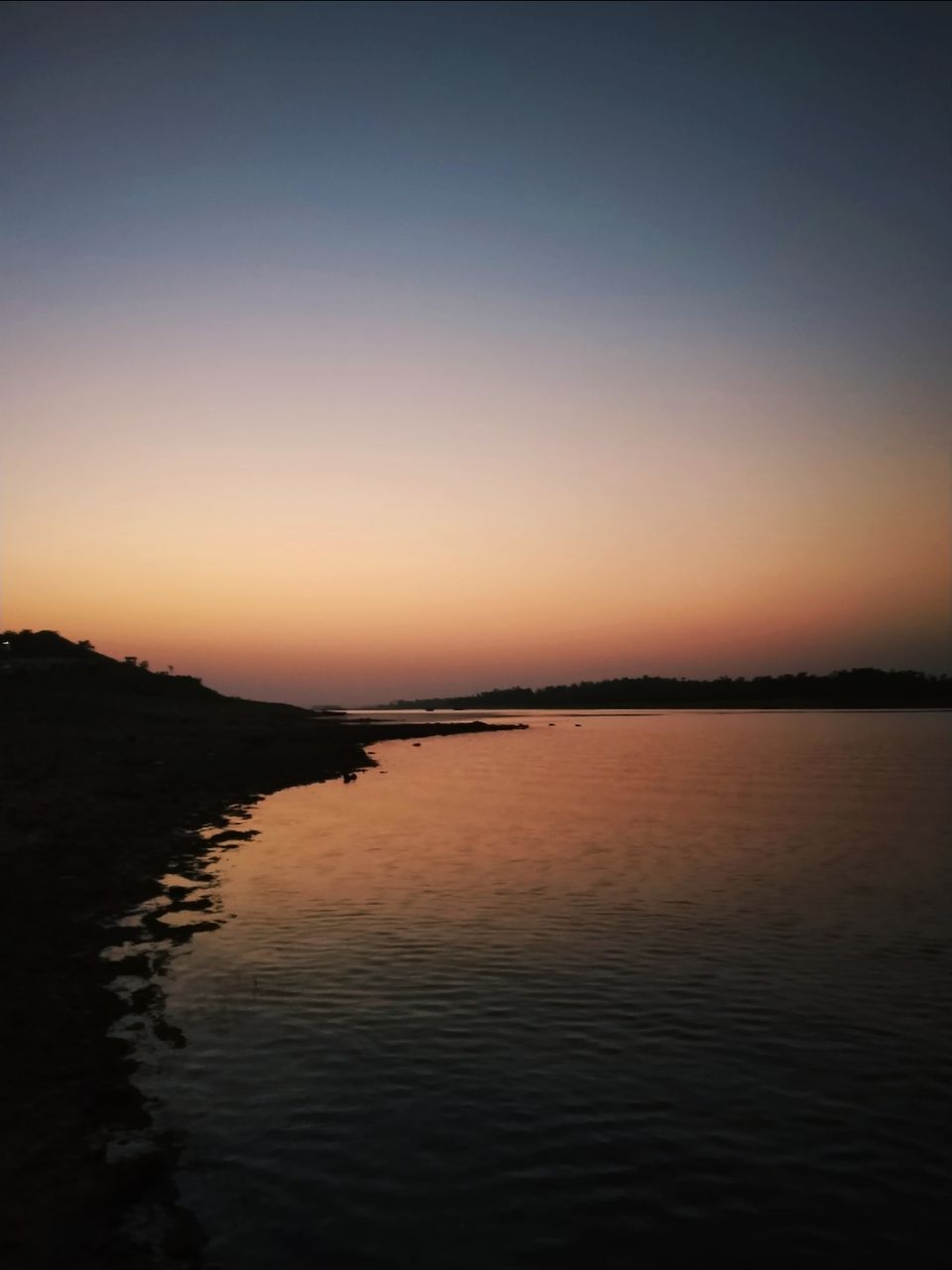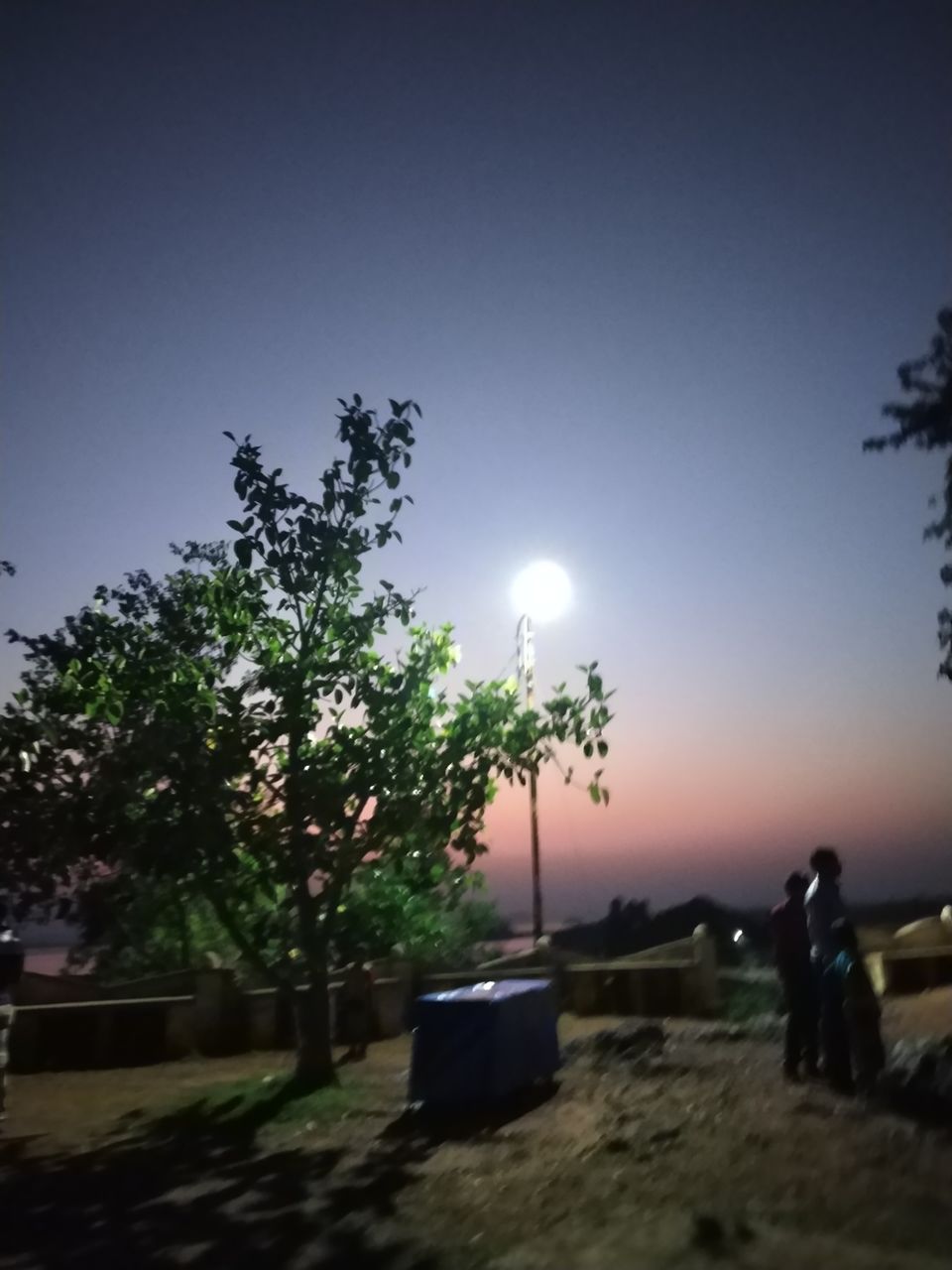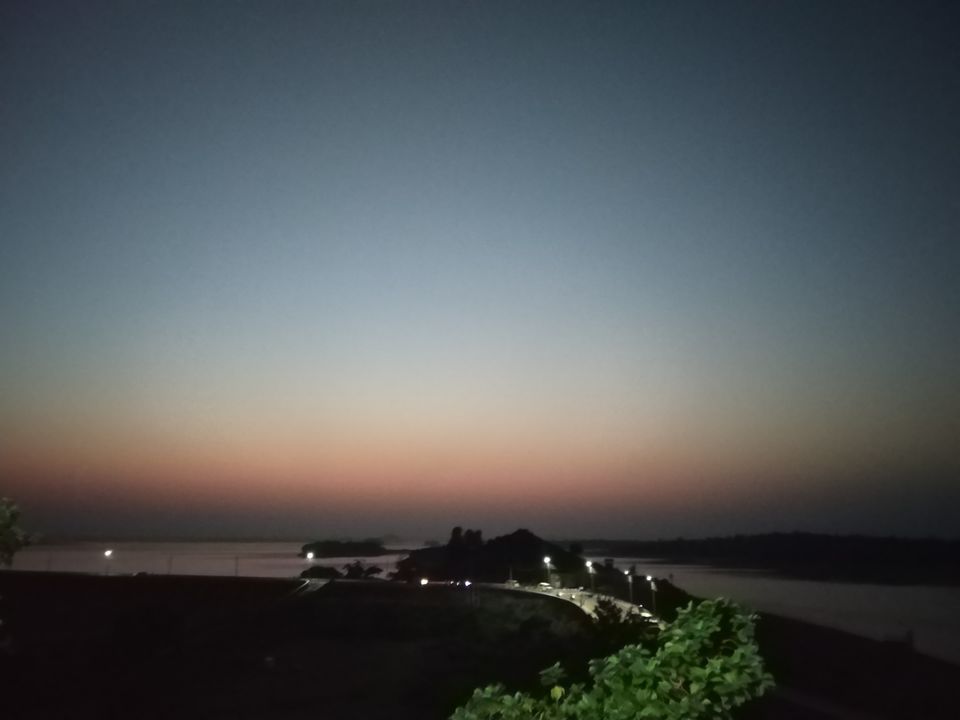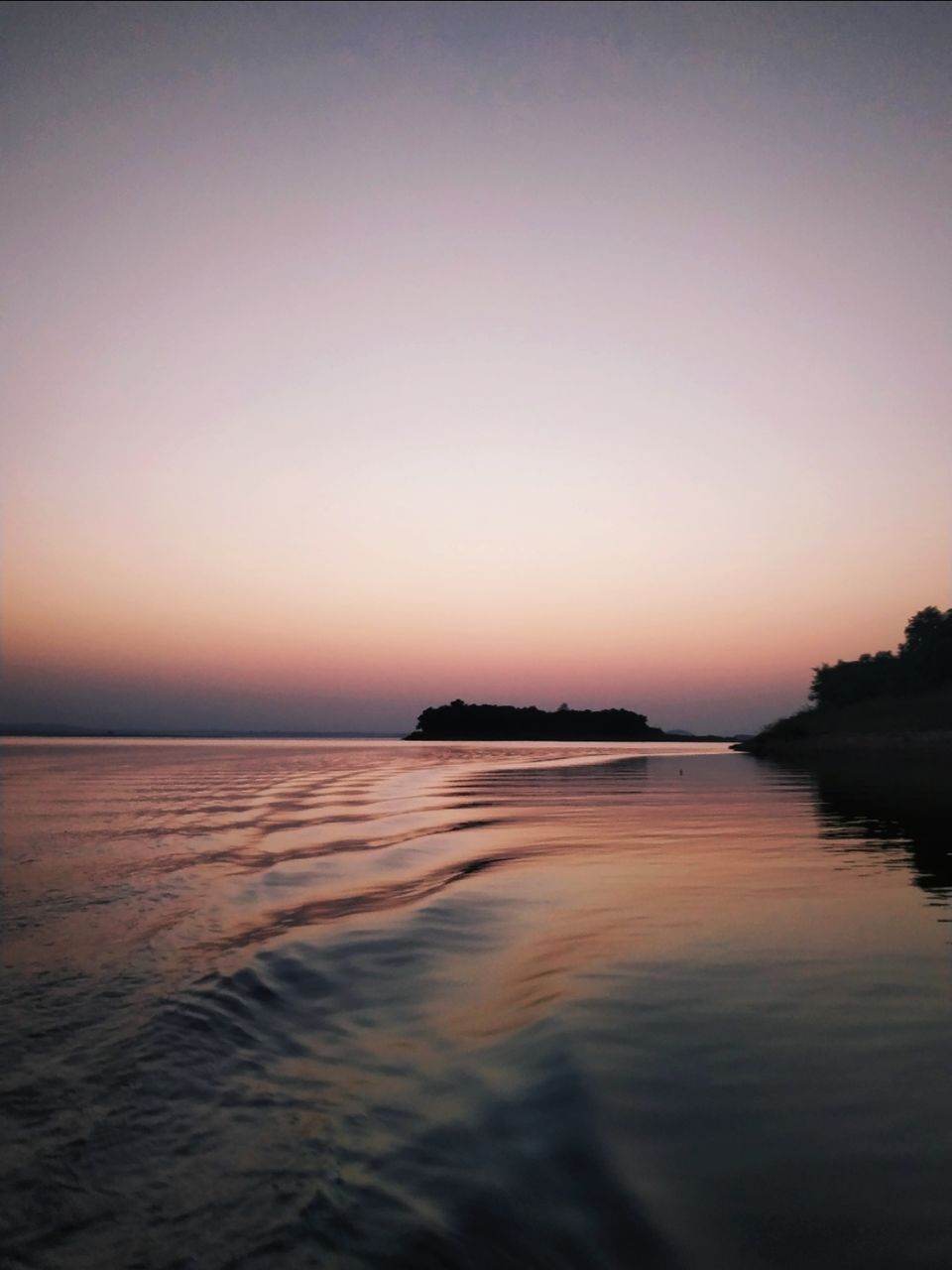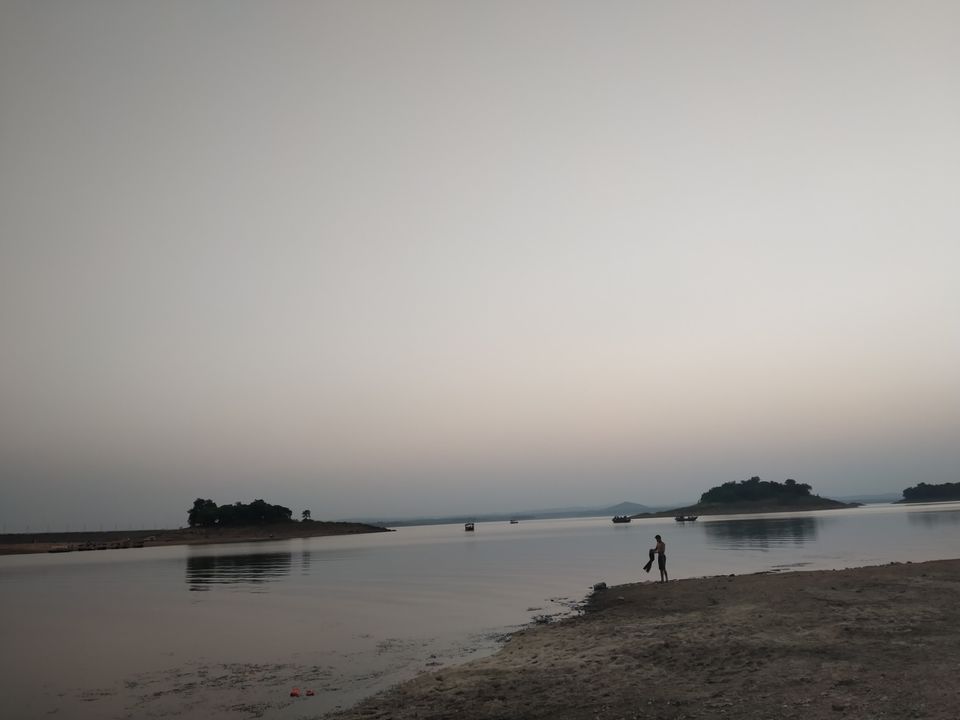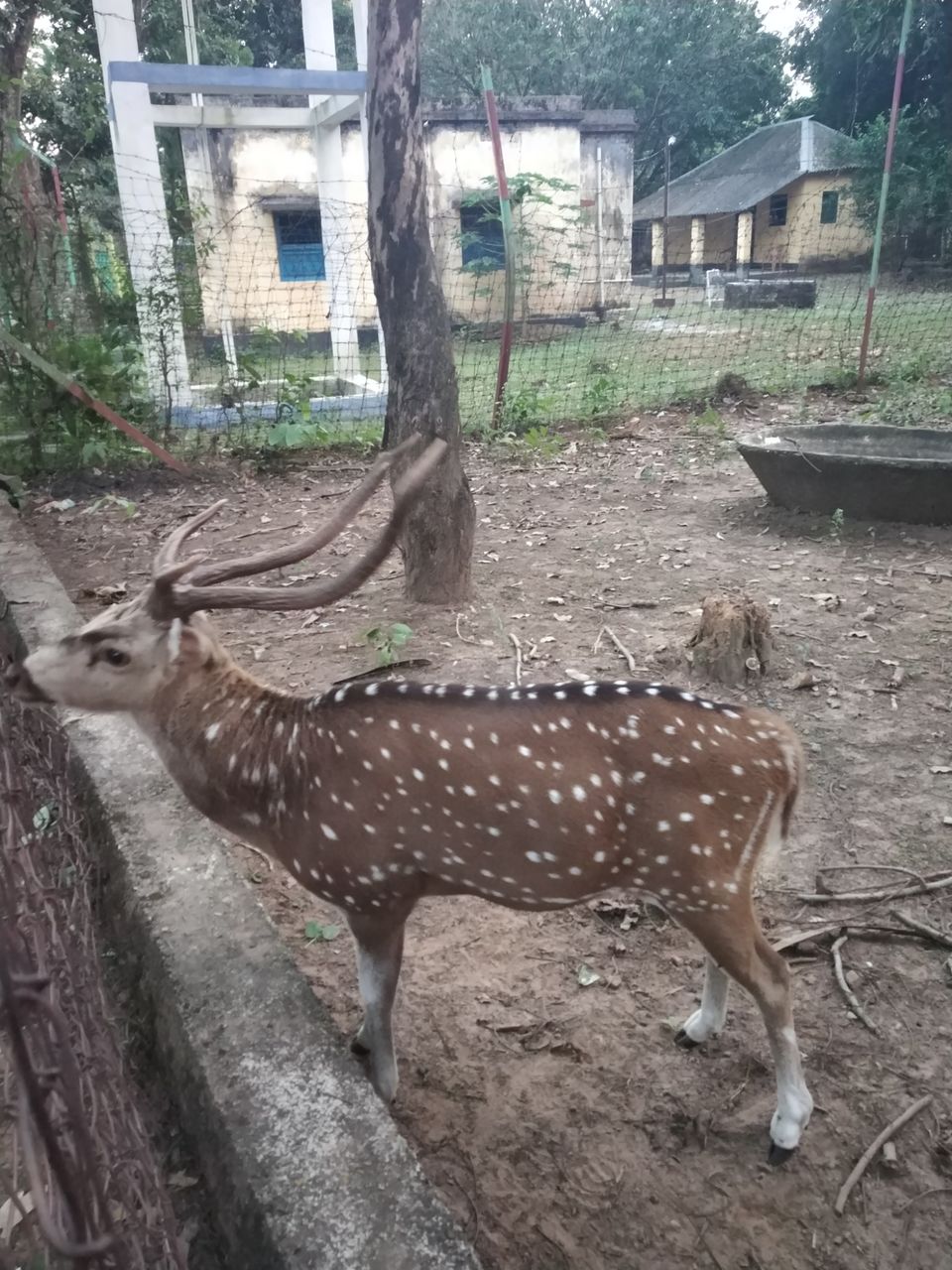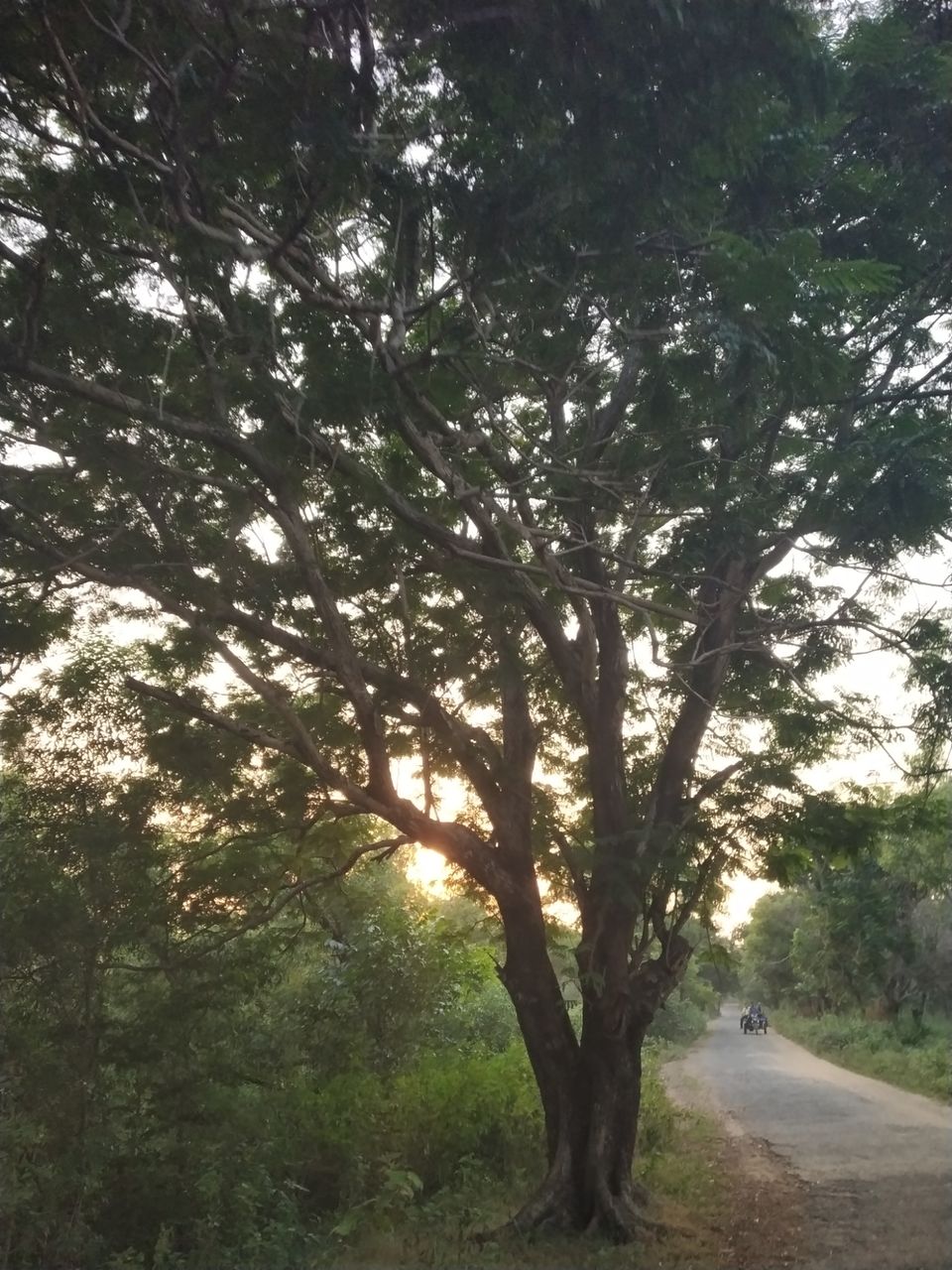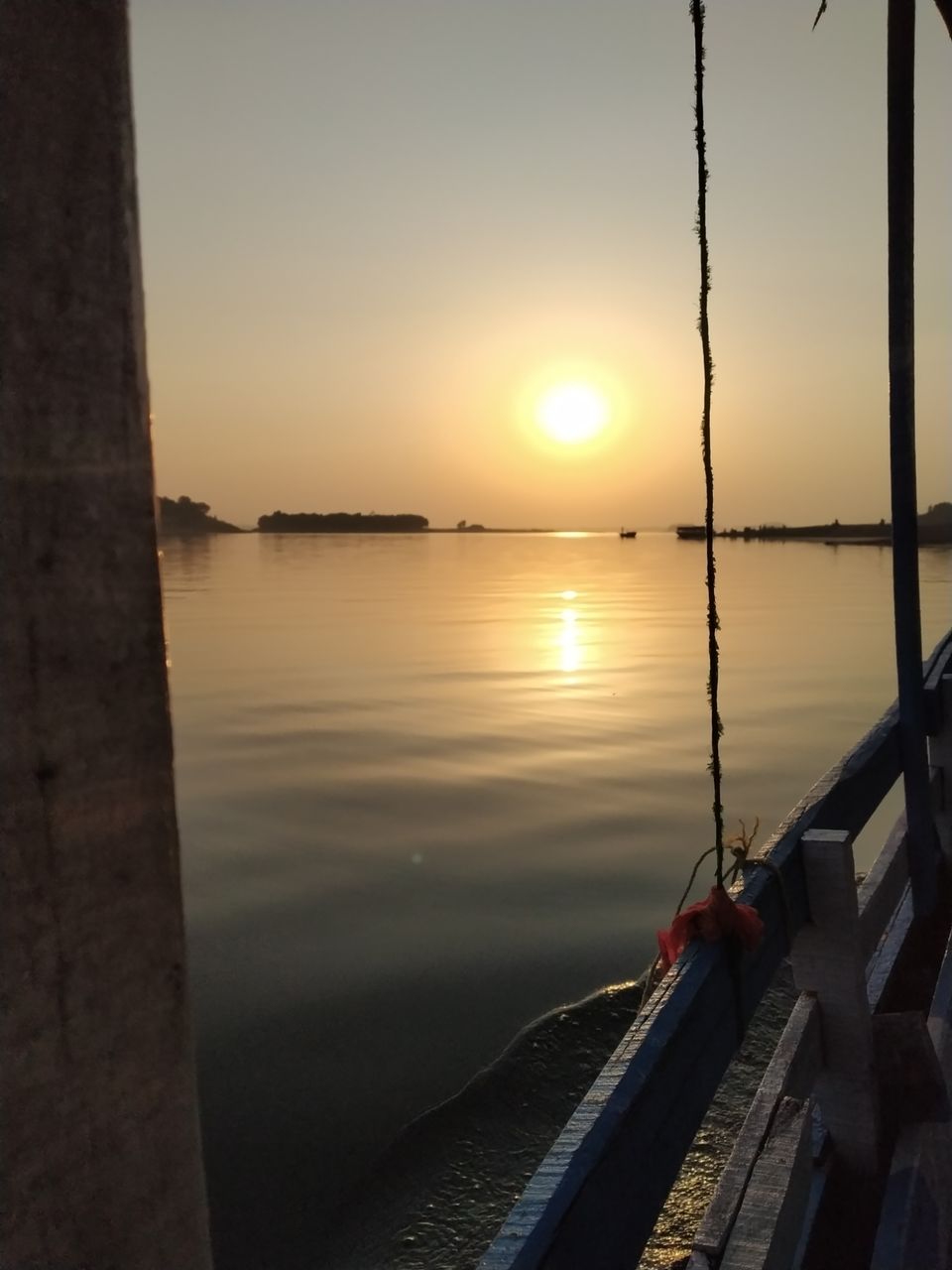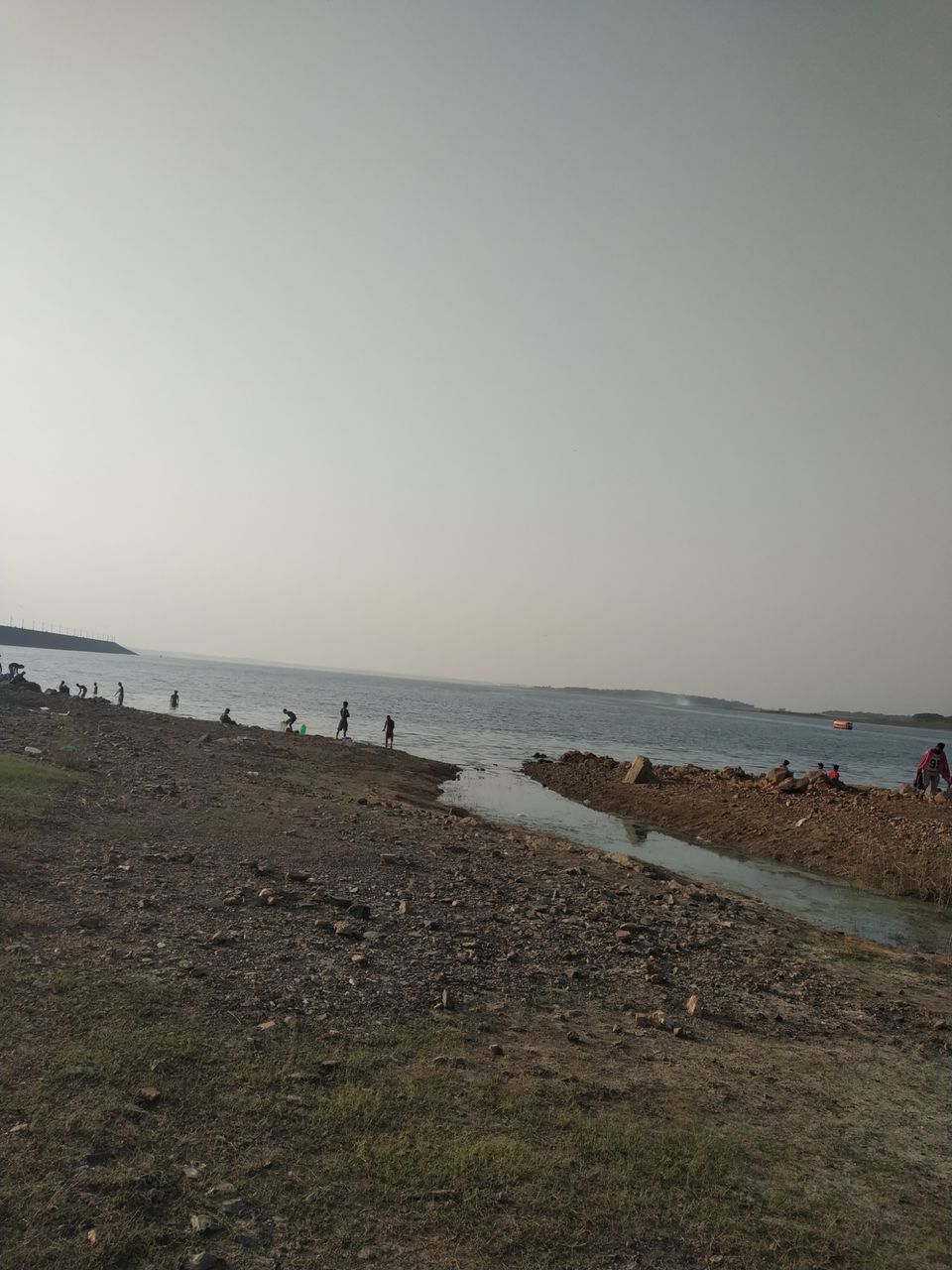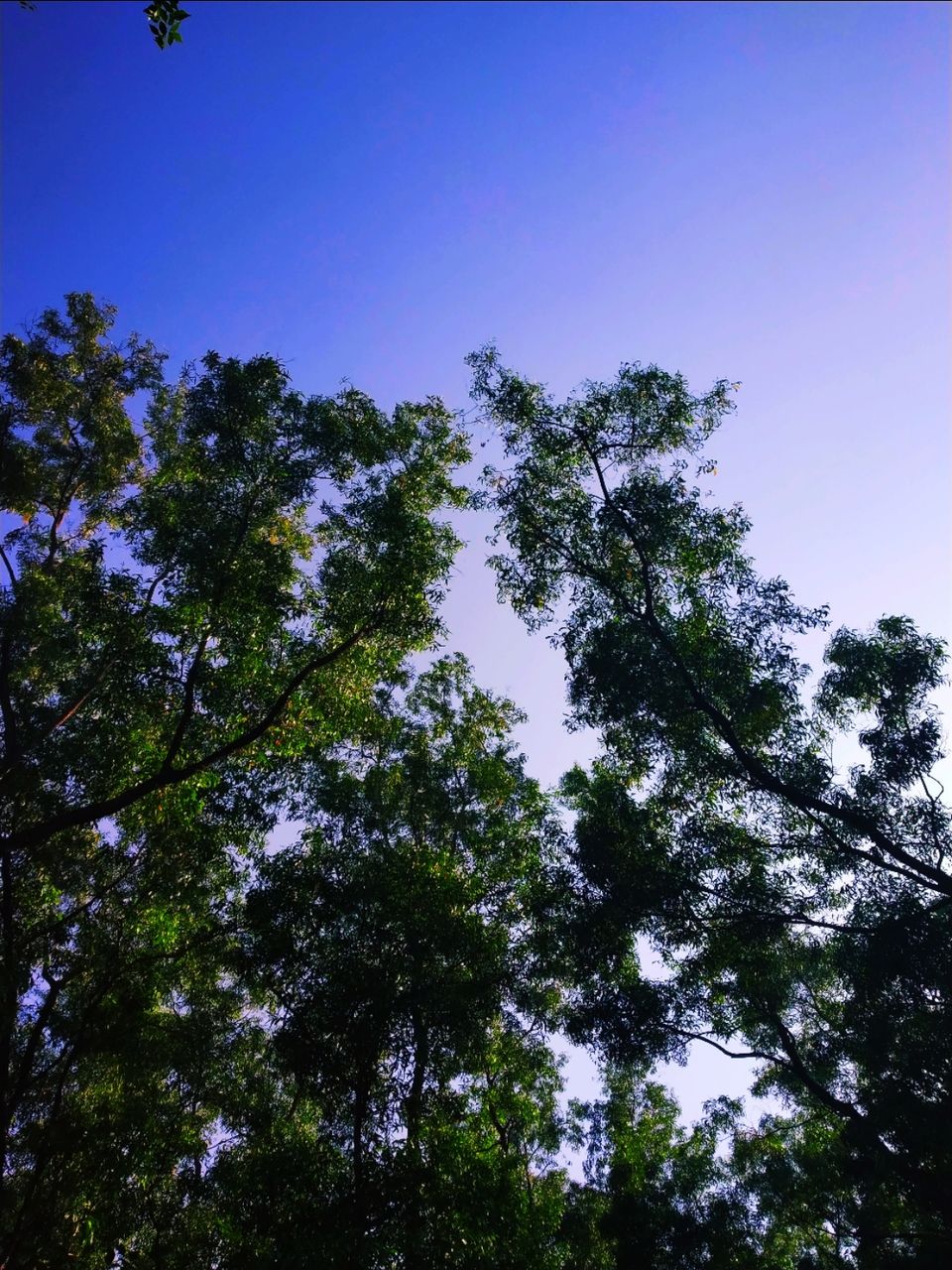 This is the best part of my trip.I stayed under a hotel of WBFDC. It was an amazing experience.Their meals are very delicious at a cheap price.Here we visited a few market places and did a boat ride also.Gar Panchkot is were the word greenery can be well expressed.We visited Panchet Dam,Joy Chandi Pahar  and Panchet Hill.You need to trek to Joy Chandi Pahar to see the beauty of Purulia from the top.It's a very easy step-trek.Only around 500 ateps are there to go to the top. there's a mandir.You can give puja there.Don't forget to take your bottles or else you would feel very thirsty after you reach the top.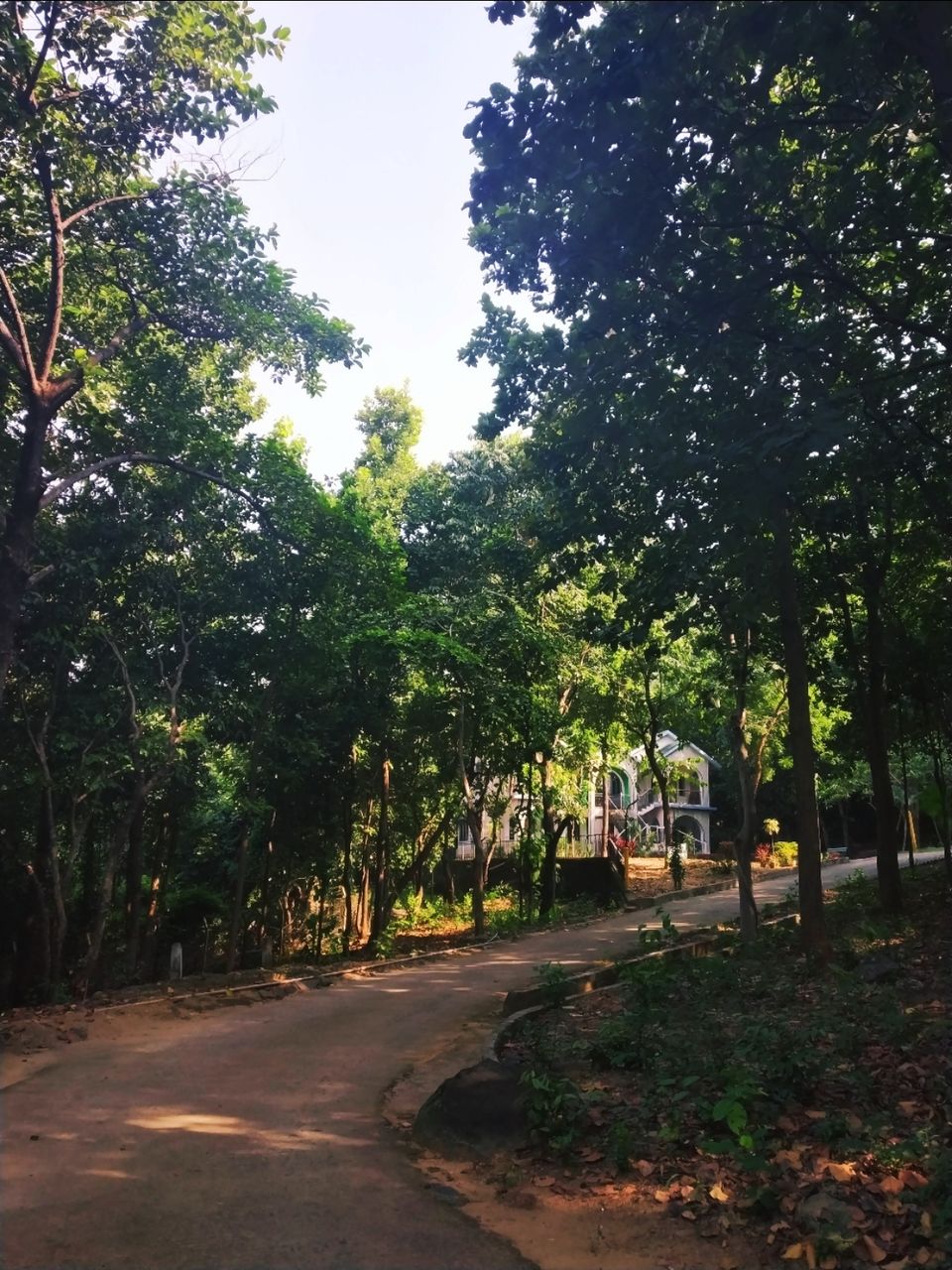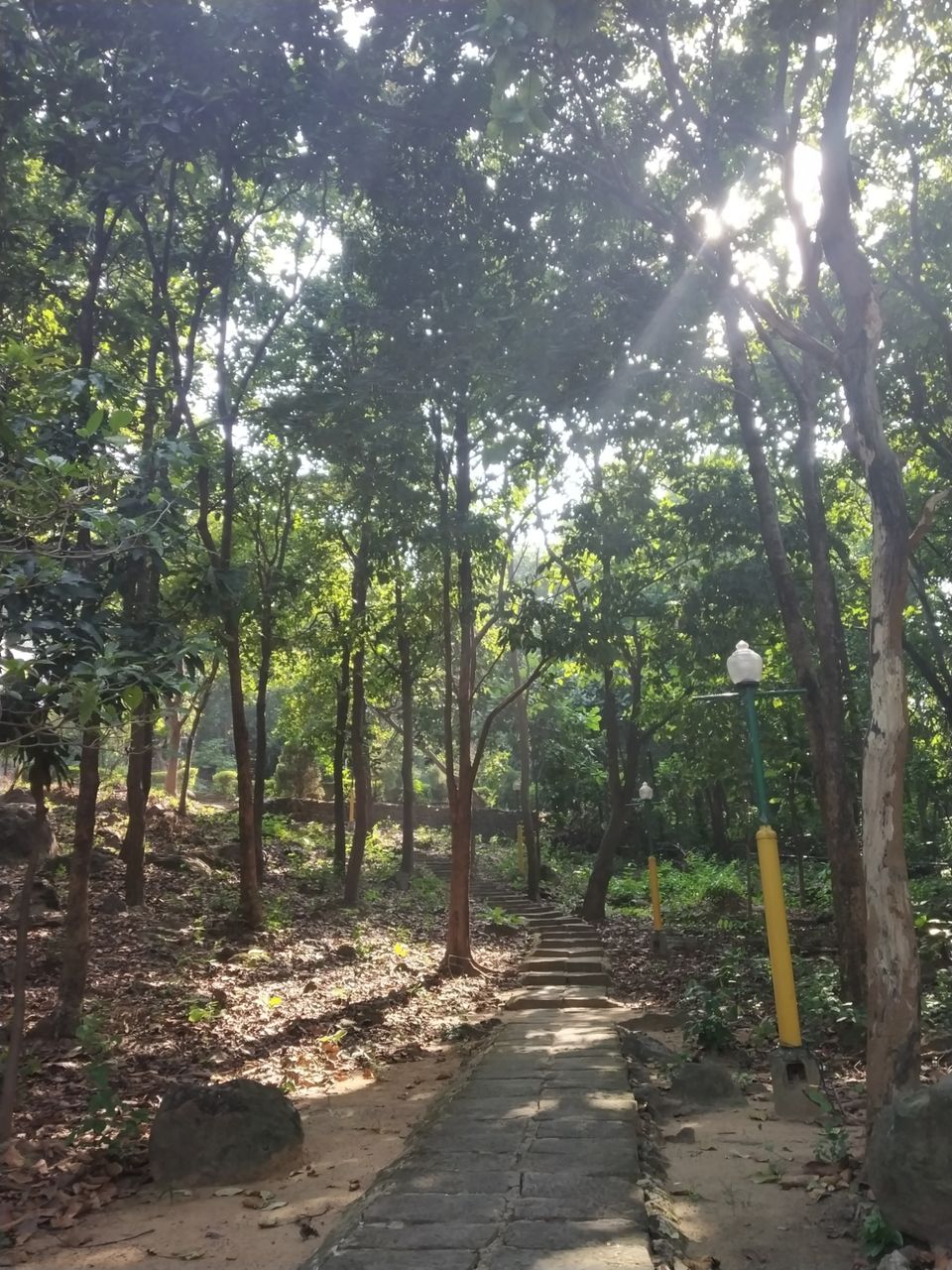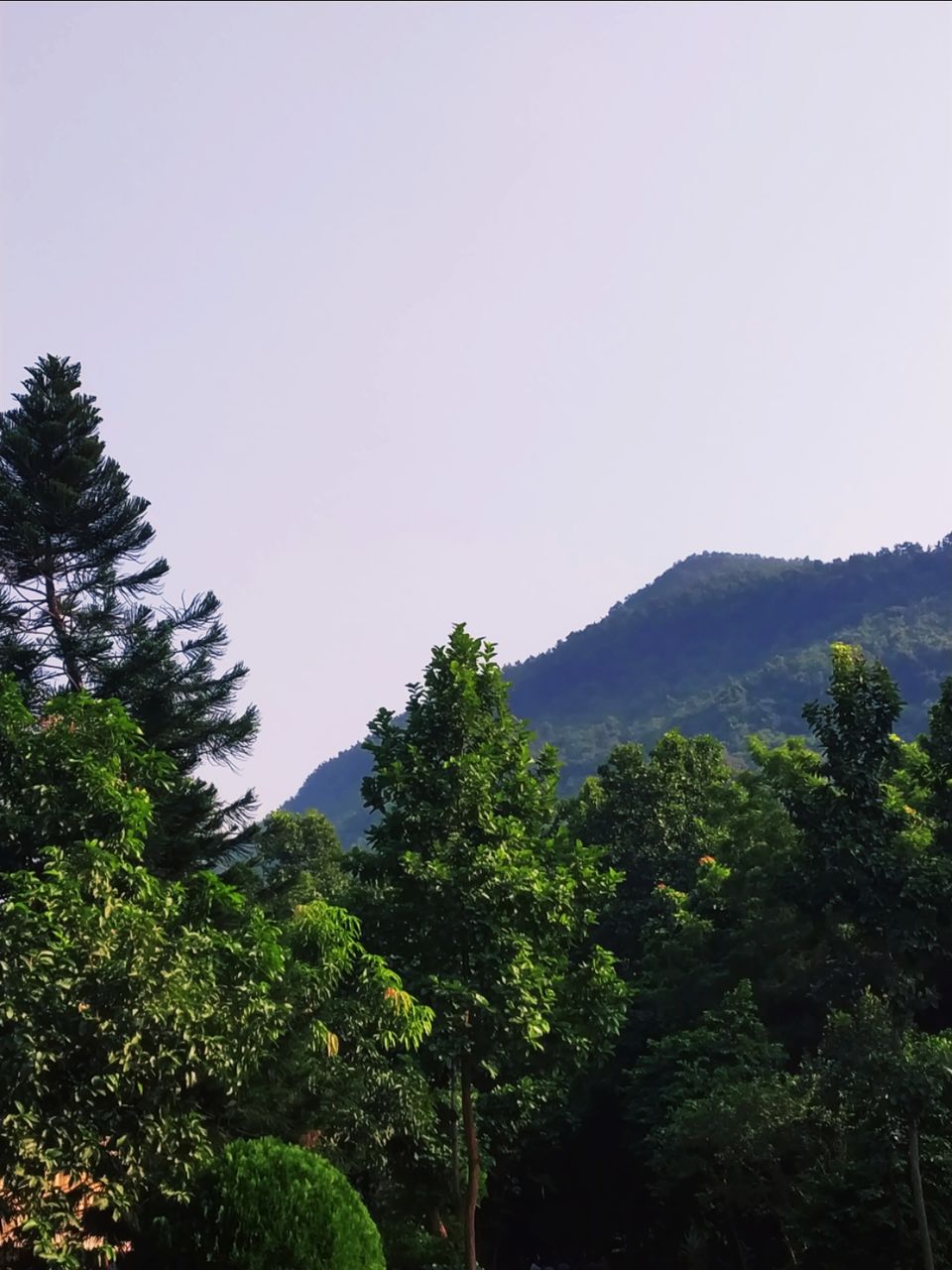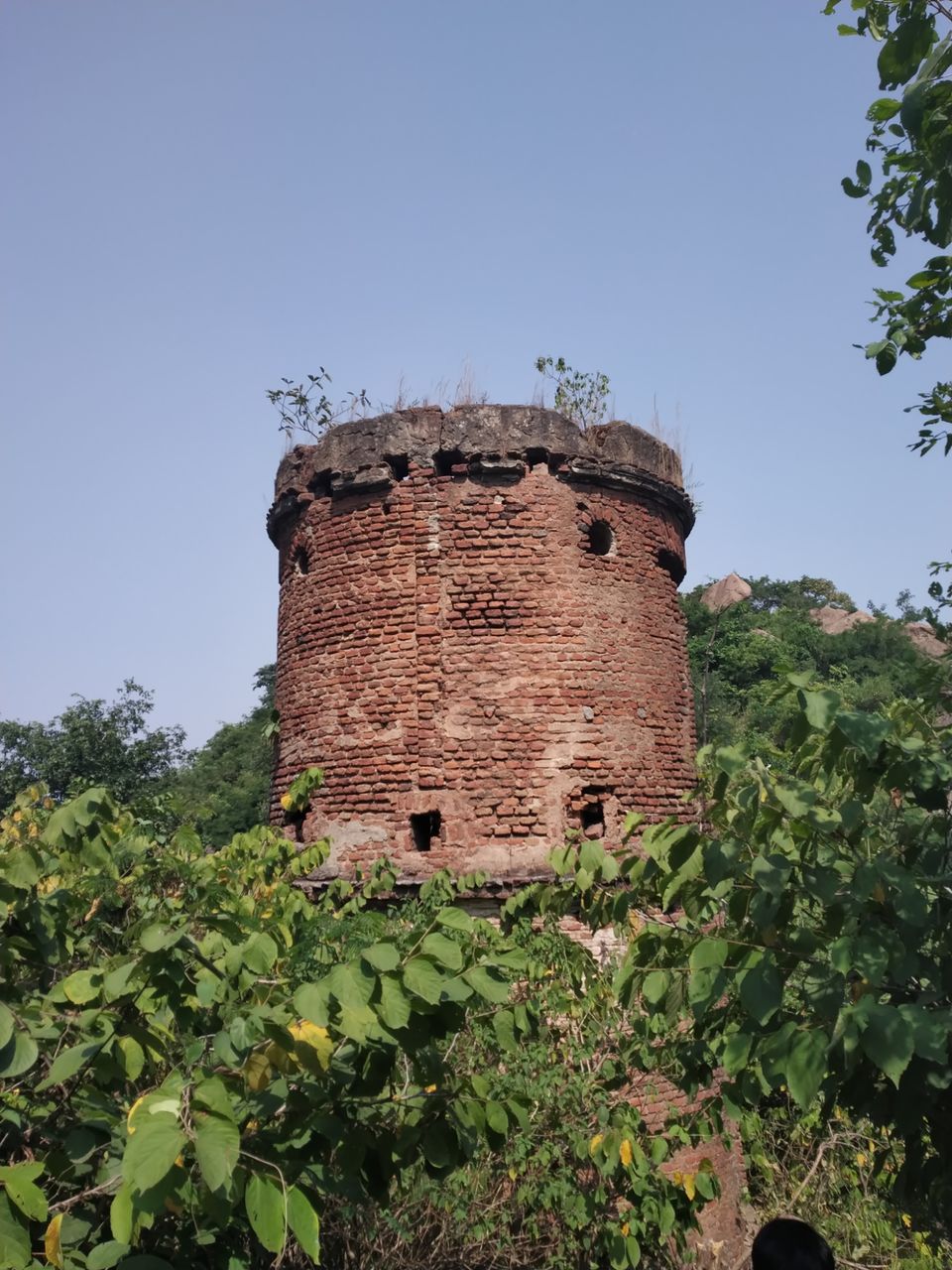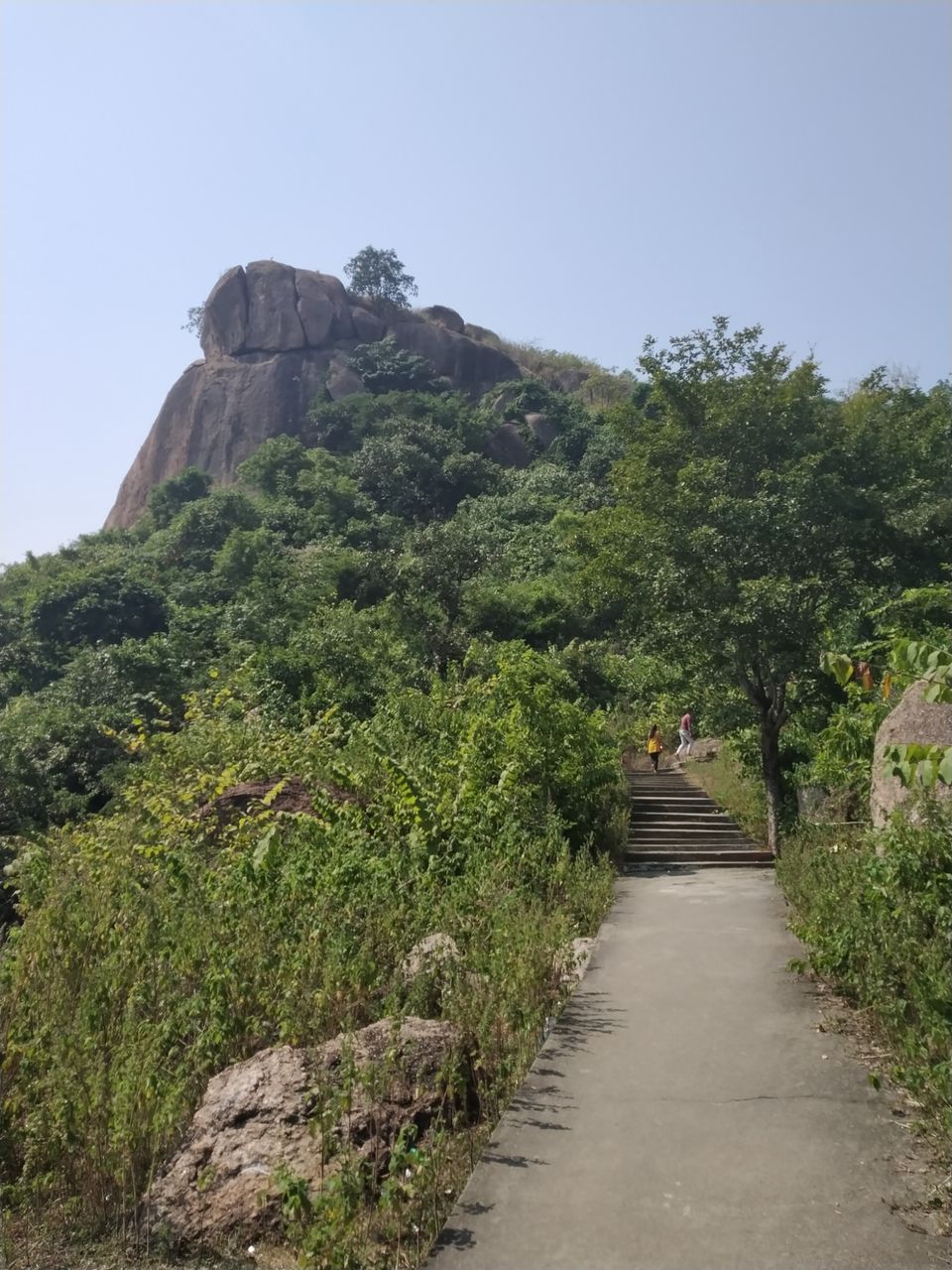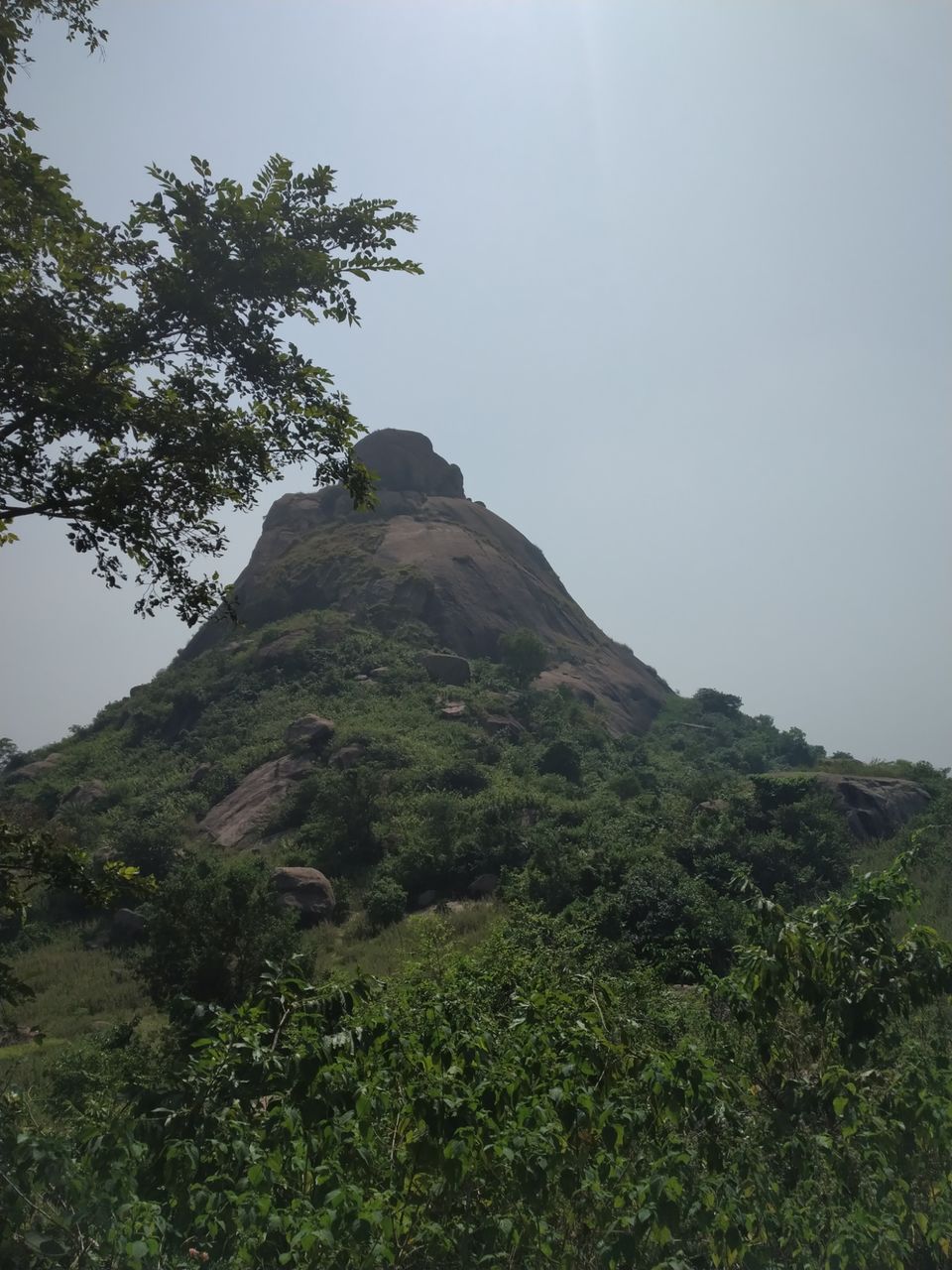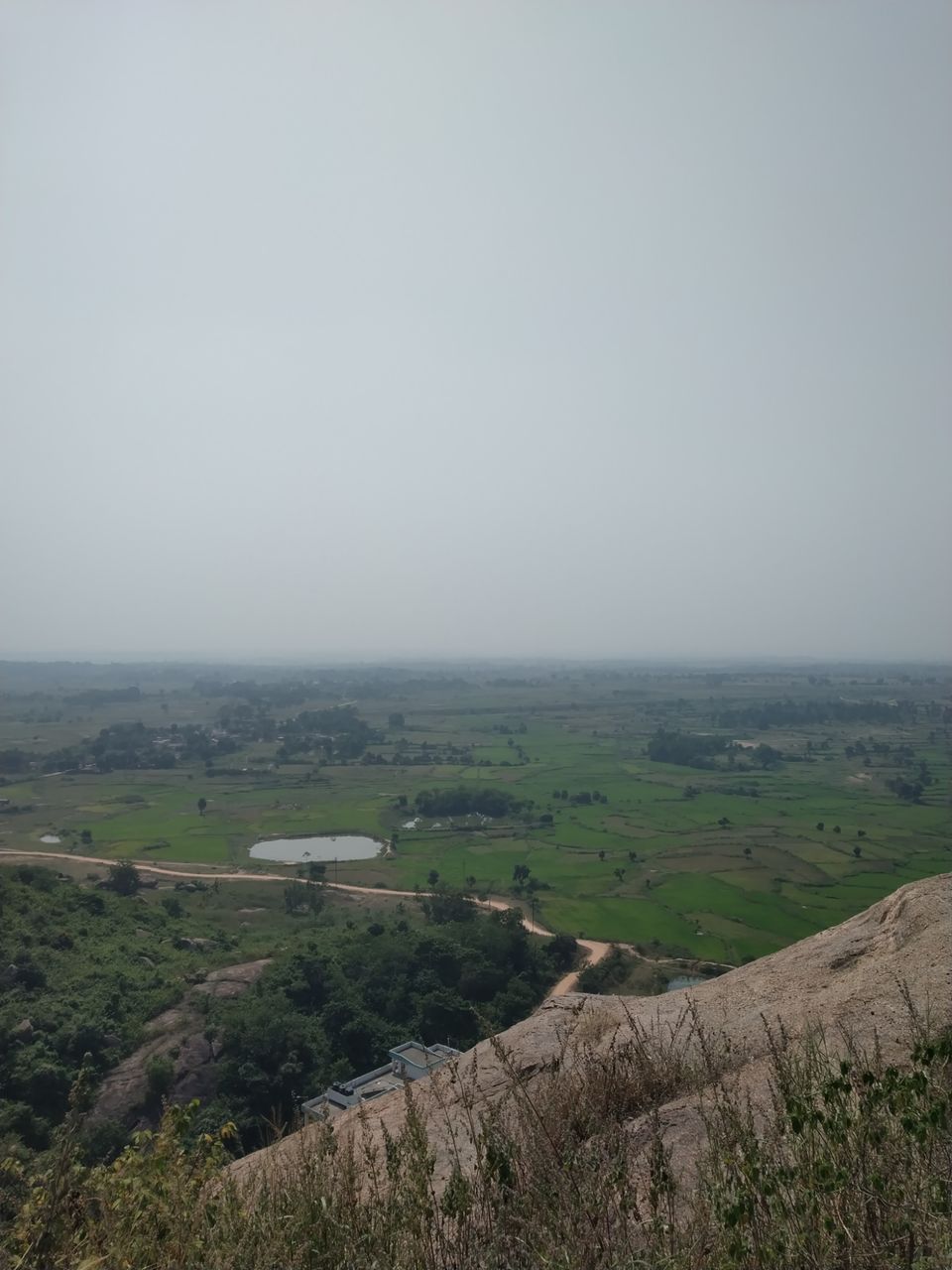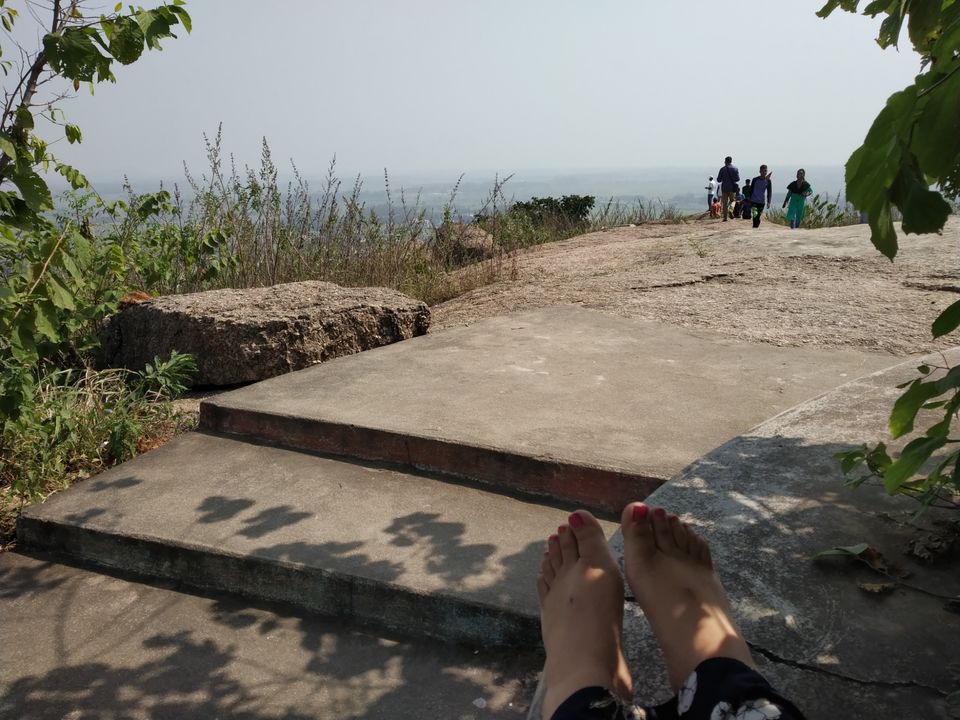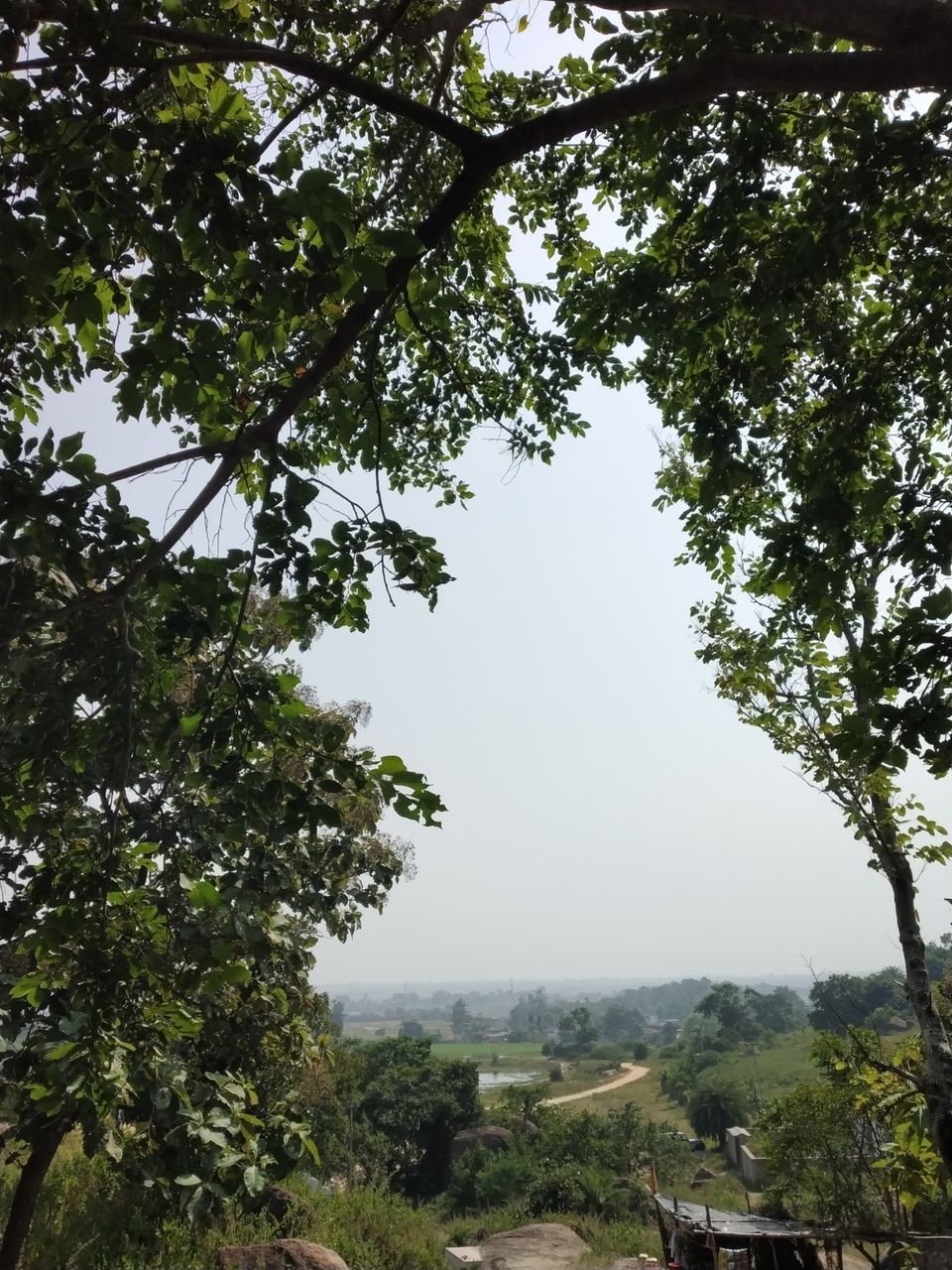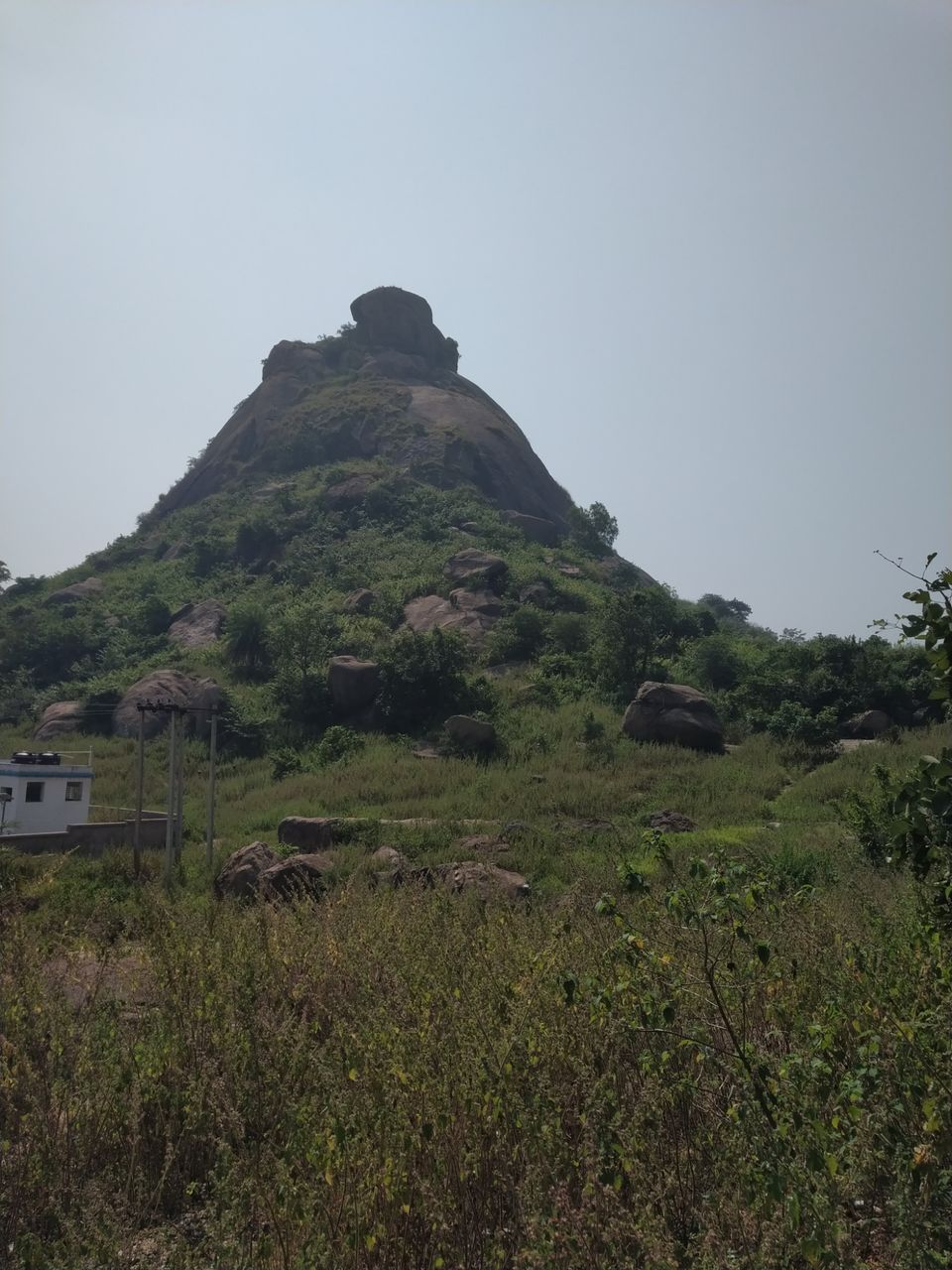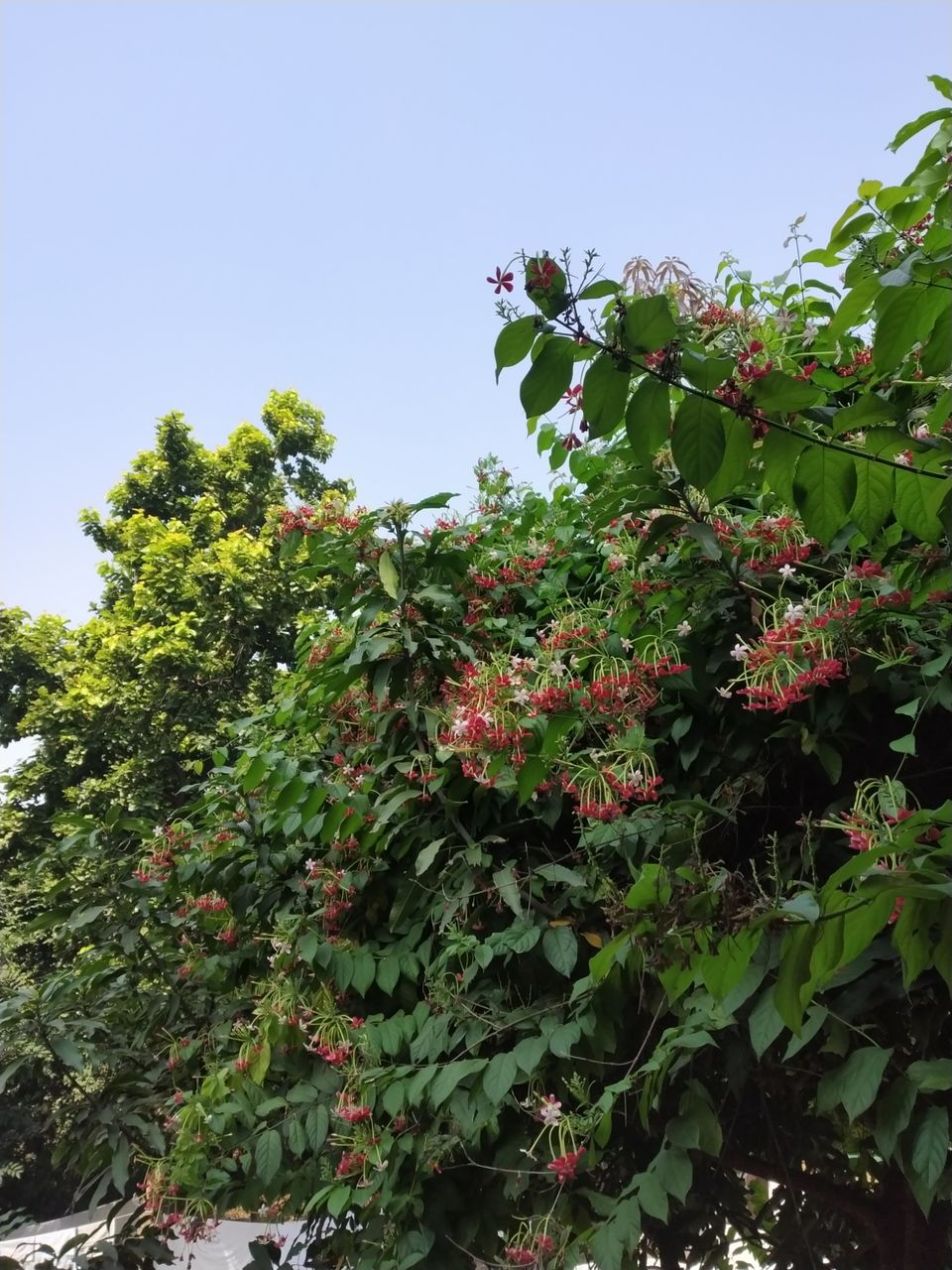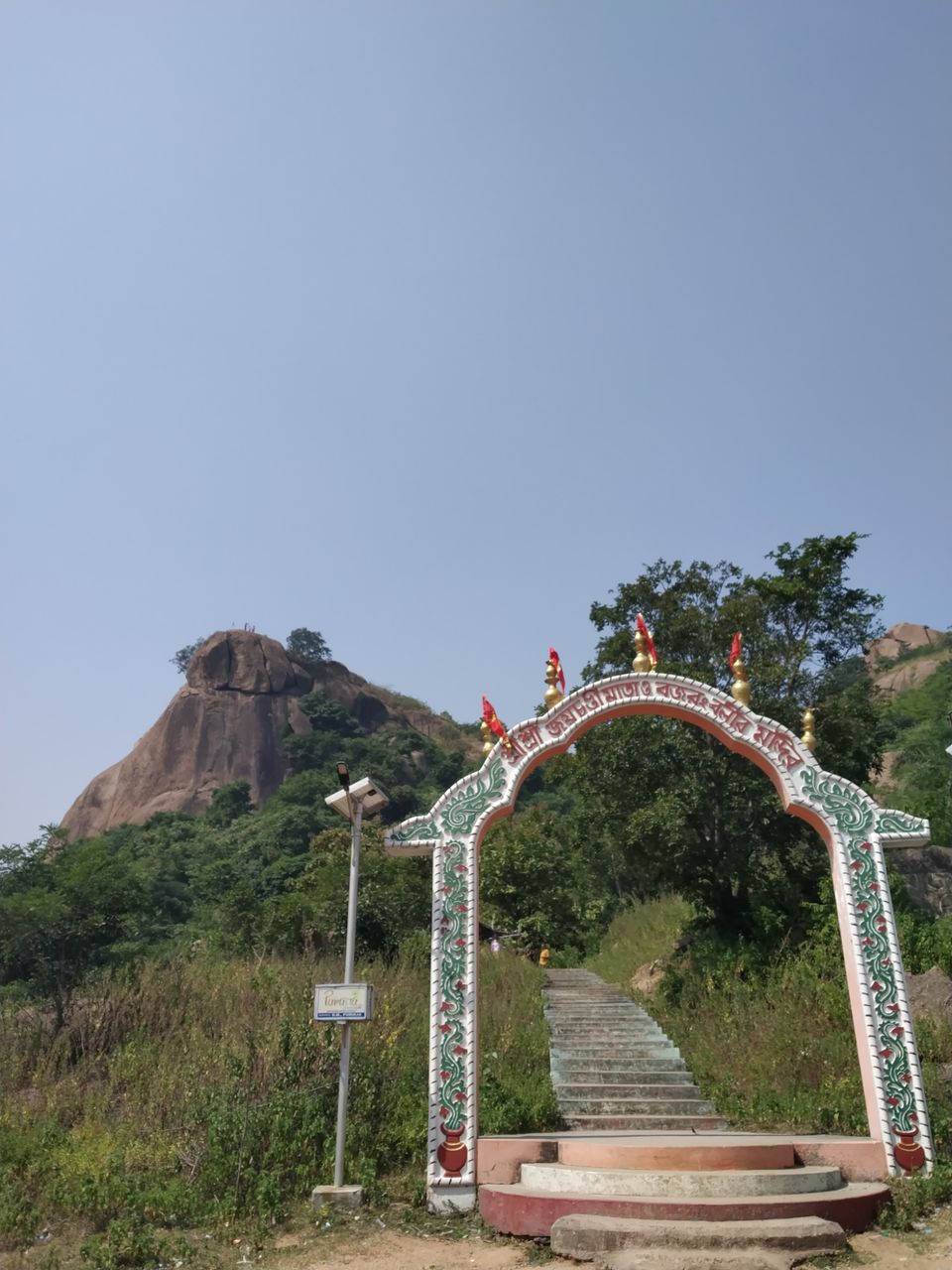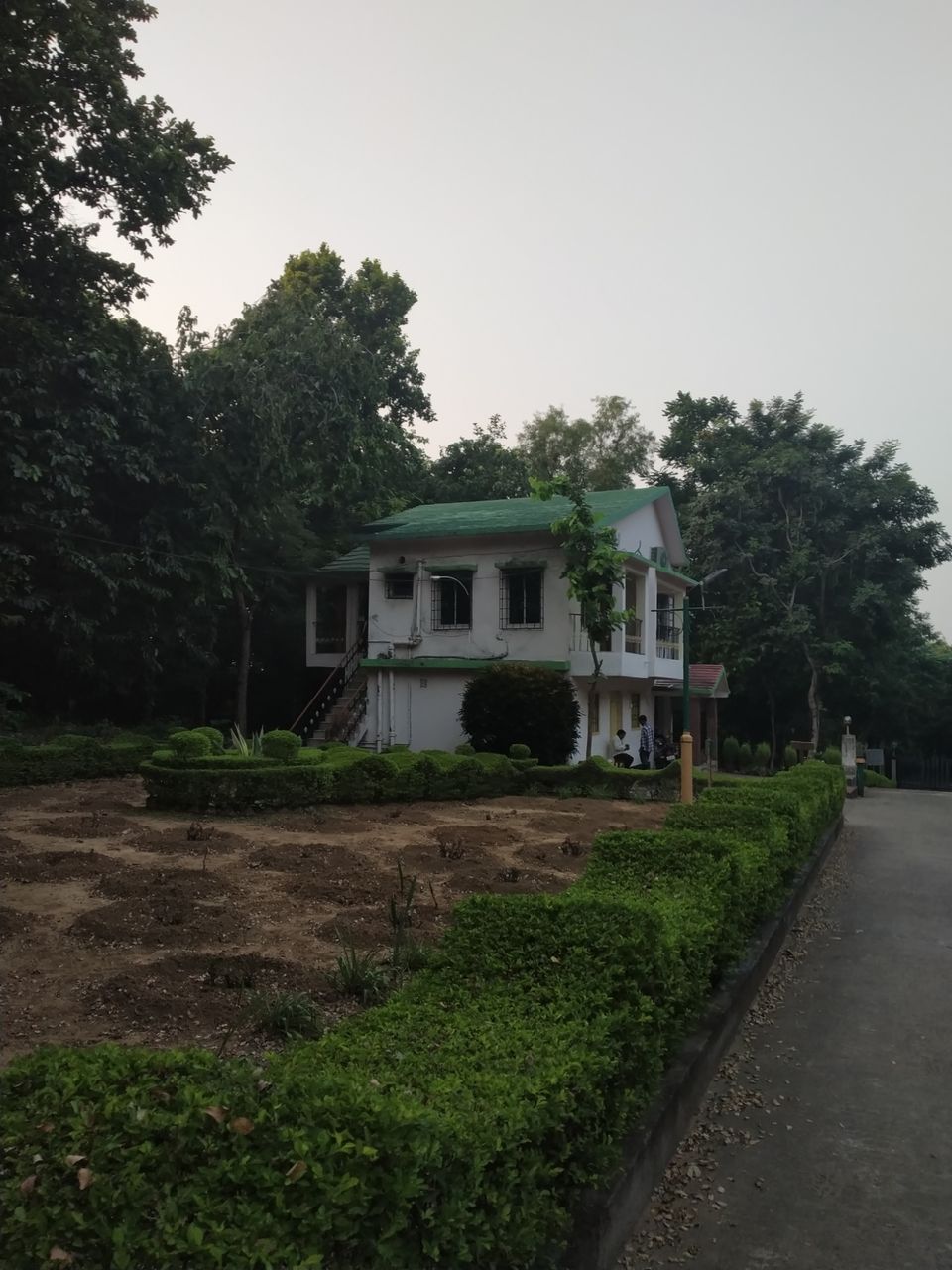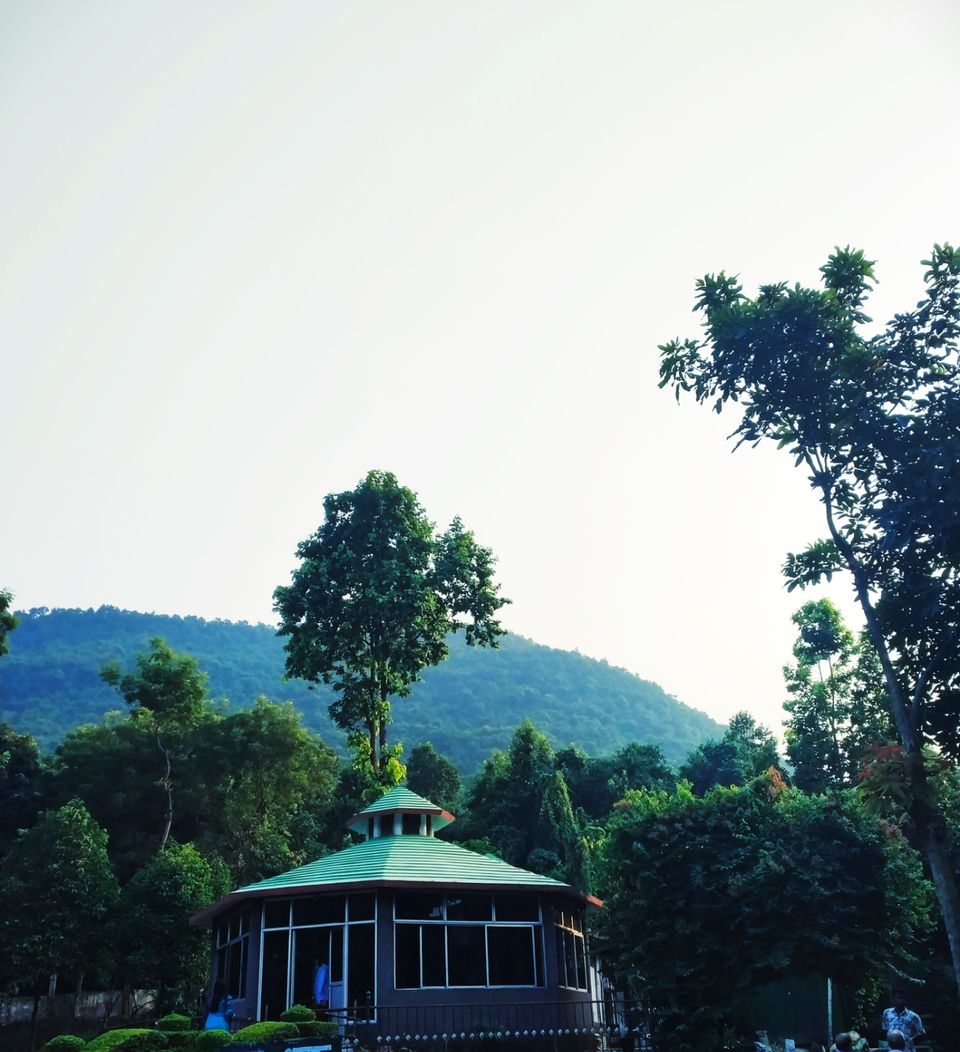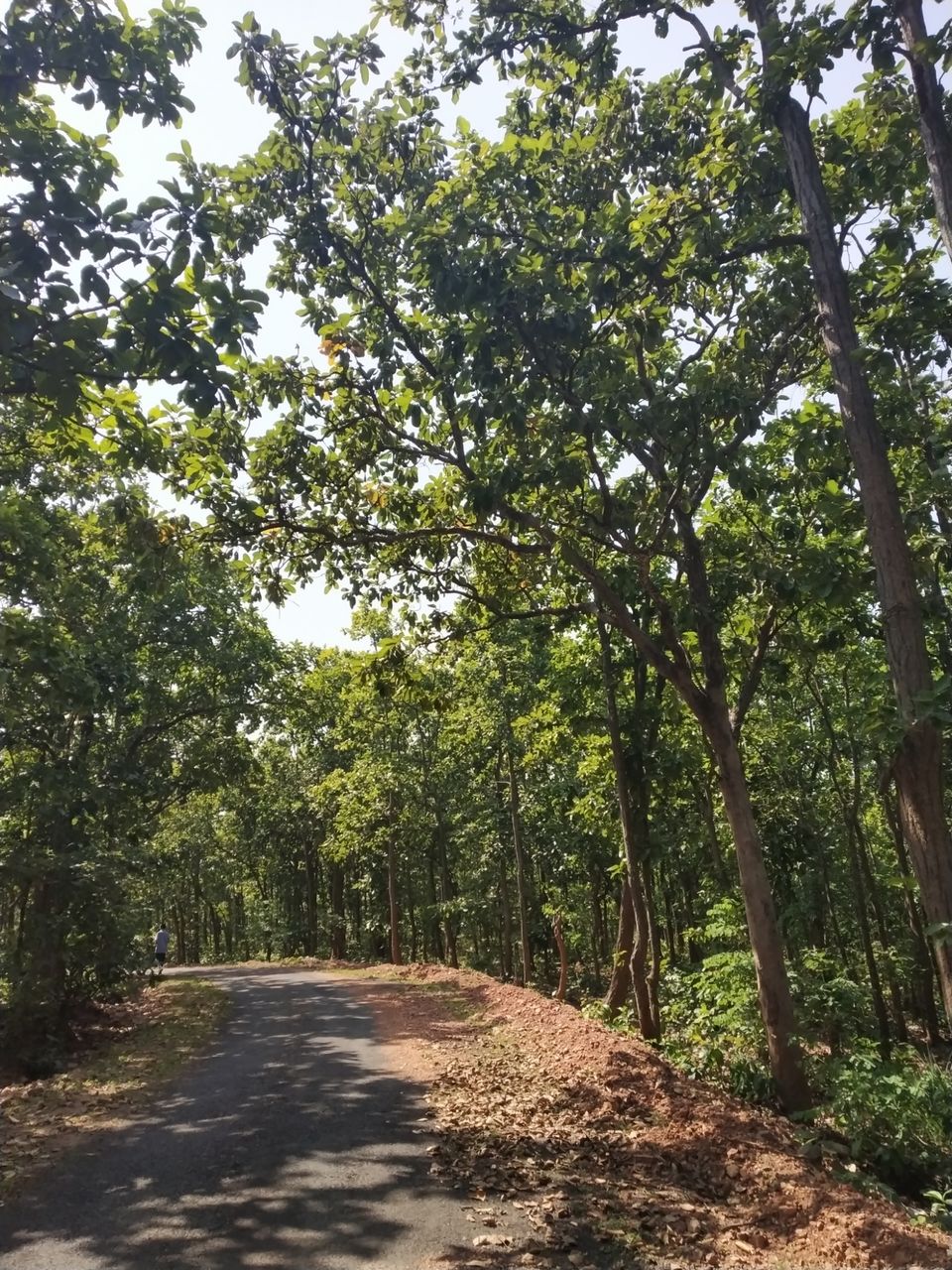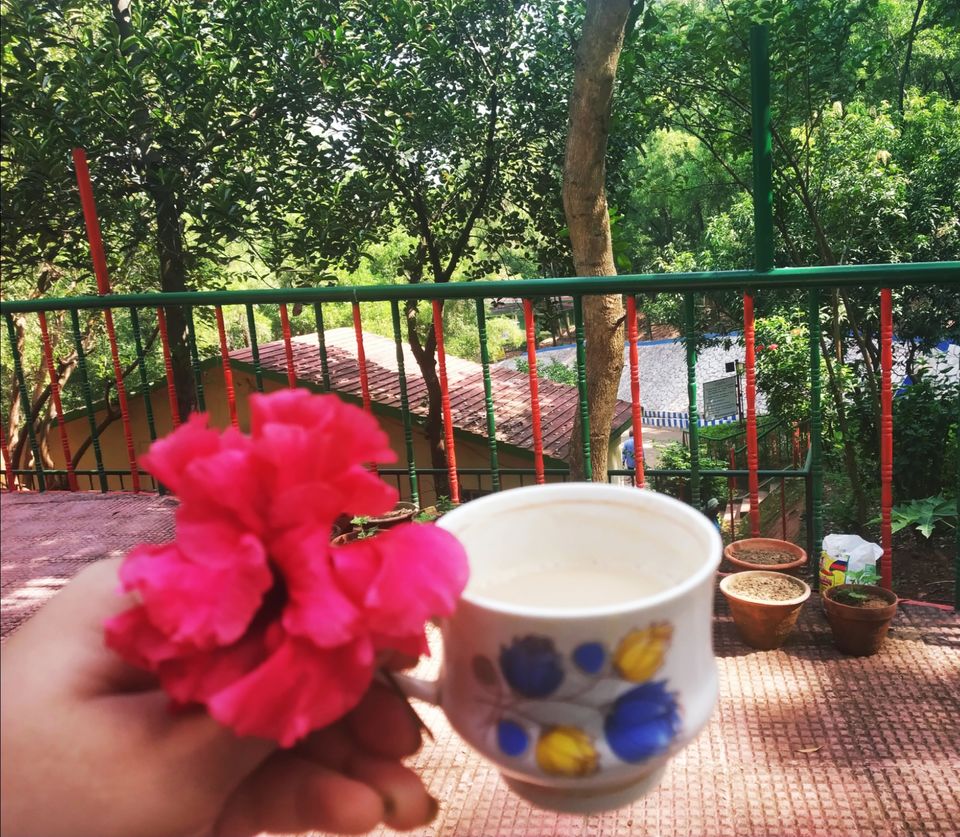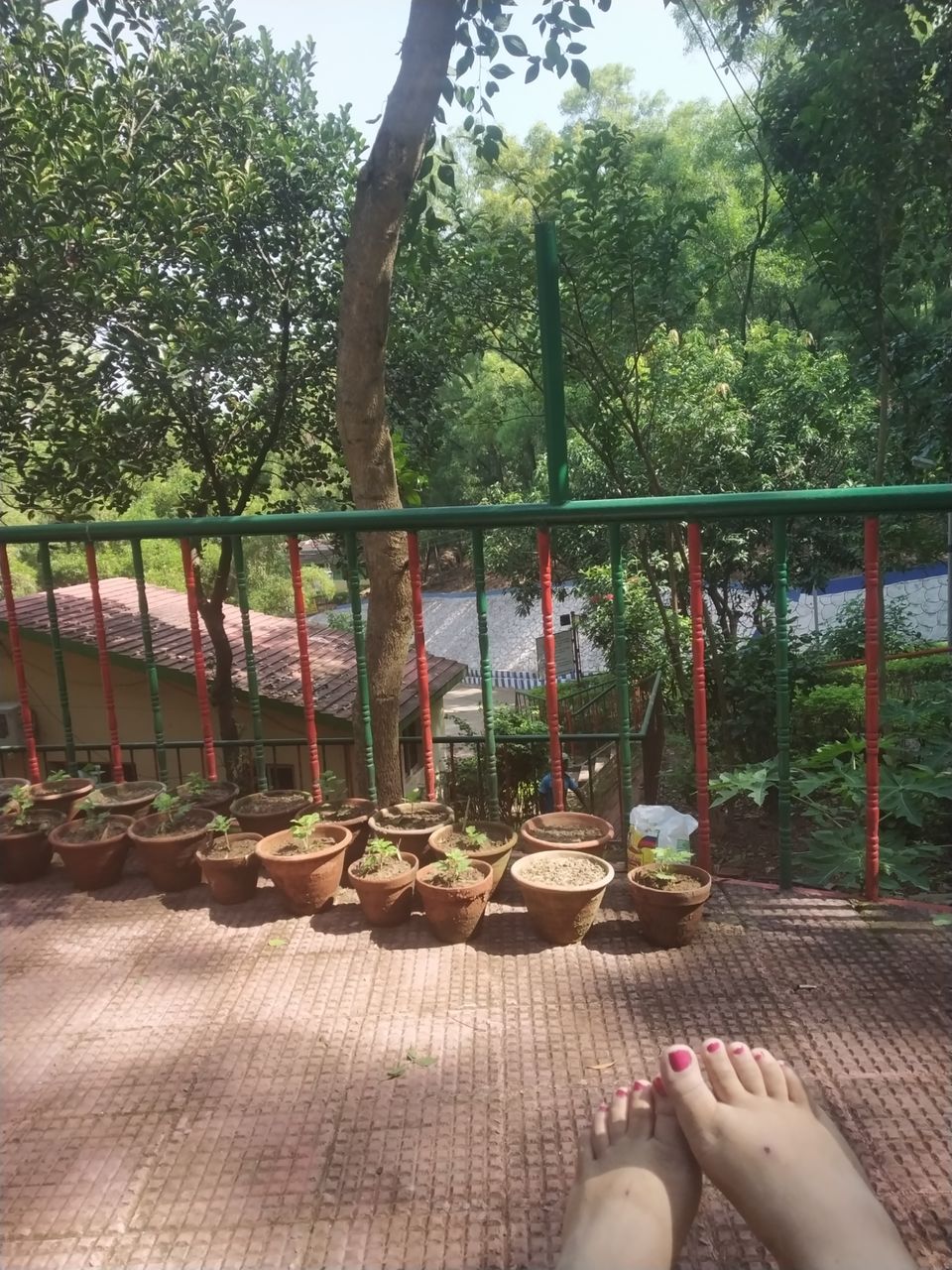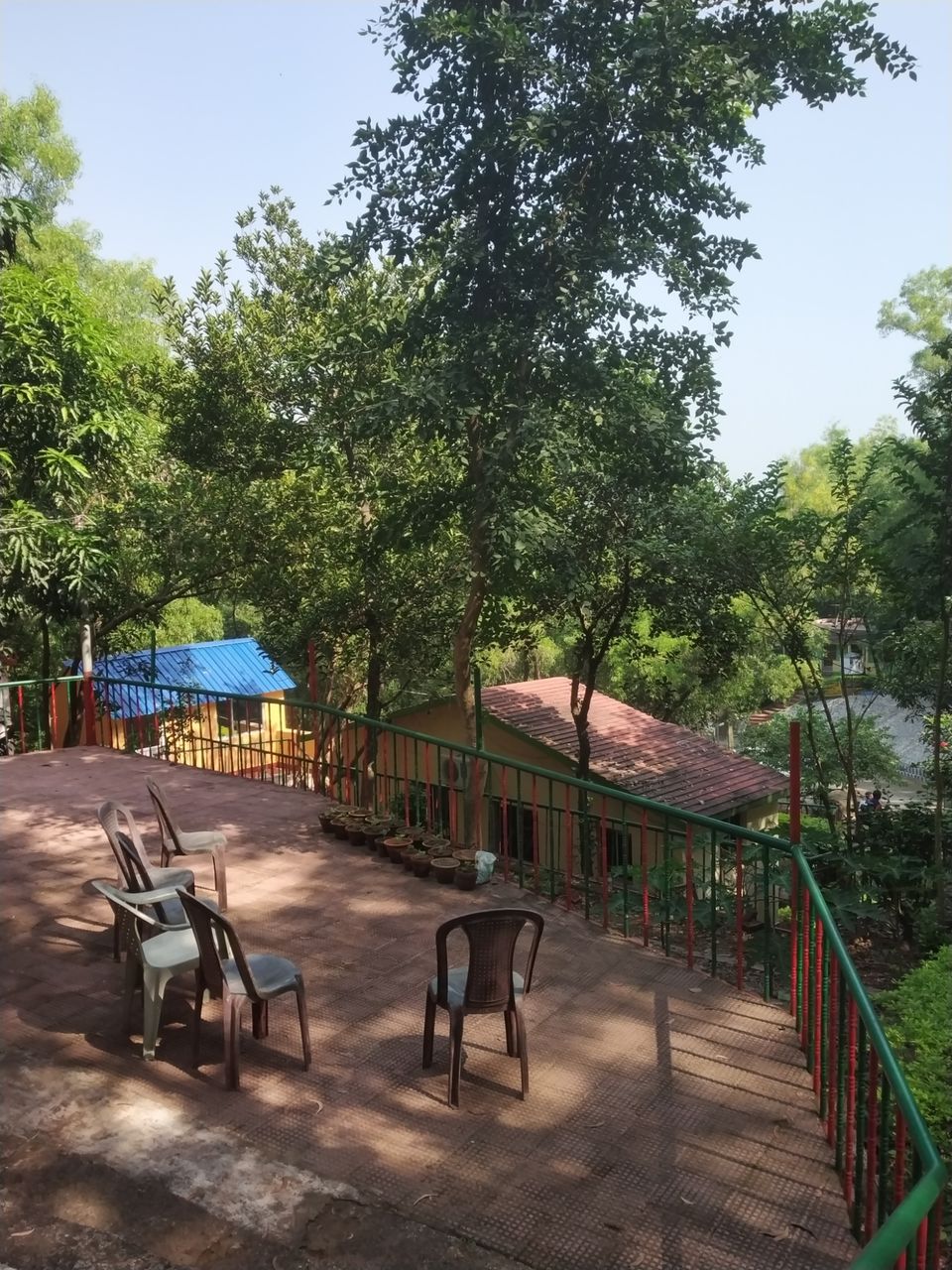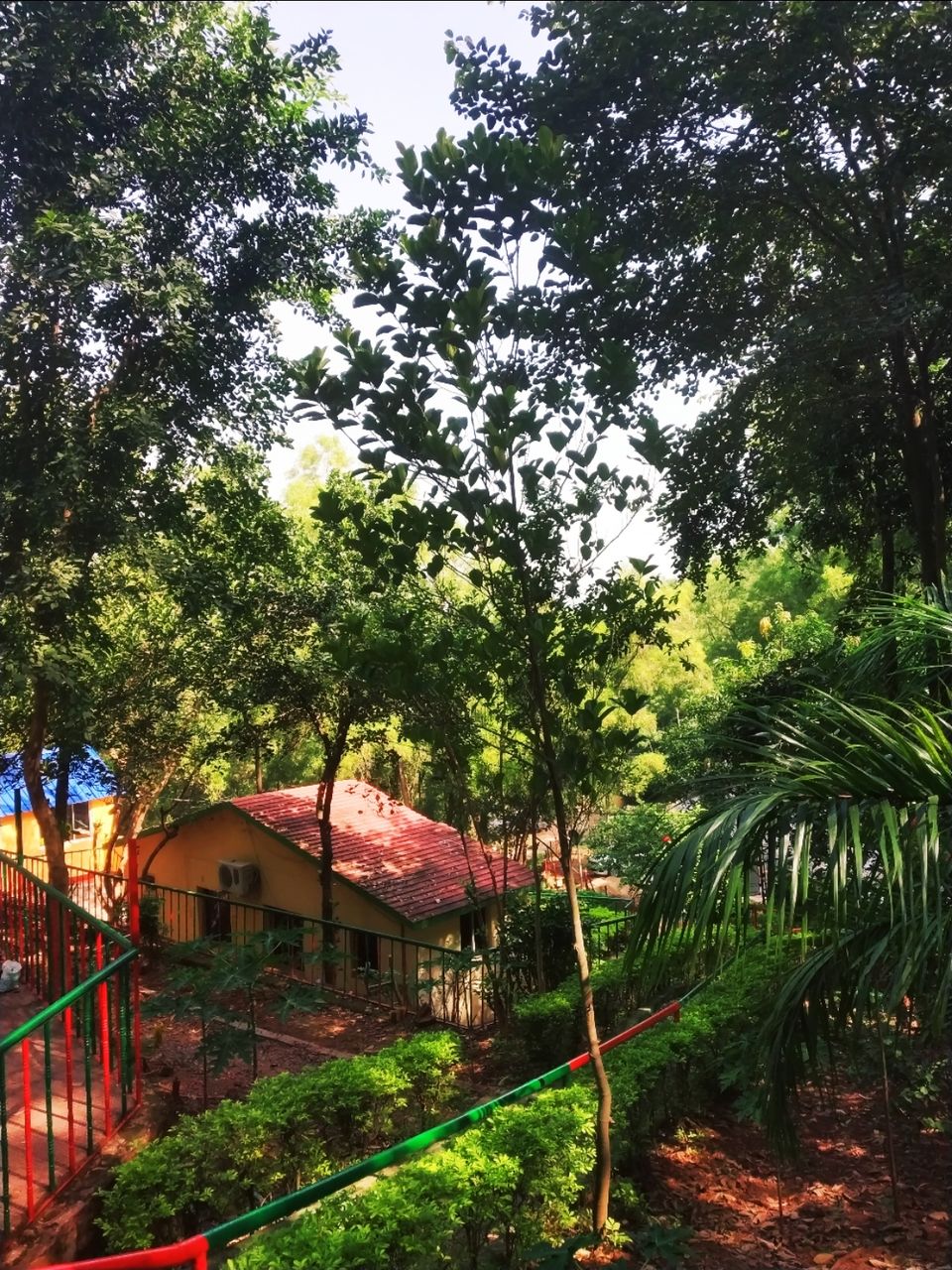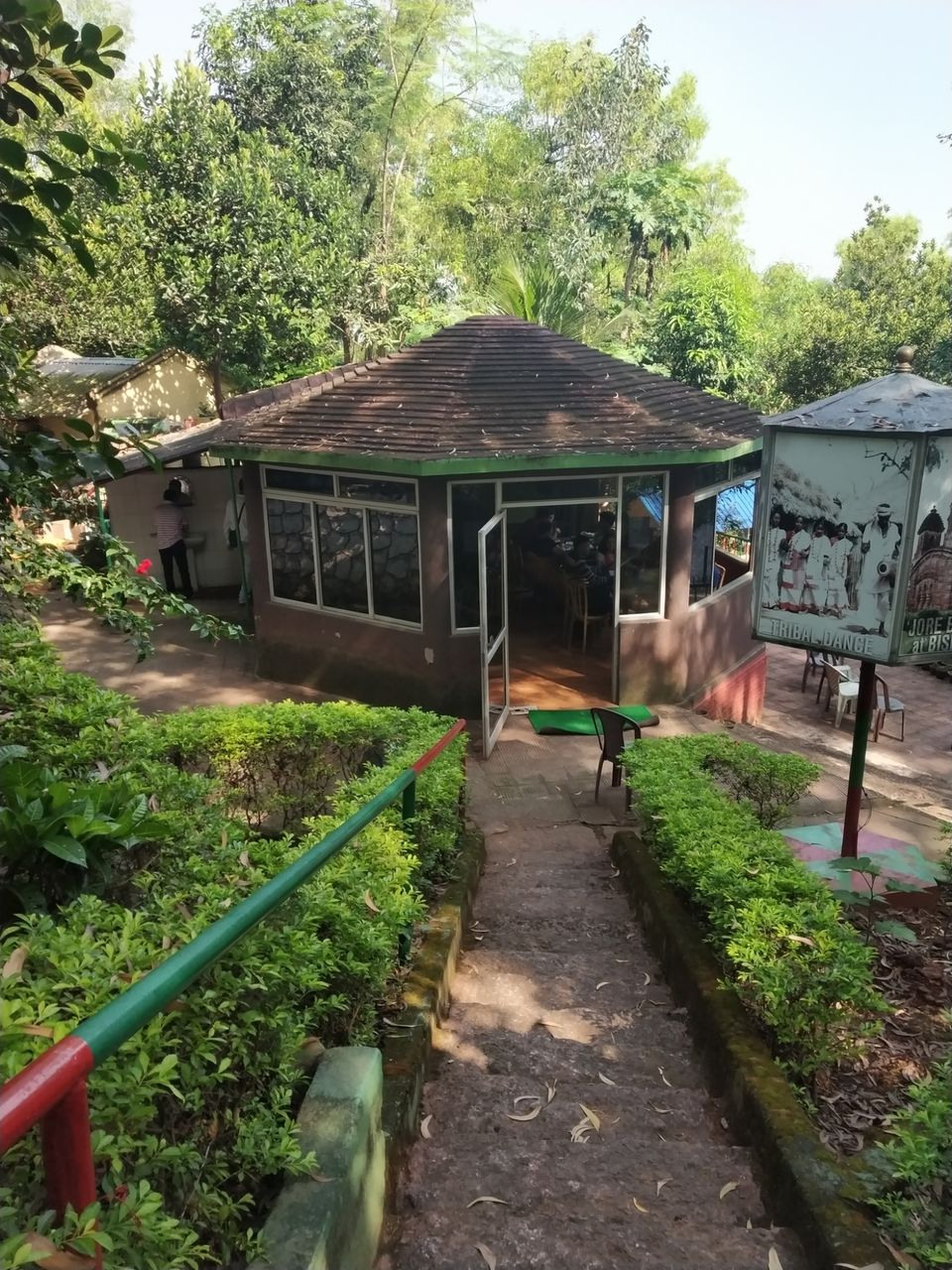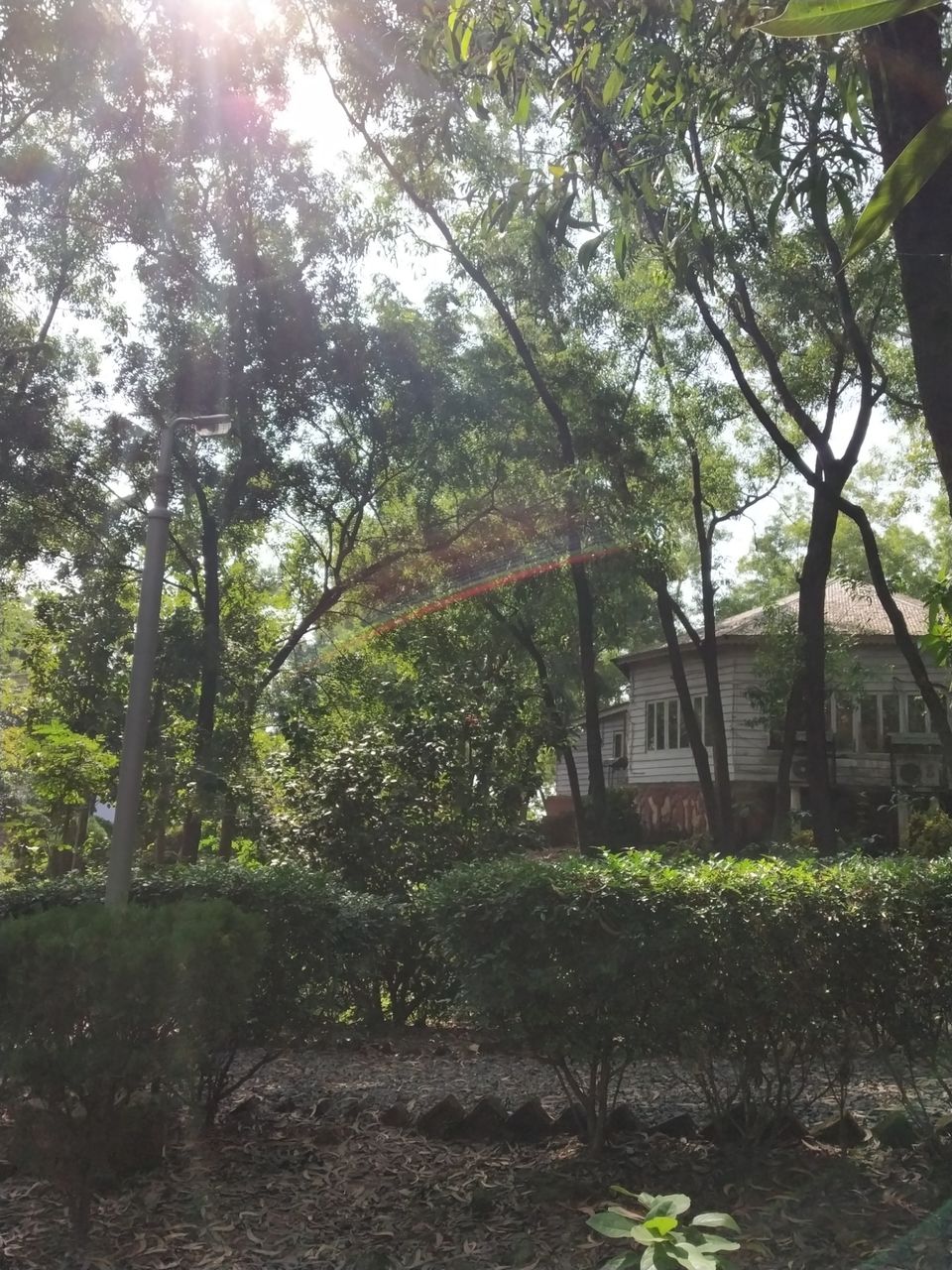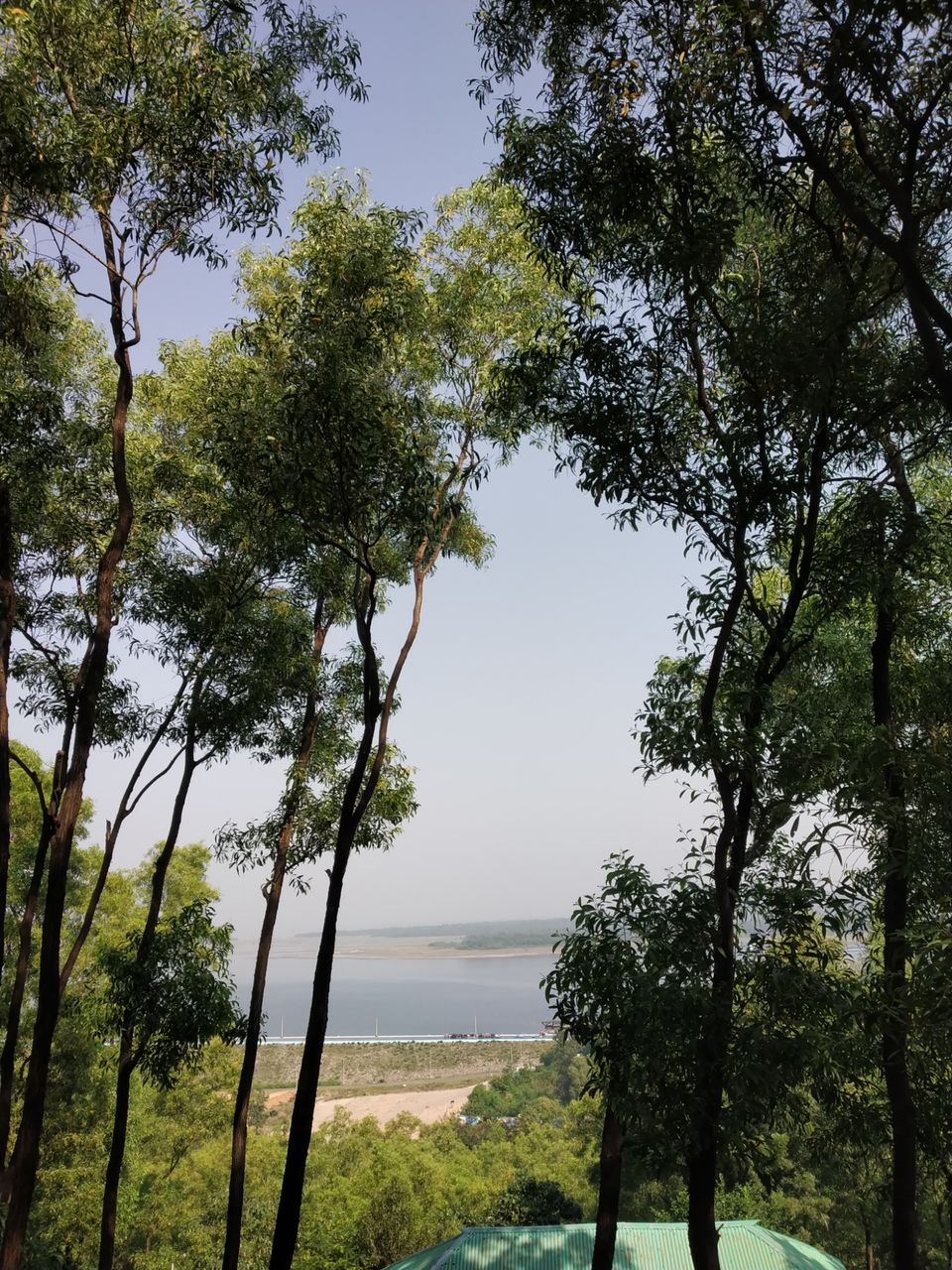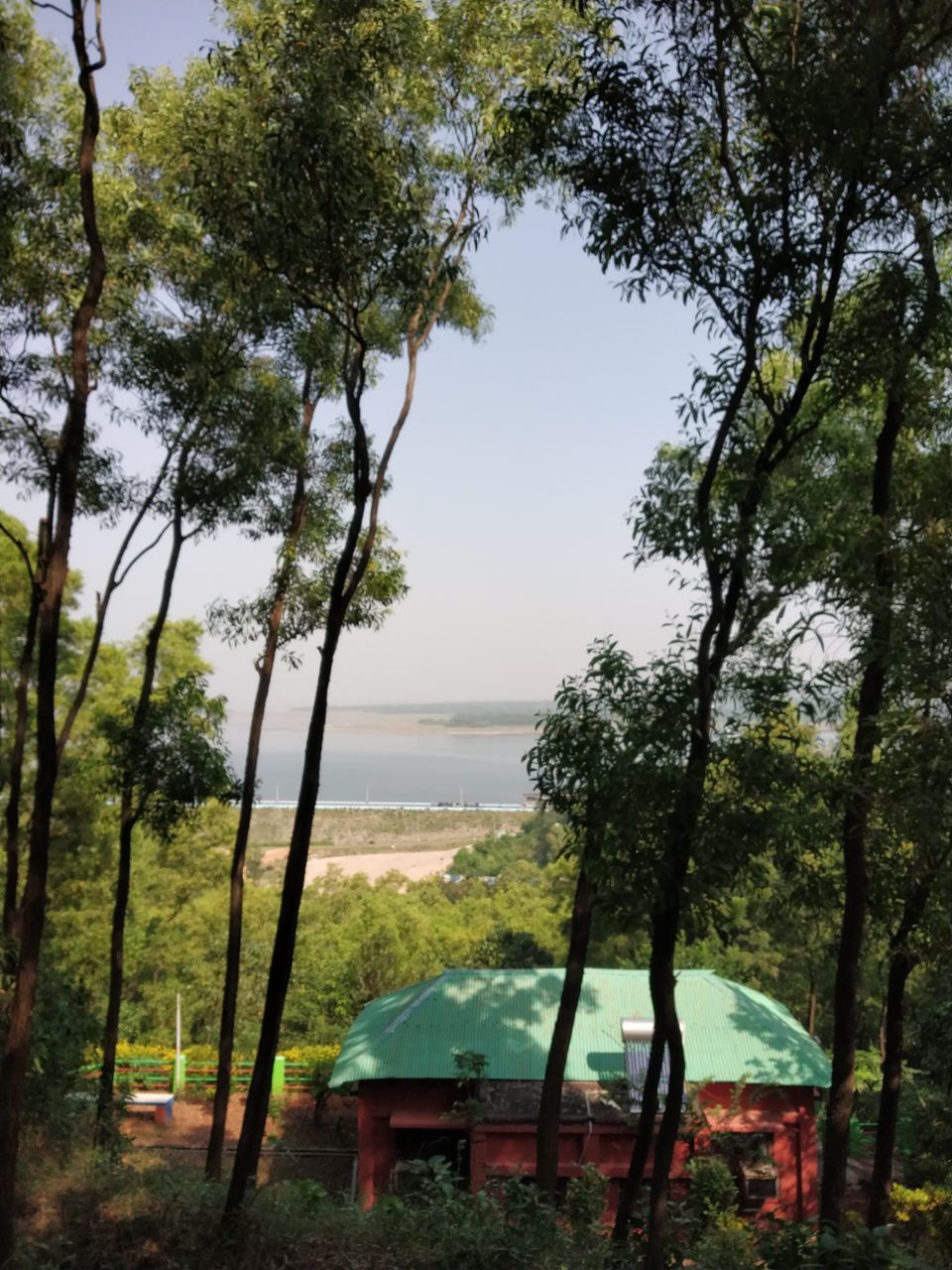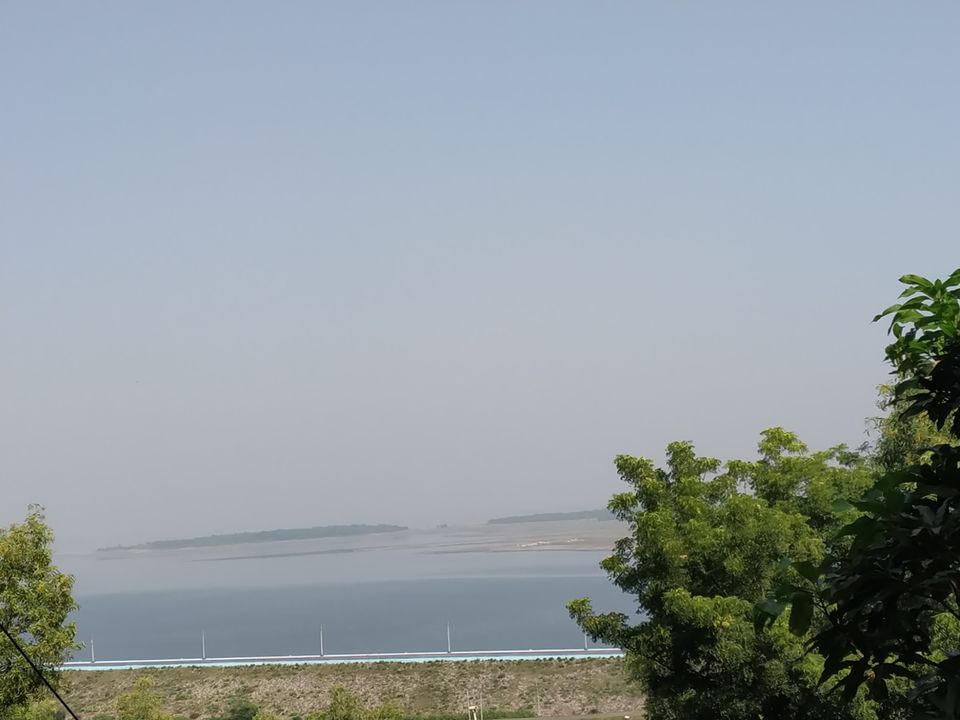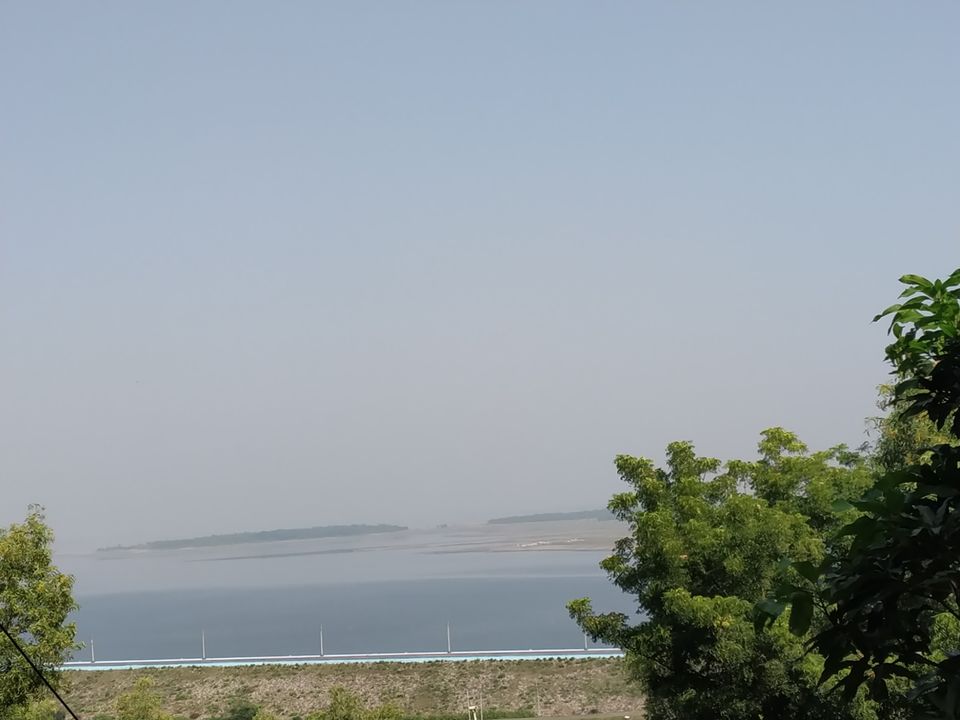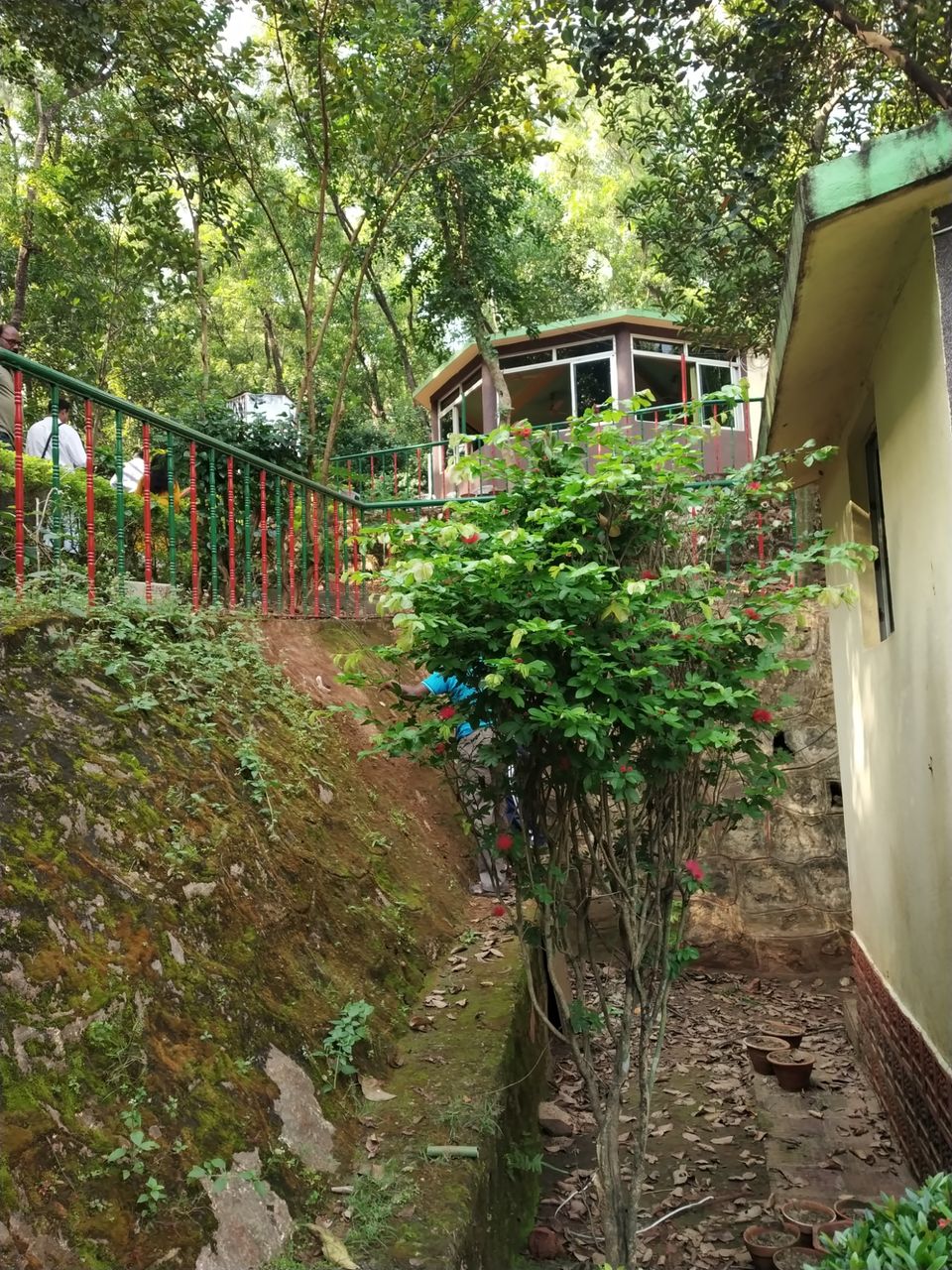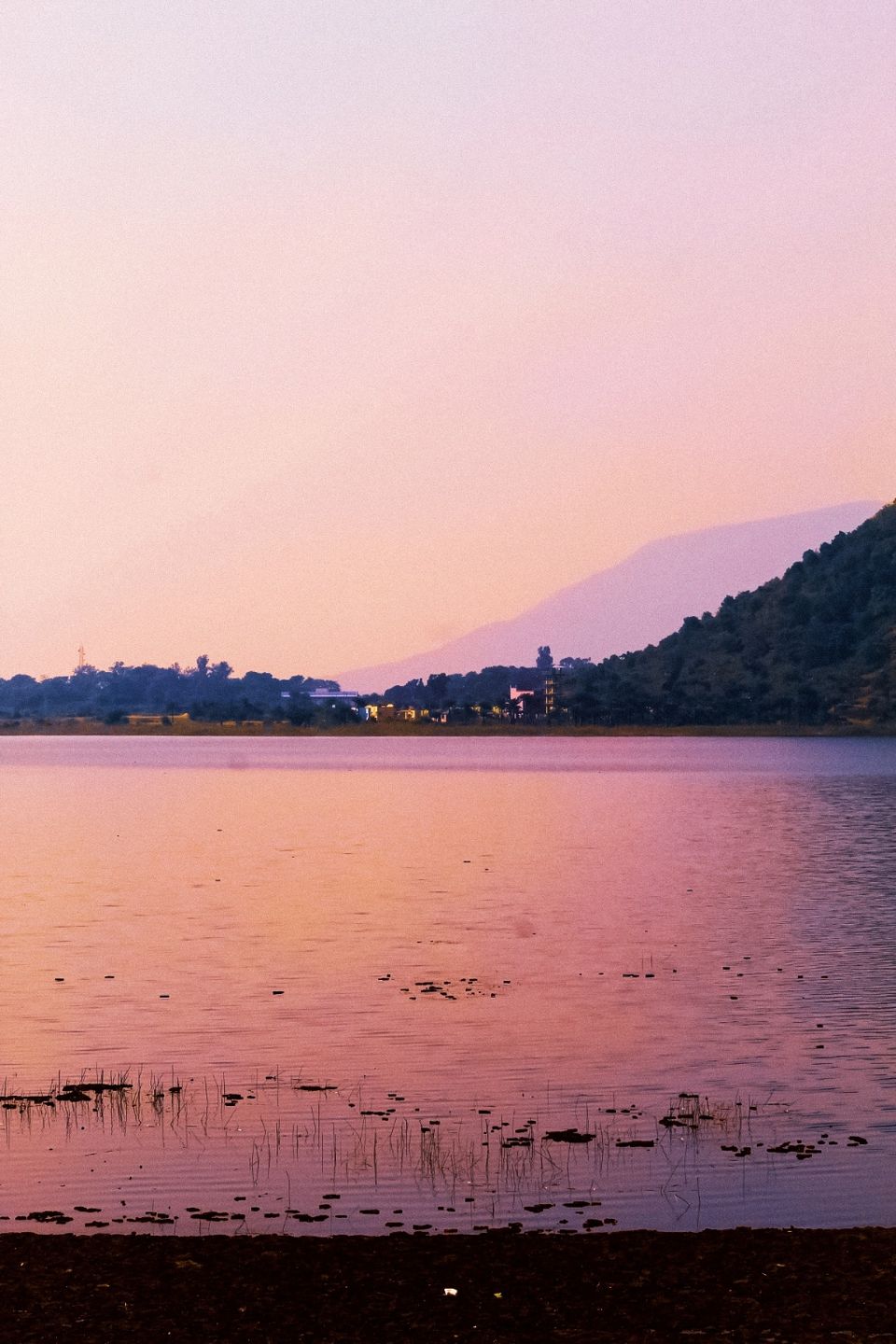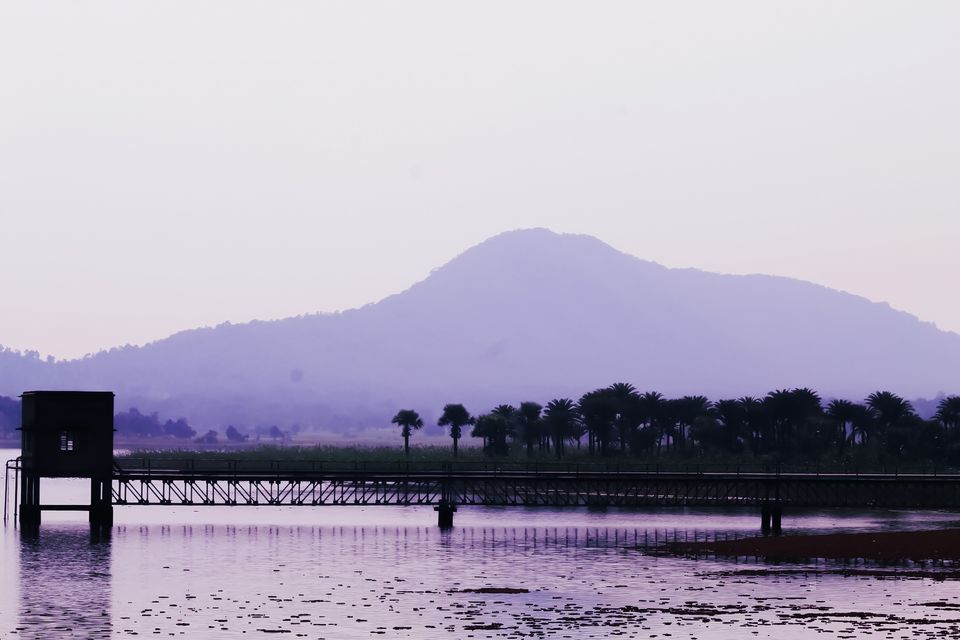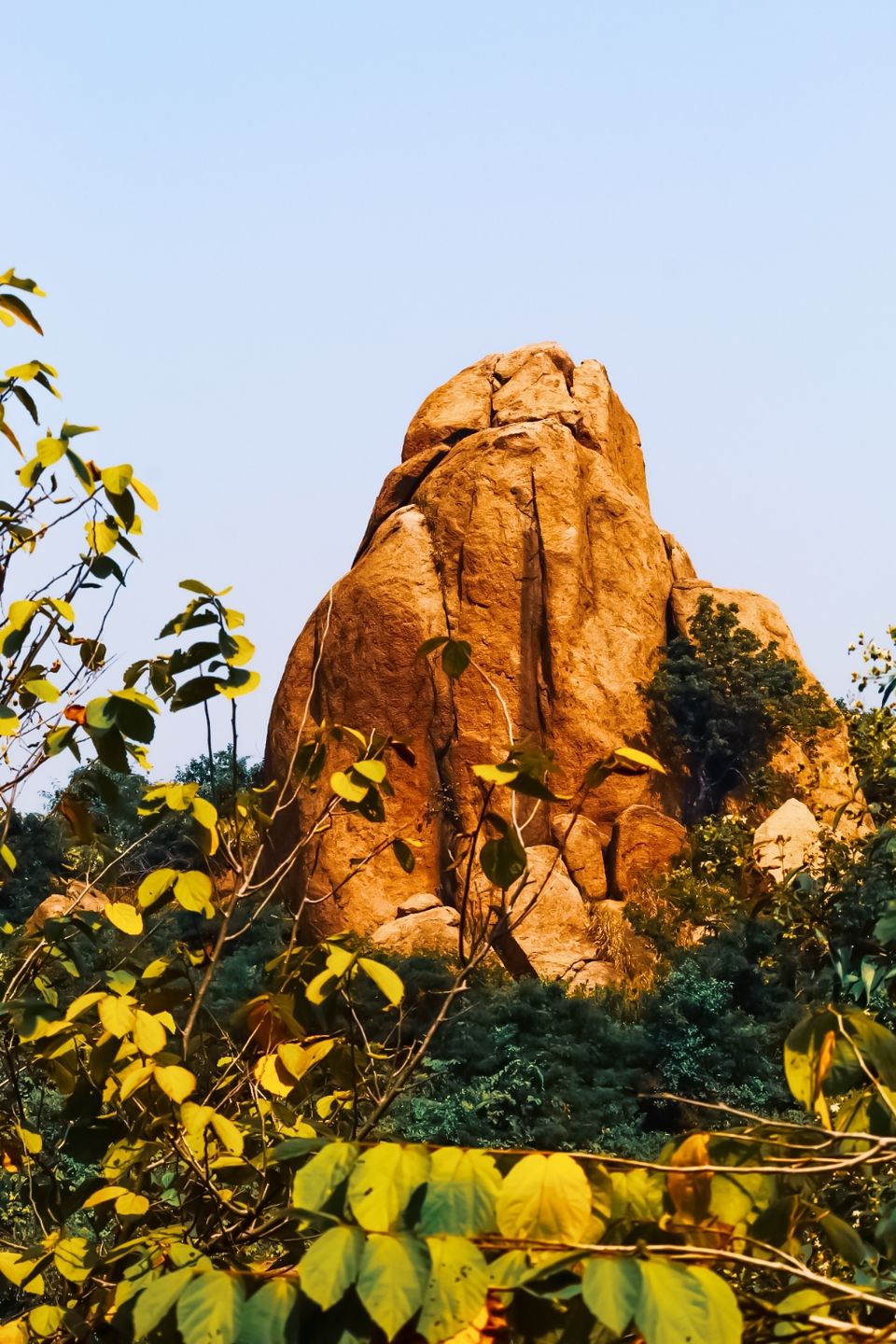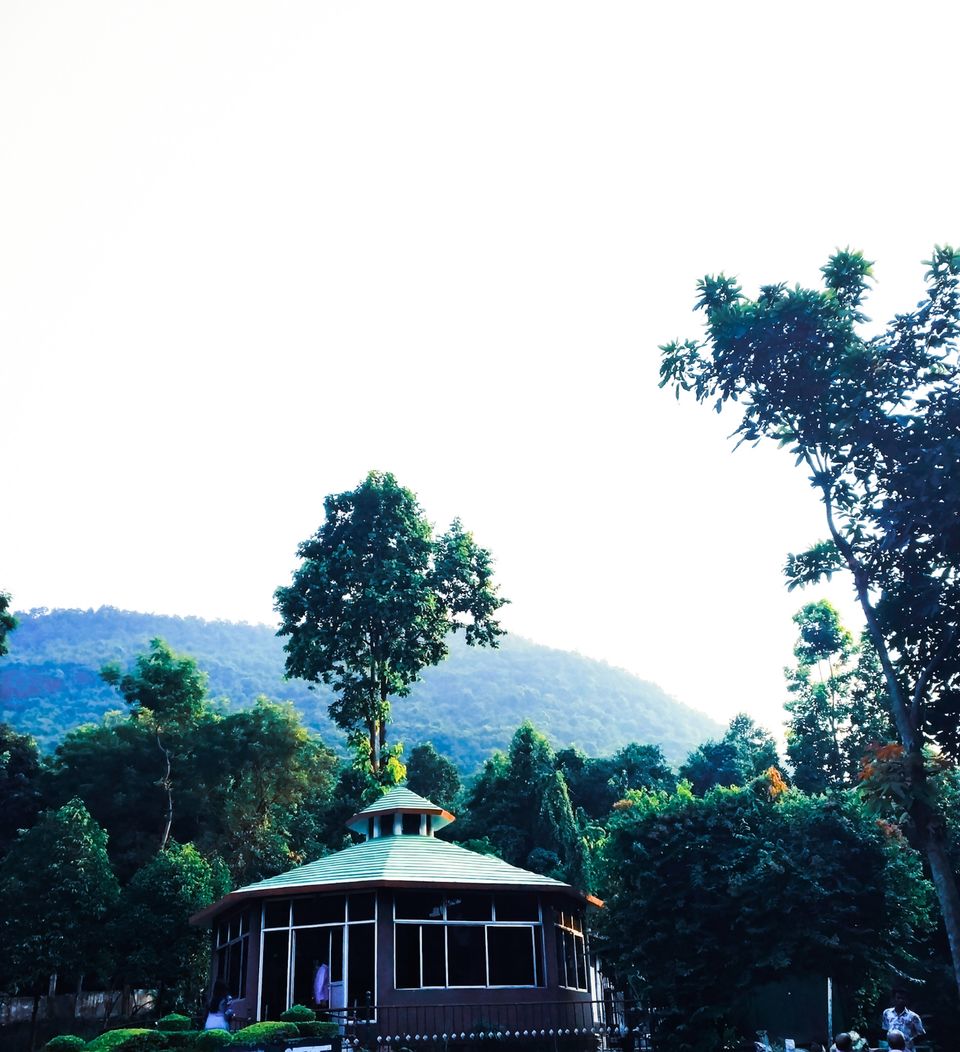 On the fifth day I rerurned home.It took around 5 hours by car to reach home.It was a very beautiful road trip. I usually prefer road trips more because there's a lot to see while you're travelling via road India encompasses numerous tourist spots located in different parts throughout the country. So, it doesn't matter which part of the country one lives in there is always an option of planning a short road trip in India. Most people prefer short road trips of around six-seven hours as they are more comfortable. However, many people even go for longer ones spread across days. They halt at different places during the journey to take rest and explore the place just like I did.I believe road journeys are the best. I simply love them. I love travelling with my family and also enjoy travelling alone. I learned a lot during my solo road journey. It was a different experience all together.