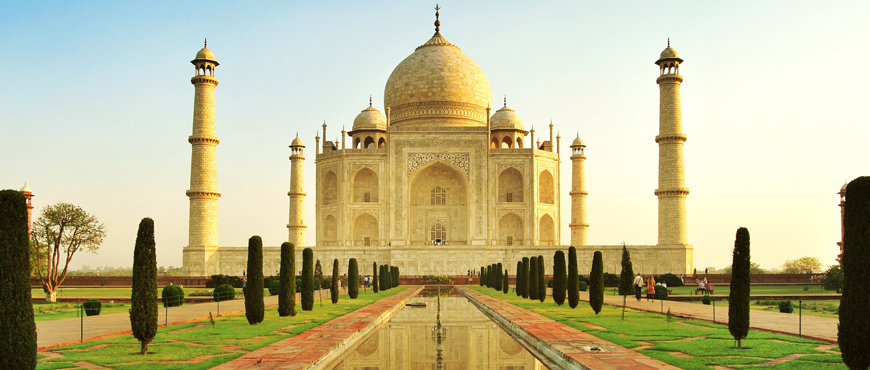 Agra is not only one of the most important cities in India now, which carries a lot of history but also was the most prominent city during the Mughal rule in India. It gained popularity after the capital was moved from Delhi to Agra. It is indeed a huge city which spreads on the banks of Yamuna River.
Agra is a dynamic city and it also holds one of the Seven Wonders of the World. Along with Taj Mahal, it also holds two other UNESCO World Heritage that are, Fatehpur Sikri and Agra Fort.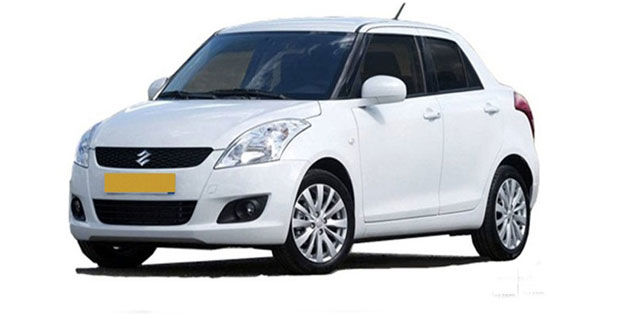 Cabs service in Agra is one of the best safe and secure ways to travel. Being a very energetic city, you also have to move fast there in order to survive! For quite long Agra has been noted to be one of the most sought after travel place for tourists from India as well as the whole world. The distance between Agra and Delhi is only 230 kms which makes it easy for tourists to cover whole of Agra by booking taxi service in Agra. 

Cab service in Agra is huge and they provide their customers with their best interests. They are very much reliable and almost every cab booking service in Agra do have their own online portals from where you can book any car or any package of your own choice. Their main motive is their commitment and they keep their words intact from starting of the tour to the end of the tour. They try to help you in each and every problem of yours. Previously it was very hectic and it was tedious since you had to bargain with car drivers regarding your tours. But due to the technological advancement it has changed.
These cabs in Agra are updated and are well maintained for customer's convenience which not only make your trip comfortable but also a tour that is worth remembering!
From luxury sedans to SUVs, van and everything is available depending on your need. You can book ac as well as non ac cabs also.
Things you should know:
• Toll taxes, parking charges as well as State tax are extra charges which you have to pay.
• Everyone should carry their own proof of identity from the starting point of the journey.
• Generally the rates of cabs in Agra are fixed but they will charge extra if you tour exceeds 8 pm.