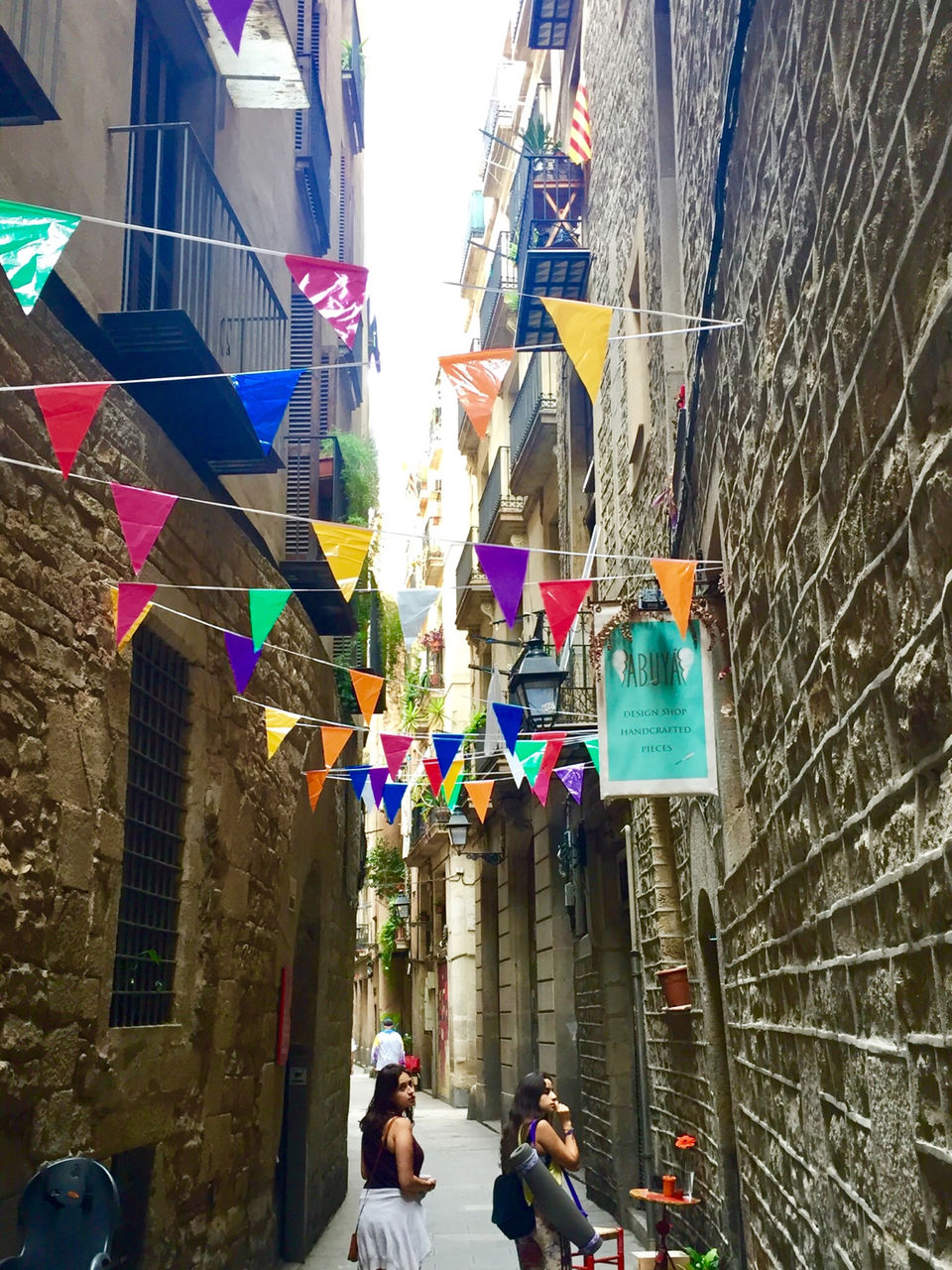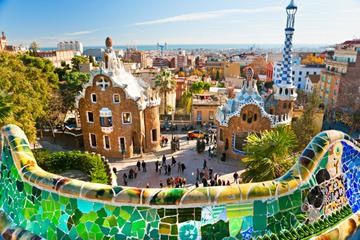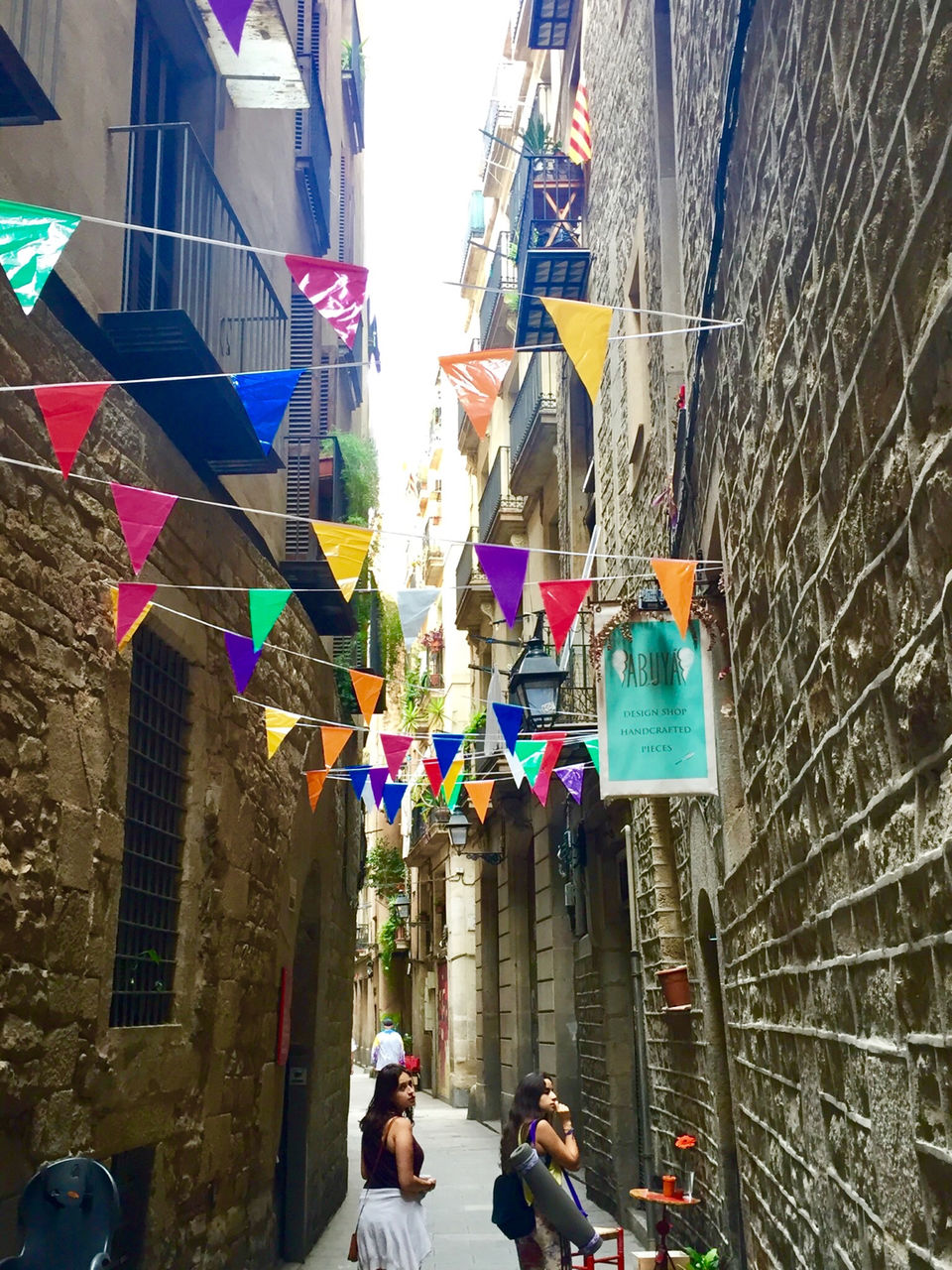 Look for Tapas
Depending on the area, you'll spend between 2-3 Euros for a drink and tapa combination. With two or three of these, you have a full meal!
Normally, you'll be able to decide what kind of food you'd like to get, although in some provinces they will simply bring you what is being cooked in the kitchen that day. The options are normally local dishes that could range from seafood to meat dishes, vegetable dishes, and more!
This is a great option for a light dinner. Some tapas bars will open for lunch as well.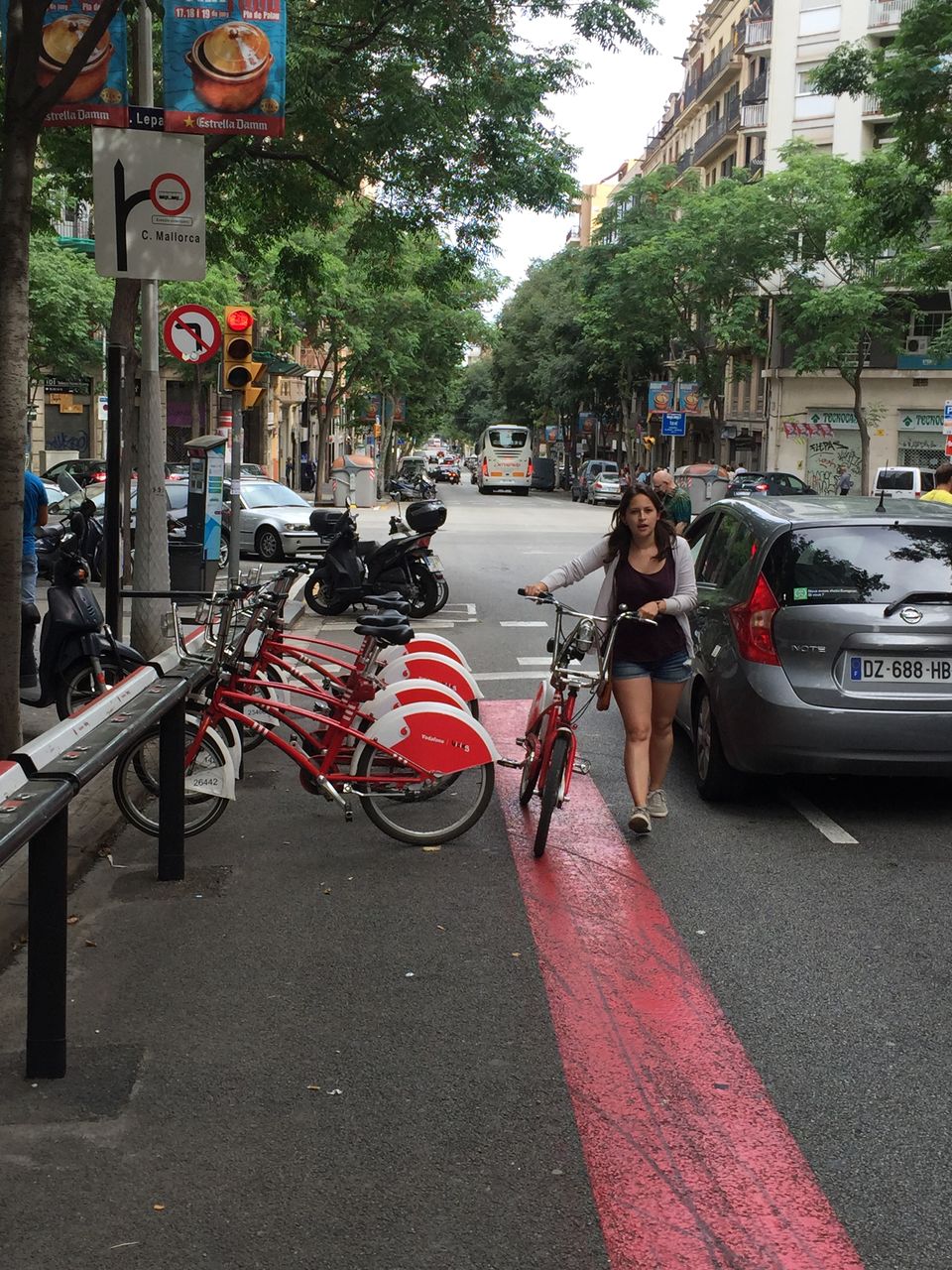 Once you're in barcelona, busses are a fantastic way to get around. In most Spanish cities, a bus ticket will cost you around 1-2 Euros. In Barcelona and Madrid, it's also possible to get a bus pass that lets you hop on and off busses and metro lines within certain areas.
In most cities, if you take more than one trip with a period of 1 hour or so, it only counts as one trip. This means you can use the same ticket more than once, for example if you have to take two different busses to get to your destination.
In Barcelona, a single metro ticket costs 2.15 Euros, while a T-10 card (which is valid for 10 trips in metro) costs 10 Euros. Bicycles are actually the best way to move around within the city sightseeing.
Supermarket Another great option for eating in Spain on a budget is going to a supermarket and making your own meal. If you stay in a place with a kitchen, you'll be able to save on food by cooking for yourself. Or, buy something in the store that doesn't need cooking, and go have a picnic lunch with your hostel dorm friends or wrap a sandwich while you explore the colorful city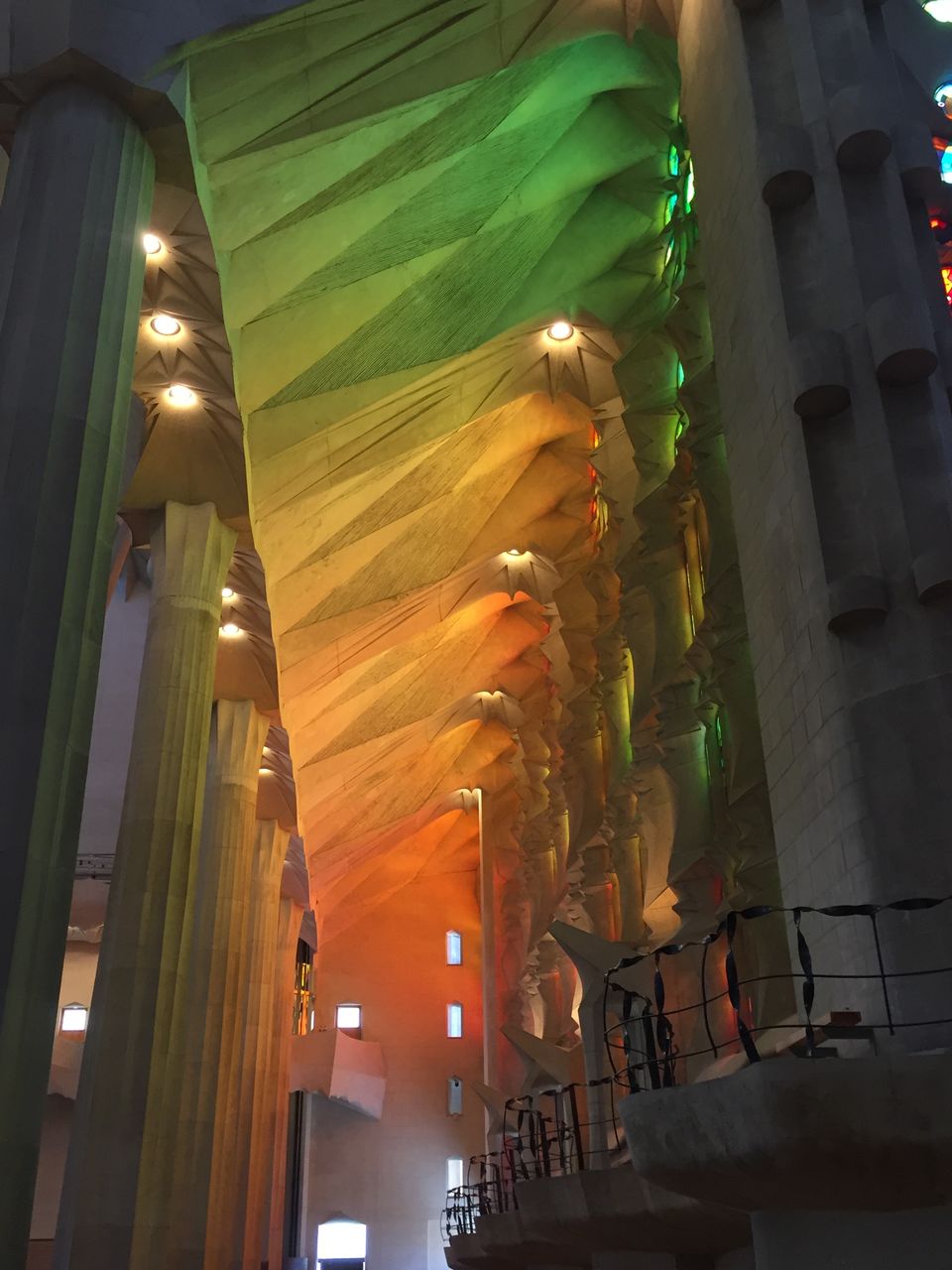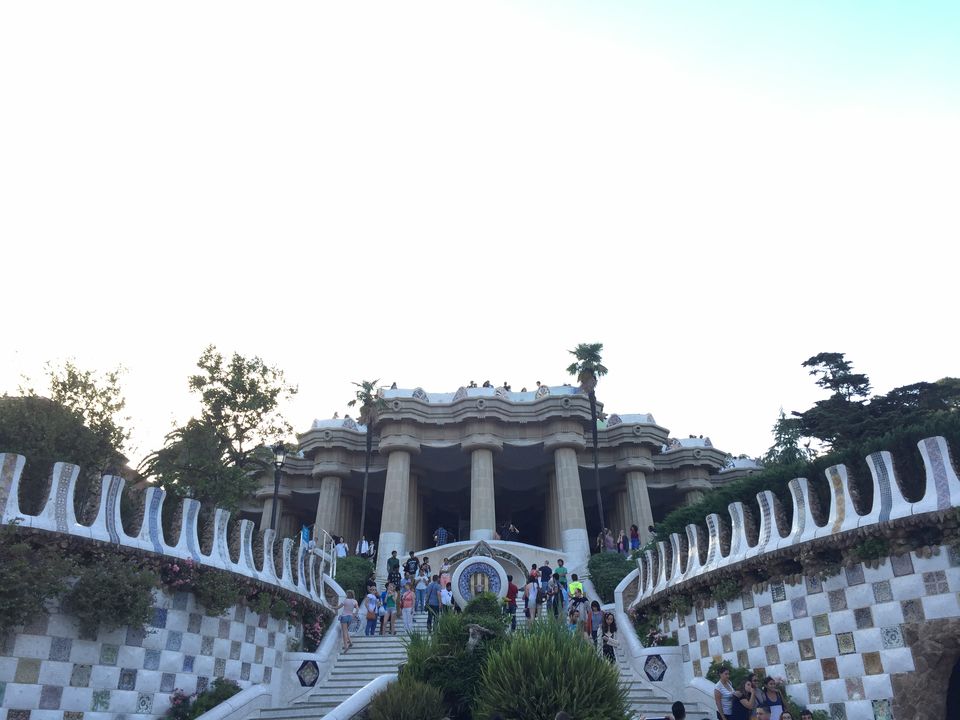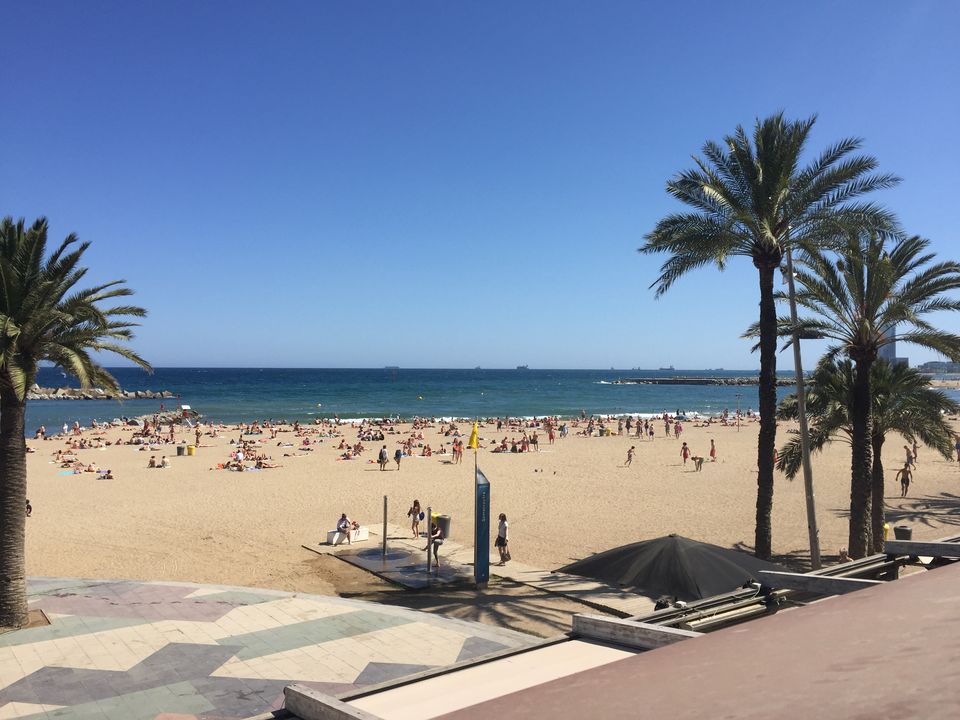 The most happening beach of the city. clubs and pubs around it make it an ideal place for day and late night parties. following along the beach is a private beach for gay and right after is a nude beach. watch out for signs and tan at the beach you like.
Inspired by nature, this is Antoni Gaudis Masterpiece. brilliantly light by nature and stained glasses on all side. This place is a must visit on your trip to Barcelona. an idea time to visit is early morning and advance ticket purchase is recommended. Its also surrounded by many souvenir shops so maybe you can plan it for the last day in the city n set off with some amazing memories. tickets can be purchased in advance from link below
http://www.sagradafamilia.org/en/tickets
Whether you want to stay in a dormitory hostel or you'd like a private room, there are plenty of options in and around all the city. A typical dorm hostel may cost about 10-15 Euro per night, while getting a private room may mean spending between 20-25 Euro.
These prices will normally include amenities such as free WiFi and breakfast, as well as a locker to keep your stuff safe. my Hostel was walking distance from sagrada familia