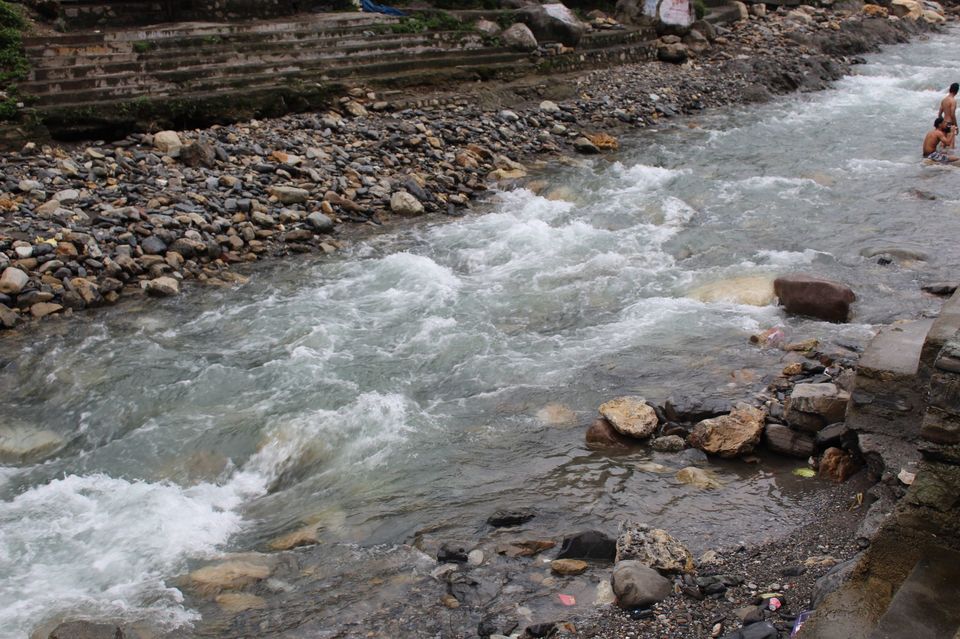 After reaching Dehradun, you can go to the hotel and check-in as you must be tired.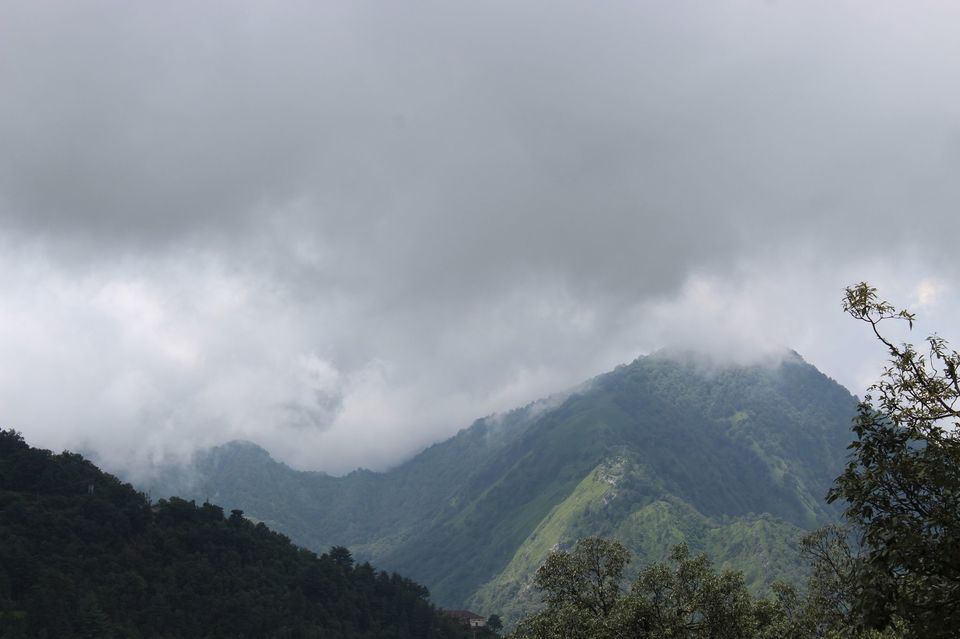 Hotels : Hotels of Dehradun are very pocket friendly, you just have to choose the right area. I have booked hotel at prince chowk.
Where to eat : Prince chowk is heaven for food lovers specially for non-veg lovers. So it's time to take a small break and have some amazing breakfast in Dehradun. Foods in Dehradun is delicious and very pocket friendly. Believe me you will get yummy food in every range even there are lots of "Dhaba's" where you can have yummy "Parathas..". If you are non-veg lover, you are at the right place I guess. There are lots of pocket friendly hotel with absolute great taste.
Robber's cave / Guchhupani : You will thank me after visiting this place. You can get the cabs from your hotel to reach here. You have to remove your shoes here and take the sleeper which are available on rent of just 10 rs and now you are ready to get into the cave. There are small shops which offers Maggi, tea, coffee, momos and some other snacks. At the time I entered into the cave I felt that this is worth to visit the place. There is a long cave with the water on the bottom everywhere. You have to walk in the water and sunlight from the top of it just makes it more beautiful. The walk in the cave is its beauty. You will be amazed by the beauty of the place.