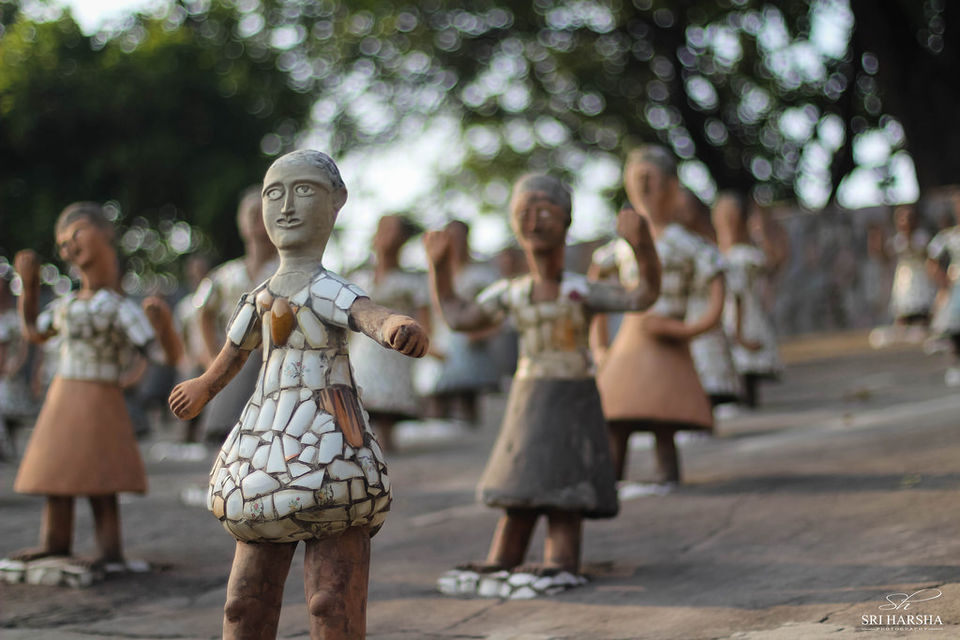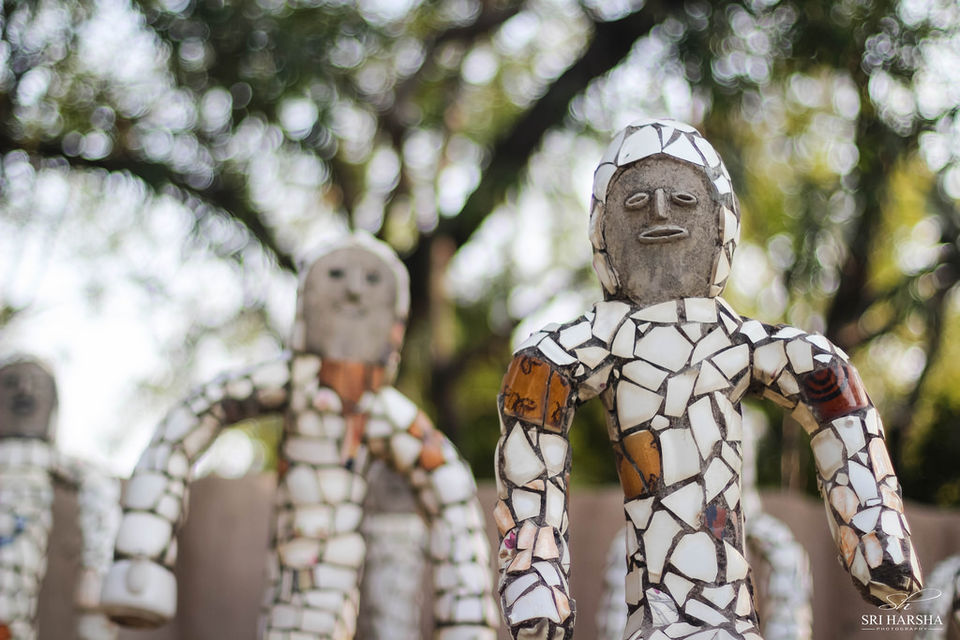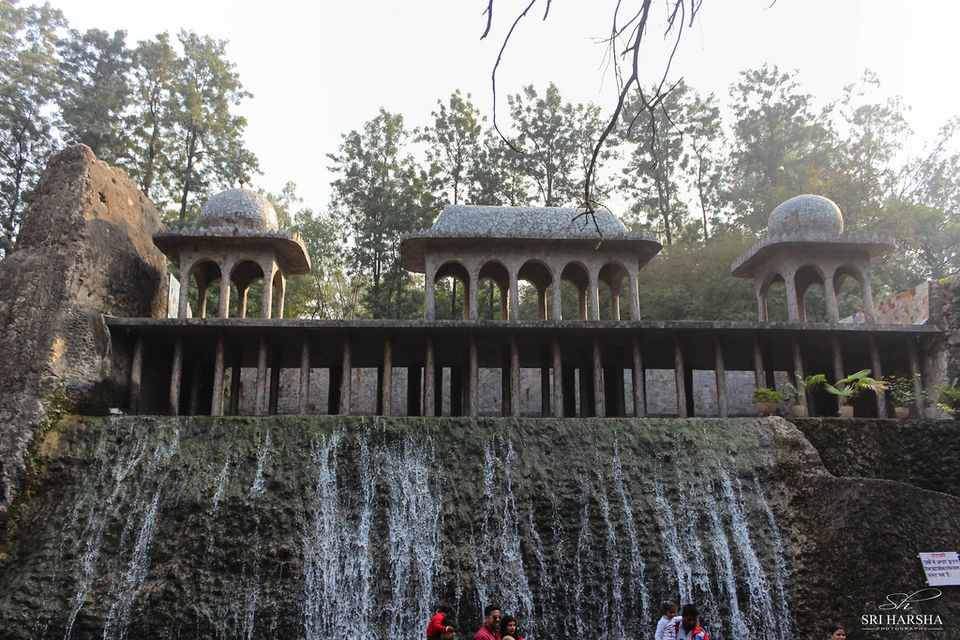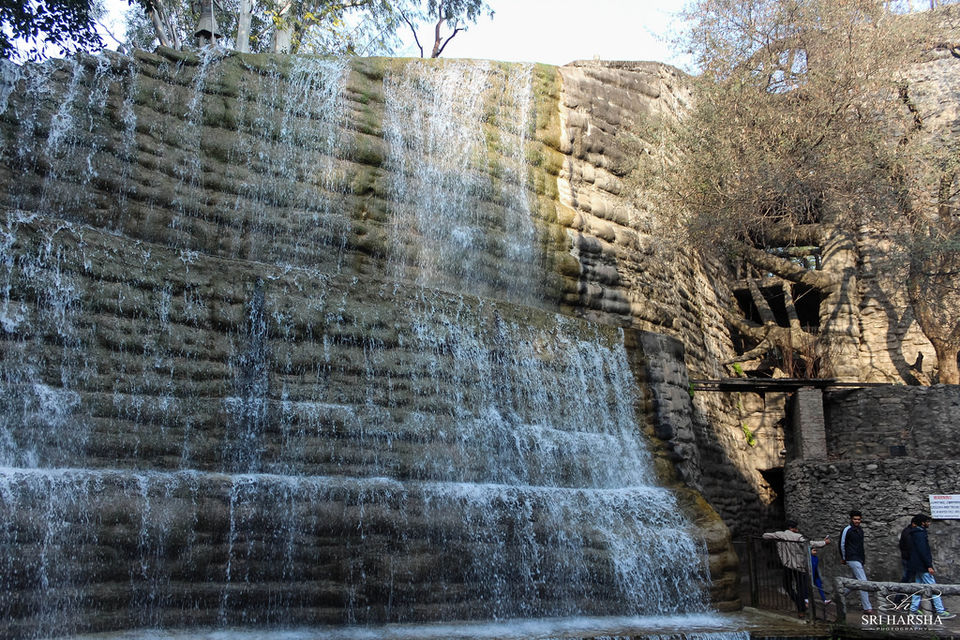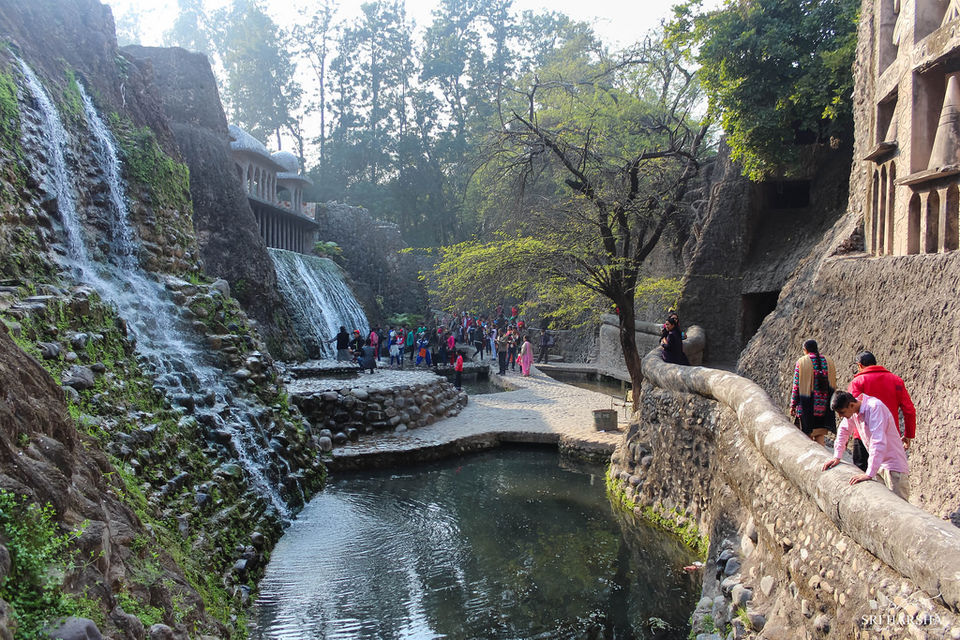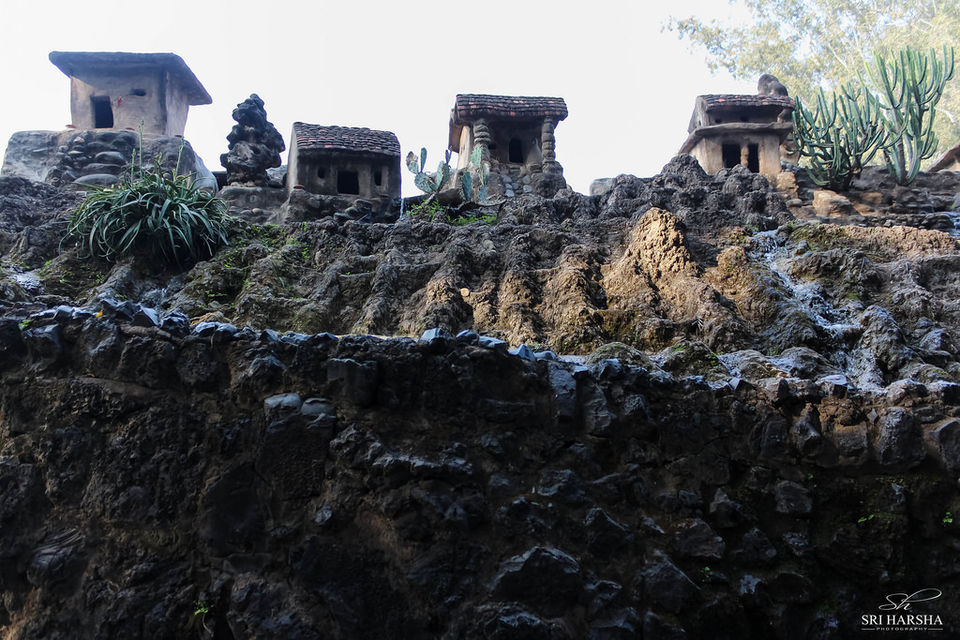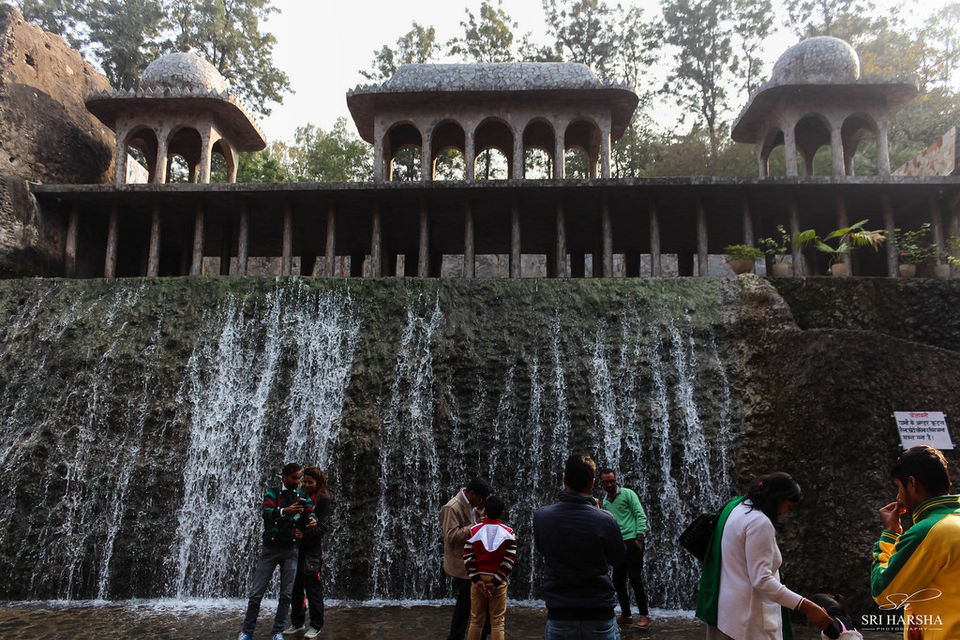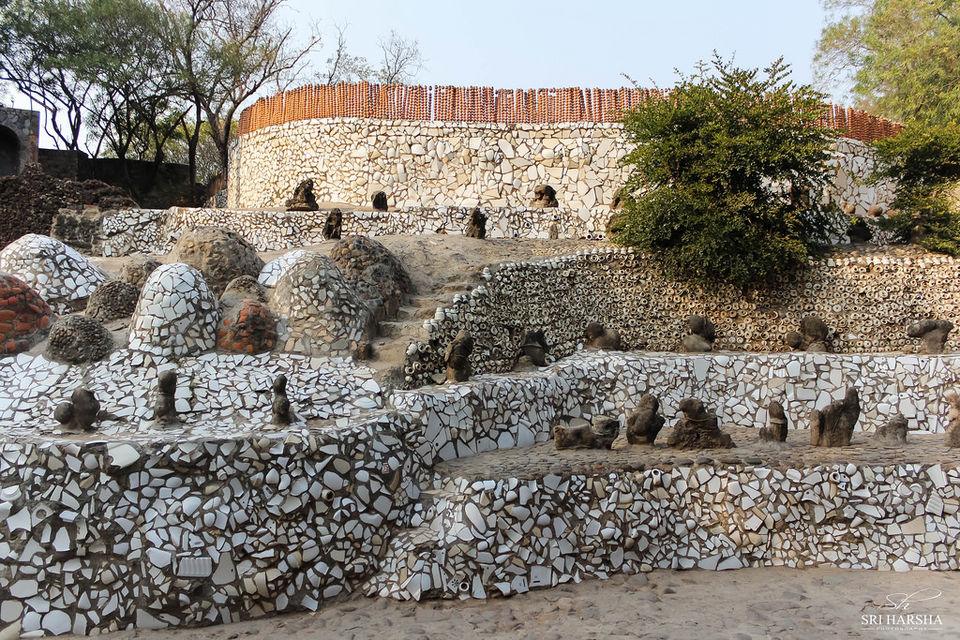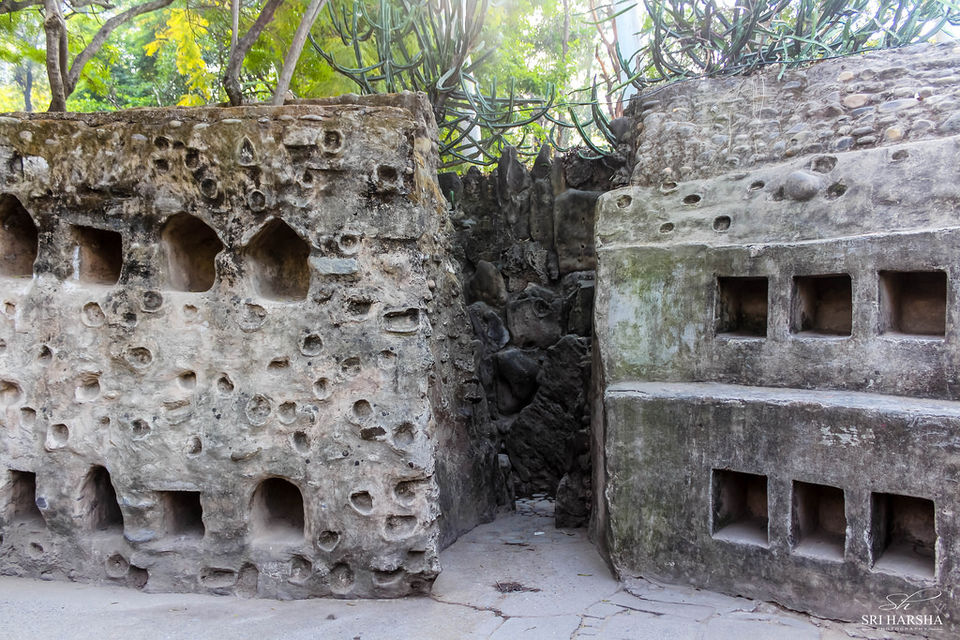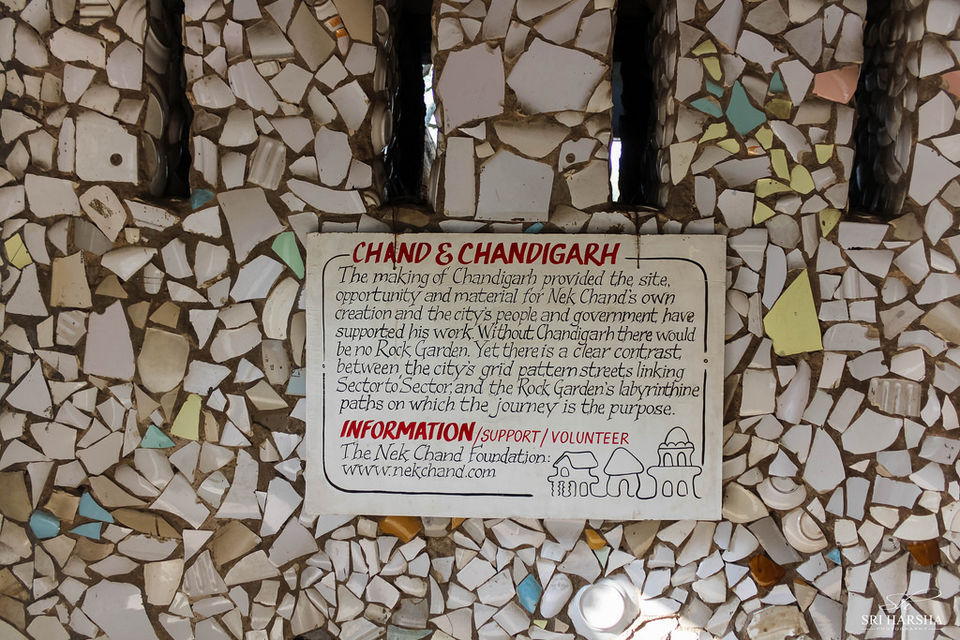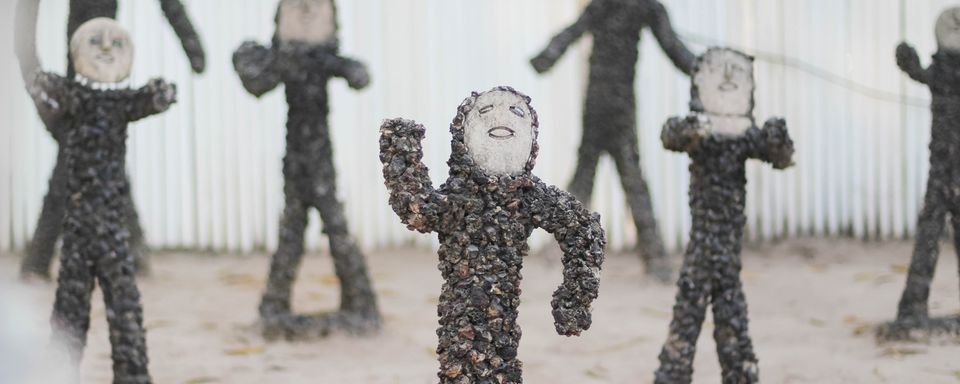 Nek Chand Rock Garden is unique: the surreal fantasy of a local transport official who, starting in 1957, spent almost 20 years secretly, personally creating more than 2000 sculptures using stones, debris and other discarded junk that was left over from the 50-odd villages that were destroyed in order to build the city of Chandigarh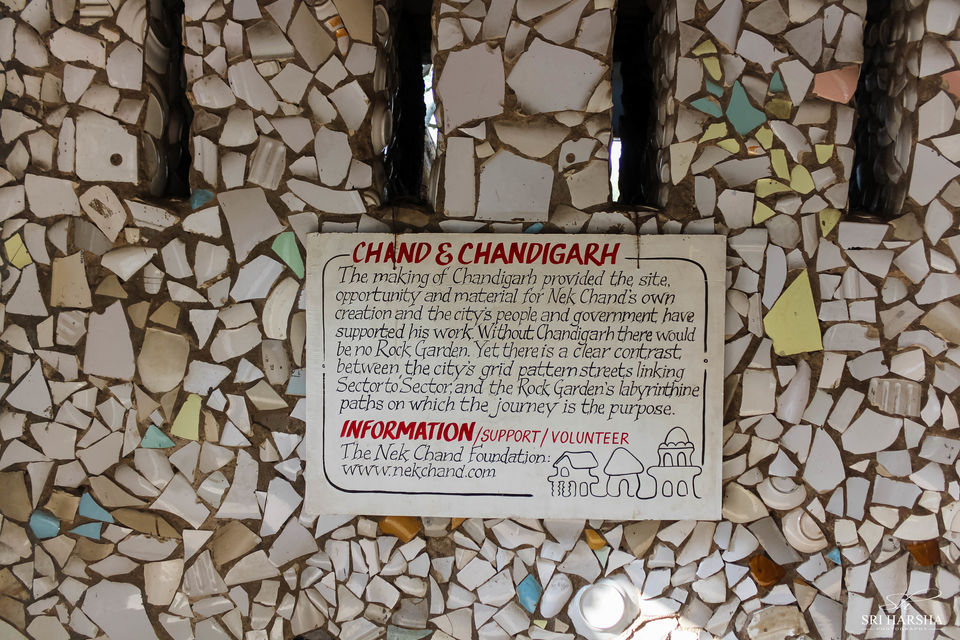 It is completely built of industrial and home waste and thrown-away items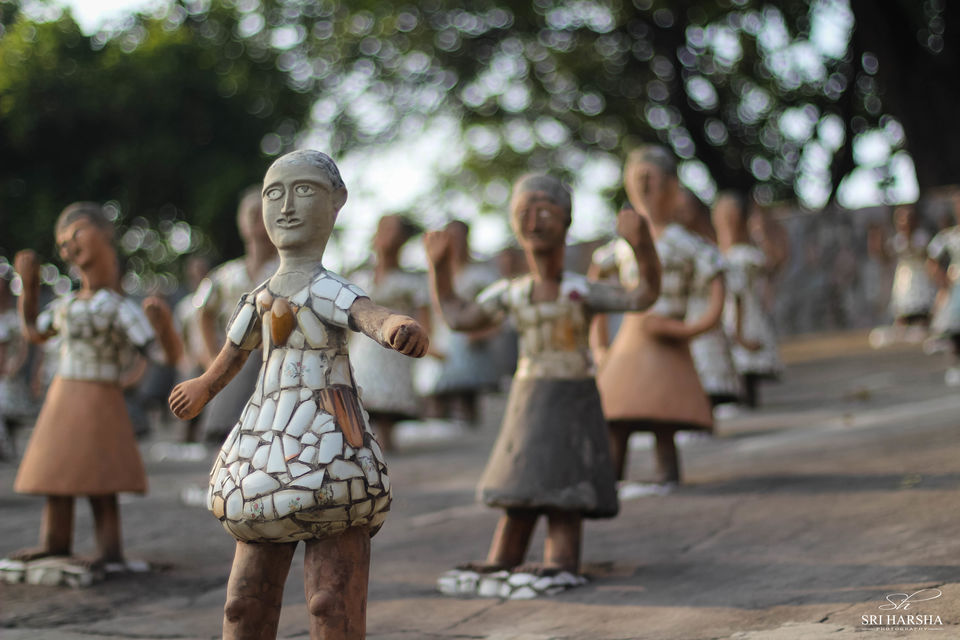 Materials used in the construction of the garden range from concrete and steel drums to light switches, broken bathroom sinks and bicycle frames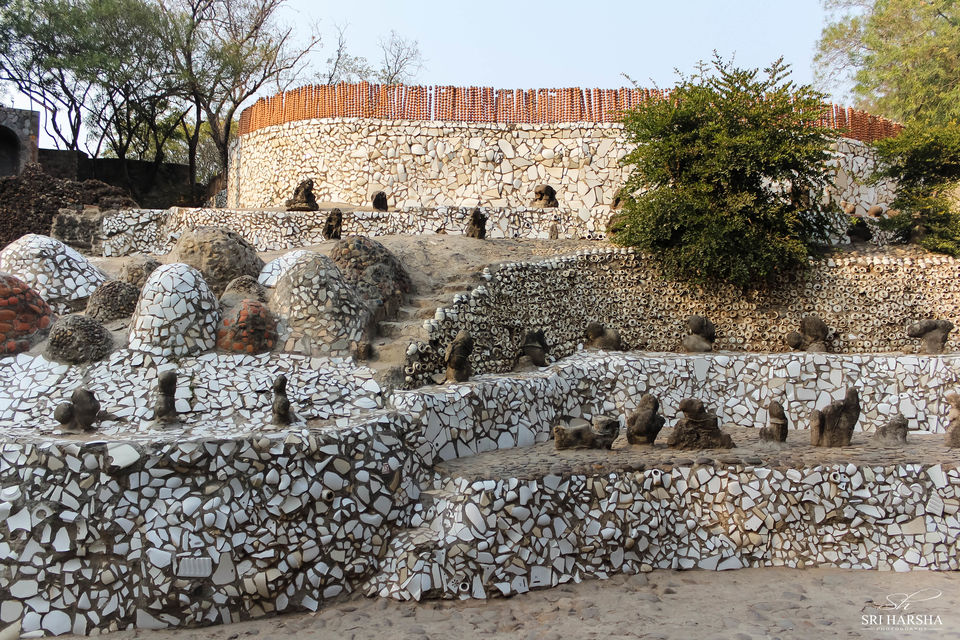 The Rock Garden Chandigarh is designed to look like a lost kingdom. Doorways and archways constructed out of discarded bags of cement seem to characterize the theme, and the scale is larger than life. The rock garden is a complex labyrinth, with paths, gateways, steps, waterfalls, courtyards, porches and buildings.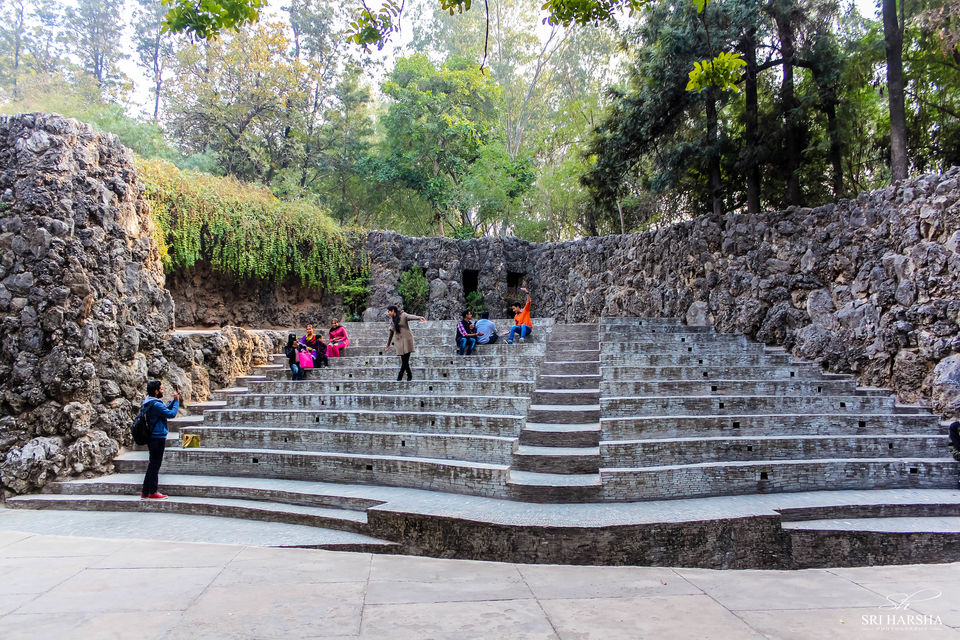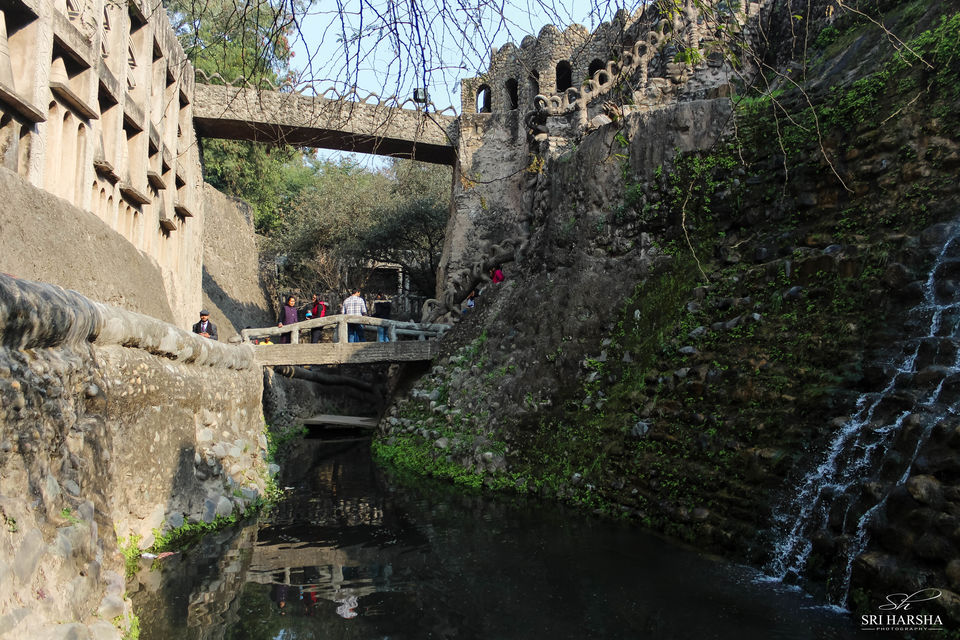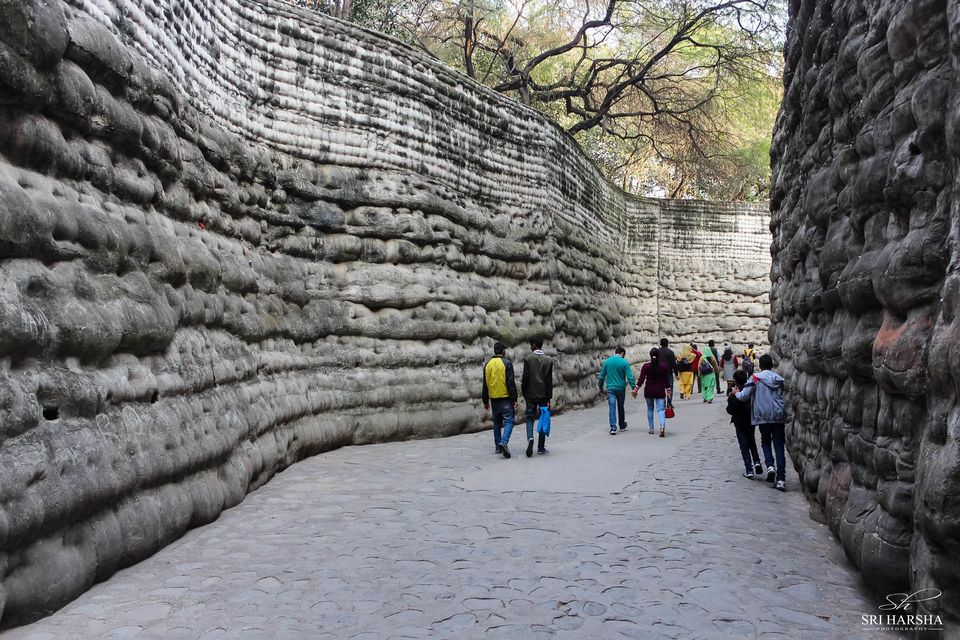 The Chandigarh Rock Garden is now acknowledged as one of the modern wonders of the world.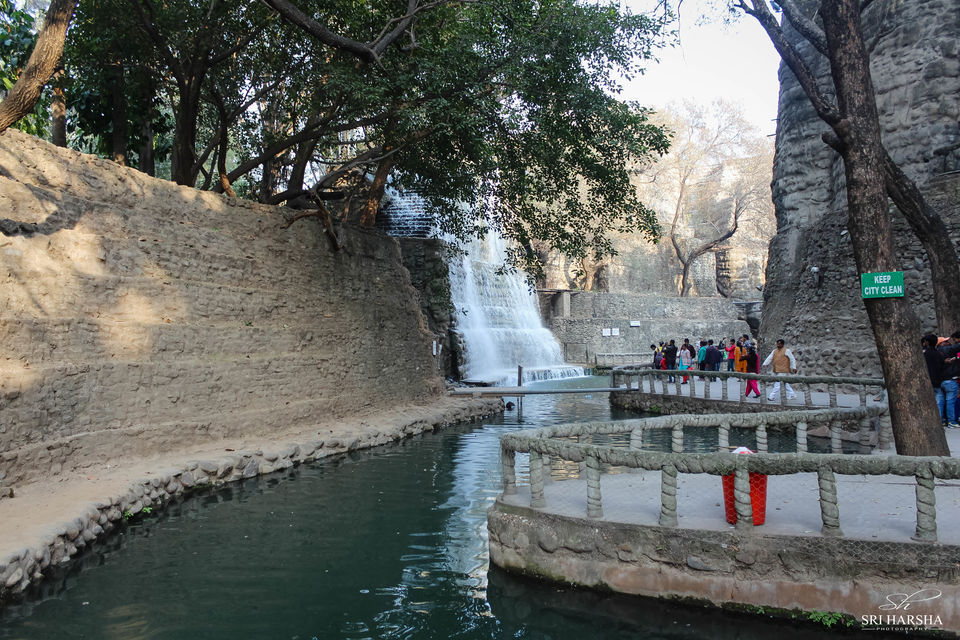 Chandigarh Rock Garden Timings
Summer opening hours (1st April to 30th September) 9 a.m. to 7 p.m.
Winter opening hours (1st October to 31st March) 9 a.m. to 6 p.m.
This trip was originally published on Discover India.