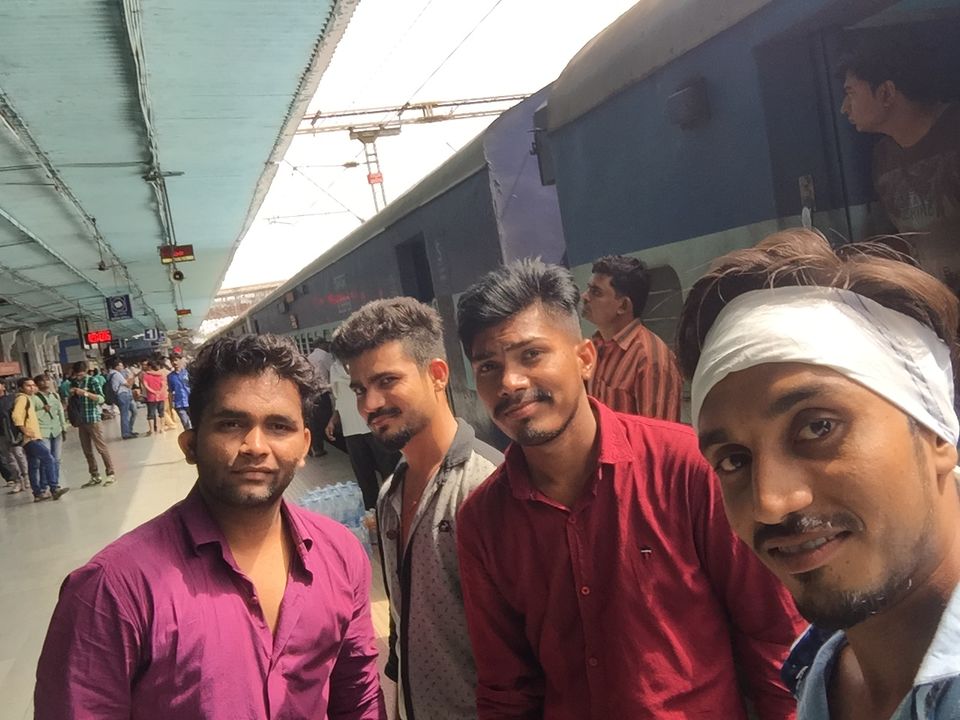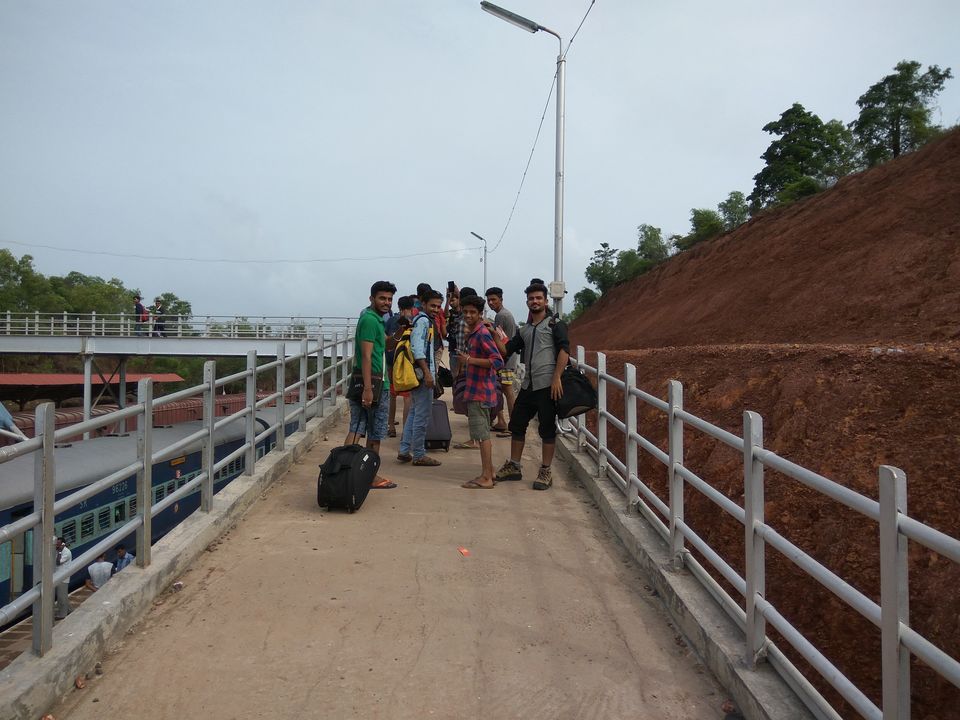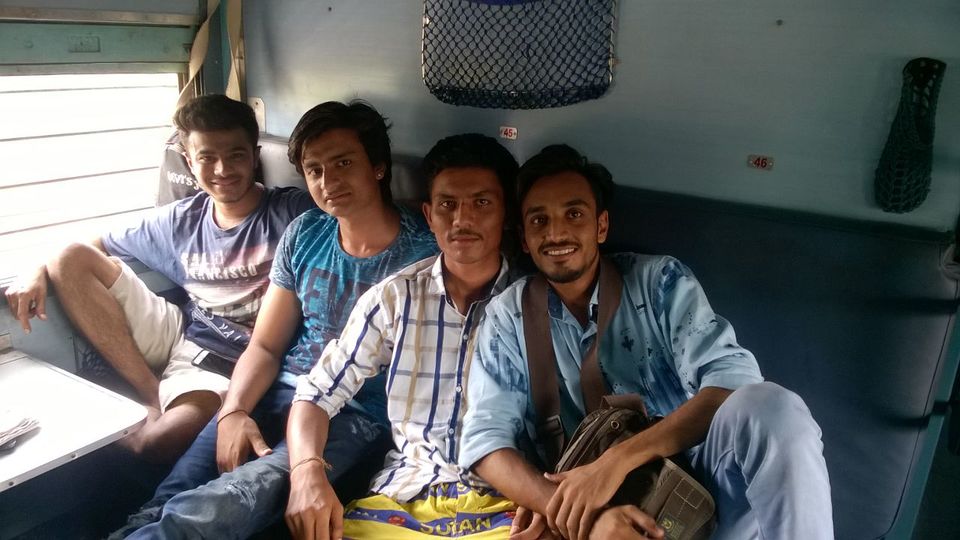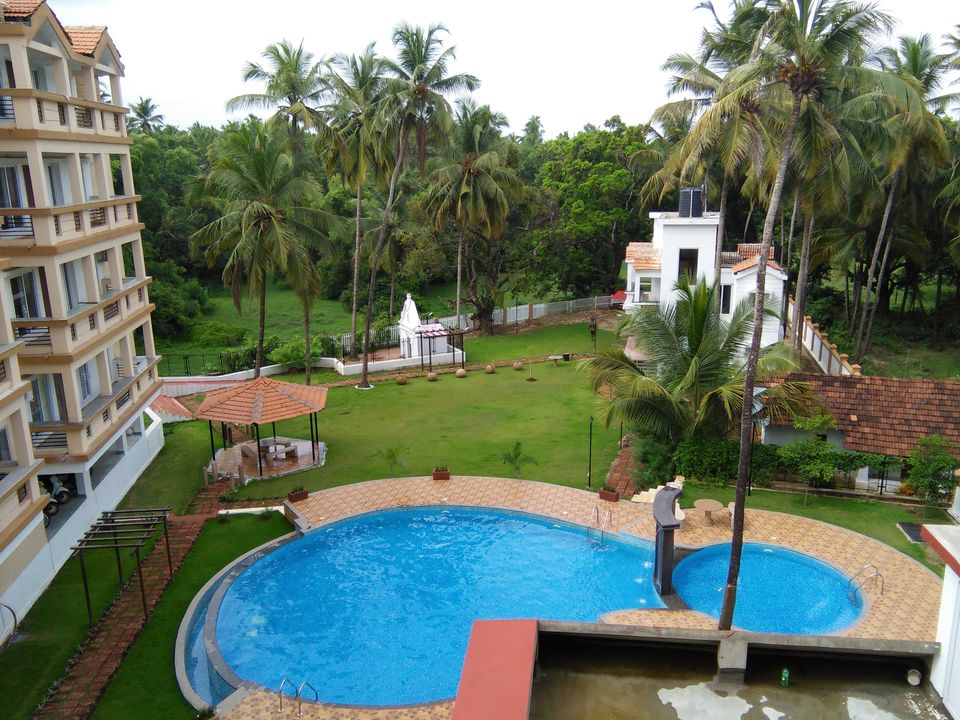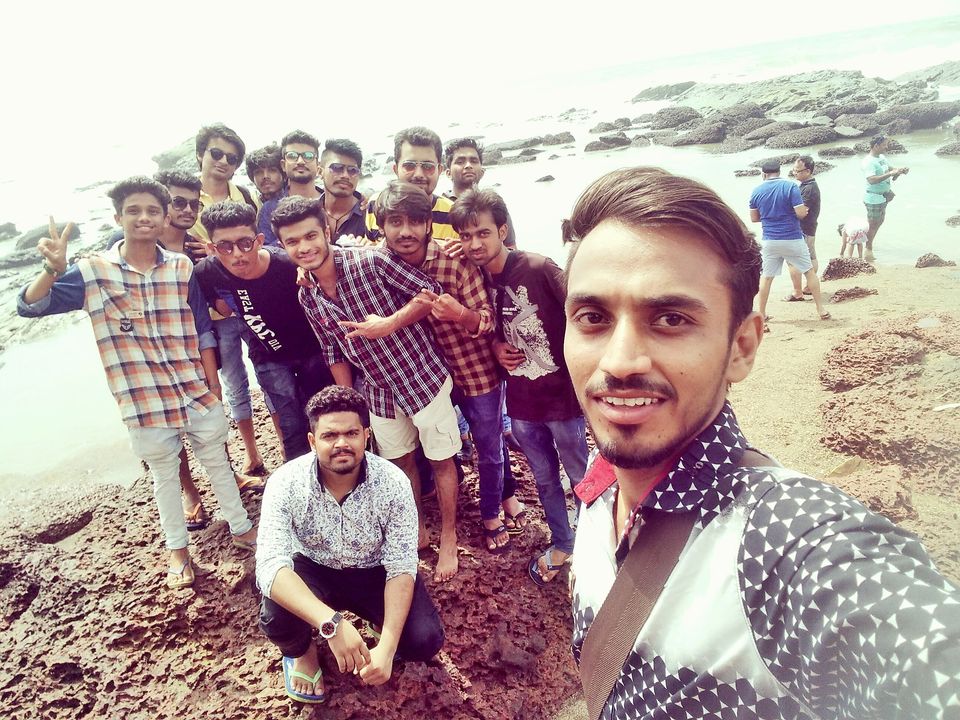 THE JOURNEY START TO AHMEDABAD RAILWAY STATION......
DAY 1...
IT WAS AWESOME FILLING START THE TRIP WITH 14 FRIENDS.WAITTING OF THE TRAIN TO THE PLAT FORM AT AHMEDABAD RAILWAY STATION.THE TRAIN CAME ON PLATFORM TO FINDING THE SEATING AND SEATED .THE TRAIN WAS STARTING AND ALL FRIENDS EXITED.
DAY 2
6.30 AM THE TRAIN PLACED IN THIVIM.WE HIRE TAXI TO RICHED AT Aqua Grandiosa APPARTMENT.ALL FRIEND MOOD FRESH IN THE SWIMMING PULL AT APPARTMENT. THEN WE HIRE 6 ACTIVA & 1DIO BIKE FOR TARVELLING IN GOA.
THE 1ST BEACH WE HAVE BEEN SEEN Anjuna Beach,
FIND HISTORY AT LINK,
[Goahttps://en.wikipedia.org/wiki/Anjuna]
DINEER AT THE GUJARATI THALI AT ANJUNA BEACH.
.
.
.
.
.
.
.
.
.THE DAY WAS OVER.....