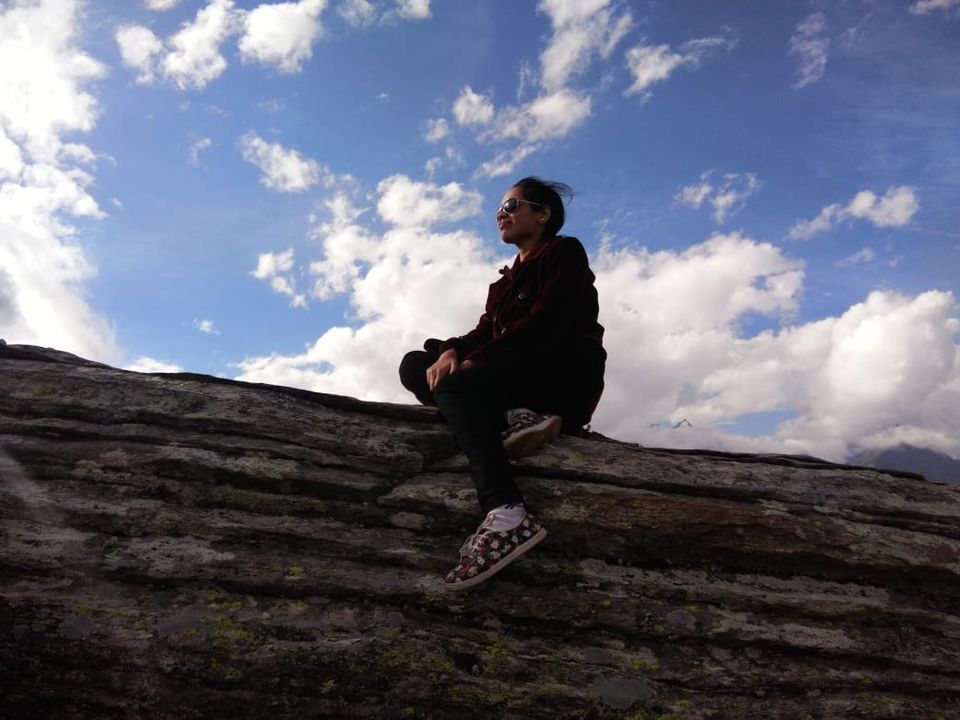 This was my first ever trip as an independent bird to mountains and  amazing shocker to the experience was "Manali and Rohtang pass" leading to "Spiti Valley"( Leh-Ladakh road). We kicked off from Delhi in the evening to reach Manali by bus and journey was of approximately 14hrs. Early morning my eyes opened gazing the lush green mountains of kullu-manali. We reached "Mall Road" and had a pre-booked hotel near mall road.  Day one we spent enjoying the children's park and sizzling food items  near mall road.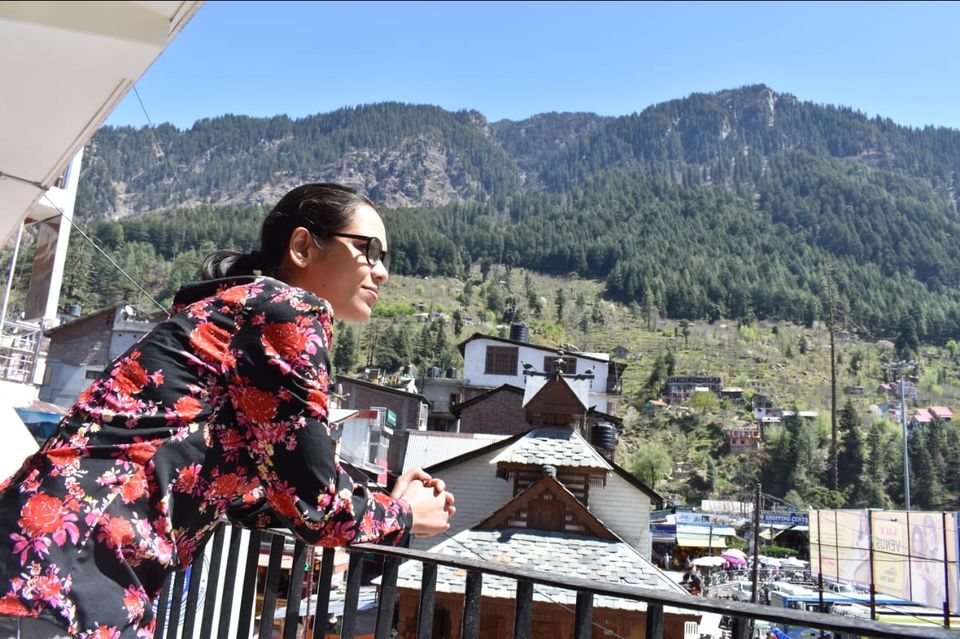 As an exploring couple we always preferred to travel by bike than car. Early morning we hired a bike and planned to visit the famous holy temple "Hidimba Devi". As peaceful as it is meant to be with surrounding beauty, the temple attracts you unconditionally.  We tried our hands on  shopping few items from crafts market near the temple. Rest of the day we took rest to start off for the thrilling "Rohtang Pass" route on bike.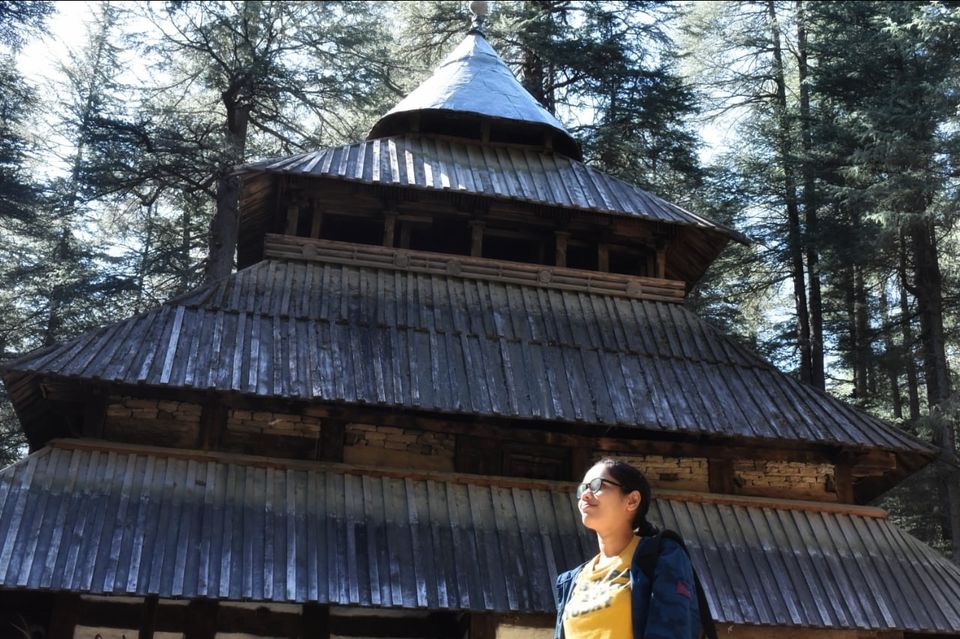 Then came the most awaited destination of "Rohtang Pass" in Manali. The breathtaking mountains and tough roads at certain points made us feel the nerves but the beauty over faded it all!!. The route is open only from May to September depending upon the climatic conditions. On the way we stopped a different beautiful turns along with the tea stalls to enjoy a cup of tea.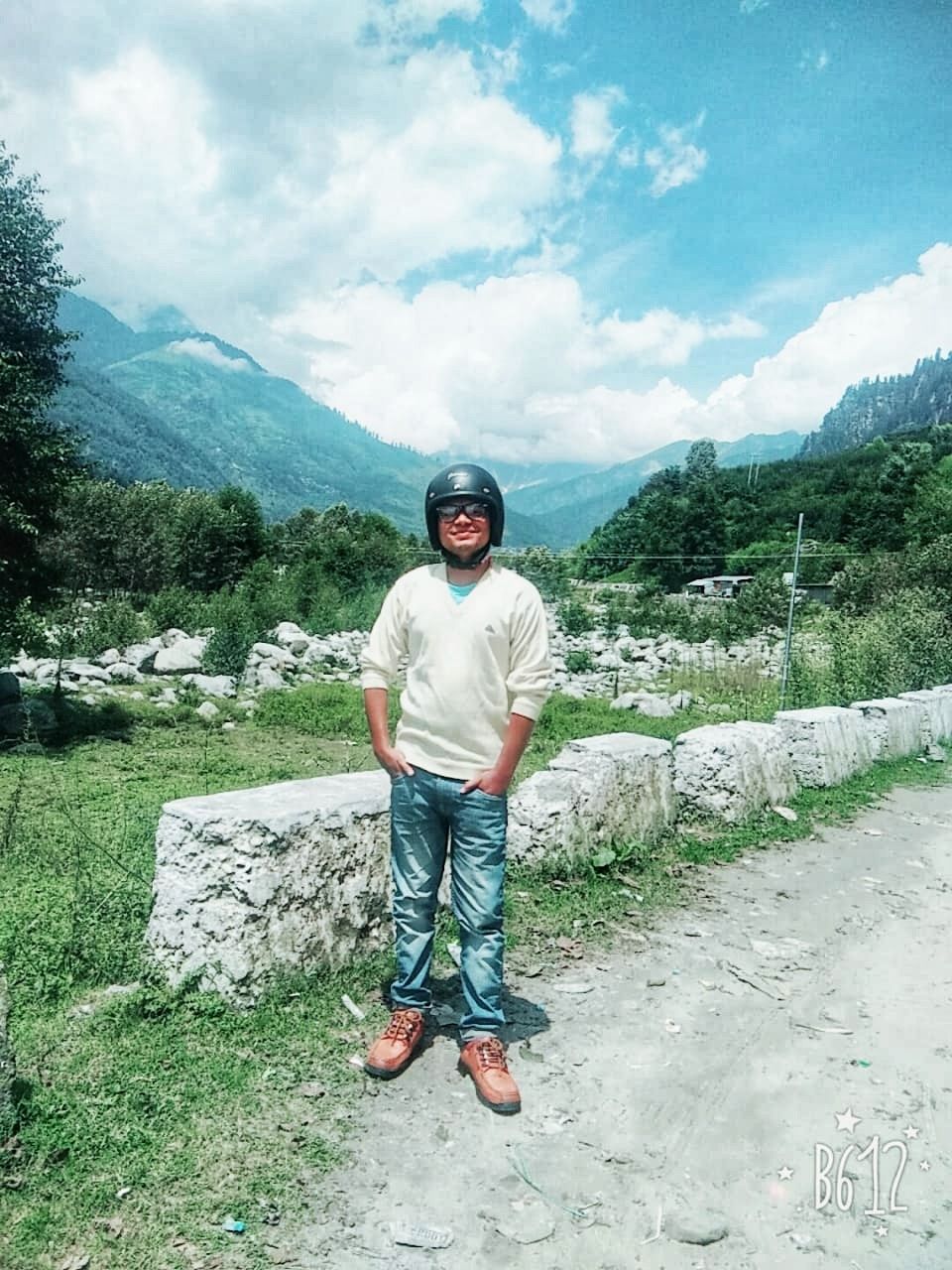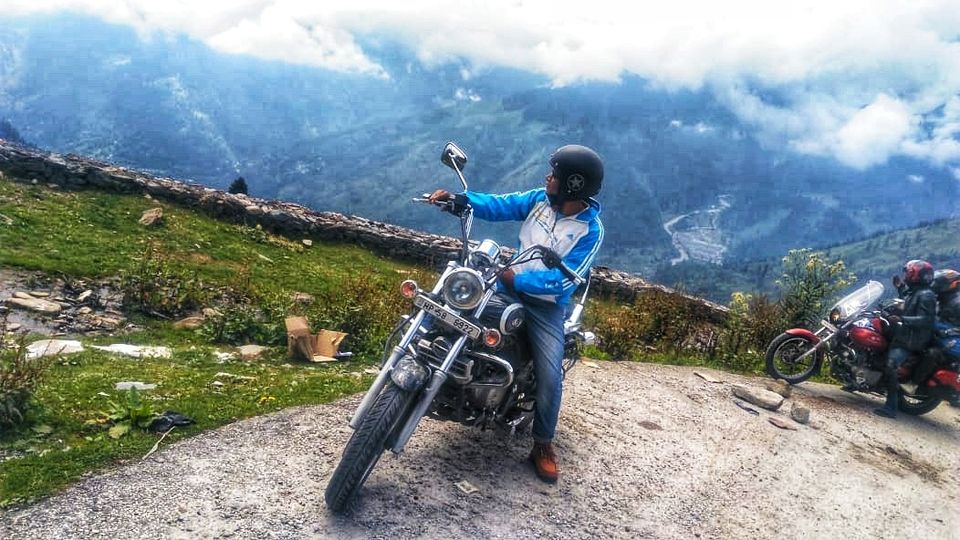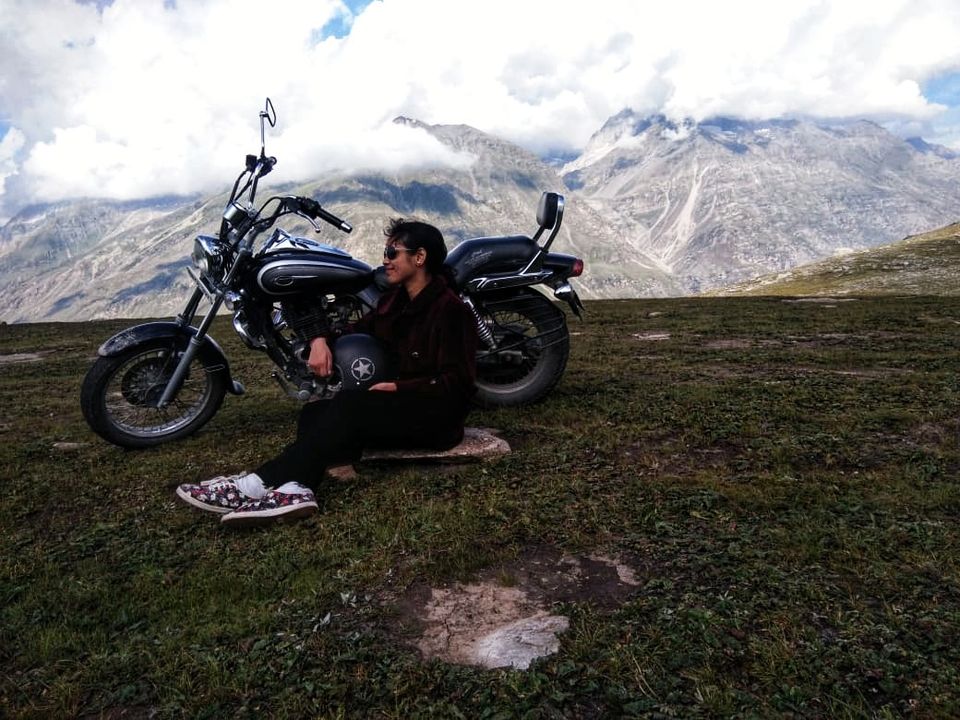 We had a repeat trip to experience the snow in the month of March.  We were allowed to go only till "Gulaba" as Rohtang pass was not open. We boomed up with all enthusiasm as it was our first ever experience of snow.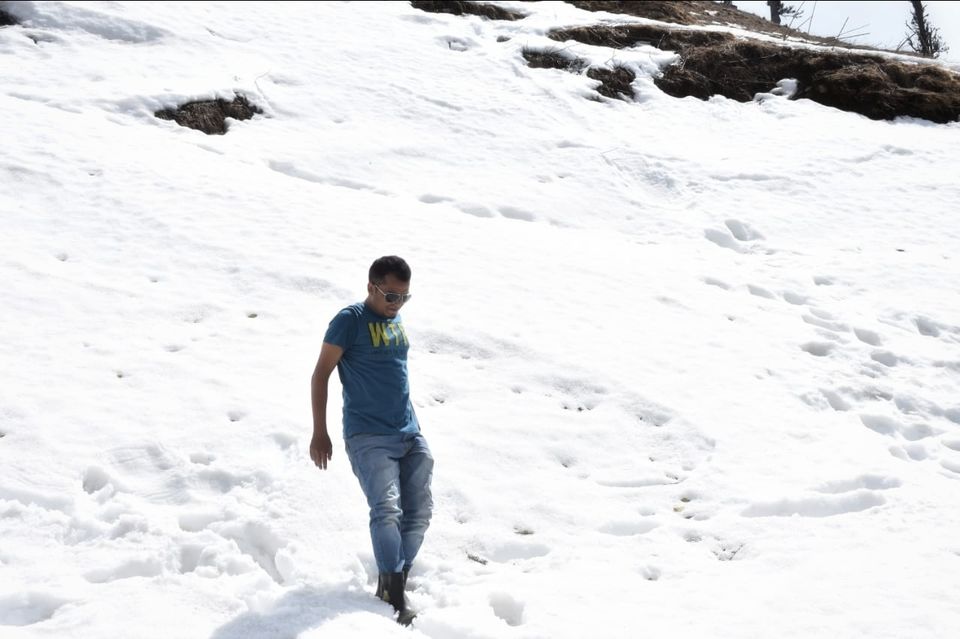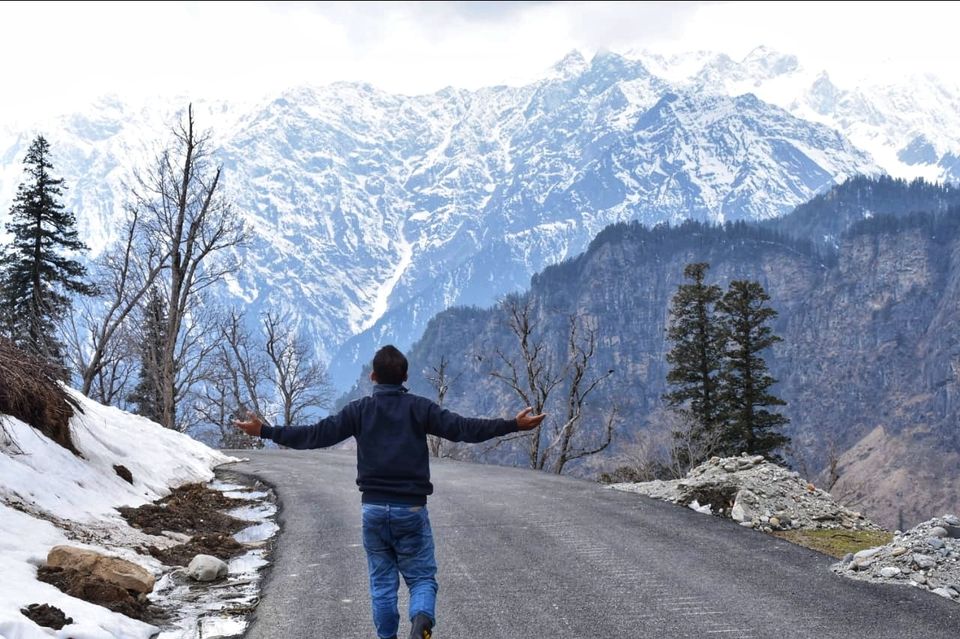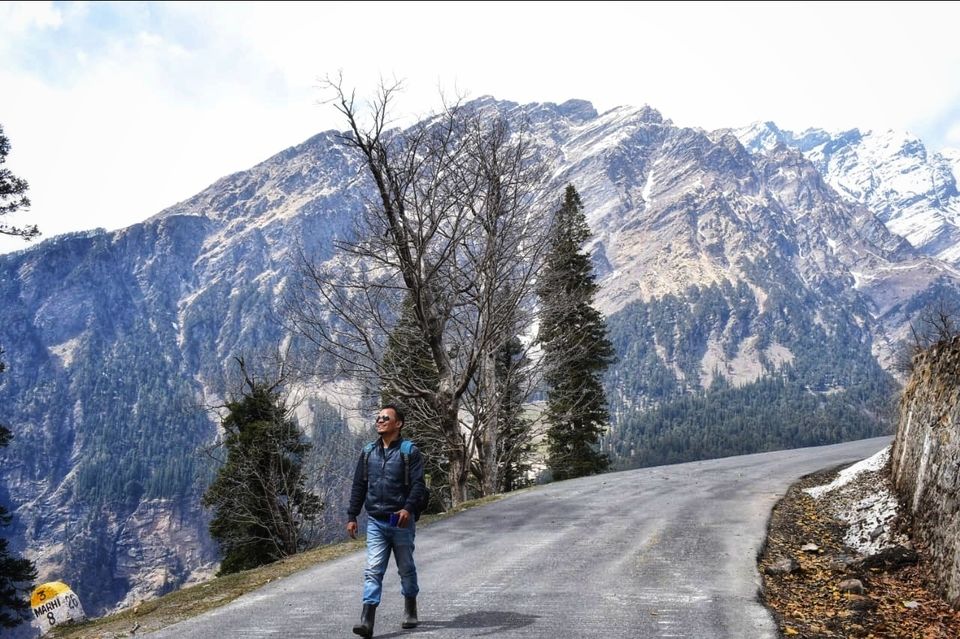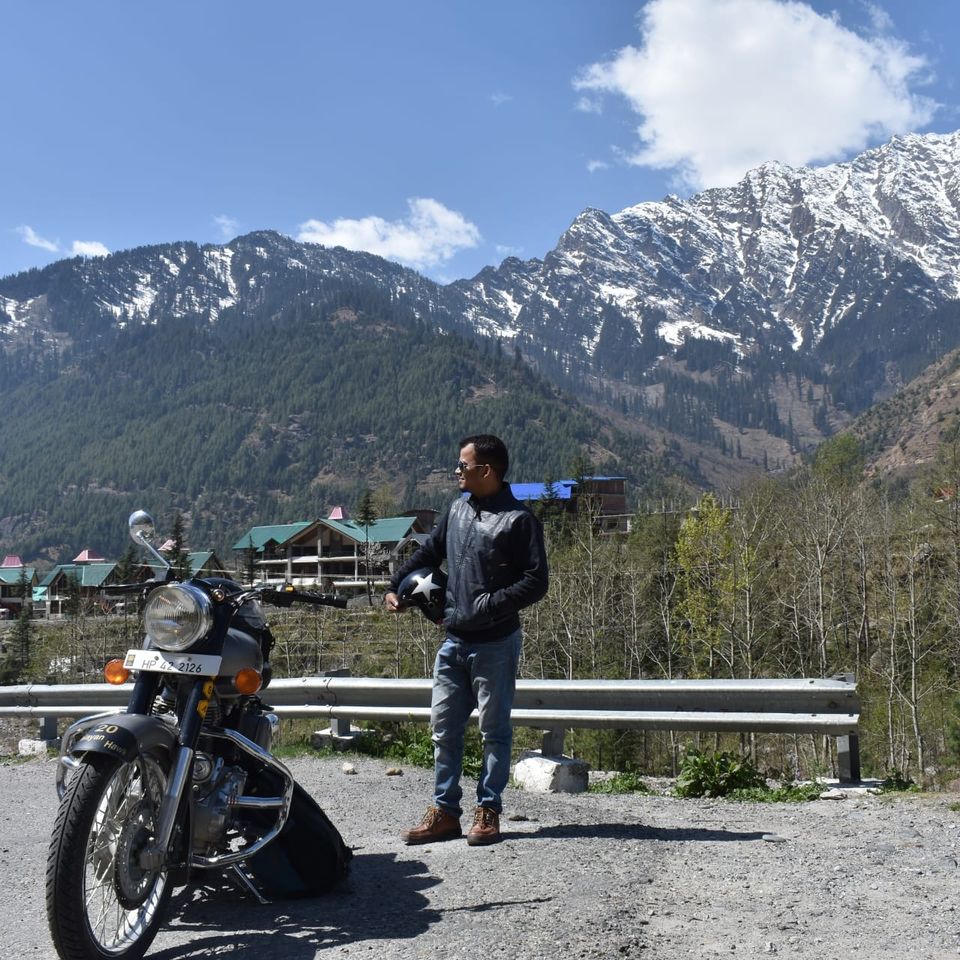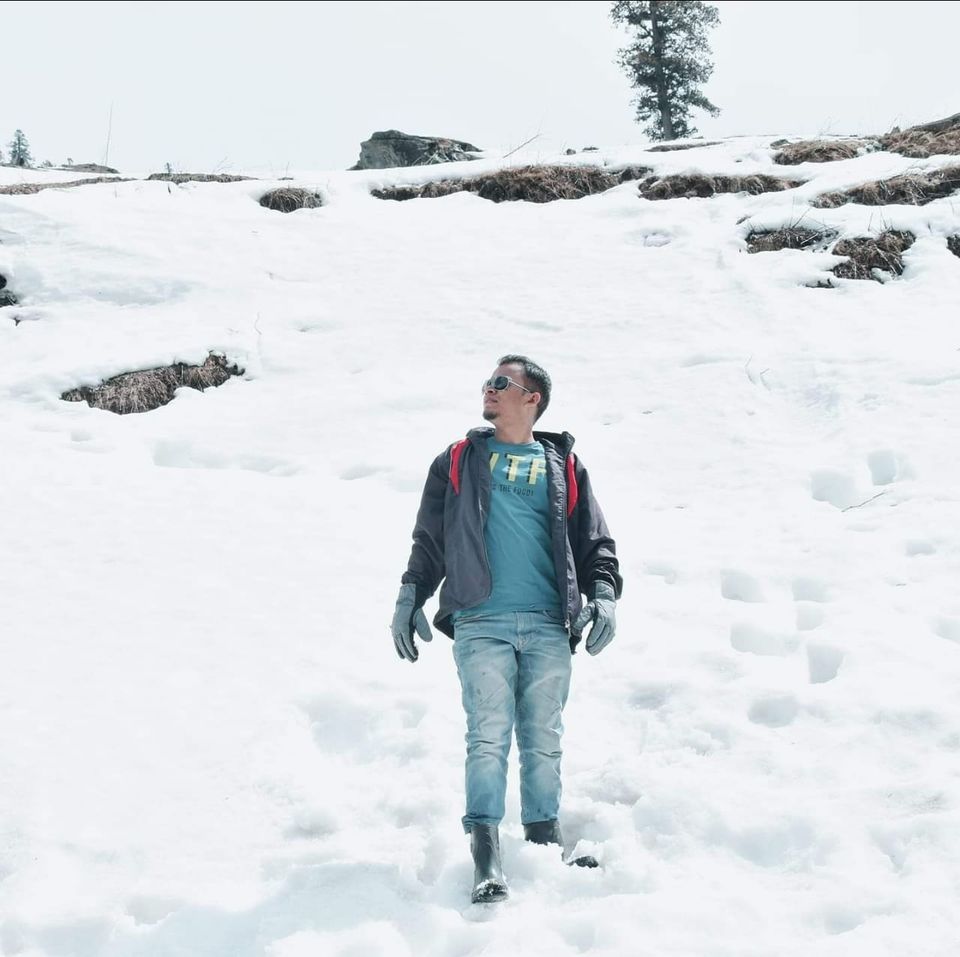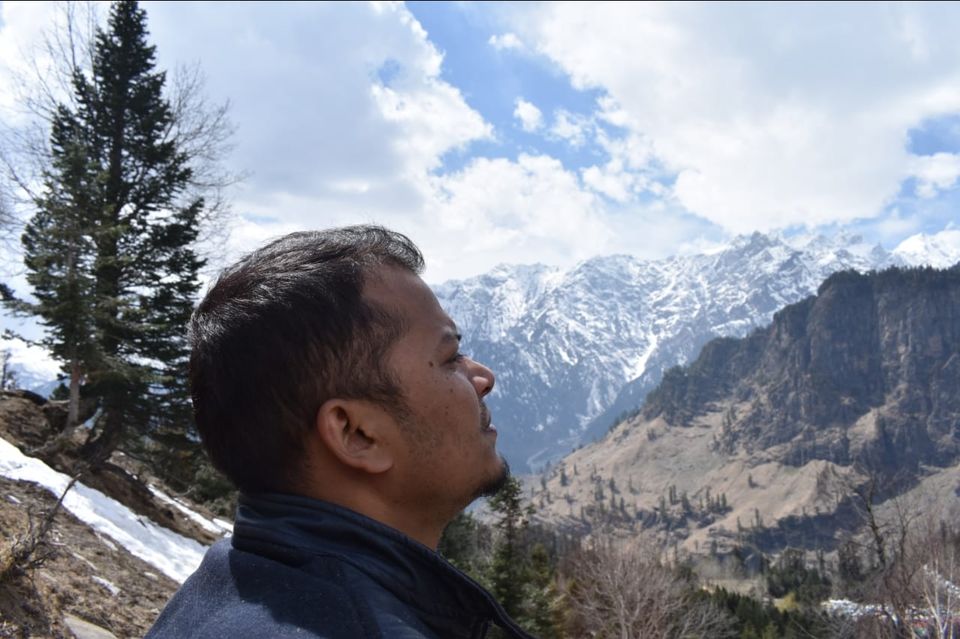 Last and final day we finally went for some adventure activities at famous "Salong Valley" a picturesque valley. Unfortunately paragliding was not functional that time so we  went  for the "cable car" ride.